With just one month to go till we wave 2015 goodbye (and the holidays seem to pass in the blink of an eye) it really is time to plan our 2016's travel itinerary. And why do the same ol' thing at the same ol' places? Broaden your horizons and take in the sights at the destinations that are set to conquer the new year. Here's where and why:
#1 Botswana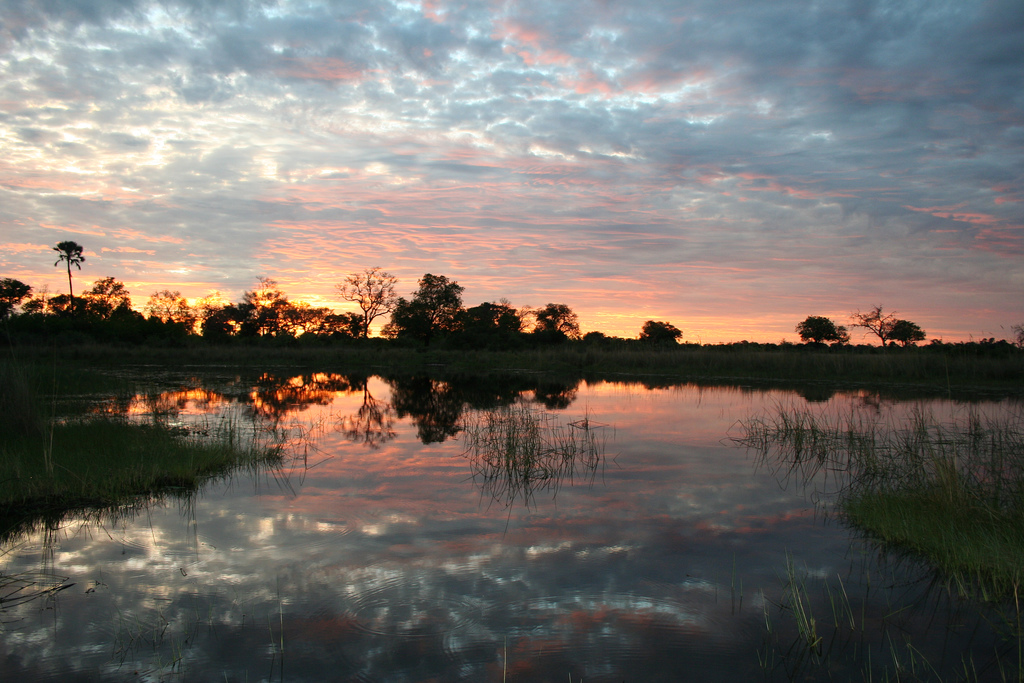 Lonely Planet has named this the number 1 destination on their list of places to visit in 2016. Surprised? Then you're in for a treat if you decide to come here. Botswana will celebrate 50 years of independence, and there's no finer way to join in on the good vibes than to appreciate the wilderness — 17% of Botswana is made up of national parks.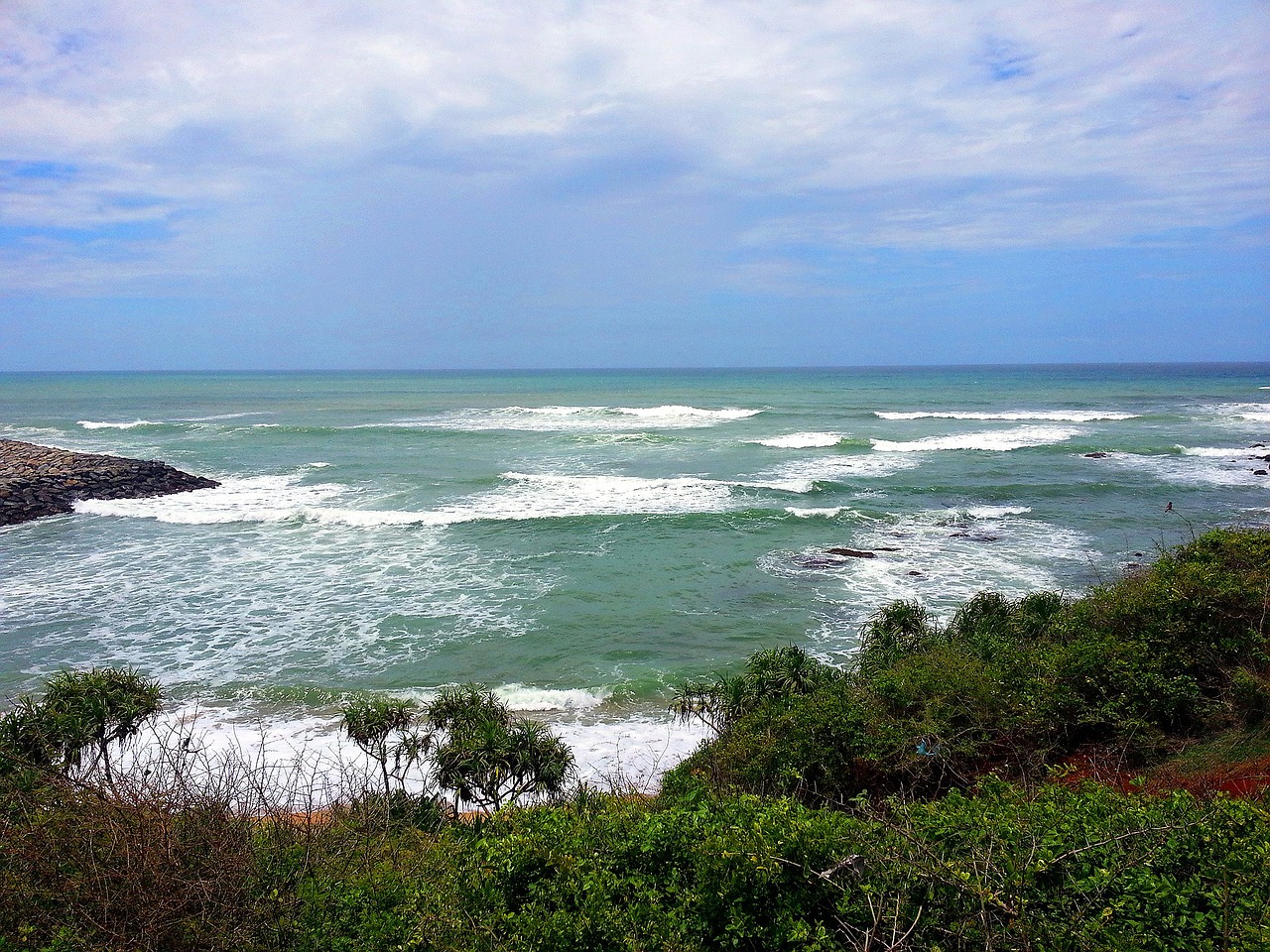 Sri Lanka is a small island with amazing beaches and colonial-style towns remnant of the Portuguese colonisation. But that's not all — Sri Lanka has some delicious cuisine to sample and tea to wash it all down with. Taking a tea trail in Ceylon is such a family-fun activity, trust us on this one.
#3 Cuba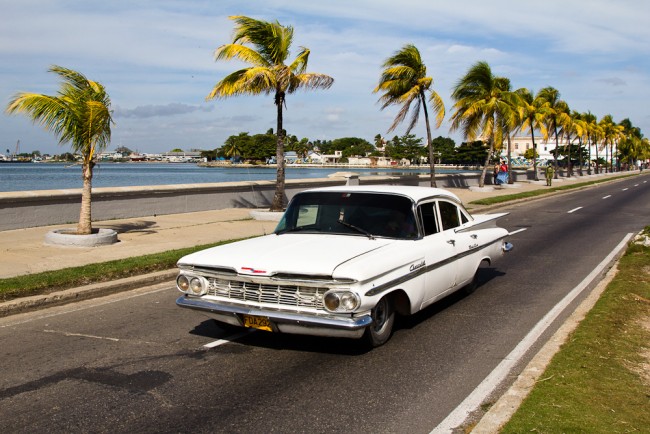 2016 is definitely the year you finally want to book a ticket here, with the steady relations Cuba now has with the US. The embassy has reopened and Americans are already hurrying to book their summers here, by the beaches and colourful architecture.
#4 Palau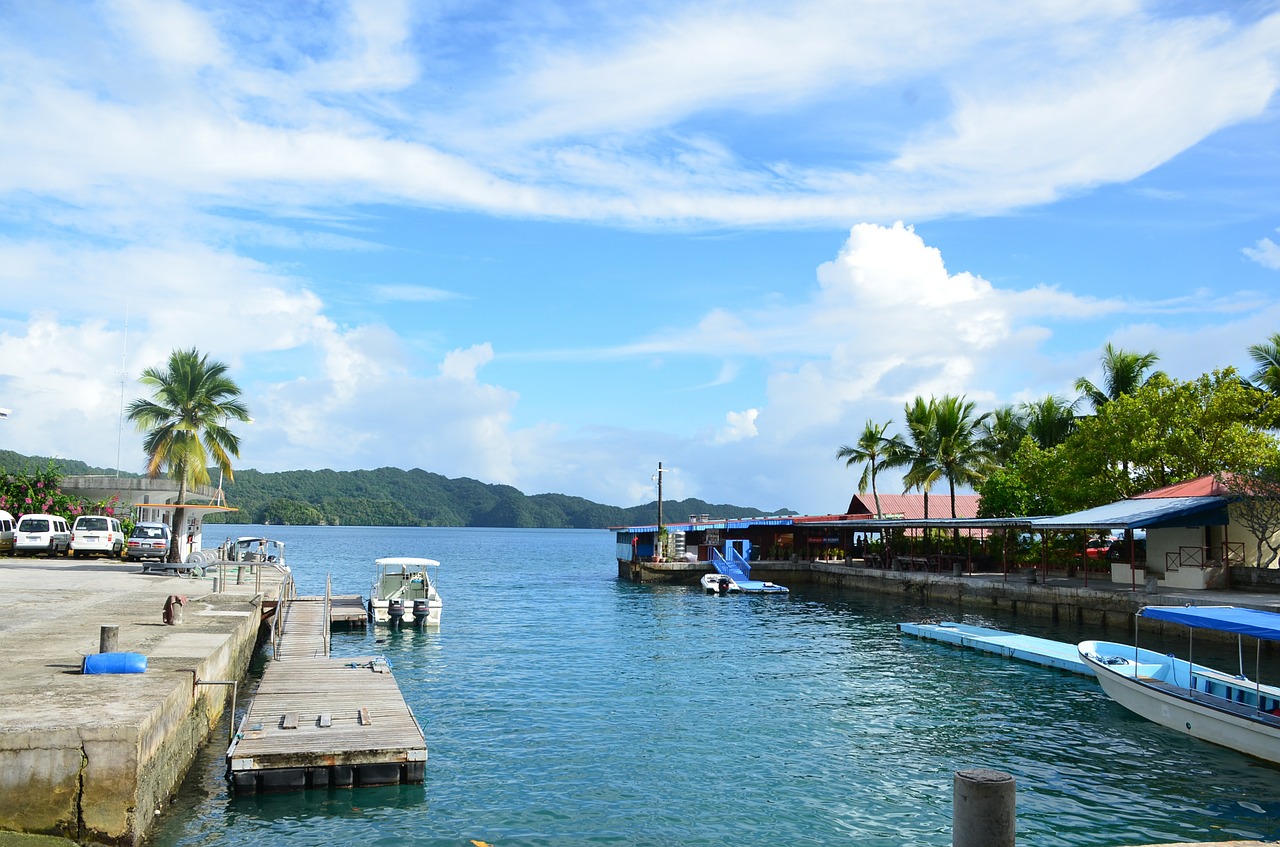 Palau is the paradise you never knew existed. Located it the Western Pacific Ocean, its 250 limstone and volcanic islands are inhabited by 21,000 people. Palau is said to be the 'underwater Serengeti' for its boastfully diverse marine life. Looking forward to a year of snorkelling? Now you know where you to head to first.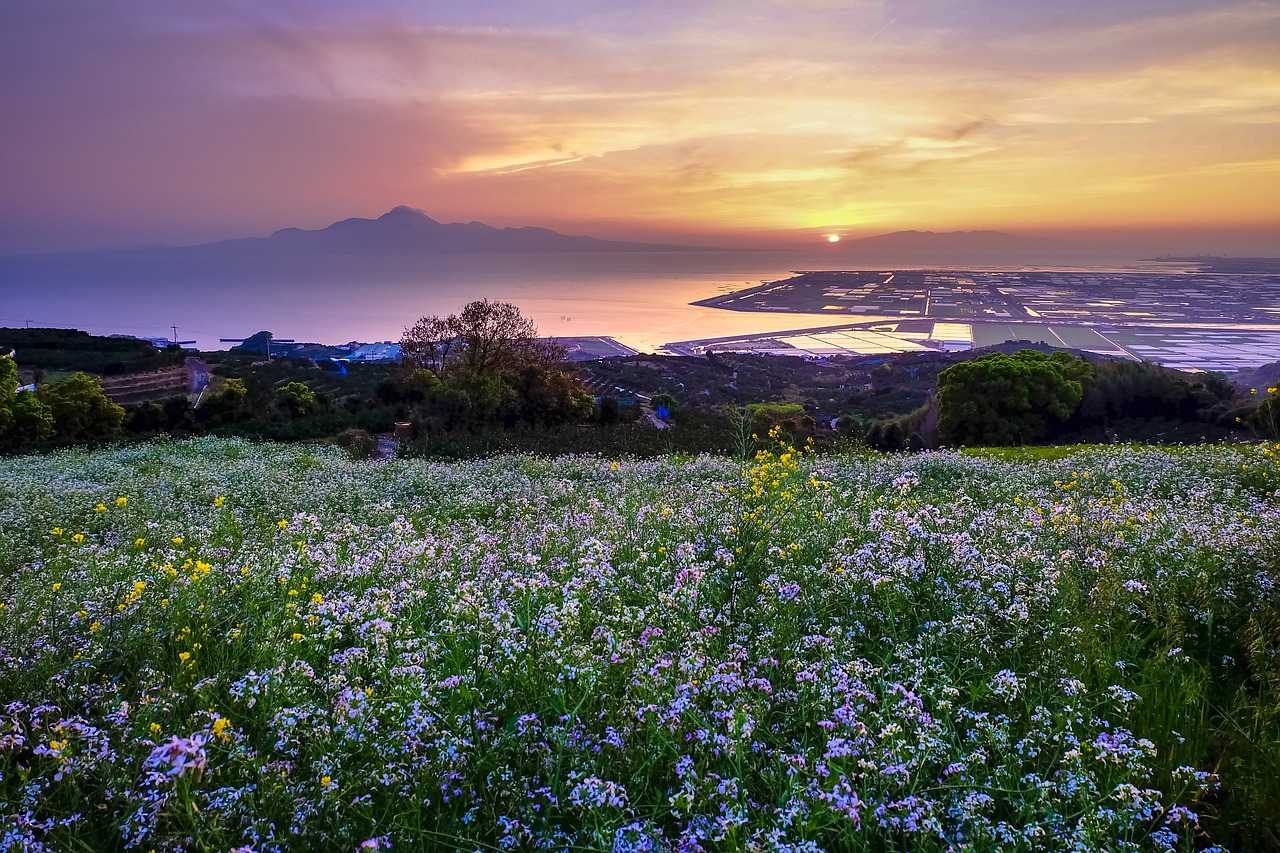 From the neon-lit cities to sakura gardens, and temples to snowy mountains, what doesn't Japan have? The 2020 Olympics in Tokyo is set to be fantastic but we won't have to wait four whole years — already a brand new shopping district and Olympic village are being built. And here are plenty more things to do in Tokyo.
#6 Latvia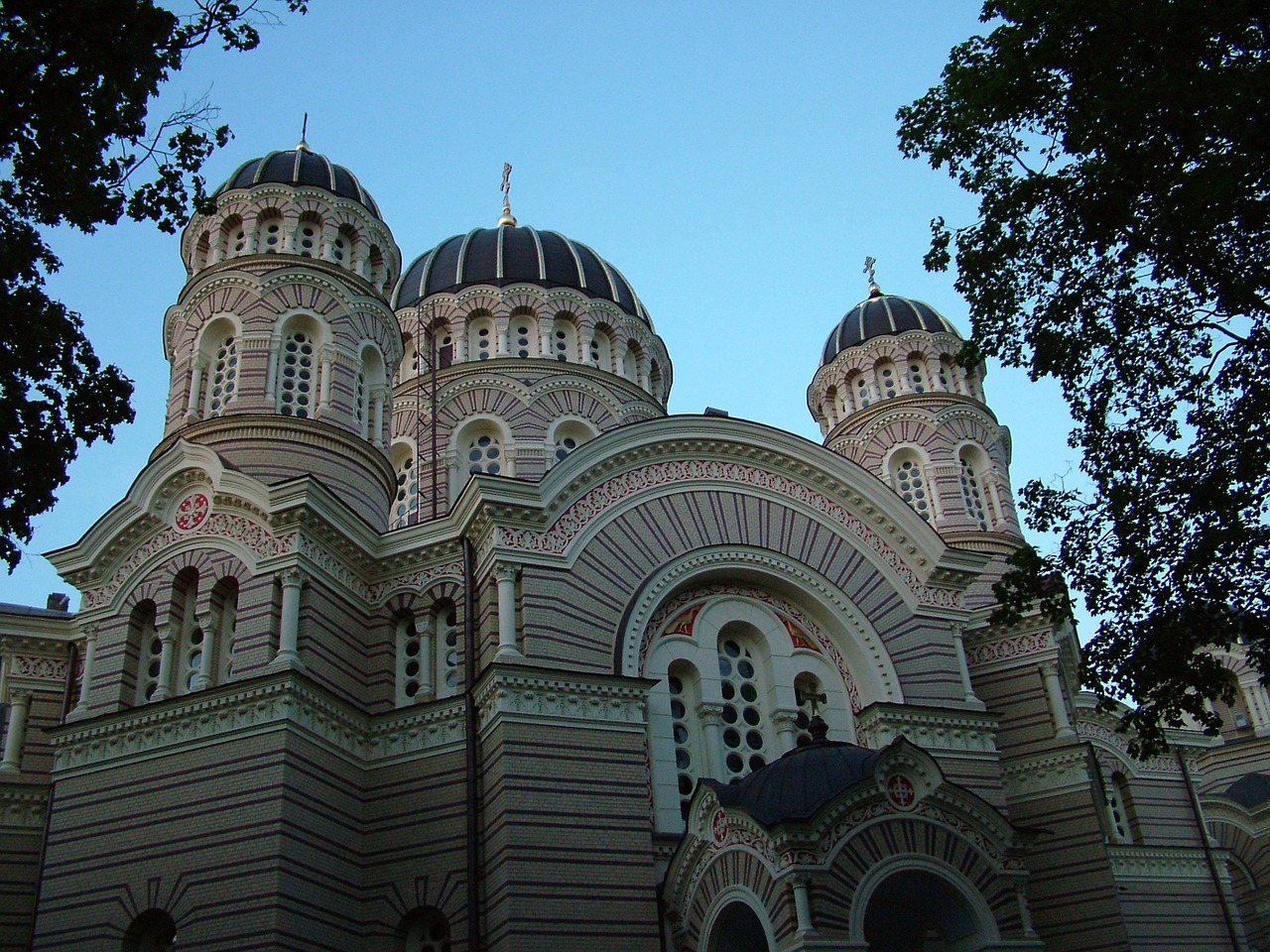 It's said that Christmas trees originate from Latvia, back in 1510 when a group of drunk men hauled a pine tree into the middle of the town Riga… and set it on fire. That's not a great reason to make a trip all the way to Latvia (unless you'd like to see the commemorative plaque that marks the spot) but this is: hundreds of castles, museums and a beautiful countryside.
#7 Poland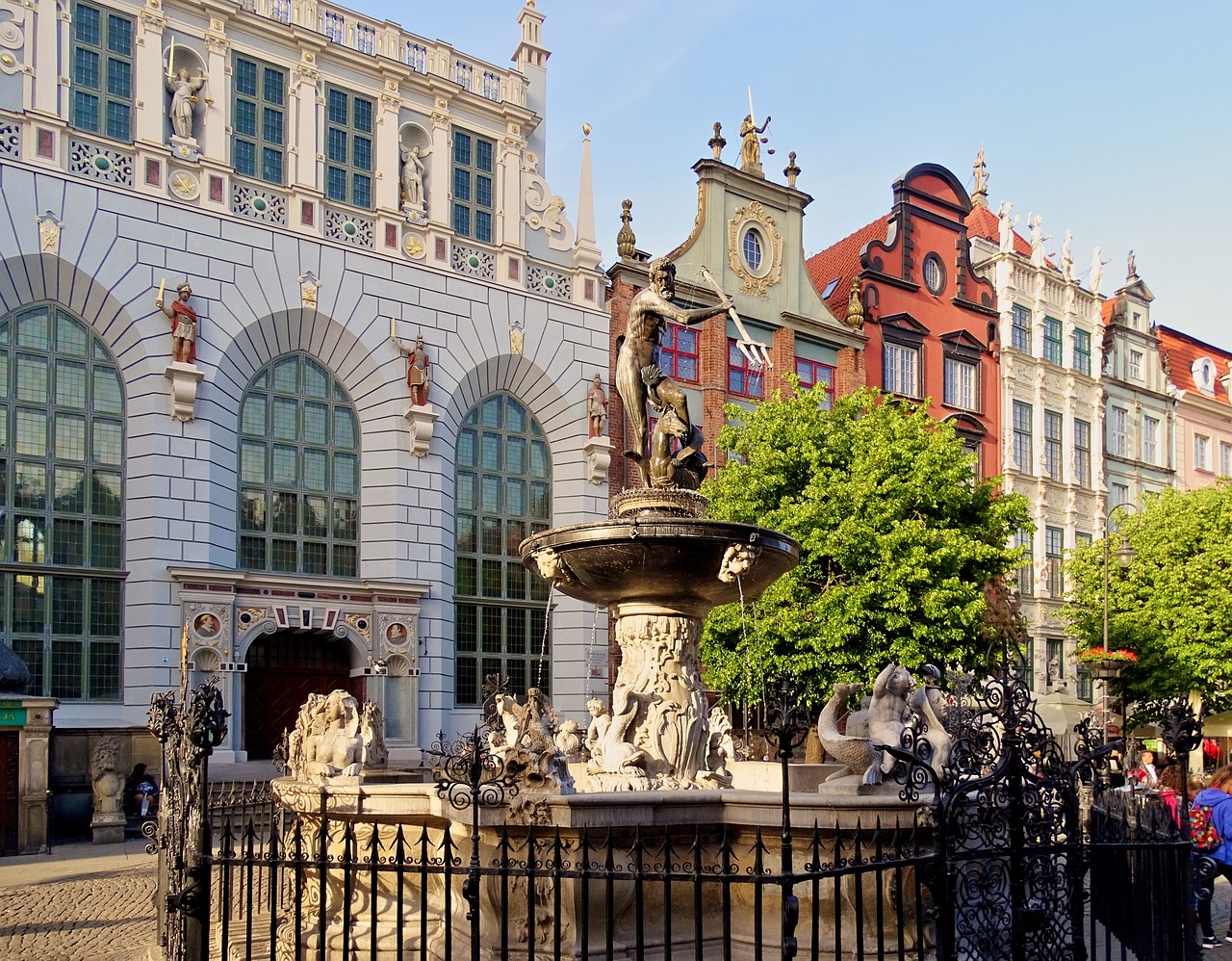 So here's something even more surprising than finding Poland on this list: A number of Bollywood films were shot in Poland. You'll also find plenty of Indian restaurants here. Poland looks like  a picturesque Christmas town in winter, but it also has the only desert in central Europe; Bledow Desert.
#8 Uruguay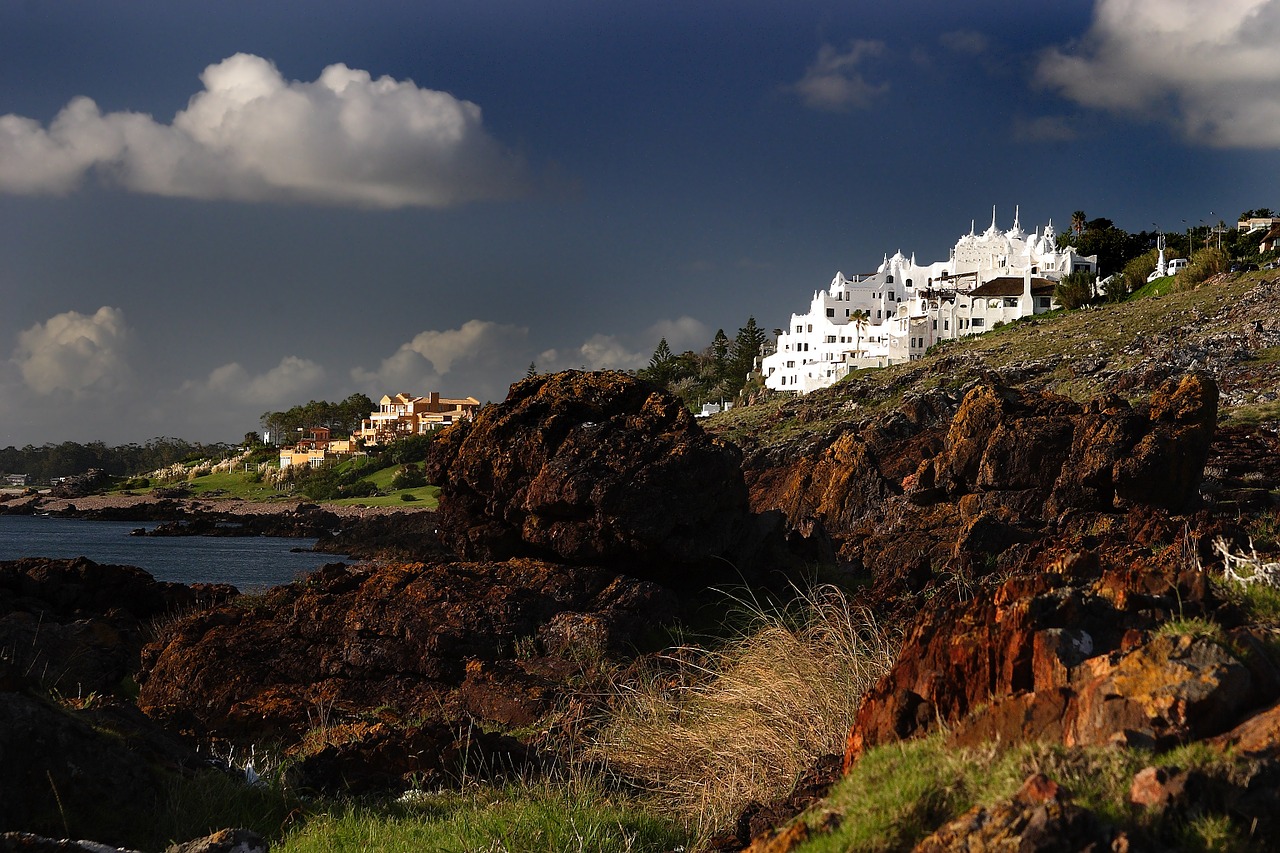 Located between Argentina and Brazil, Uruguay is still one of those secret destinations only the lucky, adventurous travellers have experienced. Uruguay has beautiful coastlines and charming towns like Colonia del Sacremento and Punta del Este with a very surprising party scene.
#9 Fiji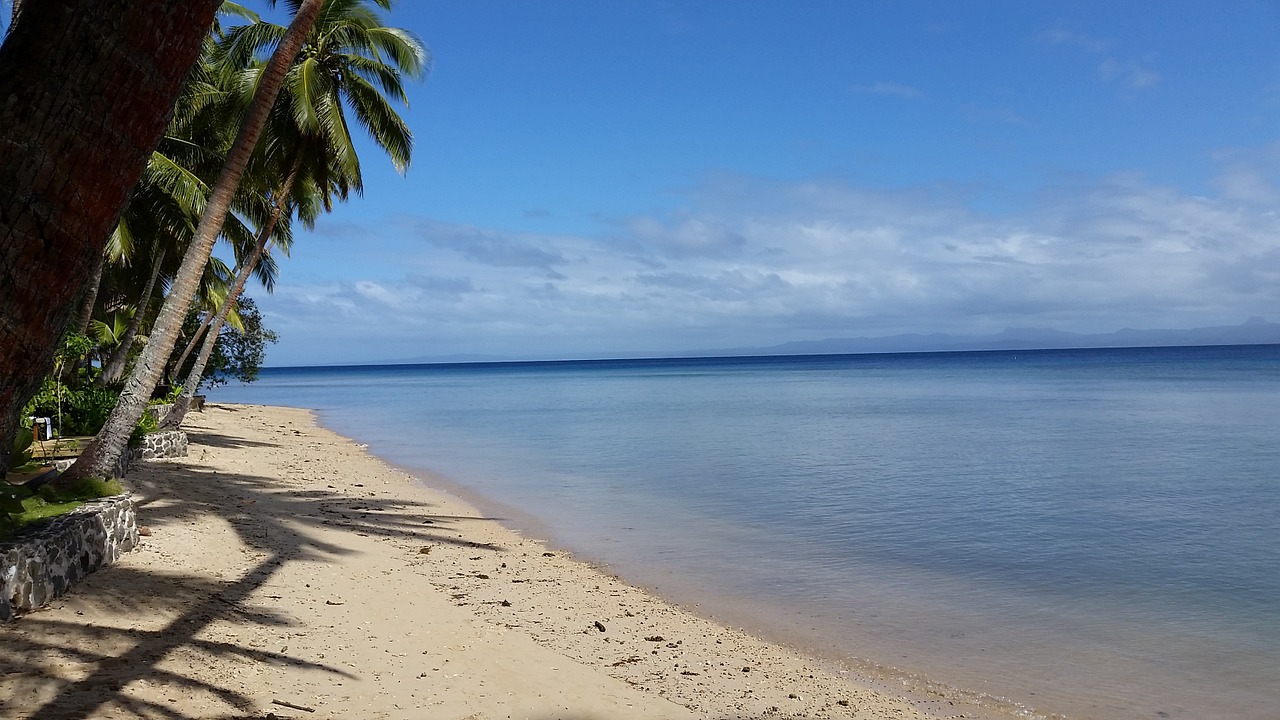 With its warm weather, unspoiled beaches and native culture, Fiji is loved by solo travellers especially, who highly recommend the destination for its warm hospitality and overall safeness. So what can you expect to enjoy in Fiji? Quaint cottage, diving and sailing, to name a few.
#10 Greenland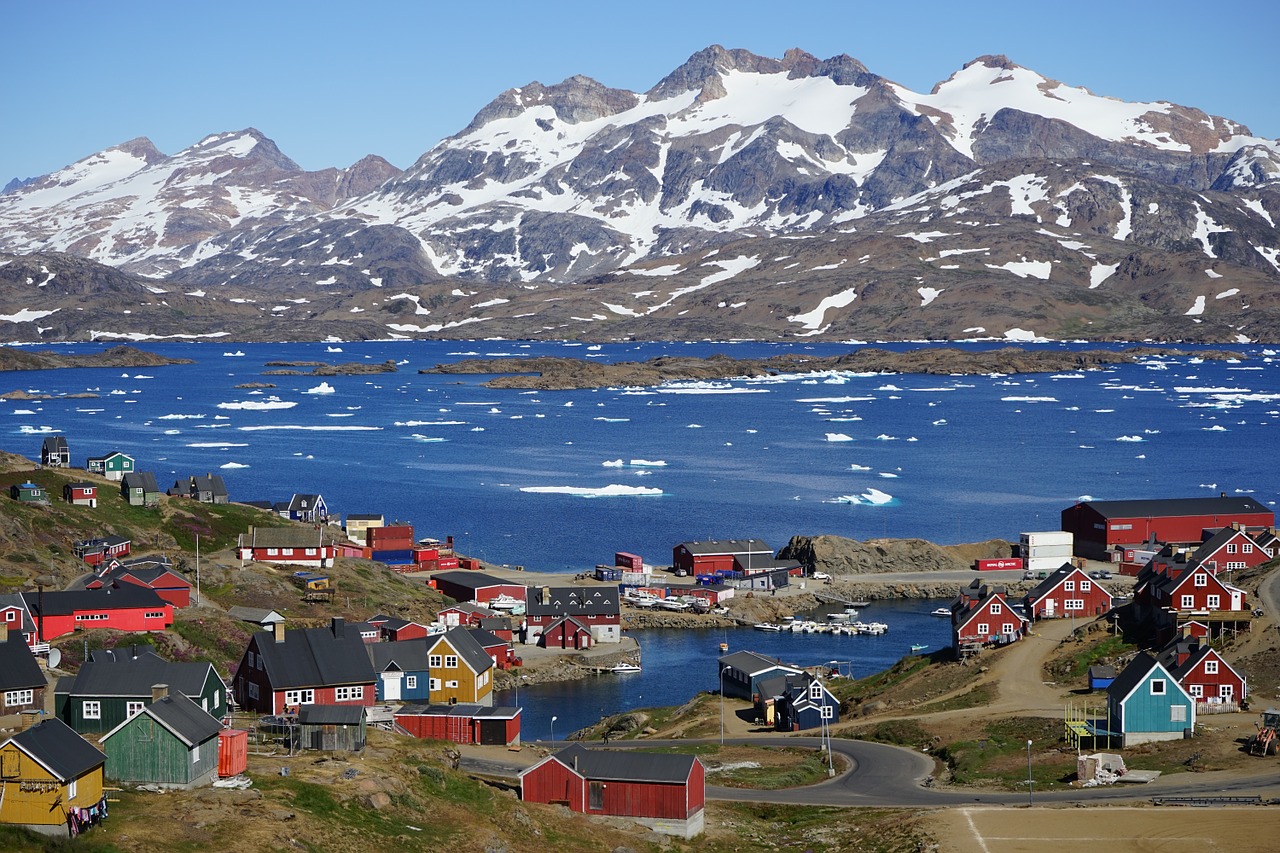 80% covered in ice, the world's lowest population density, and pretty horrible cell reception… it's the peaceful, unplugged downtime you deserve after a hectic 2015. The northern lights are disappearing for some time, so you really ought to make it to Greenland to catch the spectacular sight, then fill the rest of your trip with drinking 'ice beer' made from melted icebergs.
Lisbon wouldn't make our list of destinations under the radar, but that's because its beautiful beaches beckon travellers from all across the world. The streets of Lisbon are also quite the sight — think of a romantic town with splashes of colour here and there. With its classic Potugese tilework, Lisbon is  photographer's dream.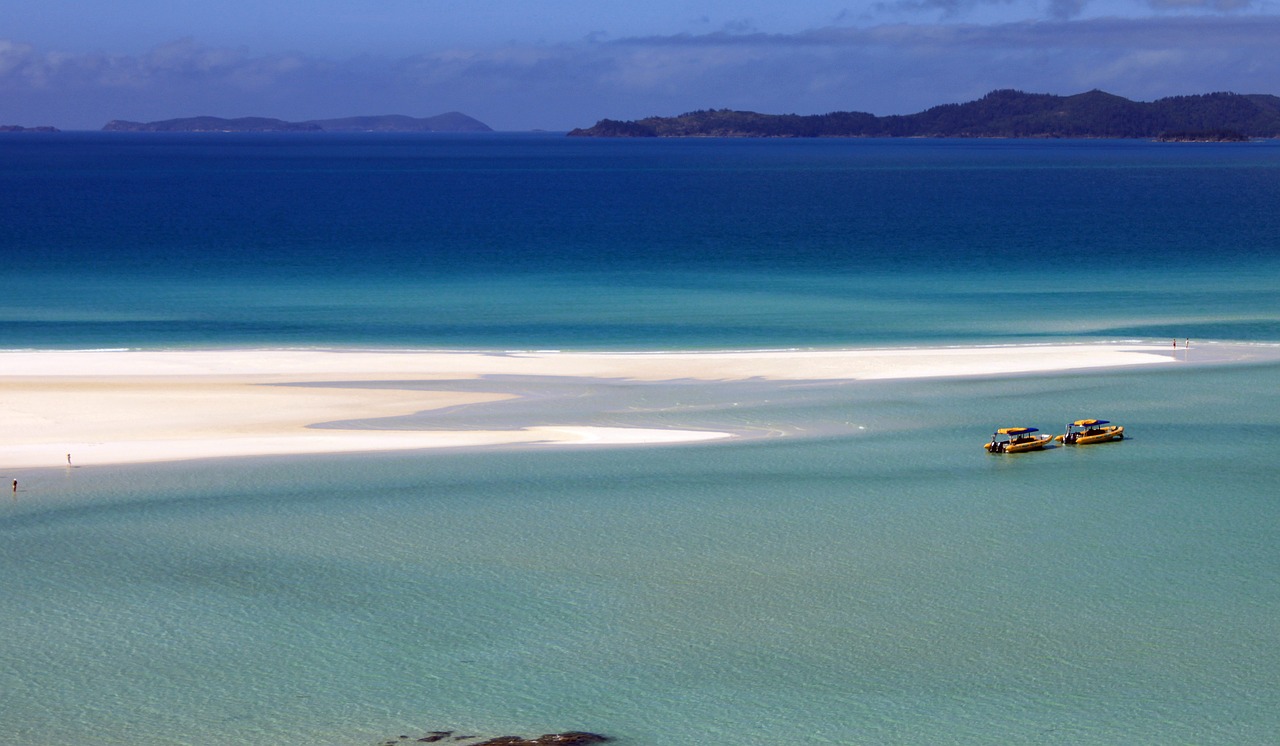 You've definitely been here before, but this is why 2016 promises more exciting happenings down under. On the food-front, the world-famous restaurant Noma will be opening up in Sydney's new waterfront precinct Barangaroo, and Michelin-starred Tim Ho Wan will be opening more branches in Melbourne and Sydney. Come for the food, stay for the culture, new theaters and galleries are also set to open up.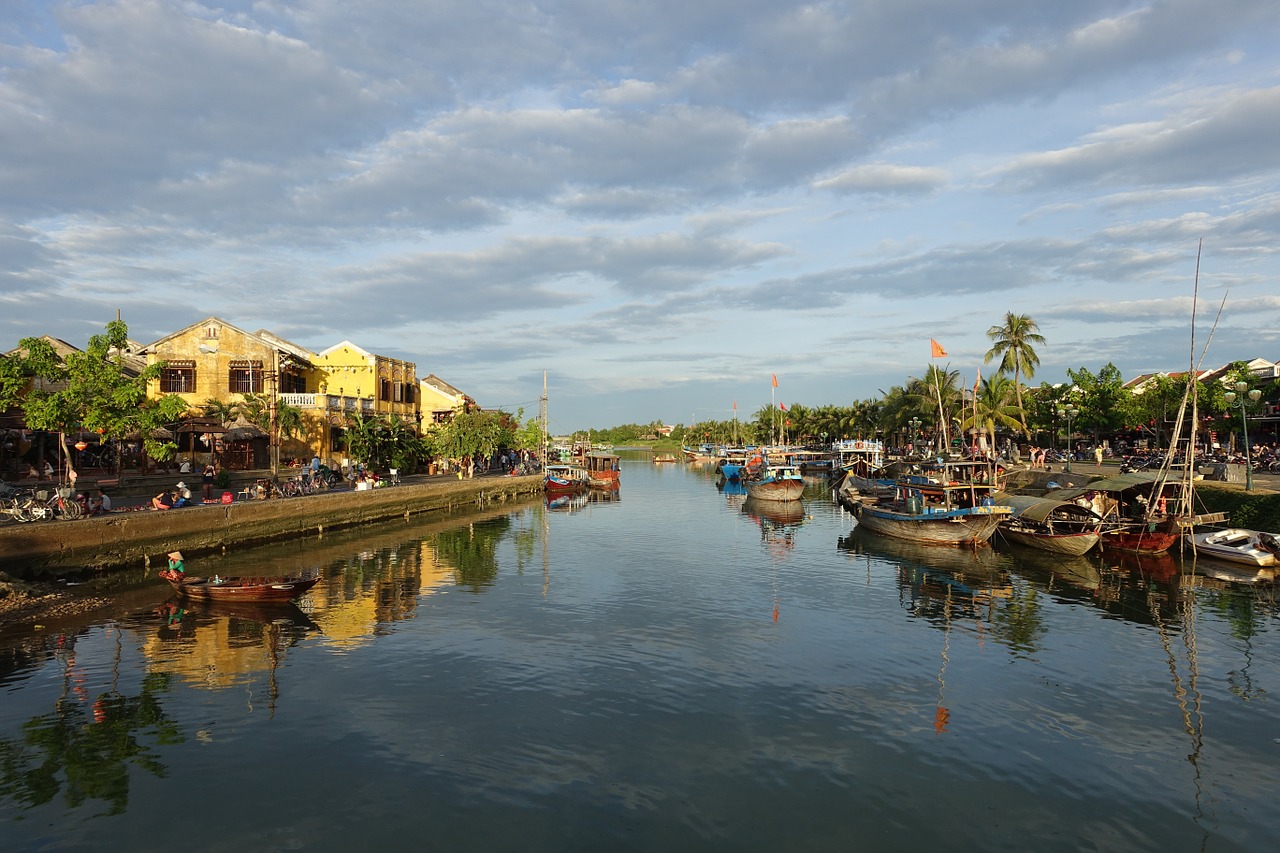 Hoi An, located in the central coast of Vietnam is known for its rich history and French-influenced culture. The Ancient Town without roads for cars, tailors that can re-create absolutely anything you show them, and bike rides through rice fields, canals and up to the China Beach strip, we're sure Hoi An will be high up on your list too.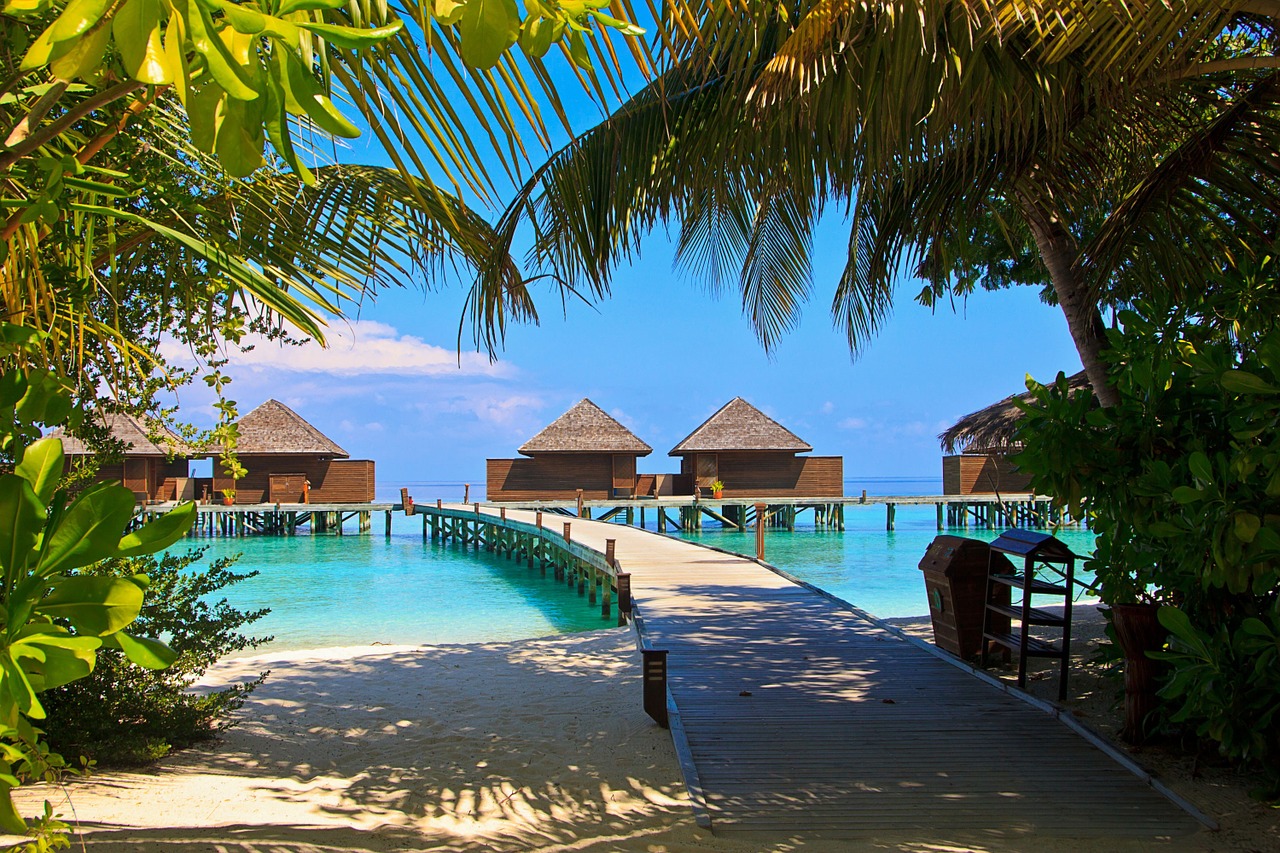 The cluster of paradise islands known as the Maldives is renowned for its white sand beaches, crystal clear waters and world-class diving. This popular honeymoon destination is also the lowest country in the world, with an average ground level elevation of 1.5 meters above sea level, which isn't good news with the rising sea levels – some experts say the islands could be completely submerged in less than 100  years. So you really do need to check this off your list ASAP!
#15 Cape Town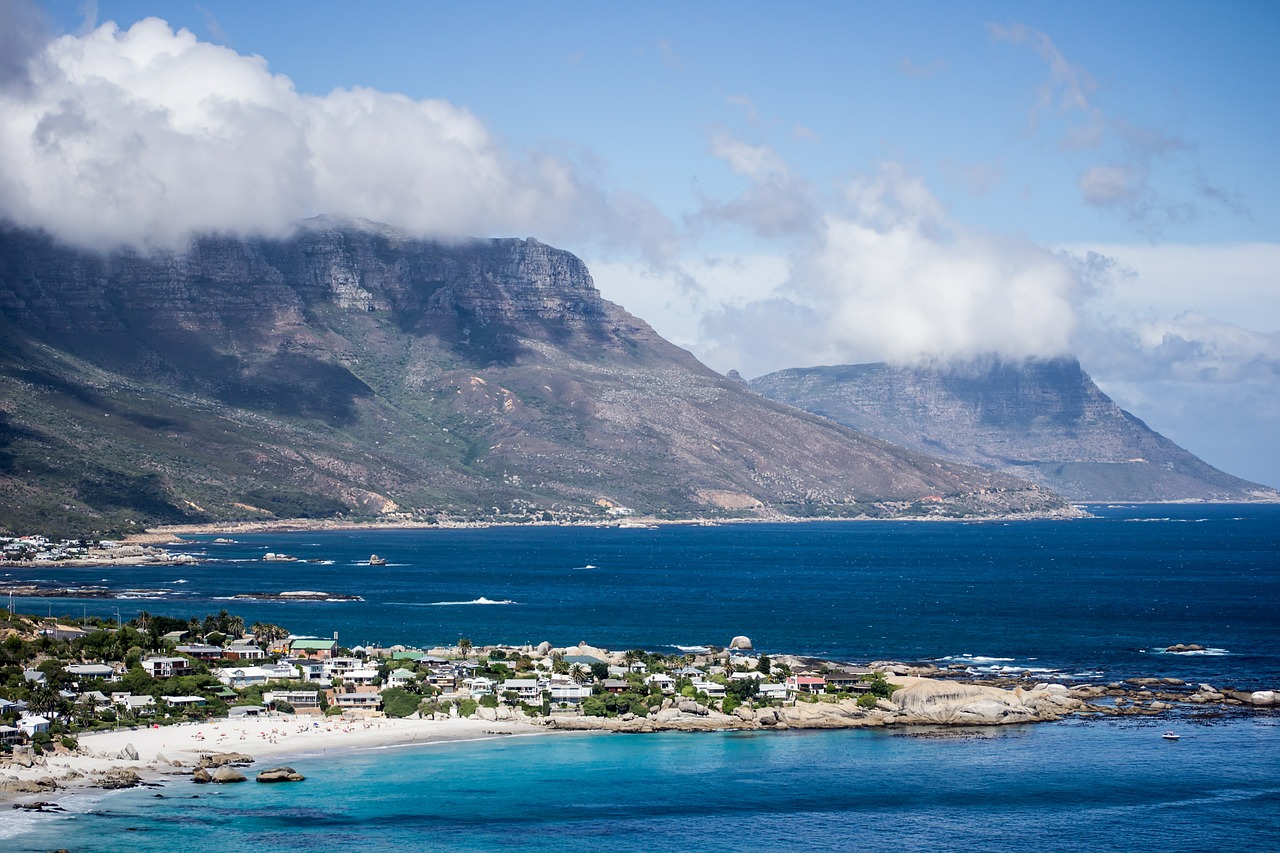 Did you know about the tiny 'Malaysia' in South Africa? Known as Cape Malay, the  modest community was brought over from the Dutch from Southeast Easia in the 1600s. Yes, it's definitely a place you have to see to believe, and you'll be in awe of the sights; the coloured homes that residents had painted to celebrate the end of the apartheid.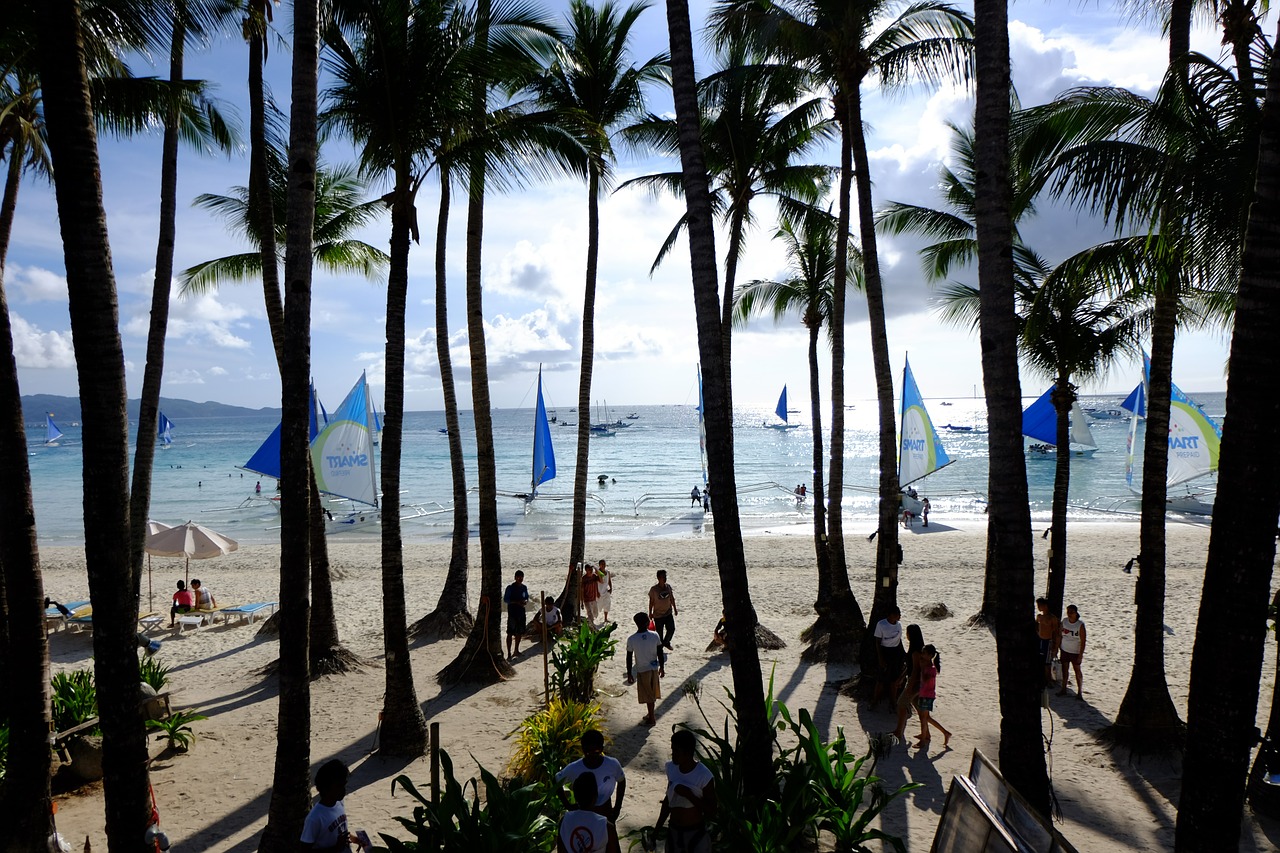 Want to get your party rockin'? Boracay is your island. Stretching approximately 7 kilometers – of which 4 kilometers are beaches – white, powdery sand that leads down to crystal clear water. With plenty of options when it comes to dining and dancing, happy hours here start early and end late into the wee hours of the morning.
It's now or never. 
Photo credits: Main, 1, 2, 3, 4, 5, 6, 7, 8, 9, 10, 11, 12, 13, 14, 15 and 16.