This week's article is dedicated not just to Paris, but to the world. "The day the power of love overrules the love of power, the world will know peace." ― Mahatma Gandhi.
#1 The Accidental, Longest Ever Half-Marathon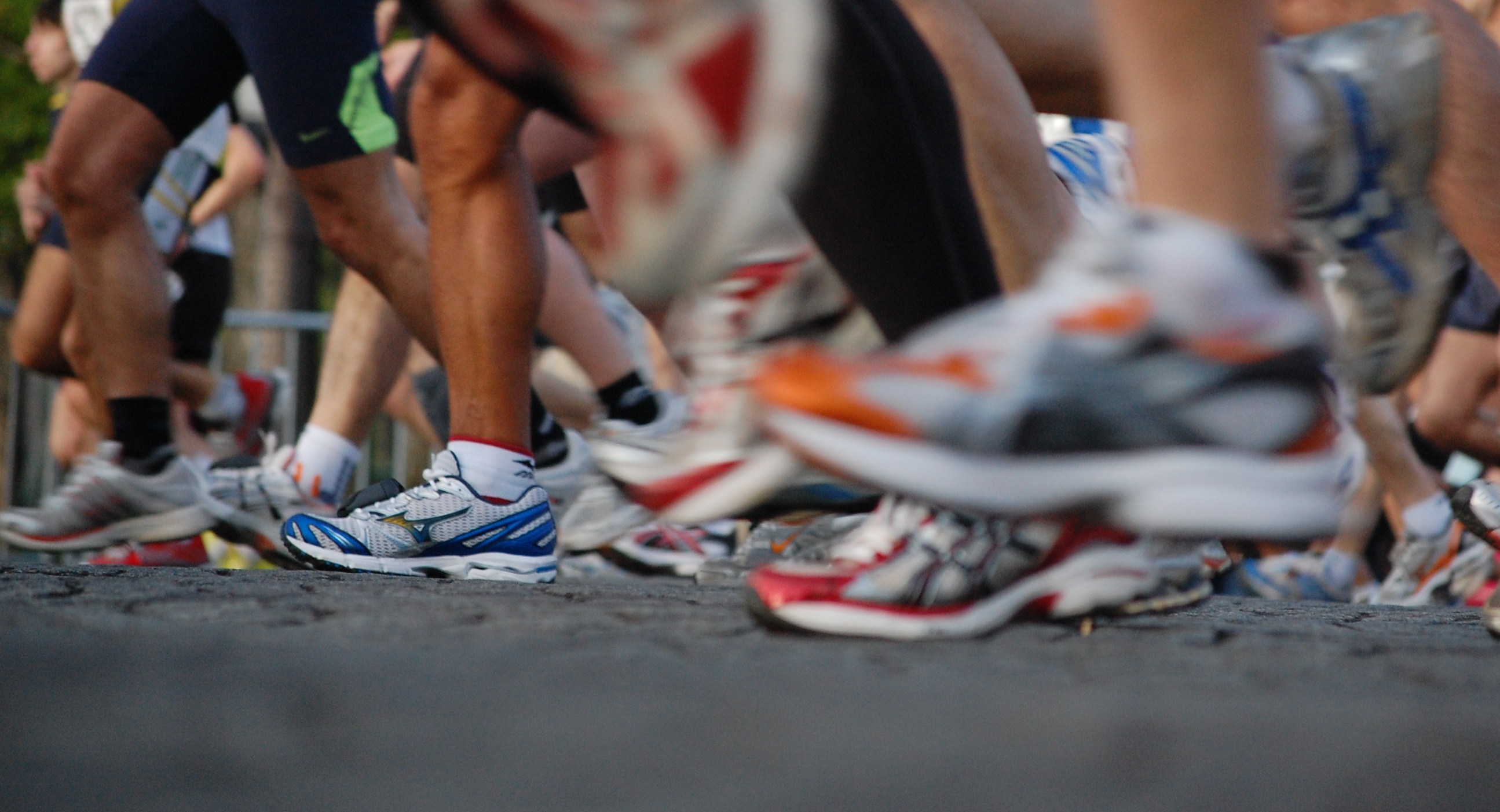 Who: Angry marathon runners who had to endure an incredibly wrong run by accident. Some saw the humour in it, saying they got more miles for their buck.
Where: The Standard Charered Bangkok Half Marathon in Thailand.
What: One small mis-mark added more than 3 extra km to the marathon, causing the runners to just keep going the distance. The Jogging Association of Thailand, which organises the marathon, has taken full responsibility, admitting that race officials responsible for pointing runners in the right direction inadvertently directed them to make a U-turn at the wrong place. Whoops.
#2 We Know Why Airplane Food Tastes So Bad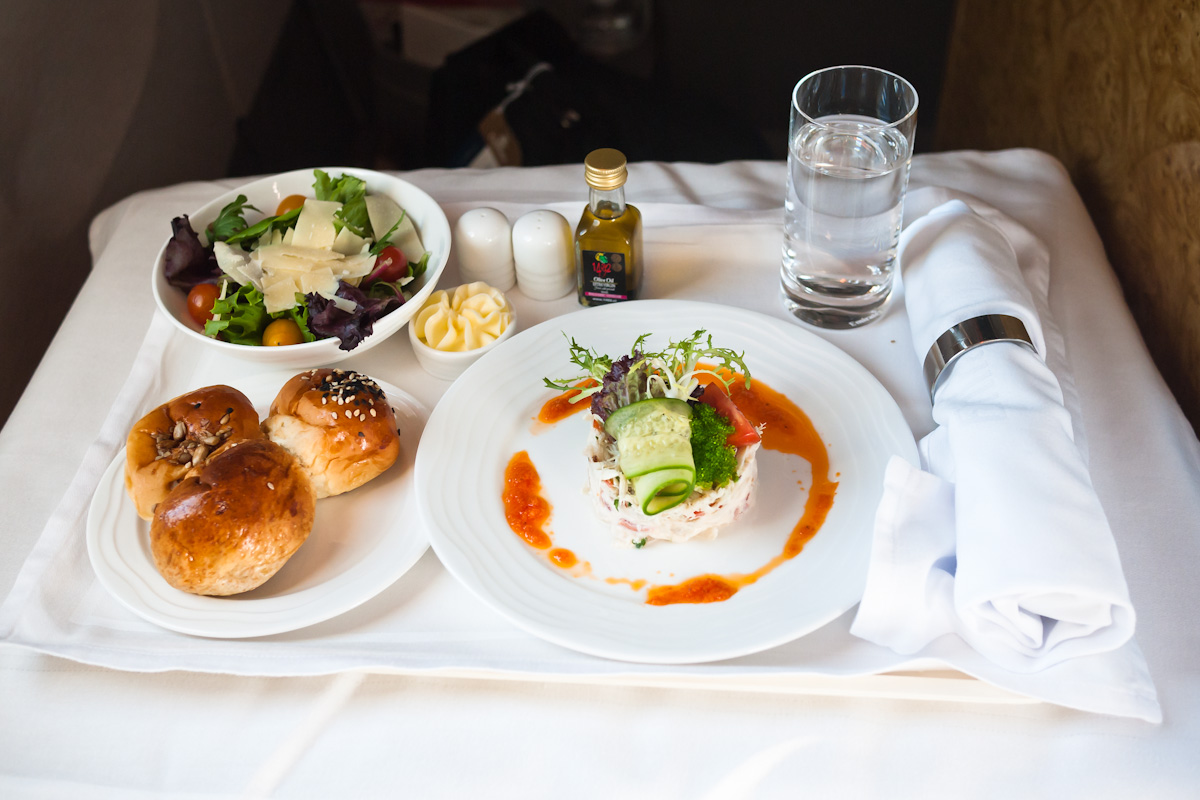 Who: Passengers who tick 'yes' to the in-flight meal option.
Where: In the sky.
What: Recent research led to this unusual conclusion — the loud noise in an airplane cabin can significantly alter our perception of taste. Specifically, sweet food tastes less potent and savoury umami flavours like bacon, soy sauce and Parmesan cheese, become more robust. Try drinking tomato juice the next time you're on a flight. Rich in umami flavour, some people swear it tastes much different when you're flying.
#3 Dad Accidentally Films Vacation in Selfie Mode
 Who: An Irishman name Joseph Griffin
Where: Las Vegas.
What: What happens in Vegas really does stay in Vegas, since none of the intended footage was actually shot. It all started when Evan Griffin gave his dad a GoPro. "I did not, however, instruct him on how to use it," he writes on his YouTube page. So the entire trip is shot in selfie mode, resulting in a hilarious yet accidental vlog. It doesn't get more dad than that!
#4 Angkor Wat Lays Down New Rules for Tourists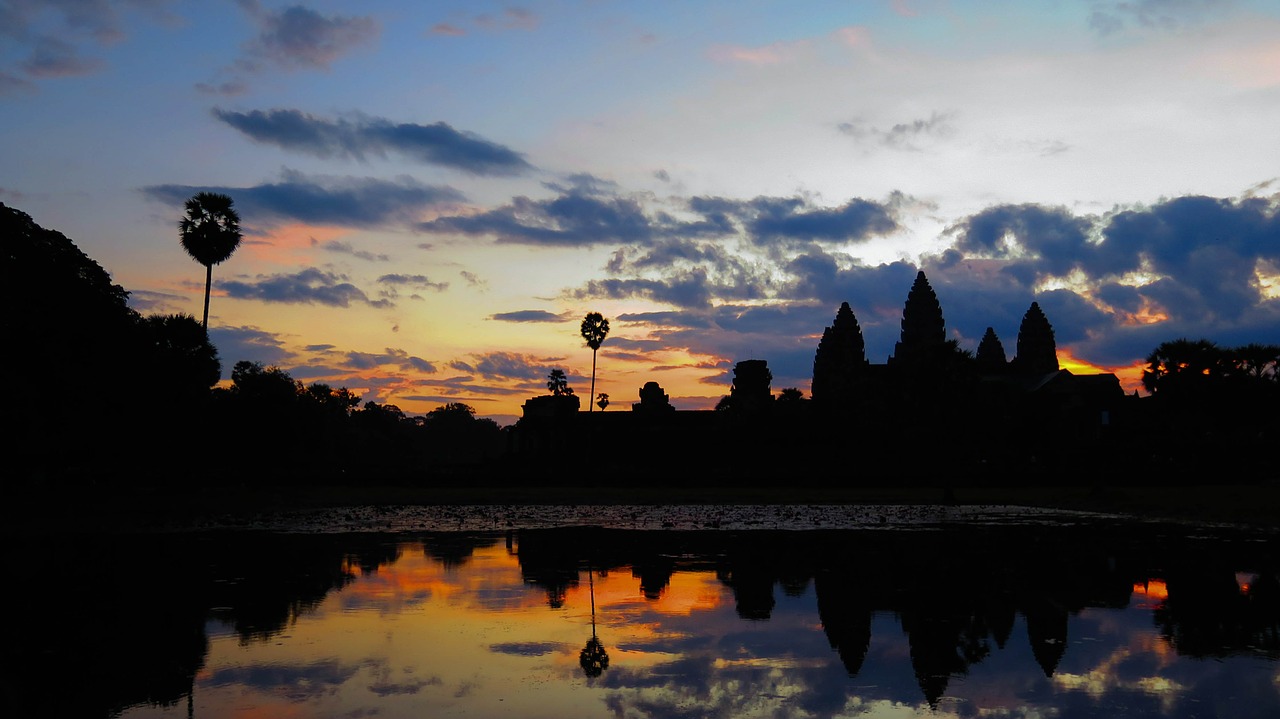 Who: Tourists in Siem Reap, Cambodia.
Where: At the largest religious monument in the world.
What: We've talked about being obsessed with sunrise at Angkor Wat here and here, and now you have two extra hours to get yourself out of bed and really enjoy it. But with that, comes a few extra rules imposed to better the experience for all tourists at the site: no more smoking, giving to begging children and taking selfies with monks. And if you're wondering what brought on these new rules, it comes after the disrespectful yet unfortunately growing trend of tourists stripping and acting really wild in historical, holy sites.
#5 Shades of True Blue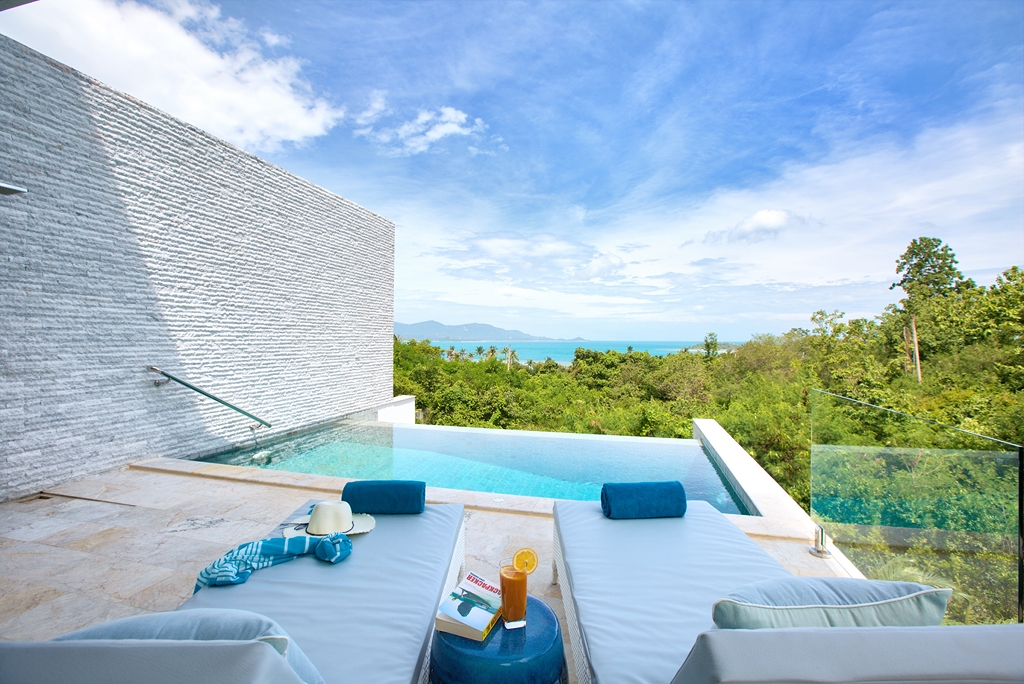 Who: Nomads browsing our site for a 4-bedroom stay in Thailand.
Where: Shades of Blue in Koh Samui.
What: Located hilltop with stunning ocean views, our newest villa offers large groups and families a peaceful getaway. But not all day — the villa is close to fine dining, bars, and white sandy beaches. It's designed in an open-layout concept for lots of space to bum around and enjoy each others company, especially while enjoying swimming in that private-infinity edge bool. There's a poolside bar too!
Like what you see? Here's more.