With the Bali Marathon just complete (and more 2015 marathons to come), we're feeling motivated to keep one foot in front of the other. Lucky for us there are some incredible races on the horizon all over Southeast Asia. Set one of the following as an upcoming goal, get training, and then take that scenic trip, all while keeping an elevated BPM.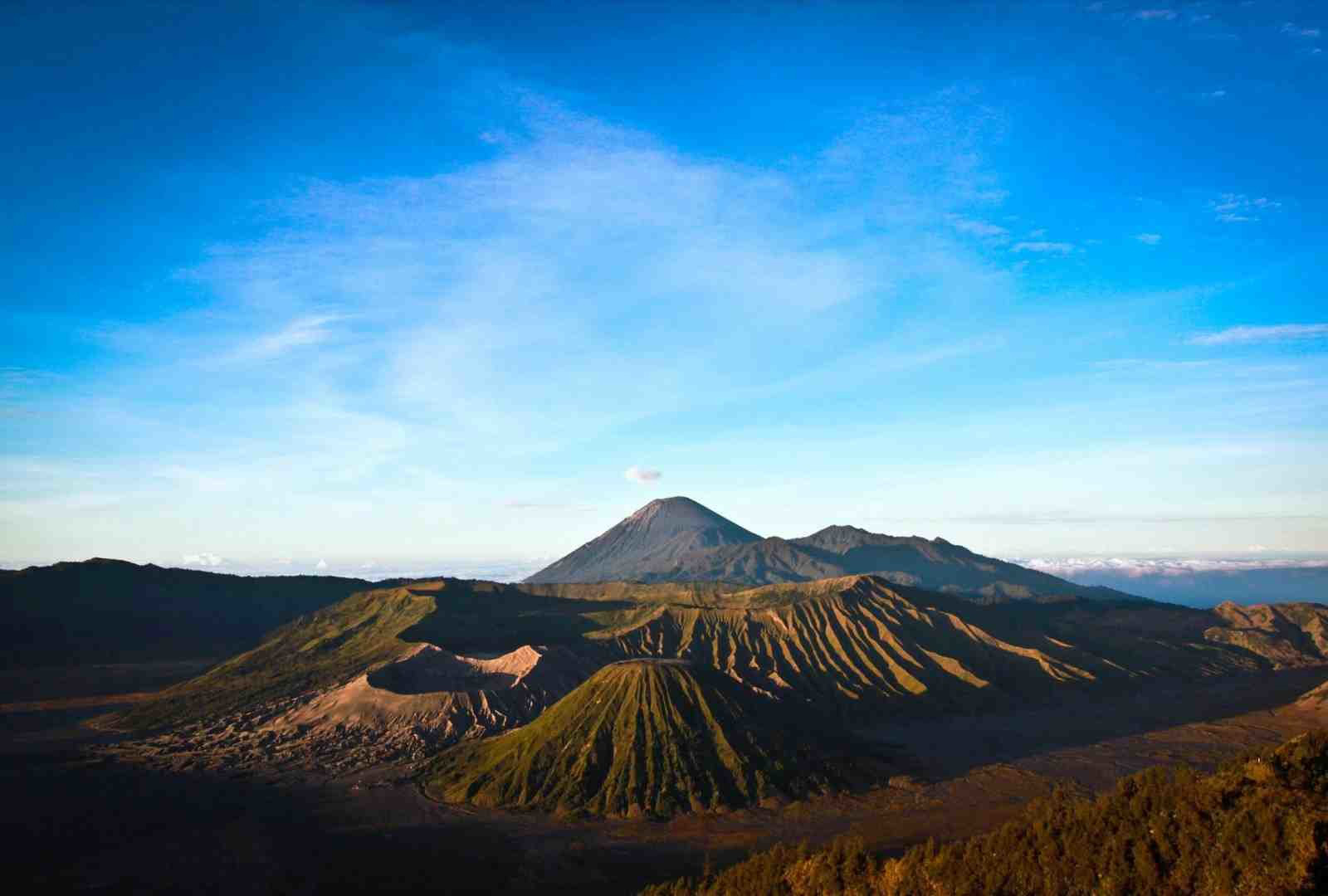 Where: East Java, Indonesia
When: Sunday, 13 September
With options of a 10 K, half marathon and marathon, this is a challenging one. Trust us we've done it! The run takes you up the Tengger massif and along the edge of the famous volcano. While the climb might have your calves burning, the lunar landscape under your feet is guaranteed to have you feeling otherworldly.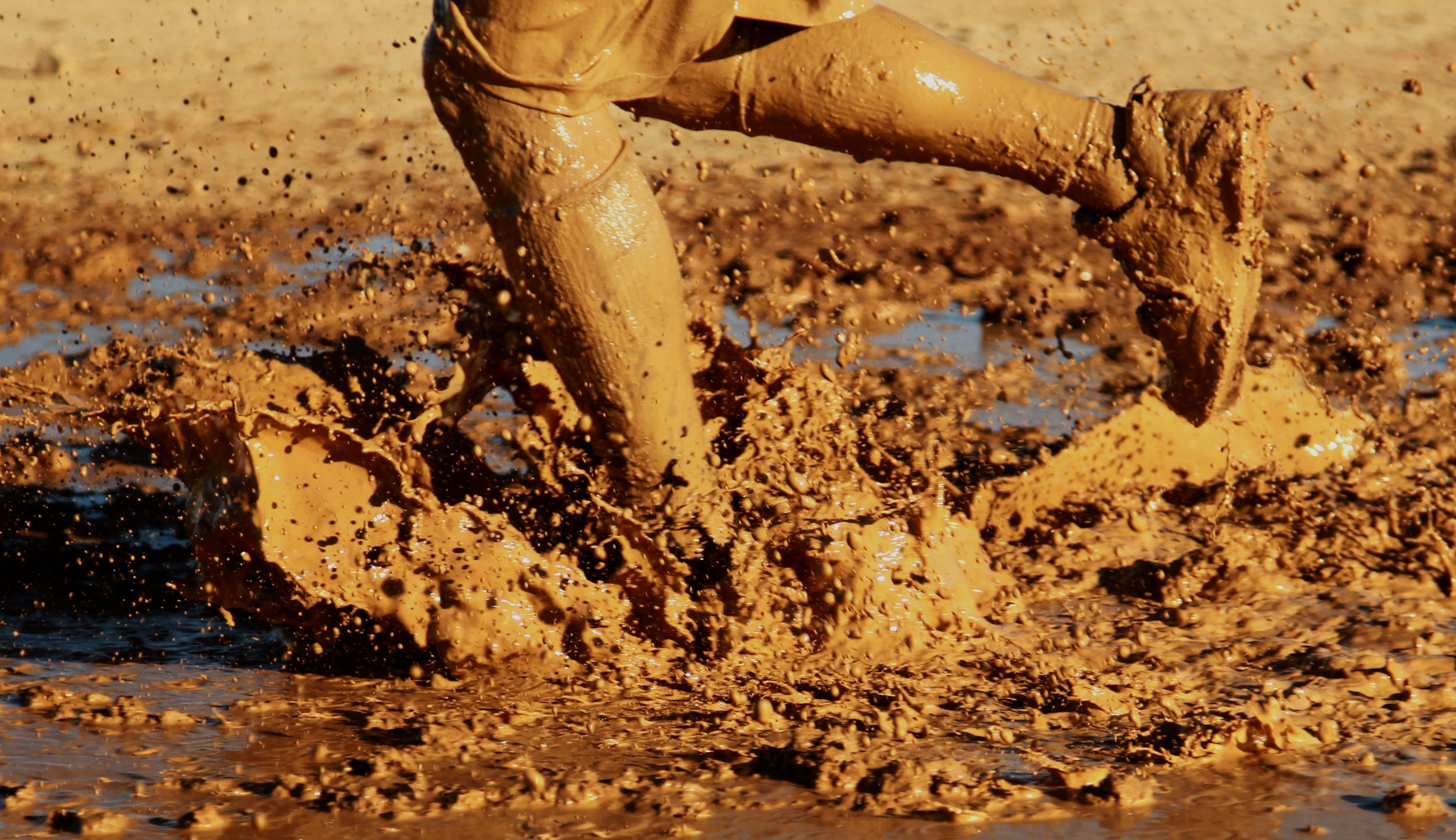 Where: Singapore
When: Saturday, 17 October
Get a group of four people together and try this army style 6 K with 13 obstacles spaced along the waterfront. Not challenging enough? Try the extreme commando —  longer and with a 15 kg bag strapped on.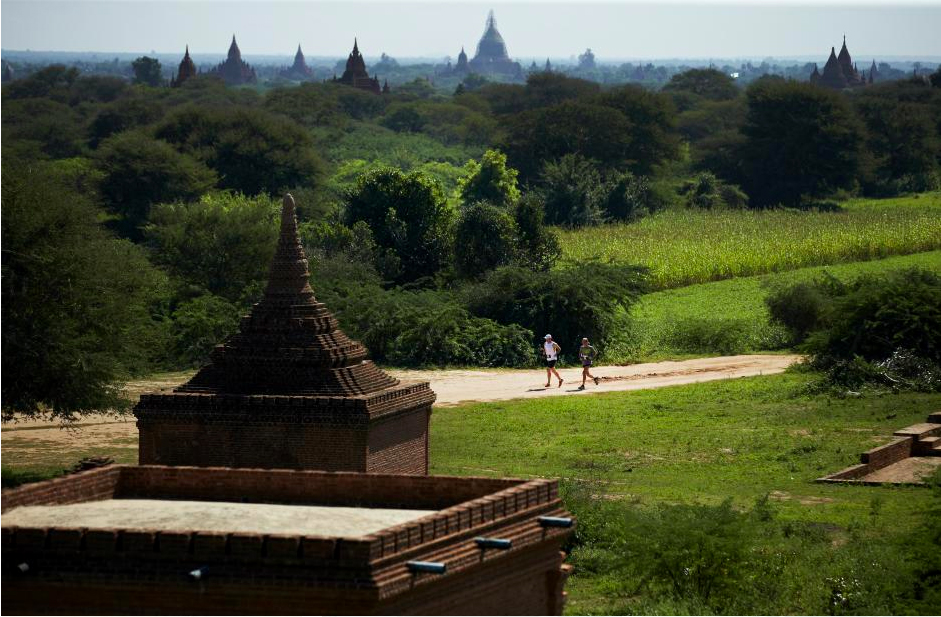 Where: Myanmar
When: Saturday, November 28
Get your zen on during this half and full marathon. The dusty countryside course winds itself through serene villages and countless temples allowing you to find total inner peace. Just remember, breathe in…breathe out.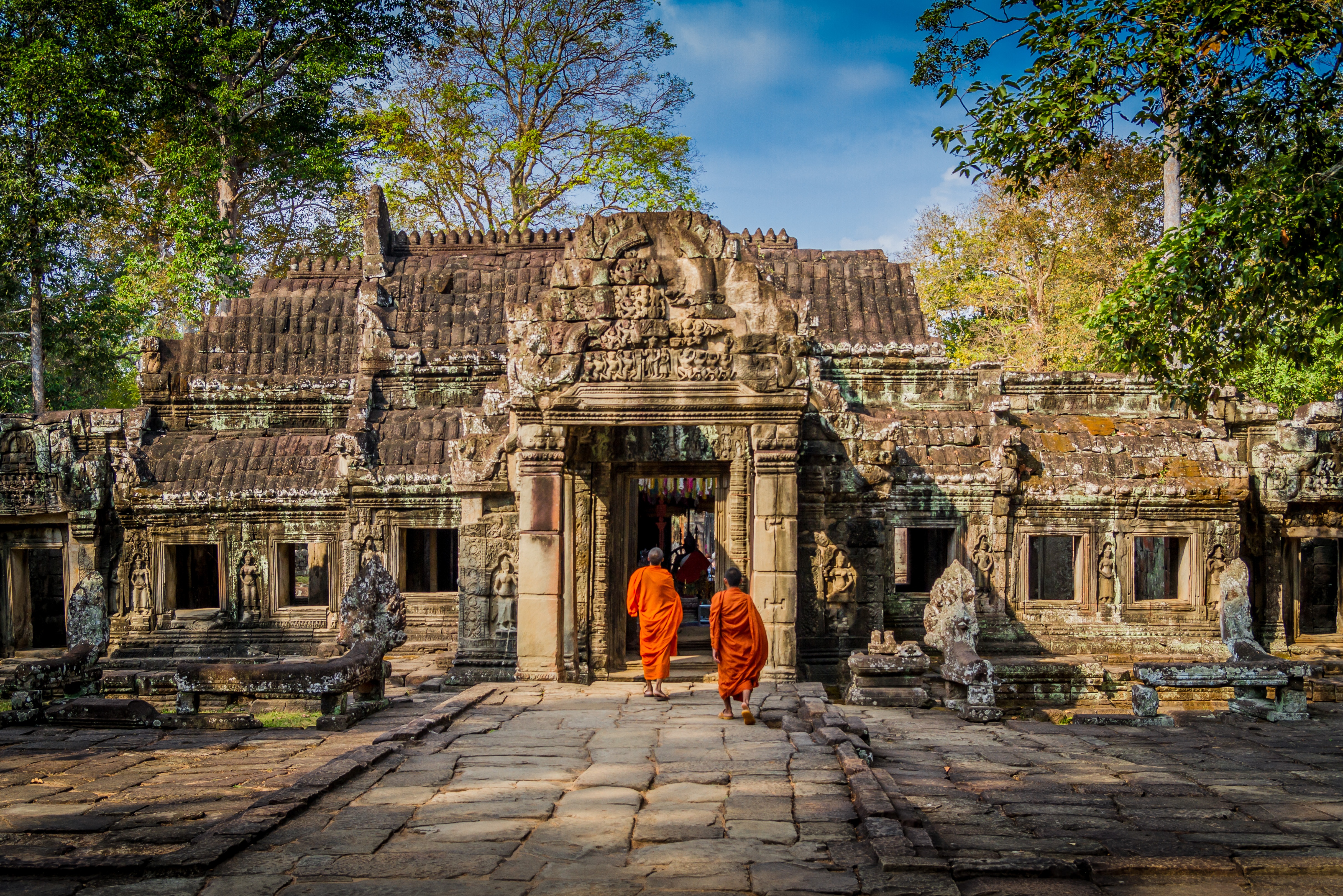 When: Sunday, 6 December
A 3 K, 10 K, and half marathon that takes you through most of the Angkorian ruins. You can't beat the majesty of the start/finish line right next to Angkor Wat and it's all for a good cause with money raised supporting children and victims of landmines.
Find that pre-race sleep or post-race spa here!