From the good, the bad and the ugly, to the weird, the macabre and the nasty – you may not have heard of these museums, but in our books these highly underrated museums are definitely worth a visit.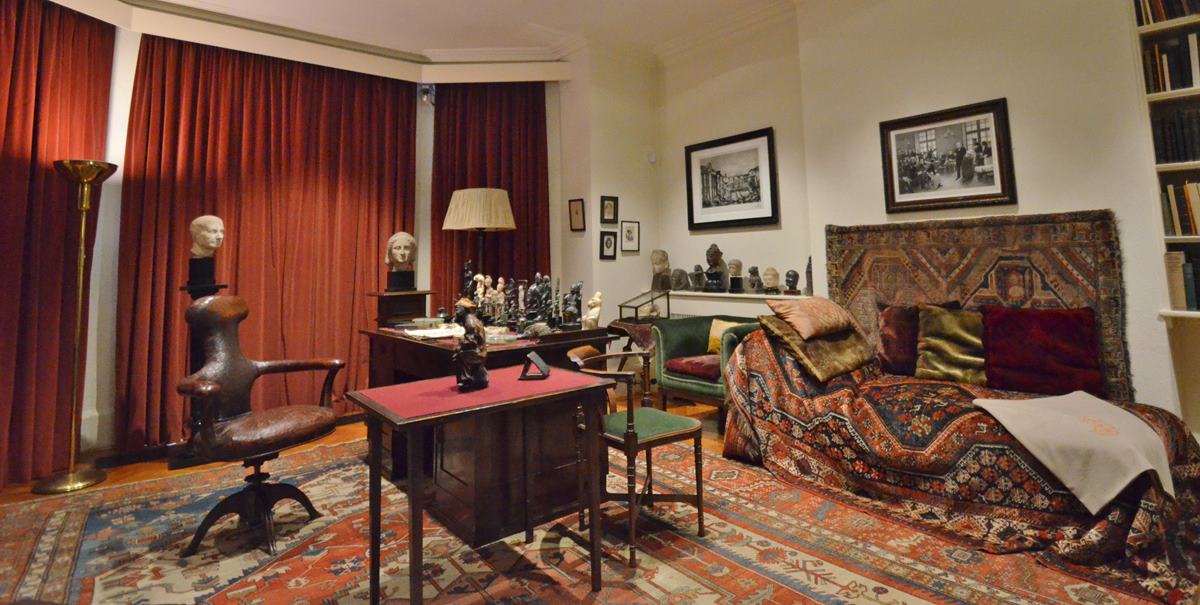 Where: 20 Maresfield Gardens, London NW3 5SX
What: Set in the former home of the 'Father of Psychoanalysis' Sigmund Freud, this mansion has been in the ownership of the family since they escaped Austria in 1938 until his daughter Anna's death in 1982. it was her wish to convert the home into a museum, keeping intact the the Freud family's large antique collection.
Why: On display are nearly 2,000 Egyptian, Greek, Roman and Oriental items along with family heirlooms from Austria: Biedermeier chests, tables and cupboards, 18th and 19th century Austrian furniture. But the highlight is Freud's study, which is left exactly as it had been when he was alive, with the couch that all of his patients reclined on.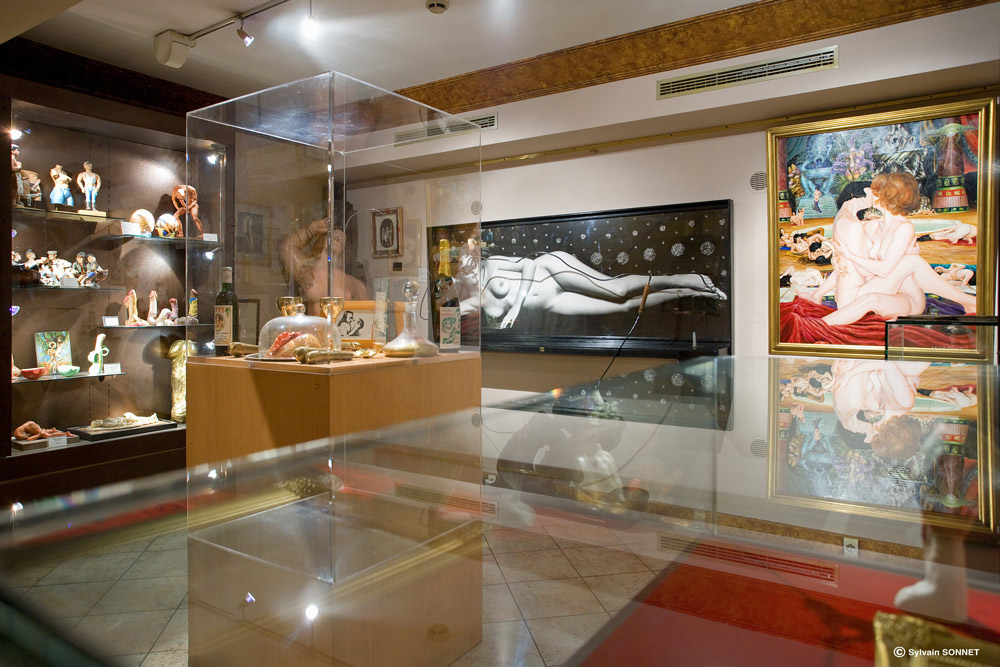 Where: 72 Boulevard de Clichy, 75018 Paris, France
What: The Louvre and d'Orsay are both really great (once you get past the long line and fight off other tourists), but those with a penchant for the kooky – and kinky – should head to the Musée de l'érotisme in Montmatre that's devoted to erotic art. You'll want to leave the kids at the hotel, as the museum is filled with works that document sexual perversions – from ancient and modern times.
Why: From the fascinating to the downright strange (E.L James might have gathered some inspiration here), its floors of interesting sexual facts and figures (no, we're not talking about numbers): phallic reproductions, contraptions, pornographic films and artefacts – maybe not for the prudish.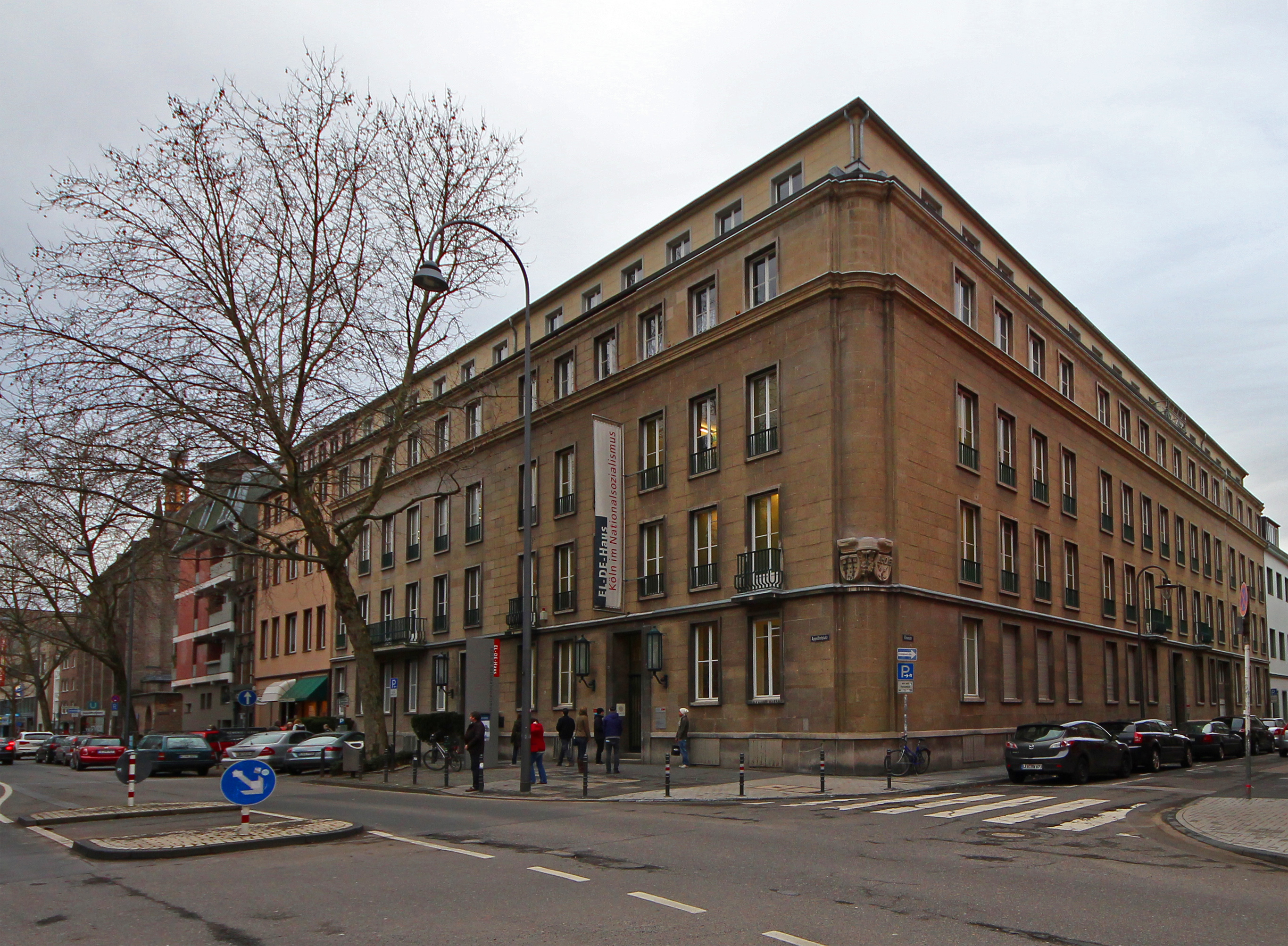 Where: Appellhofpl, 23-25, 50667 Köln, Germany
What: Housed in what used to be the headquarters of the Gestapo regime in Cologne, El De Haus is now a memorial site dedicated to commemorate, communicate, research and educate visitors about the National Socialist era. With informative exhibitions and a wide collection of Third Reich artefacts, the basement used to be prison cells and torture chambers that's been preserved in its original state – a grim look into the building and city's past.
Why: The museum's in-depth look at what's known to be some of humanity's darkest days is gripping, deeply humbling, shocking and at most times horrifying.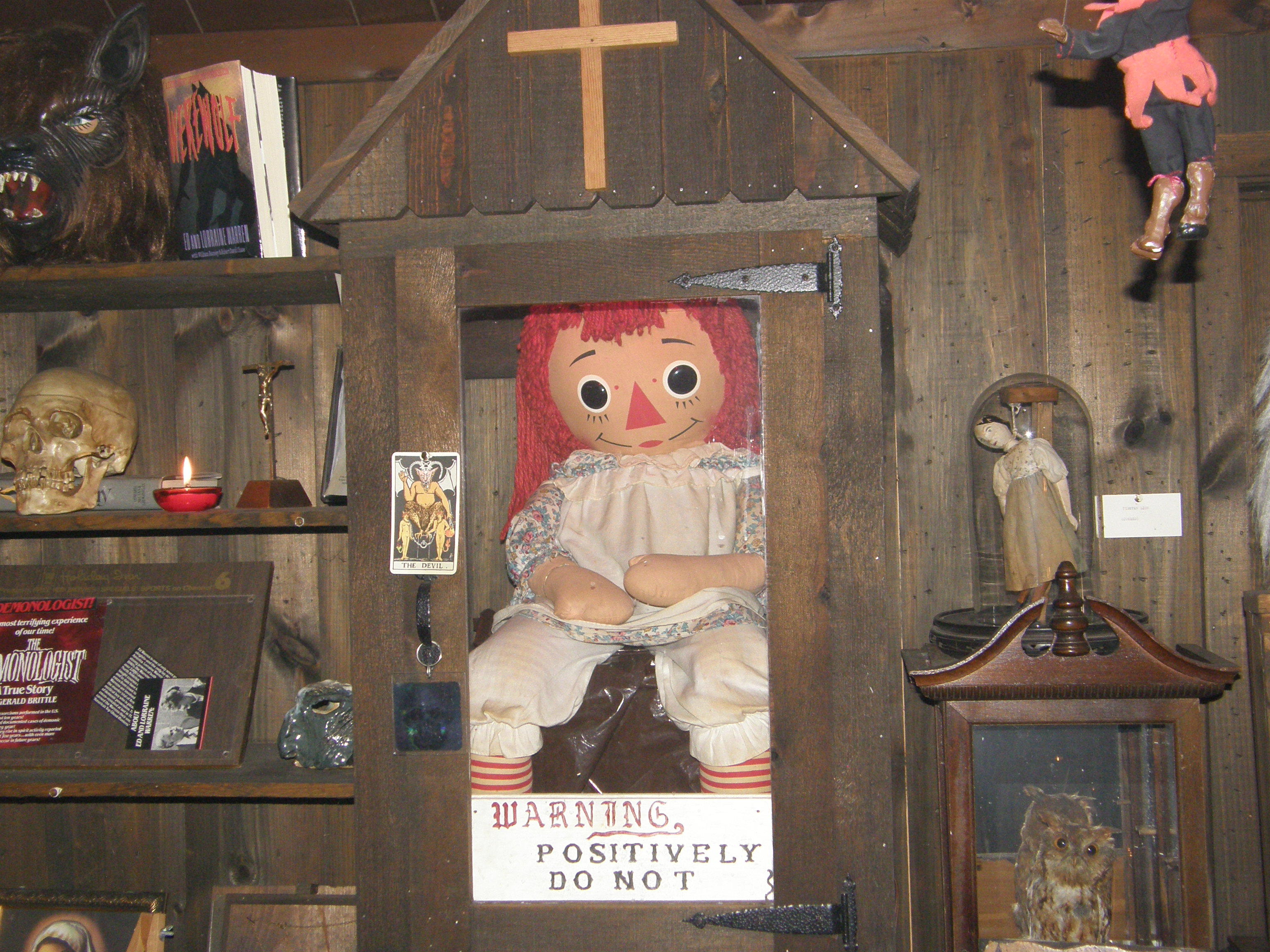 Where: 466 – 482 Monroe Turnpike, Monroe, 06468, United States
What: Do you believe in the supernatural? Either way, the occult museum is a must-see if you're in Connecticut. The oldest museum of its kind, it houses the world's largest collection of obscure and haunted artefacts. Started by experts in spirits and demonology Ed and Lorraine Warren (famously known for investigating the Amityville hauntings), the museum displays the items they've collected over fifty years of practice.
Why: Horror movies The Conjuring or Annabelle were based on the museum's feature exhibition – the Annabelle doll. But there are many other scarily fascinating (or fascinatingly scary) exhibits; a vampire coffin said to have been used by a modern-day vampire, child tomb stones used as Satanic Altars and an organ that plays by itself – this is not for the faint hearted. the Warrens were investigating amytiville or one of the other famous hauntings also, maybe put that in as a fun fact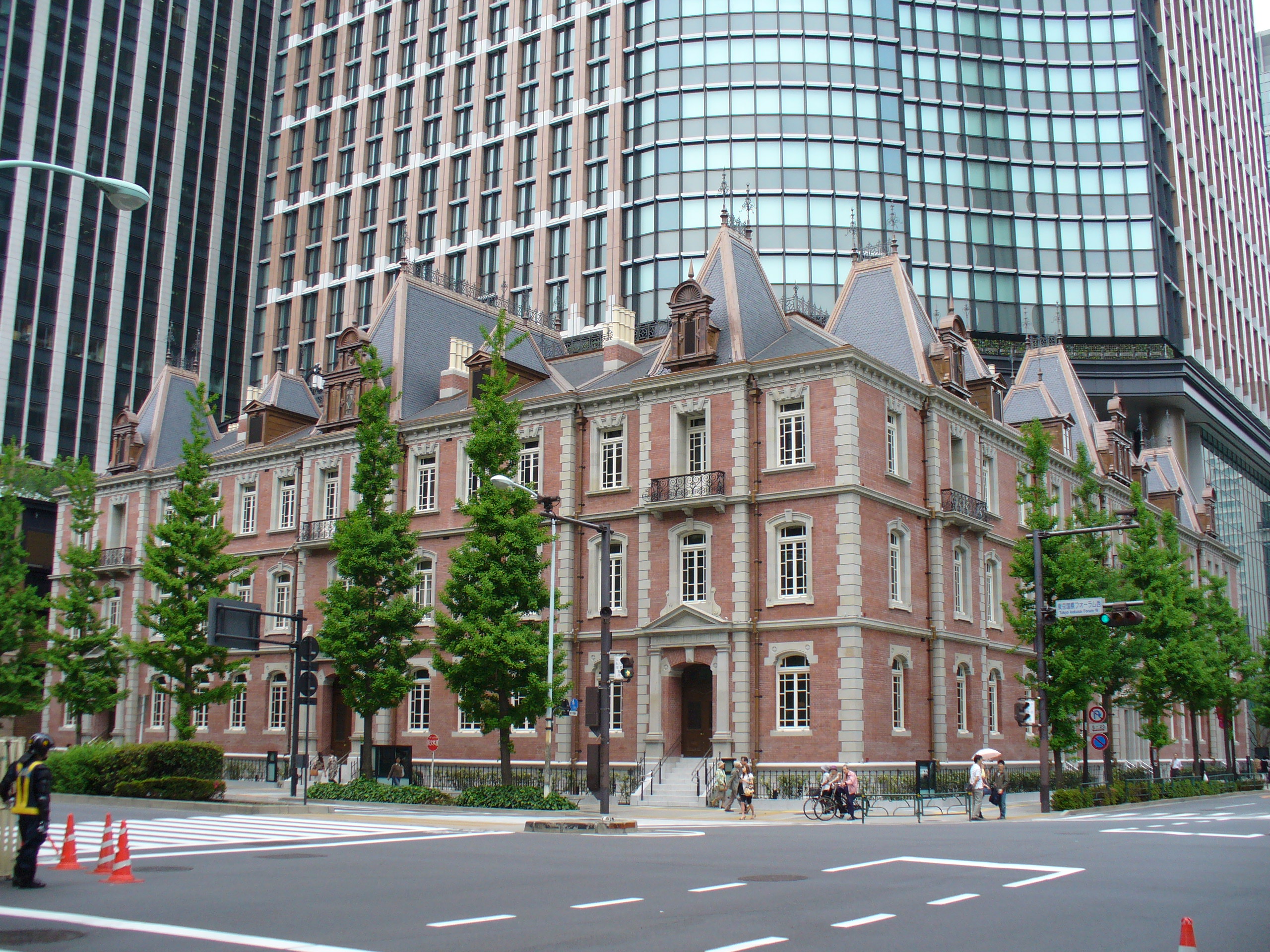 Where: Chiyoda-ku, 6-2 Marunouchi 2-chome
What:  Designed in 1894 by the English architect Josiah Conder after Japan ended their national seclusion, the original building was torn down in 1968, but reconstructed 40 years later, reusing some of the original components and staying as close as possible to the original architectural techniques. It officially reopened in 2010 with an exhibition called "Manet and Modern Paris" – a collaboration between the museum and Musee d'Orsay in Paris.
Why: This underrated museum symbolises the modernisation of Japan and its walls has seen (and is continues to see) some of the best 19th century western art including the works of Renoir, Manet and Degas.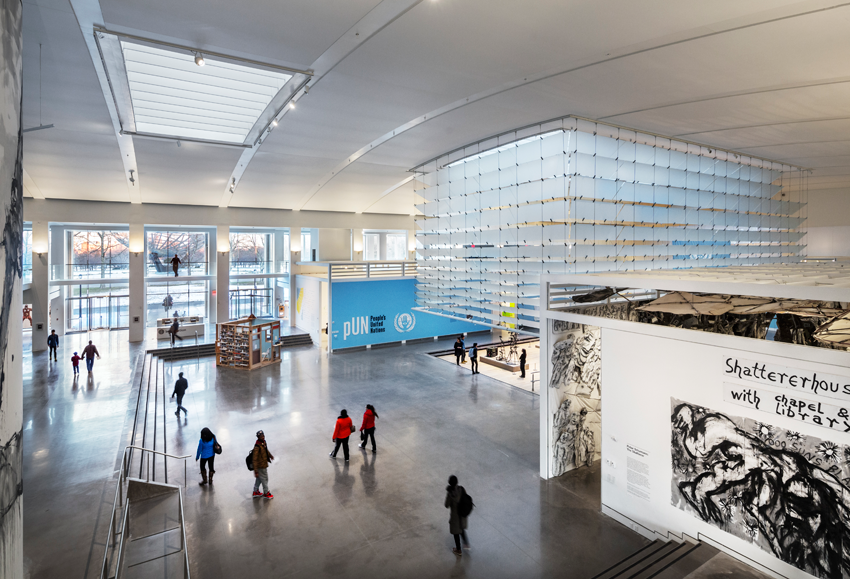 Where: Flushing Meadows Corona Park, Queens, 11368 New York City
What: Dedicated to exhibitions and educational experiences that relate to modern everyday lives, the museum was originally built to house the 1939 New York World's Fair, which aimed to lift the city and the country out of the Great Depression and only became a museum in 1972. It now pays homage to its olden days with a permanent collection of items from the world fairs alongside the varied works of modern-day artists like Salvador Dali, Mark Dion and court reporter/ political cartoonist William Sharp.
Why: Want to visit the five boroughs of New York in less than an hour (like in the movie New Years Eve)? Besides being filled with 20th century American historical artefacts, the museum's most notable exhibition is the "Panorama of the City of New York", an architectural model of the whole city.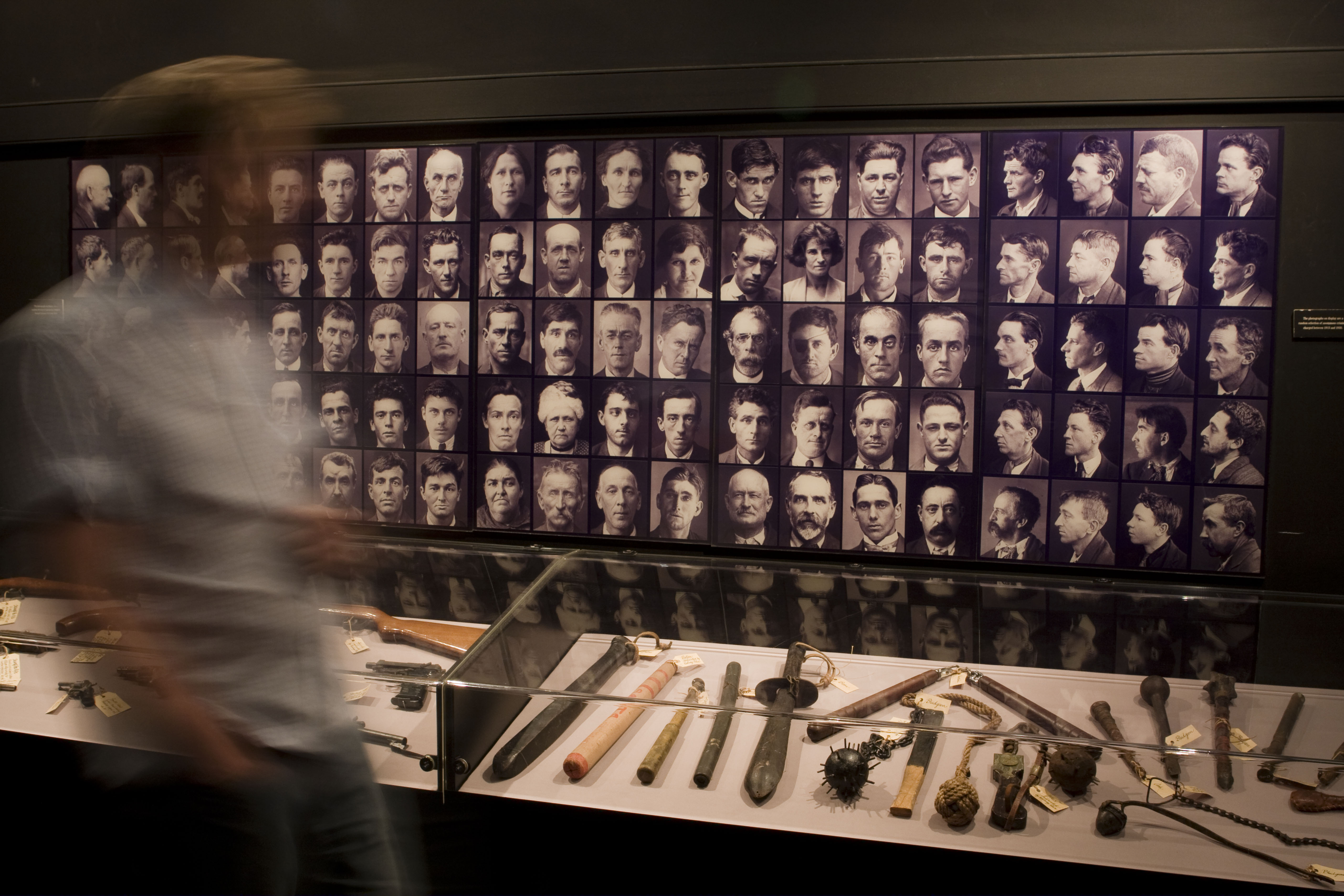 Where: Corner Albert and Phillip Streets, Circular Quay, NSW 2000
What: Built in the mid 19th century to serve as a police station and later as a police court, the museum provides an intriguing insight to the city's old underworld with a recreated police charge room and remand cells, an impressive display of weapons, and an extensive gallery of criminal mug shots and criminal/ forensic photographs.
Why: Unleash your inner Sherlock Holmes as you immerse yourself in Sydney's dark criminal past with its vast collection of black-market weaponry, artefacts from fascinating cases (including the Shark Arm Murder, the Pyjama Girl that inspired a movie, and the Graeme Thorne Kidnapping) and tales of unlawful citizens.
Do you know of any other underrated gems? Tell us!