Need some ideas for an epic bachelor party? While Bangkok, Macau and Vegas are easy picks, the perennial underdog of Asian capitals — Jakarta ups the ante on the party front. Possibly due to a bad rap (and a lack of tourism) the city remains a bit more 'loose' than its other sin-city counterparts. It's definitely a town that knows how to throw down and it parties hard. Here are some tips that should keep you and the boys sorted for a bachelor party — Jakarta style.
#1 Sleep Smart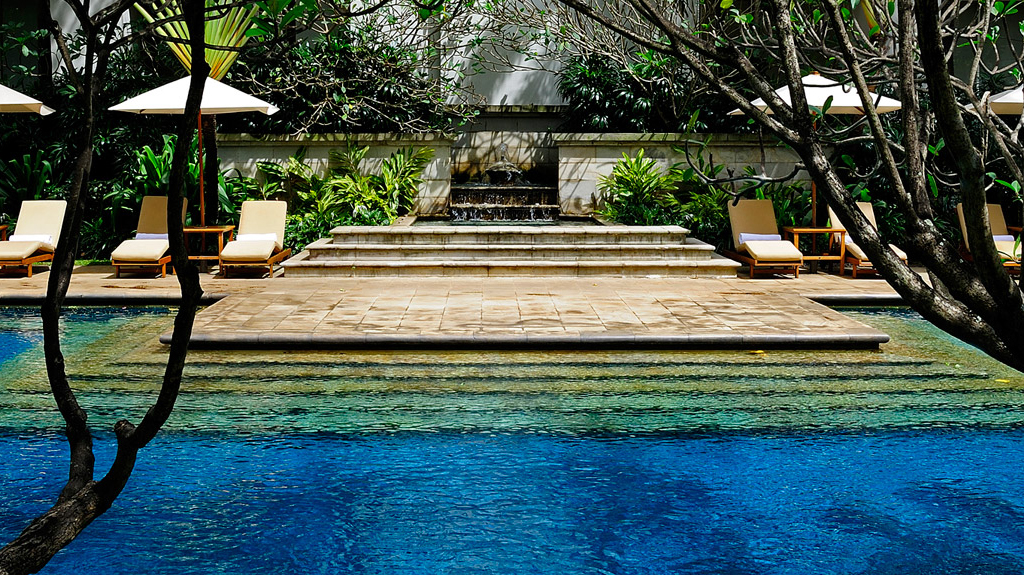 Traffic, macet, gridlock – nothing kills a party like waiting to party – for hours – in traffic. Our advice? Avoid hotels on Jendral Sudirman and the direct centre (unless eating and dancing in a mall is your thing) and hunker down at the Ritz Carlton Mega Kuningan or The Dharmawangsa, which sports the best pool in the city. That being said, don't try and pack in too many stops around the city before 10 pm; After that, traffic eases up and it's not such a big deal to get anywhere.
#2 Hire an Angkot For the Night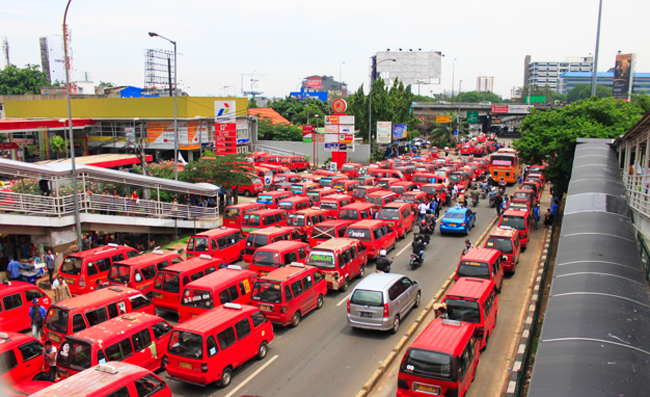 This one might take a little leg work, but it's worth it. Those little public minivans that act as neighborhood shuttles around the city also make for the perfect party wagon. While they aren't typically for private hire, a little luck, some cash bargaining, finding the right guy (or the one with the booming soundsystem) and you'll have the makings of an epic evening. Across from Blok M on Jalan Melawi there's a collection of them that should be able to sort you out.
#3 Start it Off (somewhat) Classy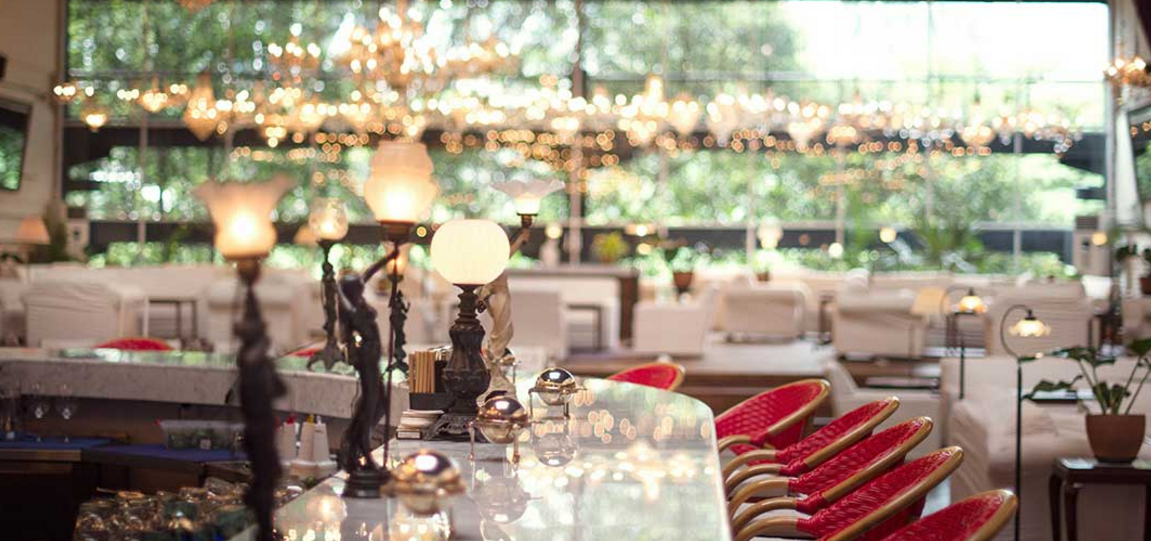 While this may not be new information, Potato Head Garage (related to those other Potato Heads) is something to be seen, and consistently serves up a mean meal. Later, the place always ramps up to party, but their monthly hip-hop event Peaches and Cream sees the place rammed. When you're done with Potato Head pop around the SCBD complex: Lucy in the Sky, Hide and Seek Swillhouse (and about a half dozen other bars) can definitely keep you and the boys entertained — for a while that is.
#4 Start to Get Trashy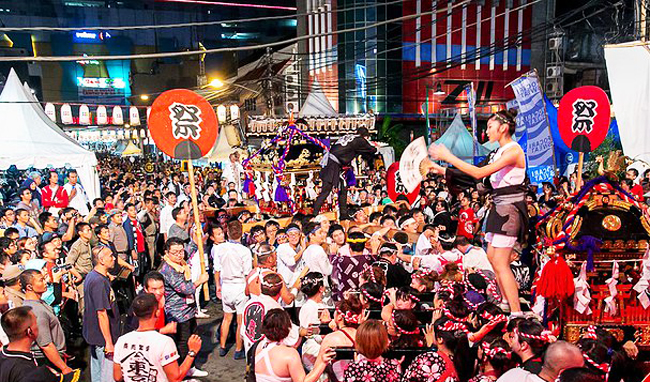 Aside from sharing the area with Little Tokyo and the many karaoke joints and hostesses that line the doorways area, the shopping mall complex that is Blok M also hides a strip of divey bars that are a great warm up of future things to come. Hit up the Jalan Palatehan area where Top Gun is probably the most tame (although tame is a relative term), while D's Place claims to be the original backroom blowjob bar in town (there's competition with the recently opened and aptly named Blow Art Massage and Lounge). Regardless, all the bars in this area play to the fun side of nightlife rather than druggy and dark – and a visit is always a good time.
#5 Take it to the Club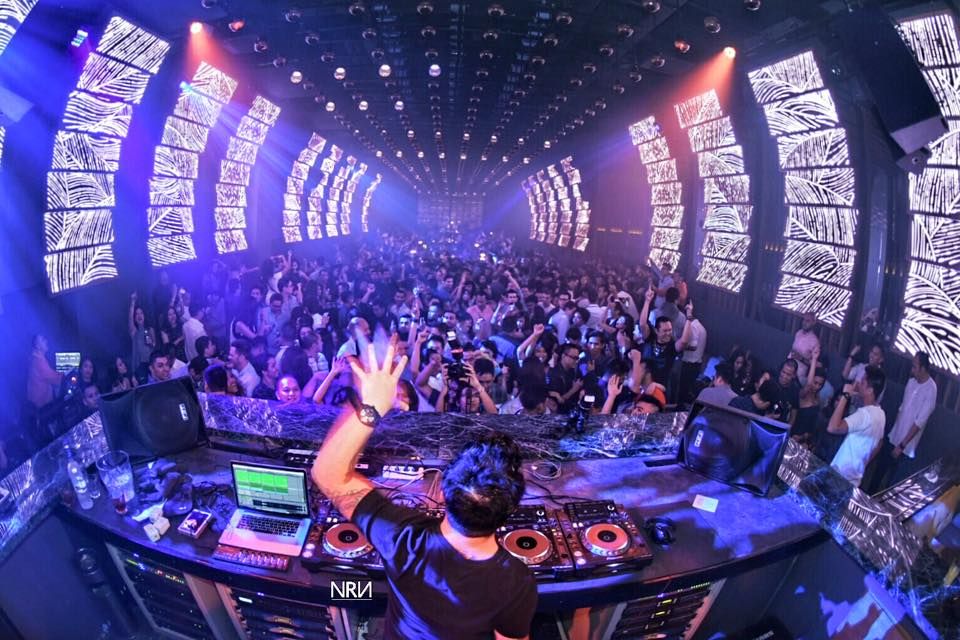 Things won't start going at clubs in Jakarta until well after 1 am with the best of the bunch probably being Dragonfly. Constantly renovating itself to stay fresh, the current design is pretty slick, the sound system booming, and a great mix of Indonesian and foreign blood all bump to the beat like one happy family. Want bigger and badder? Head to X2 or Colosseum as both are quite something to see. Unfortunately the music often veers on trance – but that may be just what you need.
#6 Head North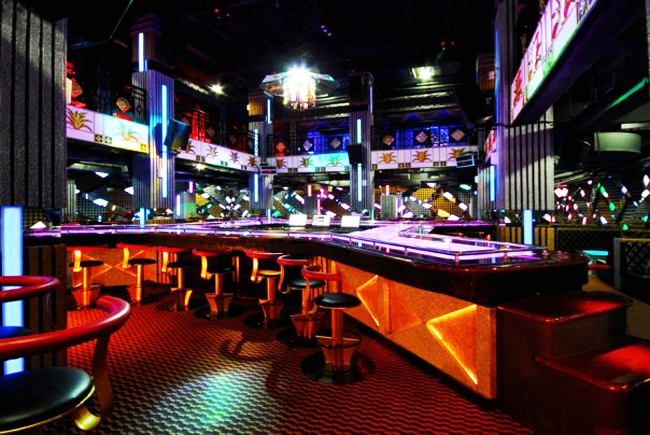 Traffic shouldn't be an issue late at night (or early in the morning) and the naughtier clubs all tend to be up North. Alexis is probably one of the most well known, and the Alexis Group has recently opened 'The pool at the 1001 Hotel' which is a pay-for-play bikini pool party of sorts. Malioboro is a good all rounder (and probably the most expensive) where everything you may want including spa, private rooms, karaoke, food, stage shows, and top and bottomless dancers will have your group taken care of – you may not want to leave.
#7 The Morning After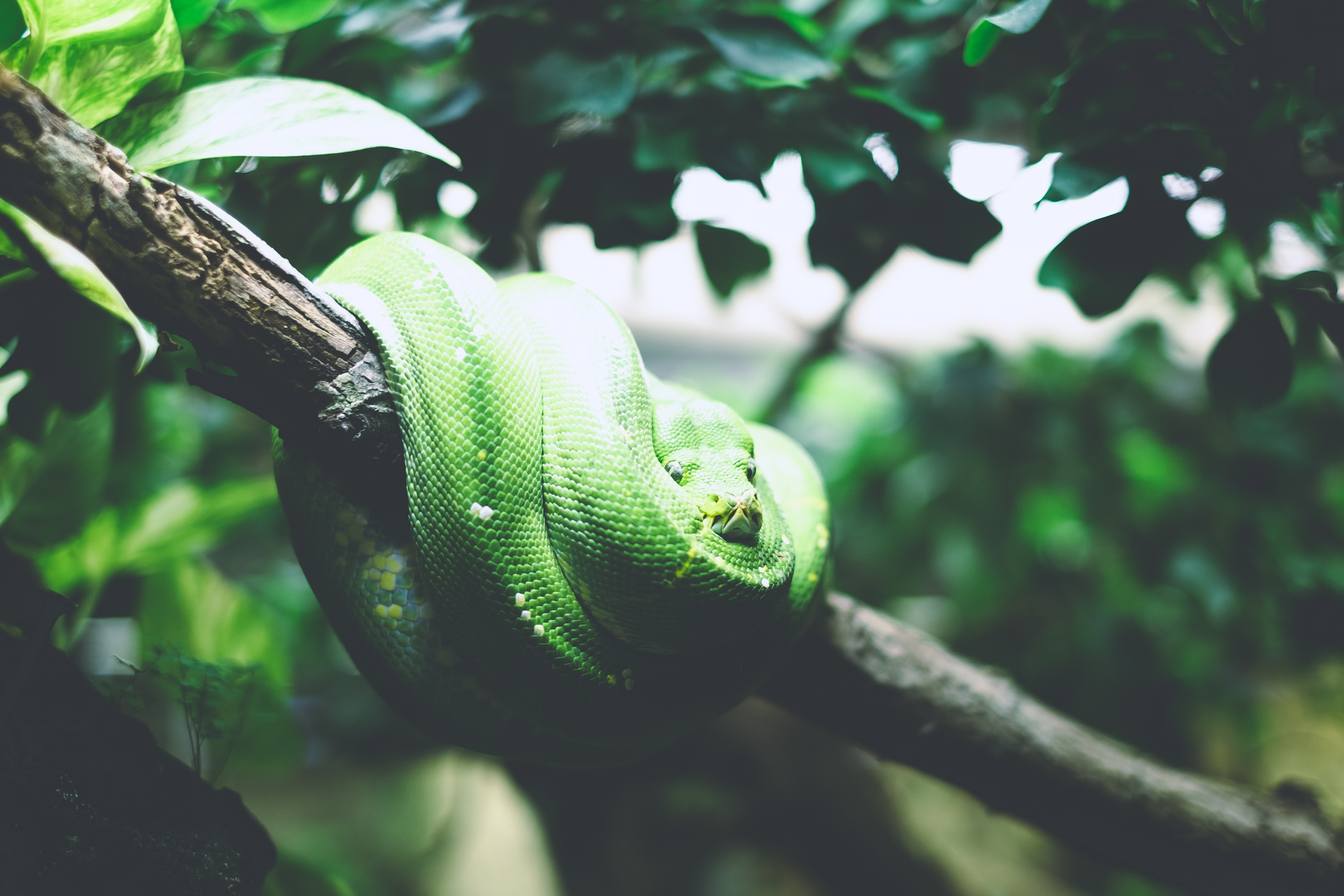 Jakarta is blessed with an abundance of cheap spas, but nowhere gives you more bachelor party-worthy options than the Bali Heritage Spa near Blok M. We suggest trying the truly Indonesian experience of a snake massage, or for the lucky guy on his last days of freedom: the gorilla – where your masseuse will dress up in a gorilla costume and pound your back.
#8 Hangover Brunch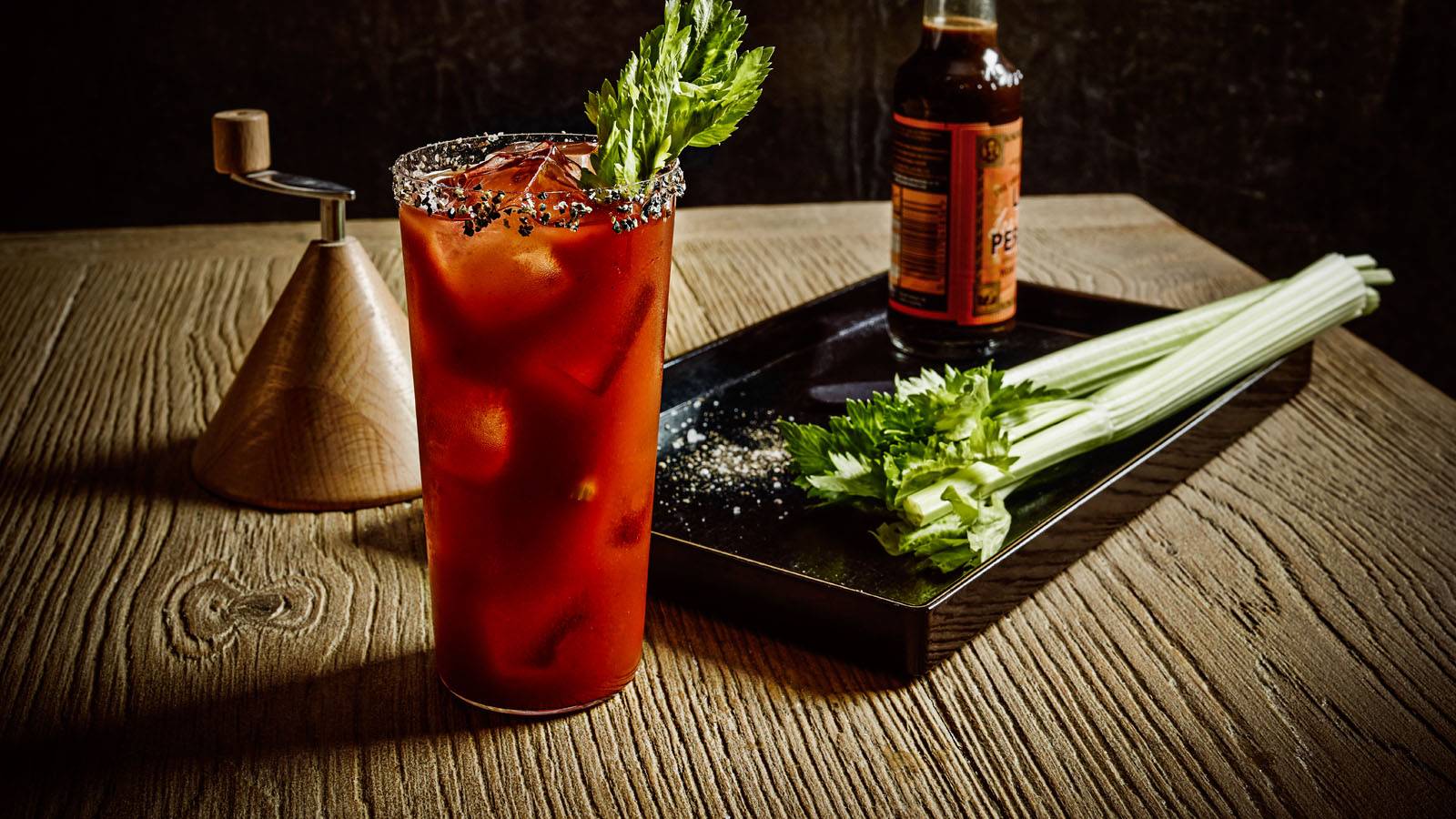 Head down South to the hipster hood of Kemang, where KOI does a mean sambal bloody mary. The casual restaurant/gallery/furniture maker has a large Belgian-influenced brunch menu, but more importantly, several oversized couches to flop down on and nurse you back to health. They also serve till 3 pm – in case brunch means you just got back to your hotel.
#9 Remember Yesterday?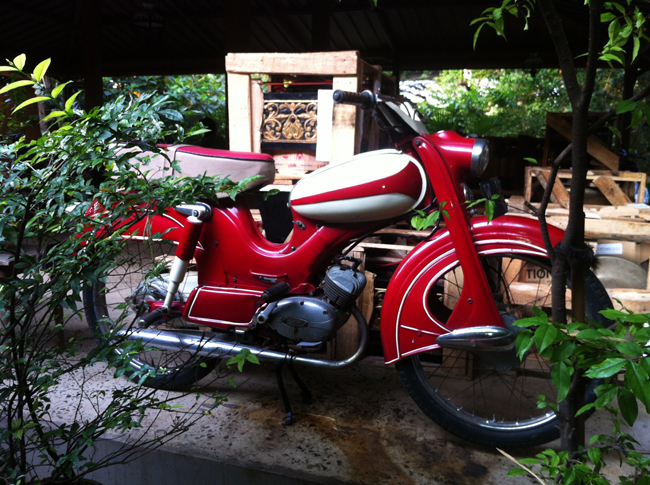 While you're down South, cap off the party with a day drink at Yesterday Lounge – a crazy outdoor/indoor complex full of vintage jeeps, motorcycles, vespas and deer (yes, deer) roaming the property.  Knock back a few cold ones in the traditional joglo and salute the two resident eagles (Indonesia's national symbol) who watch over the bar.
#10 A Happy Ending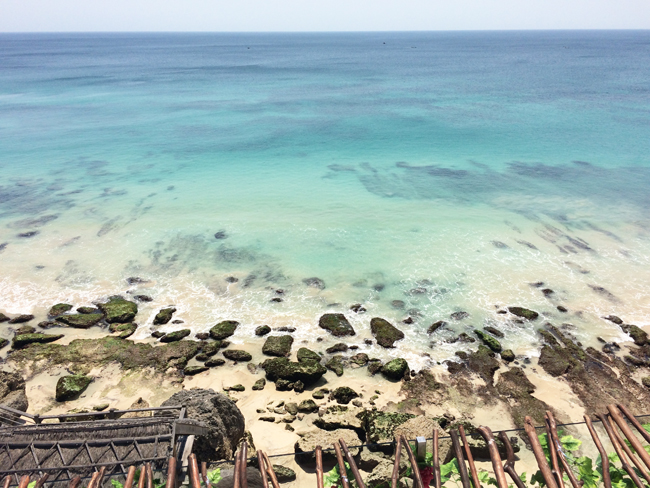 The perfect end to a bachelor party in Jakarta? Hopping on a plane to Bali with the boys and doing it all over again – we've got just the guide for that too. 
Your Big Durian Bachelor Adventure Awaits!