It's that time of the week again! Enjoy these headlines from around the world:
#1 This Museum Wants You to Sketch, Not Snap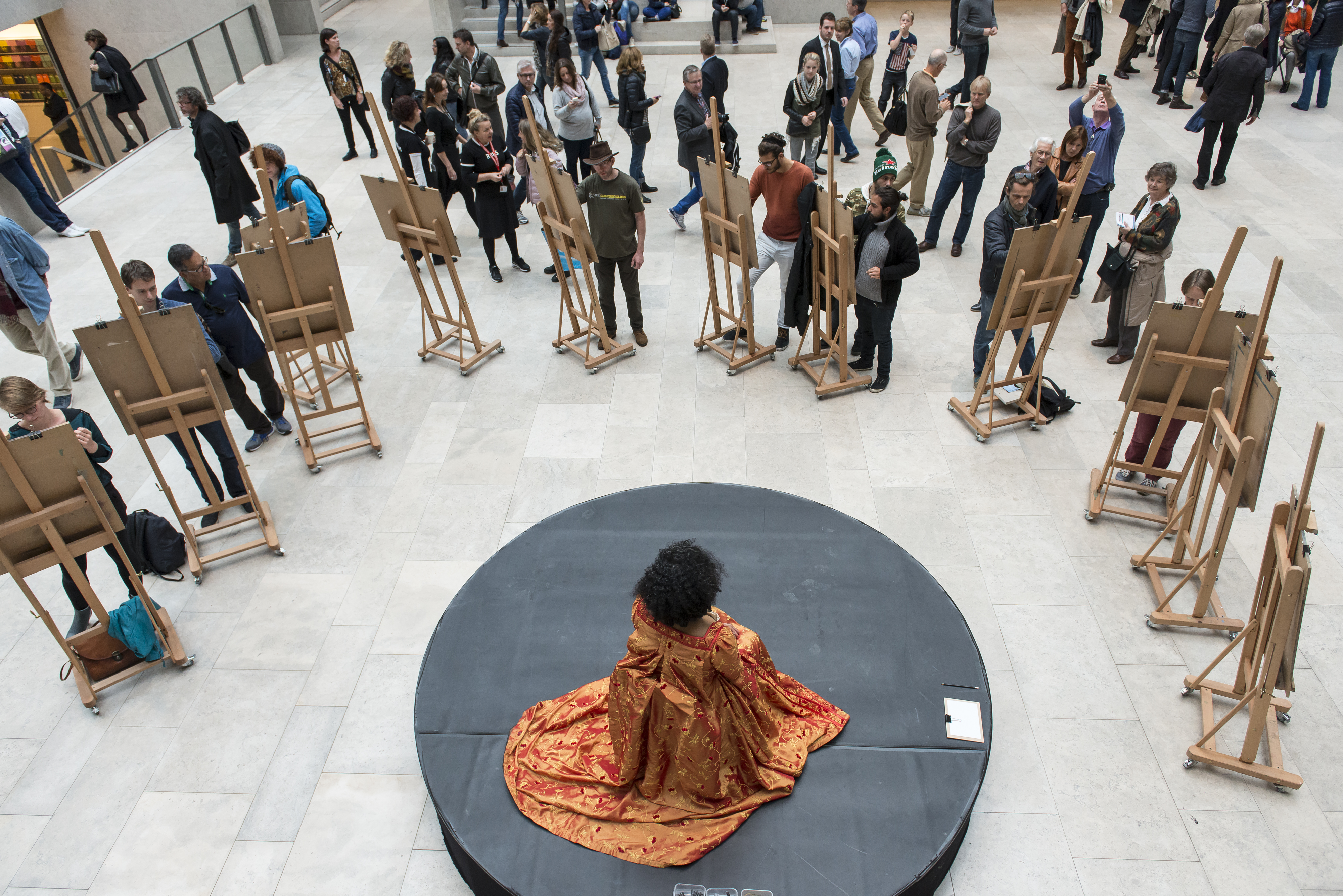 Who: #travellers, #nomads and #wanderlusters.
Where: The Rijksmuseum in Amsterdam.
What: So museums are pretty boring, right? Which is why we've listed out the most interesting ones that are actually quite cool for adults, and a few more for kids. But at the Rijksmuseum, they've started a new concept that sounds really interesting — leave your cameras at home (calling it a "superficial experience"), and sketch the artwork instead. You don't have to be talented either, it's more about noticing the details that goes into the artwork than the final product.
#2 How Not to Fly "Like Cattle Being Herded"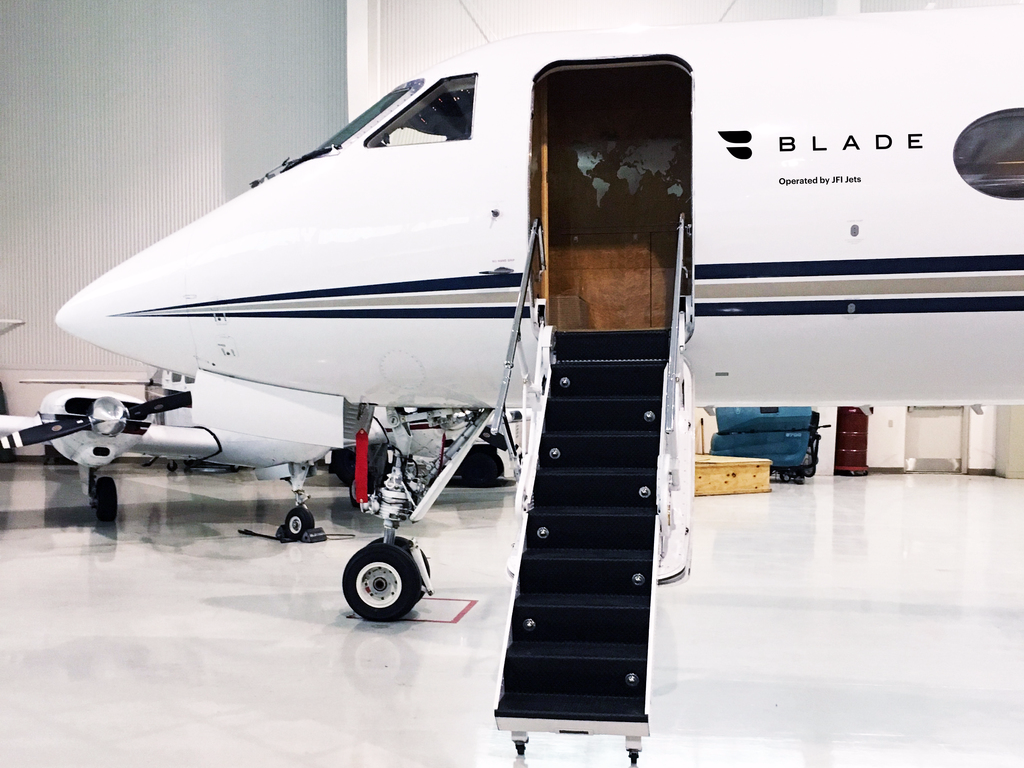 Who: Art collectors, socialites… and Miley Cyrus.
Where: On board the private jet BLADEone by Blade, the luxury helicopter service known for flying the elite to summers in the Hamptons.
What: The annual Art Basel Miami is happening early December and this year, lucky attendees both regular and first-timer have a new way to make an entry in style. The journey starts with a helicopter ride to the Westchester County Airport where the Gulfstream IV jet with 12 captain's chairs awaits. Flight attendants will be dressed in a Tamara Mellon-designed uniform (you know, the co-founder of Jimmy Choo), movies can be enjoyed on the brand-new iPadPros and vanity kits are stuffed with La Mer skin products. Mellon remarks,"It makes everyone feel special". And don't forget rich — a one-way ticket runs for about USD2,200.
#3 And the Most Vacation-Deprived Country is…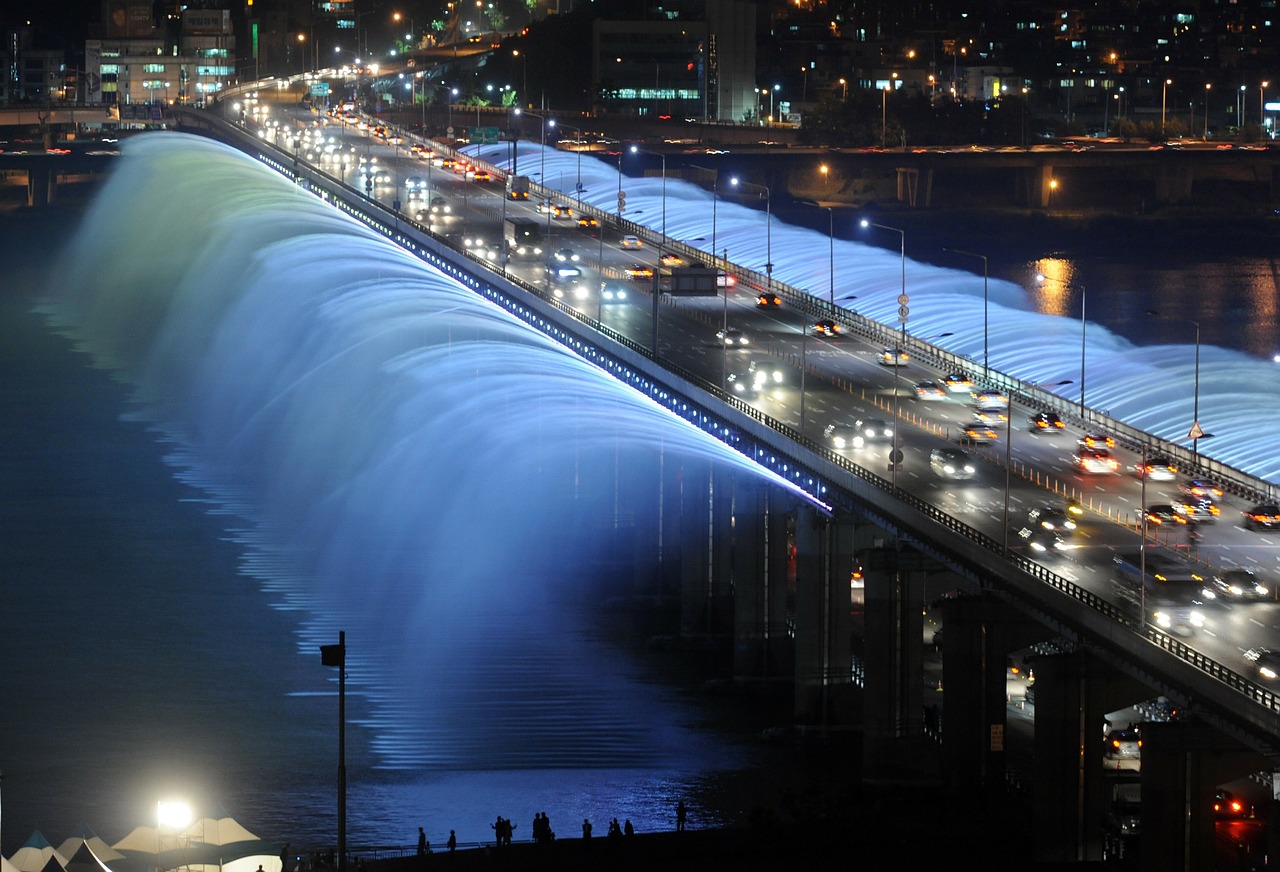 Who:
South Koreans, apparently workaholics according to Expedia's latest survey of worldwide vacation habits.
Where: South Korea to sadly nowhere, as the survey proves.
What: After sussing out the travel antics of 9,273 workers from around the world, we can conclude this: South Koreans need to chill. They've emerged as the most hard-working and vacation-deprived and although entitled to 15 off days a year, the average Korean only takes six of those days. What's more, 67% percent of them expressed guilt for using up all their annual leave days. Workers in Germany, France, Spain, Finland and Brazil on the other hand get about 30 days of annual leave and use them all up. Feeling like a South Korean? Here are signs you need a vacation ASAP.
#4 LAX Builds a Terminal For Celebrities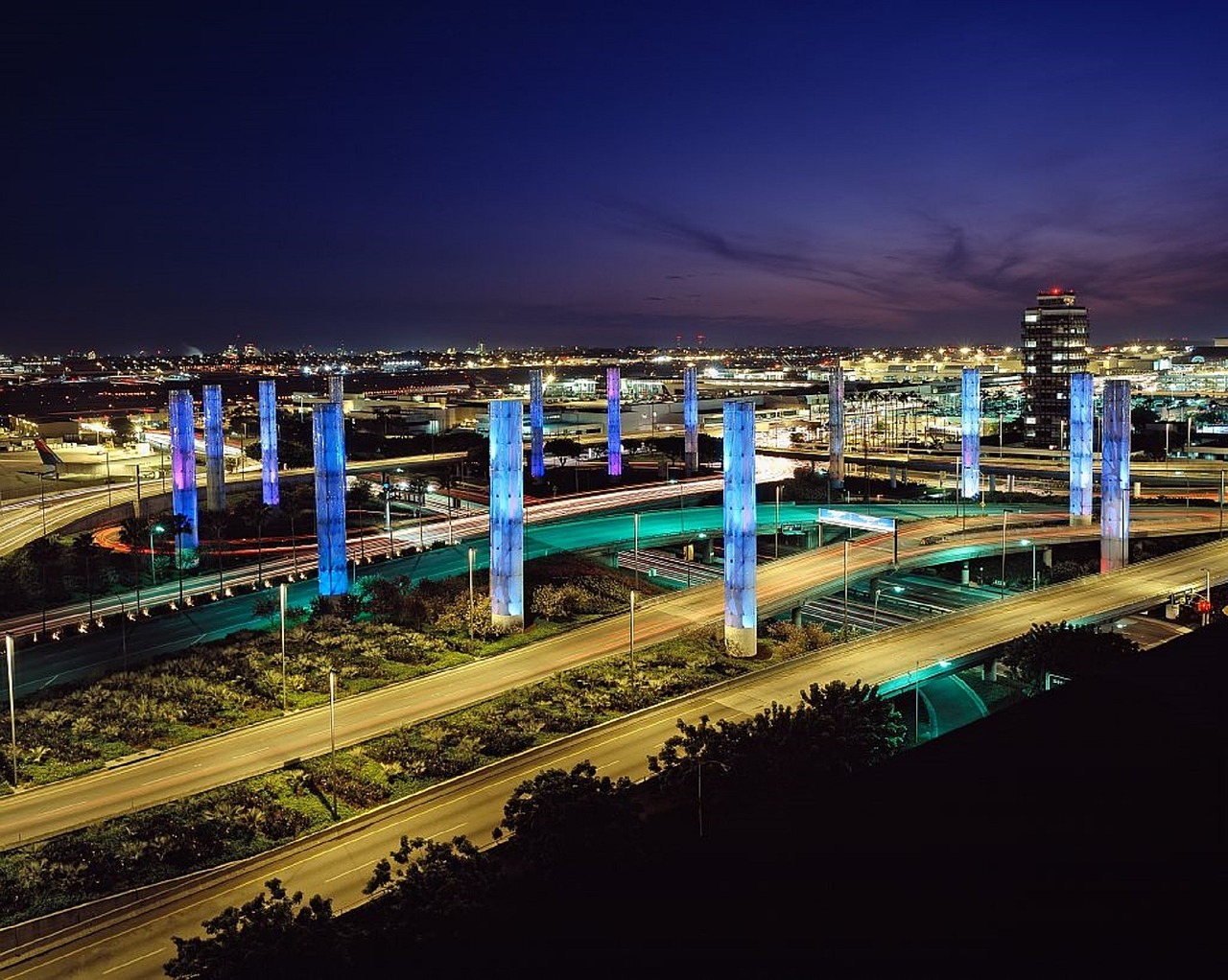 Who: Celebs bothered by paparazzi, and diplomats bothered by protesters (and the occasional papz).
Where: The LAX airport in Los Angeles.
What: Rejoice? LAX will soon start building a private terminal modeled after the Windsor Suite at London's Heathrow International Airport. The terminal will come complete with a covered entrance, exclusive security lines, lounges (can imagine they'd be fancier than anything we've seen), private catering, and a shuttle to take passengers right to their flights because ew, walkways. That's the price you pay for being famous but now it's going to literally cost between USD1,500 to USD1,800 per flight — that's just how celebrities travel in style!
#5 Book a Penthouse, Because You Can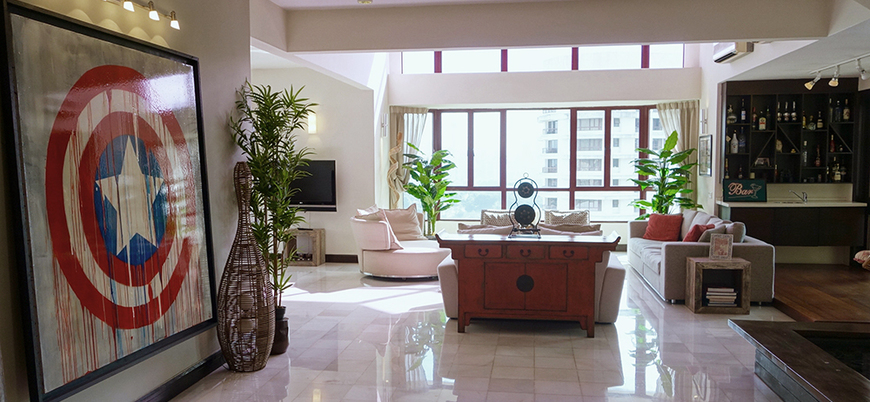 Who: For families, couples or groups of friends who enjoy a penthouse with a view.
Where: The Bangsar Penthouse in Kuala Lumpur.
What: We're excited to announce that we've been working on adding some of our favourite luxury condominiums and penthouses to our collection! Our first new property is called The Bangsar Penthouse; a spacious 3,500 sq ft 2-bedroom abode that looks to the famous KLCC Twin towers. It's located in the upmarket area of Bangsar that's popular with expats, has trendy cafes nearby and is just 20 mins away to the city centre. Plenty of leafy foliage around, two pools and a Jacuzzi for a true holiday feel!
Hello, is it a last-minute deal you're looking for?