When was the last time you felt the warmth of the sun on your bare skin? Vacation days are meant for vacations. If you find yourself relating to most (or all!) of these signs, dust yourself off and fly again.
#1 You have a Skyscanner Tab Open Constantly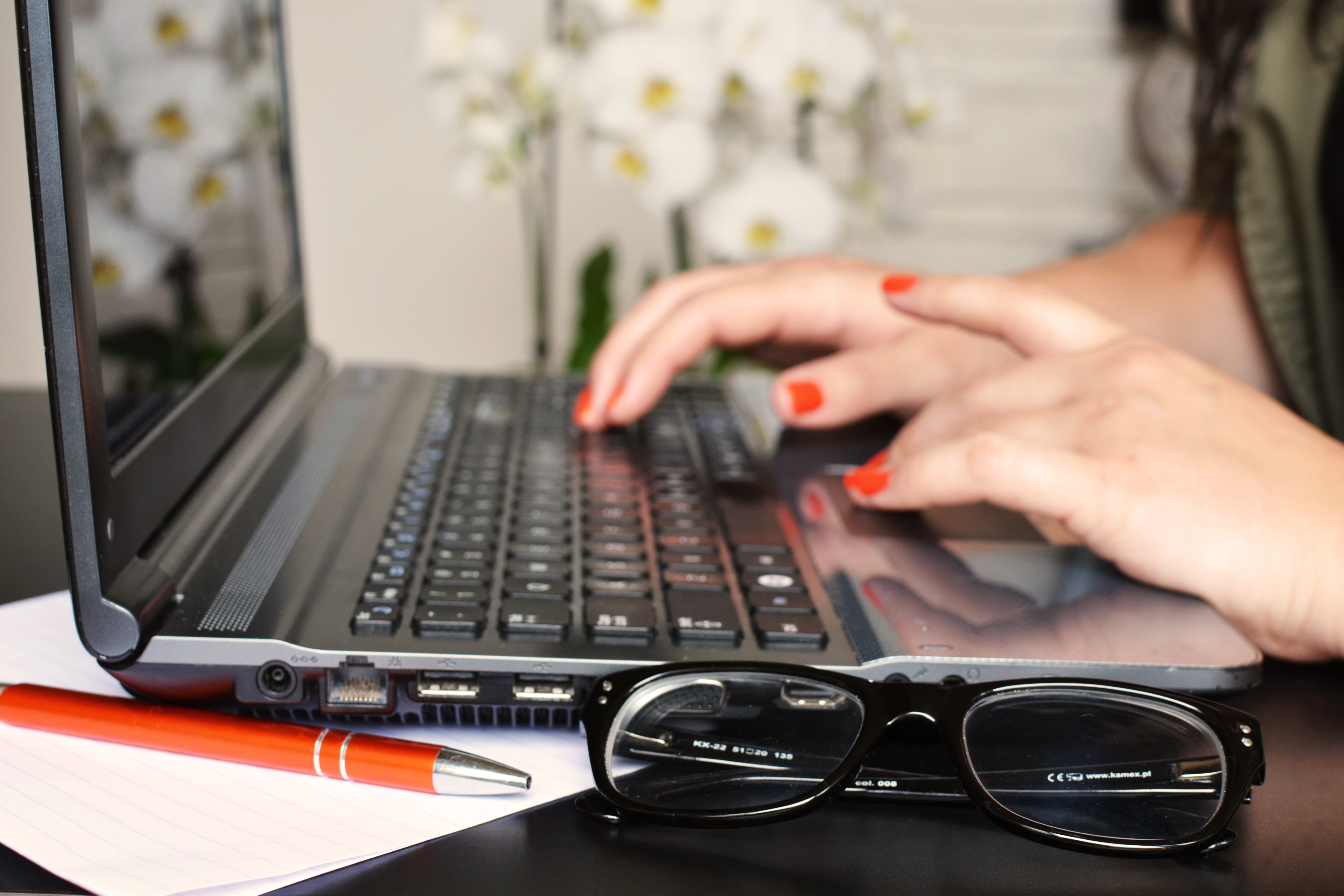 You've got alerts out for the cheapest flights, cheapest month and the cheapest destination… even though you probably won't end up booking a flight.
#2 All your Leave Days are Spent on Weddings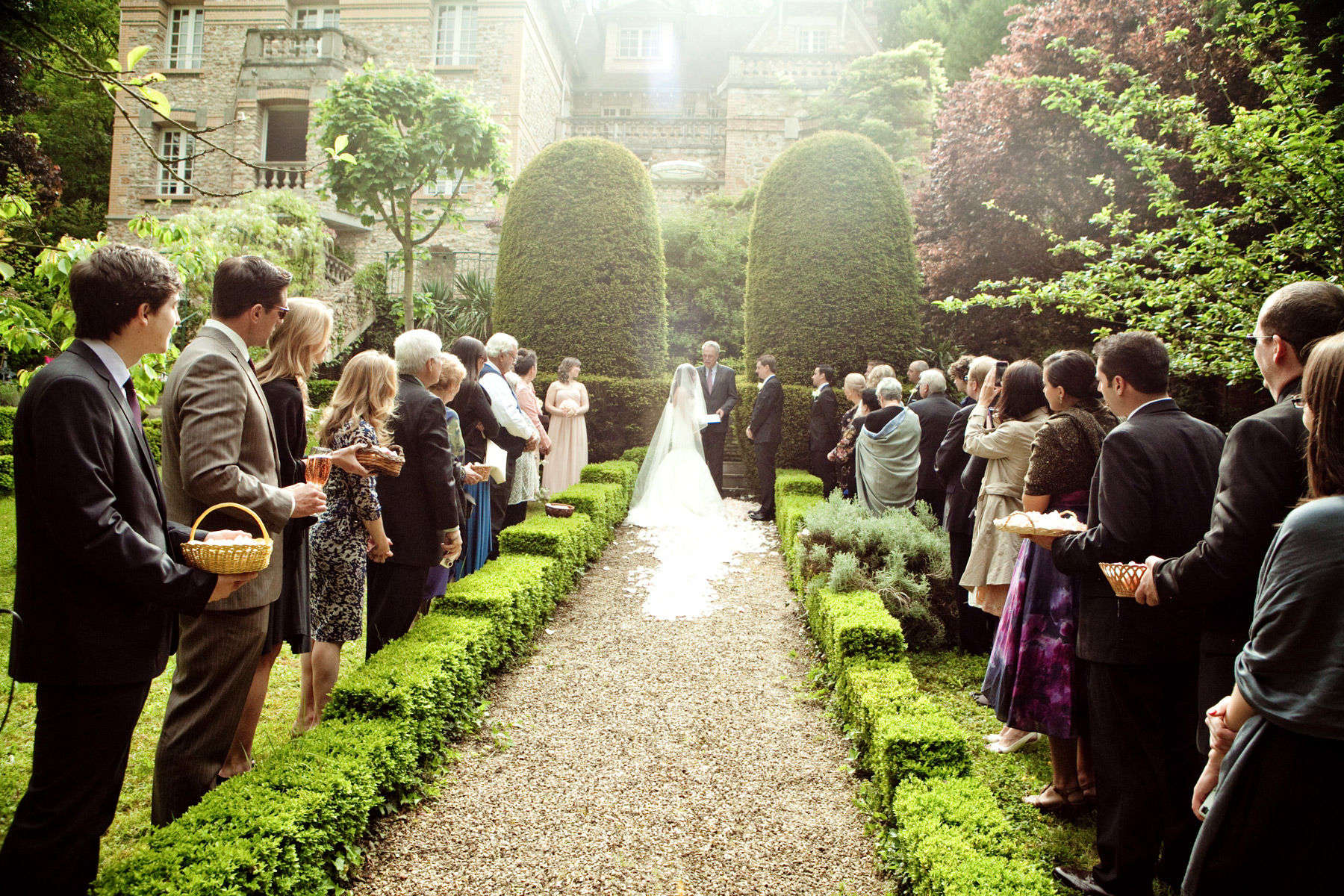 There's a fine line between destination weddings and vacations, and you cross it every month, so it seems.
#3 You Spend Lunch Breaks at Travel Sites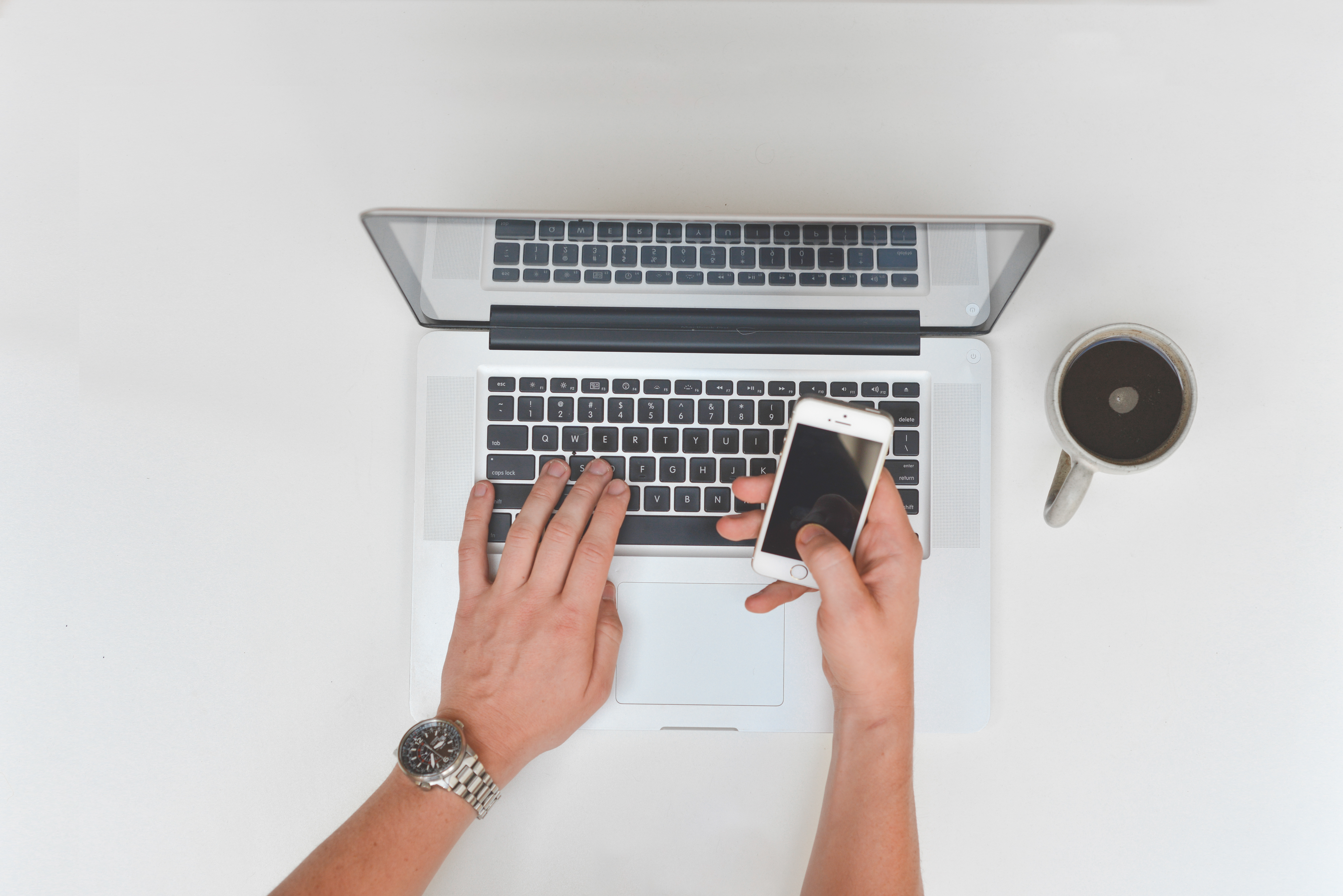 Thanks, y'alls. Keep scrolling.
#4 You Drunk Text Your Boss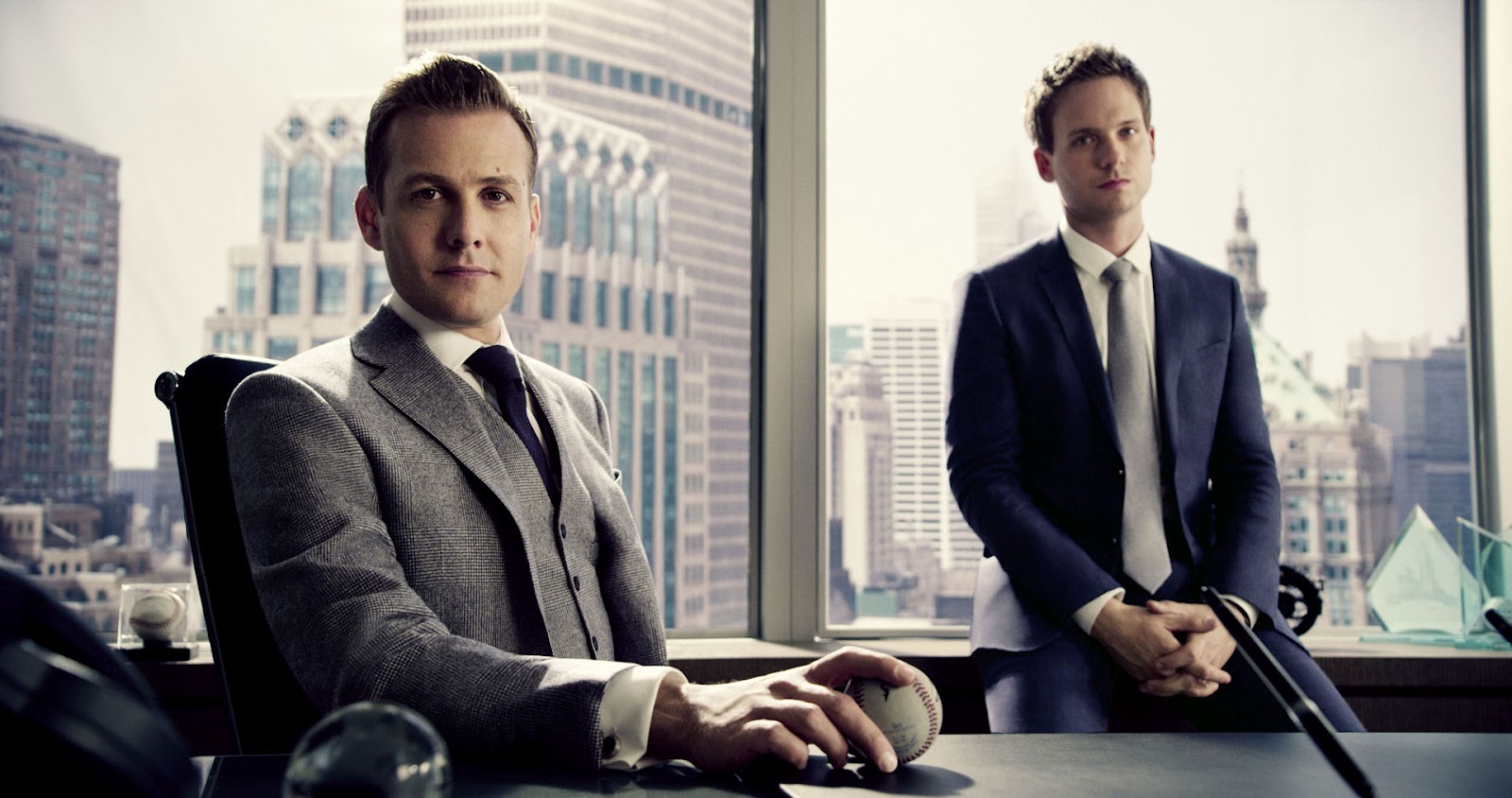 Your employer is the first person you run to with exciting news. Meanwhile, you can't remember when the last time you called home was.
#5 You're Always Working Late Nights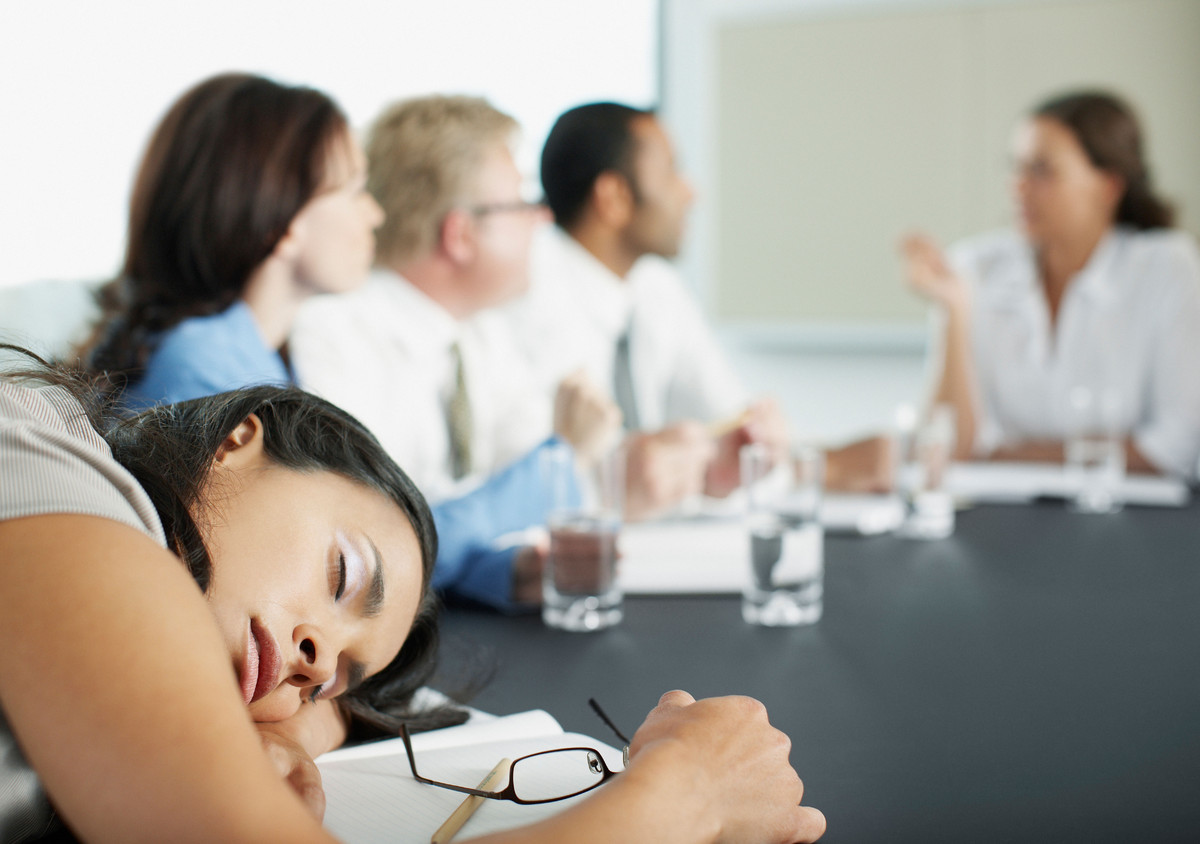 You're not necessarily working hard. You're just working. A lot.
#6 Seriously. Always. Tired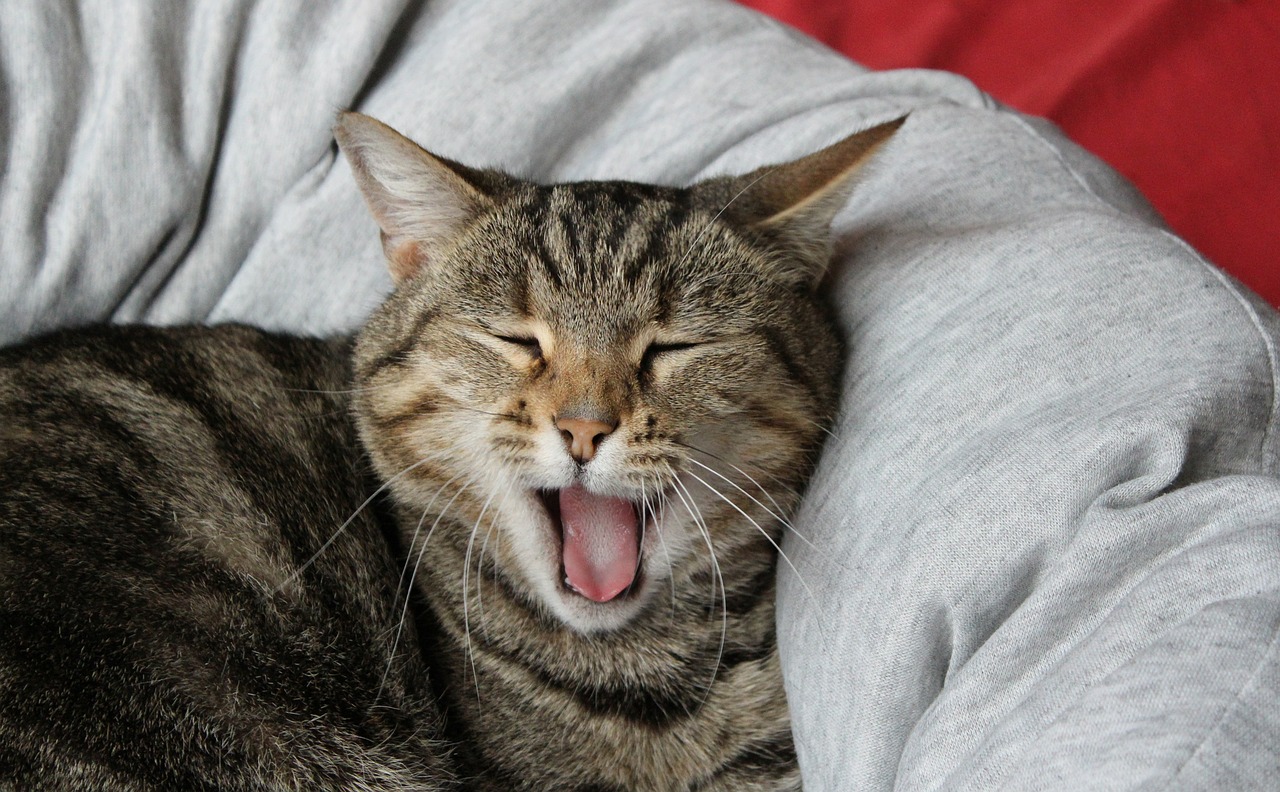 Still feeling sluggish on a Monday even though you practically slept through the entire weekend.
#7 You've been MIA from Instagram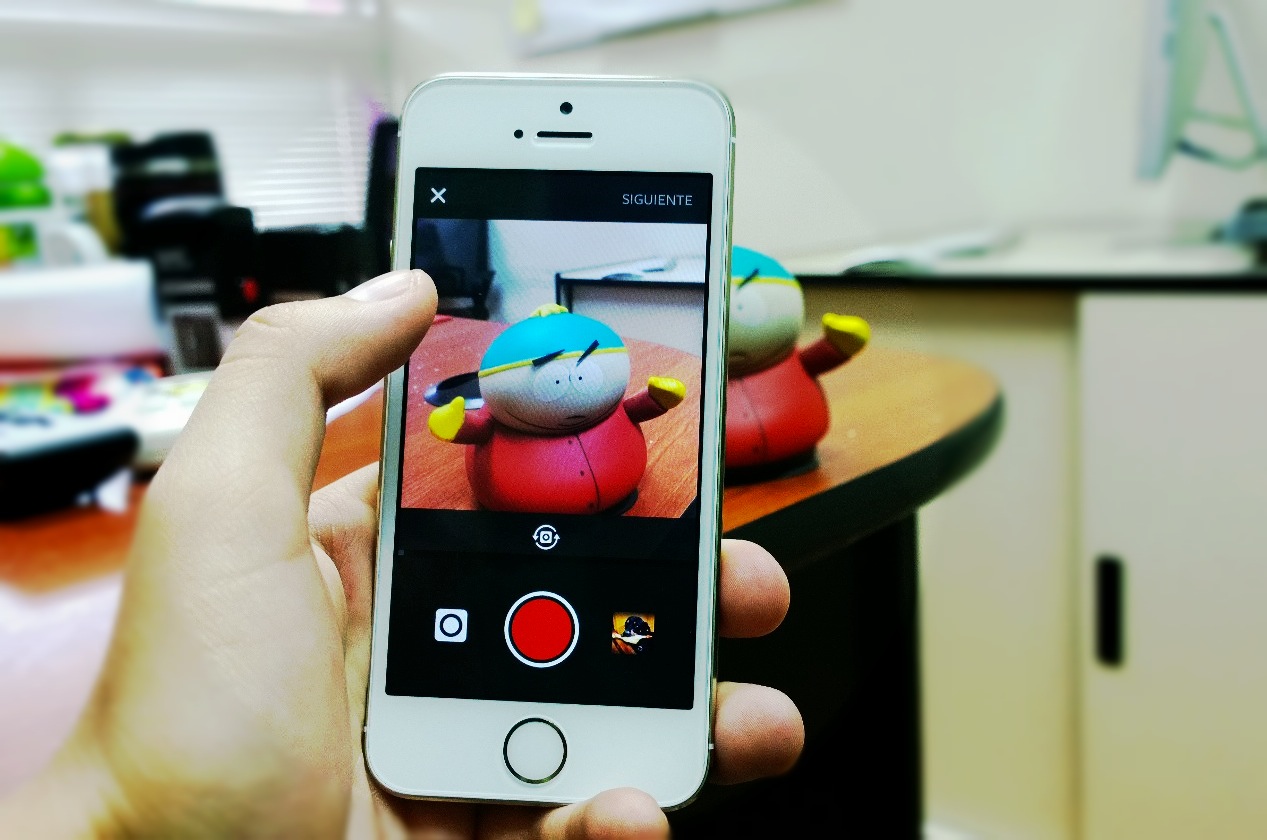 When quotes are more interesting than your life. #OyVey
#8 You Recreate Bali in Your Backyard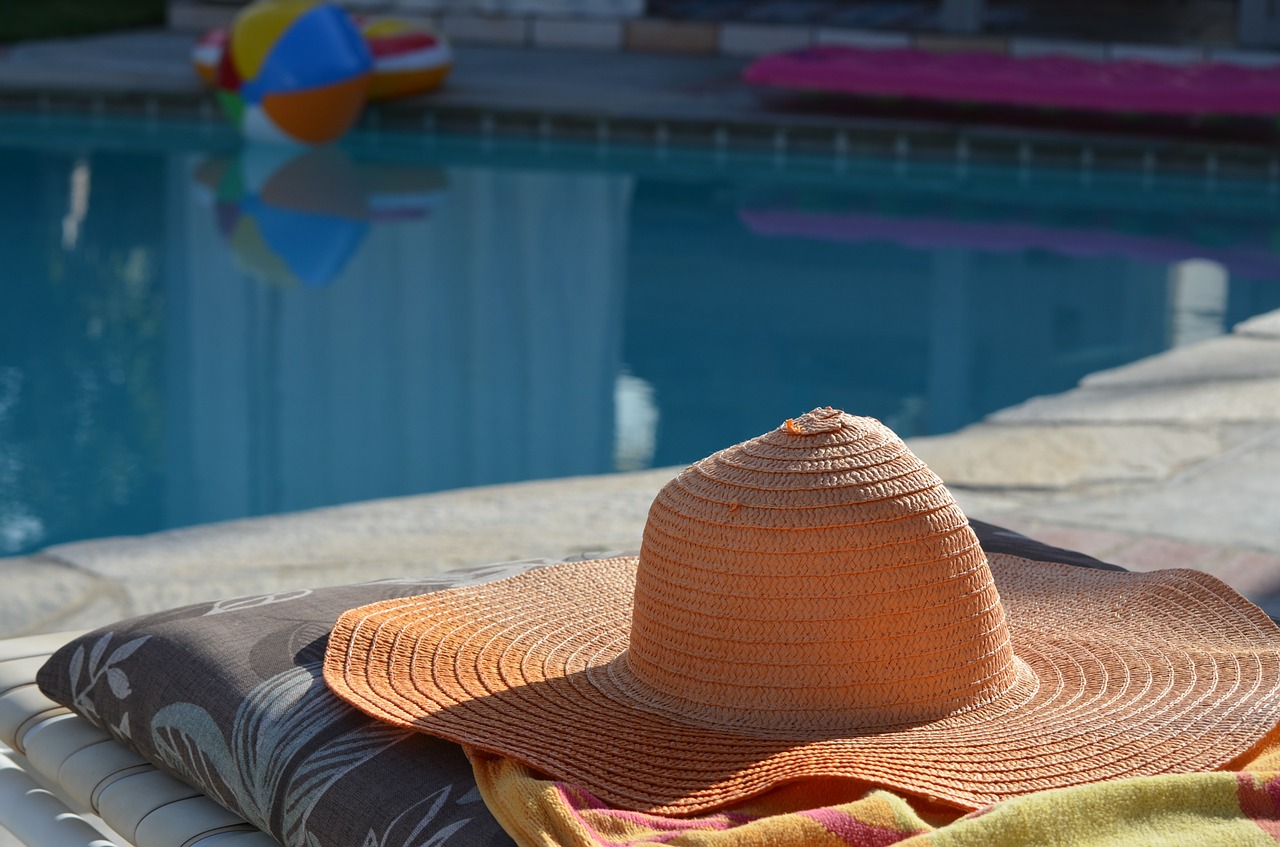 The most exciting thing you've done all week is compiling a killer Spotify playlist of reggae.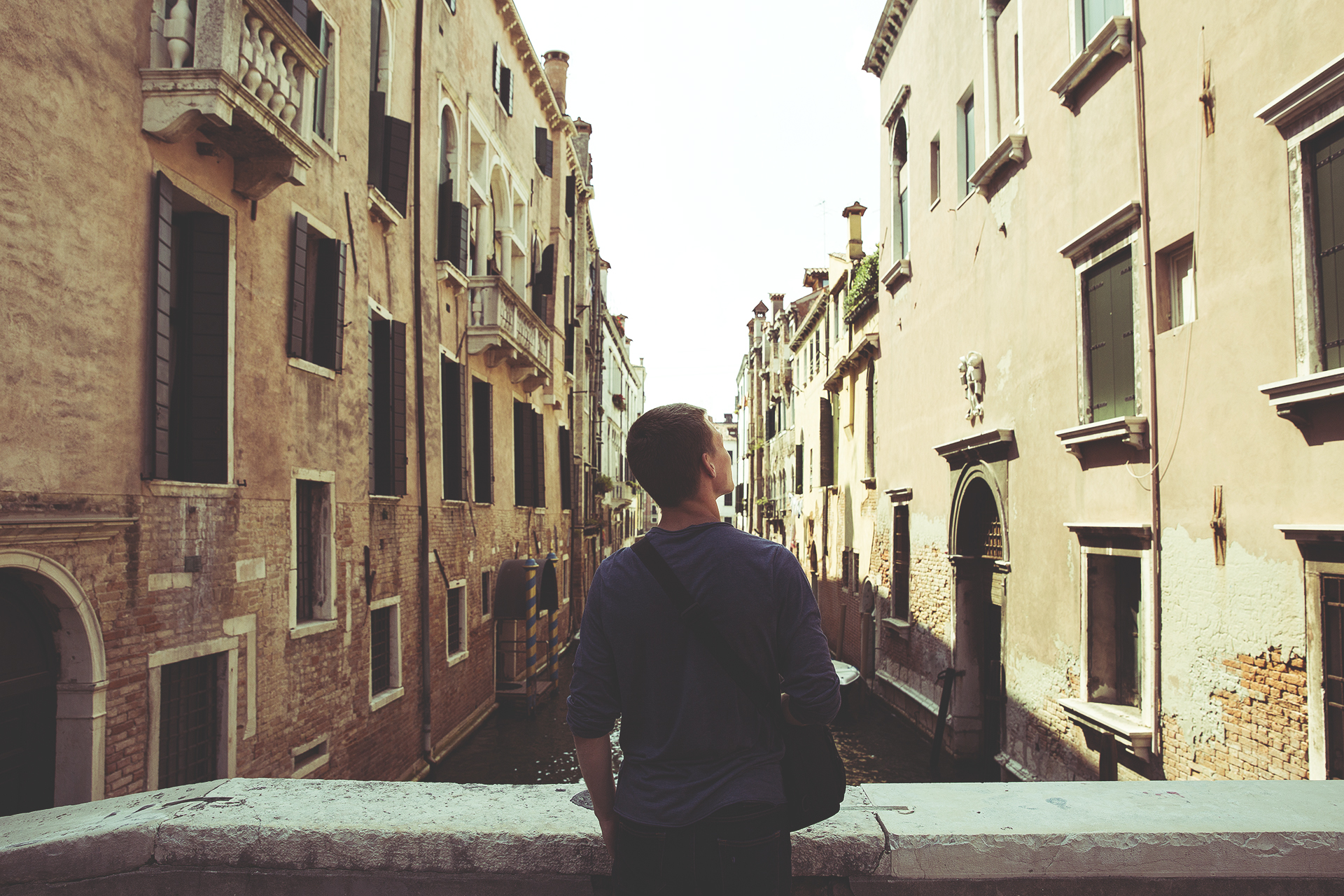 A weekend away no longer sounds appealing, and you've jumped straight to the idea of backpacking across the globe for good.
#10 You're An Official Luxe Nomad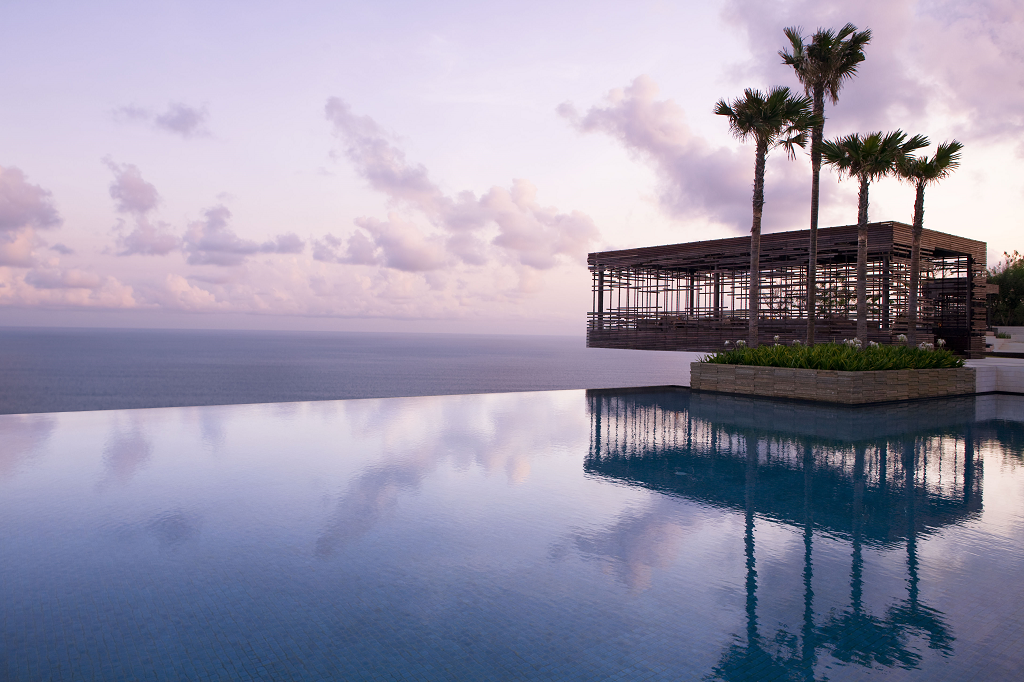 You know all our nomad picks, new villas, and last-minute deals. (Psst, it's Alila Villas Uluwatu, but you already knew that).
If not now, when?