We've had one of the best weeks and really hope you have too! From Bali to Cambodia, we've been exploring, collecting unforgettable memories, and sharing them all with you. Now it's time to catch up with the rest of the world. Let's start off with a video we've watched over and over again. Head's up: you'll definitely want to travel the world right after.
#1 One Man, Three Years & 60 Countries
Who: Walter Chang, a 20-something year old from the US.
Where: From America to Europe, Asia, Africa and everywhere in between.
What: After saving up enough cash over the course of two and half and a half years, Chang took the plunge by quitting his job in 2011 for the trip of a lifetime. In his YouTube video he shares, "I trekked amazing landscapes, checked off the bucket list, hitchhiked, slept anywhere I could and made countless friends. These are my memories." Watch it for yourself, see how many sights you recgonise and have been to yourself.
#2 This Family Travelled 6, 437 km for their Daughter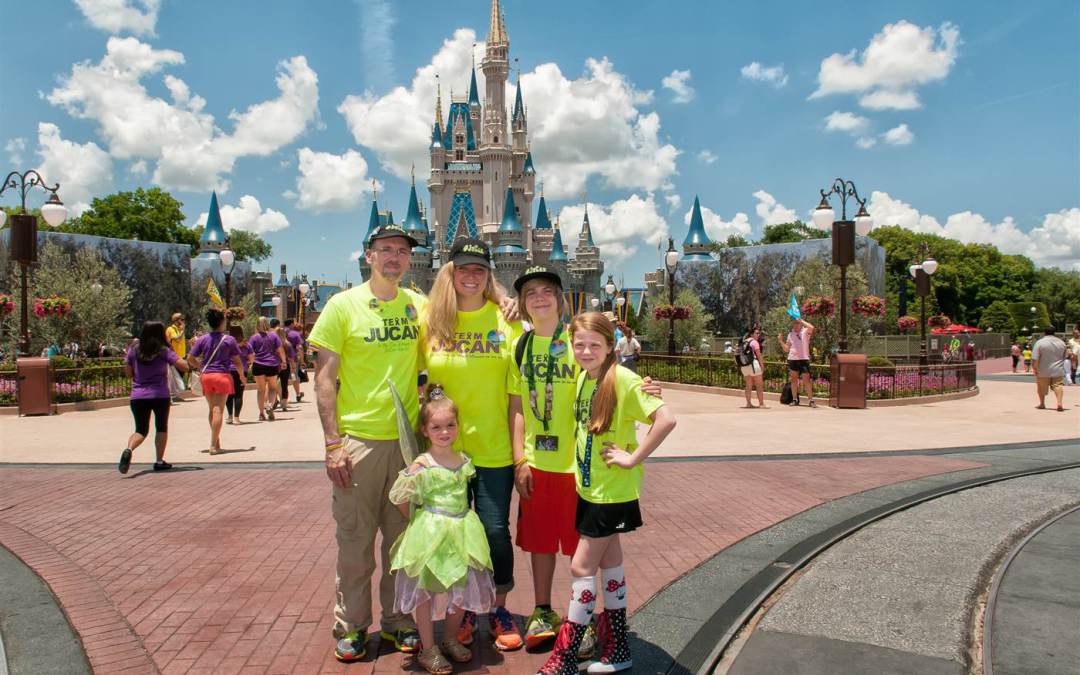 Who: The Cobb family from Texas, to memorialise their late daughter and sibling Julia "Ju" Cobb. She was just eight years old when she lost her battle against Ewing's Sarcoma; a rare form of bone cancer.
Where: From Disney Land, California to Disney World, Florida. Mum Jennifer told TODAY.com that it was those places where the family shared their last great memories of Julia
What: The journey took 320 days with a goal (achieved!) to raise awareness for pediatric cancer. In between driving an SUV cross-country, the couple, along with their three children would walk for a portion of that. The Cobbs had no sponsors but the compassion of of hotels along the way helped them see their journey through. Most importantly, are the funds and priceless awareness they raised for the JuCan Foundation.
#3 In This Week's Edition of Nomad Pets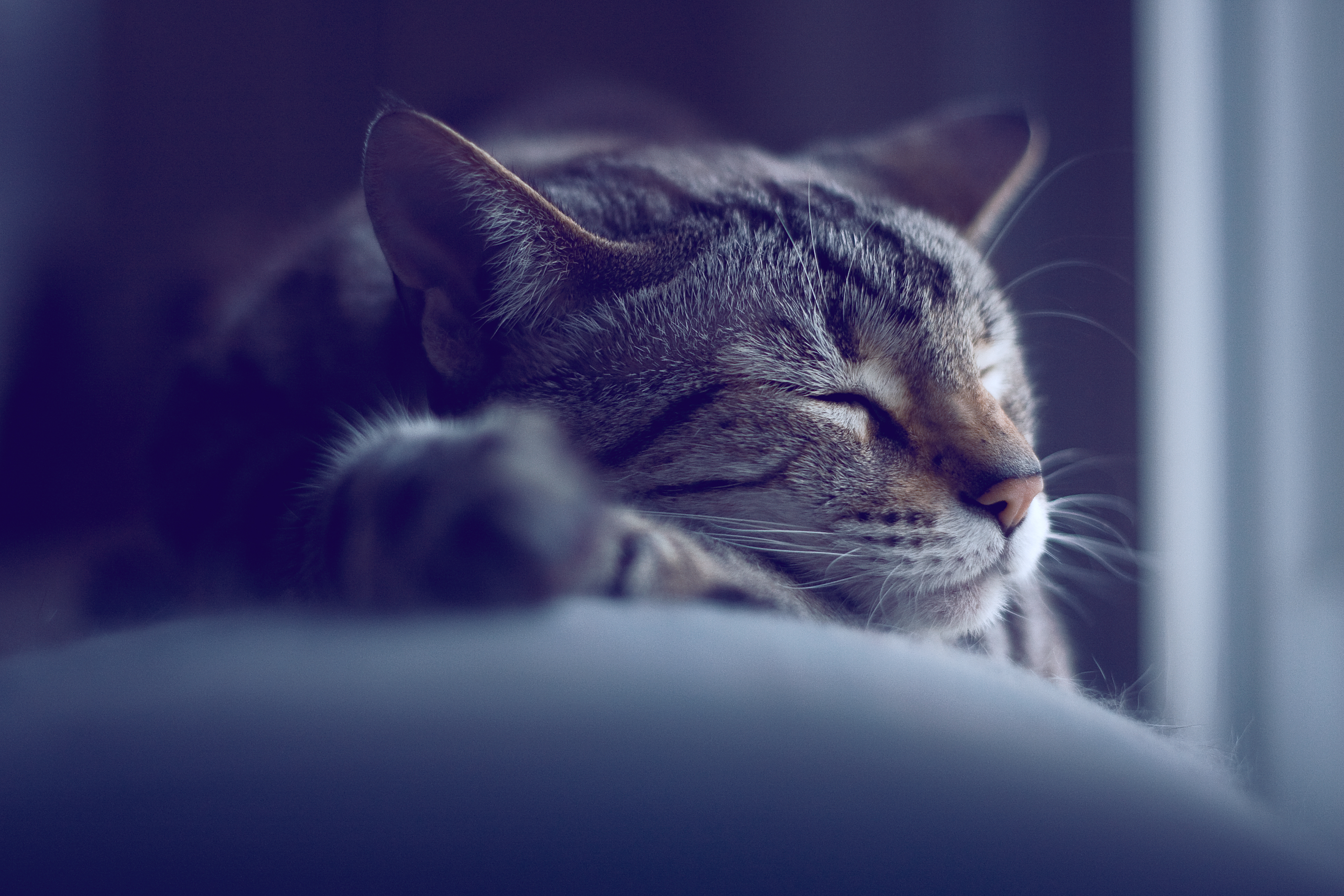 Who: Animals of all shapes and sizes that love to travel need a place to stay while their human is away, or catching a flight themselve.
Where: JFK International Airport in New York's USD 48 million Ark terminal, set to open in 2016.
What: The terminal will exclusively ship animals and feature the most luxurious amenities you measly humans can only dream of. This includes a resort for dogs with bone-shaped pools, spa treatments and "pawdicures", while felines can unleash their inner big-cat an indoor jungle. Cliff Bollmann, an architect on the project remarked, "It will be a place for people who love their pets like they love their kids. Maybe more."
#4 Sweat it Out at The World's Largest Sauna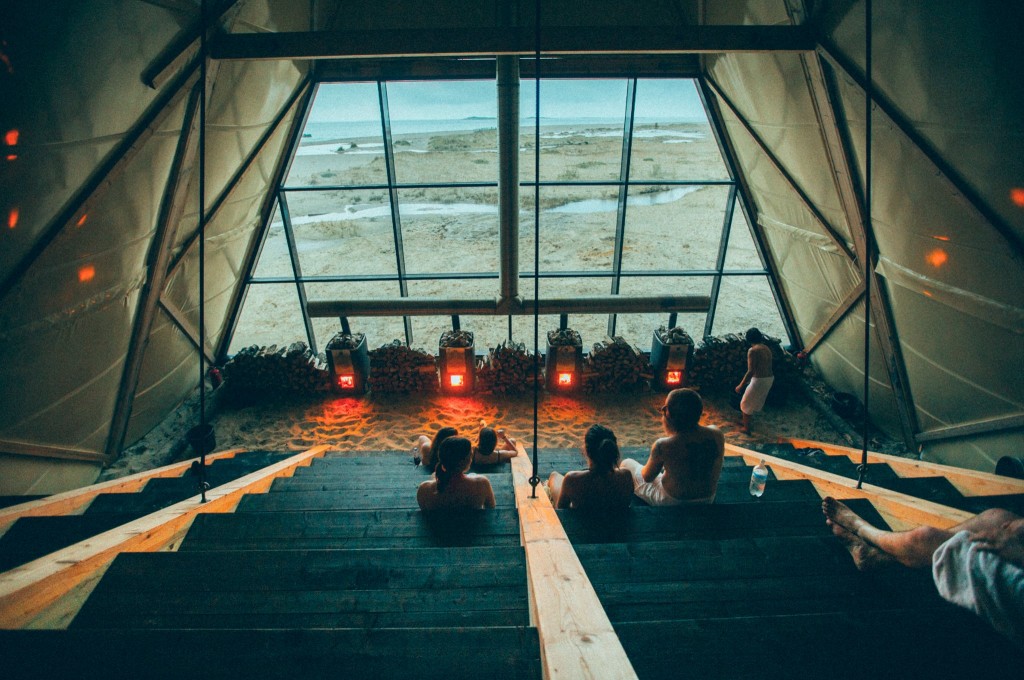 Who: Folks across the Arctic Circle.
Where: Called the Agora, set on a secluded beach site called Sandhornøya in Norway.
What: When the teeny sauna at your gym just won't do, you can now sweat with 100 other people or so as you enjoy breathtaking views of the Arctic Sea and mountains beyond. There's also an ambient soundtrack playing in the background. The sauna is part of SALT, a portable cultural project that will spend the next few years delighting all across countries like Ireland, Scotland and Alaska. Luckily there's a bar in there somewhere too.
#5 Old-World Charm, A New Kind of Luxury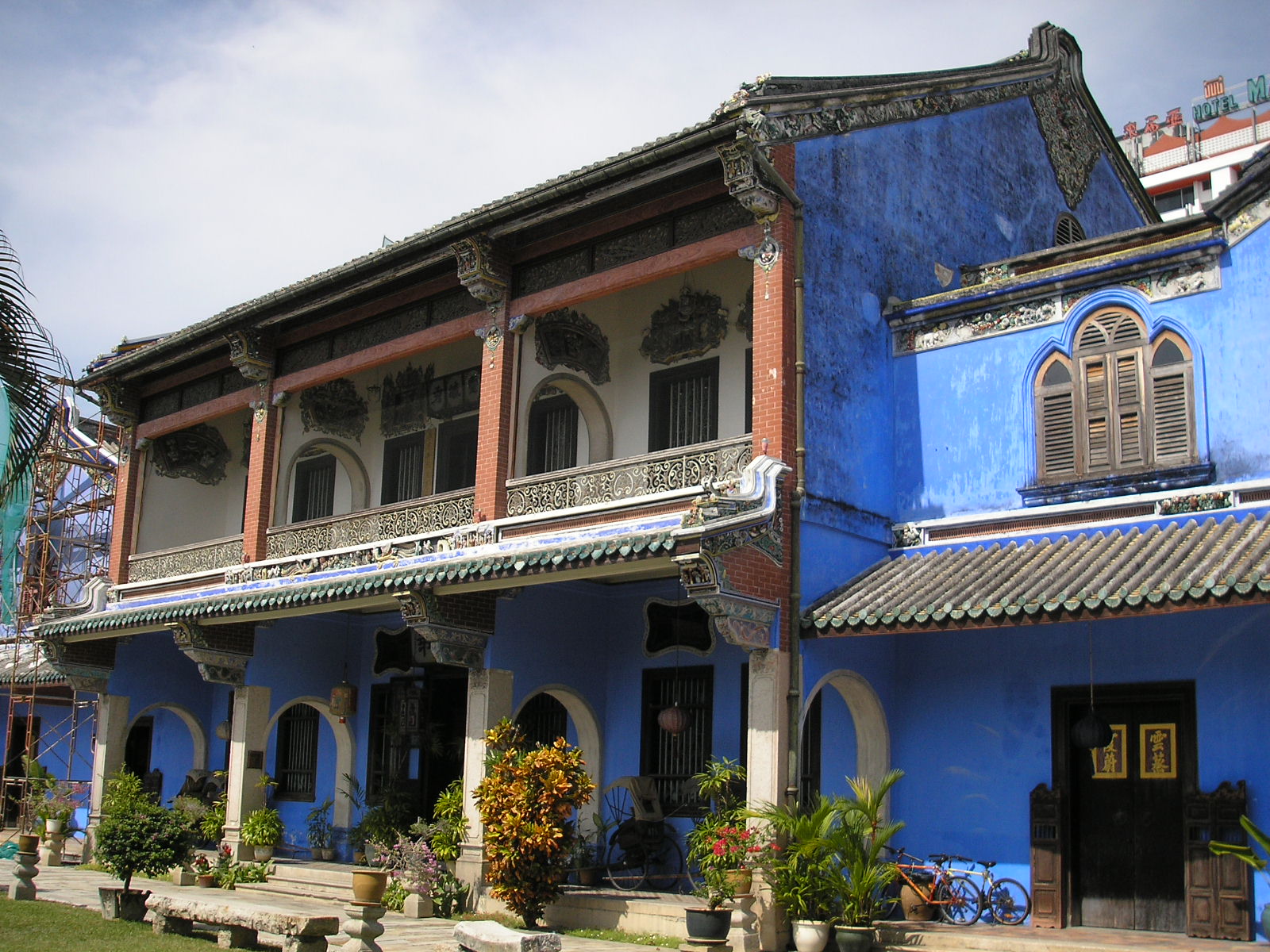 Who: Weekenders looking for a unique stay, and hipsters looking for a typical, everyday stay.
Where: Georgetown, Penang. Also known as Malaysia's own hipster hub. Read all about it and how to enjoy Penang at its best here!
What: Smack in the heart of Georgetown, Blue Mansion is a refurbished establishment from 1880. Think about that — wow. The mansion was turned into a hotel while retaining its Chinese-influenced layout and interior, as well as feng shui elements. You can also tuck into Penang's popular Cantonese & Sichuan cuisine at Cheong Fatt Tze restaurant. How's that for room service?
Which destinations have you been dreaming of ?