We've just returned from the Island of the Gods, and although feeling a little worse for wear, have stumbled (sometimes literally) upon some great new finds — and we're the sharing type. You want to do the island like a pro? We've narrowed down our top 10 Bali weekend spots for guys (well, girls are always welcome too).
#1 Breakfast at Ku-De-Ta?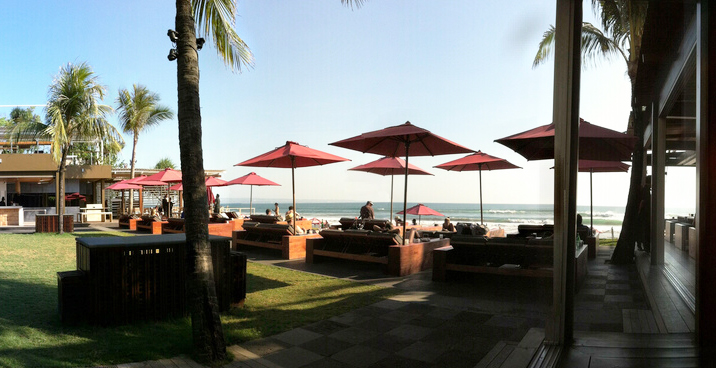 While shaking your tail feather at their infamous night time parties is indeed a treat, you may not be aware that this Seminyak institution opens its doors at 8 am for a chilled out, waves-lapping-at-your-feet breakfast. Grab a sun bed before the crowds catch on, knock back a few Bloody Mary's with your eggs Benny, and chill out to a soundtrack of mellow Bali bliss.
#2 Techno Sunset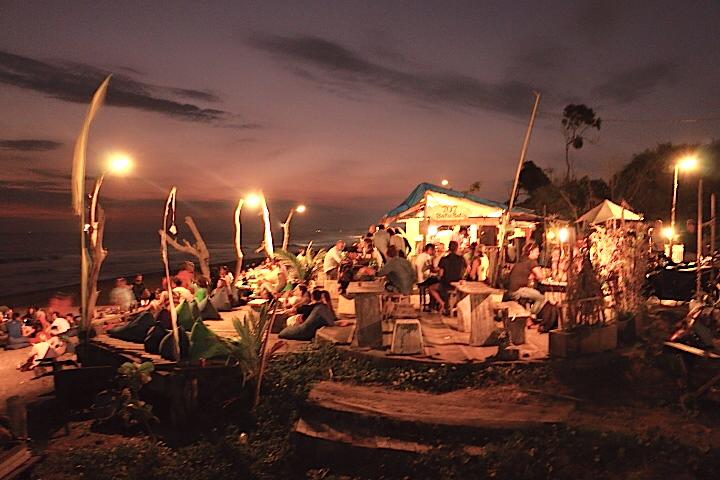 Everyone has their spot for that perfect Balinese sunset and come the weekend, our number is up at 707 Batu Belig. This simple bamboo shack keeps it casual, pumping out mellow techno, ice cold Bintangs, and pandering more to a Berlin/Bali vibe. Throw in some beanbags on the beach, a few kids and dogs running around, and (in our books) you've got the perfect red fireball sinking into the Indian Ocean.
#3 Scotch and a Shave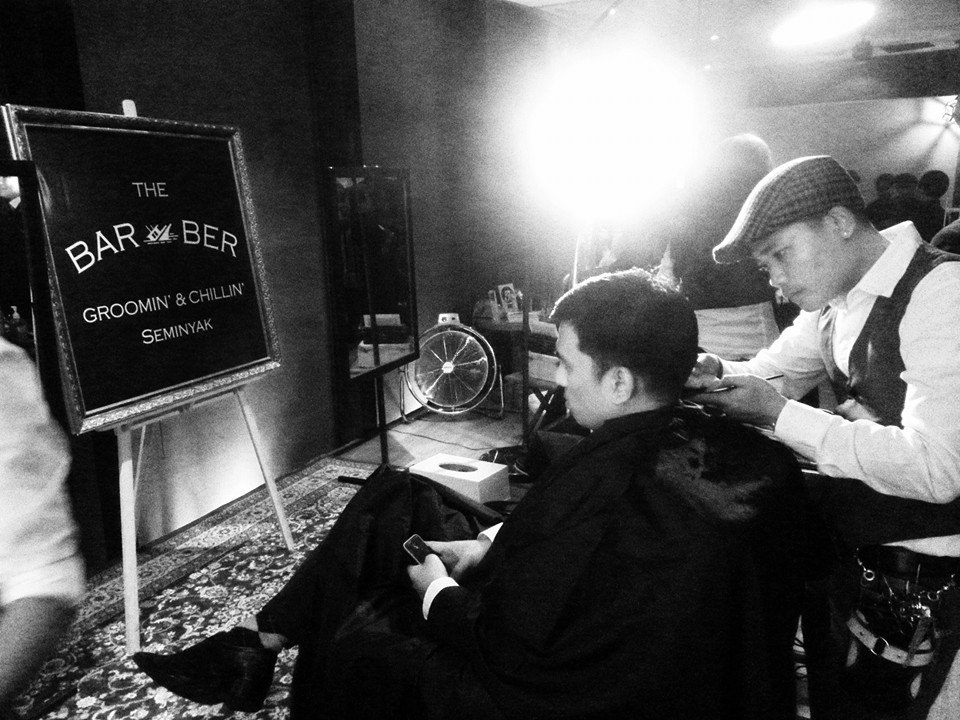 Sometimes a little pampering is just what the doctor ordered, and The Barber of Bali is one fine MD. Offering a selection of cigars, a beer while you wait and a scotch in the chair, this man-den brings back that old school refinement of getting a trim or straight razor shave. Ladies, you're not left out, the Shampoo Lounge is located just below.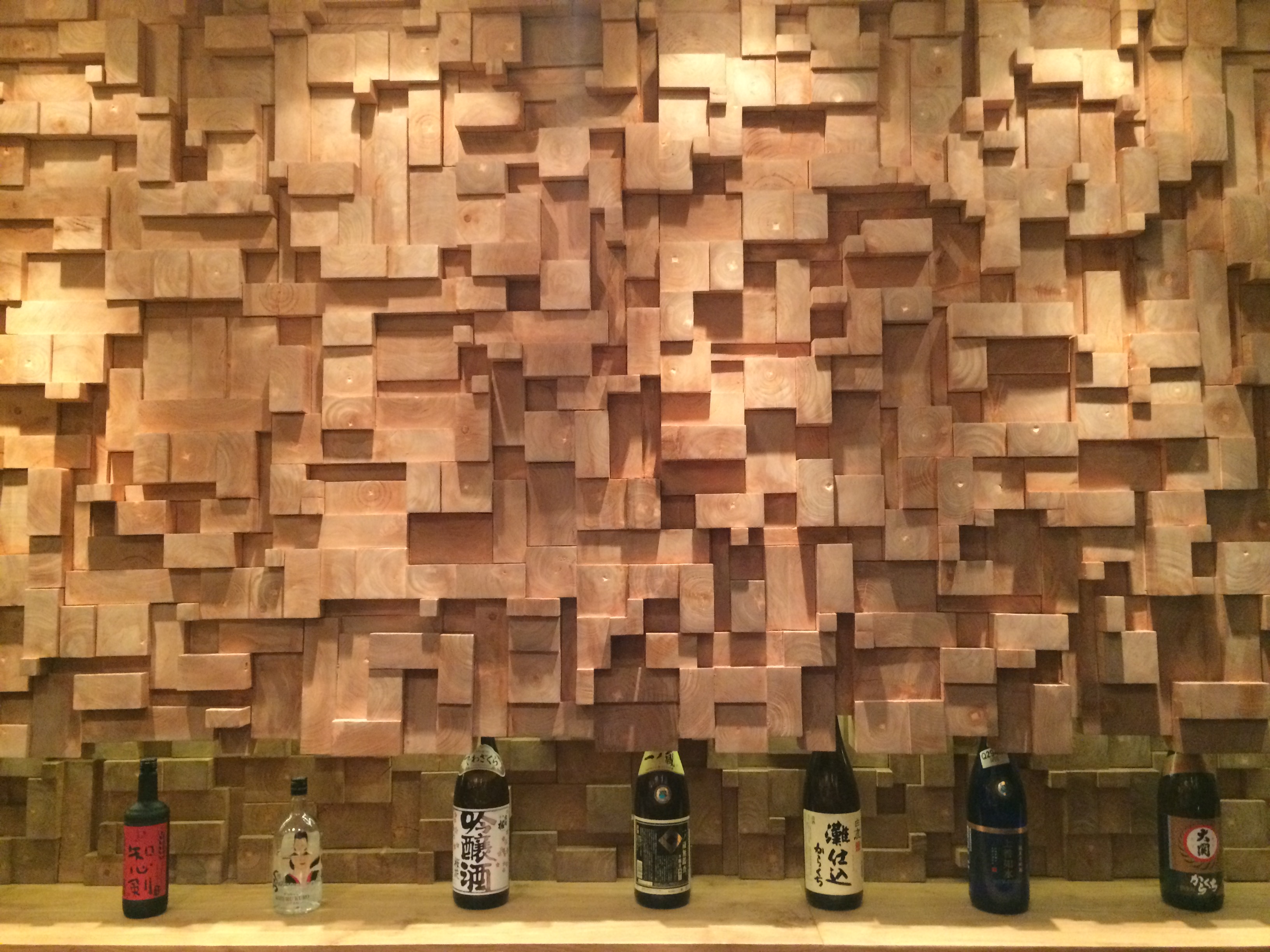 A Japanese house of wood and stone, Shiro perches above the entrance to One Eleven. Designed by Shigemasa Noi, the restaurant is an exercise in modernist restraint. Specializing in…you guessed it, sushi and sake, the fish is masterfully presented, the sake list extensive, and a seat at the rich wooden bar makes for the perfect appetizer/date spot to work on that sake glow.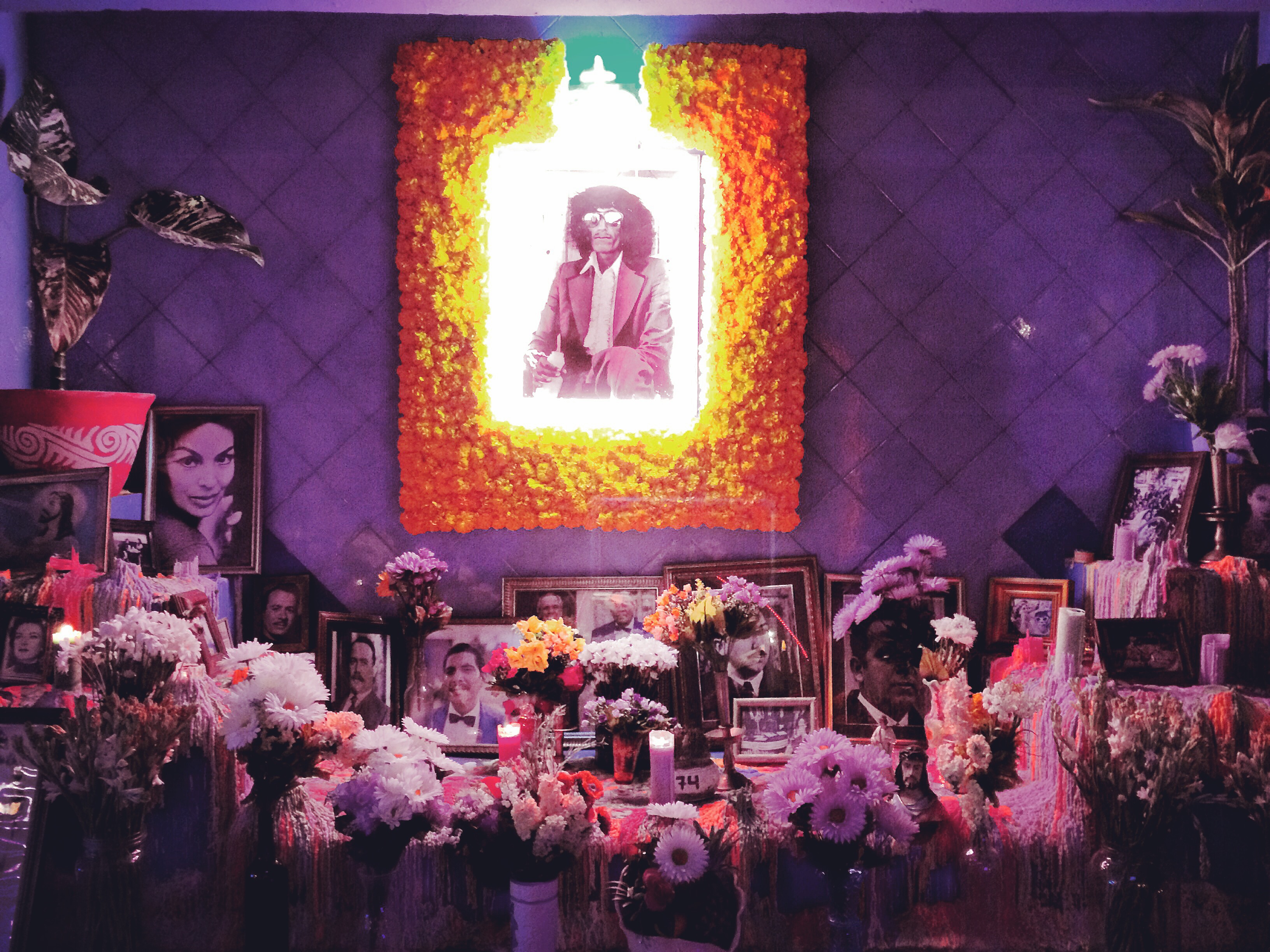 This tacky taqueria exploded onto the scene like a Cinco de Mayo firework — dipped in neon and covered in sparkles. Here, the tequila flows like water, bad Reggaeton sees the waiters gyrating on the tables, and in-your-face kitsch covers the walls that always seem to hide an undiscovered corner. The whole place is a sensory overload of everything bad/good about the Mexico of yesteryear — but that's the point.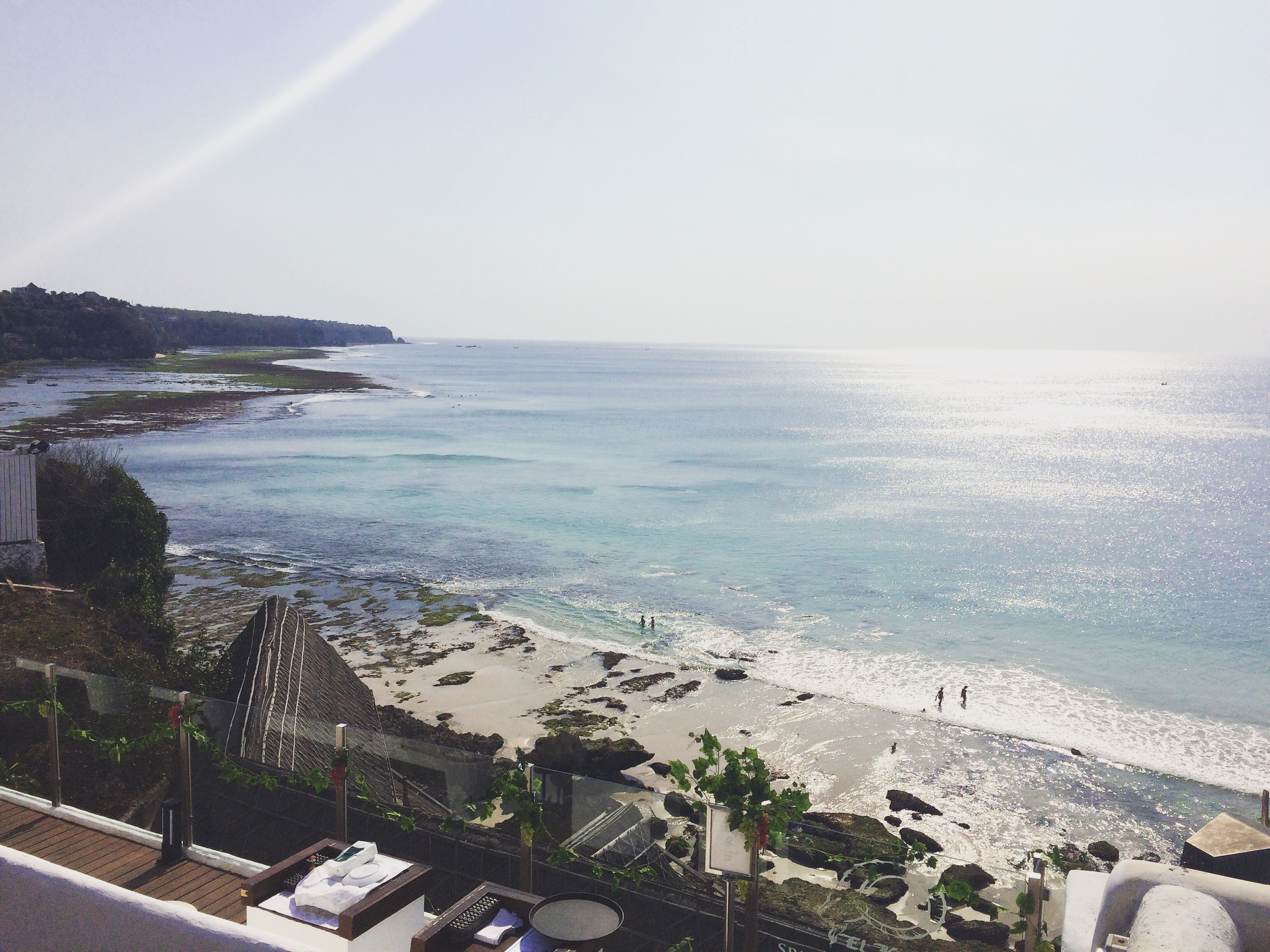 With a clifftop infinity pool, authentic Iberian tapas and a booming Ibiza-esque chill-out sound, don't rush your time at El Kabron. This out of the way restaurant/bar does take some effort to get to, so we think it best to make an afternoon of this one. Quiet in the day, it fills up for some spectacular sunsets, so grab a lounge chair, slap on the sunscreen and ponder life's great mysteries from the waters edge — like why have I not come here sooner?!
#7 La, La, La!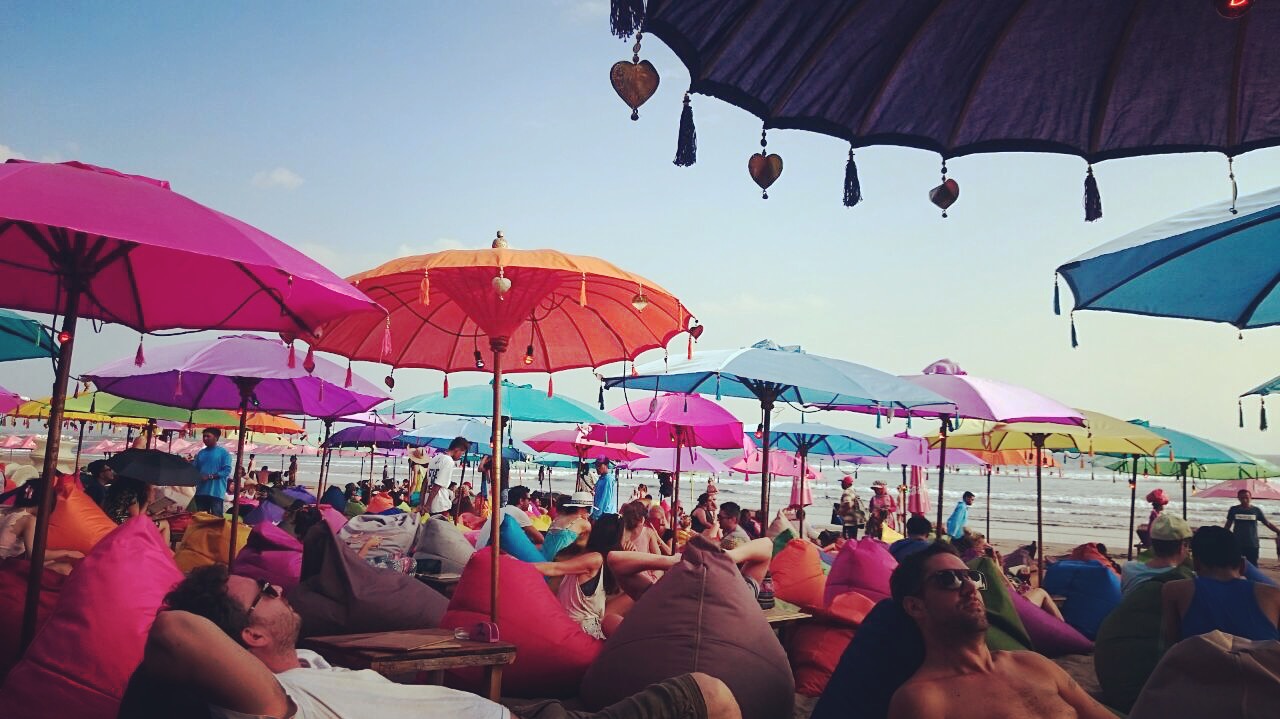 There seems to be a thing with Spanish-themed places and Bali, and that's a good thing. The trifecta of trouble: La Plancha, La Favela, and newest addition La Laguna, all hit different notes, albeit high ones, depending on your mood. If you want to catch 'em all, hit up La Laguna for a shady, lazy afternoon, La Plancha around 4pm for sunset (those bean bags go fast!), and cap it off with dinner and a boogie at the restaurant/bar/nightclub La Favela.
#8 All You Can…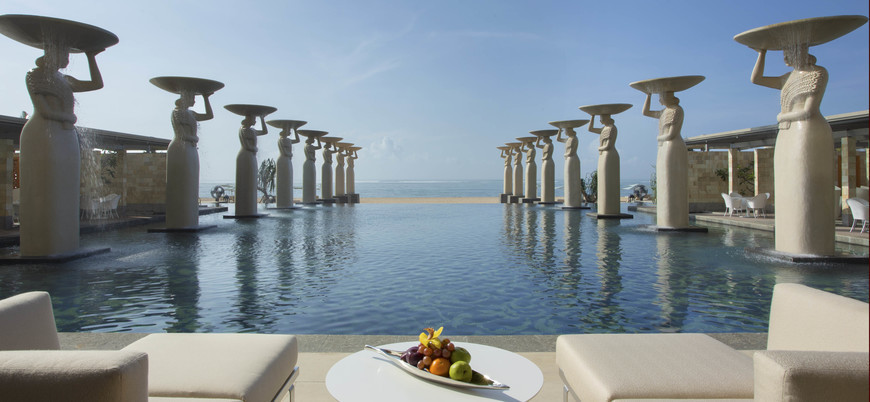 Sunday brunch is something to be taken serious in Bali, and nowhere does it better than The Mulia in Nusa Dua. An all-you-can-eat-and-drink gourmand buffet, roll in hungry and out ten kilos heavier. While reservations are a must, skip the dining room and opt for an outdoor table in the shade — the fresh sea air and unobstructed views will help you…digest.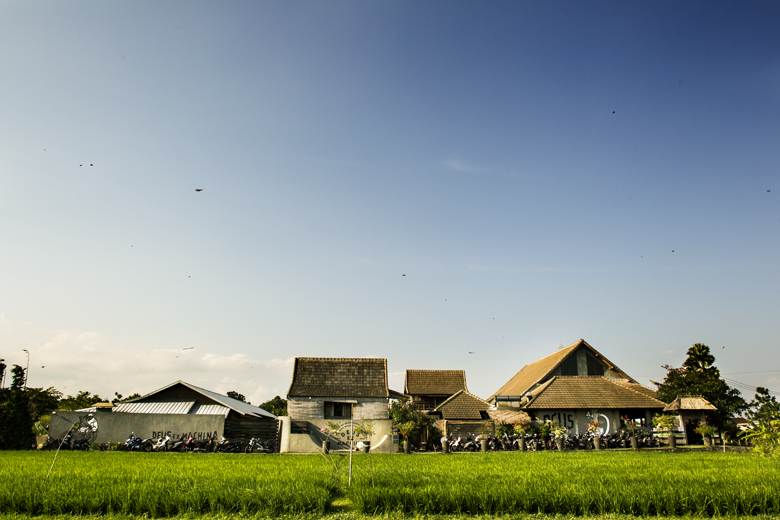 The place to be on Sunday Nights, this Aussie-founded motorcycle, bicycle, surfboard manufacturer has created an all-in-one gallery, restaurant, bar, showroom, photo studio, workshop, sewing room, coffee shop and tattoo parlour (did we miss anything?) under the name The Temple of Enthusiasm in Canggu. Grab a beer and cap off your weekend here, you certainly won't get bored.
Beach, Bintang, Bed!