You know it's Christmas time when they start playing Love, Actually on HBO again, Christmas lights start to illuminate the streets and, if you live in Europe, nights are often spent warming up to a nice glass beer, mulled wine or hot rum from the nearby Christmas market. The yuletide street markets are part of the European holiday tradition, with some dating back from the 15th century. These days, the markets are also turning into popular tourist attractions, so if you ever find yourself spending the holidays in either Germany, Sweden, France, Czech Republic, Hungary or Austria, here are some of the best-rated Christmas markets definitely worth a visit.
#1 Striezel Christmas Market in Dresden, Germany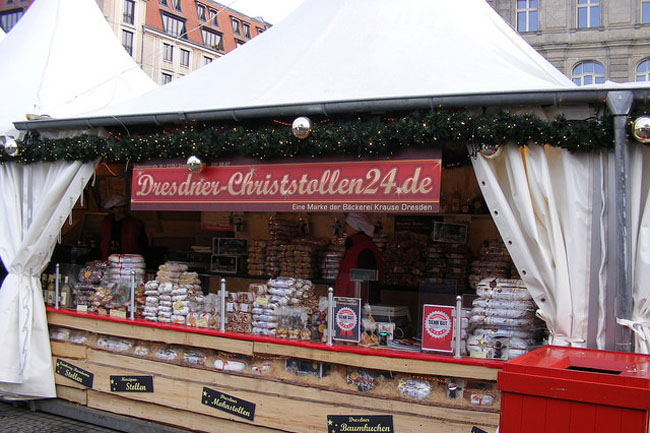 The Striezelmarkt Christmas market is one of the main reasons why tourist flock Dresden during the holiday season. The market is considered as the oldest in Germany, dating back to 1434, and is the home of the famous Dresdner Christstollen, a sweet fruitcake originally called Hefestriezel. The market is open from November 26 to December 24 this year.
Where to stay: Book a room at Das Stue in Berlin, which is a 2-hour drive from Dresden.
#2 Vörösmarty Christmas Market in Budapest, Hungary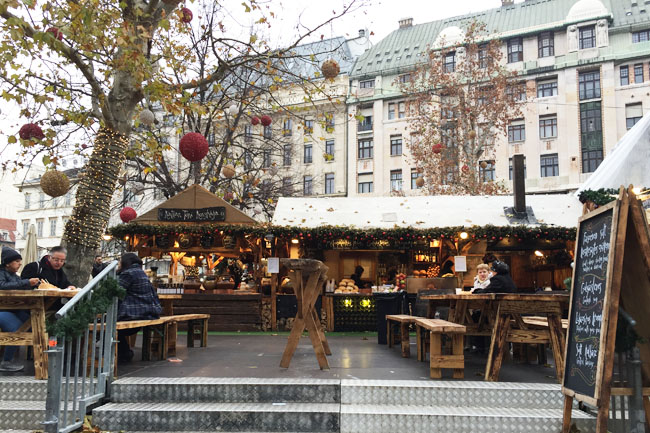 From late November until early January, Budapest's beautiful Vörösmarty Square turns into a lively market, filled with Christmas choirs, market stalls selling sausages, pastries, mulled wine, as well as arts and crafts. If you ever find yourself at Hungary's biggest Christmas market, do try the Kurtoskalacs, also known as the Chimney Cake.
Where to stay: Spend a weekend at the luxurious Aberdeen Lodge in Ireland. We hear the Chimney Cake's in Dublin are amazing, too!
#3 Old Town Christmas Market in Stockholm, Sweden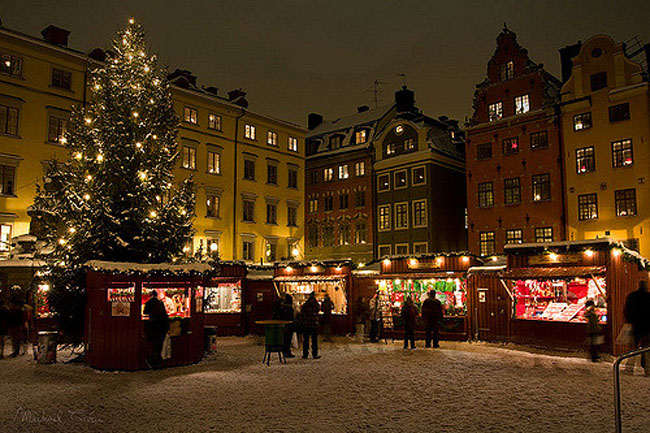 The Christmas market on Stockholm's Old Town is not only Sweden's longest-running market, but also its prettiest. With old mustard and rust-coloured merchant's houses, the market is open from November 21 to December 23 this year and features over 40 stalls selling handicrafts, food (from Swedish sweets to smoked reindeer), hot drinks and even clothing.
Where to stay: A warmer alternative to Stockholm's rust-coloured houses this winter? The rust-coloured Villa Periscope in Santorini, Greece.
#4 Strasbourg Christmas Market in Strasbourg, France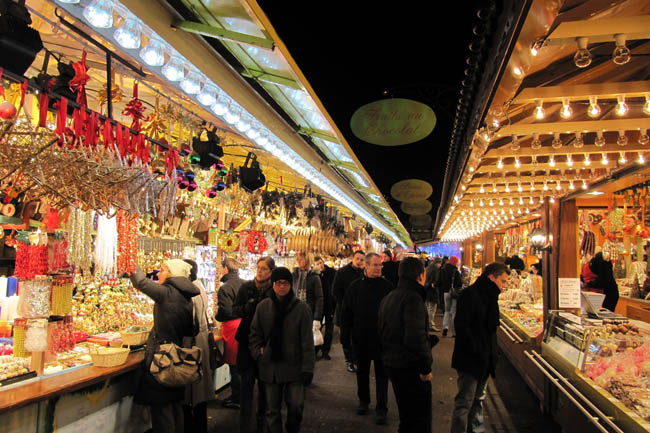 No article on "the best Christmas markets" would ever be complete without the mention of the Strasbourg Christmas Market. The market is not only considered as the oldest Christmas market in France (it first opened when Strasbourg wasn't even yet part of France and was called Christkindelsmärik), but also the best in Europe. It has won the "Best Christmas Market" award (yes, it's a thing) for two years in a row, in 2014 and 2015.
Where to stay: Love road trips? Villa Shambhala in Dordogne is a 3-hour drive from Strasbourg.
#5 The Old Town Square Christmas Market in Prague, Czech Republic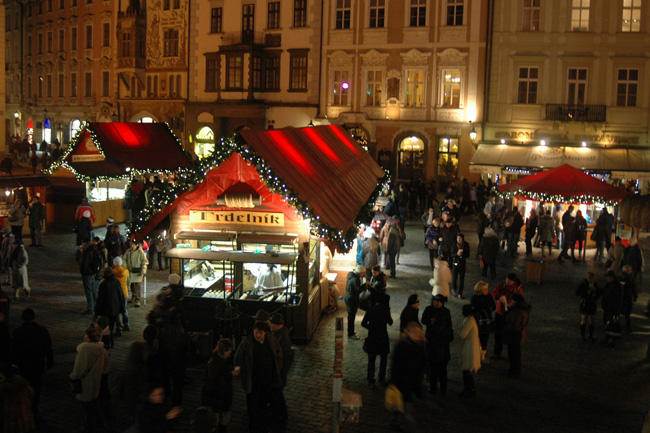 Prague is already a magical town, but come Christmas, the town comes alive with its vibrant and festive Christmas markets. One of the best ones to visit in the Czech Republic capital, of course, would have to be the one located on the Old Town square. Don't miss trying out the city's famous beers such as Pilsner Urquell, Staropramen and Budvar while there!
Where to stay: Walk to the Old town Square from Prague's Four Seasons Hotel!
#6 Wiener Christkindlmarkt at Rathausplatz in Vienna, Austria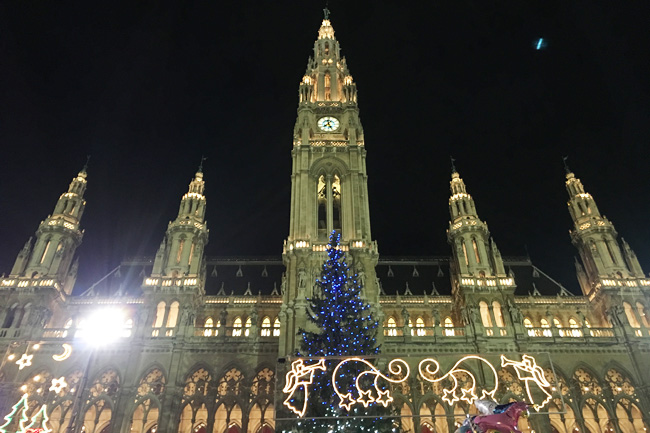 Tourists flock Vienna in December for its festive Christmas markets, and for good reason. The markets in the Austrian capital, are not only the biggest (the market in Rathausplatz has over 150 booths), but also boasts the most beautiful atmosphere – Vienna is one of Europe's prettiest European cities, after all.
Where to stay: Stay warm the beautiful Palais Hansen Kempinski in Vienna and enjoy its full service spa.