Thinking of heading to Vietnam soon? We just spent an amazing week in Hoi An, a city in the central coast known for its rich history and French-influenced culture. If you're the sort of traveller that can truly appreciate architecture, and Asian food (that's nothing like the Vietnamese food you find elsewhere!), Hoi An should be your next stop.
Read also: Insider Vietnam: 5 Underrated Gems You Need to Know
#1 Do Good, Eat Good Right Here: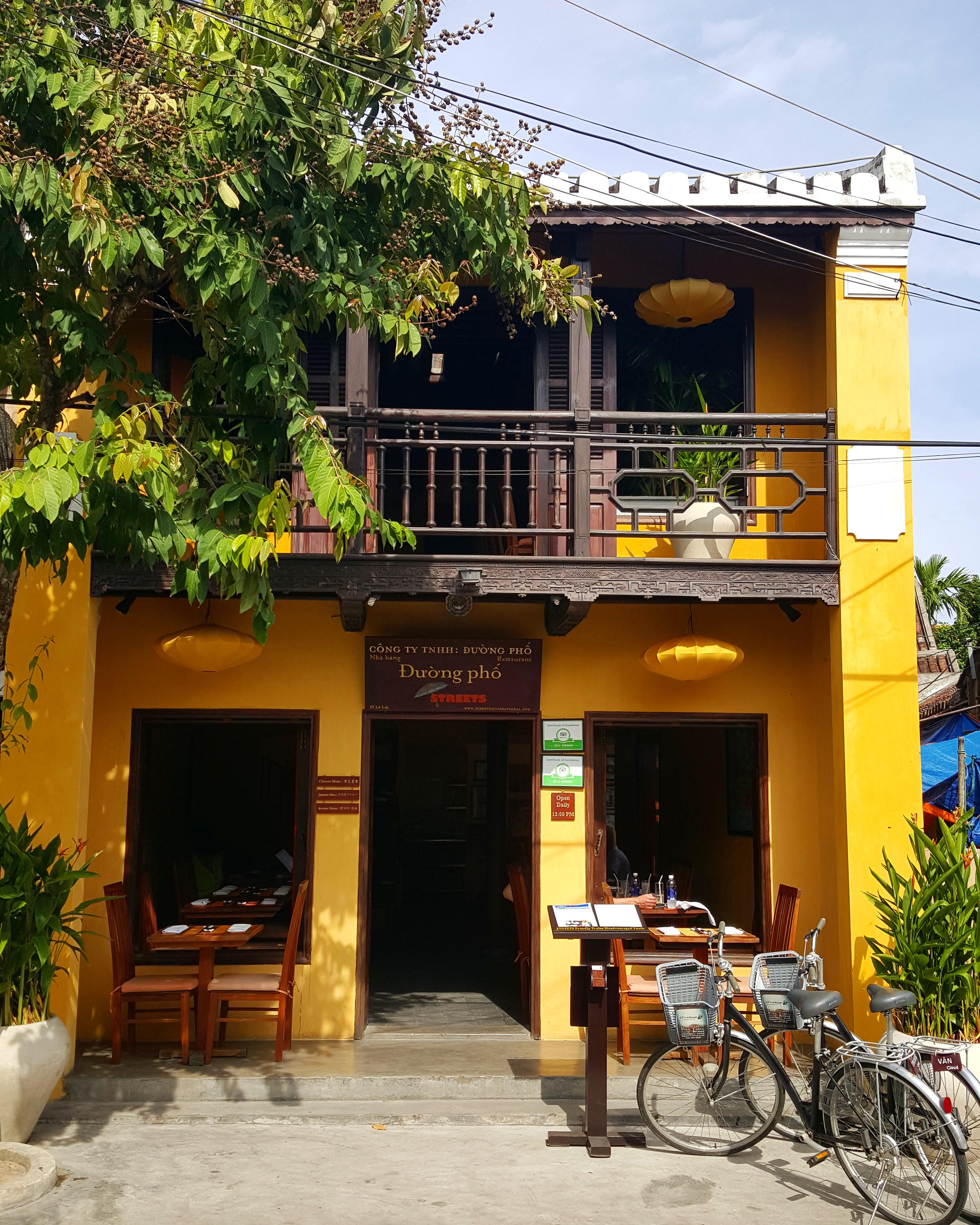 We heard about a great little place called Streets Restaurant at Le Loi Street, set up to help better the lives of children and disadvantaged youth in Vietnam. Part of the program they have at Streets is a social training platform for youths, so they can apply hands-on everything they're learning in their classes. All revenue from the restaurant goes towards supporting the initiative. Order the Hoi An Tasting Menu that comes highly recommended by the staff, which offers a menu of Hoi An's very best flavours.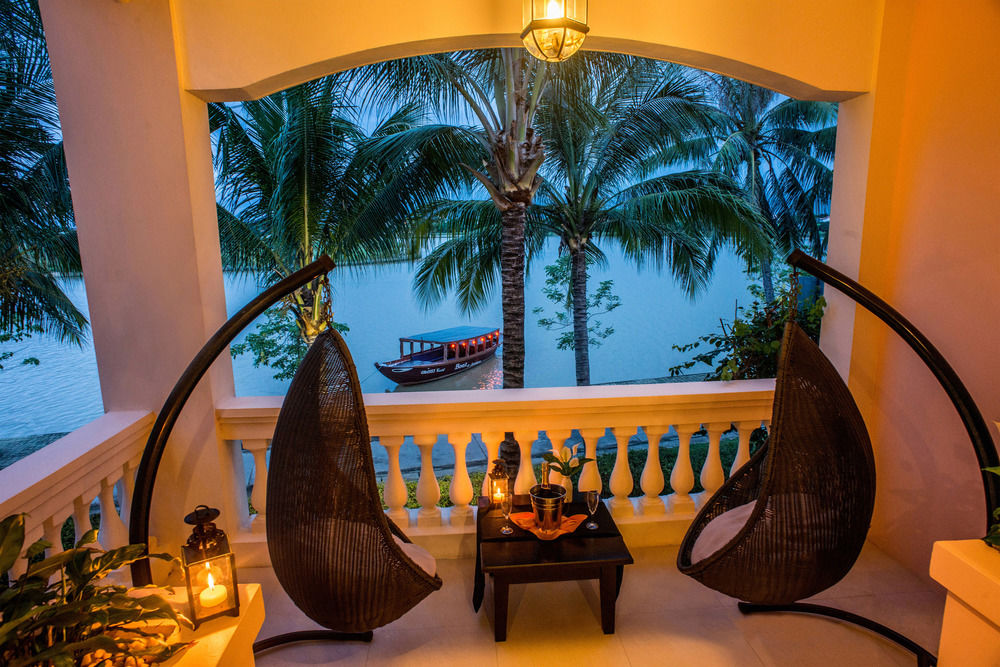 This family-friendly boutique hotel was perfect for us, despite travelling without kids. Offering great value from just USD 145, you can take boat trips on the Thu Bon River and join in on their daily yoga classes. Our favourite part were the complimentary bikes. With those, you can ride around the ancient town which is open only to pedestrians and bikes. Check out the many shops and tourist attractions such as the Japanese Covered Bridge and old houses.
#3 Tailor Make Anything You Want to Wear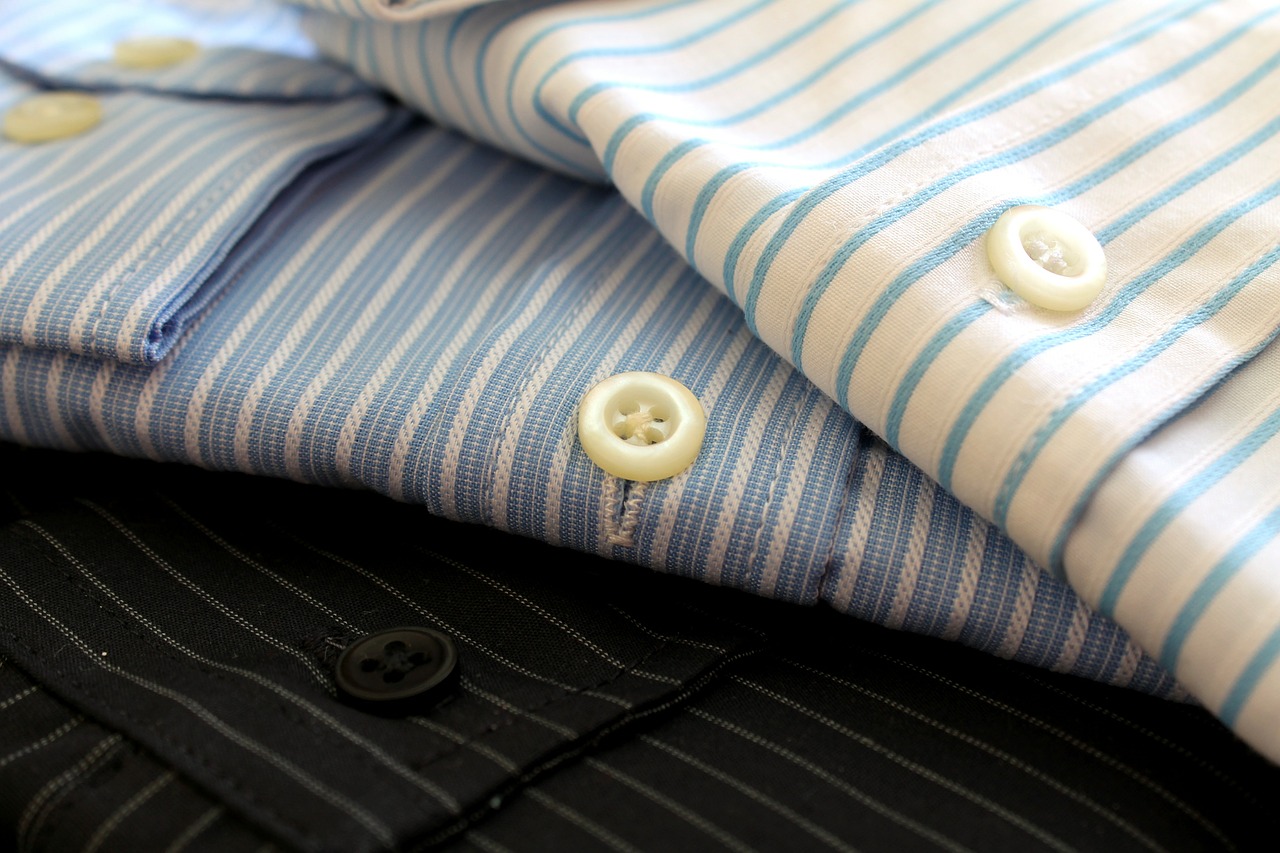 You might have heard whispers about Vietnam's amazing tailoring services — any designer-inspired threads for much, much less. So we tried it out, and within 24 hours left with six shirts and trousers for USD 300, and a bag (all we did was show them a picture on our phone of the one we wanted) for USD 140. We went to Yaly Couture, which is slightly more costly than other shops around, but you can't argue with the quality we got!
#4 Rent a Bike and Take in the Sights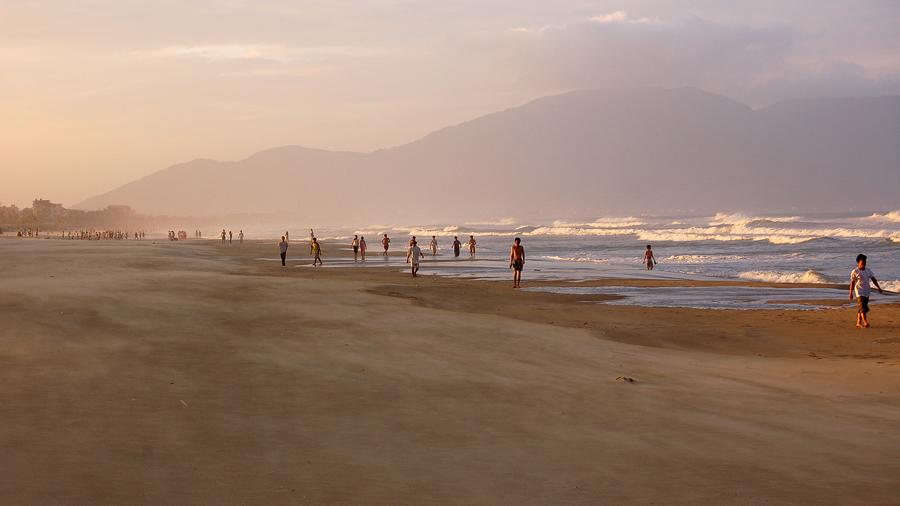 From Hoi An, take a leisurely bike ride North, for a wind-blowing-in-your-hair trip through rice fields, mini canals and up to the China Beach strip. It's a good day trip we'd recommend to anyone, but you also want to be very careful on the main roads.
#5 Dine at the Most Popular Restaurant in Town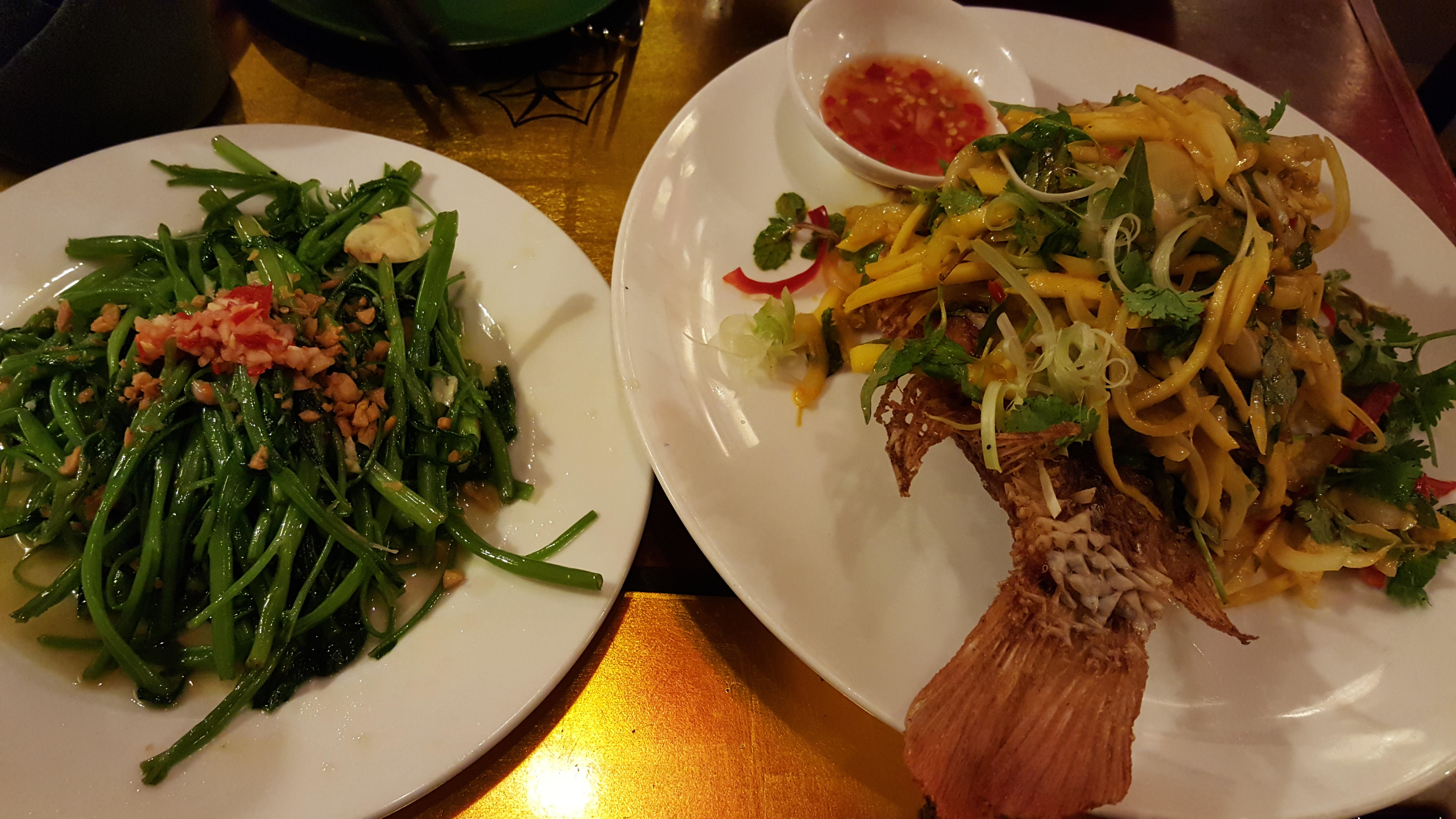 Dinner at Morning Glory was excellent! Most restaurants have a similar design — colonial-style buildings with great arches — but you'll know you've reached your destination when you see a dim-lit cafe full of people. Staff are attentive to all diners and will be sure to seat you as soon as they can. If you've already had a taste for Vietnamese street food, this is a great place to sample more of that in a relaxing setting.
#6 Don't Leave till You Try This: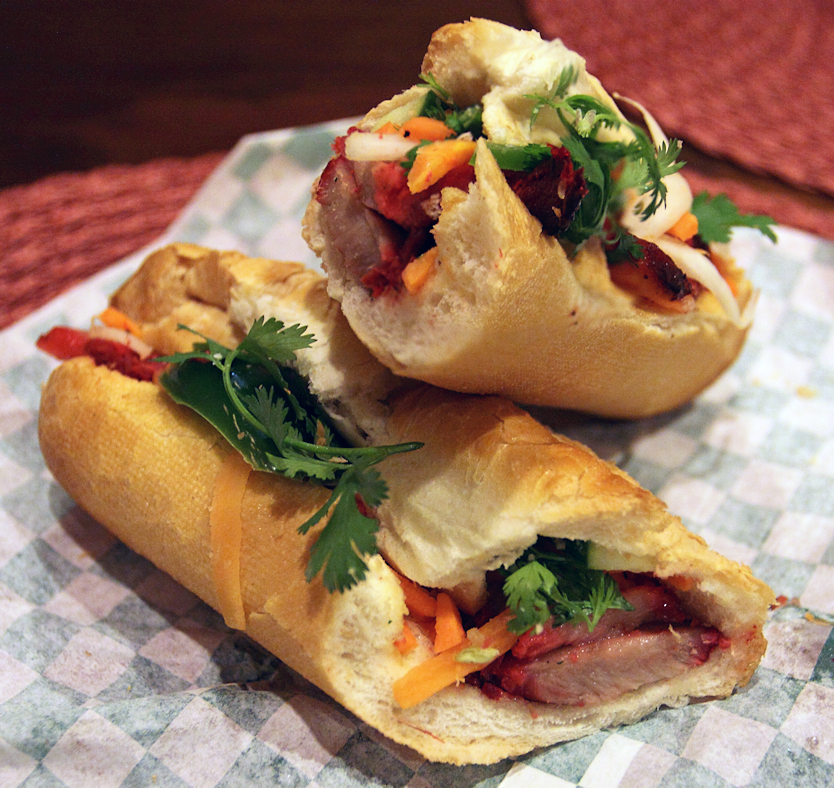 Banh Mi; basically a Vietnamese sandwich with deli meats and flavourful herbs like basil, mint and coriander. The word 'Banh' comes from the French baguete, introduced to locals during the colonial period. We had our taste at Banh Mi Phuong, voted one of the best by Anthony Bourdain himself. At about a dollar, it's worth packing some back to your hotel for a late night snack.
Where are you off to next?