Eid Mubarak, everyone! Before we fly off for our own weekend getaway, let's catch up on the coolest things we stumbled upon this week.
#1 Would You Travel Without Your iPhone? 
Who: YouTuber Devin Super Tramp (don't mind the handle).
Where: Bali home sweet home.
What: So wrap your head around this for a second — not having to worry about charging your phone or asking the waiter for the WiFi password before you ask for today's specials. That's exactly what this videographer did in Bali while travelling the island with his group of friends. His latest #onedayoffline vlog is really something, showing you that when you're in somewhere as beautiful as Bali, you don't need a filter.
#2 A Starry Starry Night in Netherlands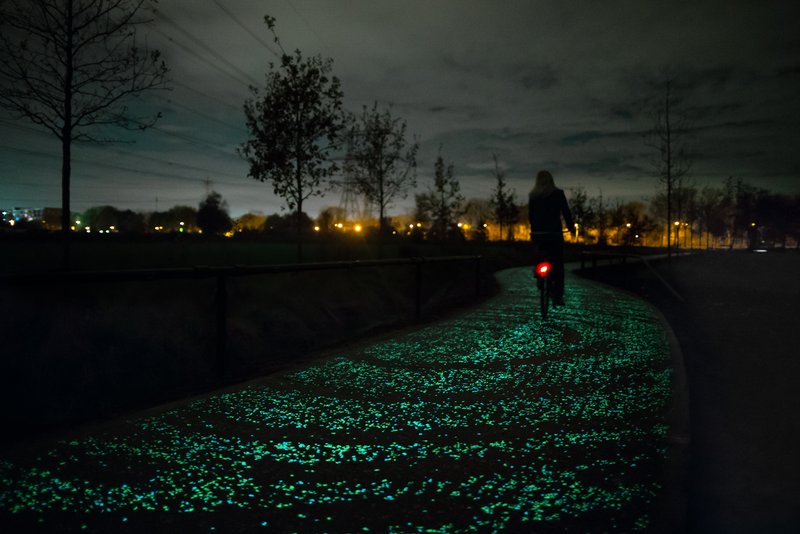 Who: Dutch artist and designer Daan Roosegaarde.
Where: The Van Gogh-Roosegaarde cycle path in Brabrant, the Dutch county where Vincent Van Gogh was born and raised.
What: Illuminated at night by glowing pebbles and LEDs, the bike path resembles that of Van Gogh's famous Starry Night painting. It's a kilometer-long, created using glow-in-the-dark technology and solar-powered LEDS. In a country where bikes are the most convenient way to get around at any time of the day, imagine riding along such a magnificent sight by night. That's really something, don't you think?
#3 The "Reality" of #Wanderlust in India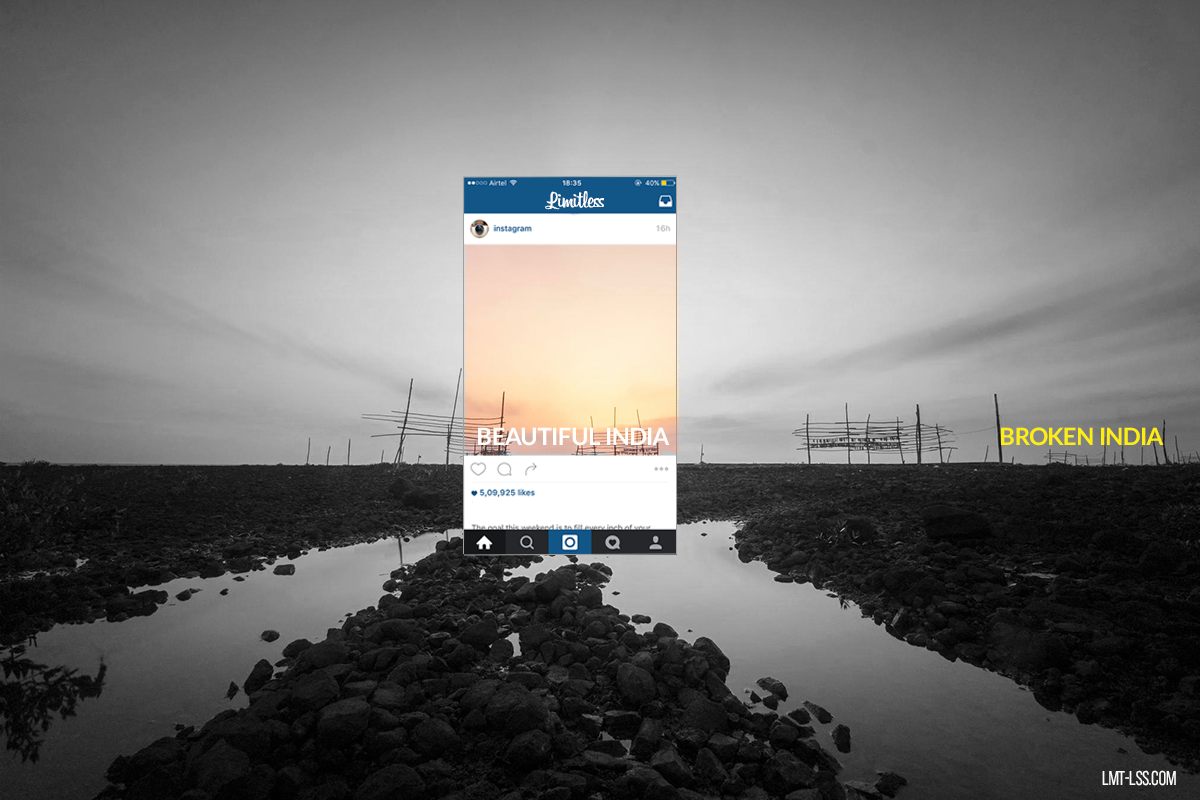 Who: Launched by Limitless, a Singapore-based Indian tech company.
Where: A photo series taken throughout India.
What: "Broken India" shows what the company calls deems the reality behind stylised Instagram photos of India. To do so, the campaign challenges images you typically see on Instagram, comparing them to the poverty and pollution that filters can't mask. We don't agree with it completely — there are so many beautiful sights in India, and these pictures depict them in a way that really doesn't do the land or its people justice. Limitless tells Buzzfeed, "We really wanted to strike a raw nerve. Only when people realise the state of affairs and break out of their comfort zones, is when they can start to make a difference. A bit of negativity is essential for positive change."
#4 Double-Tap the 'Men of Outdoors'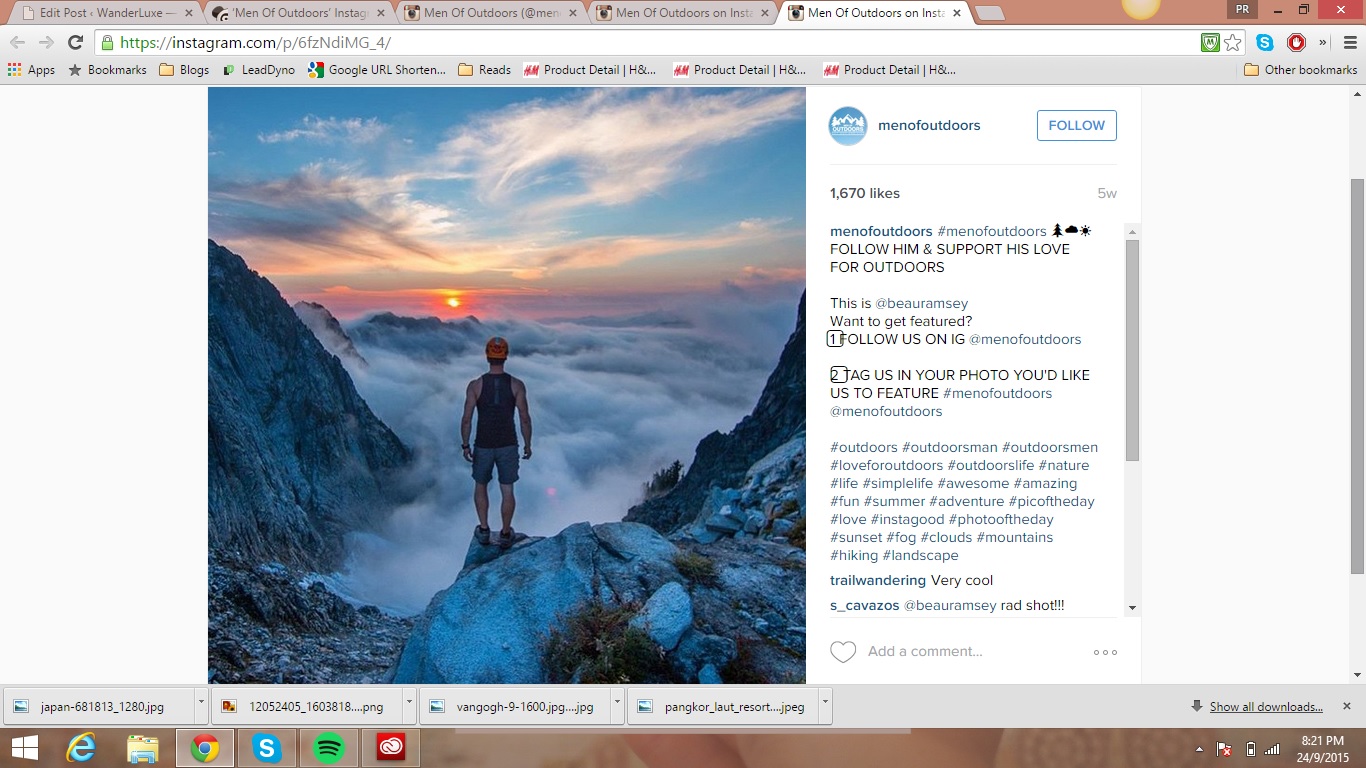 Who: Men Of Outdoors, a dedicated Instagram account for men who love the outdoors and aren't afraid to show it.
Where: On Instagram!
What: With almost 30,000 followers and less than 800 posts, this is one fast-growing Instagram account… although it's not hard to see why. The feed is made up of amazing scenery shots, glittering blue seas and all sorts of inspiring travel shots. Oh and some pretty good-looking guys. Tag your adventures with #menofoutdoors and you could get featured!
#5 The Newest Alila is Finally Here!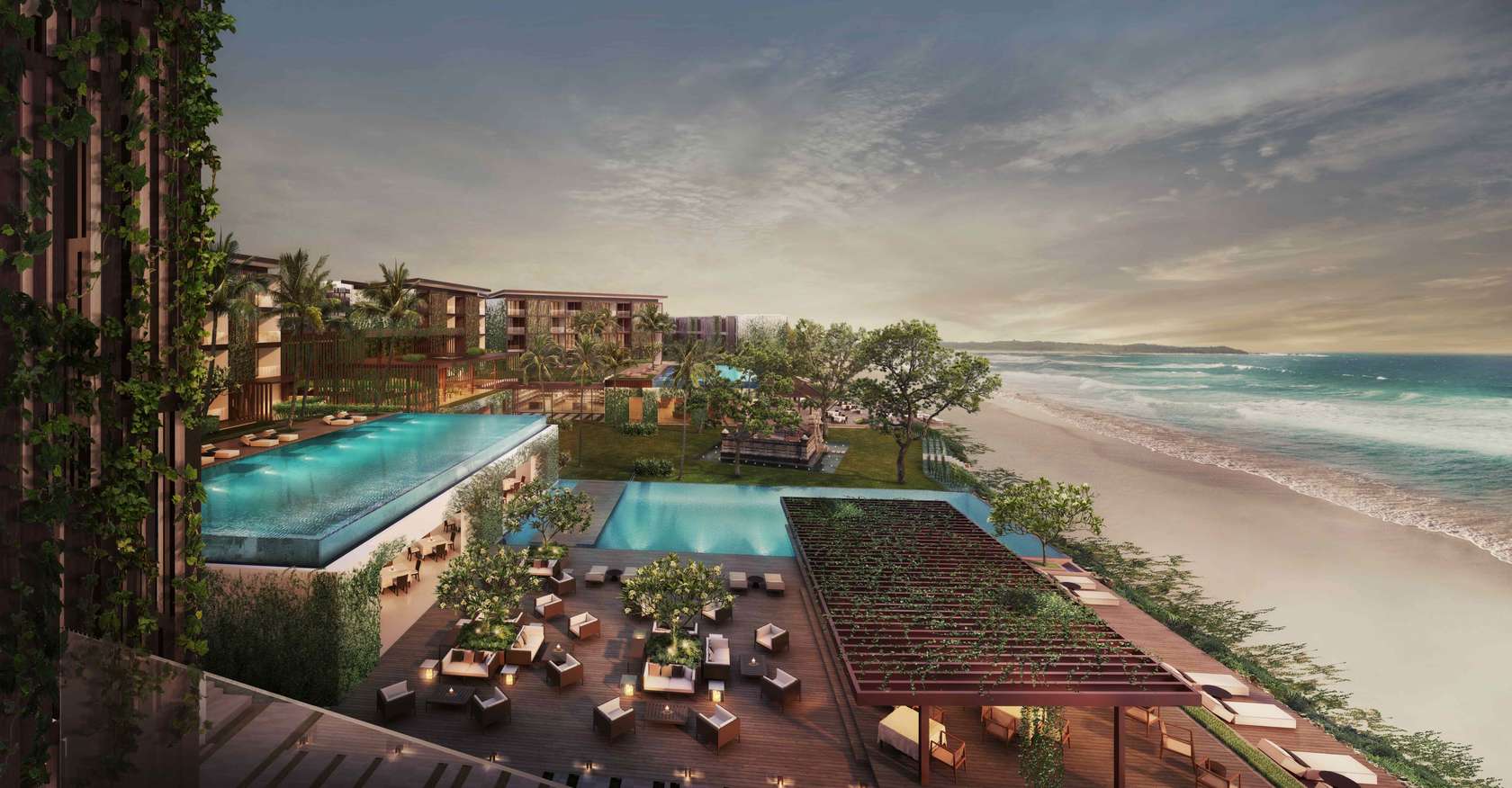 Who: Love our Alilas as much as we do?
Where: Alila Seminyak in Seminyak, Bali
What: We've been so excited waiting for its newest resort all year! It opens its doors in October so you could be one of the first lucky nomads to stay here with a special opening promotion of Stay 3 Pay 2! The eco-resort is kid-friendly with a blend of contemporary architecture, green roofs and landscaped terraces. Room rates start at USD 256.