For the fearless adrenaline junkie who travels not just for leisure but for adventures, we have got the ultimate bucket list for you. These thrilling once-in-a-lifetime experiences are definitely not for the faint hearted.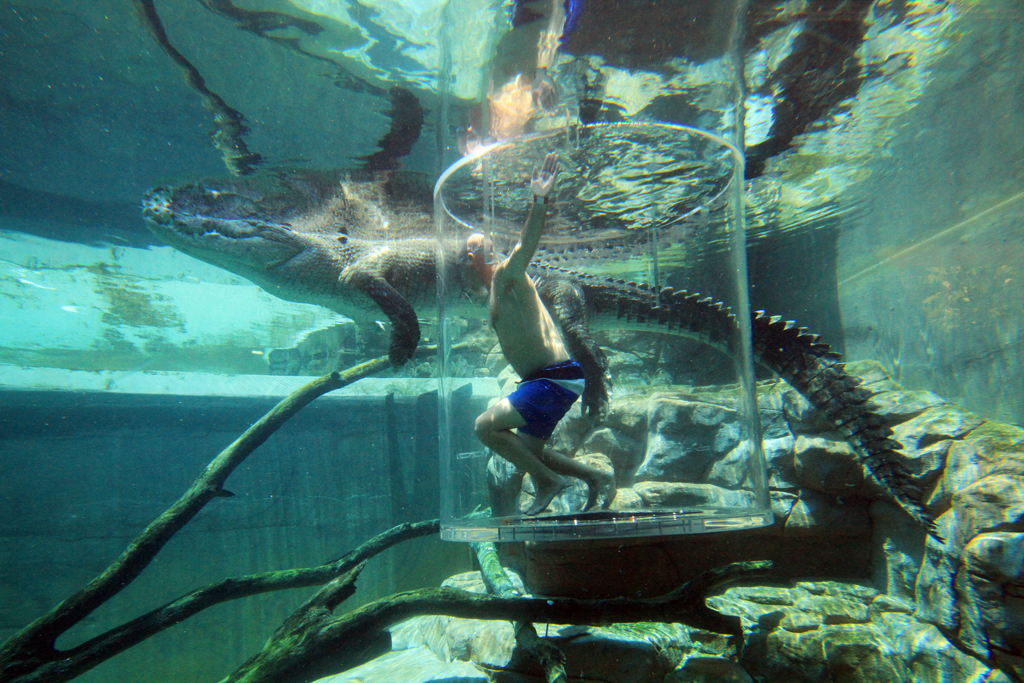 Saltwater crocodiles are at the top of the list when it comes to the world's most dangerous and aggressive animals. So forget the lion's den and enter the crocodile's one instead if you're looking for a spine-tingling experience. The Cage of Death at Crocosaurus Cove in Darwin offers 15-minute "dives" inside a clear enclosure for an up-close-and-personal experience with the deadly reptiles.
#2 Running of the Bulls, Spain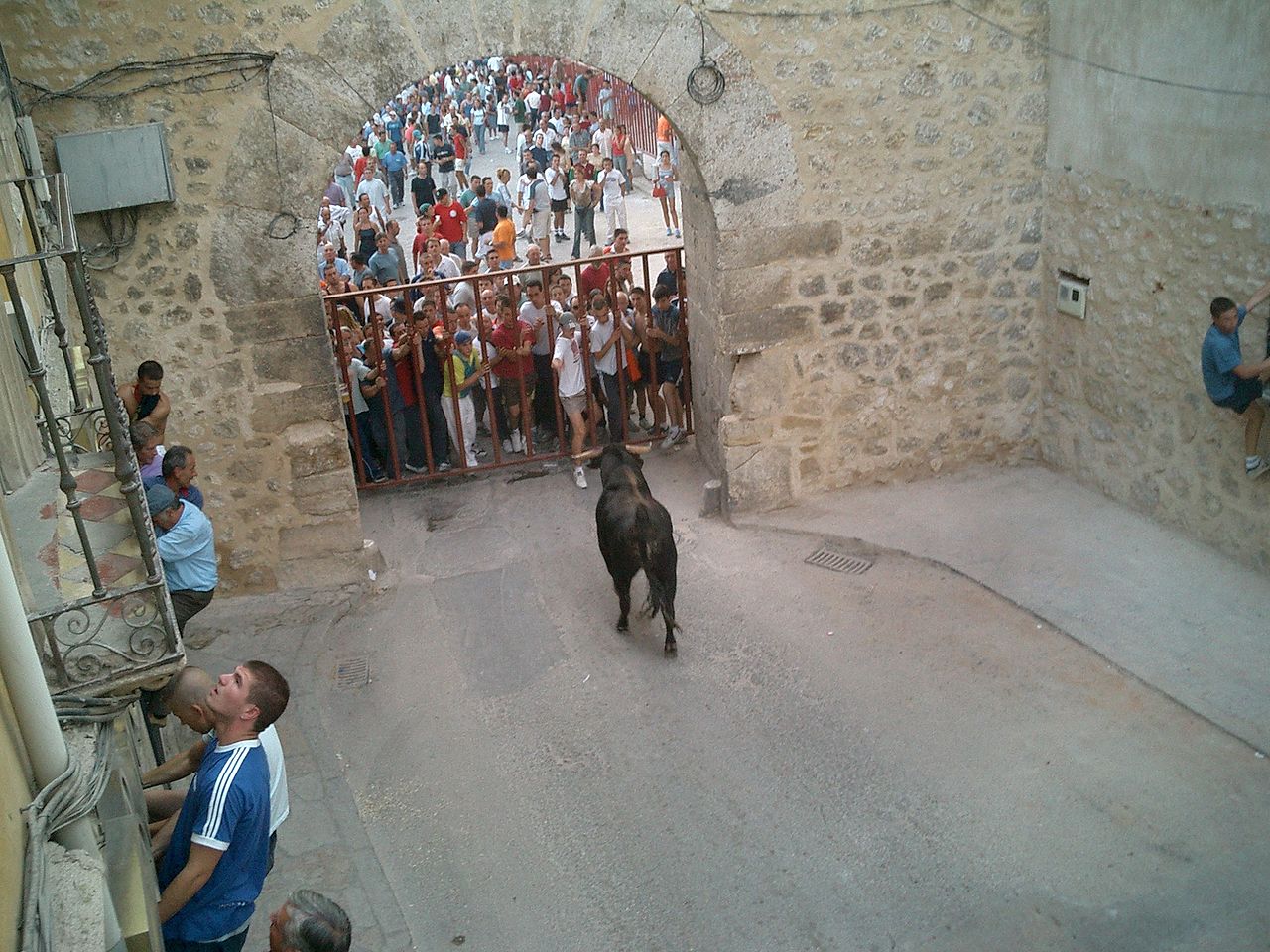 Run, don't walk if you're in Pamplona during the San Fermín festival — and don't even think about slowing down for a selfie. History has it that bull breeders used to incite fear and excitement to hurry their bulls along on their journeys to the bullrings. The tradition evolved to include young adults who would prove their bravery (and speed) by running ahead of the bulls to avoid being gored. These days, more than a million participants from all over the world run for their lives, and each year between 50 to 100 participants get injured along the way.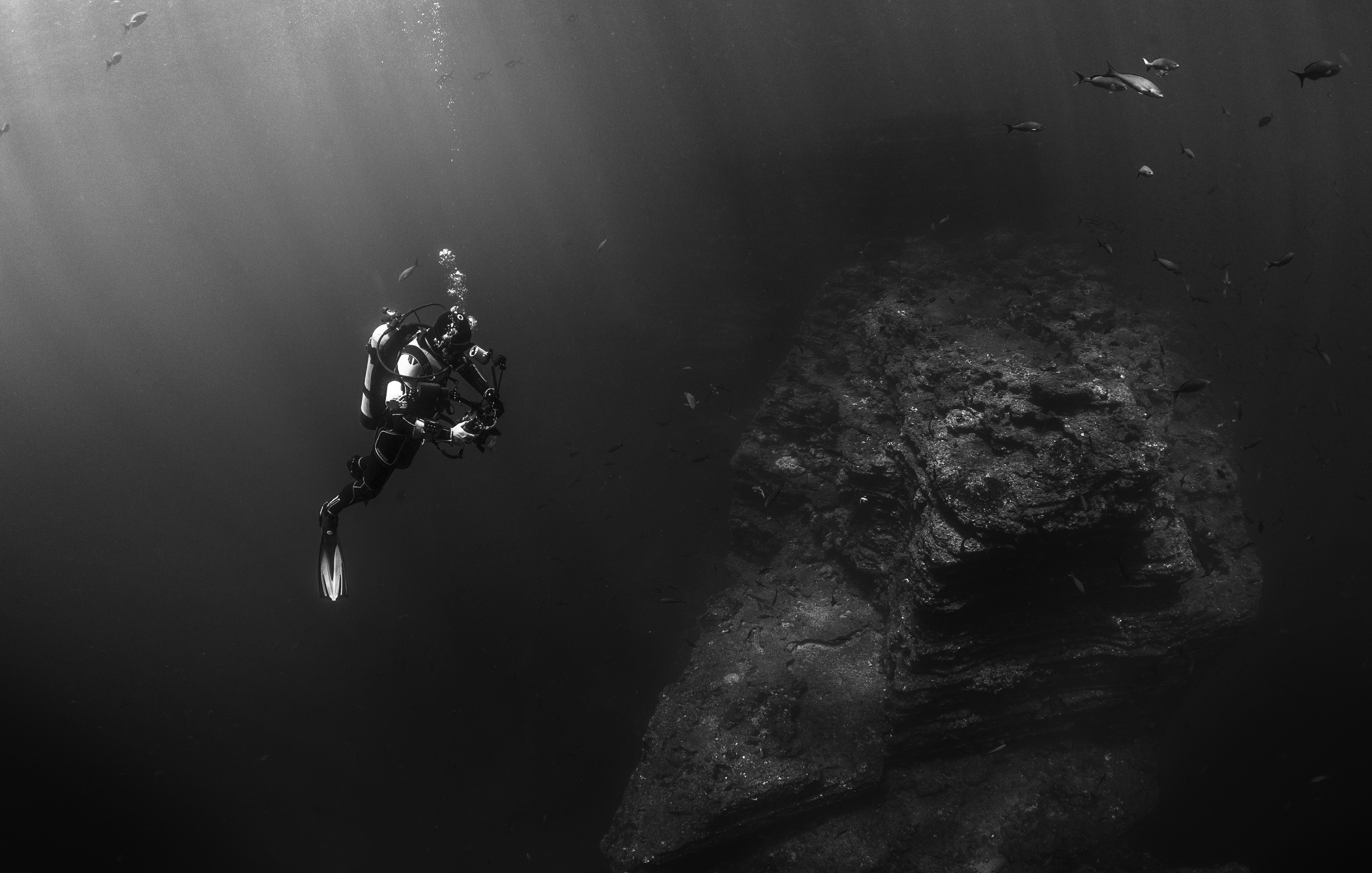 The Red Sea in Egypt is world renowned for its coral and marine life but it's also home to the world's most dangerous dive site, The Blue Hole. This submarine sinkhole is so treacherous that it's earned the nickname "Diver's Cemetery" — it's estimated that between 130 to 200 divers have lost their lives  trying to get to "the arch", a passageway to open water 184 feet below the surface. Such great depths mean divers are susceptible to nitrogen narcosis (intoxication caused by compressed air and nitrogen gasses), causing many to miss the passageway and sink to their deaths.
#4 Neuschwanstein Castle Glide, Germany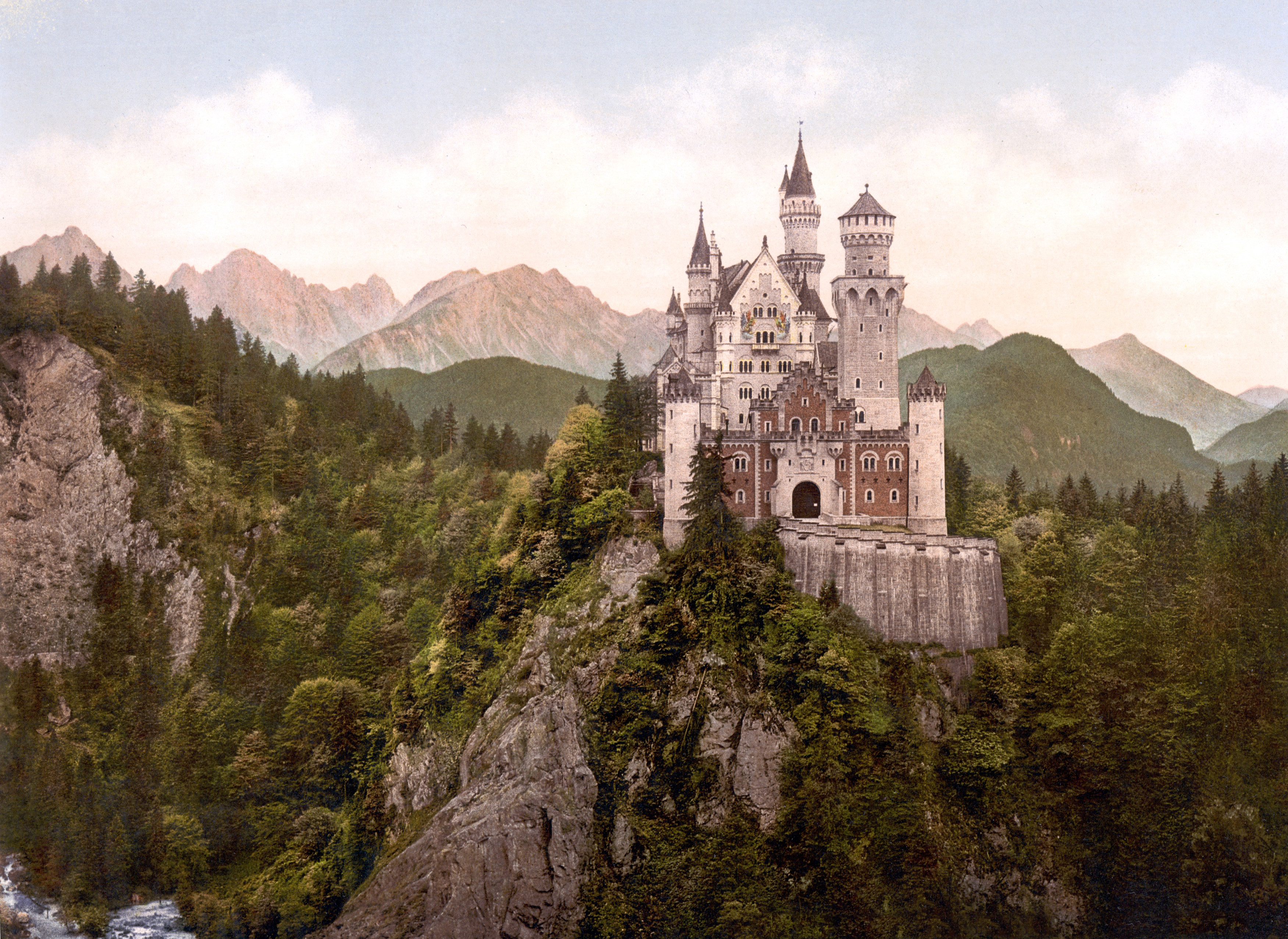 For couples who want a mixture of  romance mixed with serious adrenaline junkie stuff, why not go paragliding around  Neuschwanstein Castle in the Schwangau region of Germany? The main inspiration behind Walt Disney's fairy tale castles, this 19th century palace that was built for Ludwig II of Bavaria sits on a rugged terrain 800 meters above sea level. Surrounded by lush green hills, what could be more thrilling, picturesque and romantic all in one go?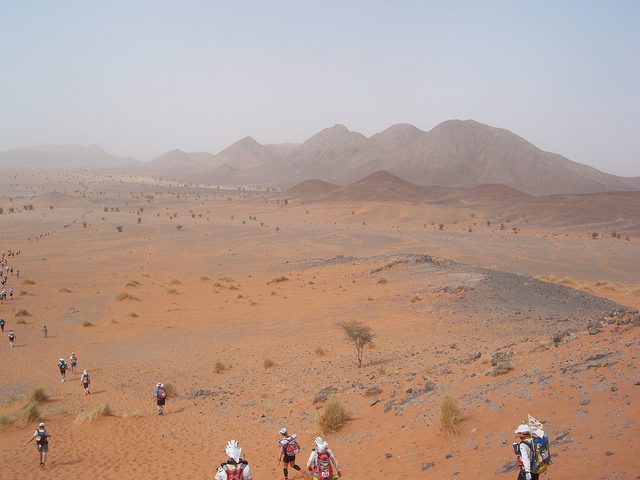 If you've participated in marathons and think it's time to step it up a few notches, the annual 261 kilometer Marathon des Sables is truly a test of survival of the fittest, challenging even the most seasoned of marathoners. Held in the Sahara dessert, contestants carry their own equipment and food whilst braving through salt pans, desert-mountains, abandoned towns, sand storms and extreme weather conditions over the course of six grueling days.
What doesn't kill you makes you stronger, so lets go!