Last week we talked about why a weekend getaway is the best decision you'll make all week. Here, we reveal how we like to plan a spontaneous trip. So take a chance. You've got nothing to lose, and only memories to gain.
#1 Find the Best Destination for Right Now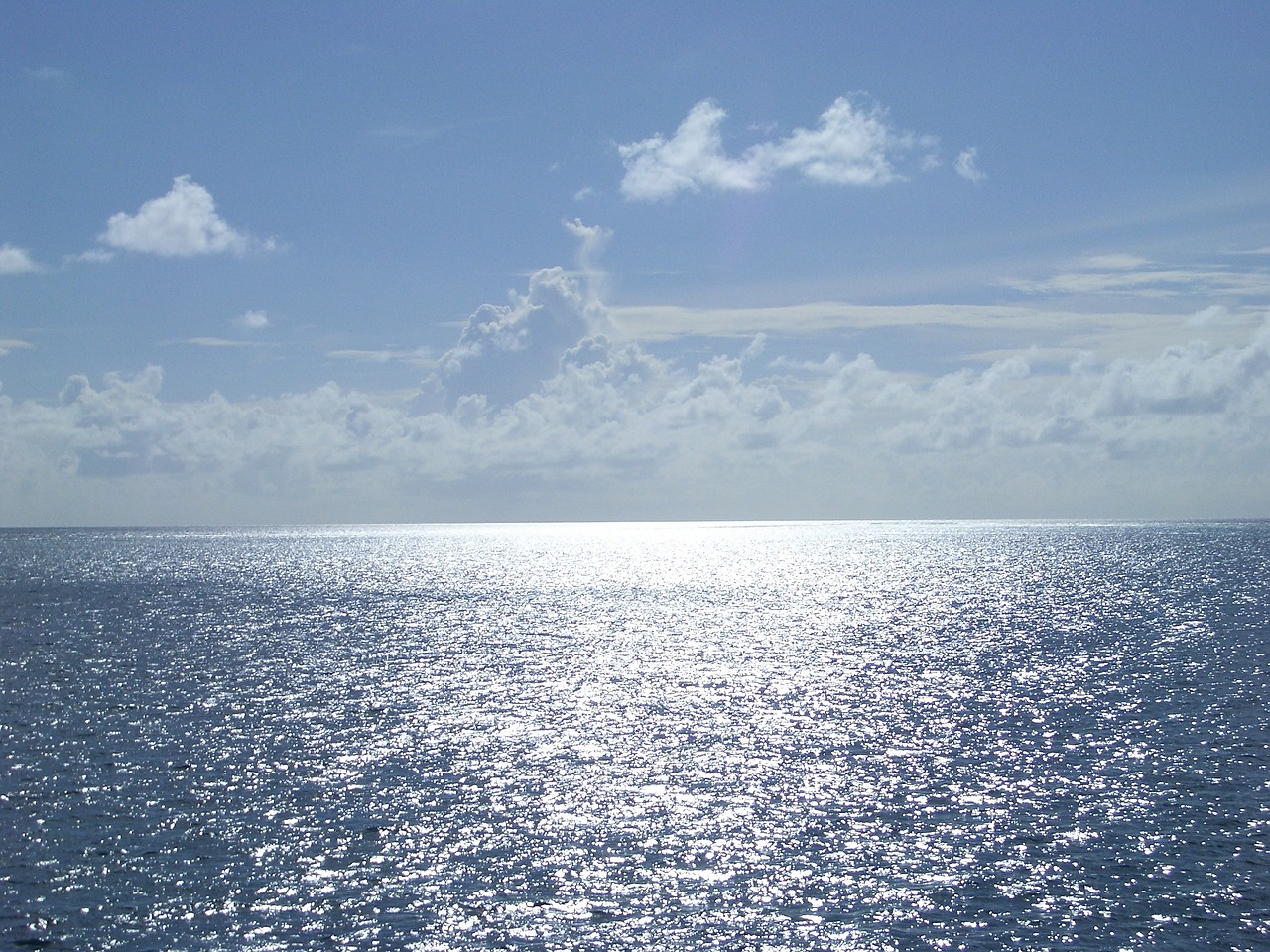 So you're craving the beach and you need it ASAP. First, there are two major things to consider:
1. The weather. You don't want to spend your Saturday indoors, after all. Here's how things are looking right now in Bali, Thailand, or if you're a true romantic, the Maldives.
2. Your budget. Realistically and unfortunately, we all have one. Too much month at the end of your month? Hah, we know the feeling but better yet, we know just the place.
#2 Who Do You Want to Travel With?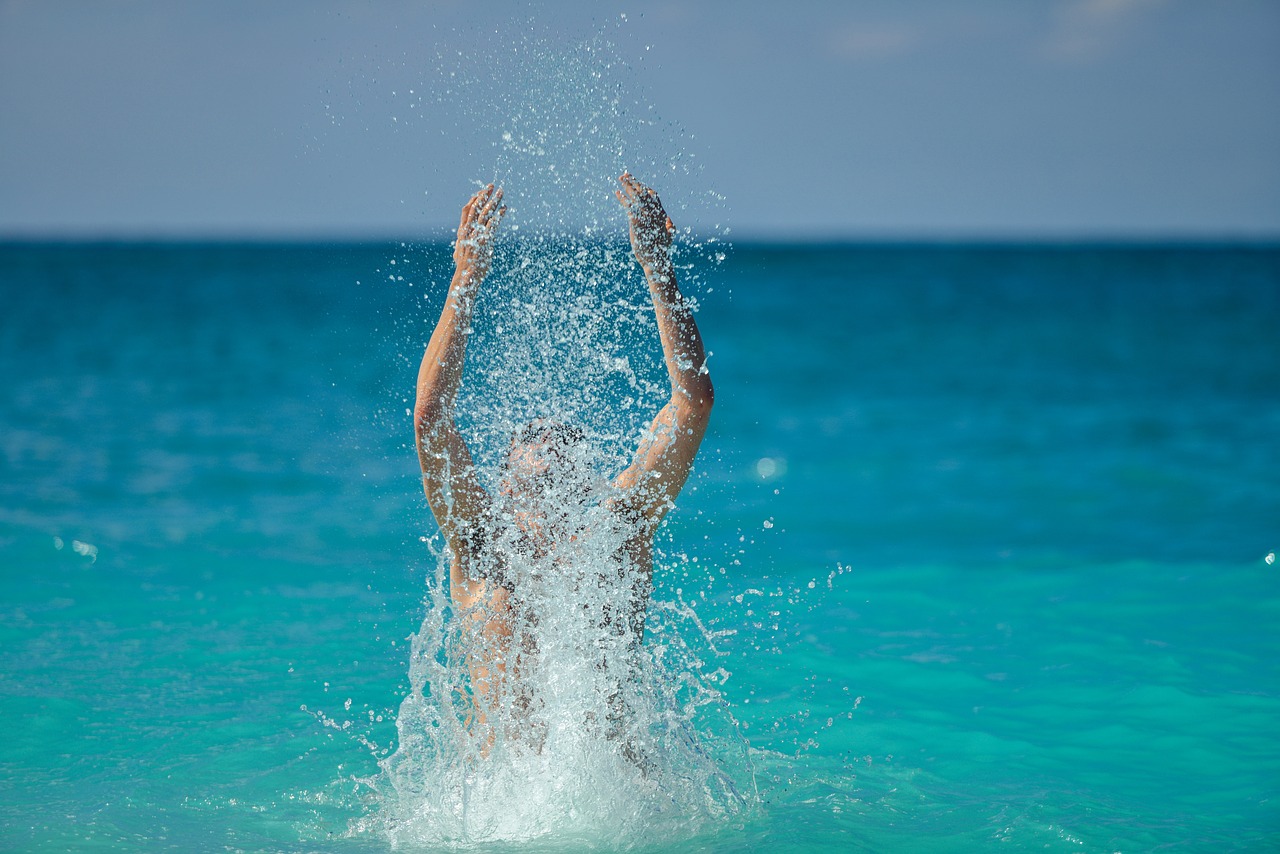 Not everyone might be as spontaneous (and cool) as you are. Every group needs the "planner" or let's face it, we'd never end up taking a vacation (you're welcome, friends). Can't find someone to rope in on your exciting plans? That's their loss, but your gain. Take a trip by yourself. You'll enjoy the company, that's for sure.
#3 One Word: Skyscanner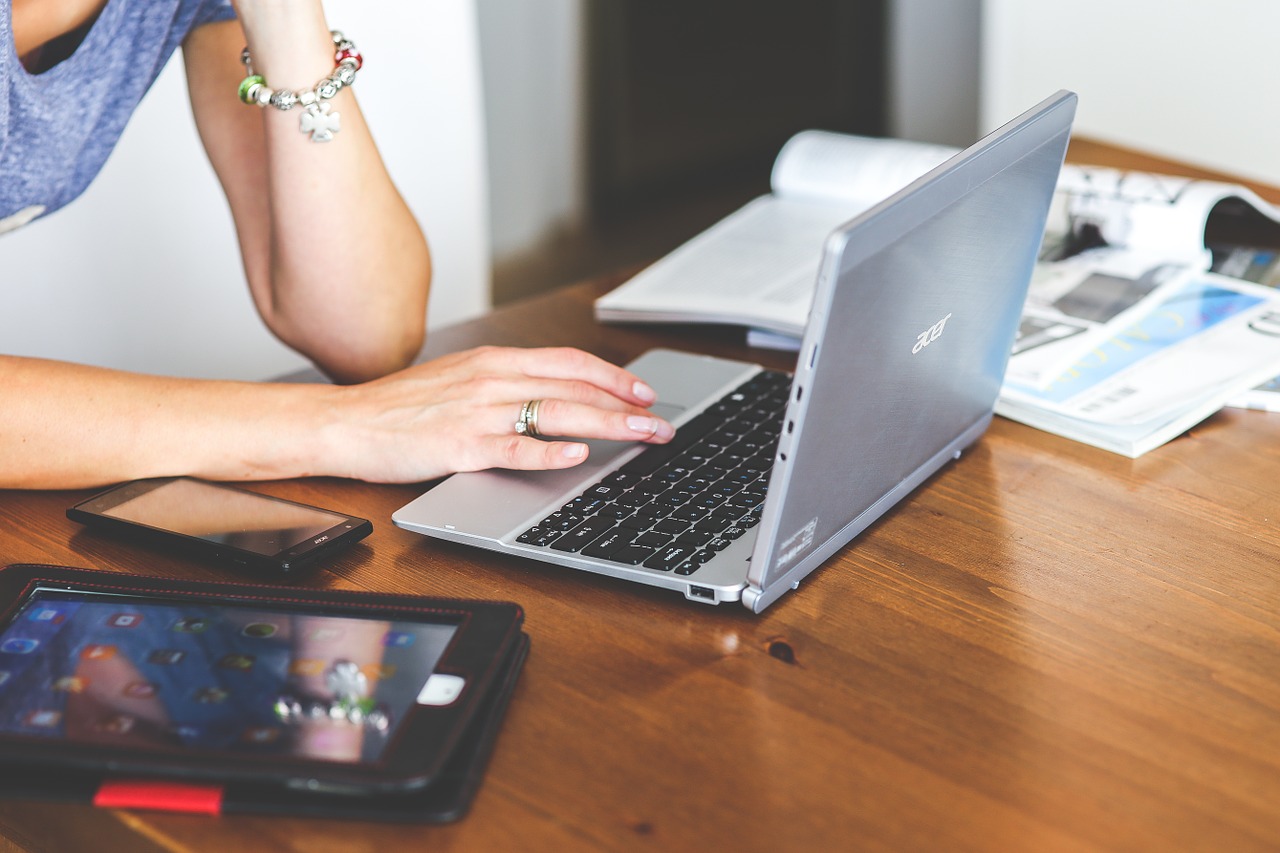 No one wants to spend a ridiculous amount of cash on air fare, but with a tight deadline you don't always make the smartest purchases, right? You. Have. Time. Thankfully, a site that we have constantly have opened on our browser is Skyscanner, the answer to all red-eye flight woes. It shows you all airline options, and also tells you the cheapest destination and dates with a single click. It's like magic, really.
#4 Two Words: Nomad Picks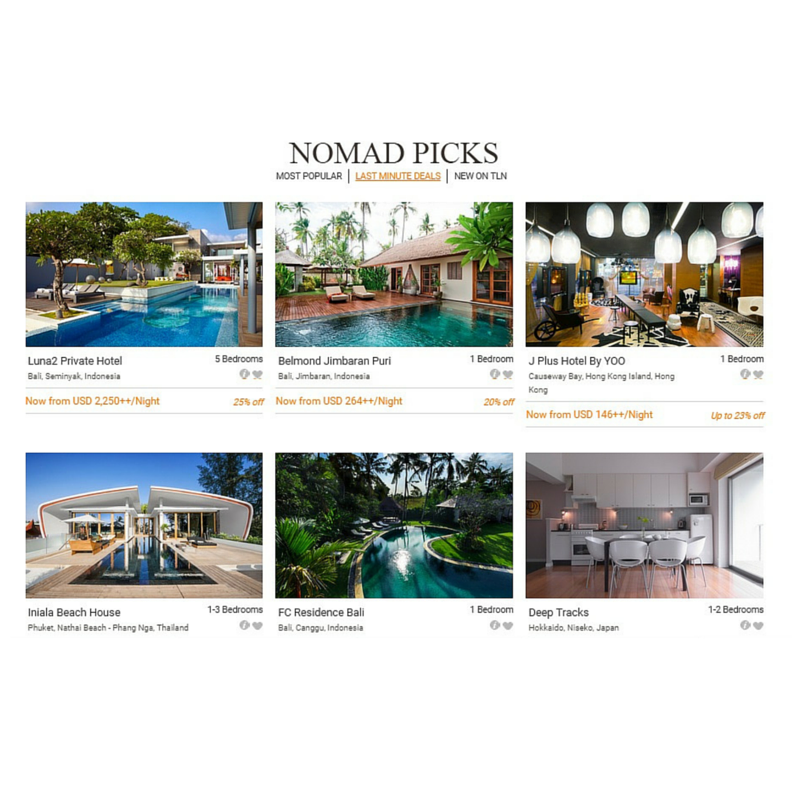 And now the fun really begins. Welcome to your one-stop destination for last-minute luxury at the most affordable rates. Our team of travel experts are ready to help you book in a moment's notice. Have a quick browse, say hello, let us know where and when, and we'll do the rest (but you gotta make the payment though!).
#5 Have a Guide (Hello There!)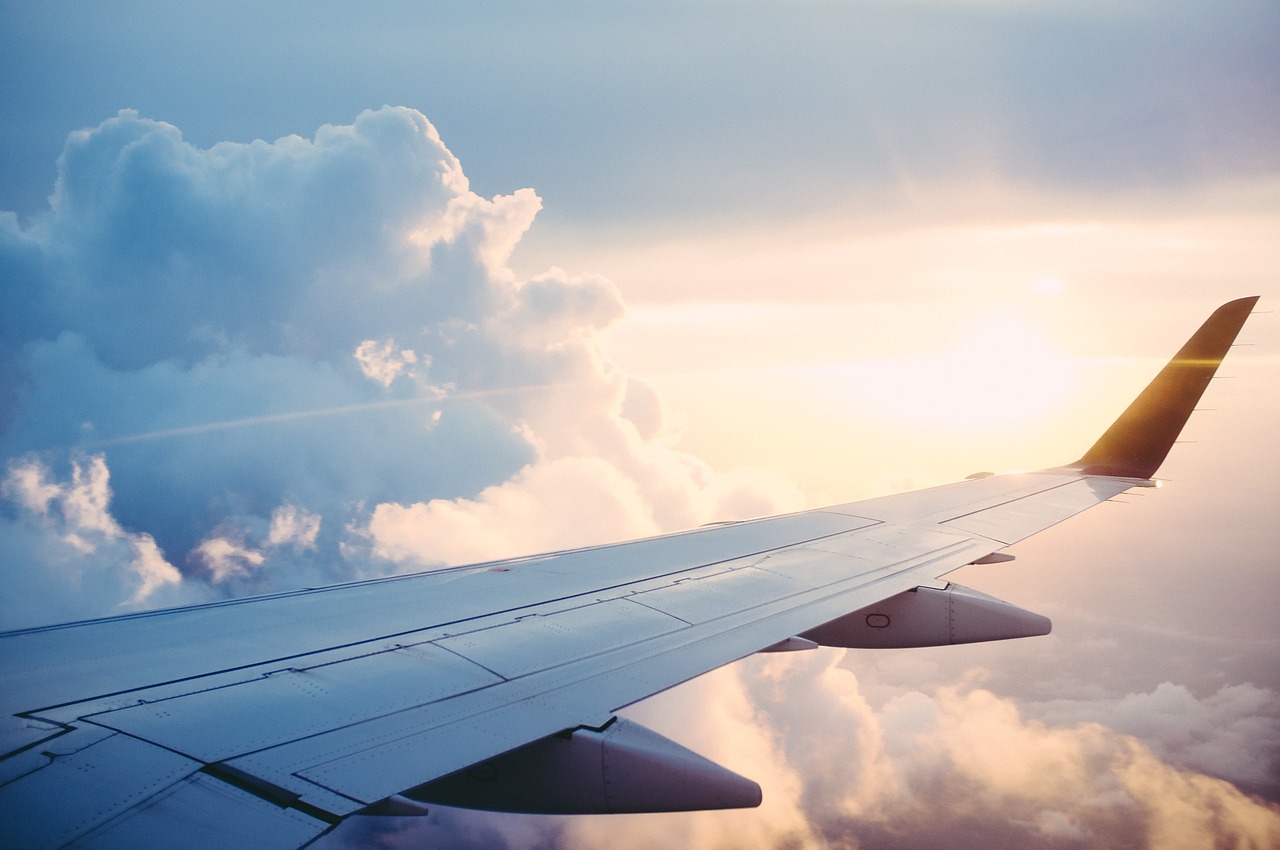 So much to do, so little time! For everything you can't miss out on in the most popular destinations, check out — well, us. We've got guides, lists, the inside scoop on local secrets and the best eats. We'd link them all here if we could, but why take all the fun out of exploration? Have a search around and save a PDF copy in your phone. And finally it's time to pack your bag like a pro. Congratulations, you're about to embark on an adventure of a weekend.
The world awaits.