So it's Friday and you've got three choices:
a. Work through the weekend, because you're Jack the 'dull boy'
b. Sleep in, fuss around the house, watch Netflix and wonder where the weekend went
c. Catch an early flight, travel a little, and come home refreshed
Here are 10 reasons that validate your right choice.
#1 It's More Affordable Than You Think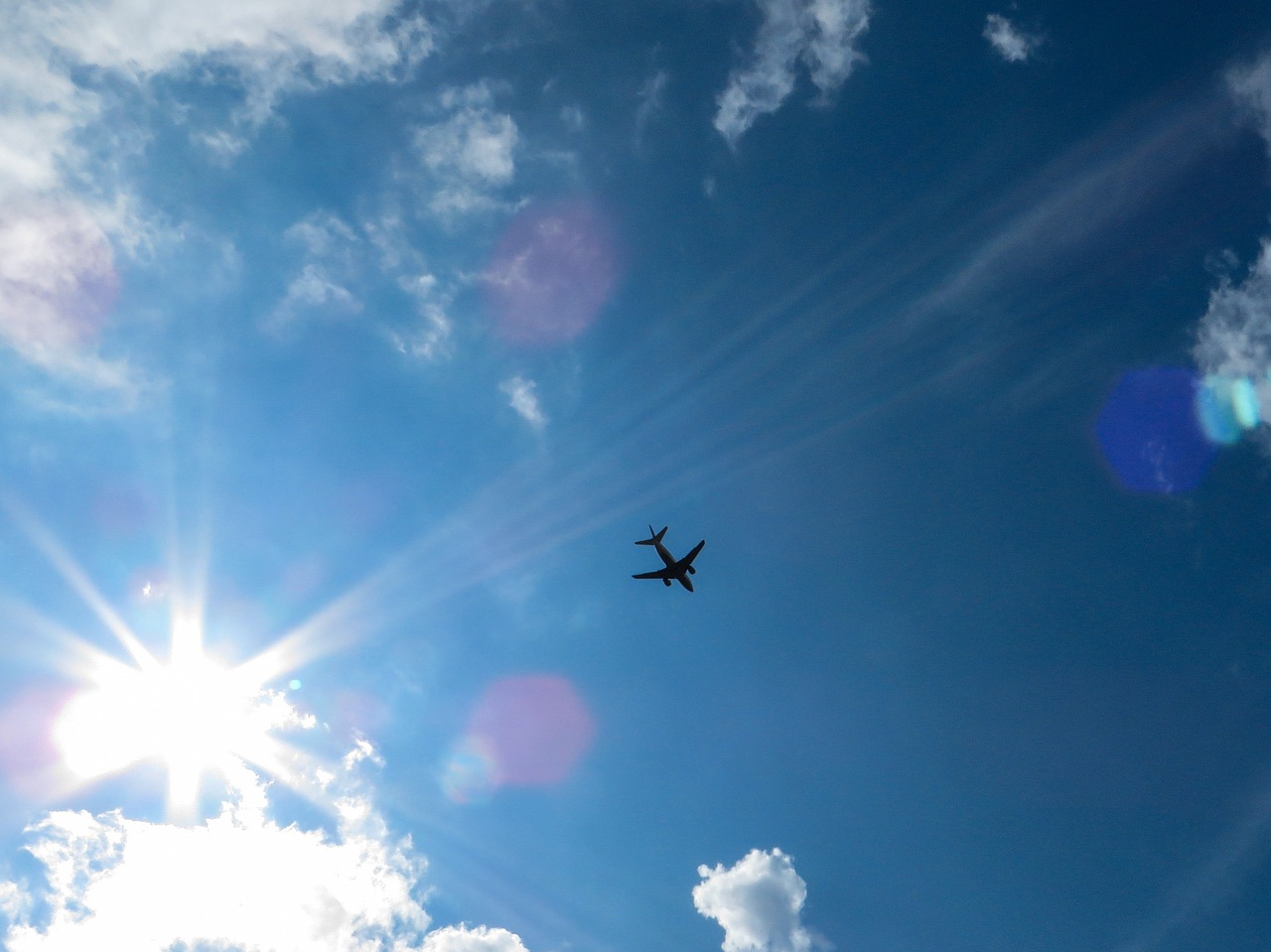 Take a short flight, book a last-minute deal (cough), and put down those designer sunglasses at duty free. Trust us, because we didn't believe it at first either, but when you invest just a little more into your weekends, you'll feel as though you discovered the secret to life.
#2 It's Nostalgic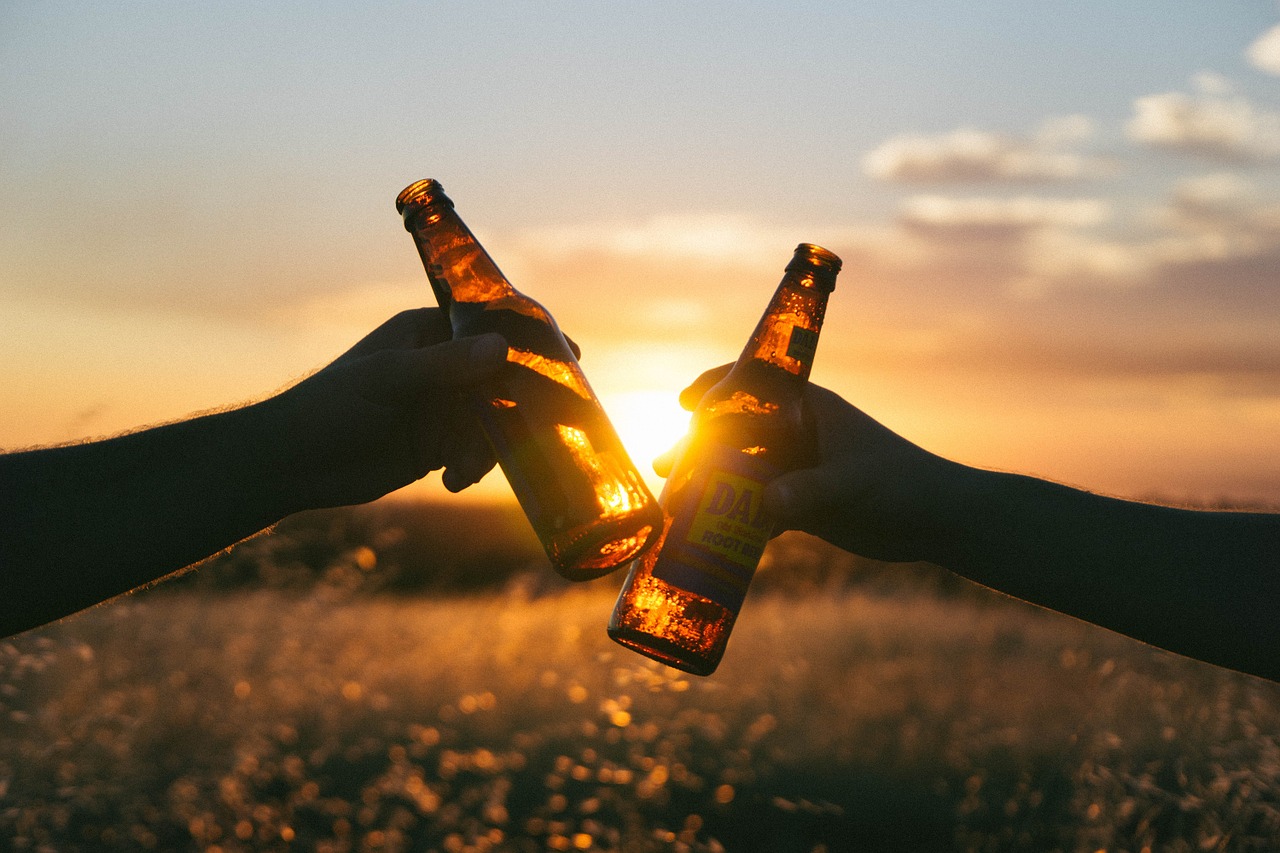 Remember the carefree days of your youth? Just say yes to adventure. Spontaneity keeps things interesting, and who's ever wanted to live a boring life when it's an option?
#3 So Much to Discover Your Own Backyard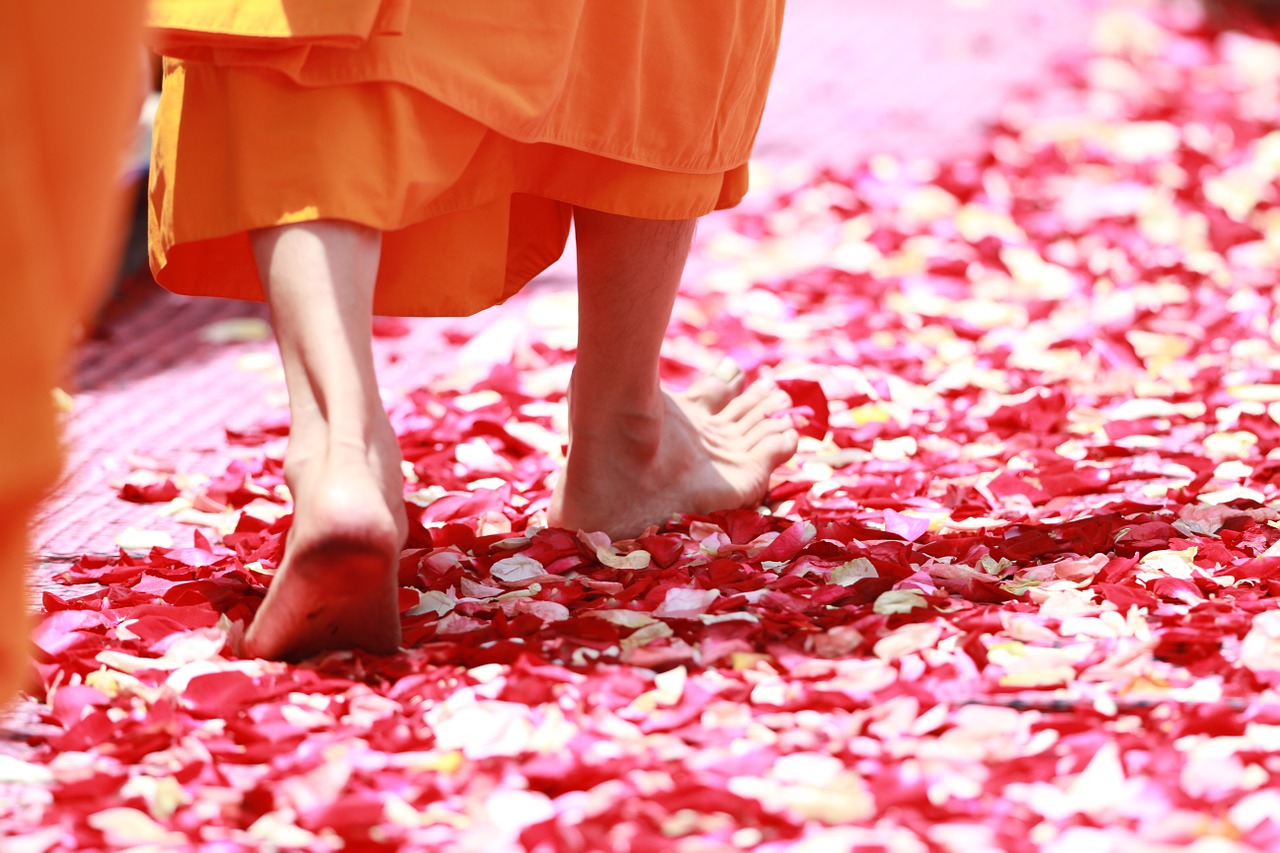 No two countries are alike. Bali is less than a couple of hours away yet it's completely different from home. Even a foodie getaway to our favourite grub town Penang is polarizing from the usual Monday-to-Friday-panini-sandwich.
#4 You Need A Dose of Vitamin Sea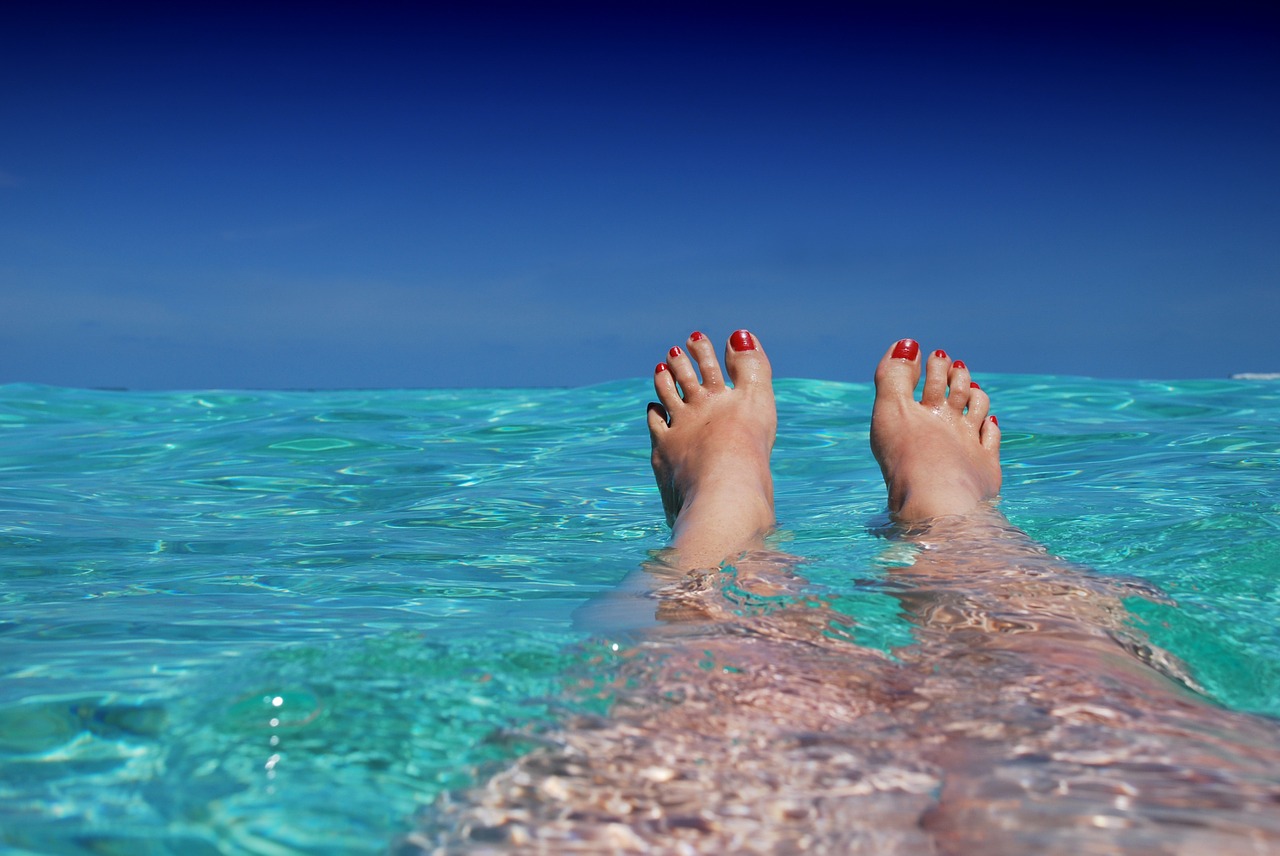 The calming sound of slow waves is therapeutic, right? Meditation has impeccable health benefits. So call this one a nomad's orders.
#5 You Create the Soundtrack of Your Weekend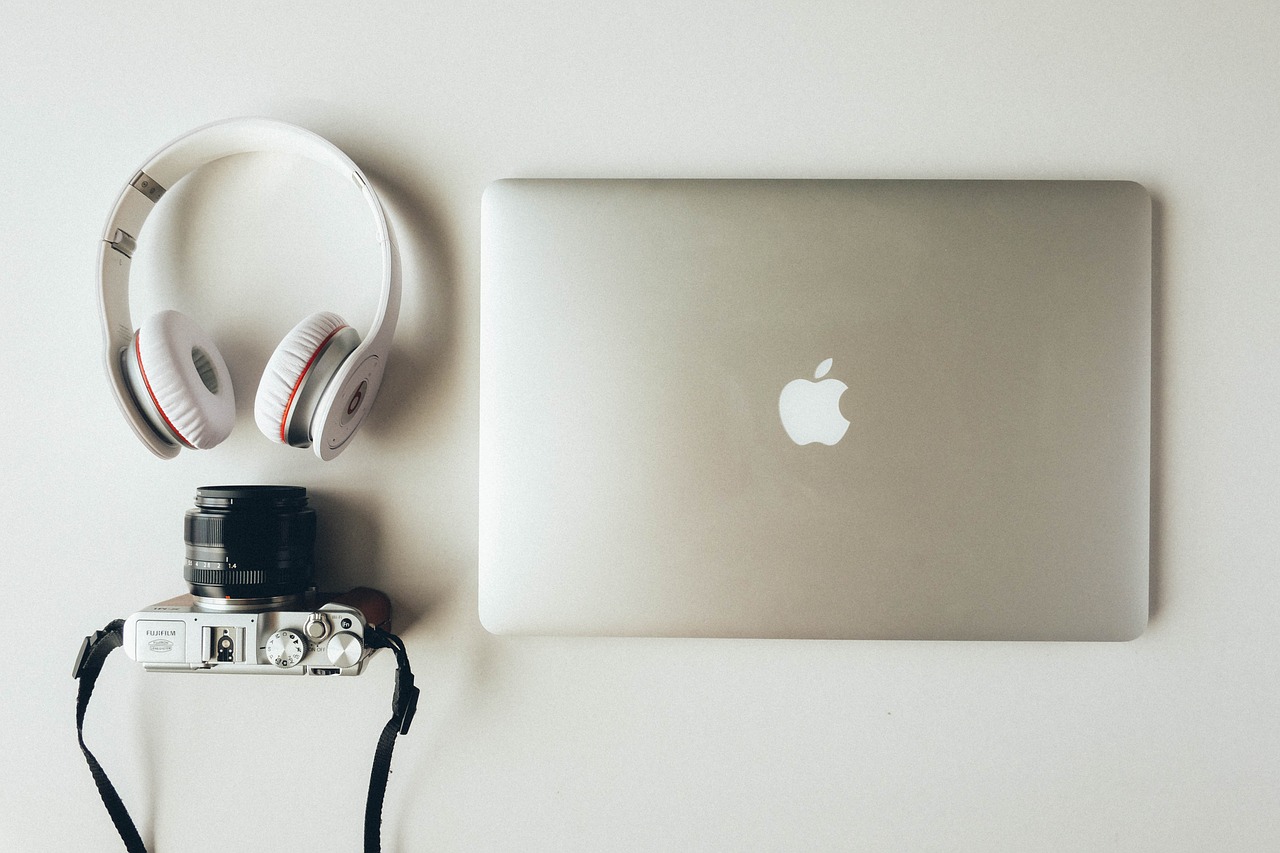 We love this one. You know how a song can bring back a really good memory instantly? What we like to do is create a repertoire of island-inspired tunes, and then re-listen to them when we need a mood booster during the week. Works like a charm.
#6 It's a Good Way to Network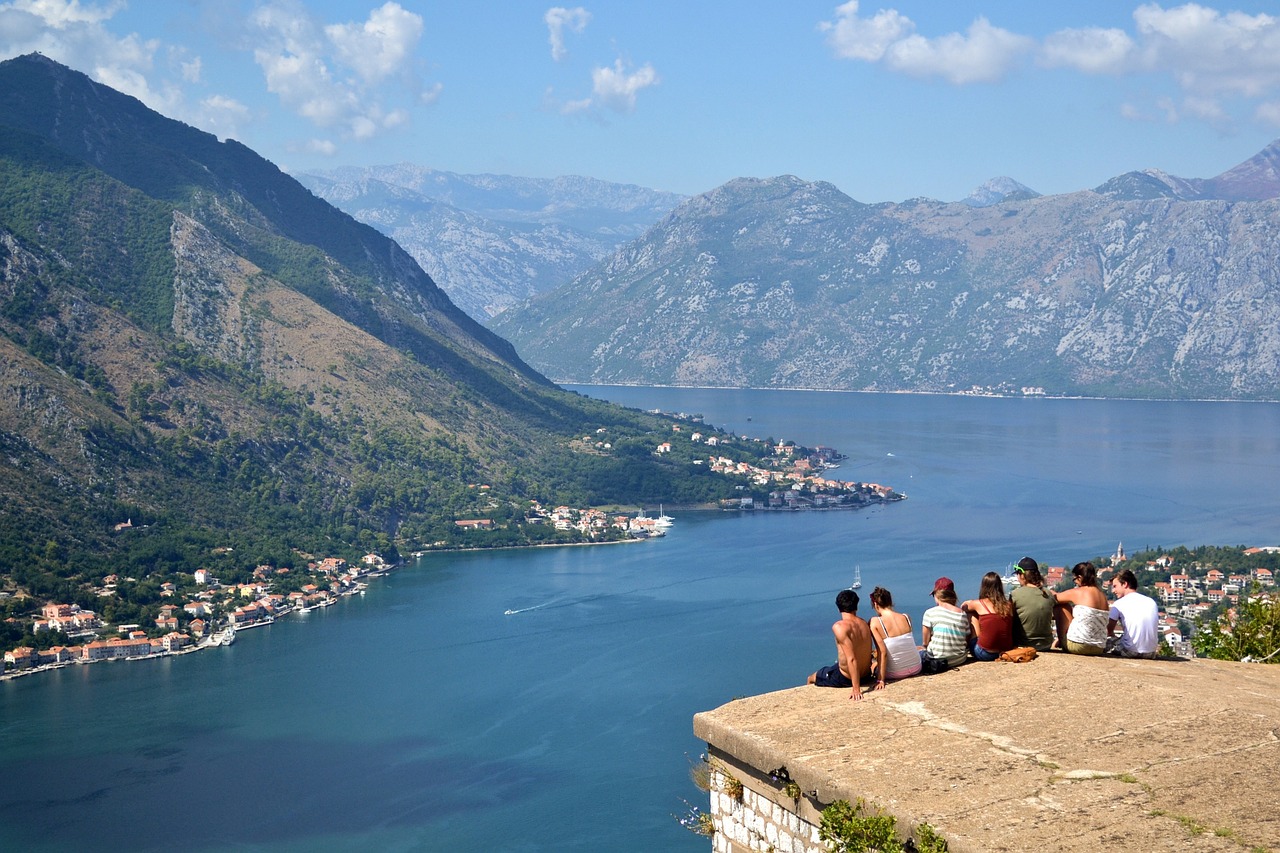 Can't say you've never met someone interesting while on vacation, can you? It's amazing how people connect through travel. Just look at us and you!
#7 Salad isn't a Full-Time Thing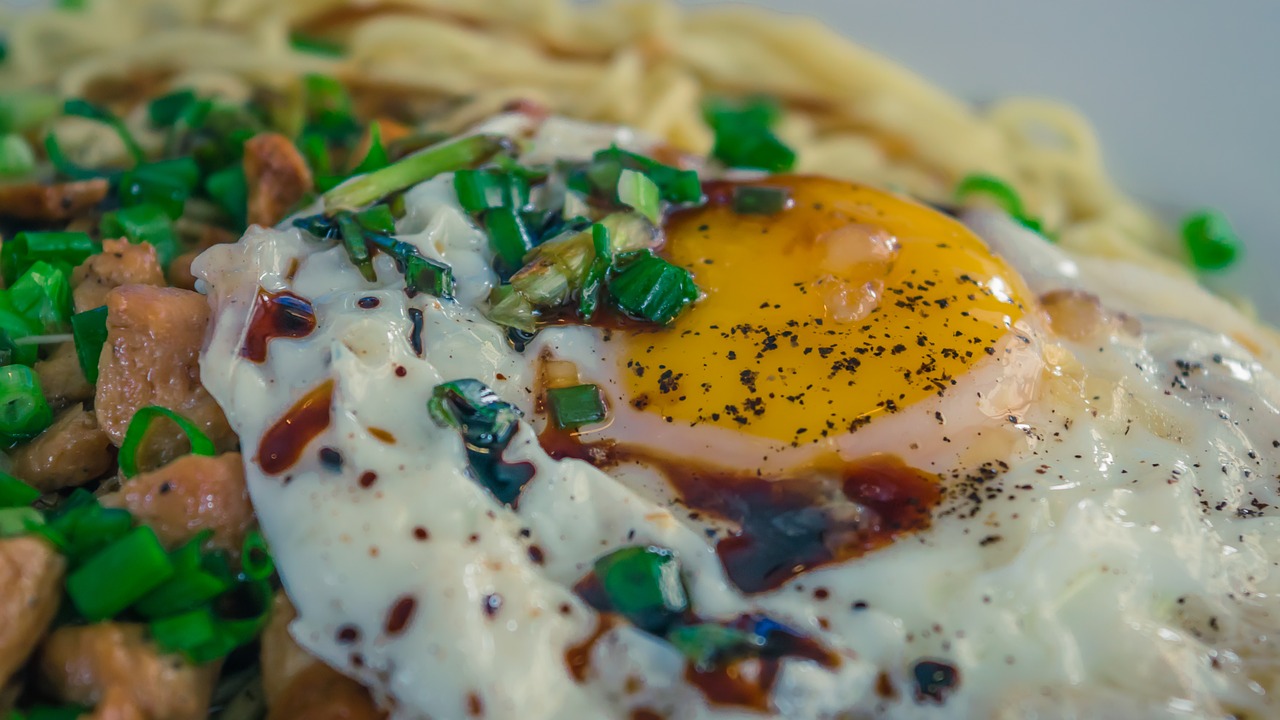 Good riddance, feed your belly from actual food like Thai green curry and gado gado.
#8 Quality Time With the Kids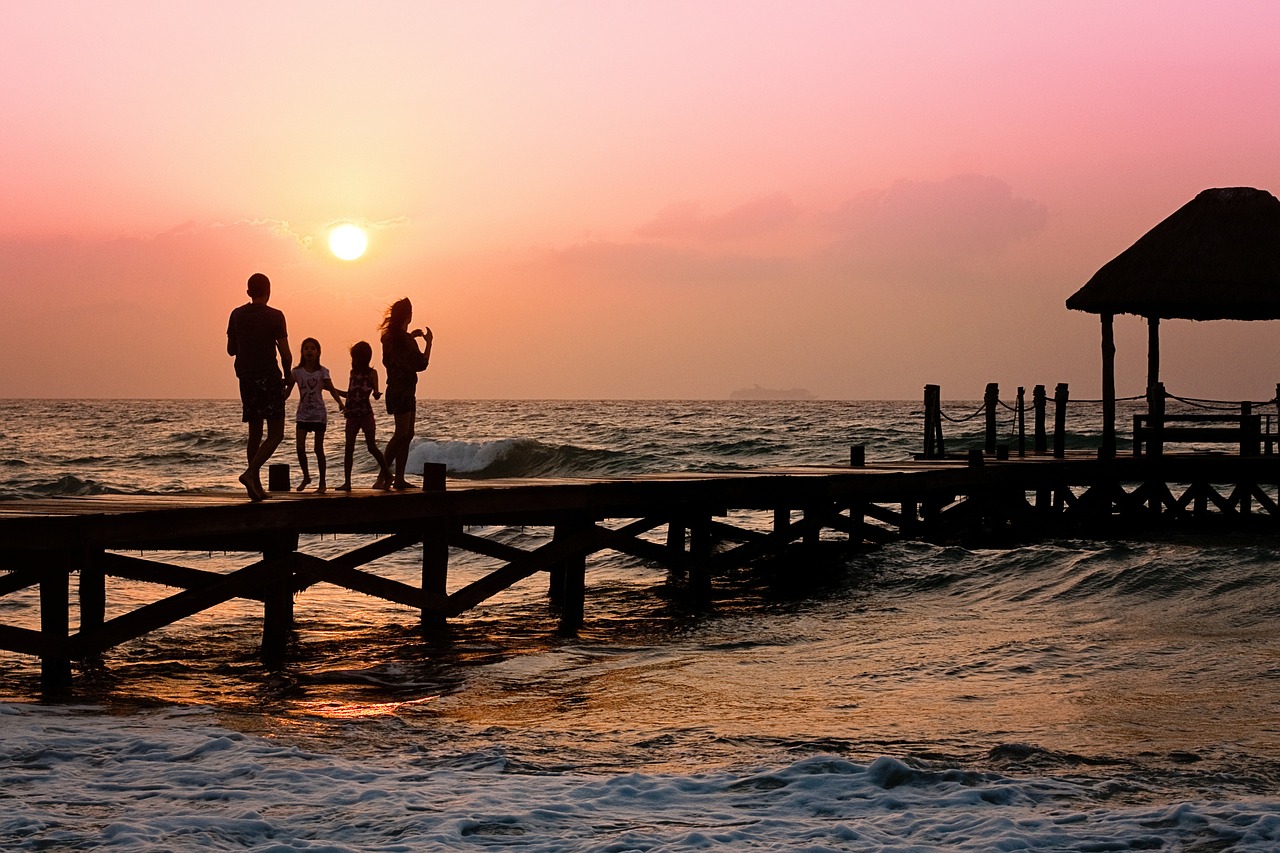 Your passport is their textbook. Show them all the sights beyond the pages of a book, teach them things you won't find in a classroom and encourage their imagination.
#9 It *Strengthens Relationships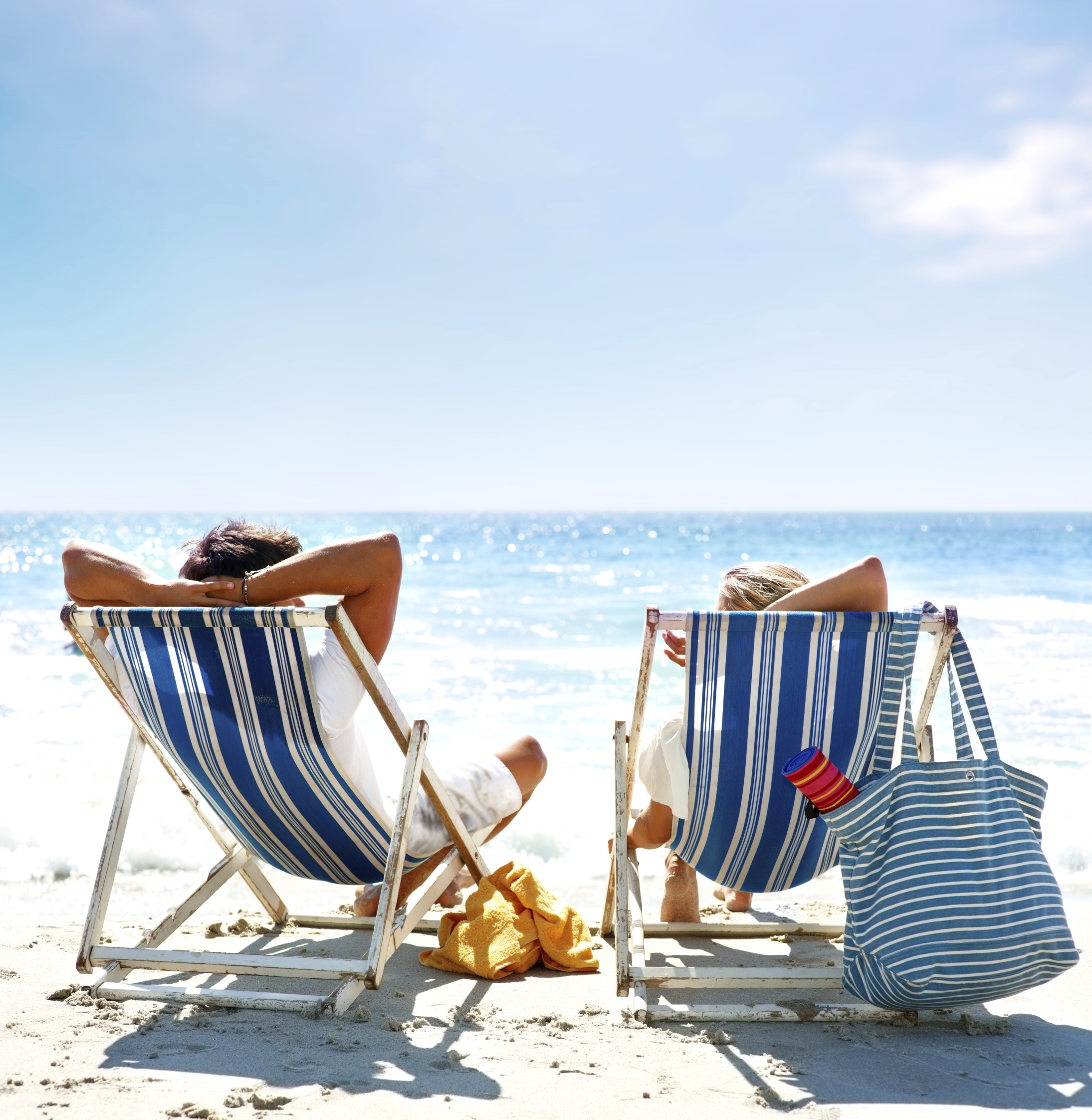 There's something so thrilling about taking date night across oceans.
*Debatable. Have "the talk" first.
#10 It Starts Your Monday off Right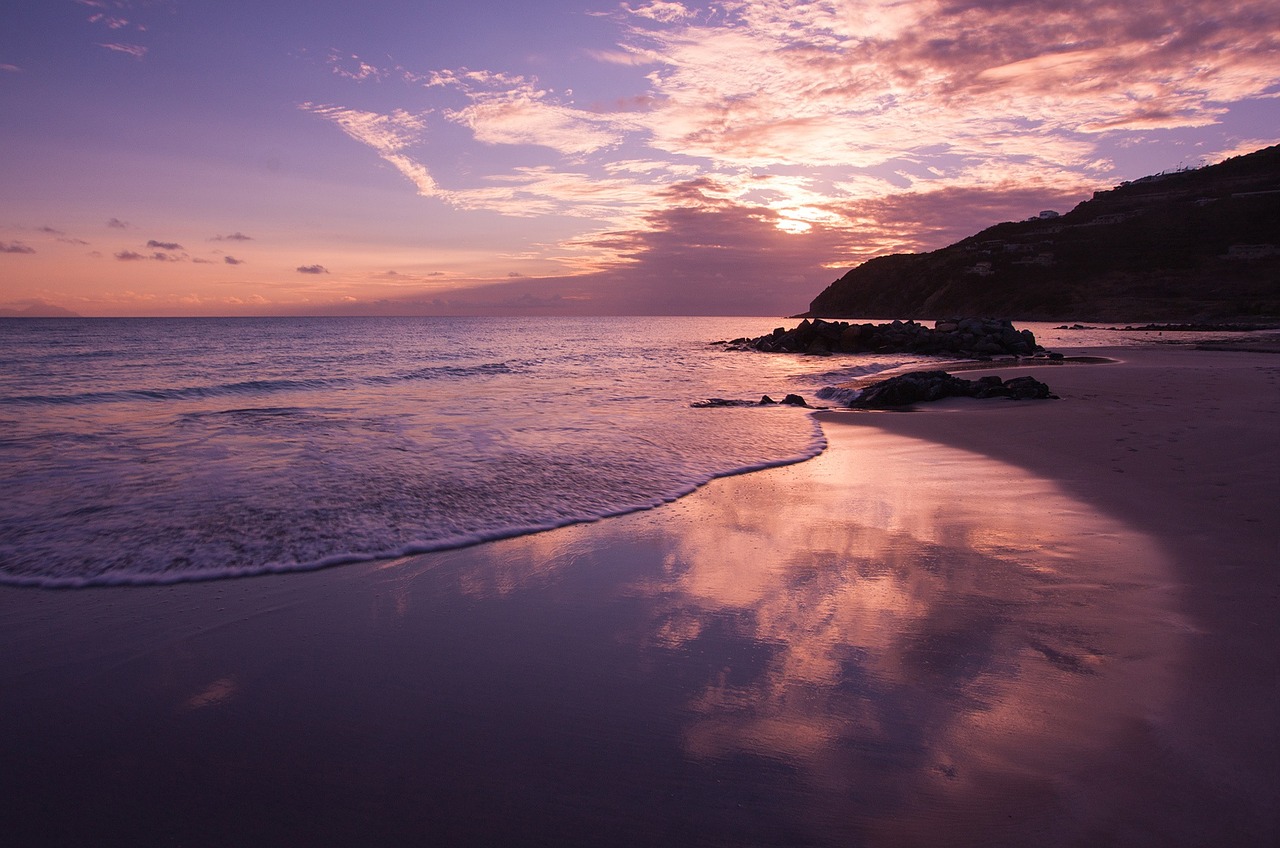 There's no better way to say it — a Sunday well spent brings a week of content!
You've got the time, and we've got the destinations.