We'd like to dedicate this week's post to all those affected by the recent bomb blast in Bangkok. You are always in our thoughts, Thailand.
#1 Meanwhile in Japan…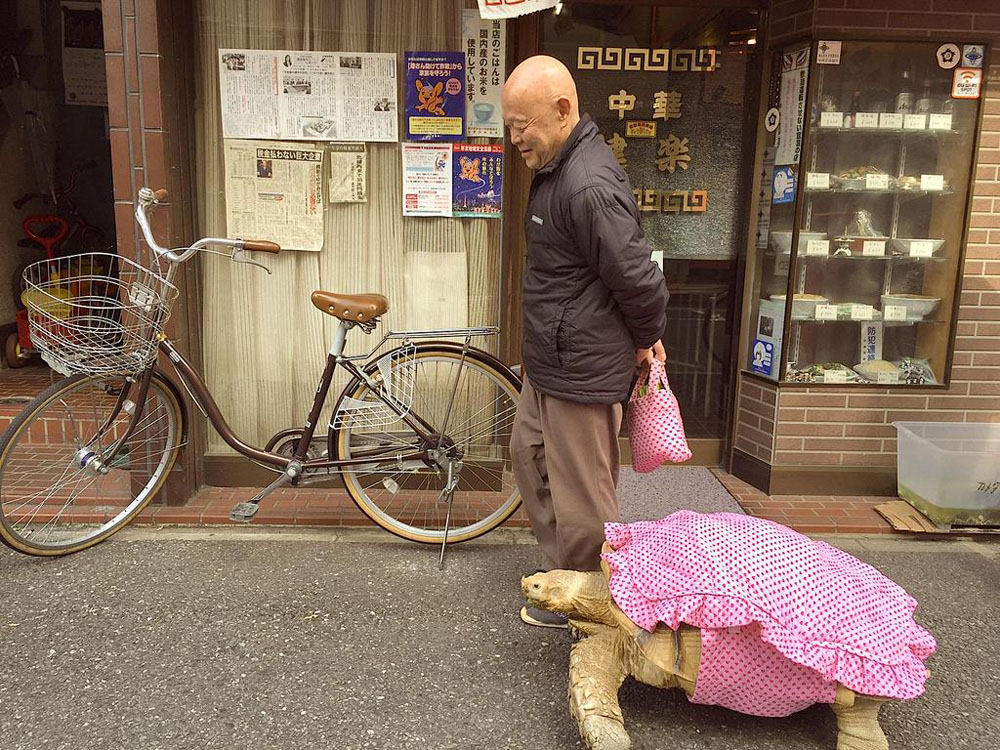 Who: The world's most patient man and his African spurred tortoise.
Where: Around the streets of Tokyo in Japan.
What: What happens in Japan, makes it out to the rest of the world. The duo have been together for a long time (clearly, look at the size of that thing), but virtually everyone has been gushing over this man and his best friend. The tortoise even sports several different outfits, according to those in Tokyo lucky enough to stumble upon such a sight.
#2 A Taxi Driver & His Passenger's Day of Fun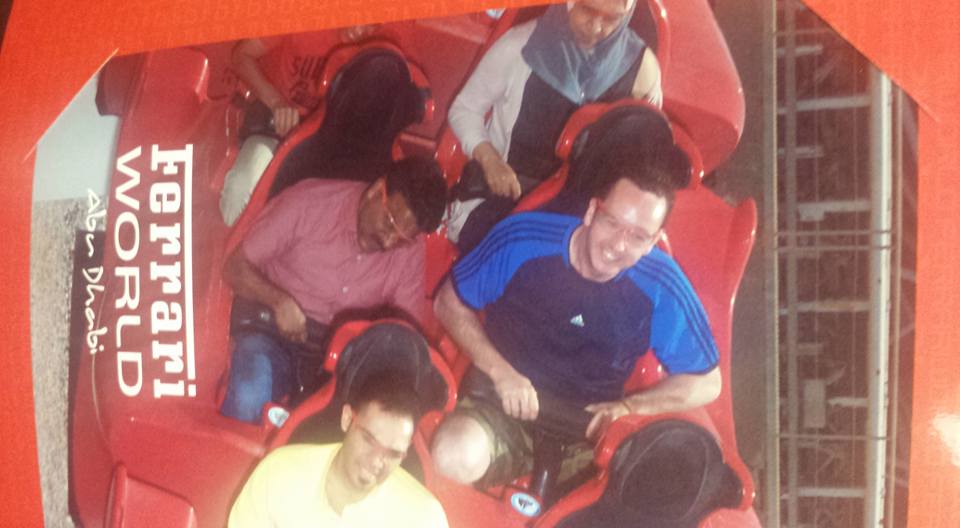 Who: Liam Murphy, a test engineer from Cork in Ireland and his taxi driver in the United Arab Emirates.
Where: On a work trip, Murphy decided to take a cab from Dubai to Abu Dhabi to spend an afternoon at Ferrari World.
What: During the two hour drive, Murphy learned that his taxi driver, Shakiha, had never been to an amusement park before! So he decided to make a day of it and brought Shakiha along with him, even paying for his ticket and pizza for the journey back home. Murphy told Buzzfeed, "Every time he drops passengers off he stays in the car for the day. I decided to bring him along for the laugh."
#3 Melbourne is the "Best City to Live in"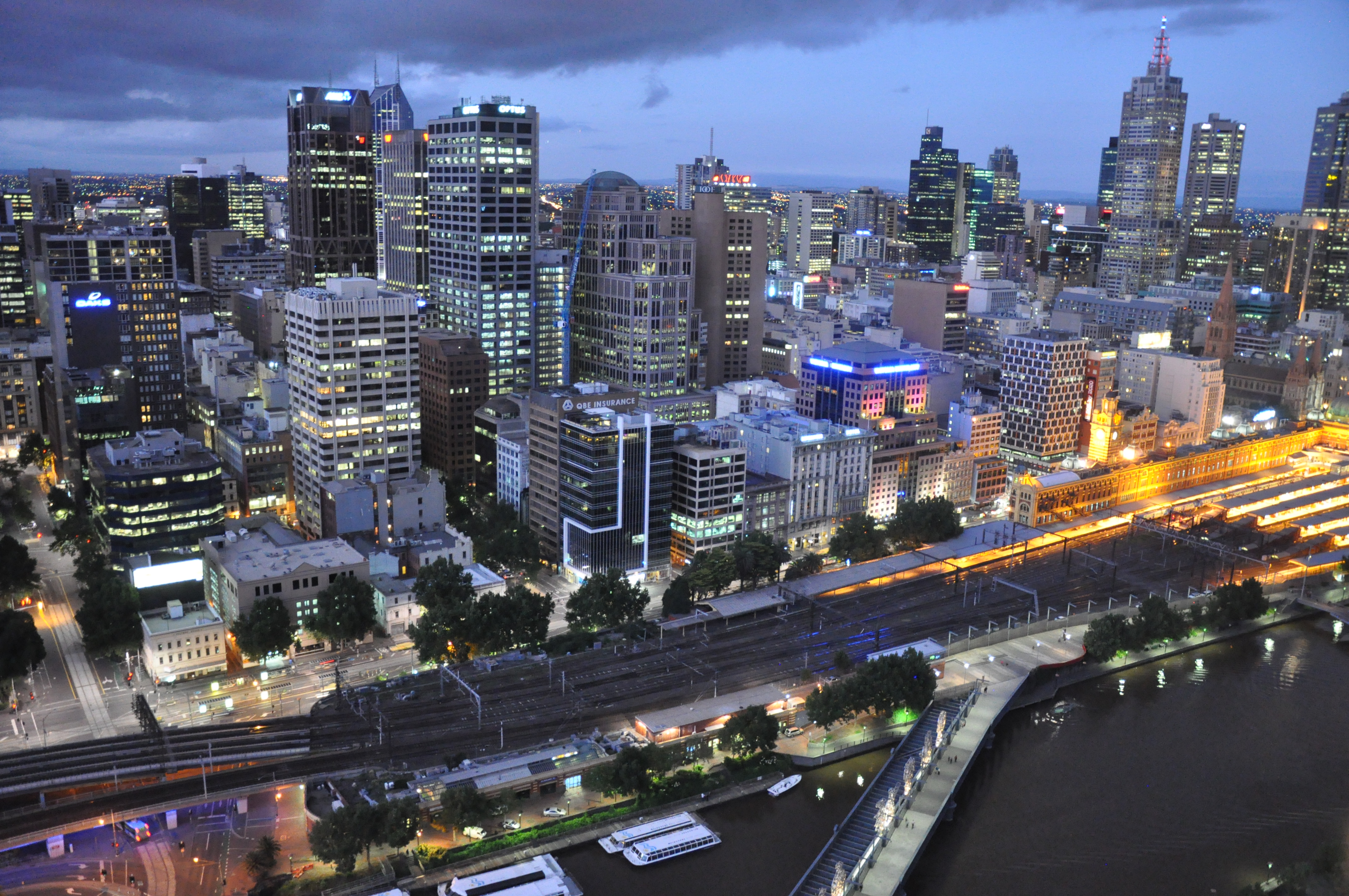 Who: Proud residents of Melbourne and anyone thinking of moving to a new city.
Where: Melbourne, 'Straya!
What: The Economist Intelligence Unit (EIU) published its 2015 list of the top cities in the world to live in. For the fifth consecutive year, Melbourne took the top spot, with Vienna, Vancouver and Toronto coming in after, with Adelaide and Calgary tied for fifth place. Who can argue? Melbourne's got a great vibe and amazing coffee. Because that's what you're looking for in a city.
#4 Animals Can be so LOL