By Manveen Maan
Melbourne has a reputation for being one of the best cities in the world for true blue foodies, so navigating your way through the astounding number of restaurants may seem a little daunting at first. Fret not, we've got you covered for a taste of the world on your trip Down Under.
#1 Karate Kid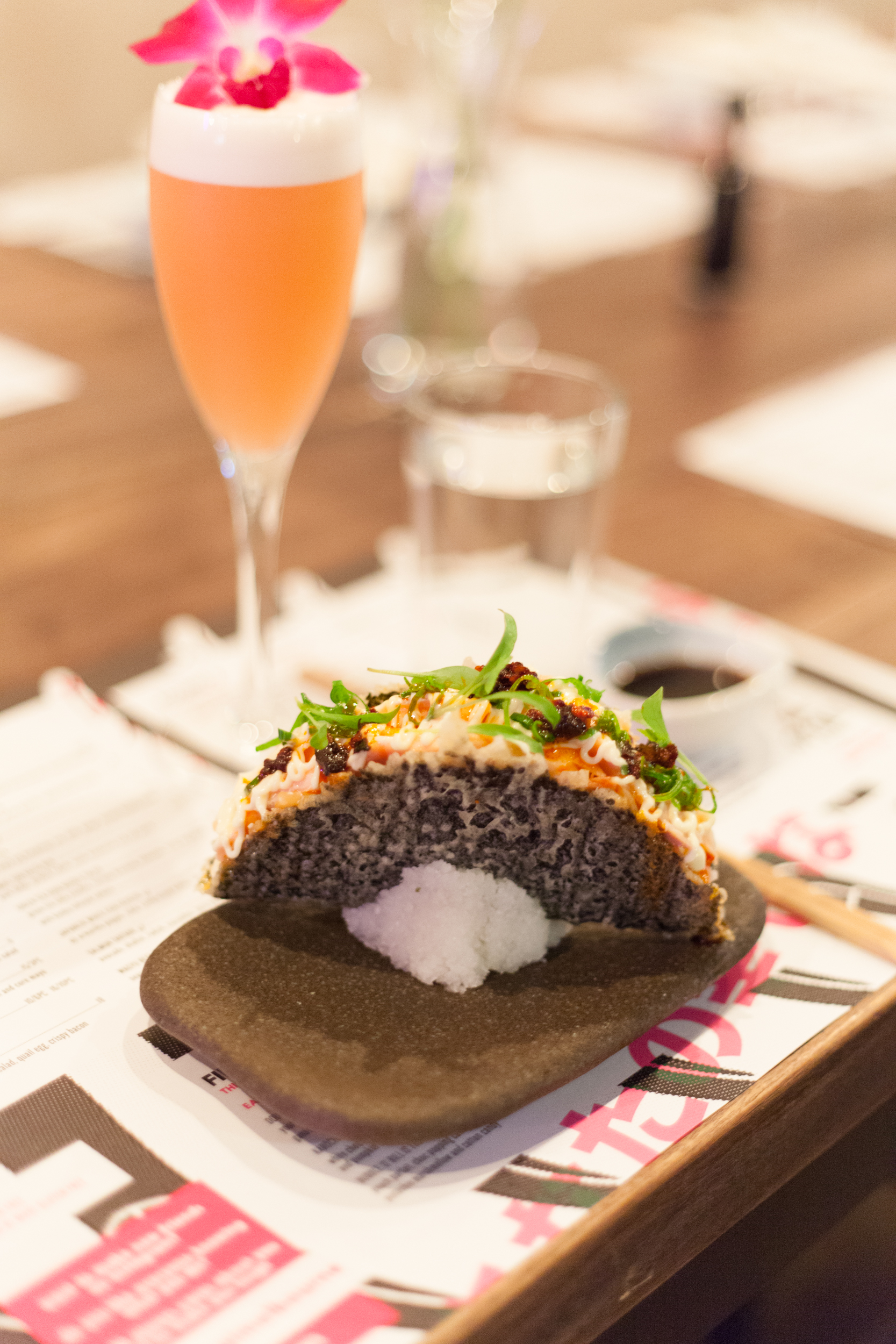 Who: Mr Miyagi
What: Mod-Jap with a hefty dose of fun is Mr Miyagi's signature style. Don't expect a fine dining experience, but do look out for ingenious cocktails, funky decor and amazing food. Expertly cut sashimi, delicious rolls and meats cooked to perfection heighten this culinary experience. The izakaya style interiors will make you feel right at home in no time, while the veritable army of chefs (all visible through the open kitchen) ensure you're feeling content and oh-so-satisfied with every bite you take. Laidback luxe at its finest!
Why: Sashimi, Wagyu tataki, Battered Corn, MFC (Miyagi Fried Chicken)
#2 Greek God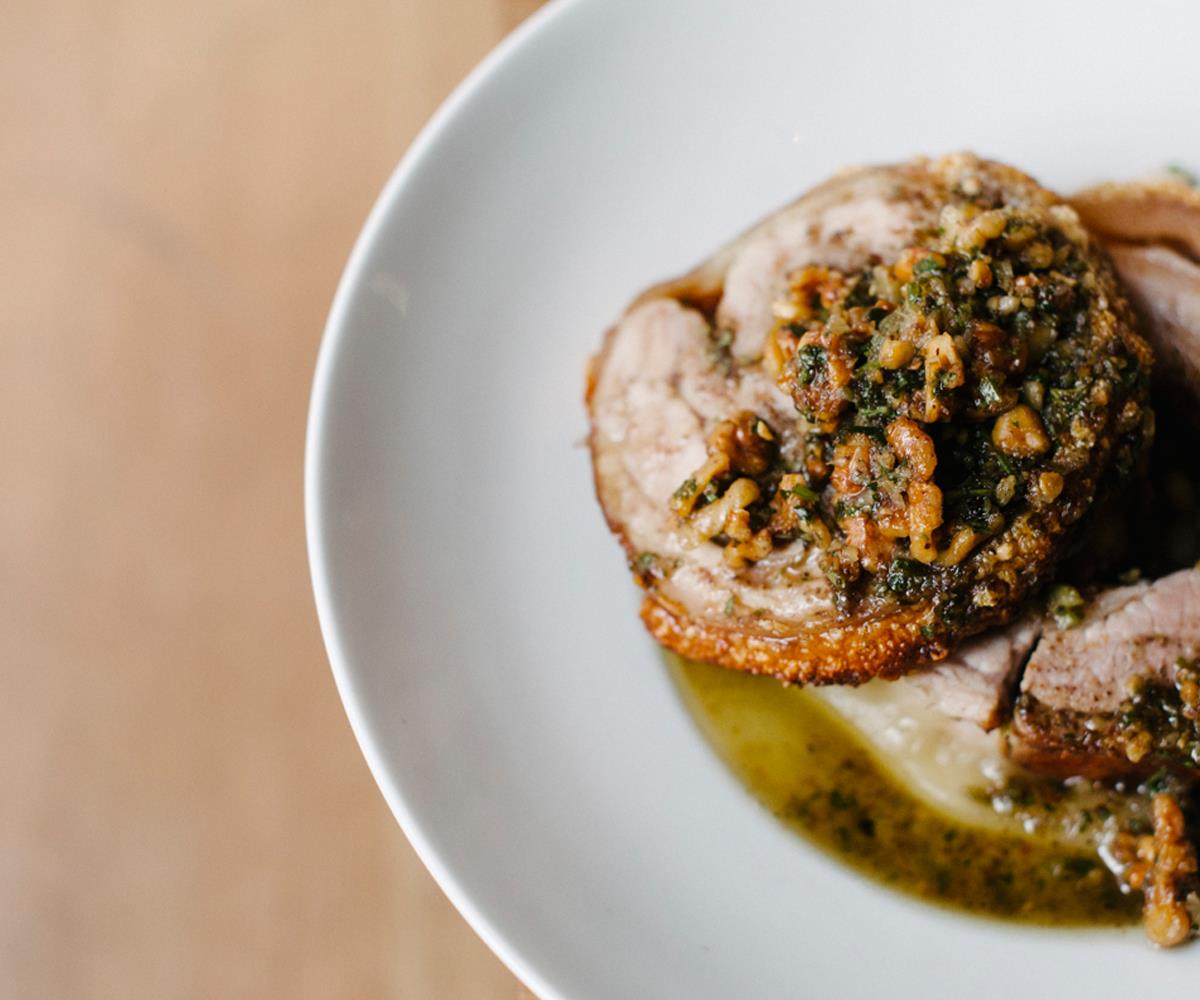 Who: Gazi
What: Straight up great food is what's on the cards at MasterChef judge George Calombaris' restaurant. Paying homage to his Greek heritage, you'll be spoilt for choice with a smorgasbord of dining options on the menu. Play it safe with the souvlaki and you won't be disappointed, but if a little adventure is what your taste buds are after, give the tasting menu a go and let the superb kitchen staff surprise you. Wash it down with some ouza and you'll be dancing in no time!
Why: Greek dips, smoked sardine, wood fired meat on spits
# 3 King Kong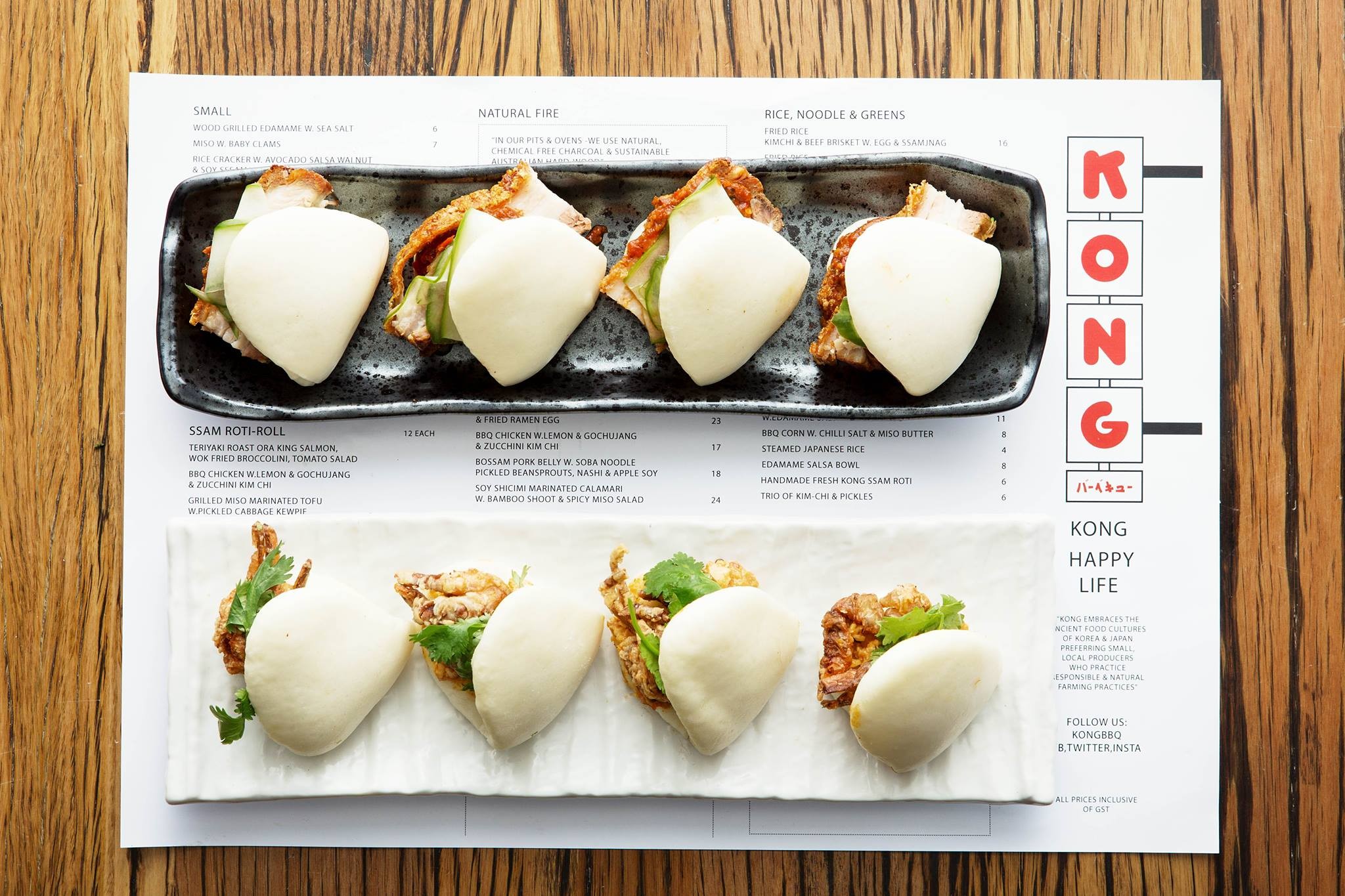 Who: Kong BBQ
What: From the creators of that all-time fave Chin Chin, comes an Asian BBQ set up that is a meat lover's paradise. Drawing huge crowds to its dining hall-like interiors, Kong packs a serious punch in the food stakes. Pork, beef and lamb ribs are the orders of the day, and a generous helping of spicy, sticky wings is a must. If an Asian-inspired cocktail is particularly appealing, the superbly efficient staff is likely to sprout some worthy recommendations that will not disappoint. Bring your second stomach along.
Why: Kimchi fried rice, soft shell crab bao, wagyu beef dumplings
 #4 Tequila Sunrise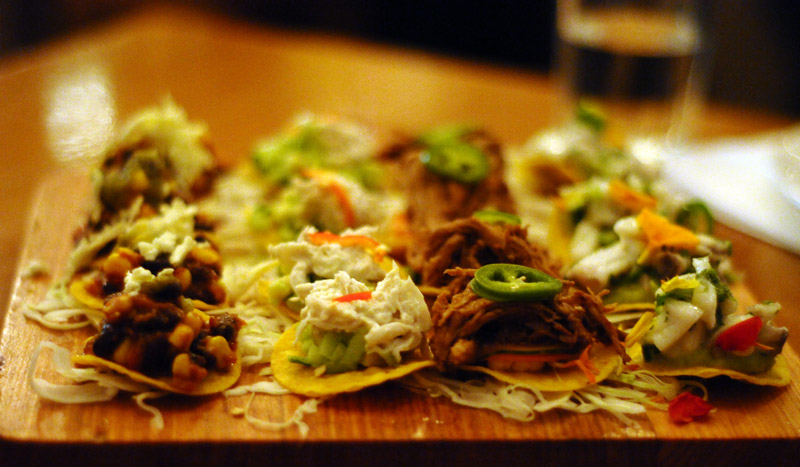 Who: Mamasita
What: The quest for good Mexican has taken me to many far-flung corners of the earth. Luckily, Mamasita serves up a delectable mix of authentic grub that tickles the taste buds and whets the appetite. Part taquiera, part tequila bar, Mamasita is the closest thing to Mexico this side of the Pacific. From street food (corn on a stick) and ceviche, to tacos and mole, it's easy to see how this culinary sensation attracts and retains a mass following. If some quality tequila or a good ol' fashioned margarita are your preferred beverages, then you've come to the right place. Salud!
Why: Real habanero hot sauce, elotes callejores, ceviche de Yucatan
Where are your fave foodie spots, nomads? Share below!