Seeing a lot of #Bali on your Instagram feed lately? You're not imagining it. Summer is here and tourists are flocking Southeast for some vitamin sea. If you weren't quick enough to book your own trip, here's a little secret — you didn't miss your window. In fact, you've just saved yourself lots of money. Chose one of these three options for when you should go (which you definitely should, it's Bali, people!) with our easy-enough guide.
Dry season – April to September
Rainy season – October to March
'In between' seasons- March and October
#1 Good Weather, Great Rates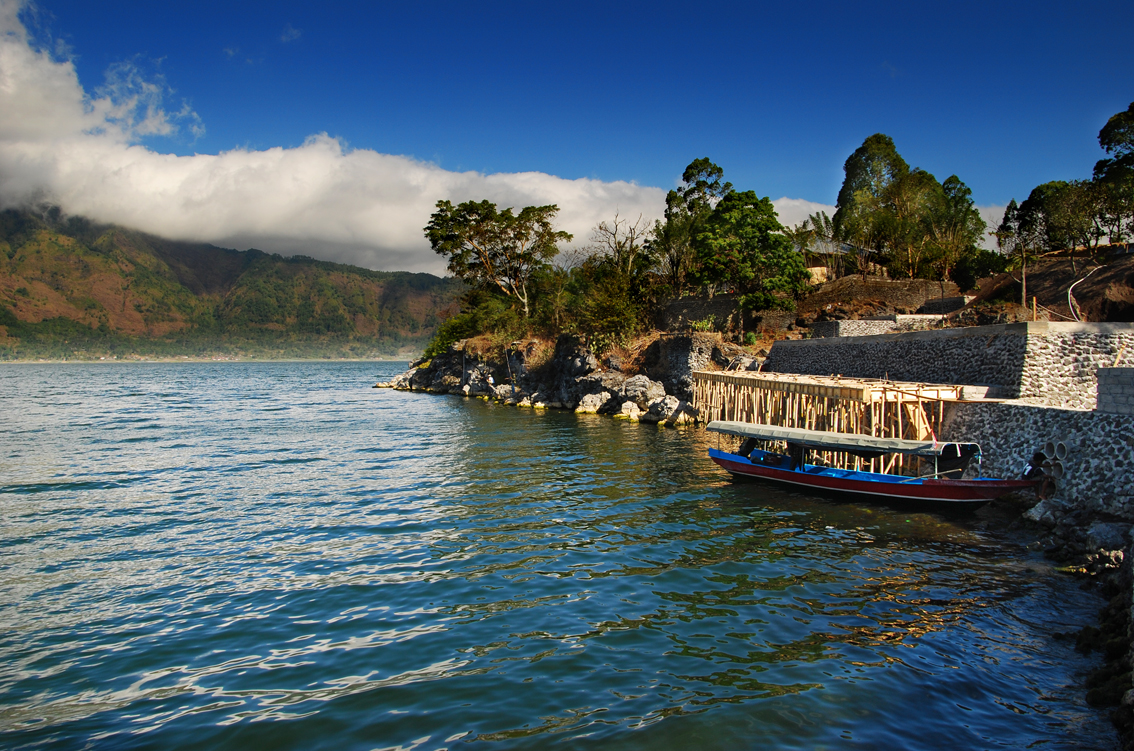 When? April through June, as well as September. It's the dry season but there may be occasional rain showers — never a worry, they always pass quickly. It's a lot more quiet during these months which means accommodation rates are at their most affordable.
What to do: The moderately humid weather means it's good to head outdoors and work up a sweat. Take up surfing in Canggu, where you'll find the best waves in all of Bali.
What not to do: Be a wallflower. There's a time to curl up indoors and catch up on reading, but this is not it. If you need a few suggestions on which side of Bali you'd like the most, read this.
Festival info: The Ubud Food Festival is held annually in June — so worth travelling for! You'll never go hungry in Ubud with these eats around. Yes, we enjoy the food in Ubud so much that we have an article dedicated to it.
#2 Changing of the Seasons – Excellent!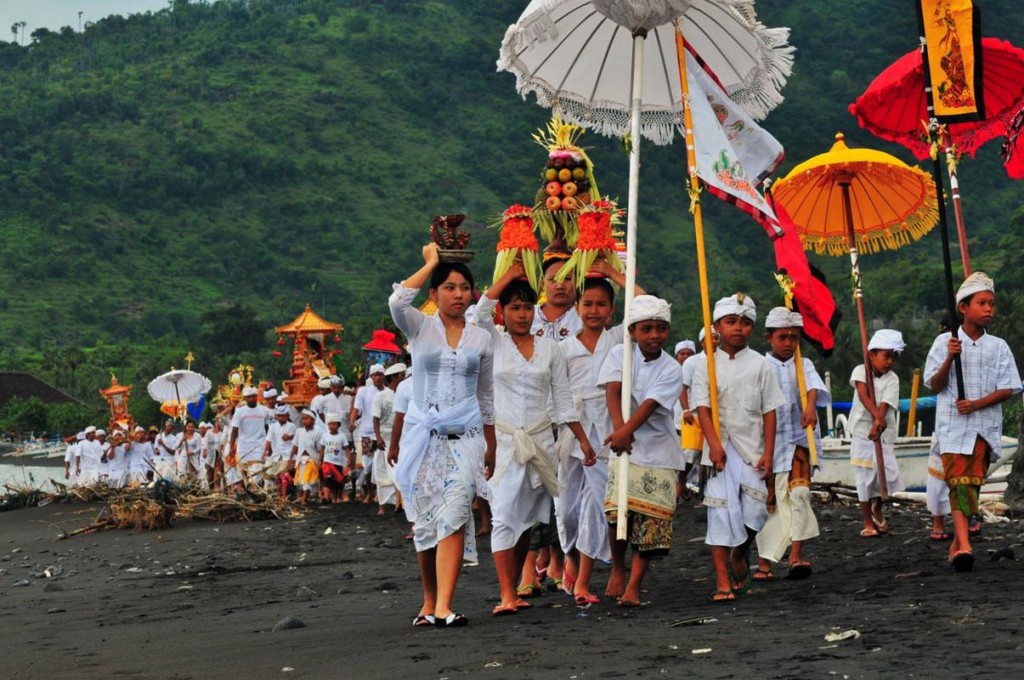 When? March and October. It's the calm before the storm, when the weather is still good and you've got a good month for each.
What to do: Go to the zoo, head to the Safari & Marine Park and visit the Monkey Forest. Do all the touristy things you want without having to cue up!
What not to do: Use this opportunity to create a menace in public. Remember, Balinese people value respect and kindness, so be mindful of their hospitality.
Festival info: March is the prime festival month in Bali. Th spirtual-cleansing Melasti kicks off the beginning on the lunar year, where  followed by Ogoh-Ogoh; the burning of paper-mache evil spirits. Then comes the big day itself; Nyepi or "Day of Silence". The island shuts down for a day — no restaurants, flights, and some locals don't even interact with each other. Some tourists may not appreciate the break, but this is the time to curl up indoors and catch up on reading.
#3 Summertime (When the Living is Crowded)

When? July to August is Bali's busiest seasons, as is the Easter Holidays, Christmas and New Years. The peak tourist season corresponds to European and US summer months. Prices go way up, rooms and villas get booked out, and flight fares are at their highest. The plus side — it's one giant party.
What to do: Eat, drink and be merry. Tash Oakley has a guide on where you can hang with the cool kids in Bali, here.
What not to do: Plan a detailed itinerary packed with museums and temples to visit. Go with the flow! Schedule more down time at the beach than sightseeing.
Festival info: Only five major festivals you'd be crazy to miss!
You had me at Bali.