The day of Nyepi changes every Balinese calendar and this year; it falls on March 7, Thursday. For 24 hours, the streets are blocked off, shops are closed, airports shut down, and Bali falls silent in an attempt to cleanse the environment of the previous year's wrong doings, bad deeds and mischievous thoughts.
One of the most exciting things about this celebration is the night before wherein Ogoh Ogoh's (paper mache demonic caricatures crafted from materials such as bamboo and tinsel) are paraded around town by men, women and children and set on flames thereafter to cast evil spirits away. Every village puts on a show and makes a ton of noise to make way for what's coming.
As 6:00 AM arrives on Nyepi Day itself, a calm serenity hovers over the Island of the Gods which is contrary to how one would typically envision ringing in the new year. Nyepi, which translates to silence, is a celebration that does without popping bottles of champagne, setting off fireworks and nursing a hangover. Instead, all energy is allotted towards fasting, contemplation and meditation.
Read also: What to really expect at a yoga retreat
The scenario: No leaving your villa, beaches are off limits, no moving from place to place, and for some, no eating at all. It is believed that through introspection without distractions, one can welcome the new year on a positive note.
What to expect: Some people strictly follow the sacred preachings and pray all throughout the day and night while others, mostly tourists, would take time to read books, suntan, bring out good old board games and enjoy in-villa spa treatments.
Read also: Celebrate Easter in these family-friendly Bali villas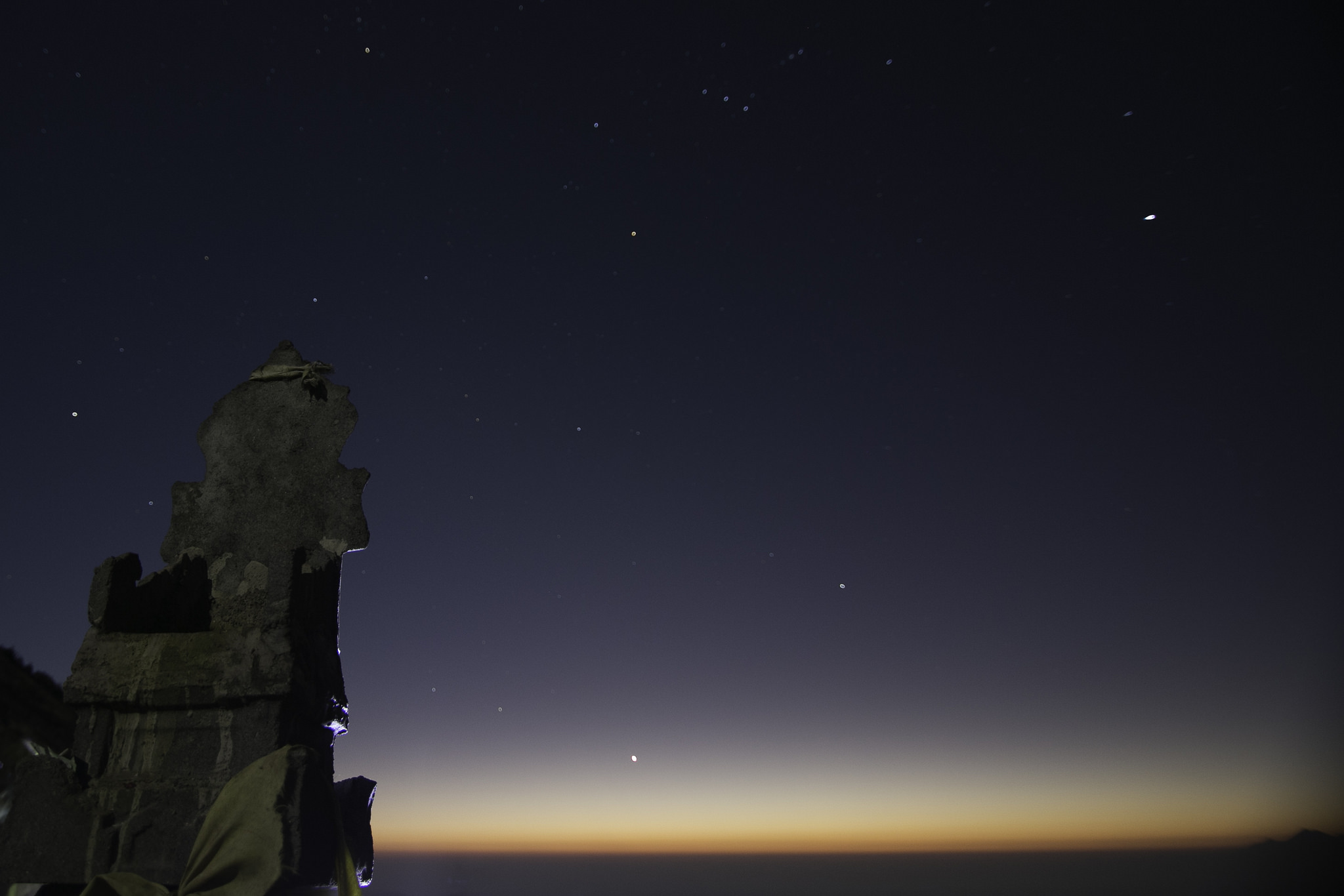 Nevertheless, it is a unique experience for those who are lucky enough to be around when it comes. The unique breathable atmosphere has been described so serene that it almost feels like the whole wide world is standing still. Additionally, amazing collections of millions of stars visibly paint the nighttime sky as noise and light pollution are reduced. If we're being honest, without electricity and the Internet shut off, this sounds like the perfect day to commence your annual digital detox and the Earth Day we should be doing at least once a month.
Read also: Bali's Biggest Clean-Up – The Results
Selamat Hari Raya Nyepi 1941 to everyone celebrating!