It's never a bad time to go Thailand, but for the absolute best sun and sand, some months do boast clearer skies. The weather in Thailand can be categorised into: rainy from May to October, a cooler climate from November through February, and copious amounts of sun from March to May. Overall, the cool season is the best time to head over.
Southern regions closer to the Malaysian border however, experience monsoon climate year long. Unlike most destinations, the weather largely depends on the region as well. So before we confuse you any further, we'll break it down to where you want to head to and when the best time to do so is.
North & Central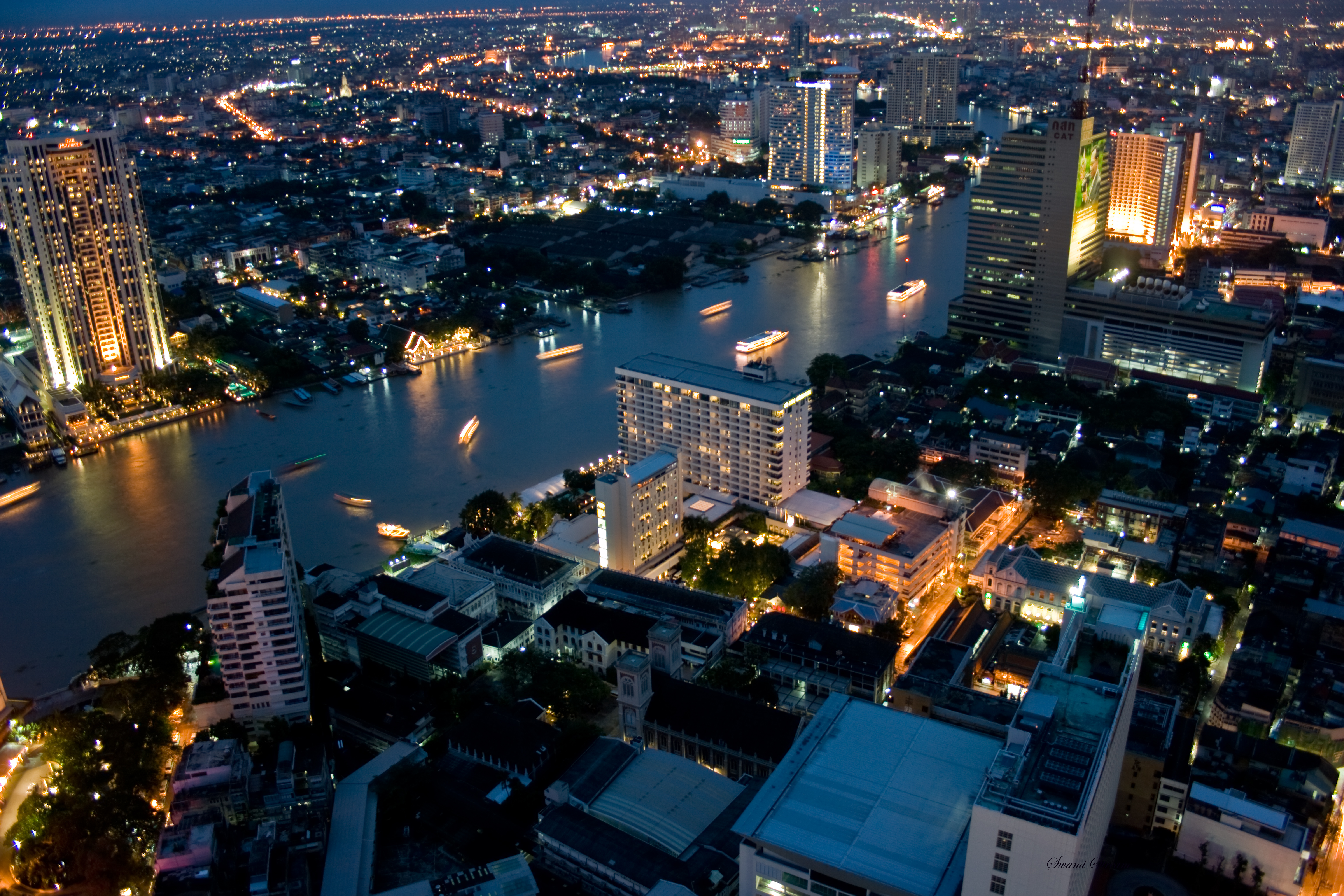 Where? Bangkok, Chiang Mai, Chiang Rai, and Kanchanaburi
Best time to go: Between October to February, when the rain slows down after the monsoon season.
Other seasons: Hot season in the north and central regions isn't the kind of sun you have in mind — clouds of dust gather and the air turns humid. These high temperatures that can go up to 40°C, well into the rainy season that arrives between May and July. The rain starts with short downpours that clear off quickly, but as the season goes on the rain gets heavier and more constant, reaching peak levels arouynd August to September.
Extra! Bangkok street food will change your life. The proof is in the pictures.
Gulf of Thailand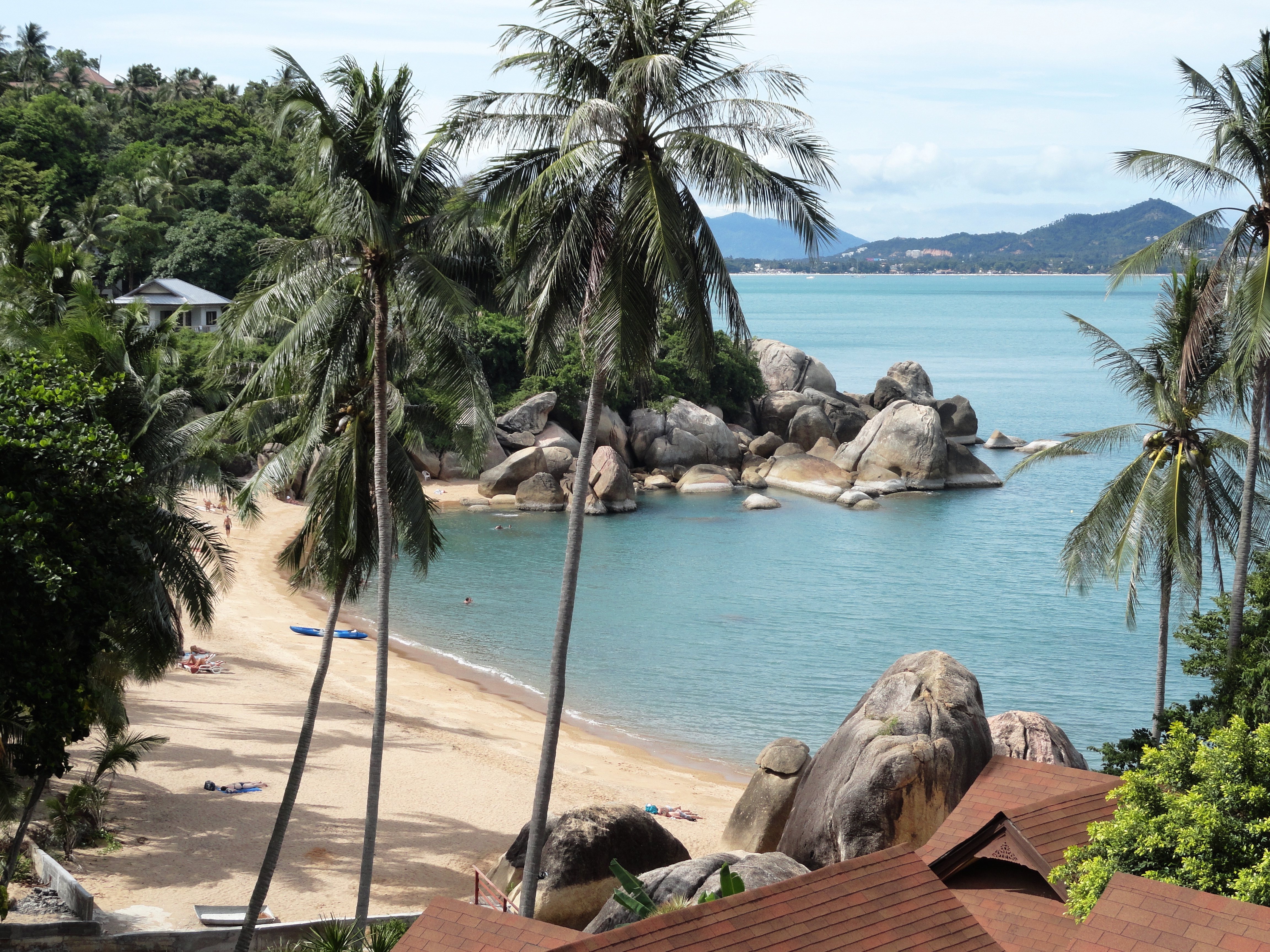 Where? Koh Samui, Koh Phangan and Hua Hin.
Best time to go: Anytime from December to February; good weather and refreshing winds that create the ideal setting for water sports.
Other seasons: Temperatures start to rise in March, between 29°C – 35°C, and the regions are at their hottest in March and April. Come June you can expect short intervals of rain that usually last for an hour in the afternoon, clearing the way for even bluer skies. The rain really comes in late-August to September, but thanks to Thailand's cool climate, downpours of rain are balanced out by enjoyable sunny spells.
Extra! Looking for a beachfront villa in Samui? Read all about why we call these our favourites.
West / Andaman Sea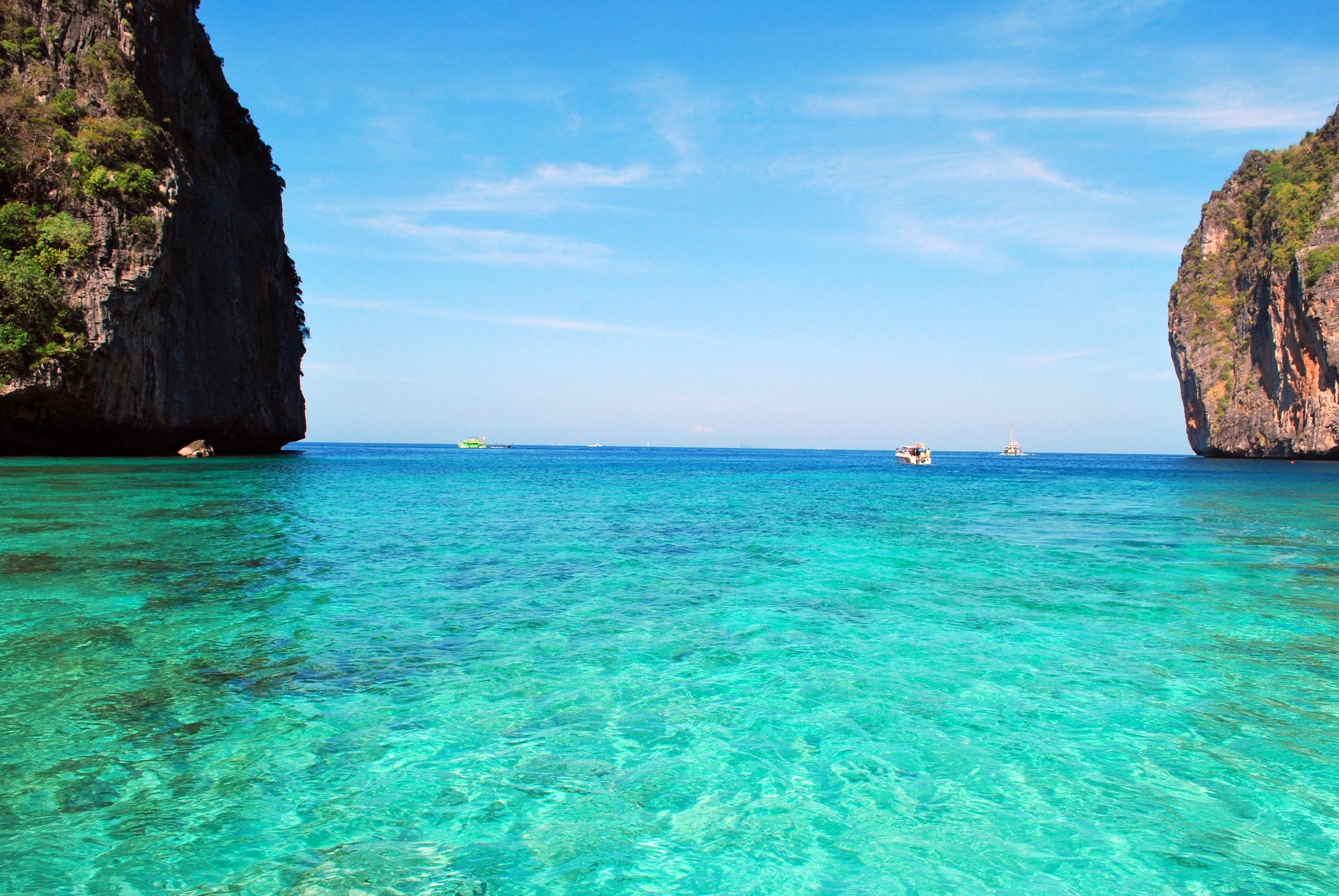 Where? Phuket, Krabi, Khao Lak and Koh Lanta
Best time to go: From November to March, where there's cooling winds to compliment the hot summer sun.
Other seasons: Later in March, temperatures can go up all the day to a daily average between 30°C to 36°C. These high temperatures carry all the way into late May, followed by the monsoon rains. Mid-September and mid-October are the prime periods for rainfall, but then again, the rain falls heavy usually in the afternoon, but passes within an hour or so.
Extra! Who's up for a weekend getaway to Phuket? Here's everything you need to see and do in 48 hours.
Did someone say villa?