Sunny days, ace sunsets, great food and the azure Andaman Sea makes Phuket a tropical paradise that we're sure will make you want to stay as long as possible. But even if you've only got a weekend to spend in the "Pearl of the South", we've got the perfect Phuket weekend itinerary.
#1 Let's Get Wild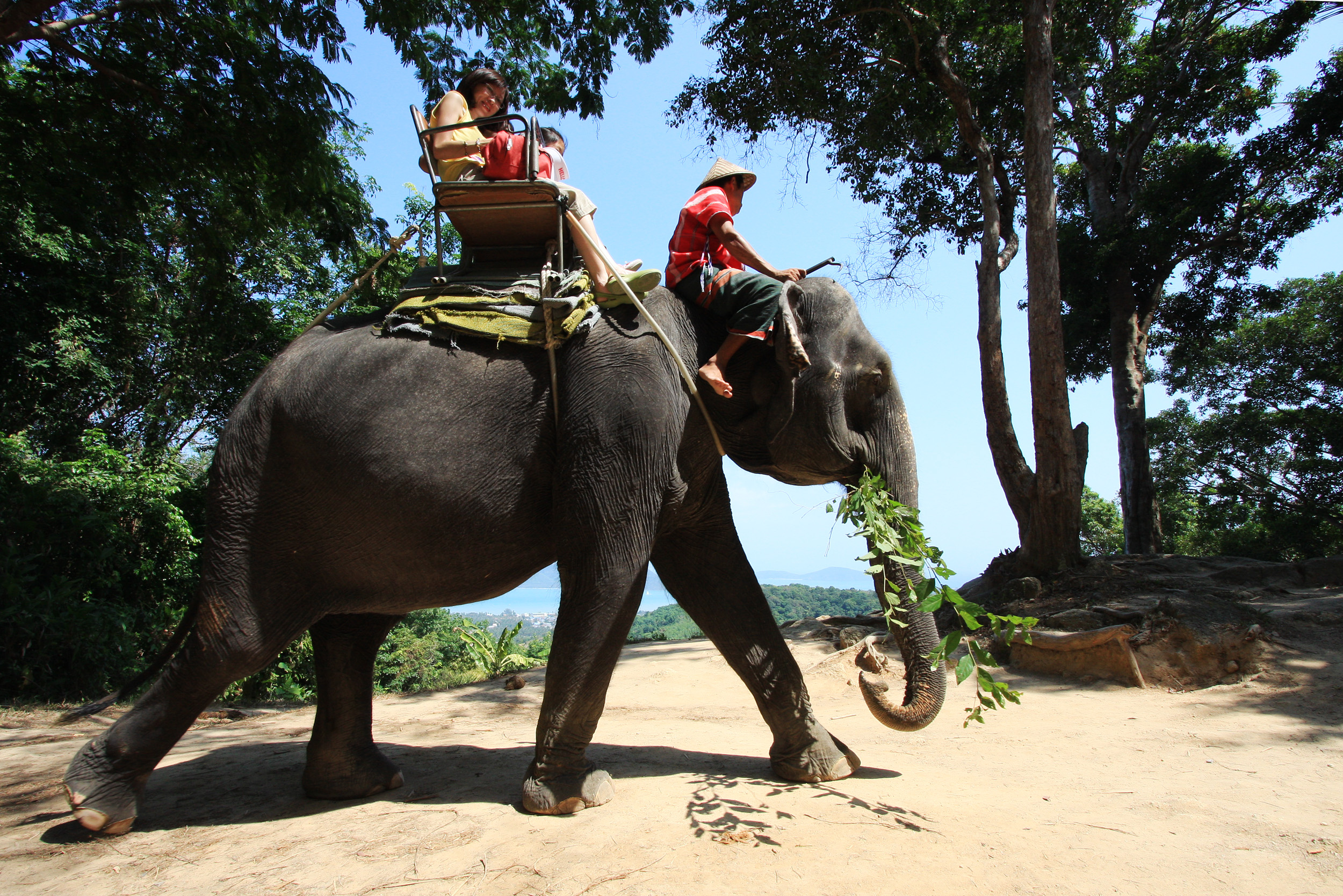 There's no better way to get acquainted with the beauty of this island than from the back of an elephant (plus, it's fun for both kids and adults). The award-winning Siam Safari has had 25 years of conducting nature tours and is the only elephant camp to be certified by the Royal Thai Government in Southern Thailand. With aims to educate, conserve and protect, the safari also runs programs that support rural schools, orphanages and elephant hospitals.
#2 Top Nosh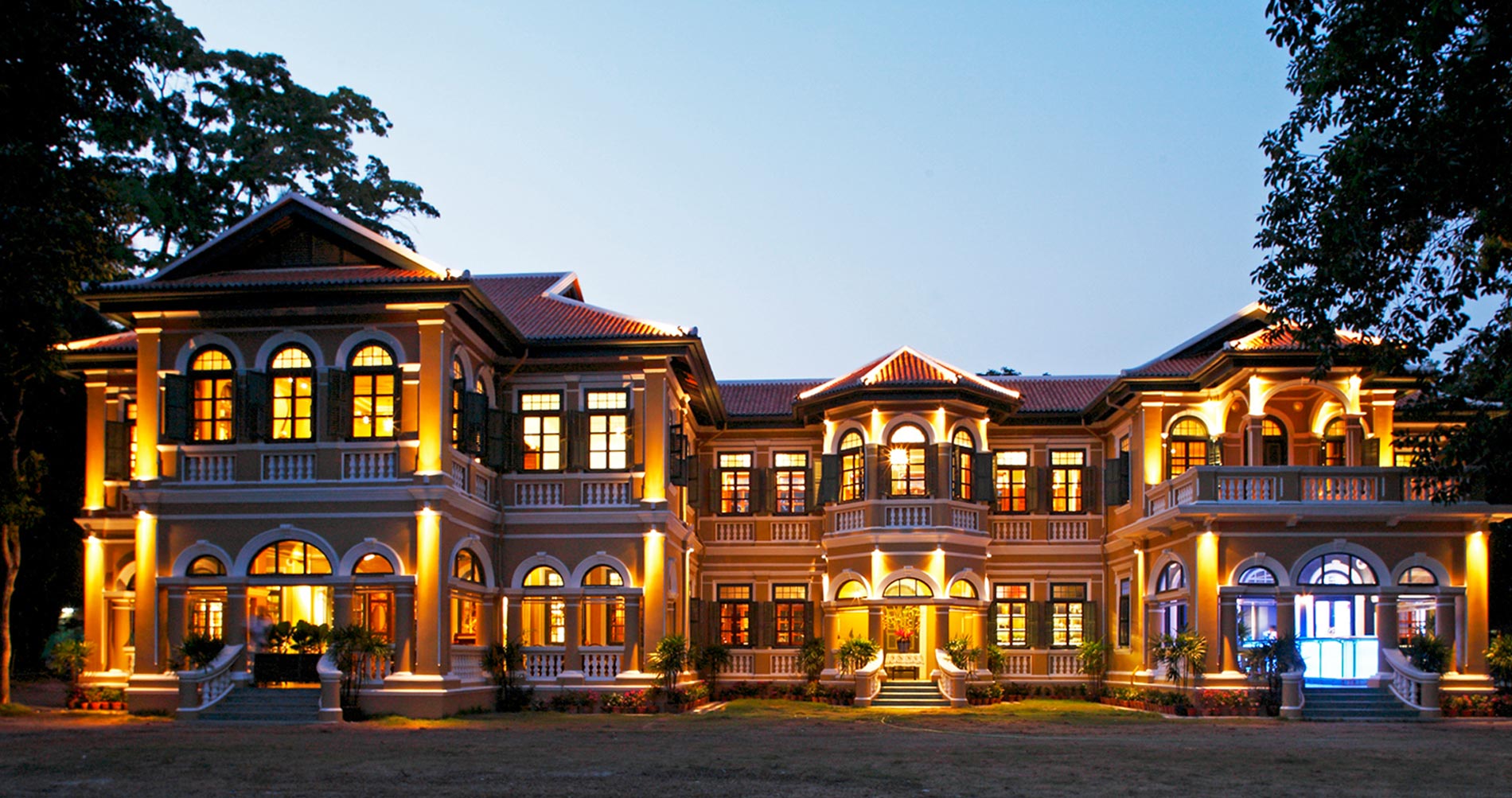 All that fun on the back of an elephant will surely get you hungry, so it's on to the next elephant – this time, it's a restaurant! With franchises in London, Paris and Dubai to name a few, the Blue Elephant is famous for serving fantastic Royal Thai cuisine around the world. In Phuket, they also conduct cooking classes, so you can take home the gift of culinary expertise.
#3 Hey There, Big Guy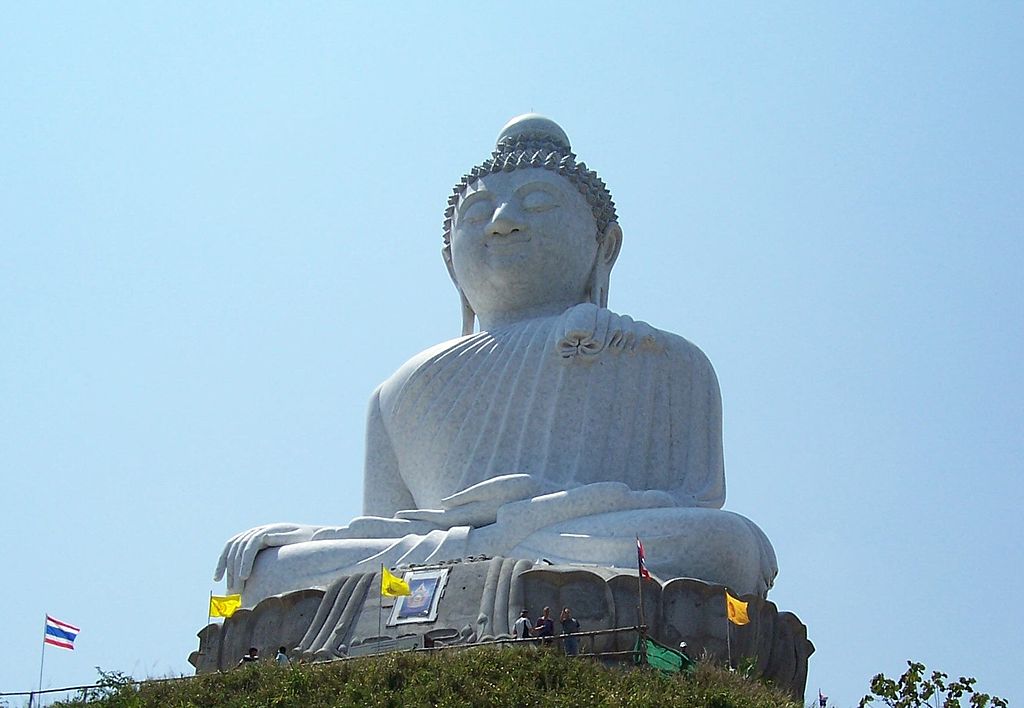 One of Phuket's top attractions and landmarks, the Big Buddha can be seen from all over the island sitting on its perch on top of the Nakkerd Hills – the impressive statue is 25 meters wide at the base and 45 meters tall. Known by locals as the Phra Puttamingmongkol Akenakkiri Buddha (ain't that a mouthful!), it's got a 360 degree view of Phuket, making it one of the best places to watch the sun go down.
#4 Market Starlet
No trip to Thailand is complete without a market stop. Known to the locals as Talad Tai Rot, the Phuket weekend night market is a colourful and fun shopping (and eating) adventure. Whether you're looking for local crafts and souvenirs, to tasty local food, there's plenty of everything and more.
#5 Brunch And Munch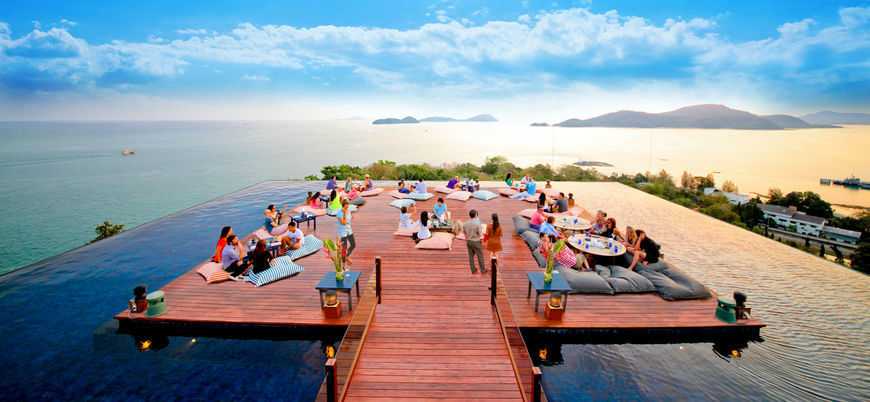 In Phuket there's no shortage of good food (especially seafood). For brunch, sip and sup at Indigo Pearl or Trisara Phuket – both hotels are known to have some of the best Sunday spreads in Phuket – everything you could ask for and more, from fresh seafood to foie gras. At Sri Panwa, restaurants Soul Food and Baba's Nest serve up award winning dishes with a stunning backdrop of the Andaman Sea that's a great treat for brunch, lunch, cocktails, dinner…(oh, any time really).
Pssst, find out where our best hotel breakfasts are!
#6 Life's A Beach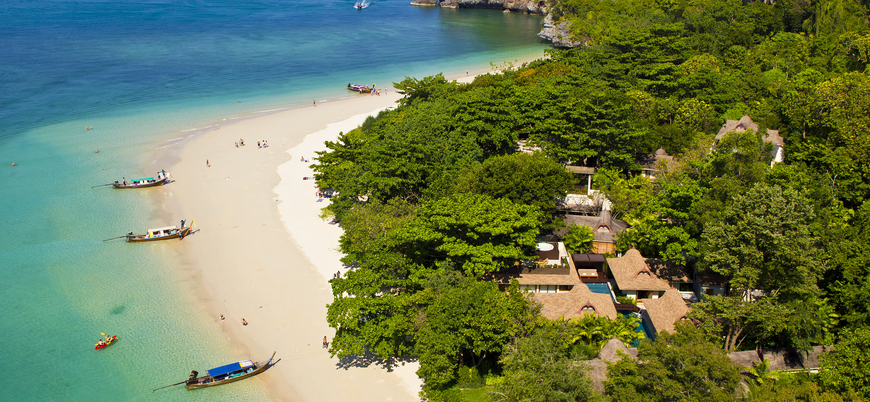 Being strapped for time shouldn't mean zero time for beach action. In Phuket, there's plenty of opportunities for fun in the sun for all ages. Beach bums and water babies should hop on a speedboat to snorkel in Krabi amongst limestone caves and white sandy beaches or sailing to superstar islands Khao Phing Kan (nicknamed James Bond Island after it appeared in The Man with the Golden Gun) and Koh Phi Phi, which was backdrop of Leo DiCaprio's The Beach in 2000. Set sail, swim, snorkel and soak up the sun!
Plan your perfect Phuket getaway with us now!