Most people don't give breakfast the time of day, but when you've already paid for it thanks to booking your dream escape, you might as well show up (even if it means you can't sleep in) and enjoy it. Trouble is, not all hotel breakfasts are created equal. Have no fear, our team has rounded up their fave spots at some of our amazing hotels (in no particular order)!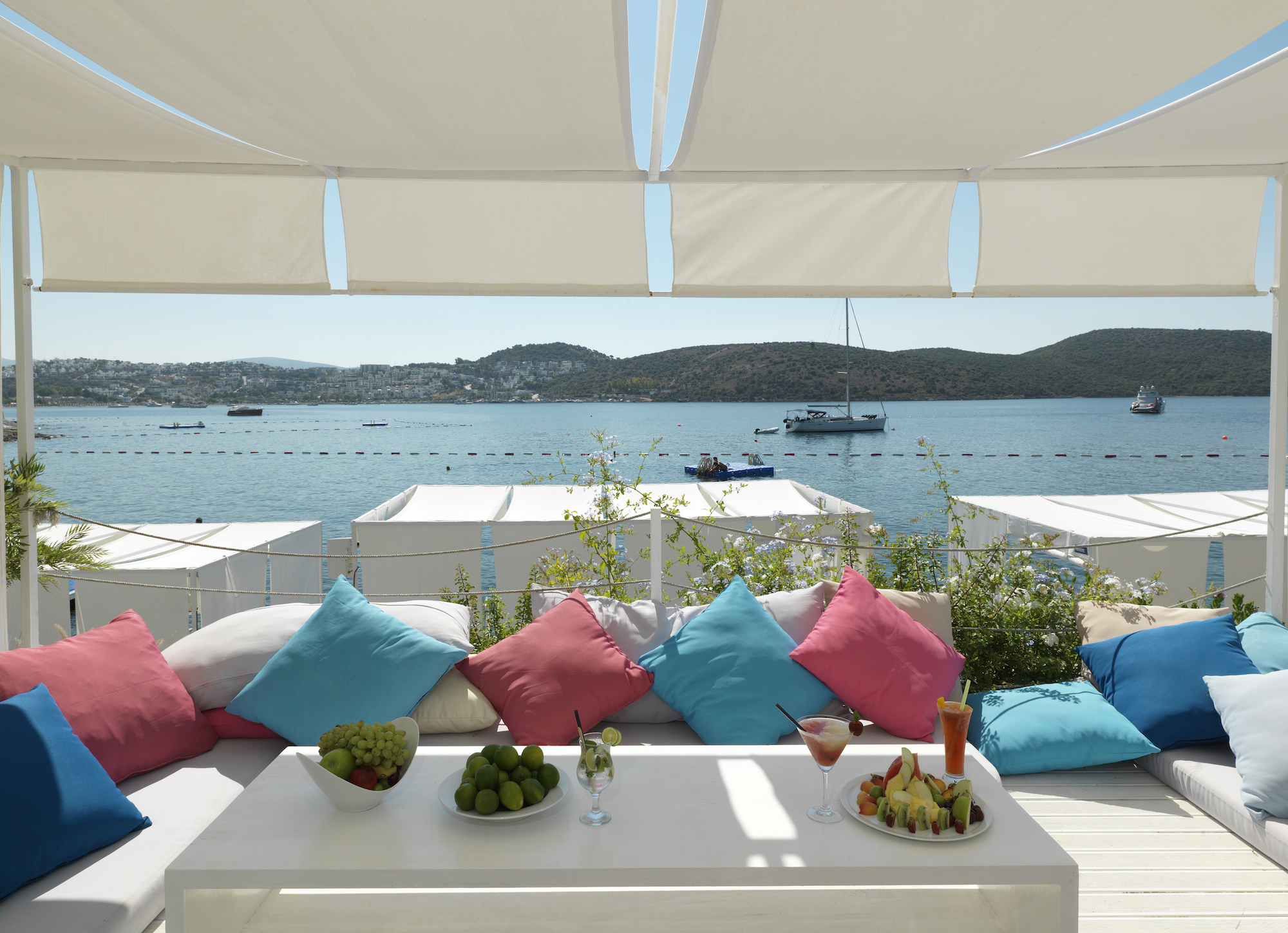 If you're a-hankering for a superb and authentic breakfast spread, you've come to the right place. Choose from the massive feast while seated by the swimming pool and looking over the stunning sea views below. Breakfast is served in an impressive buffet style and catered to all tastes. We love their authentic hazelnut spread (no Nutella for us purists), fresh fruit, pastries, cheeses, nuts, olives, muesli, eggs, meats, fresh breads, actual honey combs, delicious yoghurts and fresh juices which also include the typical Turkish pomegranate. YUM!
Book now: https://goo.gl/9EIJUw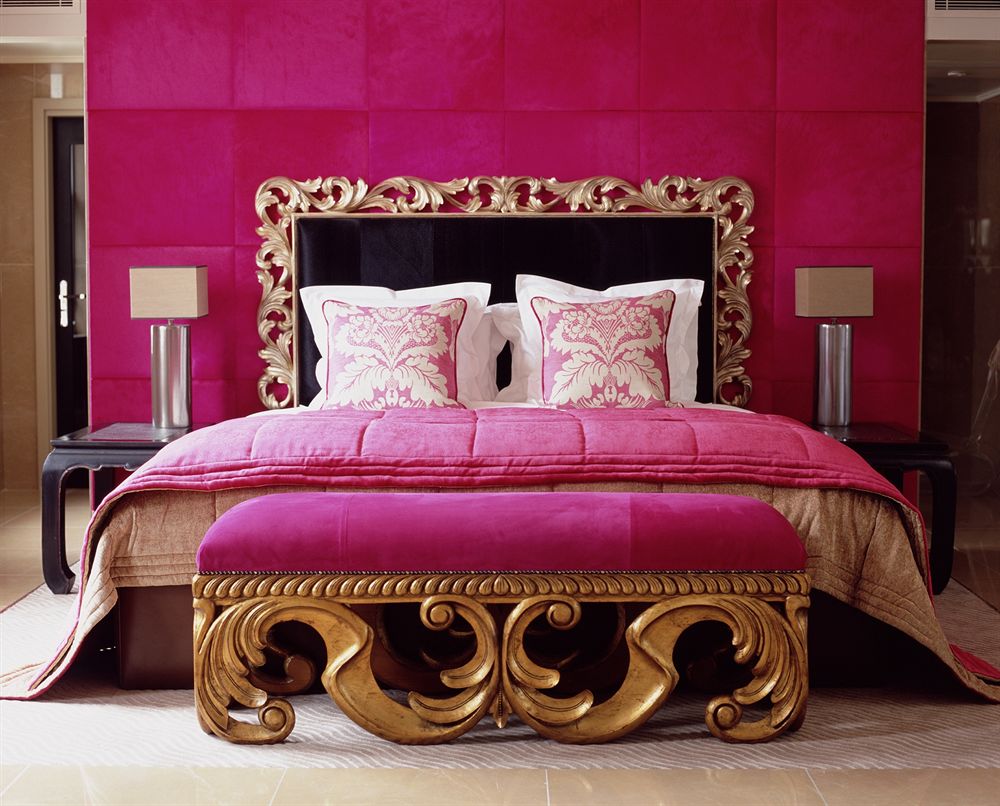 For the luxury lover, head to the May Fair Kitchen for a serious take on the quintessential English Breakfast. We also promise you chocolate muffins you'll dream about. Where do we start? We'd like to direct your attention to the smoked salmon on English muffins, pan-fried farm eggs with back bacon or Cumberland pork sausages, waffles, pancakes, and there's even a low fat and low cholesterol choice – but where's the fun in that? Did we also mention that all rooms come with FREE breakfast & a bottle of Moet & Chandon champagne?!
Book now: https://goo.gl/vkPSgi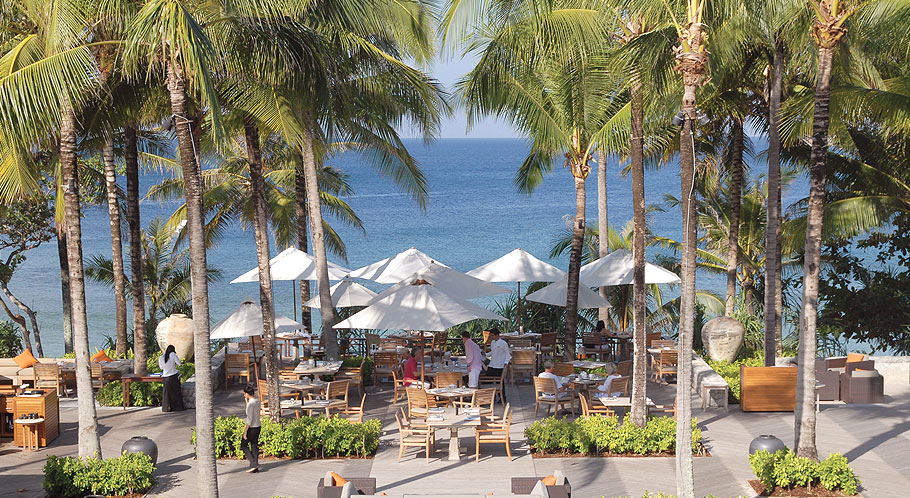 An expansive oceanfront teak deck sets the tone for the rest of the day, high above your very own private beach and shaded by many tall coconut palms. The Trisara buffet is excellent – with very fresh produce, excellently displayed and served. The resort take their food (and coffee) very seriously; everything is made in-house from the bread all the way to the ice-cream, and for the health enthusiasts, yogurt and oats. You'll also find arguably the best pad thai you'll ever taste (yes, even for breakfast). The Trisara Sunday Brunch is a must-do-experience on Phuket, thanks to its fresh seafood, beautifully executed tapas, a unique selection of petits fours and desserts which are served to the sound of live jazz music.
Book now: https://goo.gl/PMfdn2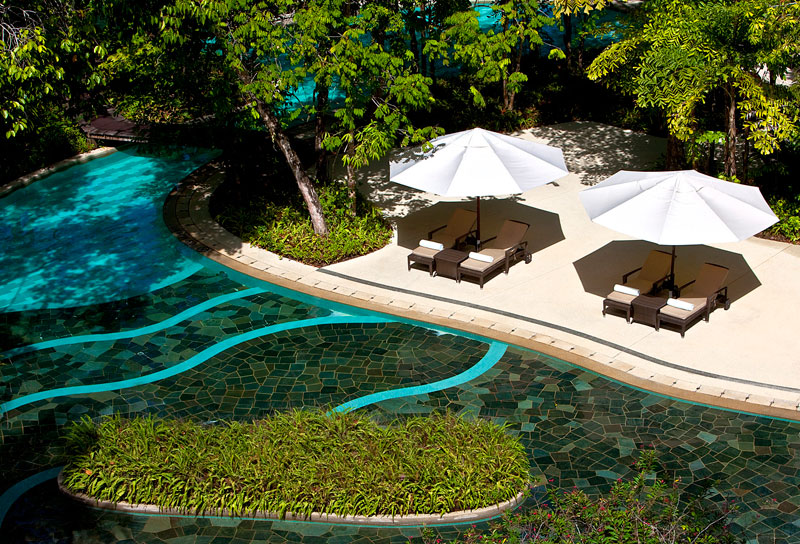 Located at the ground floor of the tropical-style resort facing the inviting free-form swimming pool, The Andaman's breakfast is a foodie's dream. All ingredients are fresh, full of flavour and the service is impeccable. The massive breakfast buffet has everything, including champagne (wahey, now we're talking) on the juice table and waffle (our favourite), omelette and pancake bars. You can choose between a Continental Breakfast Buffet and a more extensive American Breakfast Buffet from 7am to 11am (which means you can have an extra hour lie-in), or simply opt for the a la carte menu.
Book now: https://goo.gl/DUCSxw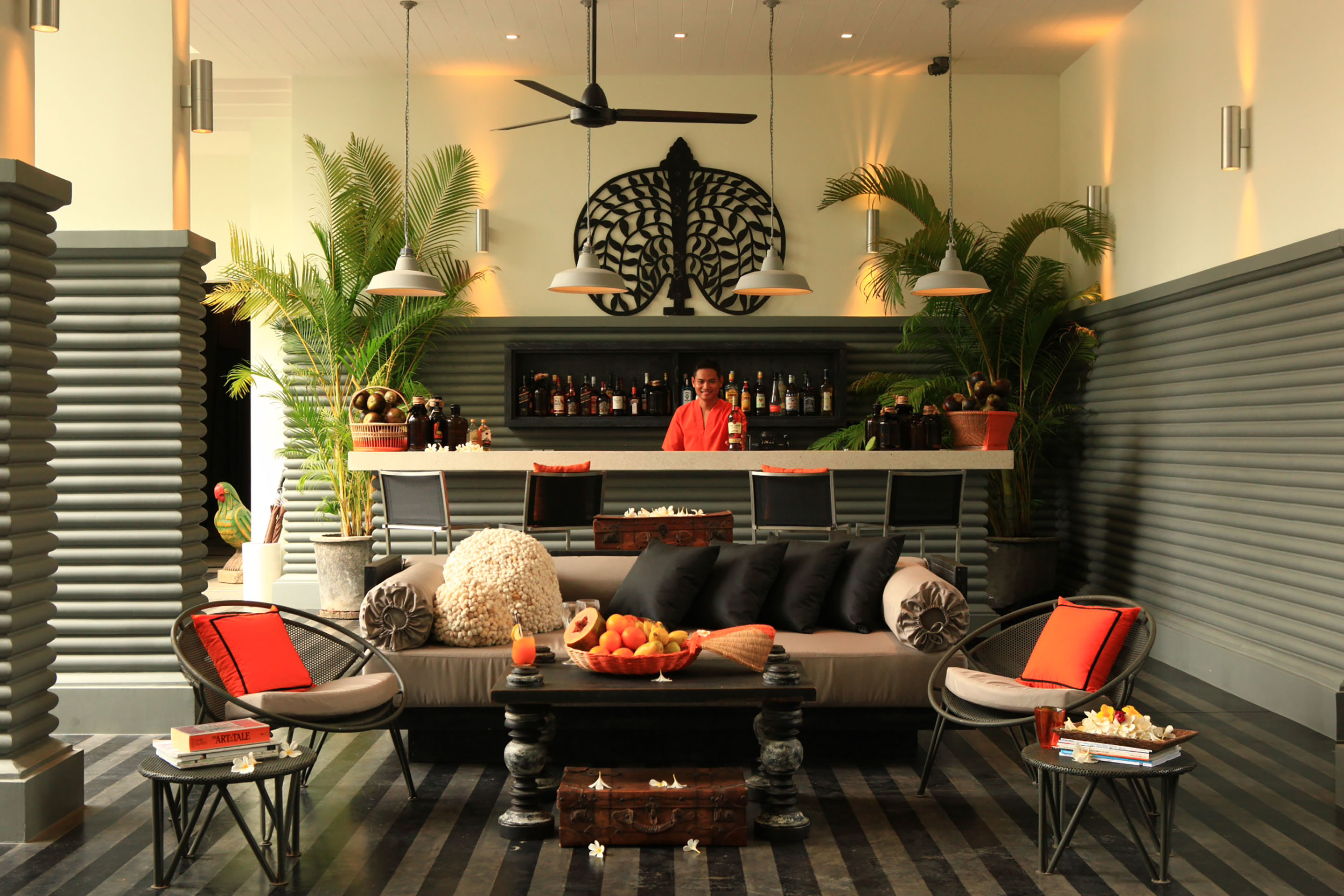 We are not surprised that the breakfast experience is just as chic as the rest of the hotel. We absolutely love the outdoor dining area (you can sit indoors too) where Khmer swings offer a different breakfast experience as you stuff your face with the food from the amazing buffet spread. You can also order breakfast boxes, including coffee, pastries, fruit and yoghurt, at extra cost for sunrise temple trips, but here's a tip – there's free home-made ice-cream, mini bar and fresh daily fruit, while the staff are more than happy to pack stuff up from the buffet for your kids as a snack for later!
Book now: https://goo.gl/jV2y6h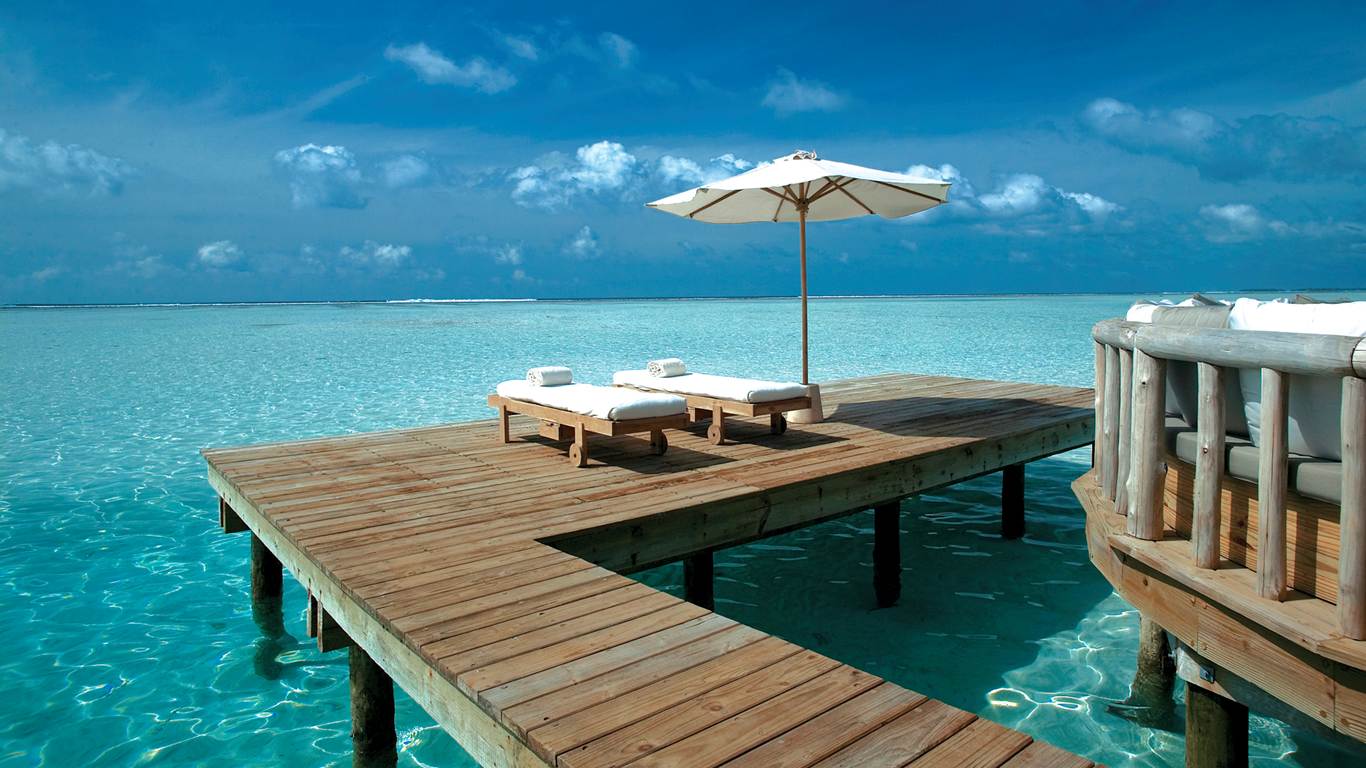 Breakfast is a particular highlight at this exotic island getaway, offering wonderful fresh juices and smoothies, an abundance of fresh fruit, sushi, and pastries, on top of coffee and eggs just as you like them delivered to your beachside table. Idyllic views aside, the fresh fruits (which are cut right in front of you), exceptional desserts and freshly-made papaya jam are hits to be reckoned with. There's also a complimentary wine cellar located next to the breakfast area which includes freshly-made chocolate truffles – we ADORE the peanut truffle! How can you go wrong with chocolate (and vino) for breakfast?
Book now: https://goo.gl/PnsV3W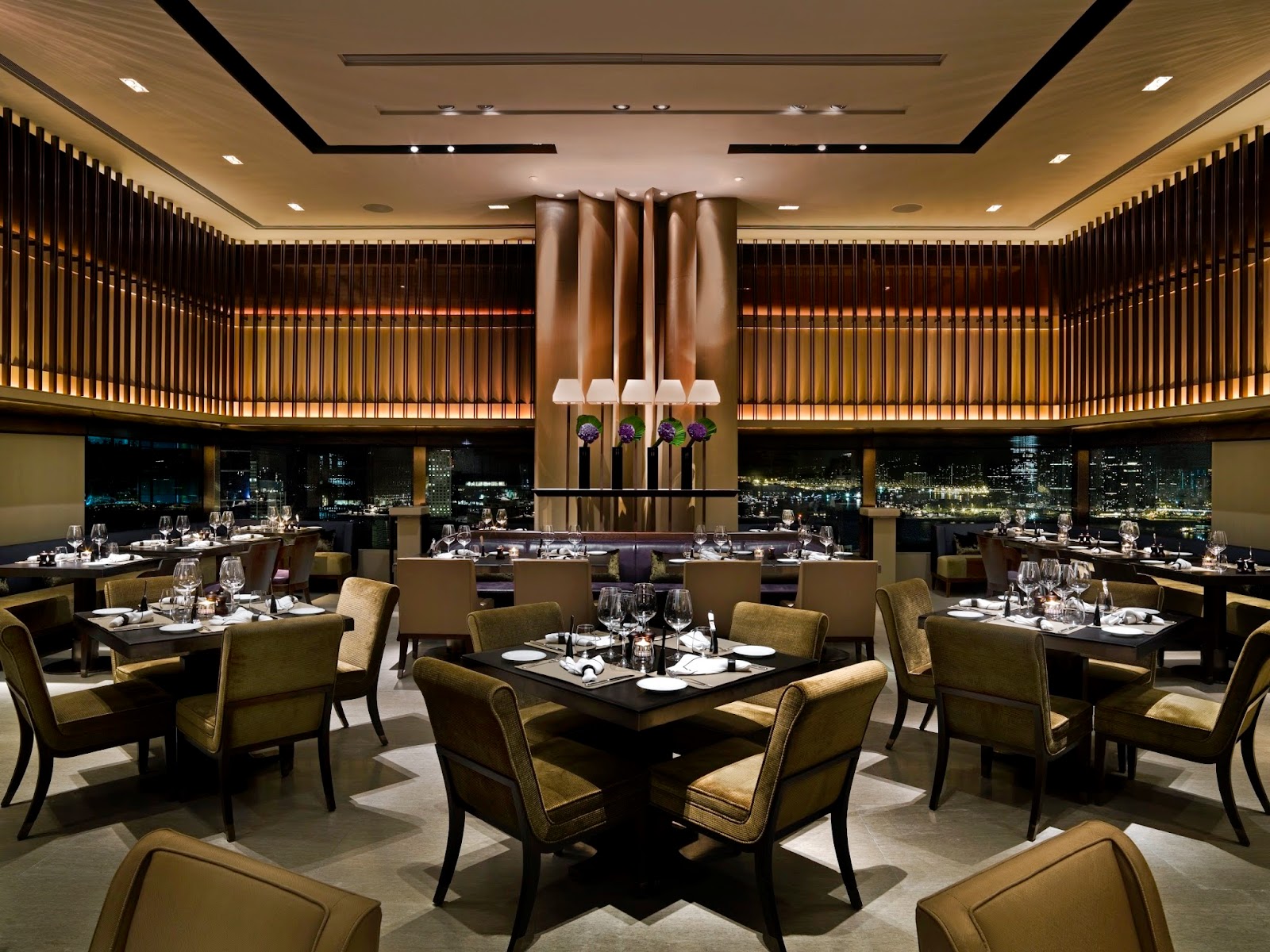 If you haven't paid Café Gray Deluxe a visit yet, what are you waiting for? Famous for its weekend brunch, the mornings brings a power breakfast of 10-grain hot cereal with stewed raspberries and agave syrup in organic milk, steaming hot coffee, warm croissants, pots of jam and home-made marmalade, eggs poached to perfection, impossibly crisp American bacon, tangy baked beans, crusty grilled cornbread, and our personal favourite – light fluffy chocolate chip and banana pancakes with a big scoop of maple butter. Are you drooling yet?
Book now: https://goo.gl/7ebeY6
Don't mind if you do.