Most visitors to Bali hardly venture past Seminyak (thanks to the pull of chic restaurants and bars), or at the very furthest Ubud (lush landscapes and yoga retreats) and Uluwatu (stunning sunsets and high-end clifftop villas). While the island covers over 5,000 sq km, much of the tourist action is concentrated in the south and the middle, making the rest of Bali rather undiscovered (luckily for us). If you don't want to be just a tourist, here's our breakdown of where's what on the Island of the Gods and which side of Bali might be for you!
Related: Where to Eat in Seminyak
#1 Canggu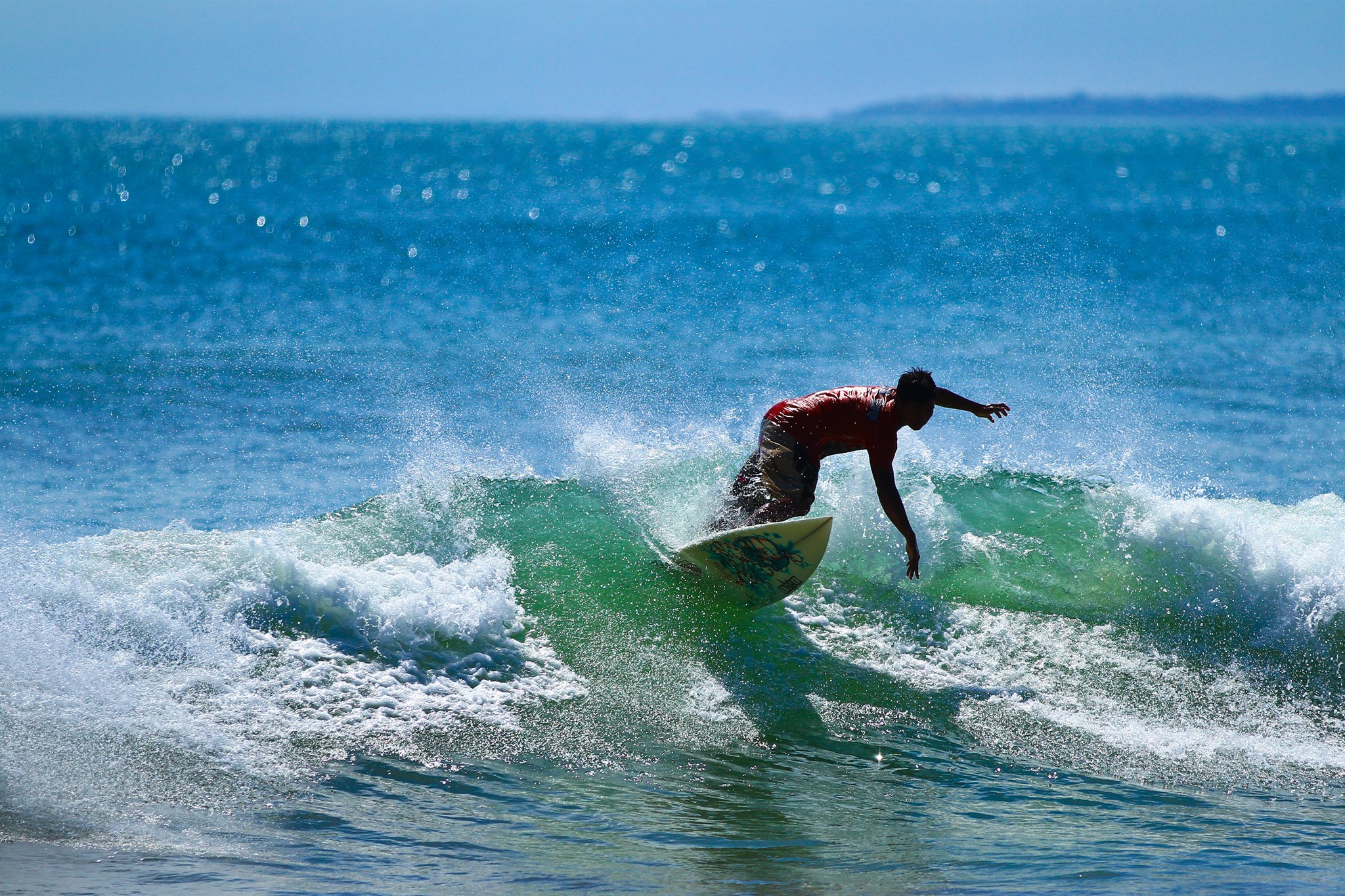 Who: Seasoned visitors who want luxurious stays in a charming locale.
What: Canggu is pretty much the place to go when you can't stand the traffic of Seminyak but still want to be within reach of some of the island's best eats and nightlife. It's only 20 minutes north of Seminyak after all, and fast emerging as the villa hotspot because of the village's romantic and secluded charm. The fact that there are still paddy fields surrounding the area adds to its appeal and another plus point? The surfable Brawa beach is within walkable distance.
#2 Sanur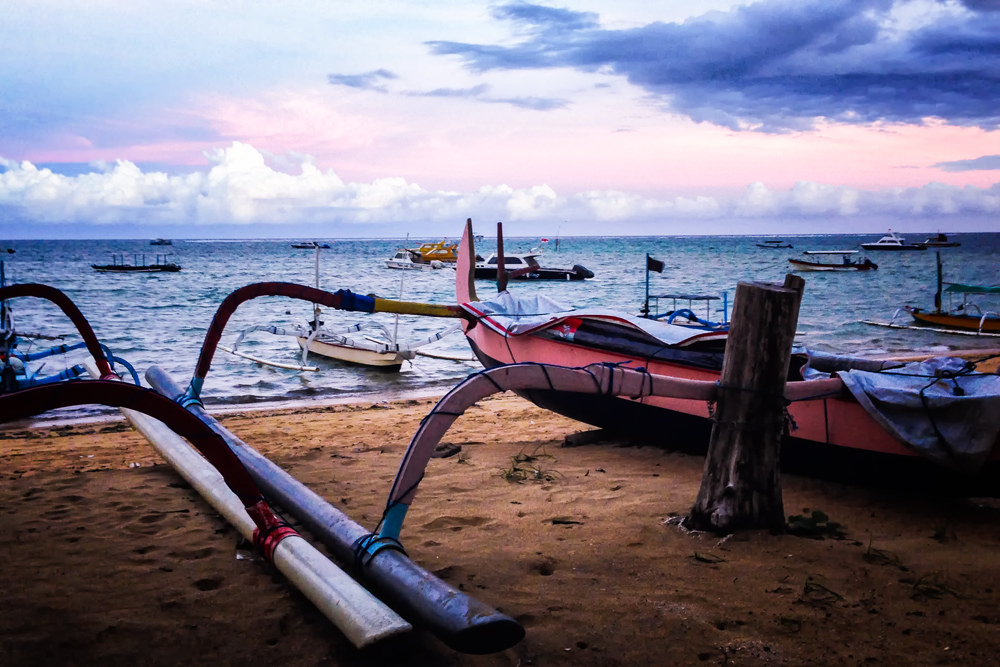 Who: Families who don't want to traipse too far yet still benefit from a quiet coastal feel.
What: Bali's original beach resort, former fishing village Sanur is located on the eastern side of the island's isthmus. With the lush and green landscaped grounds of resorts and villas fronting right onto the sandy beach of Sanur, think seaside play #alldayerrrday. Sanur has a wealth of art galleries, a beautiful coastal stretch of beach with gentle waves and it hosts the Bali Kite Festival annually between July and August. Its quiet and laid-back atmosphere makes it more popular to Europeans, middle-aged crowds and families. You'll also be able to catch boats that will take you to Nusa Lembongan, Nusa Penida and onwards to the Gili islands.
#3 Candidasa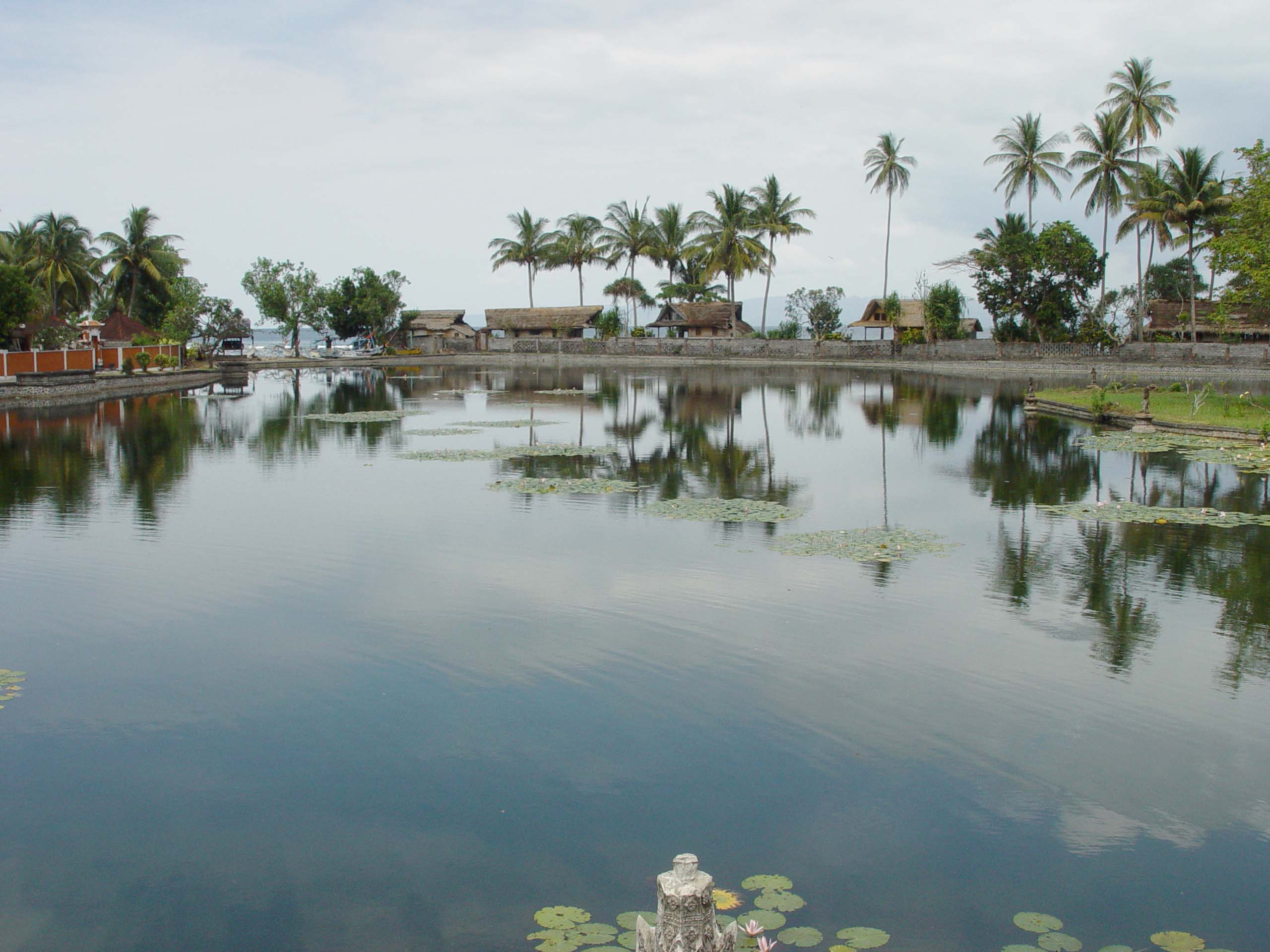 Who: Peace-seeking nomads looking for a taste of the real Bali.
What: Heading further out into the wilderness is the boutiquey Candidasa, which is a good stopping point when travelling between the south and East Bali. It is a peaceful, coastal town on the main road and offers visitors a few hidden gems in the area, including Bias Tugal Beach and the indigenous Bali Aga village. You'll find some of  the more authentic scenes of island life, thanks to village women going about their daily chores in colourful traditional dress to the soundtrack of lilting gamelan and fishermen tending to their daily catch.
#4 Amed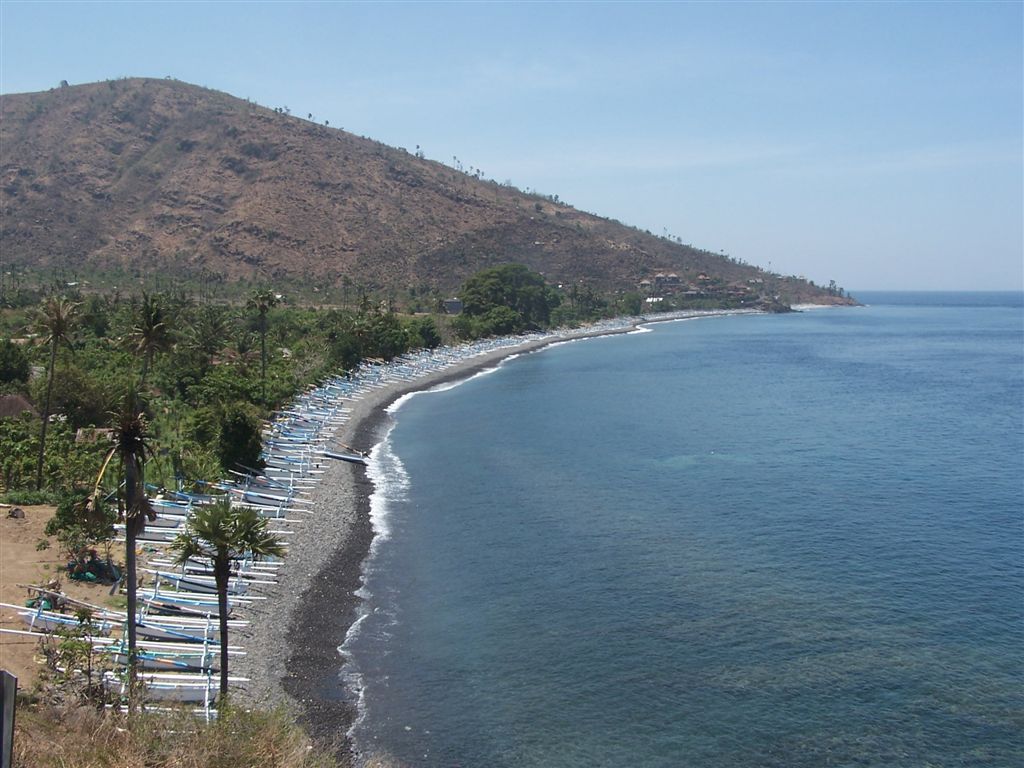 Who: Adventurous nomads who are ready to rough it and see what the waters can bring.
What: One of the least developed areas of the island, Amed is known for its wonderful diving and snorkeling sites and its quiet, laid back beachfront accommodation. It's a bit of a day trip but if you're based around Manggis or the Candidasa area, we recommend making your way to the holy water temple of Tirta Gangga Water Palace. You'll be far from the madding crowds, plus you'll even get to swim in the natural swimming pools. Tip – don't miss the Tirta Ayu restaurant overlooking the temple grounds for the best views and food you'll find on this side of the island!
#5 Lovina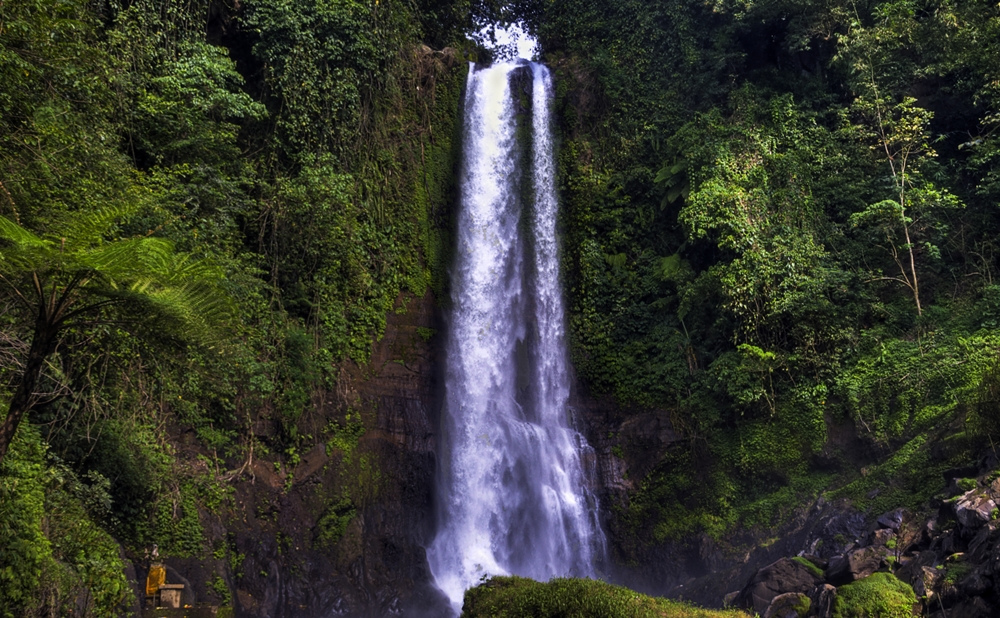 Who: Nature lovers wanting to escape from touristy crowds.
What: You won't see the usual (Seminyak-loving) Australian or (Ubud-worshipping) French traveller here. What you will find, though, are dolphins! It's also known as a great spot for diving and wildlife, thanks to the shipwreck sites and PADI certified courses the area offers. We've heard rumours of a new airport in Lovina, which means this area will probably be developing soon enough, so you might want to get your fill of nature, as well as peace and quiet, before it's all gone.
#6 Pemuteraan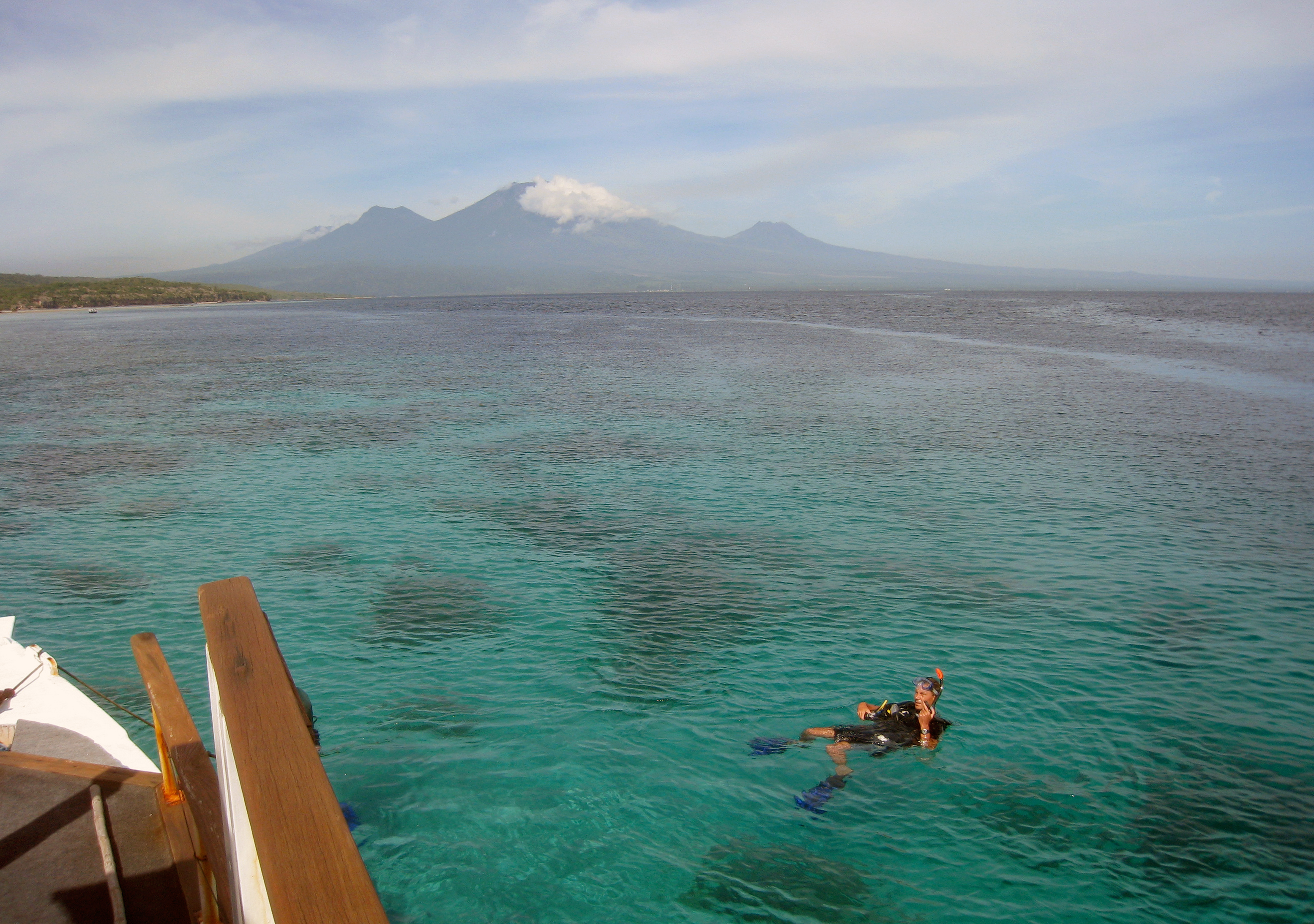 Who: Travellers looking to get off the beaten path and be awed.
What: This small and laid-back fishing village located on the north-west coast of Bali is slowly but surely becoming more popular thanks to the extreme natural beauty of its surroundings. It's also home to the largest Biorock reef project in the world (low voltage electrical current on artificial underwater structures to encourage growth of corals and other reef life) which is free for visitors to snorkel and explore! Close by is the Monkey Temple, where the monkeys (surprise, surprise) are more well-behaved than in Ubud, plus plenty of dive spots to get your underwater thing on.
#7 Jembrana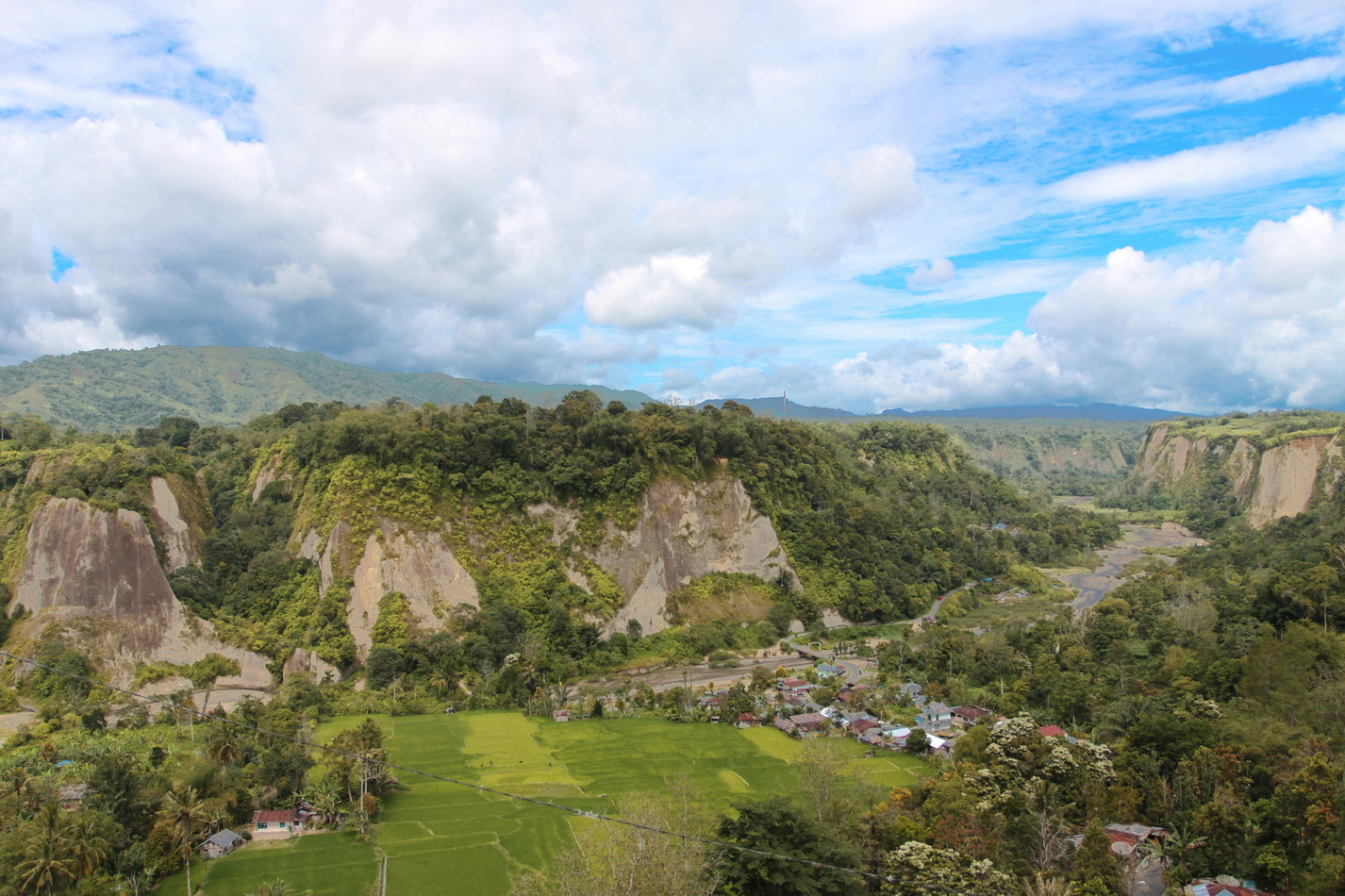 Who: Wanderlusters in search of the great outdoors.
What: If you've never heard of Jembrana before, it's probably because it's the least visited area of Bali. That probably has everything to do with the fact that most of the land is covered by forests and highlands of West Bali National Park. There is a tiny seaport however that connects Bali to Java, called Gilimanuk. If you're feeling adventurous, you might want to take that trip. Otherwise, it's worth exploring the island at its most pure – you'll find rice paddies, coconut, coffee, clove and vanilla plantations!
#8 Kintamani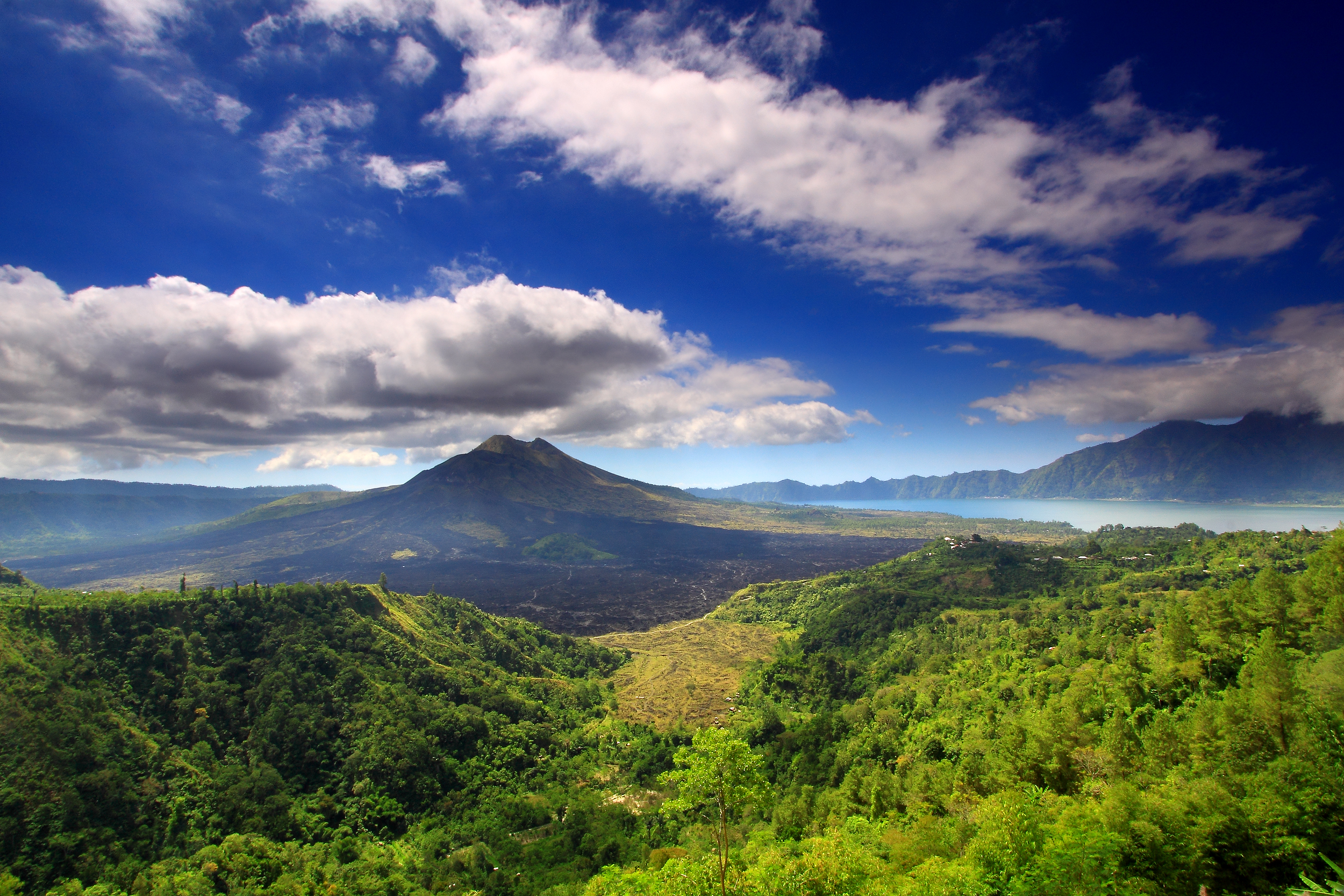 Who: Daredevil nomads who think climbing an active volcano to watch the sunrise is a good idea.
What: If there's one thing you've got to see in Bali, it would be the Mount Batur caldera which encompasses the Kintamani area in the north-east of the island. There are several villages that sit on the rim of the 1,500m above sea level caldera which offer dramatic views of the active volcano (we suggest Penelokan village), as well as the serene Lake Batur. We should also point out that you shouldn't miss Pura Ulun Danu Batur, one of Bali's key nine directional temples.
Photo credits: Main, 1, 2, 3, 4, 5, 6, 7 and 8.