Sure, trips with your hunny are great. And yeah, it's a hoot when the whole family comes together… but is there anything quite like a solo voyage? More and more nomads are opting to travel solo, and we bet you've considered it too. Go big or go home, but don't go home just yet!
Ed's note: Because safety is always a concern, we've captioned each destination according to its peacefulness, taken from Global Peace Index which ranks 162 nations in total.
#1 The Bigger Picture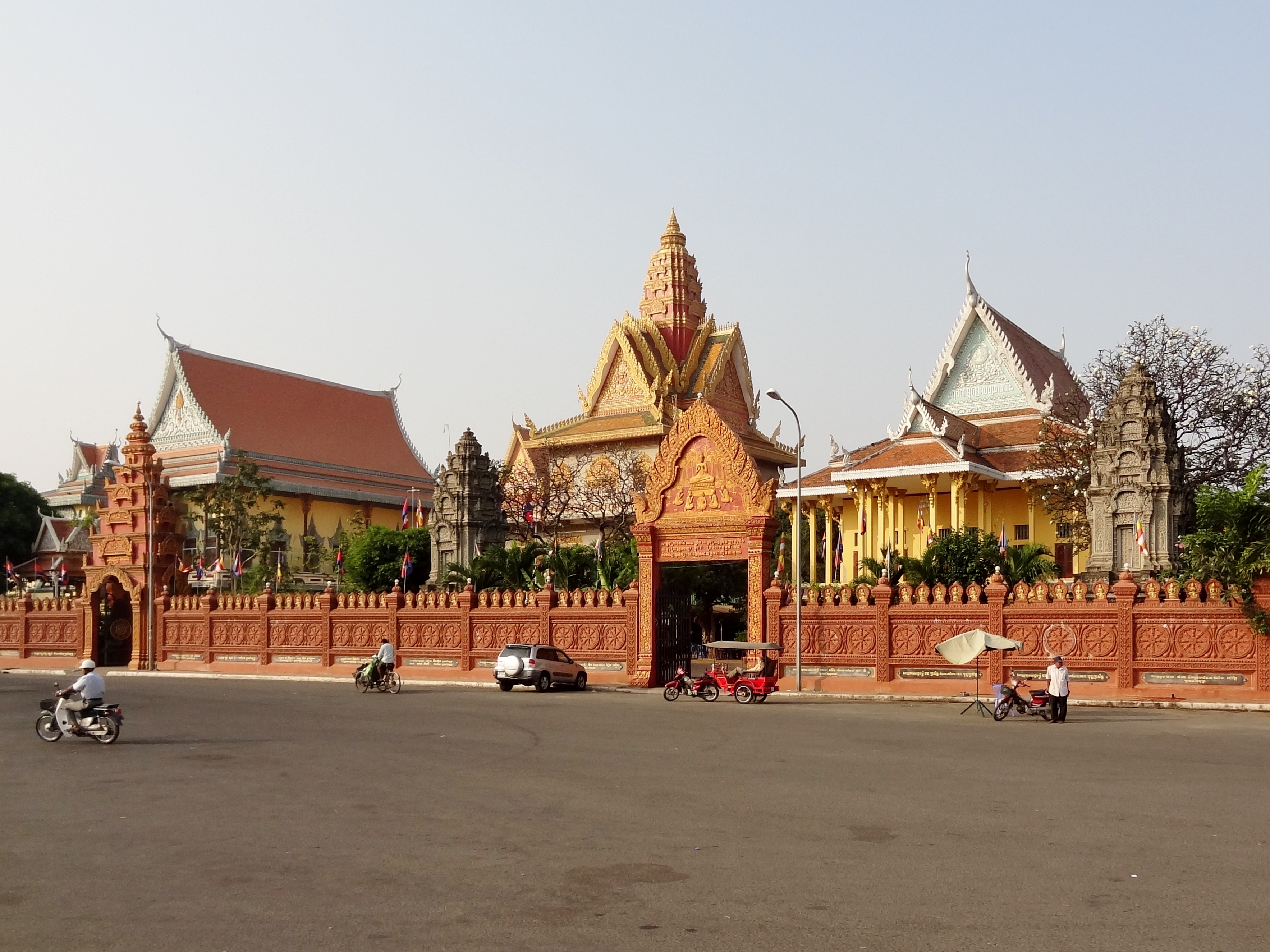 Where: Phnom Penh, Cambodia
Though it's one of the world's poorest countries, there's something about Cambodia you instantly fall in love with. Possibly, it's finding beauty in the little things; dirt roads and villages, and little children offering you shade from the sun with umbrellas (for a small fee, of course). Still, an afternoon at the Killing Fields; a memorial for the 70,000 Cambodians killed during the rule of Khmer Rouge, really puts things in perspective for your life back at home.
#2 Get Off The Grid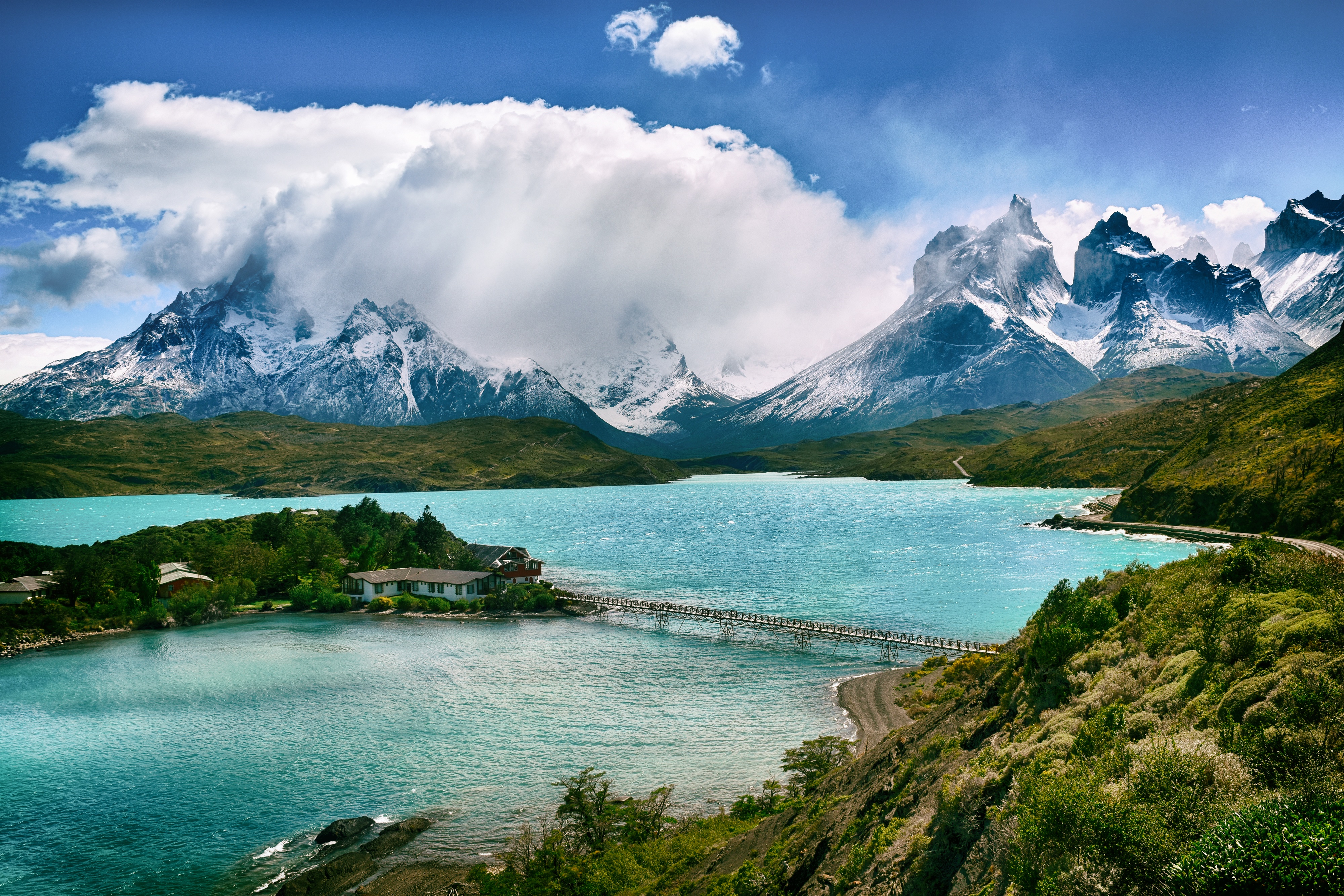 Where: Just about everywhere, Chile
The feeling of true euphoria comes in moments akin to standing on the mountain top of Ojos del Salado, which sits on the Argentina-Chile border. For when you want to escape it all, Chile awaits. There are the more touristy spots like Santiago, Patagonia and Easter Island, but there are also beautiful gems that surprisingly, are so low-key like the Marble Caves of Carrera Lake. Give yourself at least a week here to unplug from the outside world.
#3 Make New Friends While Travelling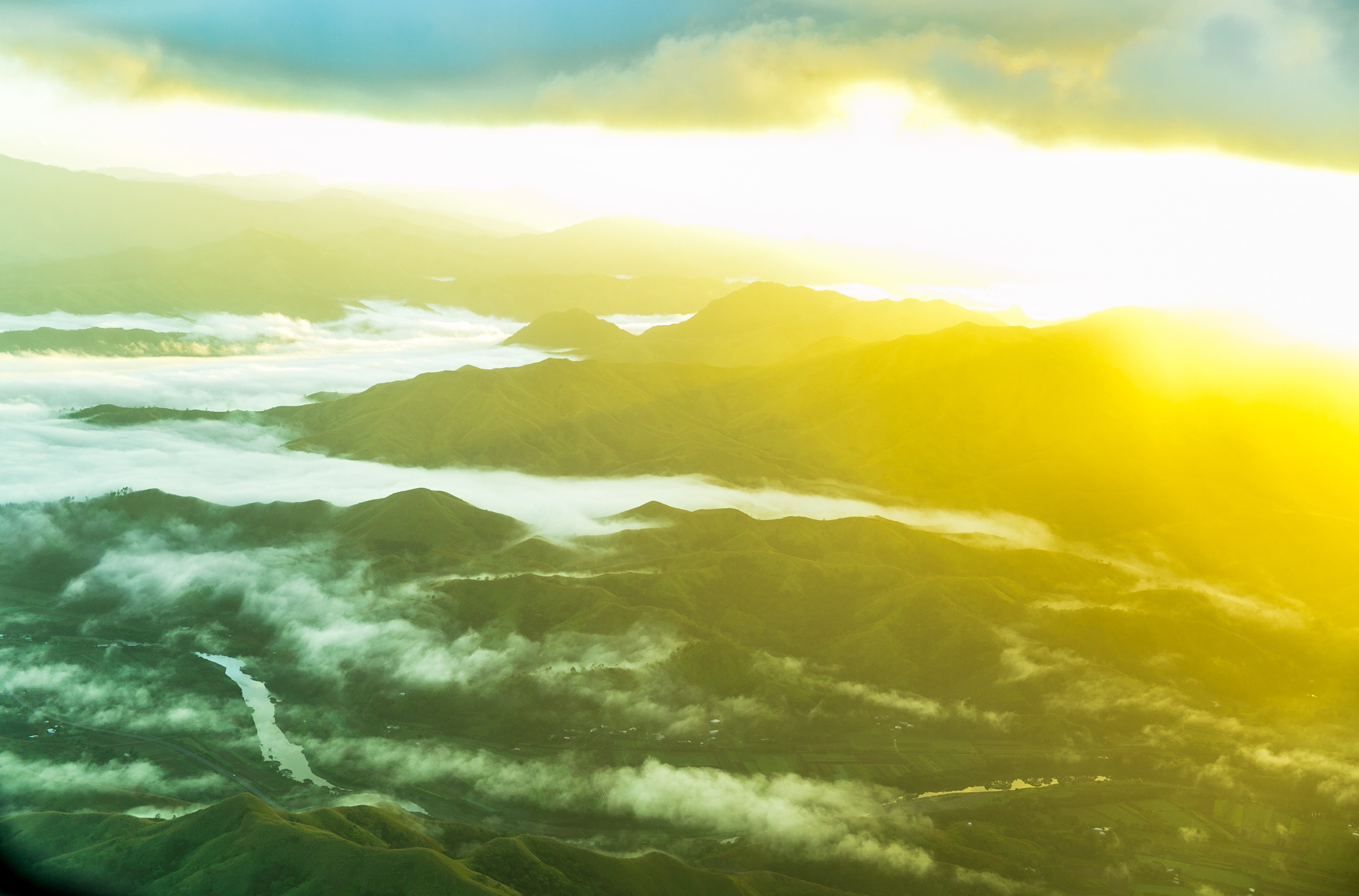 Where: Fulga Island, Fiji
We don't mean partying and meeting like-minded nomads per se, because in Fiji you'll meet locals unlike any other, who will leave a lasting impression on you. The Fijian people are some of the happiest people in world, and with the 332 islands of the Pacific Harbour as a backyard, it's not hard to see why. You'll feel at home in the unknown — they love having guests take part in a gift-giving ceremony calls sevu-sevu, which is followed by Kava drinking and dancing with glass skirted warriors.
#4 Learn To Enjoy Your Own Company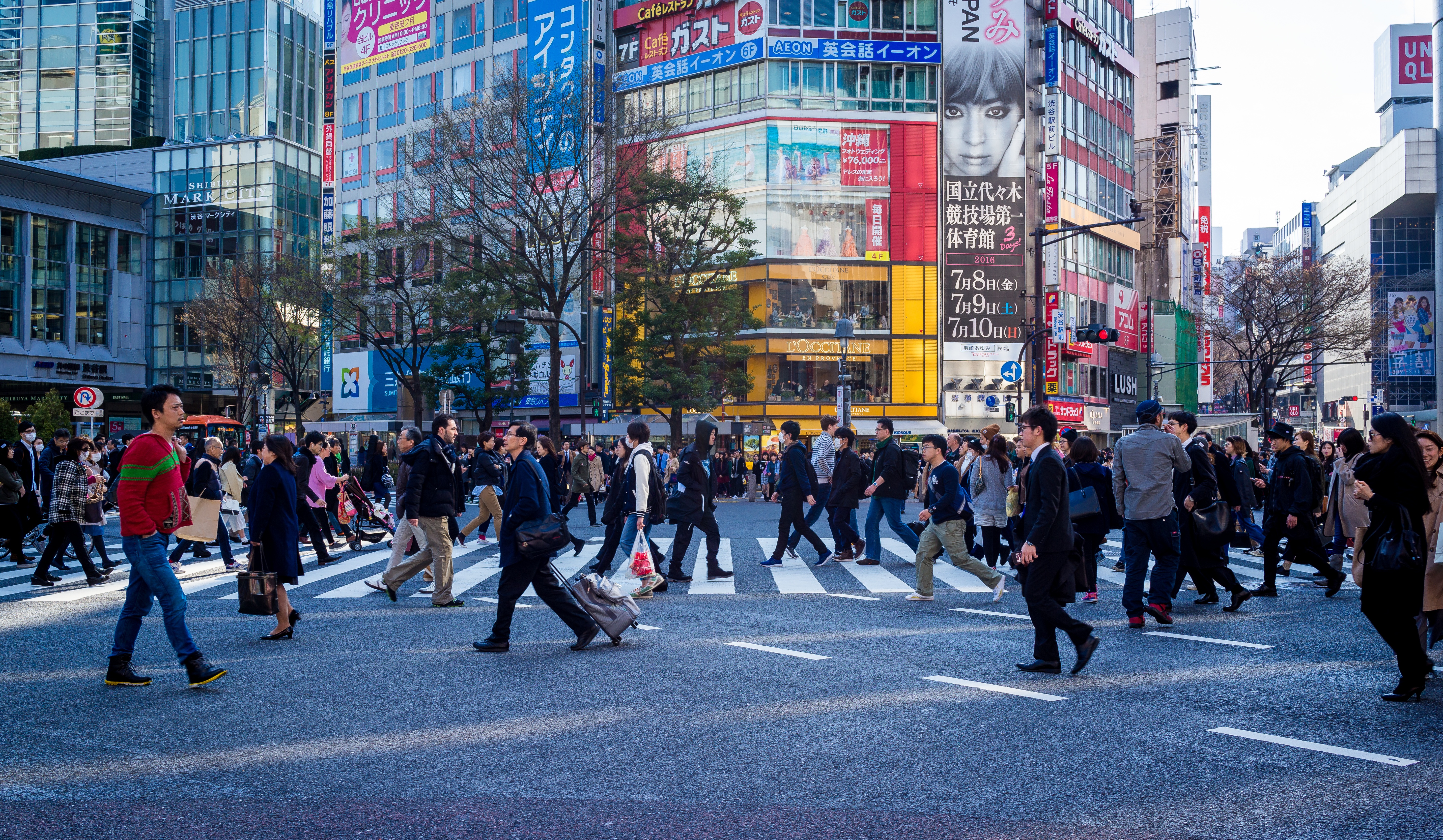 There's a stigma attached to being alone; from being single to eating alone, and just a couple years ago, included traveling alone. There's no right or wrong in travel. Taking the wrong train, getting lost in an unfamiliar street — it's all an adventure. And where better to find yourself than in the busy metropolitan that is Tokyo, where you'll need to quickly pick up a new language too! (Japanese, of course). Then, visit the beautiful Kenchoji Temple to take a breather.
#5 Hook-Up On A Holiday (Just Being Honest!)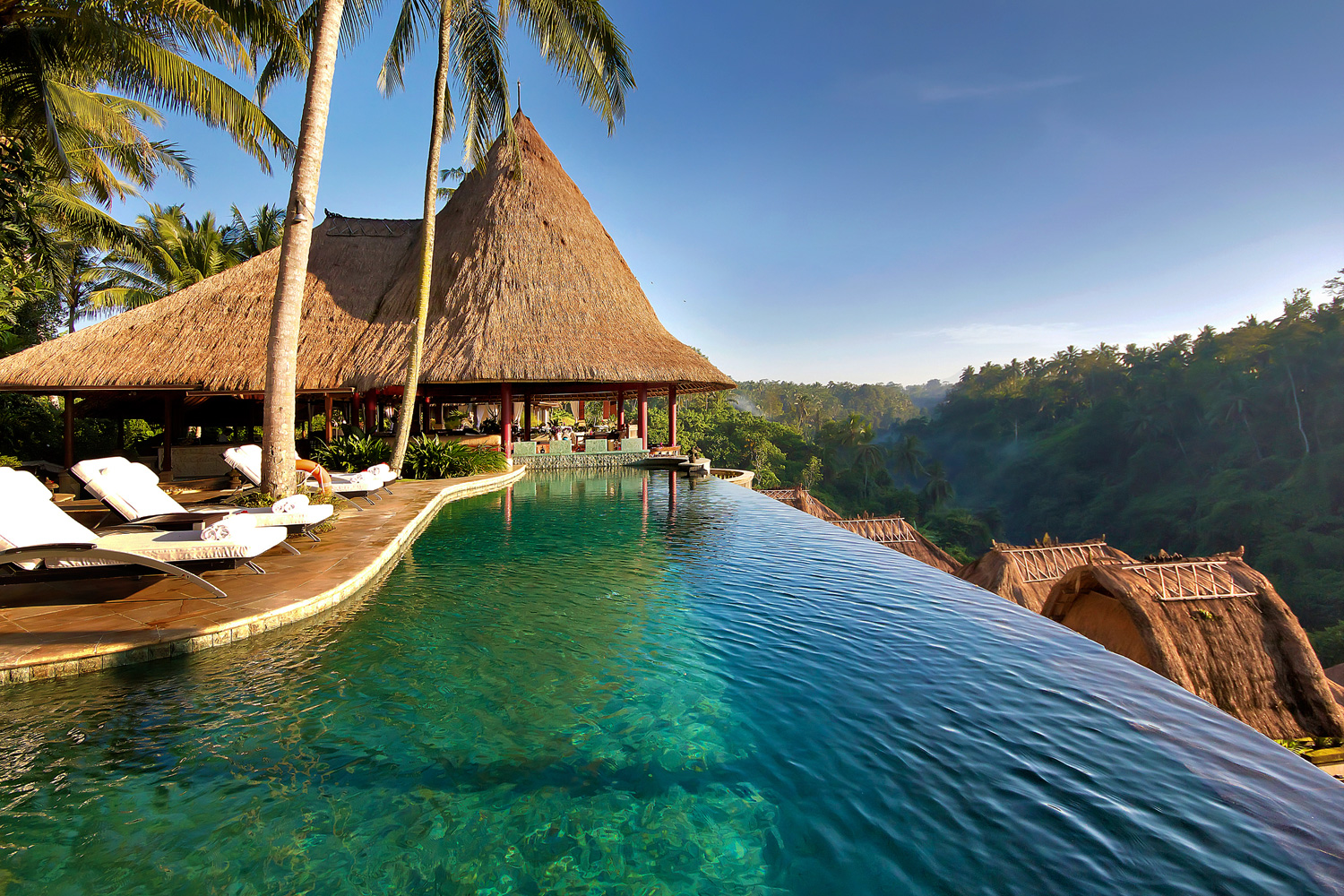 Yes, now we mean partying and meeting like-minded nomads! Holidays are supposed to be fun, so let yourself get a little crazy. Bali is great for holistic health rejuvenation too, so be rest assured you won't be wreaking havoc on your health. Kick off your shoes and go barefoot on the beaches of Seminyak, then head to Ubud, set among paddy-fields, for some downtime and downward dog action at Yoga Barn. And so, where to find a holiday fling? They'll find you, trust us.
#6 Slow It Down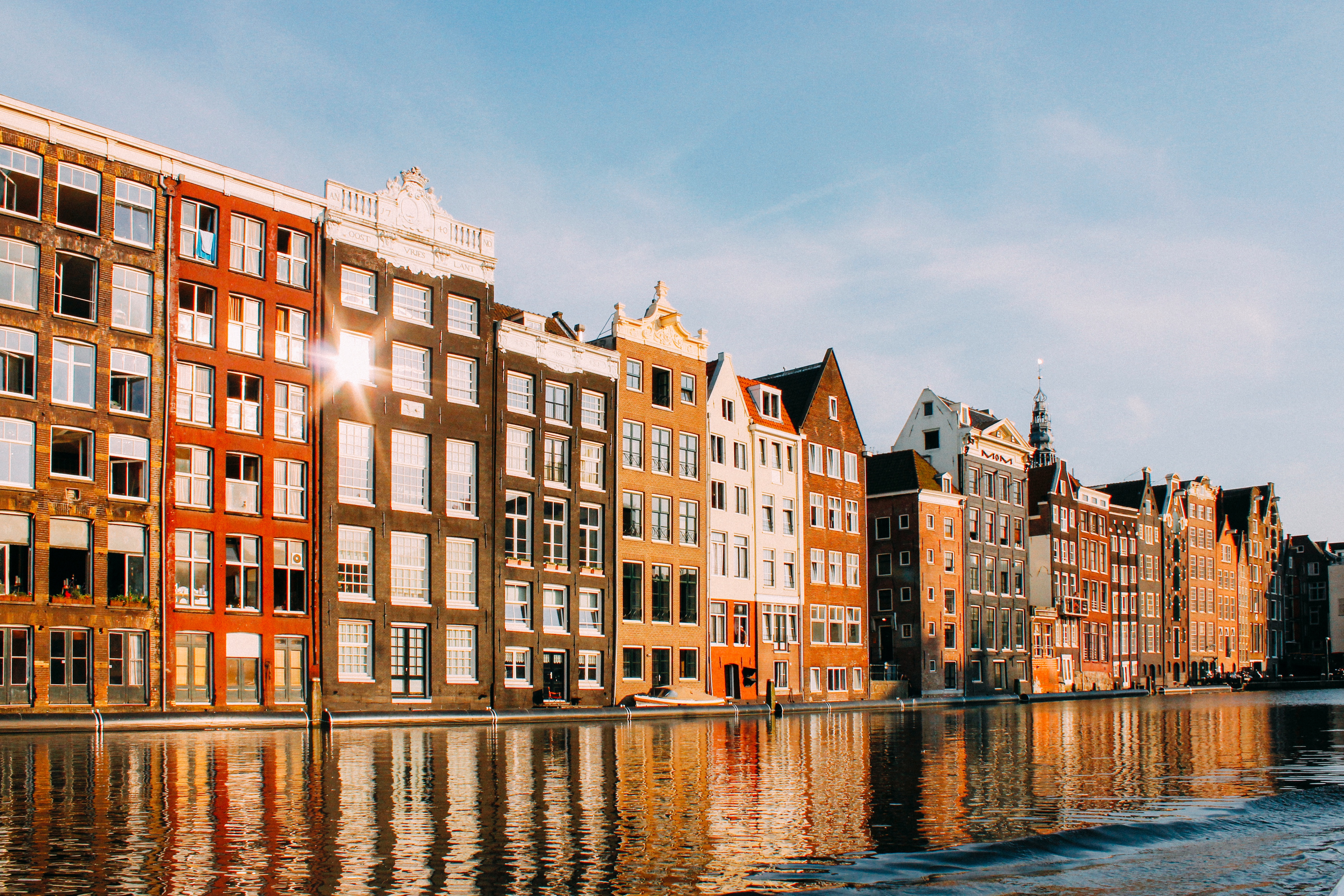 Where: Amsterdam, Netherlands
So you've just about had enough of sandy white beaches. The solution: Amsterdam. Famous for its spectacular canals, coloured houses, artsy coffee shops, and uhm, some other stuff, Amsterdam moves at just the right pace for you to spend hours taking it in its sights at full appreciation. Travelling solo means you get to set your own agenda, after all! Find your peace in at the urban Vondelpark, and if the Van Gogh museum doesn't pique your interests, there's the old Oude Kerk church that sports quite a nightlife scene too.
#7 Seek Out Adventure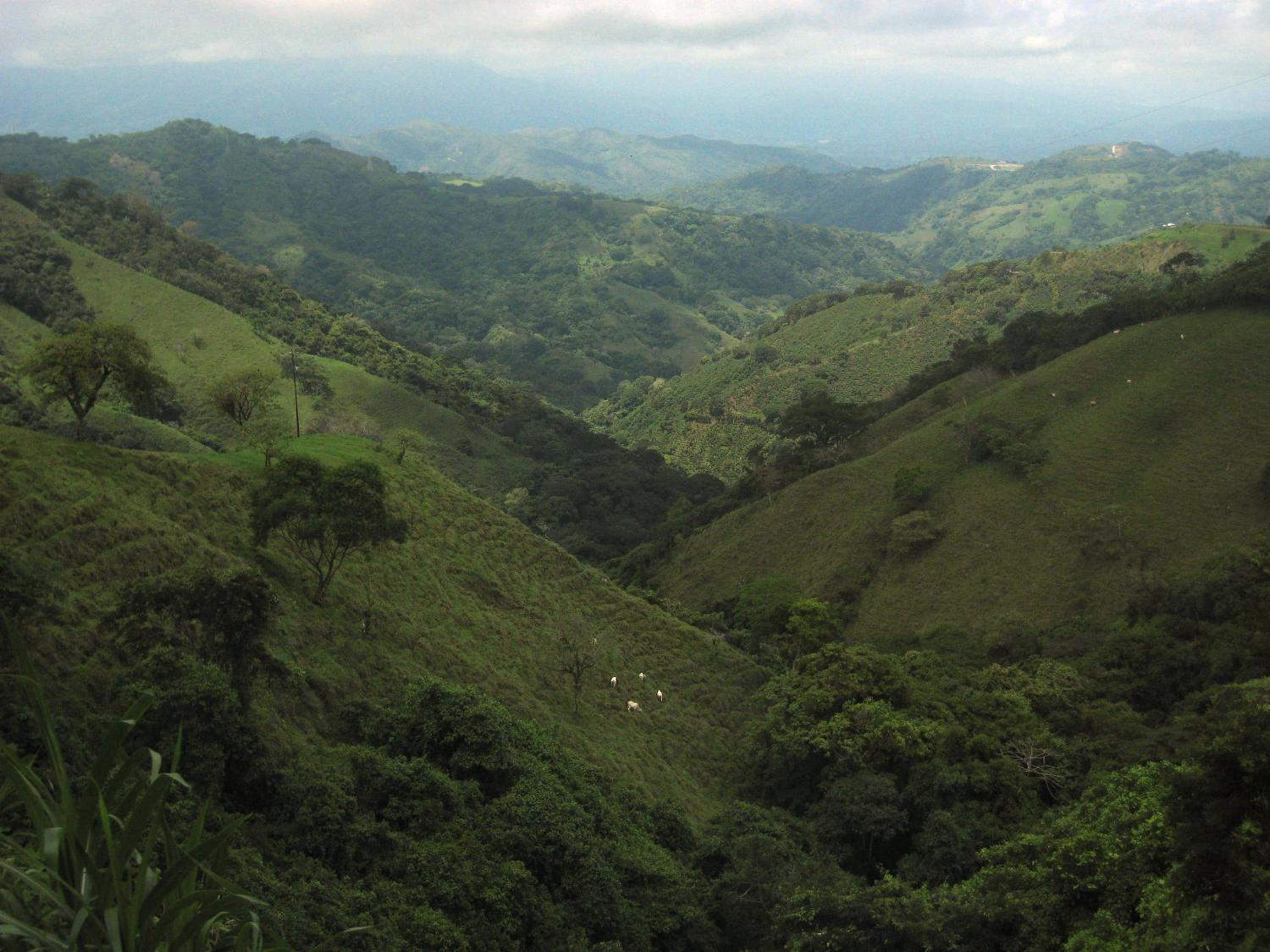 Where: San José, Costa Rica
Not everyone is a daredevil like you. So why not get outdoorsy while you can in Central America's adventure hub (arguably its safest country too)? There's so much to do — zip-lining, soaking in hot springs, hiking and kayaking, and with its attraction of other wandering souls, you probably won't be experiencing any of it alone. The white waters of Reventazón or Pacuare River are devilishly inviting, and if your legs aren't aching too much, get a little shopping done at the open air markets.
#8 Try A Different Mode Of Transportation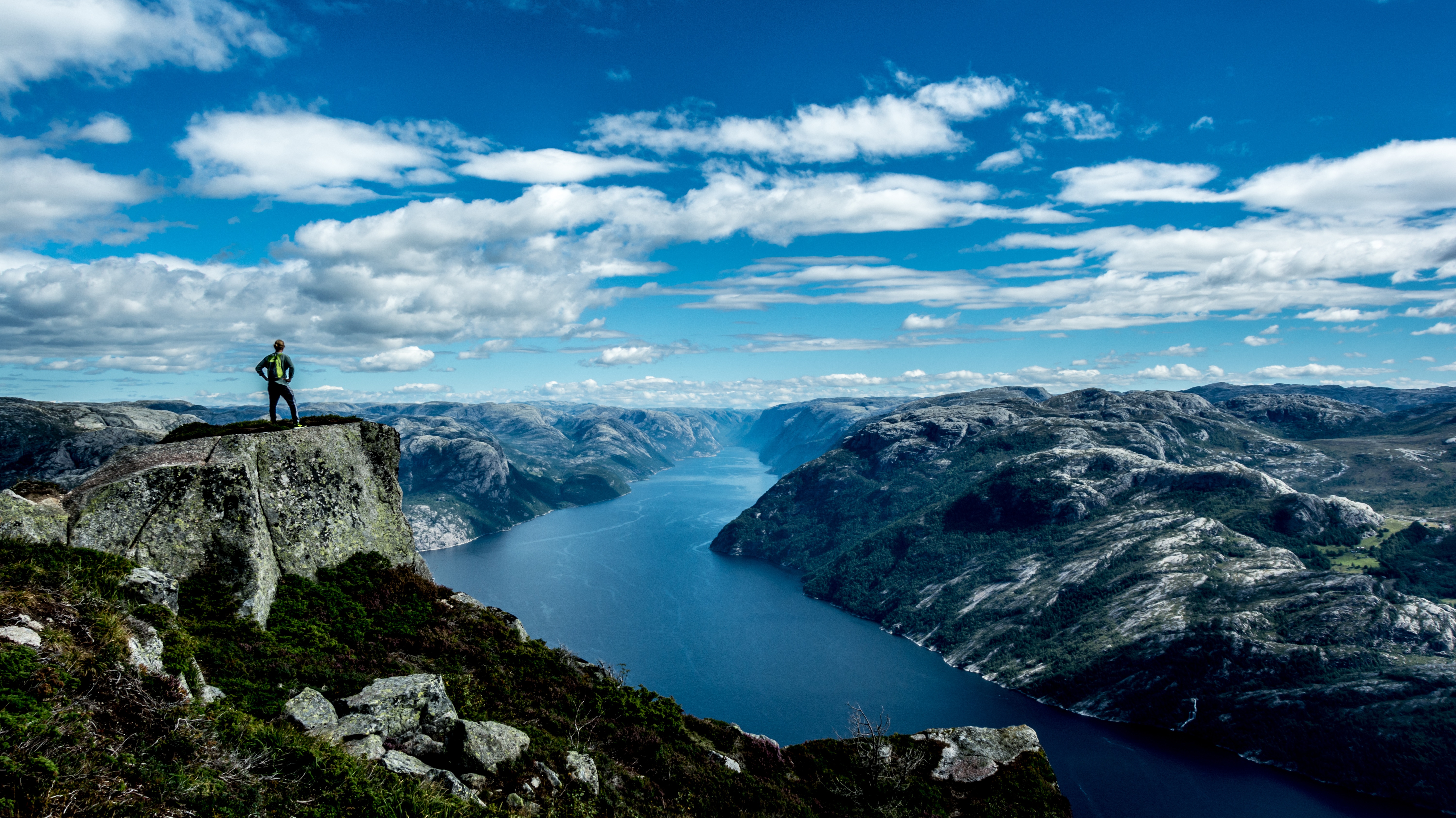 Where: Everywhere, Norway
The best way to take in the wonders of a country that's stretches over 1,600 km? Board the Hurtigruten coastal steamers that travel from the coast of Norway and through some amazing fjords, with at least a dozen stops so you can hop out of the ship and get some fresh air, and countless postcard-worthy snaps. The 12-day round trip gives you plenty of time to self-reflect, and when think you've seen all you can, the northern lights is without a doubt, the perfect way to feel as though you've finally found your place in the world.
Now It's Your Turn.
Photo credits: Main, 1, 2, 3, 4, 5, 6, 7, and 8.