While we won't be adding any of these private islands to our shopping carts anytime soon (or ever), it's nice to dream…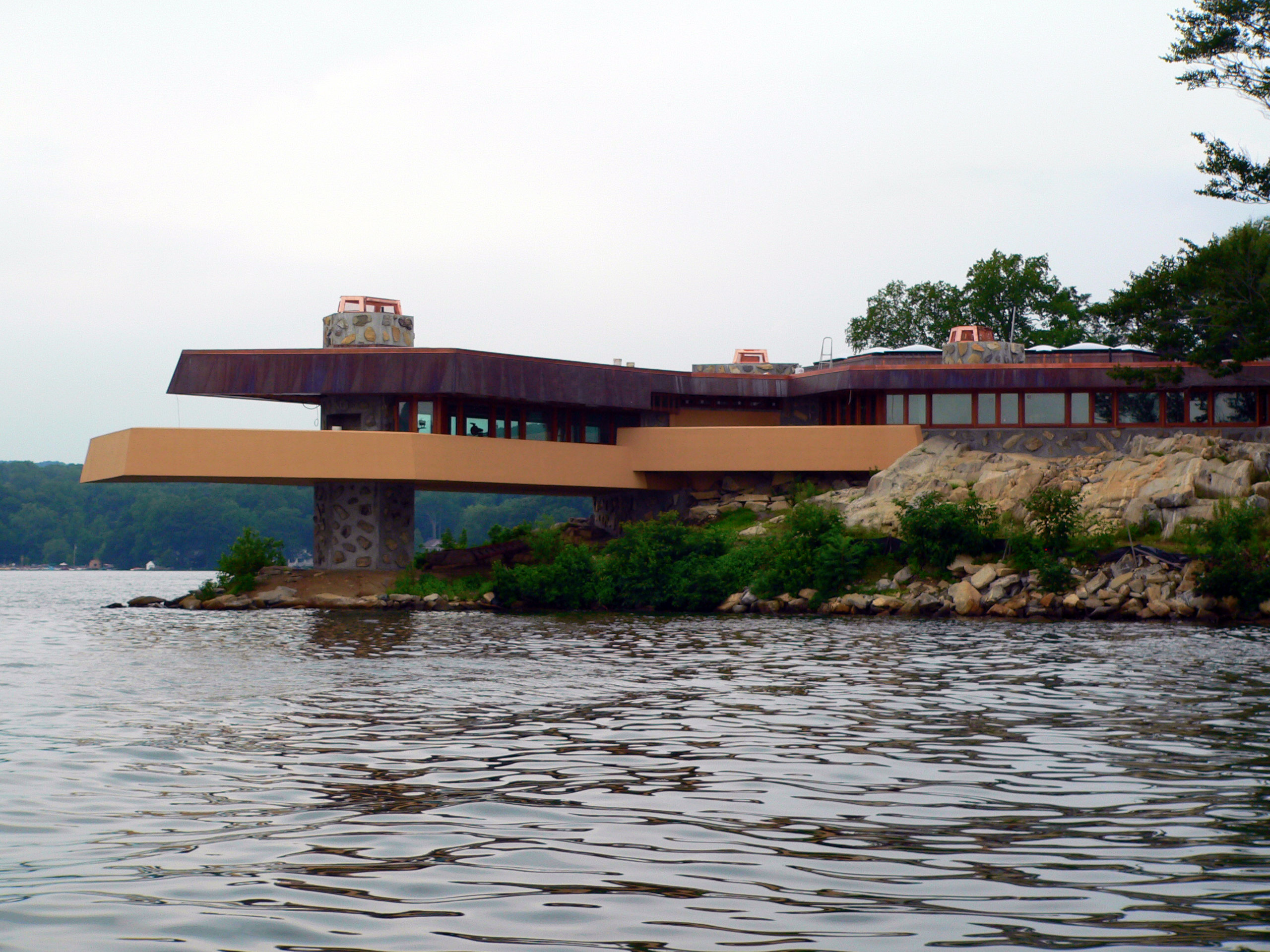 You could rent the 11-acre island for the weekend, or you could just buy the whole thing. 50 miles north of New York City, the Petra Island on Lake Mahopac is just a 15-minute ride away by helicopter, featuring the 5,000-square-foot main residence and a 1,200-square-foot cottage named Massaro House, specially designed by Frank Lloyd Wright himself. In a gorgeous space of mahogany, cement and stone, the main residence is considered by few as one of Wright's finest designs in his lifetime.
#2 Jewel Caye in Belize (USD 3.15 million)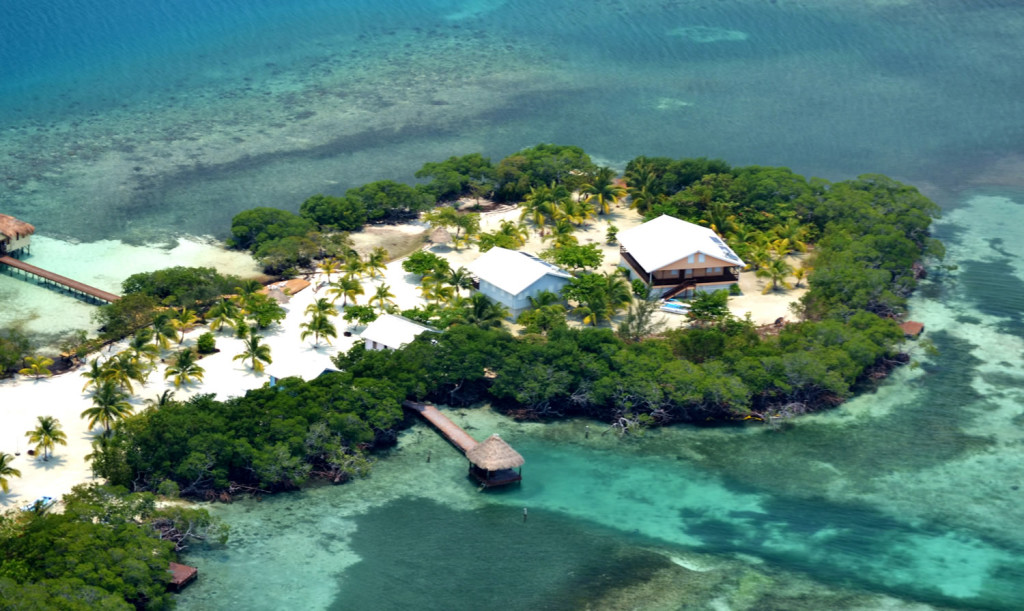 This Belizean paradise lies off the coast of Stann Creek, along pristine waters of Cockney Range, with two 2,000 square foot residences at each end of the island. Rainwater and solar panels provide power and utilities for the island, and if need be, there's an 18KW generator on hand. No need to worry about WiFi and satellite TV either as both are available on the island.
#3 Pumpkin Key in Key Largo, Florida, USA (USD 93 million)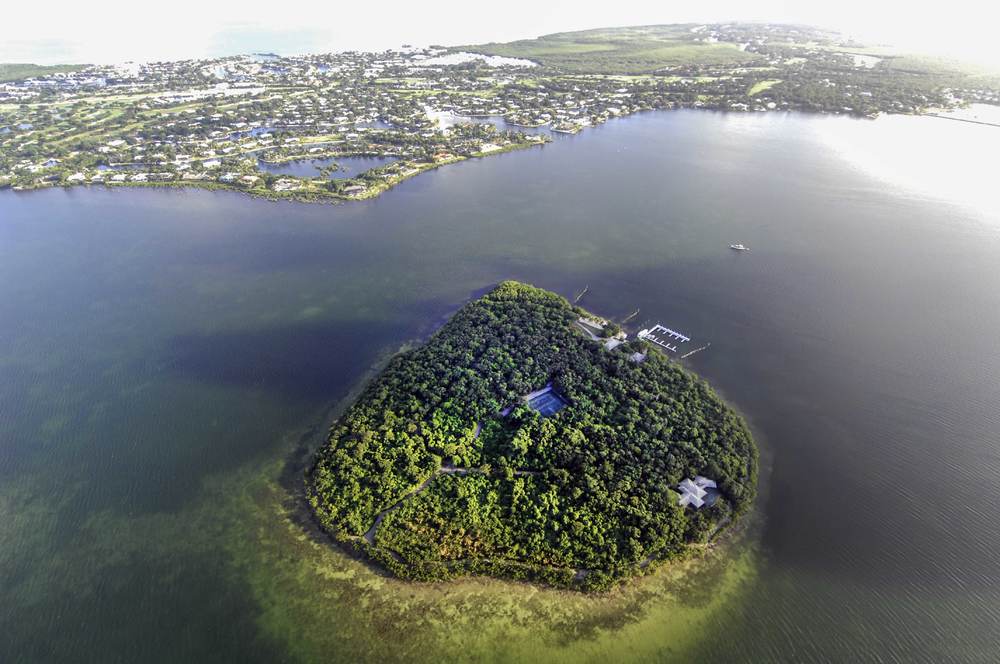 It's the best of both worlds with this one – perfect for those who value the privacy of your own island but hesitate at the thought of complete isolation. Indeed, the Pumpkin Key is certainly a mere stone's throw from Ocean Reed and Miami, and you could dream endlessly when thinking up new developments for the lush landscape. The gorgeous vista for Card South Bay is just yours to admire from the island, and imagine having some spectacular sunsets all year long! Of course, there are many activities to engage in on this island, from various fishing holes around the island. If that's not enough, head on three miles off shore to The Florida Reef, where you can snorkel and scuba dive to your heart's content.
Read the original article on Luxury Insider