If you've ever seen the movie "Memoirs of a Geisha", your expectations of Kyoto are likely to be limited to images of pale-faced and red-lipped hostesses, entertaining men with their conversation, dance and song. Don't be fooled! Once the capital city, this place is a cultural heartland where the Japanese themselves go to see the true, ancient Japan. And the icing on the matcha cake is that Kyoto's highlights can be explored in just a few days. Our guide to spending a long weekend in Kyoto will have you saying "miso happy" in no time.
#1 Traditional Ryokan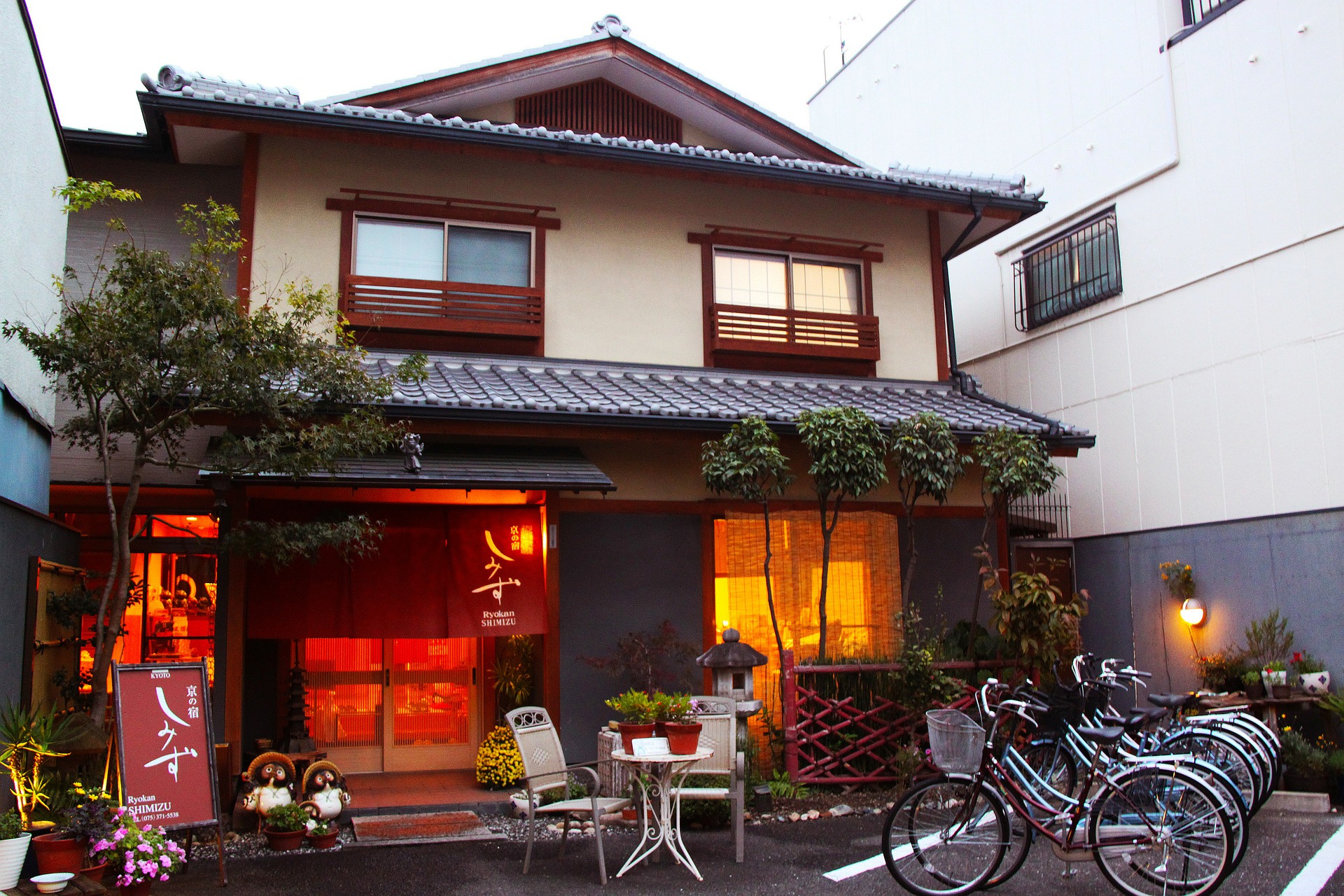 More than just a place to sleep, ryokans are an opportunity to experience true Japanese culture, hospitality and service. But don't expect the modern comforts of a western hotel, Ryokans are comprised of minimalist "tatami" mat rooms. You will be expected to trade your clothes and shoes for Japanese-style robes and slippers, sleep on traditional Japanese futon bedding and indulge in a multi-course "kaiseki" dinner.
If you're eager to experience an urban ryokan, then Kyoto is the best place to do so. We stayed at Arashiyama Benkei, which contains its very own Japanese hot spring (also known as an "onsen"). Immersing yourself in these hot baths can be both therapeutic and just downright interesting…mainly because bathing suits are strictly not allowed!
#2 Bamboo Forest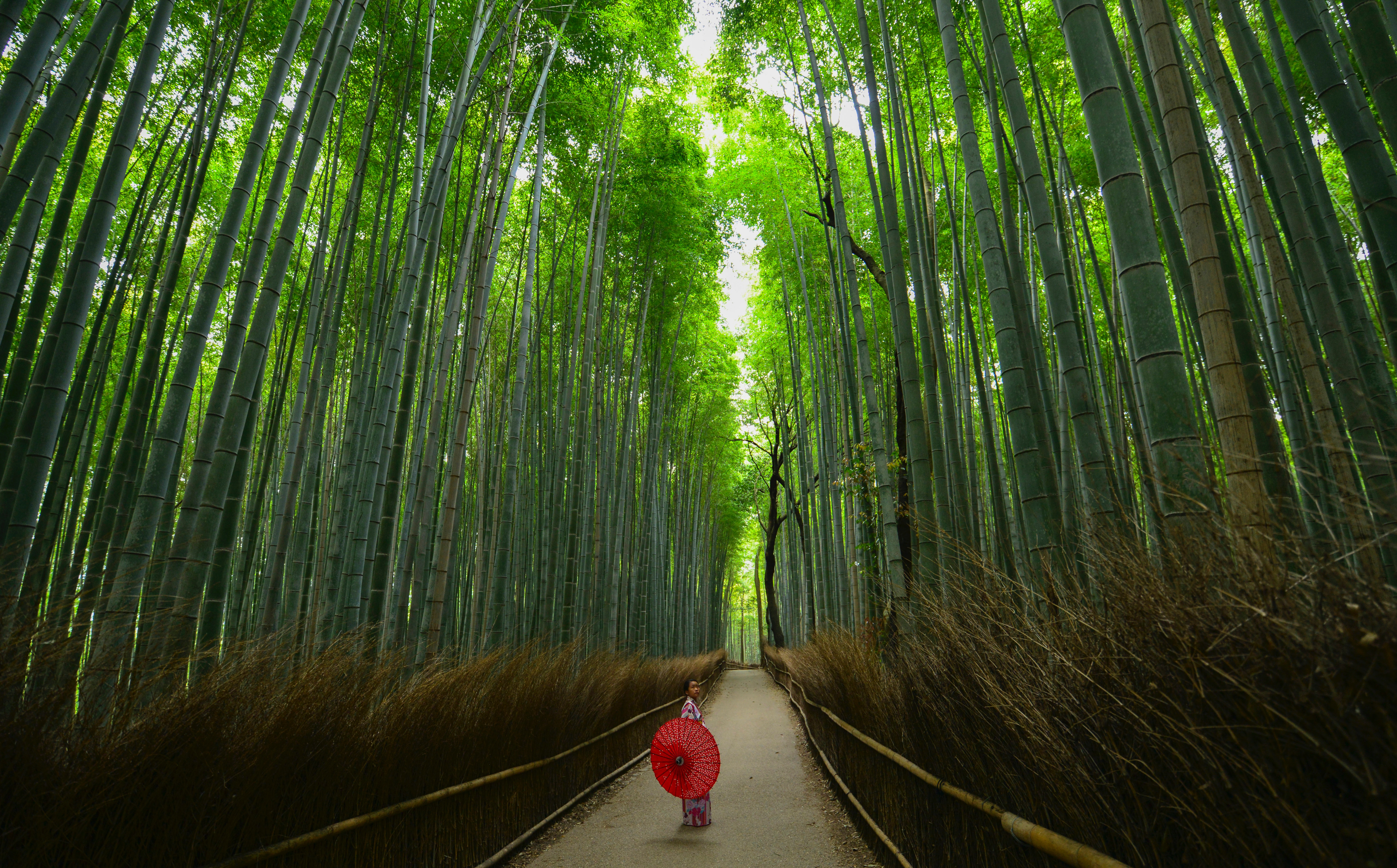 Located in Arashiyama, the Bamboo Forest has been labelled as one of the most beautiful groves on earth. Whilst the beauty of its towering and interconnected green stalks is what had us lusting for a visit, it is actually listed as one of the "100 Soundscapes of Japan" set by the Japanese Ministry of Environment. This is due to the interplay of eery and unique sounds created by the rustling and bending bamboo as it sways in the wind. Be sure to get there early though…you'll want to avoid the onslaught of photographers keen to get a shot of this natural wonder.
#3 Sushi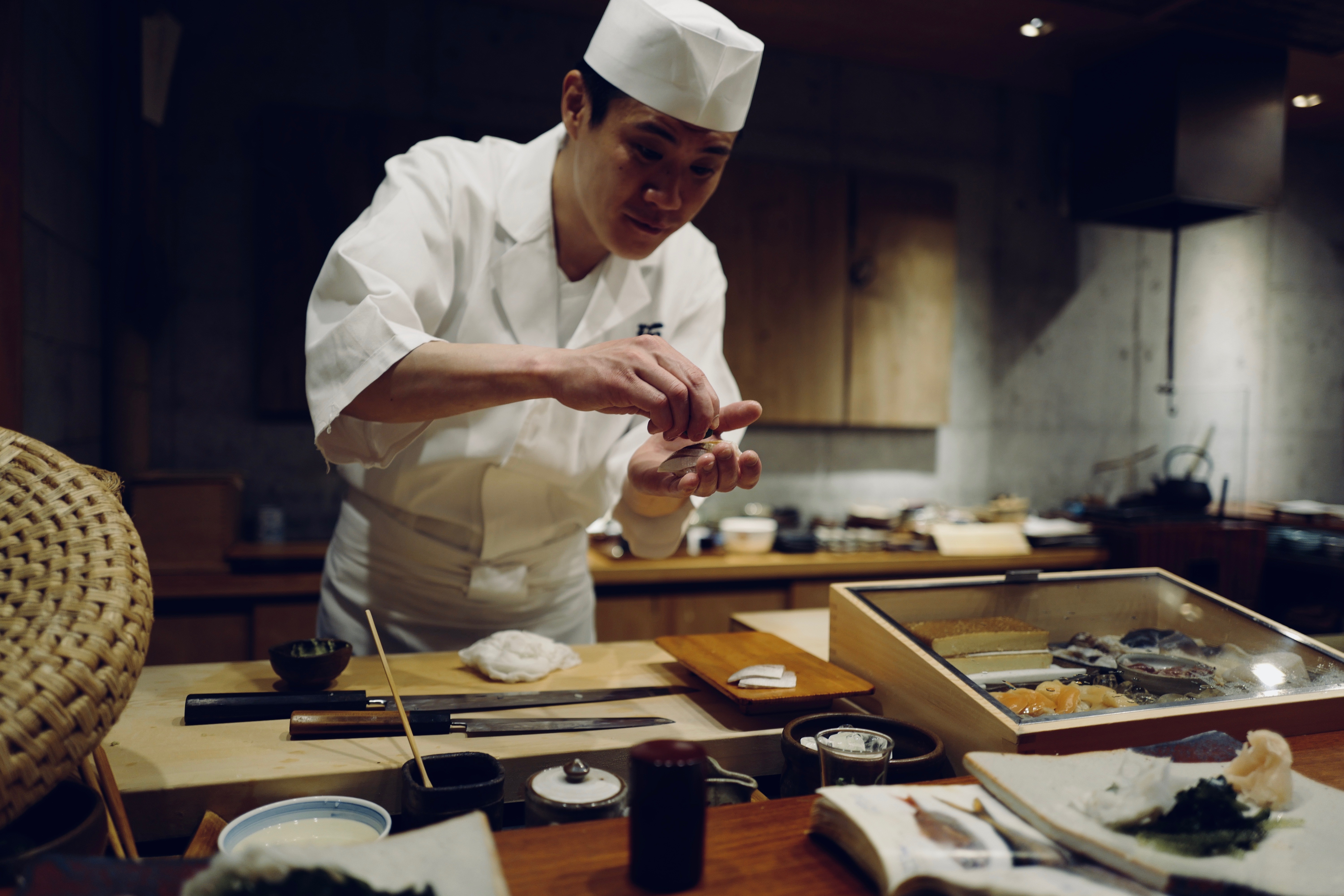 A little known fact about sushi is that it has various regional styles, such as the Kyoto-style sushi offered by the restaurants Izuju and Izuu in Kyoto's famous Gion district. Centuries ago, Kyoto had a tough time acquiring fresh food, so Kyoto-style sushi had to incorporate a lot of cured fish. Give the "sabazushi" a try – pickled mackerel with sushi rice. Our favourite was the "inarizushi" – sushi rice in pockets of sweet beancurd skin, simmered in a traditional hearth.
#4 Shrines & Temples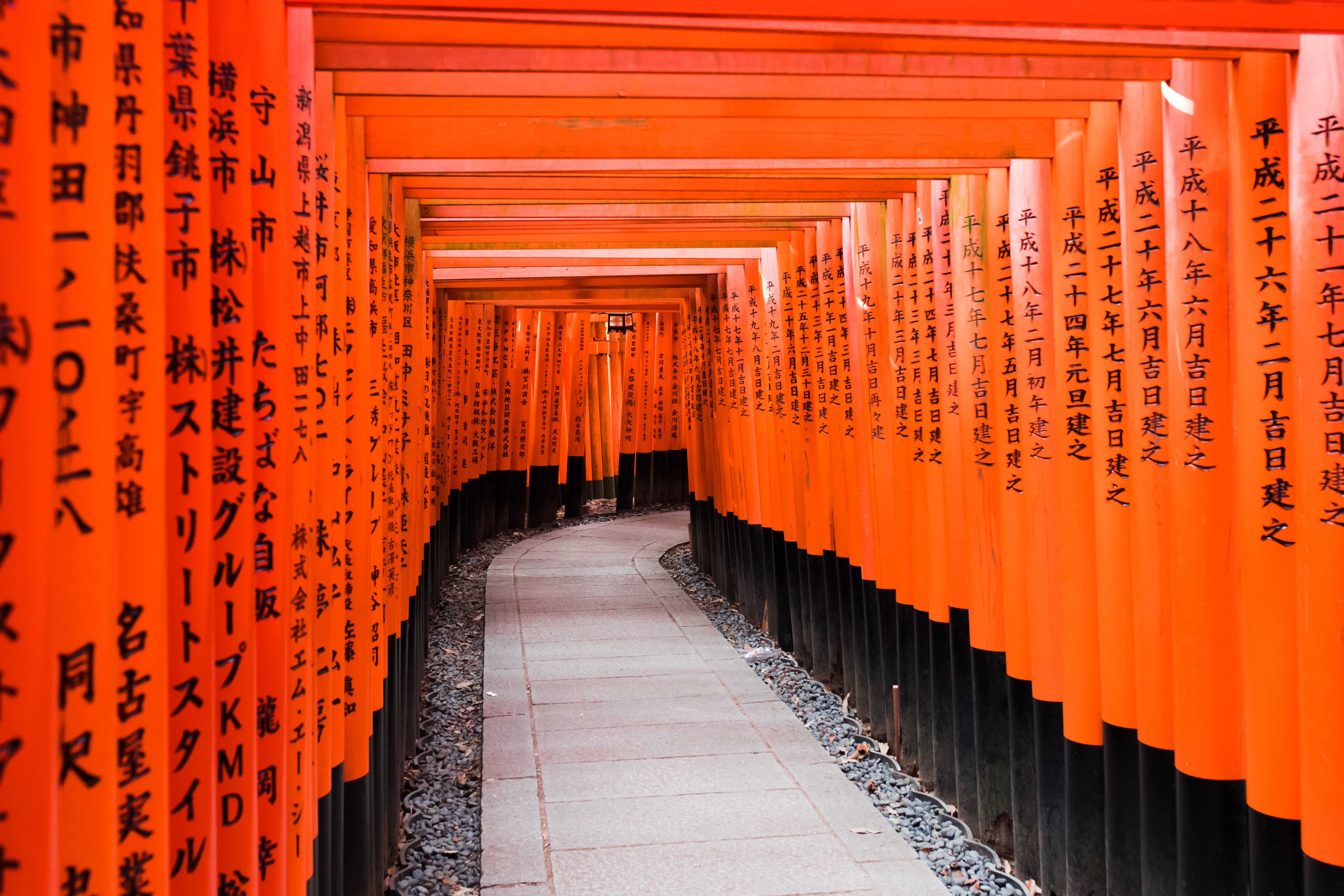 In a city with over 2000 shrines and temples, beggars really can be choosers. Perhaps the single most iconic sight in all of Kyoto is the Fushimi-Inari-Taisha Shrine. Dedicated to the gods of rice and sake in the 8th century, this magical shrine is comprised of a seemingly unending path of over 5000 vibrant orange torii gates. And if navigating your way through this maze doesn't take your fancy, head to Kamigamo-jinja Shrine instead; the perfect sanctuary for those seeking calm and solace.
#5 Geishas
Of course, no trip to Kyoto is complete without having spotted a real life geisha. Though they can be found throughout Japan, Kyoto is considered the birthplace of geisha culture. Gion Centre is where you'll want to be, but you'll need some serious luck (tracking down a geisha is like finding a needle in the proverbial haystack)!
If playing "Where's Wally" isn't your idea of a good time, then arrange for a private geisha meeting at one of the many tea houses. For a fee, you'll be able to sip green tea and observe a unique geisha performance; the perfect end to your getaway in majestic Kyoto.