We know all about the fancy spas in Bali, and they're lovely, but sometimes you want something quite different. Here are our 7 top picks for alternative spa treatments in Bali you should definitely check out for relaxation that's a little less ordinary.
Read also: Guy's Guide: 5 Unique Bali Spa Experiences
#1 24k Gold Facial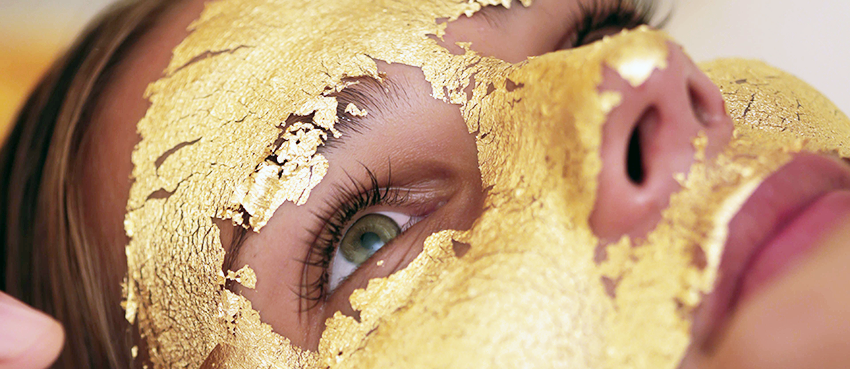 Bruno Mars would be dancing his fancy feet all over this. Goldust Beauty Lounge's signature anti-ageing facial is the ultimate rejuvenating skin treatment. Yes, they actually use pure gold leaf, which is applied after a deep steam cleanse and extraction, to lift, firm and hydrate, and has been known to slow collagen depletion, stimulates circulation and reduces fine lines and wrinkles.
Where: Goldust Beauty Lounge
Price: 90 minutes for 1.450.000 Rp
#2 Stretch Therapy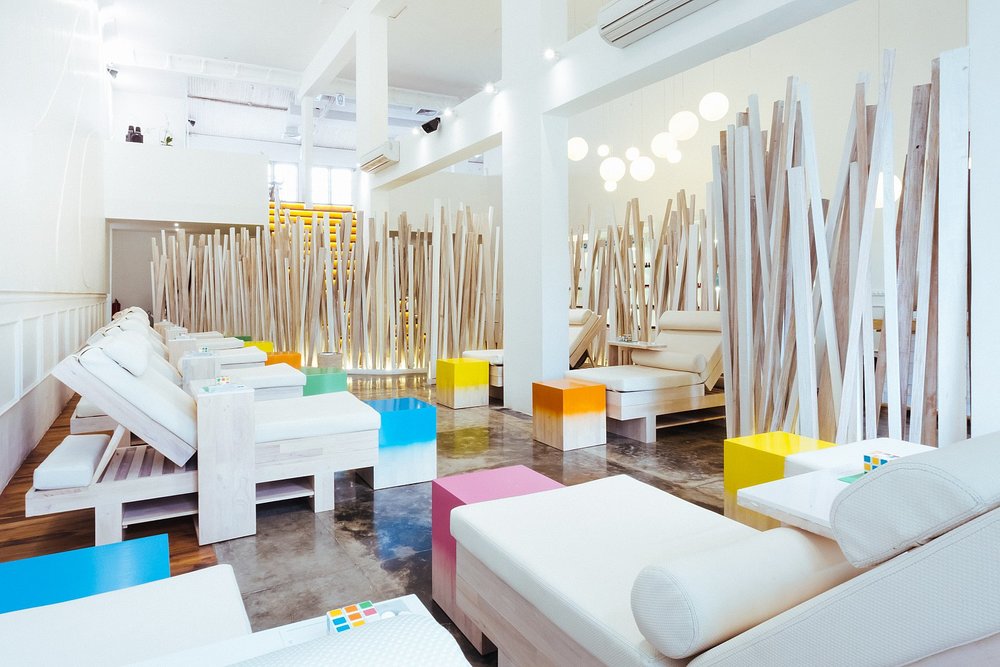 Can't be bothered to wake up early and practice some yoga? Head to Spring Spa, which offers a modern take on traditional spa formalities, specially designed to combine relaxation, pampering and your weekly manicure appointment in a unique, chic environment. We love the Spring Stretch Therapy which combines Balinese, Thai, shiatsu and yoga techniques which leave you feeling longer and lighter.
Where: Spring Spa (2 locations in Bali)
Price: 120 minutes for 550.000 Rp
#3 Water Healing
Let go and float effortlessly in a hydrotherapy pool as Fivelements' water healing therapist glides you gracefully through the water and applies artful stretches and luxurious massage assisted by the water. As you allow yourself to relax and surrender to the support of the water and free movement, the body unwinds and releases holding patterns, inviting healing on the mental and emotional planes. Profoundly relaxing and nurturing, this therapy recalls the safety, timelessness and peacefulness of the womb. The Balinese concept of Tri Hita Karana comes to life with human and elemental connection and a sense of the deeper connection to Life itself.
Where: Fivelements, Bali
Price: 90 minutes for 1.890.000 Rp
#4 Colonic Cleansing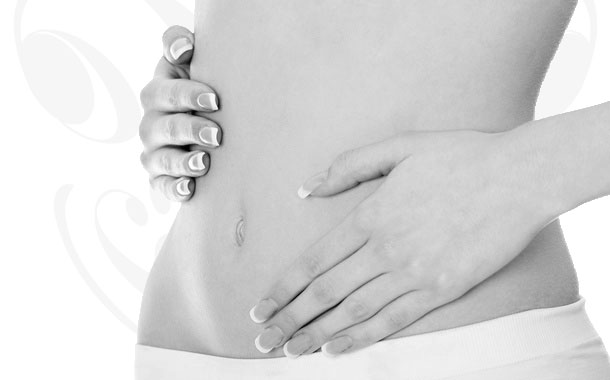 We pay so much attention to the outside, but what about your insides? Yes, diet is important, but your bottom half clearly needs a 'bath on the insides' if you're feeling the effects of toxin build-up like coated tongue, foul breath, sallow complexion, abnormal body odour, dark circles under the eyes, and more. Cocoon Medical Spa's colon hydrotherapy uses a closed system of colon hydrotherapy – meaning there's no mess, no smells, no embarrassment. It is a very gentle system, with your expert therapist manually and gently massaging your abdomen and releasing the tubes when needed.
Where: Cocoon Medical Spa
Price: POA
#5 Healing Session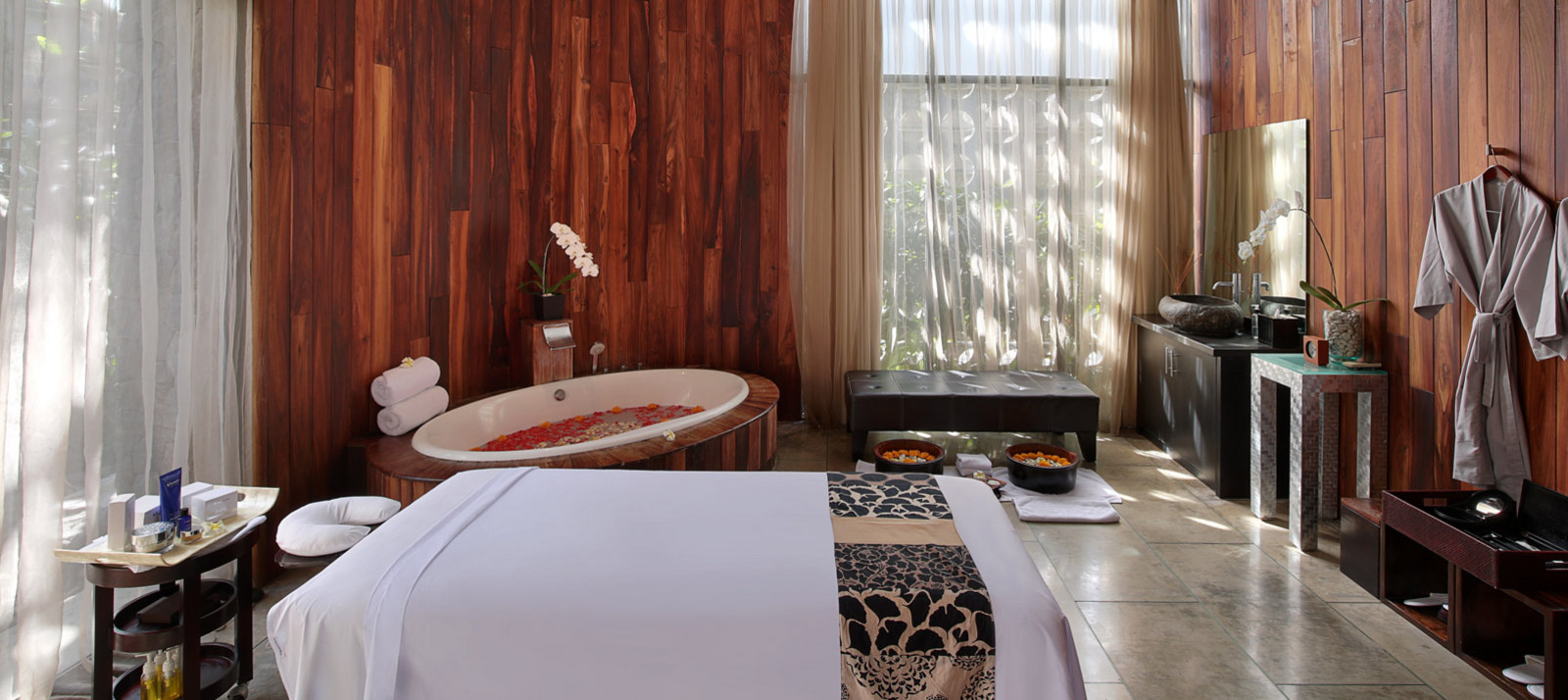 Watched 'Eat, Love, Pray' too many times? Rather than hunt down Ketut the healer, head to Peppers Seminyak and book a healing session with renown Theta Healer and Reiki Master Meli to heal the body, mind or spirit. She is famous across Bali and not easy to get an appointment with, but she's been known to clear overwhelming energies and focus you on your path to healing. Don't knock it till you've tried it!
Where: Peppers Seminyak
Price: 90 minutes for 850.000 Rp
#6 Zen Balancing Bamboo Massage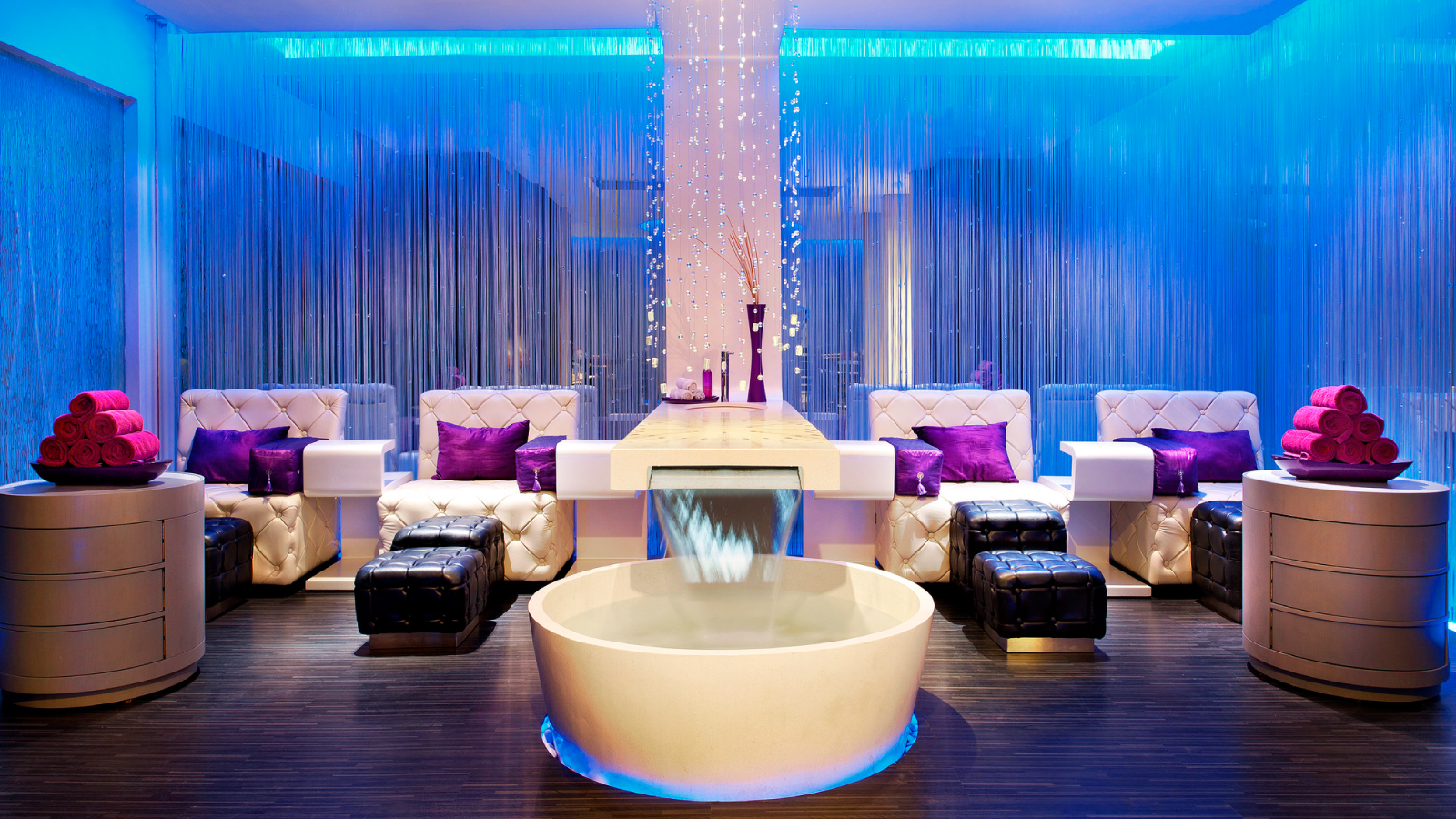 If you're wanting a treatment that's a little more vigorous, this unique martial arts-inspired treatment and workout is just the thing you've been looking for. Using a bamboo thanks to its strength and flexibility, it is warmed and rolled in gentle rhythmic strokes and used as an extension of the therapist's hands to provide effective stretching and applying pressure to key areas of the body. Great for lymphatic drainage and relaxation!
Where: Away Spa, W Hotel
Price: 90 minutes for 1.300.000 Rp
#7 Chromatherapy Chakra Cleansing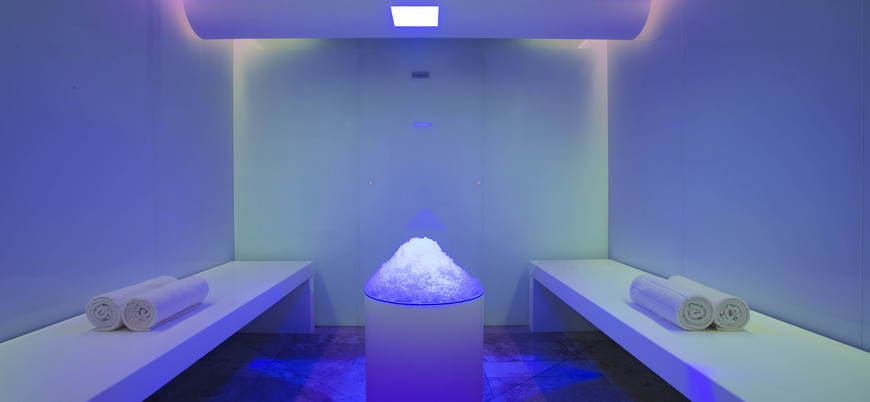 Obviously, you've come to tropical Southeast Asia to experience its first Ice Room by way of The Mulia Spa's Chromatherapy Chakra Cleansing Ritual. Using chromatherapy chakra cleansing LED-lighting colour systems, resonating Tibetan singing bowls, and Quartz crystals to stimulate circulation, remove fatigue, boost metabolism, soothe aching joints, and detox the immune system, this journey is geared towards physical, mental and emotional well-being.
Where: The Mulia Spa
Price: POA
Ready, set,

spa

…