We said it once before — you don't know a person until you've seen how they treat flight attendants and hotel staff. Whether you've flown once, fly every few months or every other week, it's never okay to treat the aircraft like your home and kick your feet up. Because somethings need to be said for the sake of everyone on board, here are eight guidelines to being the perfect airline passenger. You may even get special treatment from the cabin crew for it, and that's a fact.
Read also: The 10 Types of Passengers You Meet on a Flight
#1 Not Pregnant, Elderly, or With a Baby?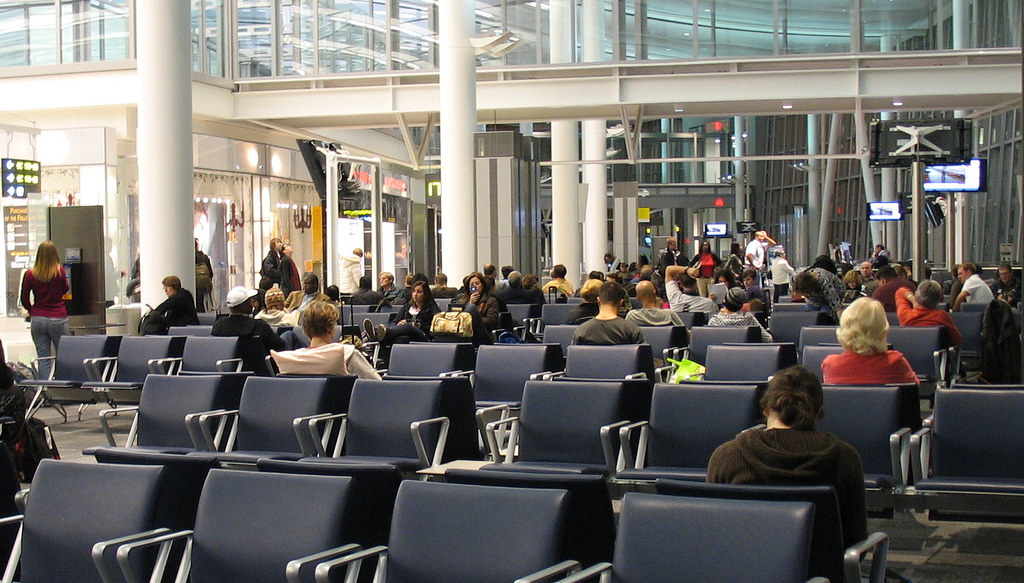 Then wait your turn to board the aircraft. It's not going to take off without you. Granted, we're all going to the same destination, but unless you've travelled with an infant in one hand and carry-on in the other, you'll know how you appreciate the help where it's given to you. If you really can't take the wait, fly business class.
#2 Smile (an Appropriate Amount)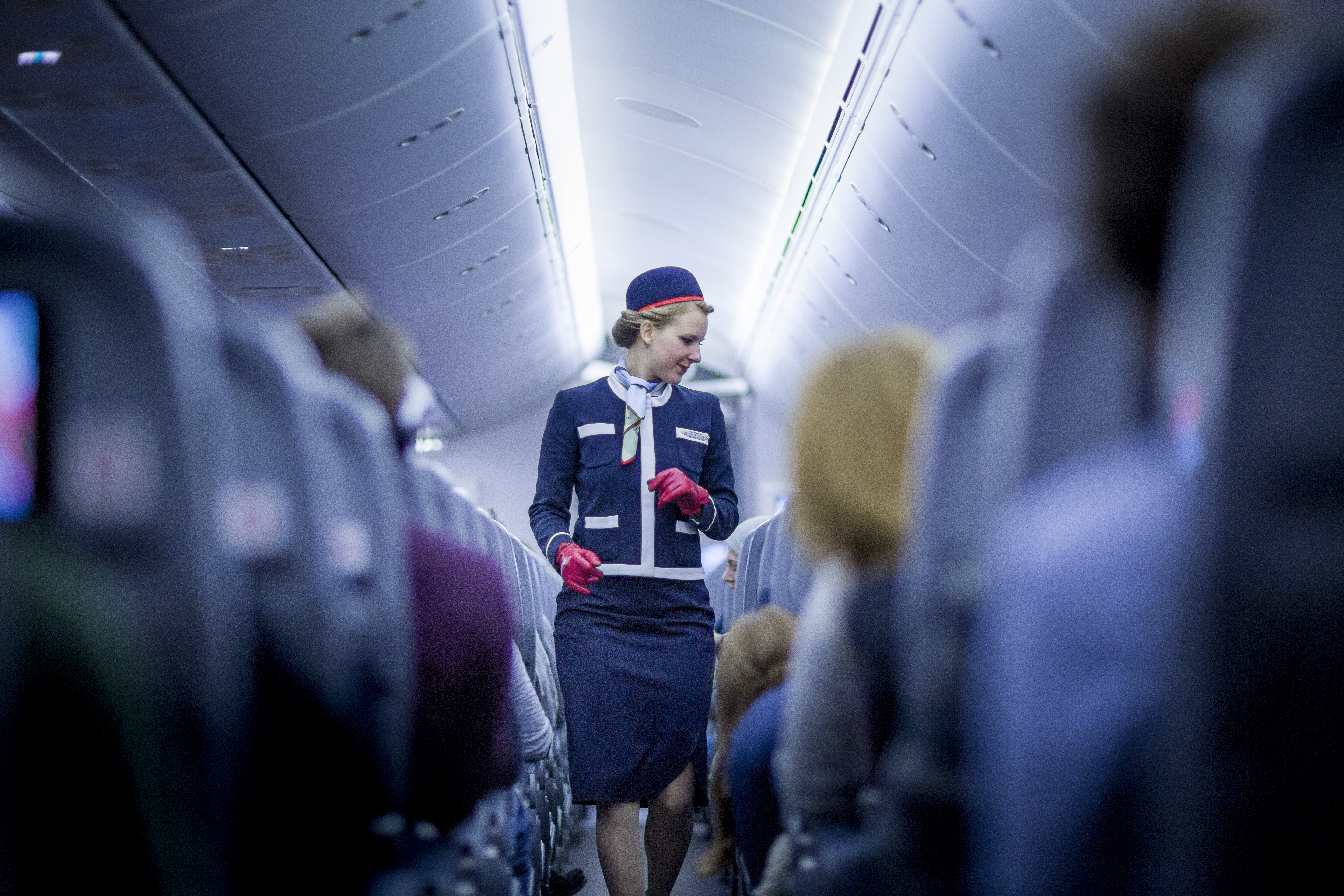 As coffee people, we know how early flights and a decaffeinated passenger don't make for a pleasant morning. But really, is there ever an excuse for being unkind? You know one smile or a "hello" from a complete stranger can set the tone for a better day? Pass those good vibes around the world, from one flight onto another.
#3 Help a Sister Out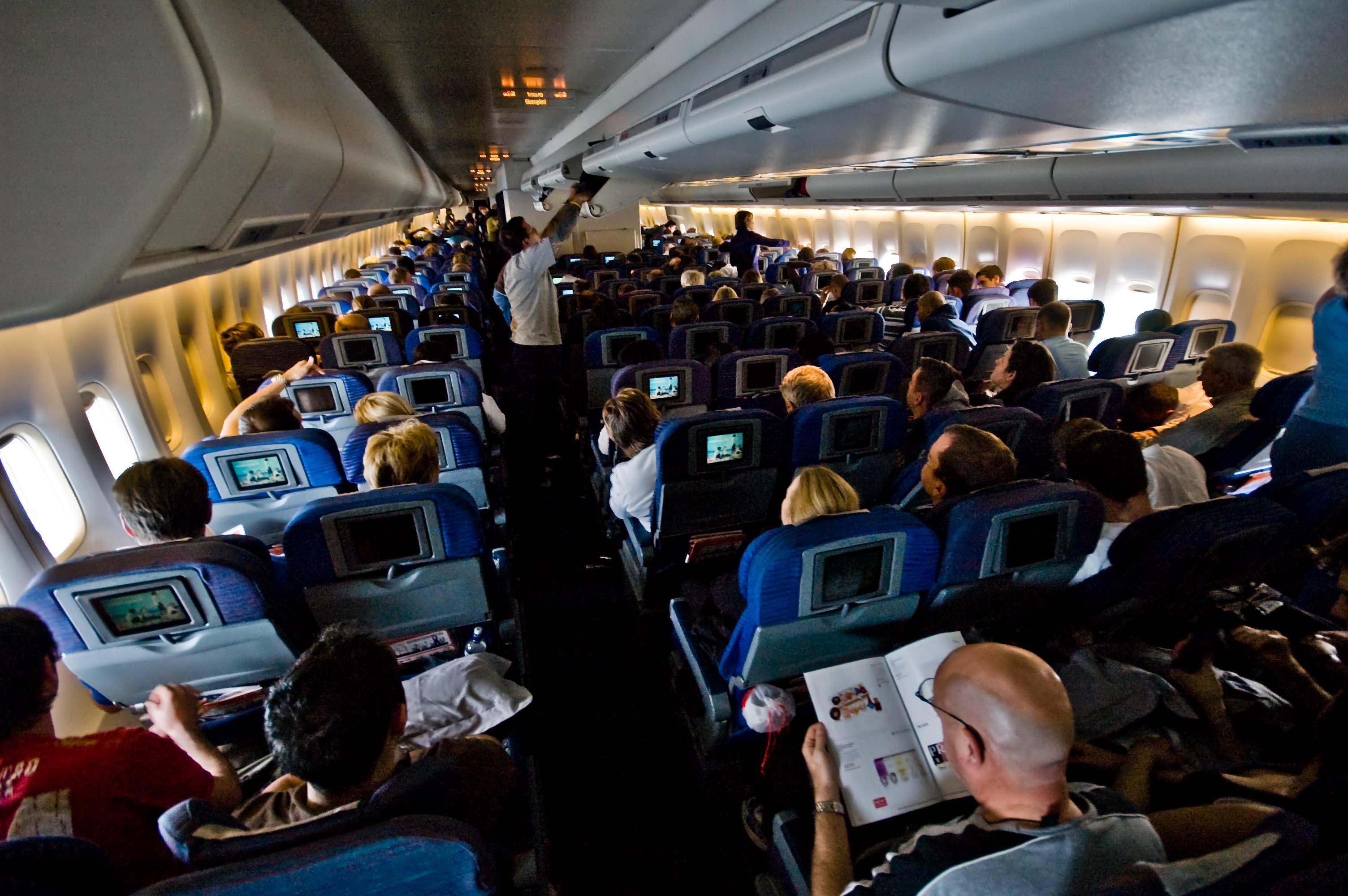 Sincerely, all the tiny girls, because really, we are so sorry for hitting your elbows with our luggage. A special sorry is extended to the unfortunate passenger that it took it hard on a head on a flight to Bangkok. On that note, don't leave your luggage on the aisle for the crew to pick up, if you can haul it into the overhead compartment yourself.
#4 Never Shame Another Passenger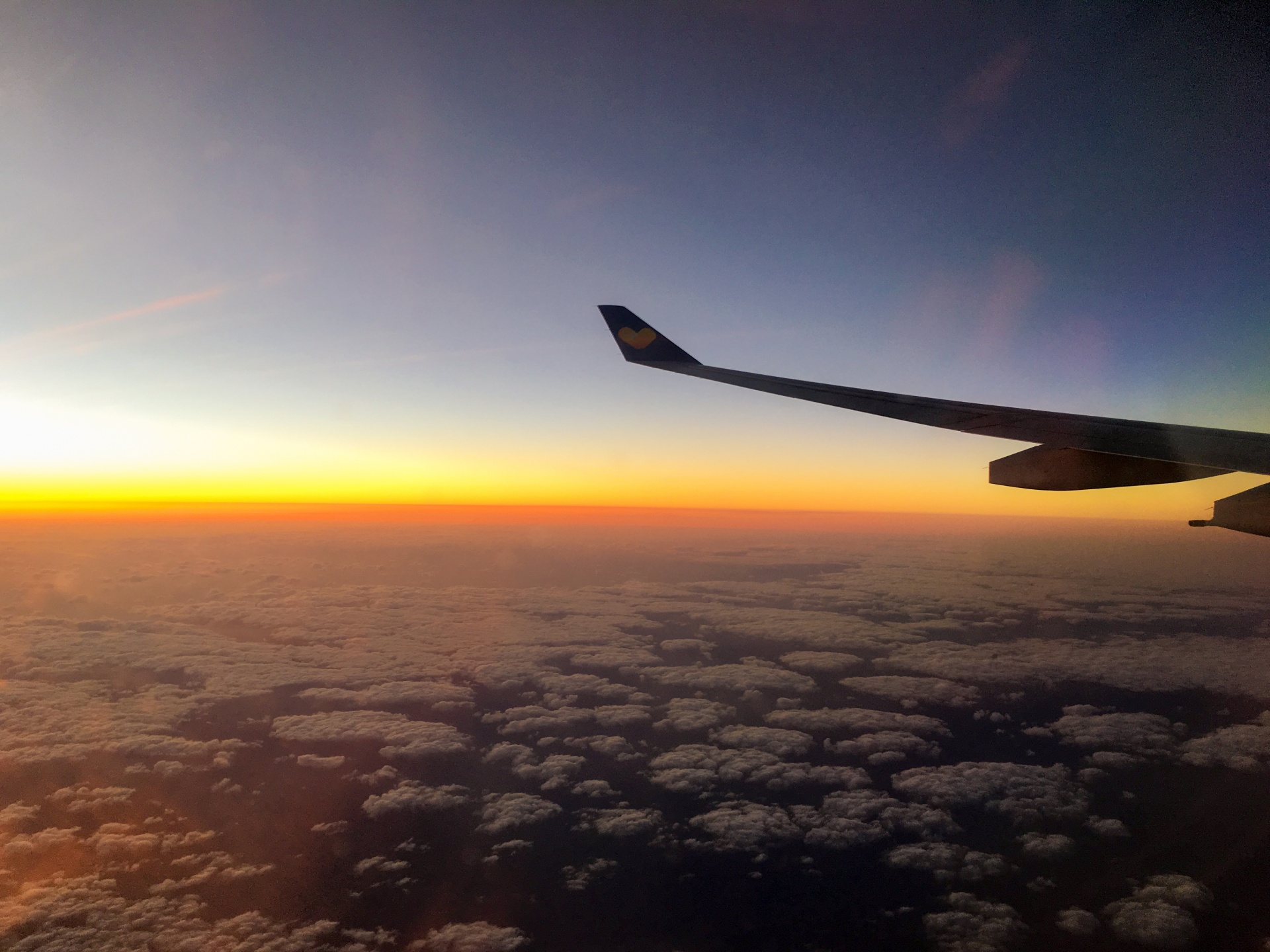 No contest – the cries of a baby onboard are not pleasant. But before you start glaring at the parents, do you know why babies cry? Their little eardrums pop when the plane takes off (just like adults), but they don't know how what's happening and it's scary. Have a little empathy, because parents don't want their kids crying out of pain, and they're doing what they can to keep their kids comfortable while apologising profusely to their fellow passengers. So give them that space and if you have any, sweets.
#5 Respect the Job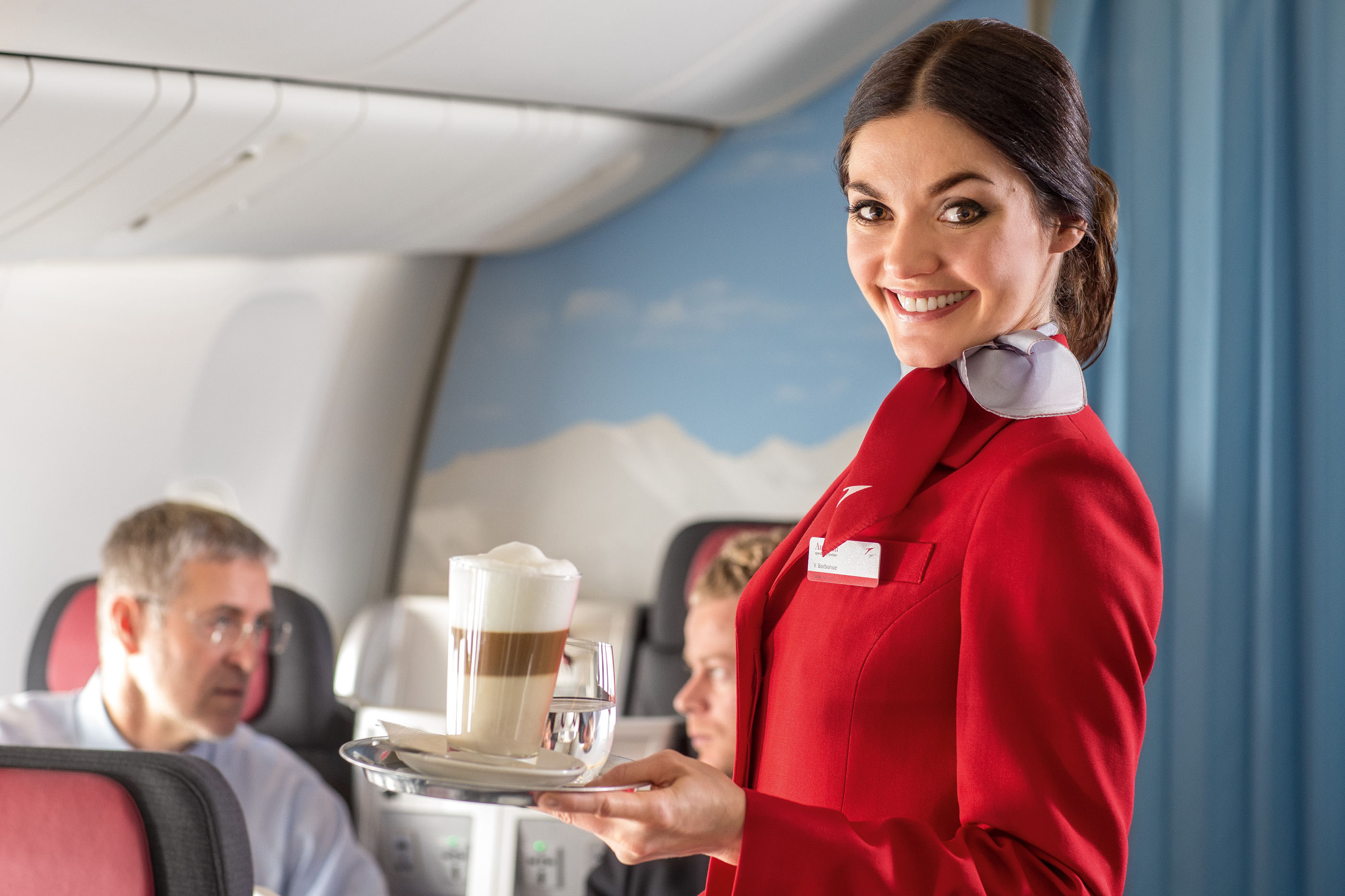 Flight attendants don't make the rules. You can't, and shouldn't attempt to argue your way out of fastening your seatbelt, turning off your electronics or opening your window. Nor should you continuously call for them when you need something measly, like a bag of nuts. There is a 1:50 flight attendant to passenger ratio so be patient, your nuts are on the way.
#6 Keep Your Feet on the Ground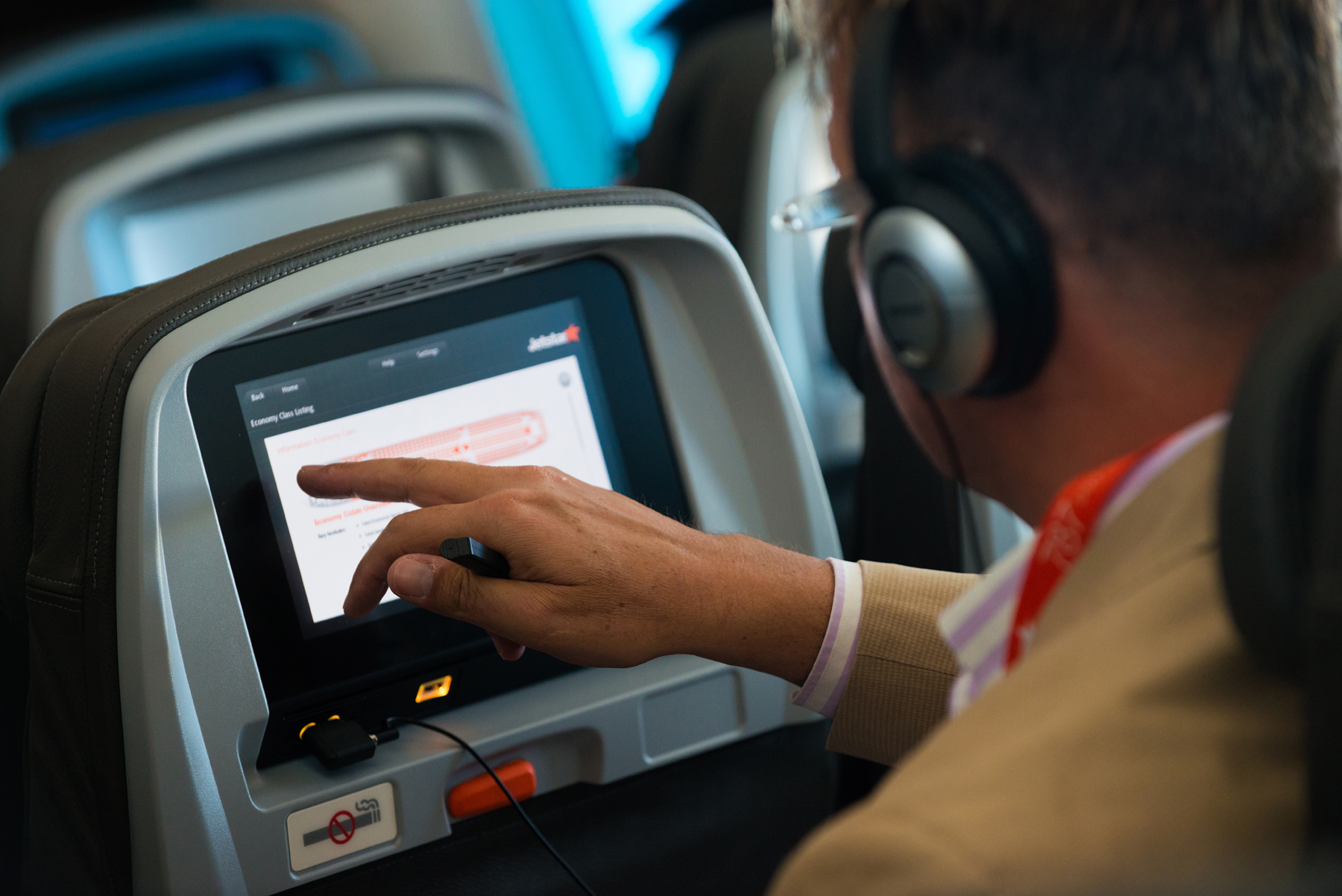 And your hands to yourself. No one is 100% comfortable on an economy flight but it sure isn't a fight to see who can nab as much room as they can. Here's the simple rule: you get the armrest to your left. And never, ever kick the seat in front of you, or try to cram your feet forward between the chairs. In fact, call that rule no. 1 of being the perfect airline passenger.
#7 
Write a Compliment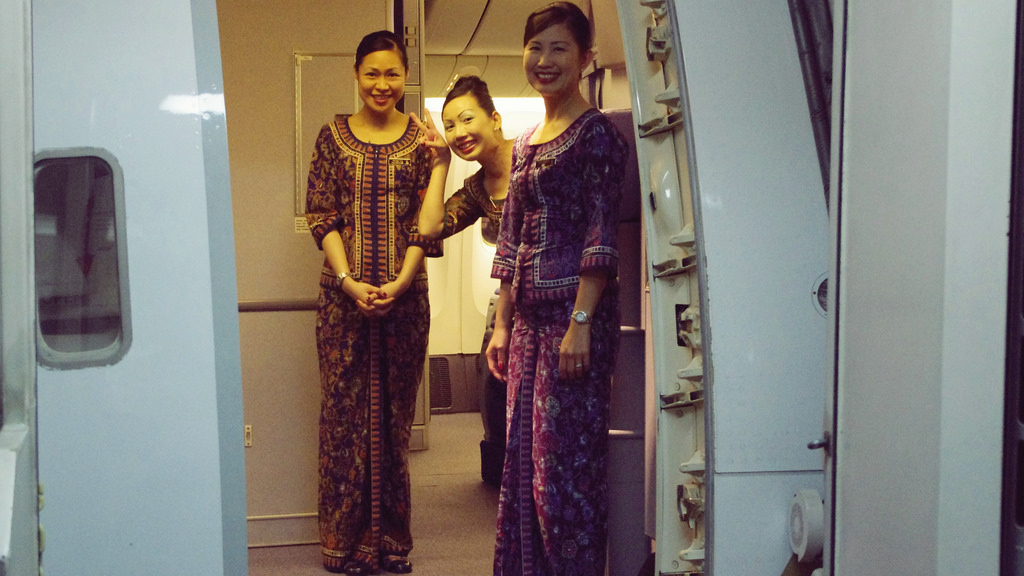 One time, we had the privilege of being entertained by a flight steward who belted out Frank Sinatra's "Fly Me to the Moon" as the plane was about to land. And that, was the fist time we've written in a compliment because remember how a little bit of kindness goes a long way? The crew deserves to feel appreciated, especially after that last passenger and his never ending nut rant.