The world's longest flight will take off again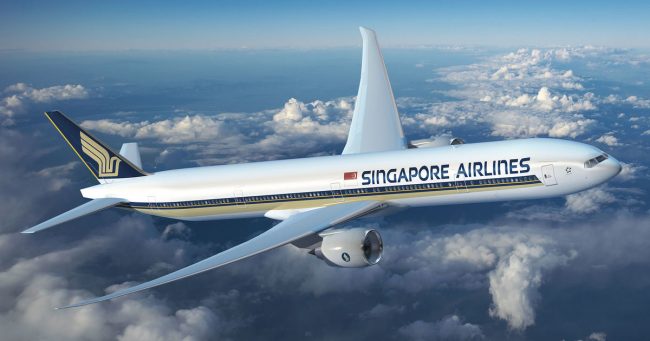 Where: From Changi Airport in Singapore to Newark Airport in New Jersey.
What: The record-breaking longest flight in the world is 18 hours and 45 minutes long, and it's making a comeback on October 12 this year. The flights took an indefinite break back in 2013 when increasing fuel prices made the flight unprofitable. If you could use a couple more reasons to visit the Big Apple, how about these cool city spots you might not have heard of?
Mark your calendar for Star Wars Land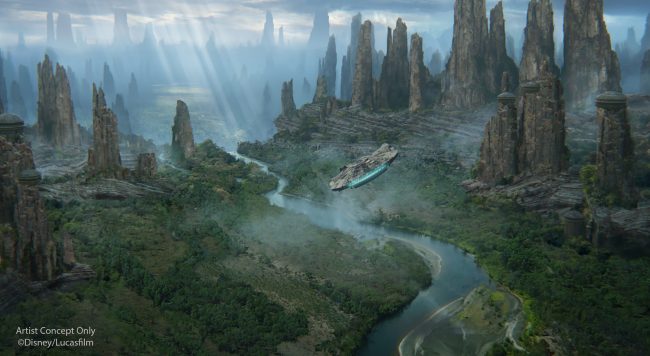 Where: California and Florida.
What: Star Wars: Galaxy's Edge will open at Disneyland Resort in summer 2019 and at Walt Disney World Resort in late fall 2019! This ultra-immersive theme park land has been buzzed about for a long time, with beautiful landscapes and rides that'll make you question which galaxy you're really in. And in the meantime, have a read of our Star Wars-themed travel lessons.
Richard Branson revealed the location of Europe's first Virgin Hotel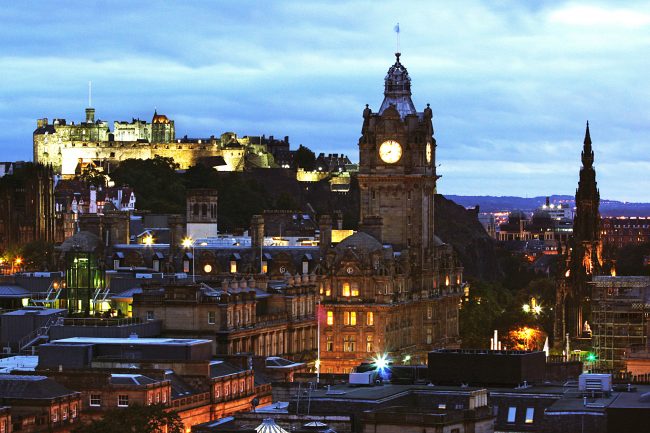 Where: Edinburgh, Scotland.
What: The newest and first ever Europe Virgin Hotel will be in Edinburg, where it's set to take over Old Town's India Buildings, a UNESCO World Heritage Centre. We'll have to wait two more years for the hotel, which will feature the flagship "Commons Club" food, drink and party space.
A call to action for toxic cabin air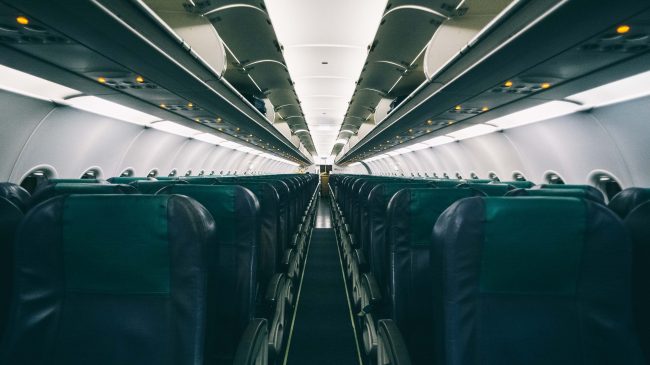 Where: On flights.
What: According to an article, a group claims that 2,500 people have been victims of an aerotoxic syndrome caused by air inside an aircraft. The Aerotoxic Association in the UK is asking the International Criminal Court to hear evidence of these cases, however, the Civil Aviation Authority has long denied a link between contaminated cabin air and aerotoxic syndrome.
New on The Luxe Nomad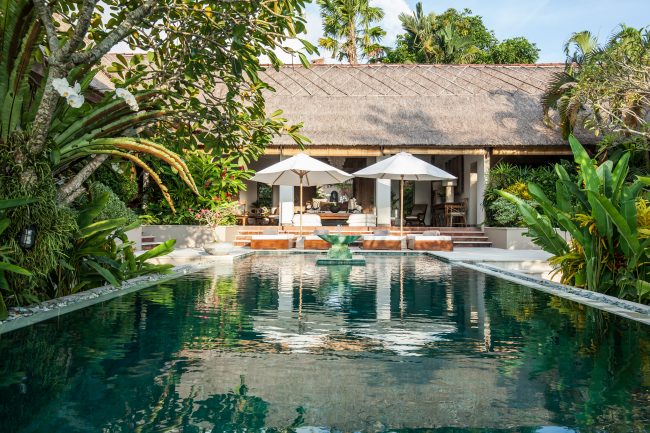 Where: Villa Inti Bali in Canggu
What: Tropical plants, palms, fish ponds and landscaped gardens accompanied with Balinese garden lights – these are just some of the natural elements that welcome guests as they make their way into Villa Inti. Sporting a traditional design that exudes both warmth and charm, Villa Inti is created to offer a quiet repose as you lounge on antique day beds and ottomans in the living area beneath a Balinese thatched alang-alang roof. Book a stay here.