New York City is like that friend you never really know – every month you hang around them, you learn some weird new detail about their background (note: sometimes said detail is fun, and sometimes it makes you back away nervously and wonder if the police are nearby). For you first time visitors, we've picked out some awesome places that tend not to make it into the travel guide:
Read also: 10 Things Travellers Do That Tourists Don't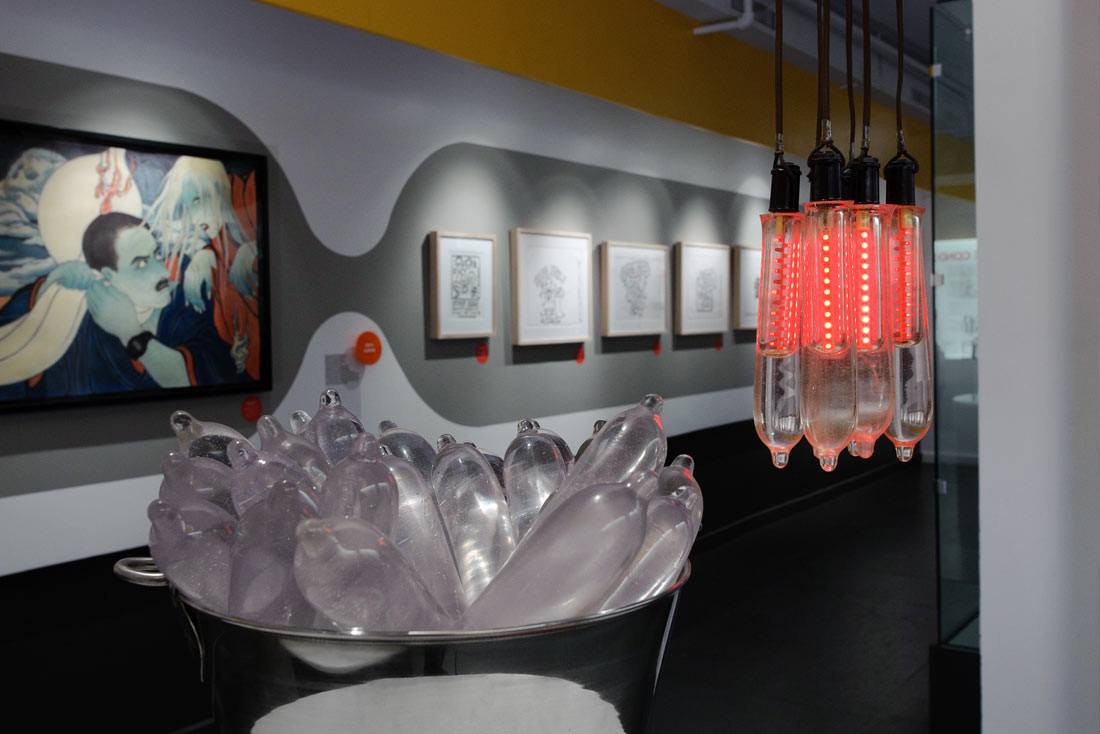 Apart from tracing the history of New York's sex scene (in a historical sense, we assure you), the museum also runs exhibits about things like the sex life of animals, or bizarre art related to sex (like Henry Darger's 15,000 page, unpublished novel that was single-handedly written and illustrated).
The front of the museum is stacked with products that range from outright sex toys to well-preserved books on nude photography and gender theory. Going into the actual museum requires a ticket (about SGD$ 24) – but if you're just expecting smut you're going to be disappointed. It's best visited by those with mature minds.
Address: 233 5th Ave, NY 10016, along 28th Street.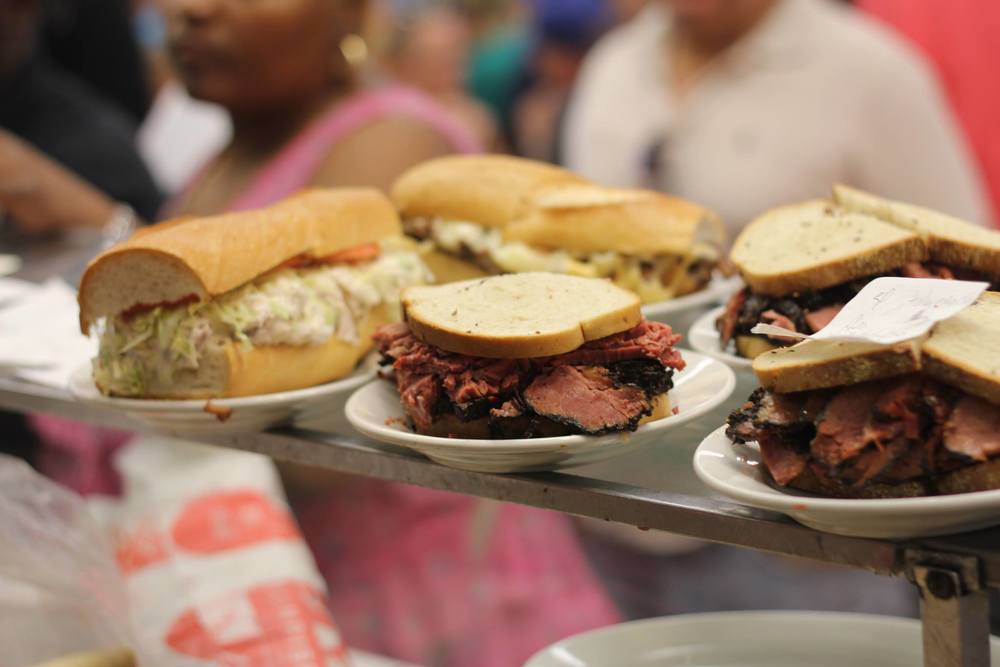 This Jewish deli has been in operation since 1888 and is most famous for its incredible pastrami. We should add 'generous portions' because if we ordered one more sandwich it would probably have been impossible (i.e. there aren't enough cows to make that many).
The Rueben sandwich, along with the brisket, is like nothing you've ever tasted – the meat is so tender it practically melts, and the seasoning finds an exact balance; flavourful but not overpowering. If I have two good reasons for migrating to America, it's both halves of a sandwich here.
Come here only when you're hungry. You can tell the story to your grandchildren, at which point you'll still be feeling too full.
Address: 205 E Houston St, NY 10002, near the junction of E Houston St and Ludlow St.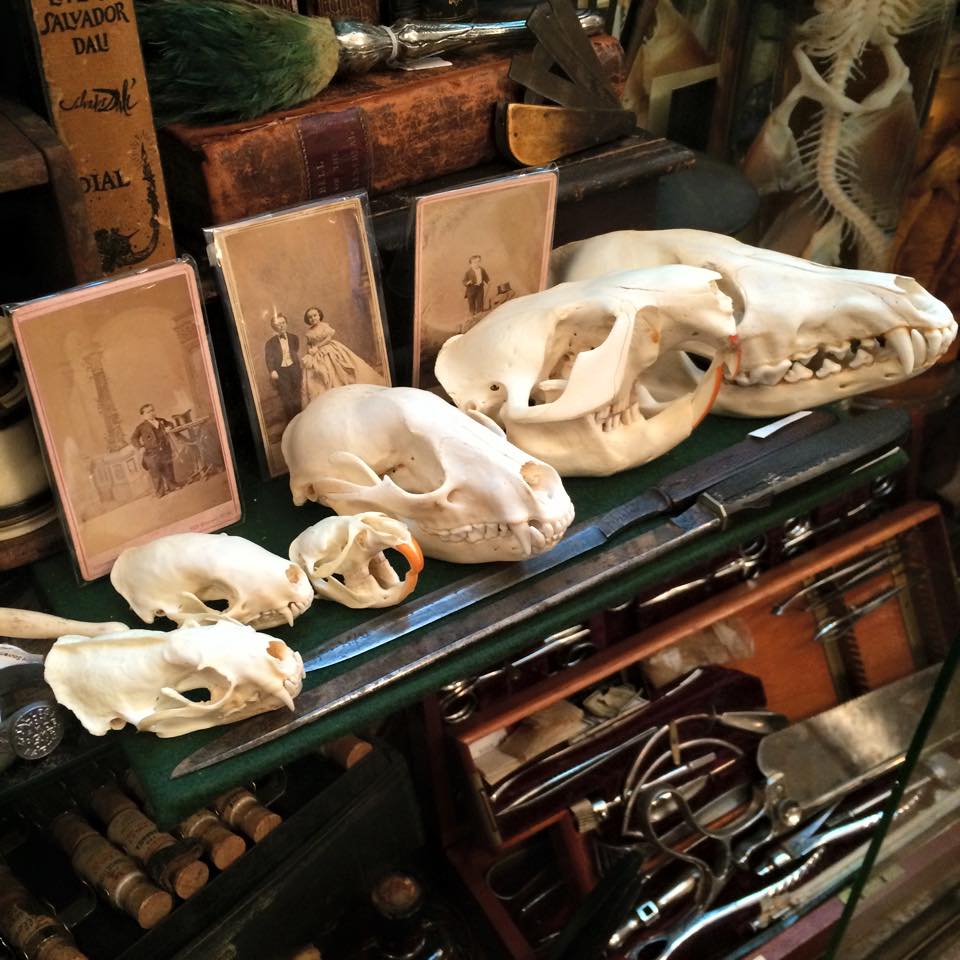 On the one hand, this antique store's an amazing place to find gifts and ornaments, which you can't get without a working time machine. On the other, it feels like the beginning of a plot to at least 500 horror movies.
Wait, what are we saying – that makes it more awesome.
Walk into Obscura, and you'll see everything from dissected specimens in jars to glass eyes to old ouija boards. They even had an entire monkey in a jar. Of course, some of the bigger items will be hard to fit in the luggage (or will cause a demon to possess a passenger and murder everyone on the plane). But there's still plenty of unique artefacts that'll be a talking point in your living room.
Address: 207 Avenue A, NY 10009, look between 12th and 13th Street.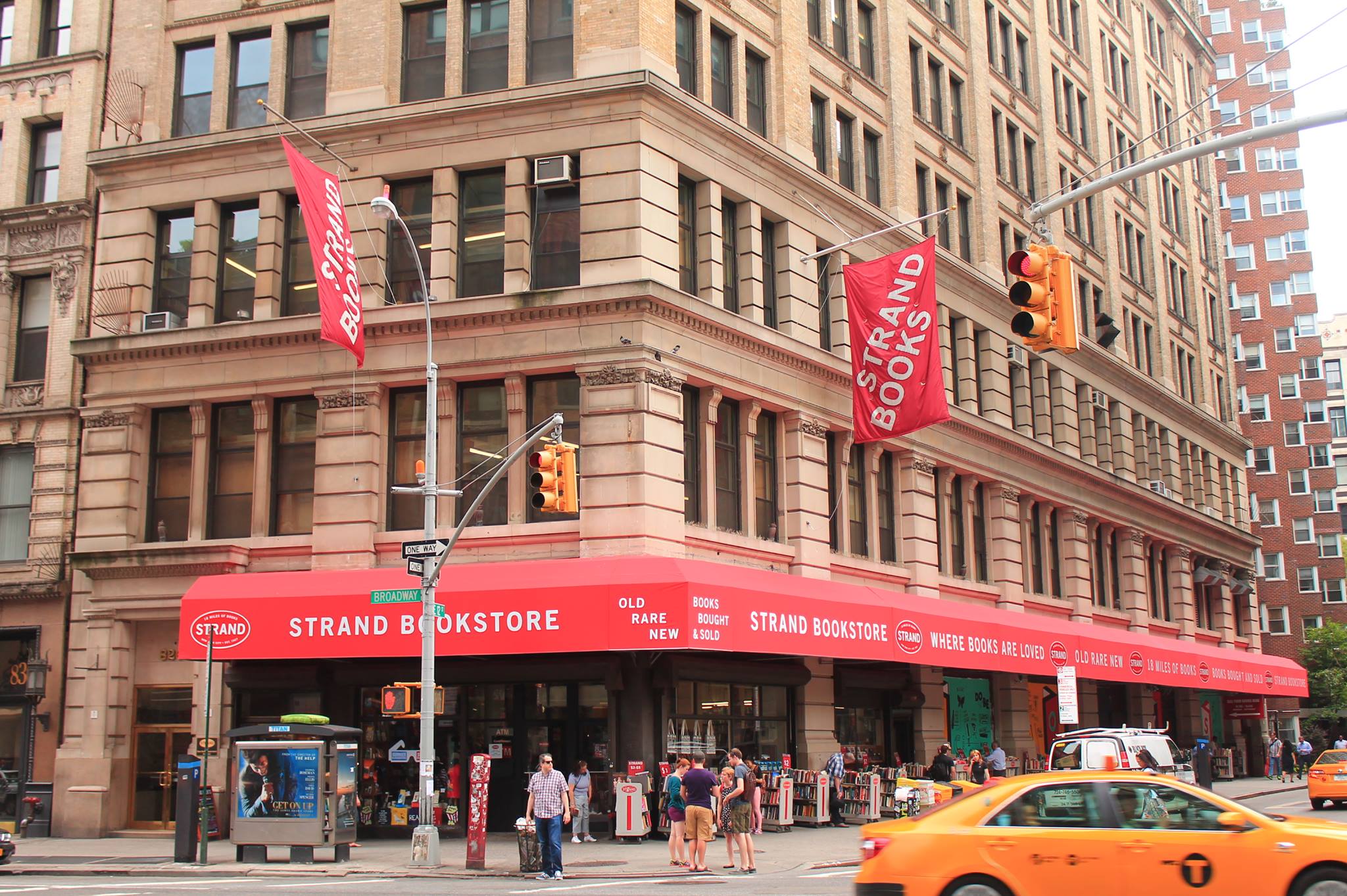 The Strand is a bookworm's paradise. The stacks here contain books you'd be hard pressed to find, from banned volumes to old and out-of-print material. On the main floor, you can also find most recent publications, almost as soon as they're out.
On the second floor is a massive collection of art and design books, and children's literature. The rare books on the third floor are great for collectors, with inscribed and first edition texts (want something signed by Hemingway or Plath? There may be one here).
Also be on the lookout for regular events, like book readings and author discussions. Mind you, one side-effect of going to The Strand is that your bag ends up weighing like an old ship's anchor.
Address: 828 Broadway, NY 10003-4805, along 12th Street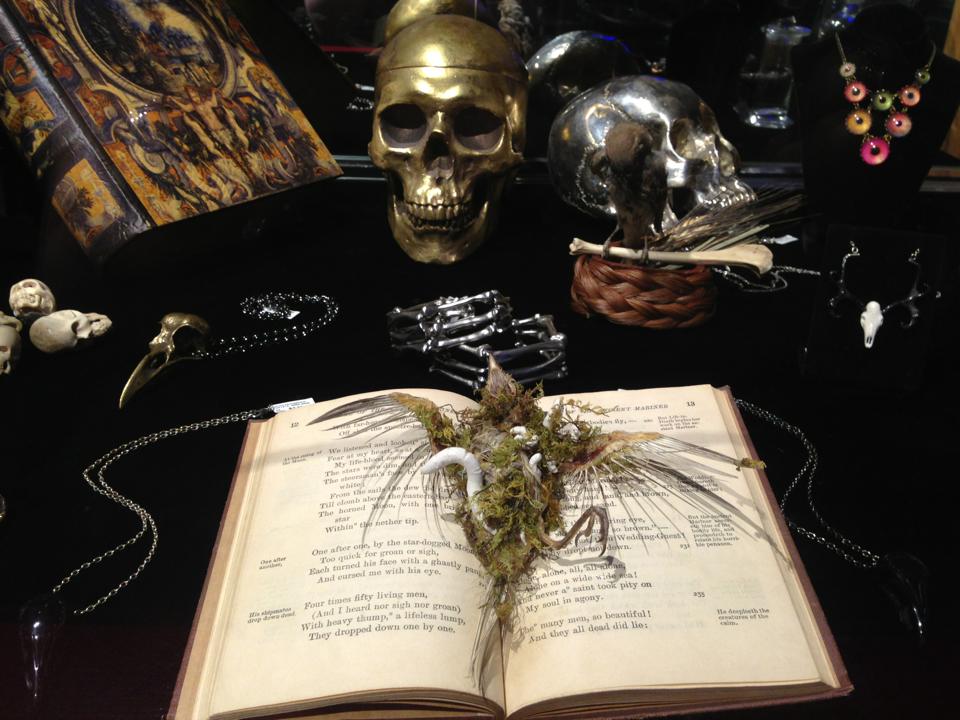 You don't have to be a Goth to appreciate this place (although if you are, you will lose it in here). The owner of the store travels the world looking for merchandise, and plenty of it are one-of-a-kind, custom built pieces that you won't get elsewhere. For that reason, it's also a stop for the type who absolutely need jewellery, boots, apparel, etc. that no one else can match.
From steampunk goggles to leather tiaras, to actual suits of leather armour (very useful during our office disagreements), this is a place worth visiting at least once. Be sure to go through the racks one at a time – there's so much black it takes some effort to locate an awesome, hidden outfit.
Address: 104 4th Ave, NY 10003, along 12th Street