The two terms may seem synonymous, but that itself sets a traveller apart from a tourist. When you're in the nomad community, you know that a tourist sees the world, but a traveller lives it. Hmm, still in doubt? See which category you fit into:
Read also: Why it's Okay to be a Tourist and Not a Traveller. 
#1 Spend Little Time on TripAdvisor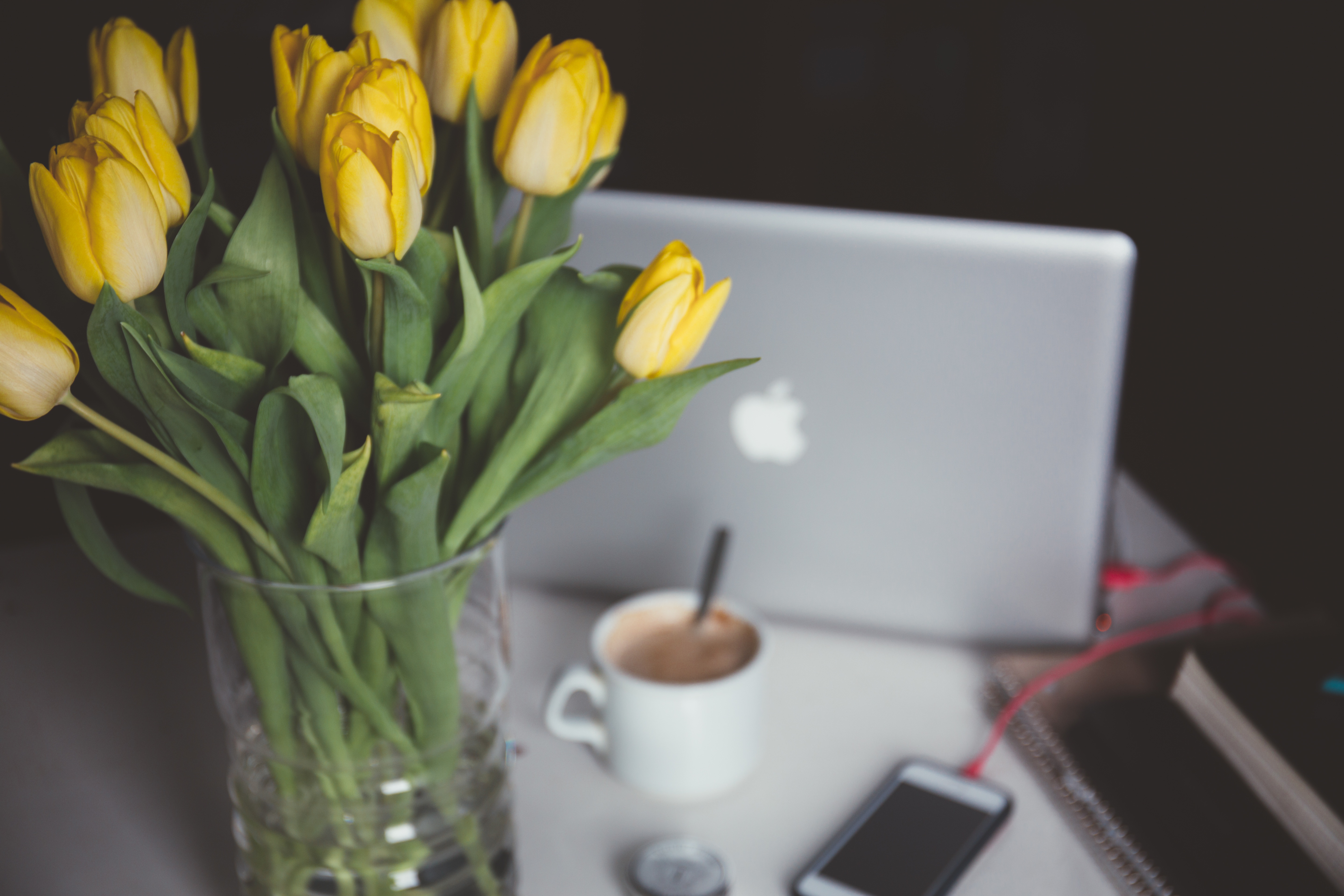 A tourists trusts TripAdvisor too much, while travellers know that some of the best recommendations come straight from the locals. How else would you have found that tiny little hut with the best Poke in Honolulu? Having said that, you do trust your reviews when it's time to get fancy with Michelin-starred eats.
#2 Exchange Hostel Horror Stories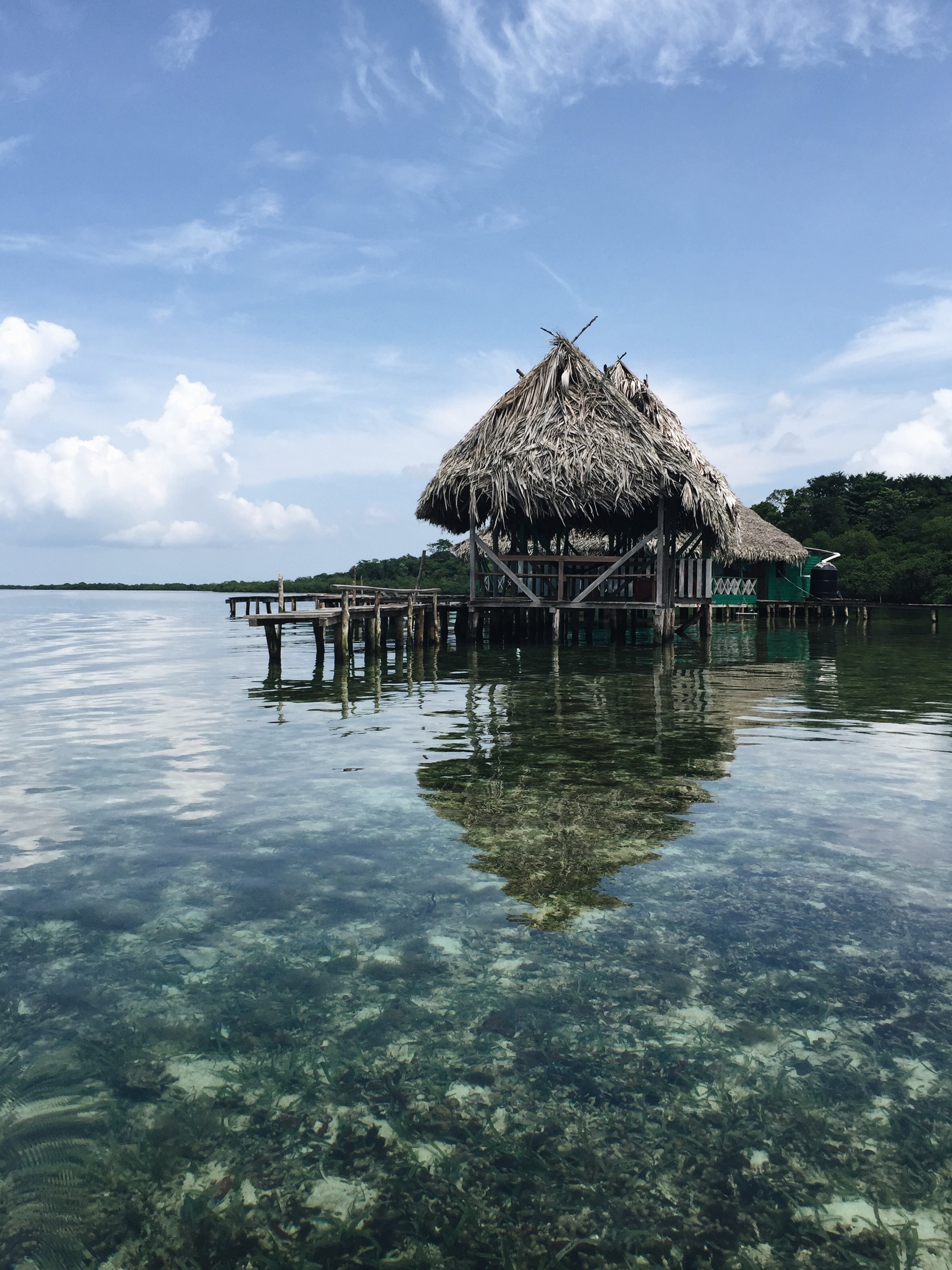 A tourist wants only mints by their pillow and daily maid service, but a traveller that's been almost everywhere knows what it's like to pay your dues — whether or not staying at a hostel was merely out of curiosity. You've got the bed bug bites and horror stories to prove it, but now you're ready for luxury.
#3 Know All The Tricks of the Trade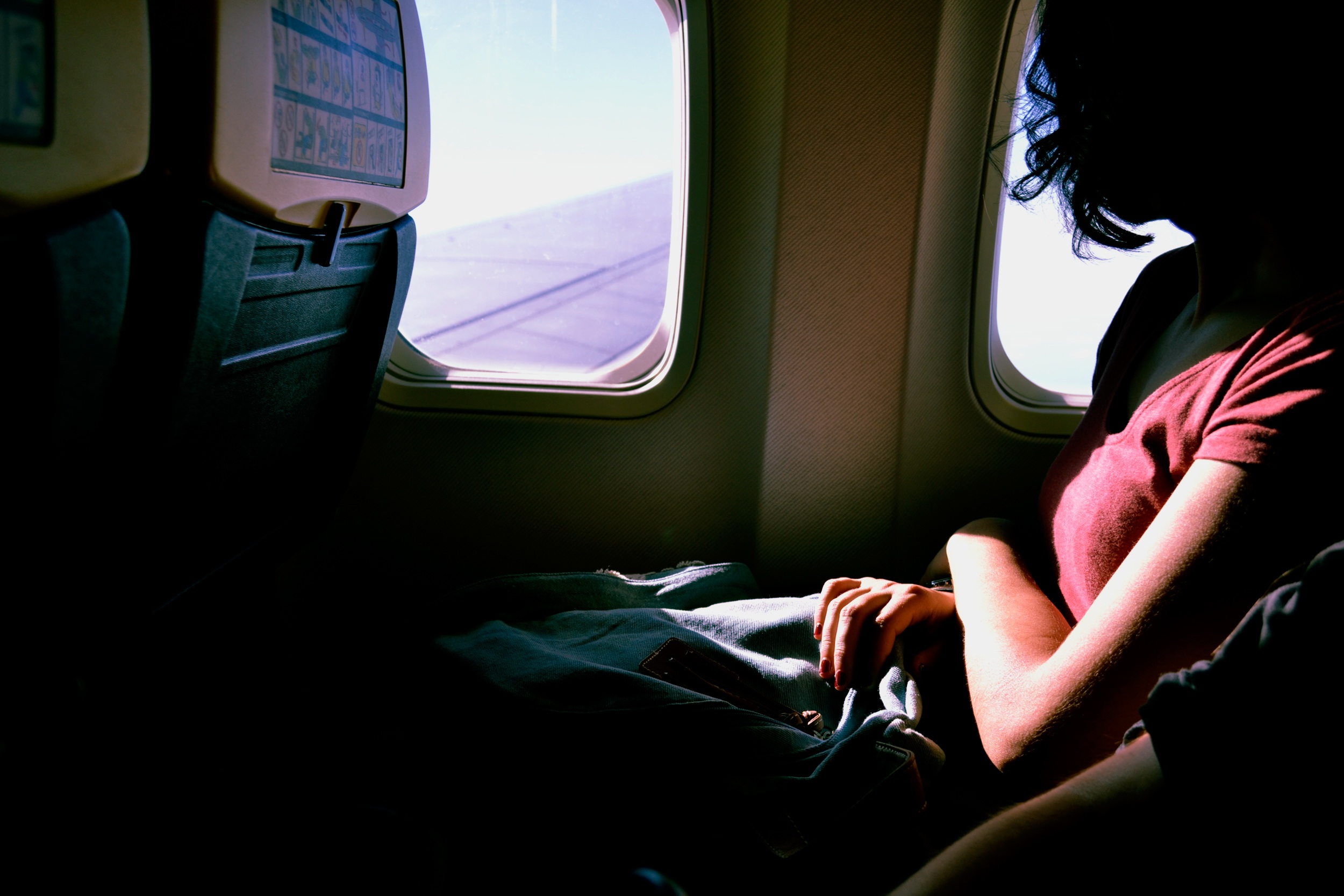 Everyone wants a great deal when making travel plans, but a traveller knows how to get the most bang for your buck (you'd be surprised how at how they manage to book the cheapest flight tickets). That's not to say a traveller roughs it in coach. You need comfortable leg room, meals at appropriate times and air conditioning — and you've definitely retired that bus pass.
#4 Plan Out Their Leave Days in Advance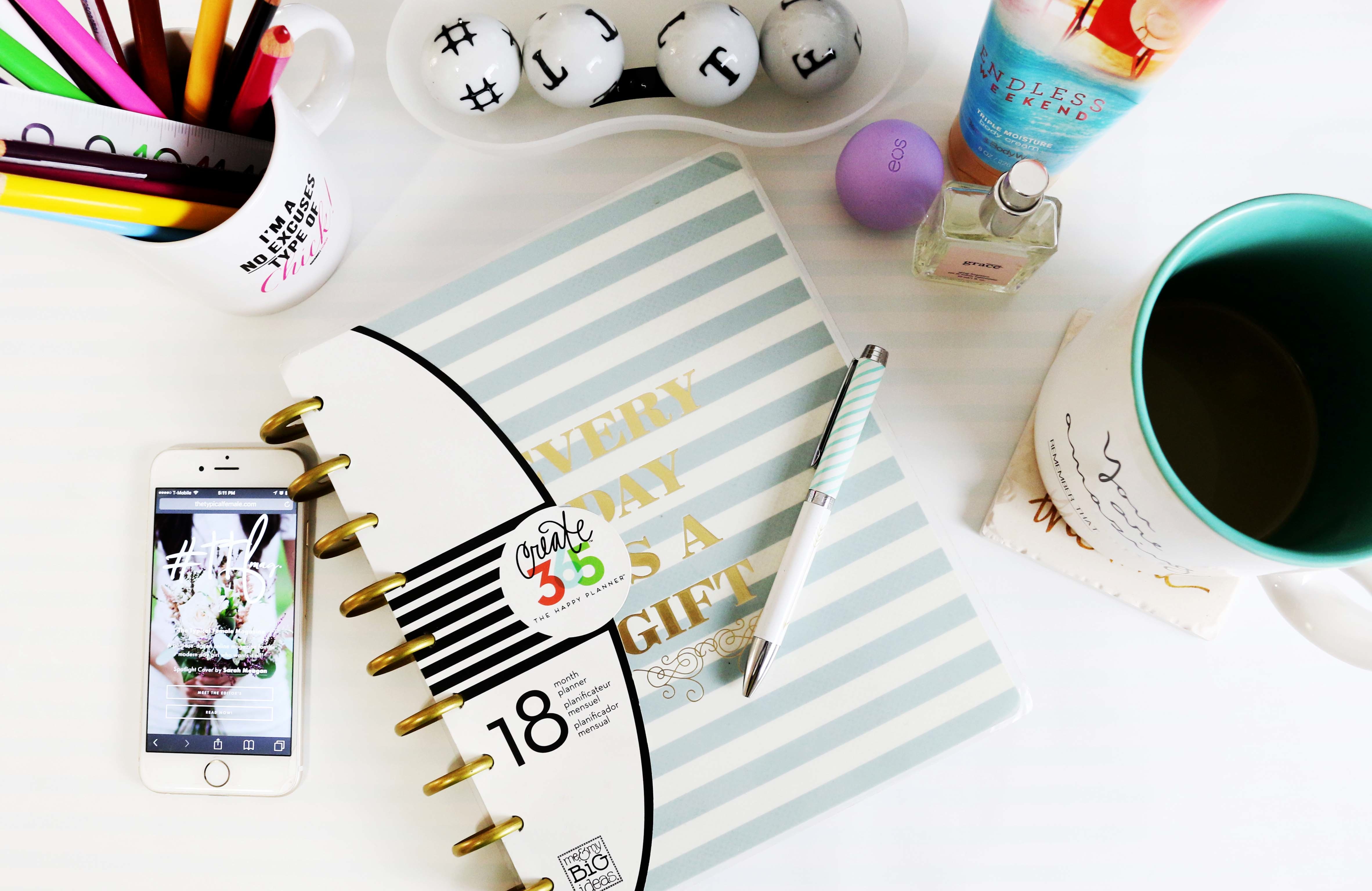 Save them for weddings? They'll send you a postcard from Peru. Travellers know that the  best way to make the most out of your work and days off is to stretch the long weekends a little longer. Sure, tourists vacation… but everyone knows that one person that seems to always be posting on Instagram from a land far, far away.
#5 Venture Off the Beaten Path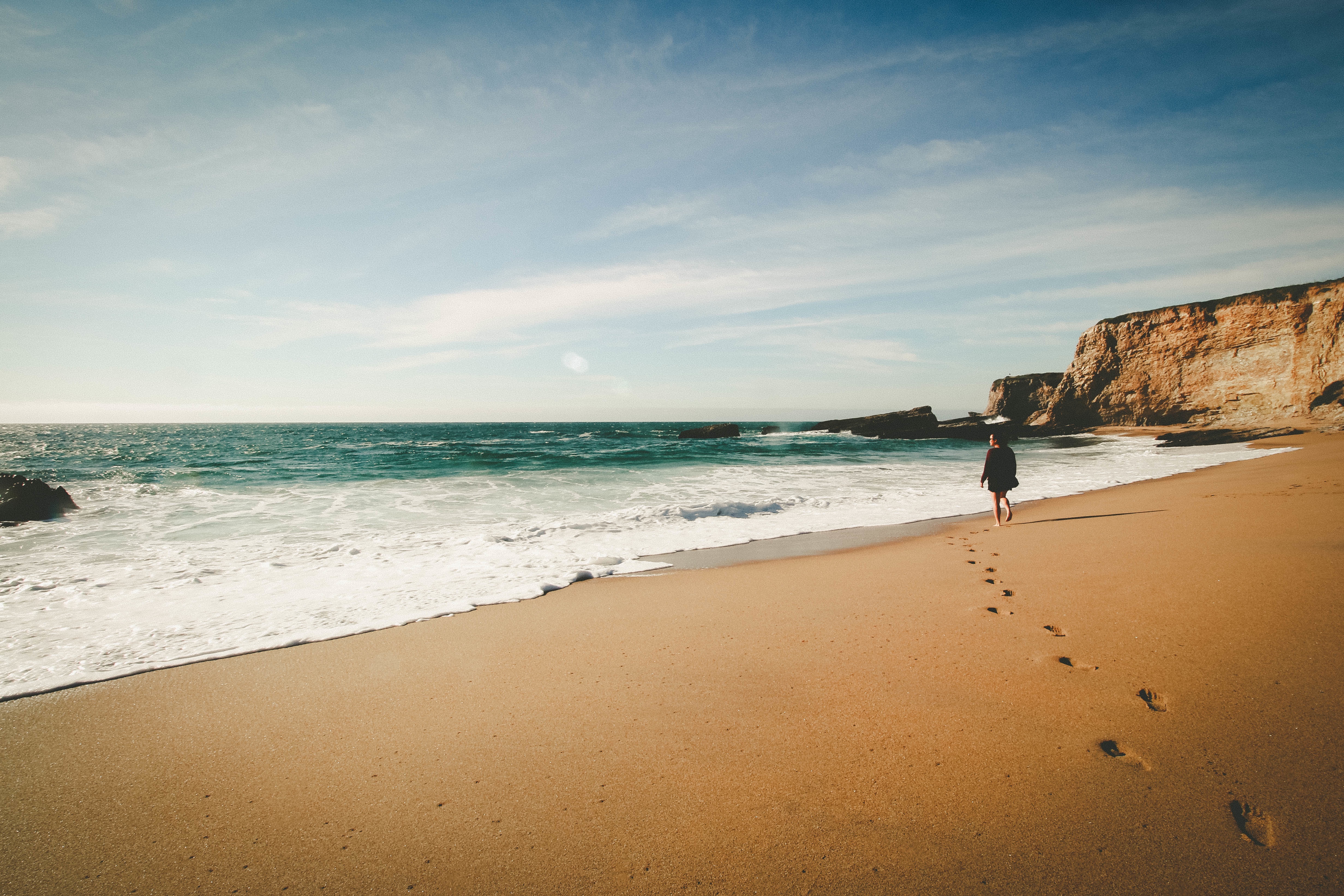 Tourists flock to The Great Wall of China, but travellers know that famous attractions don't always live up to the hype. The cliff-top Tiger's Nest monastery in Bhutan — now that's remarkable. Stray from the tour groups, and you might just stumble on something off the beaten path to find a hidden slice of paradise.
#6 Travel Alone When They Want to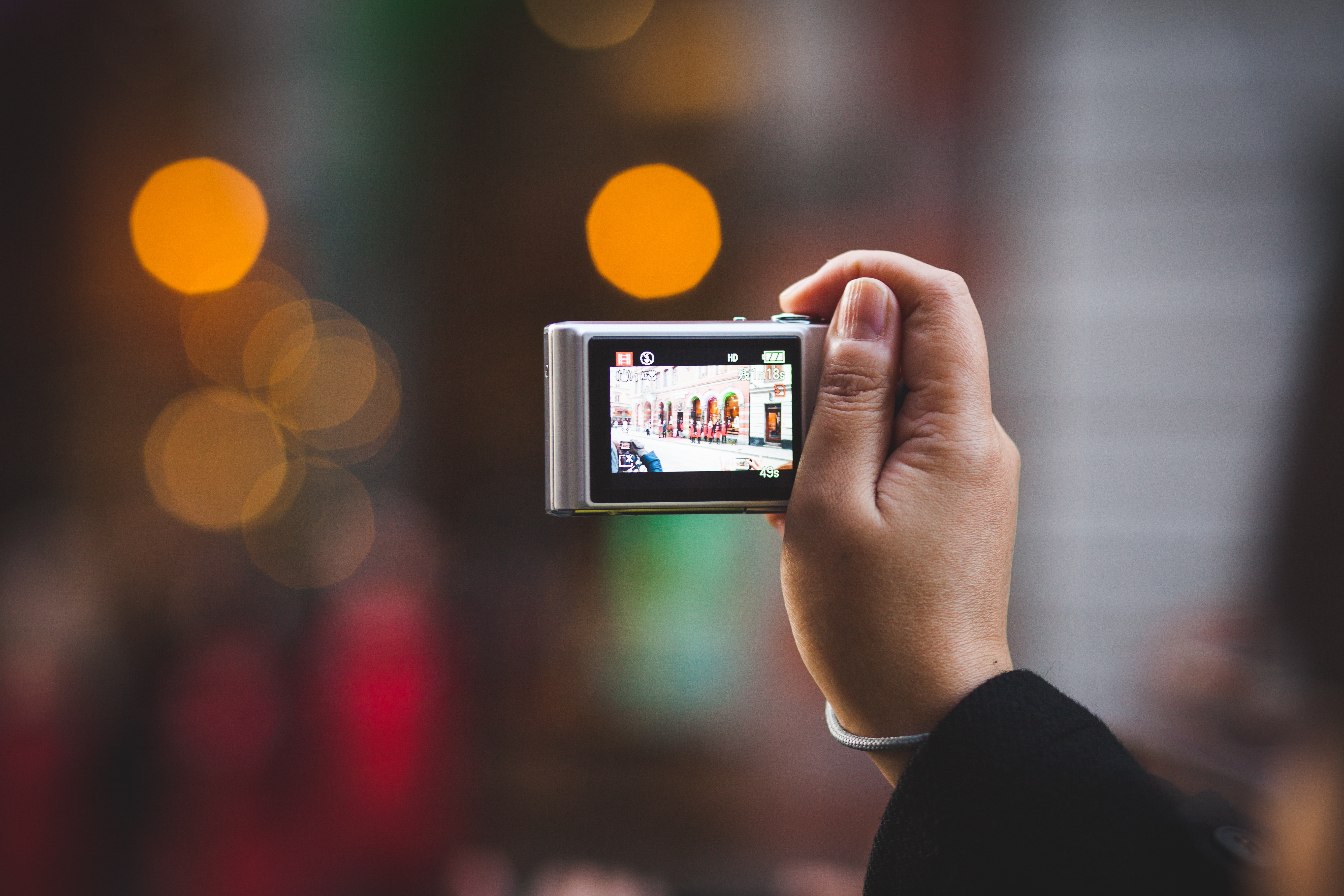 A tourist doesn't really step out of their comfort zone, but a traveller isn't afraid to go at it alone. Life's a party, so they say, but some of the best trips you'll take in your lifetime are the one's you take alone and here are eight reasons why.
#7 Curate Long Distance Relationships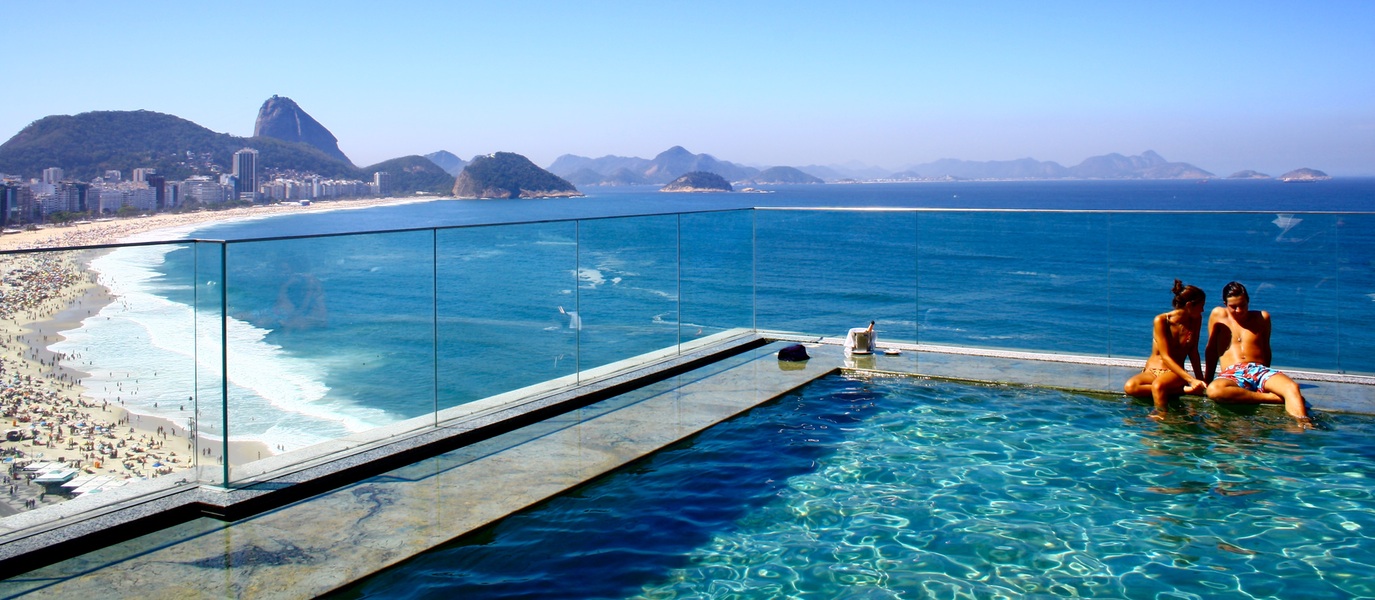 A tourist might not make very many new friends, but the traveller is sure to collect numbers everywhere they go — both platonic and romantic. You may meet someone thousand of miles from home from vastly different backgrounds, but travel is always a great ice-breaker.
#8 Blend in With the Crowd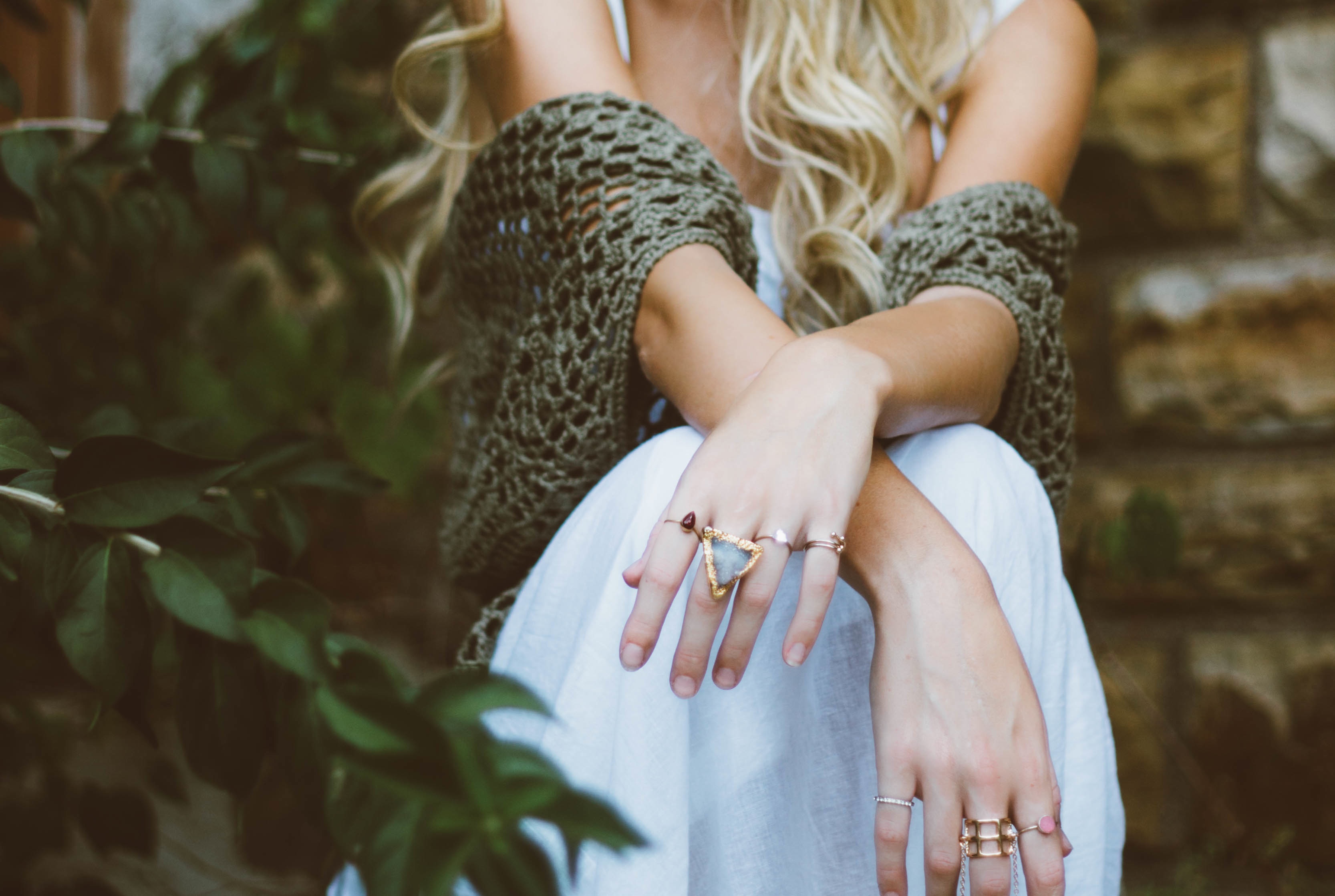 Tourists stand out like a Coachella queen far from the dessert. They might be caught dead in harem pants in the city, but on vacation they've got a whole new wardrobe… and a couple of Singha singlets. Travellers on the other hand opt for their most comfortable day wear when they travel.
#9 Spend a Few Nights Sober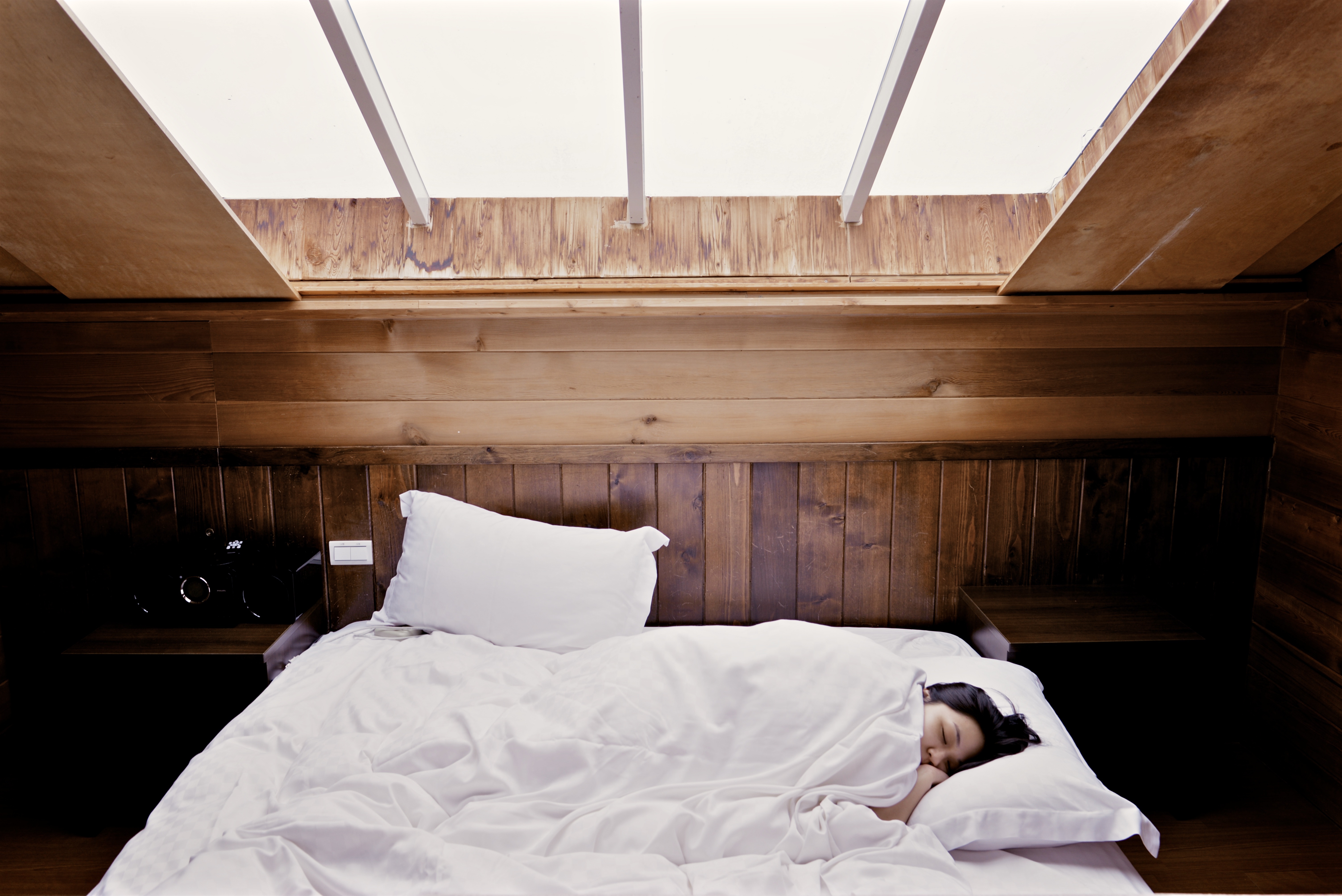 You'd rather sleep at 10pm than begin your day at 10pm. A traveller would rather create memories than forget them, but a tourist wants to make the most out of every second.
#10 Admit They Are Happy to Come Home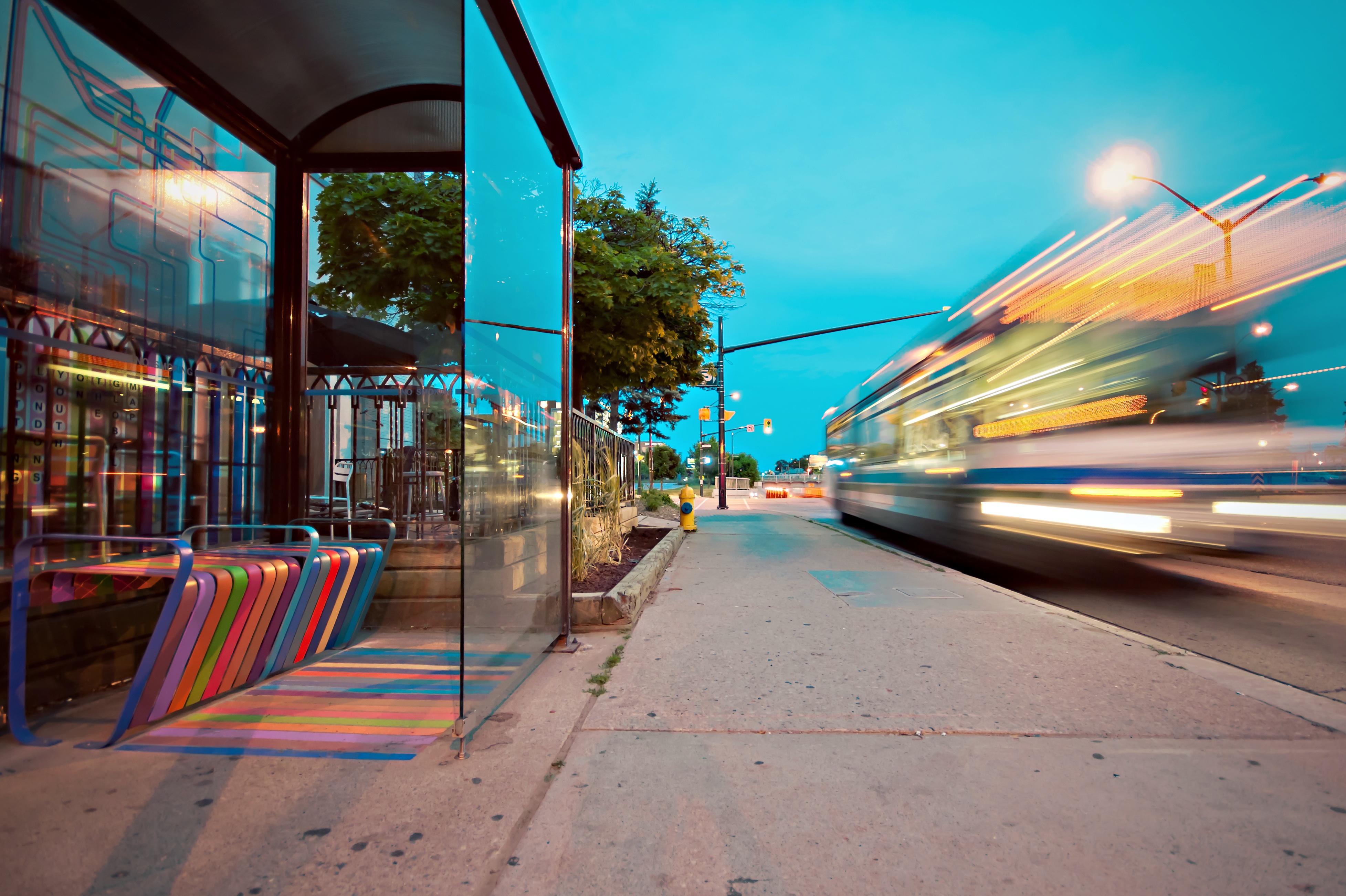 Tourists are deep in post-vacation blues, but a traveller isn't really all that upset to touchdown. Sure you can't wait to get ready for your next adventure, but you know there really isn't a place like home (for now, anyway).
Photo credits: Main, 1, 2, 3, 4, 5, 6, 7, 8, 9 and 10.