"Do not follow where the path may lead. Go instead where there is no path and leave the trail." — Ralph Waldo Emerson
#1 A Machu Picchu Rescue Kitty!
#2 If Your Pilot Looks Like the Dutch King, He Probably is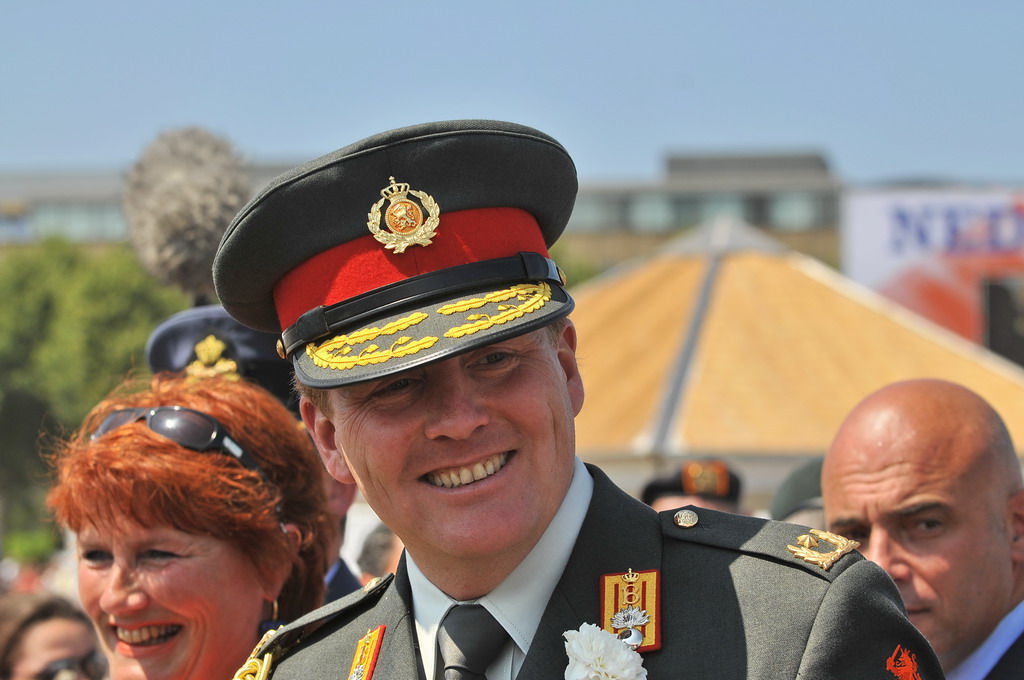 Who: King Willem-Alexander of Netherlands cum co-pilot.
Where: Commercial flights on the Dutch airline KLM.
What: The Dutch King just revealed his 21-year-long secret part-time gig as a pilot! "I can always say that I wish everyone a heartfelt welcome in the name of the captain and the crew," King Willem-Alexander told De Telegraaf newspaper. "So I don't have to say my own name. But most of the people don't listen anyway." This year will see more training for the airline's newer aircrafts so the king can continue to fly, although a lot more people might recognise him now.
#3 Care for a Historic Building in Italy?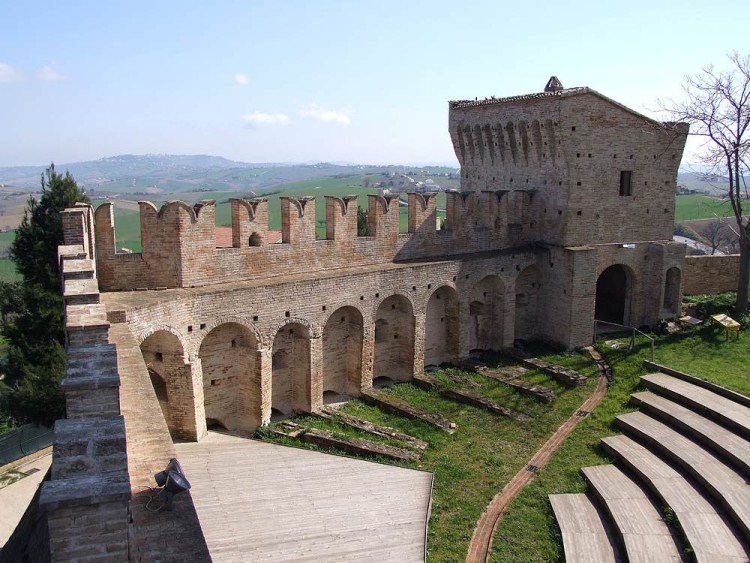 Who: Italy's State Property Agency and Ministry of Cultural Heritage.
Where: Historic sights in the lesser-known parts of Italy.
What: 103 historical buildings are up for grabs with a single catch: do something with it. All applicants need to submit a plan intending to transform the properties into tourist facilities such as a hotel, spa or restaurant. The scheme comes as part of Italy's Strategic Plan for Tourism Development, with the aim of spreading out tourists across the region. Among the many sites that could be yours are the 13th-century Castello di Montefiore in the Marche region, and the Castello di Blera in Lazio. Got an idea? Send your proposal to the board here.
#4 Slow Down, Pedestrians! Scenery Ahead!
A bit overconcerned? Speed bumps seen in a short range of pedestrian walks at a scenic spot in east China stunned many Chinese netizens pic.twitter.com/OeOUc0h5Hj

— People's Daily,China (@PDChina) April 30, 2017
Who: Pedestrians.
Where: Tai'erzhuang Ancient Town, located in Zaozhuang City, Shandong Province, China.
Where: We're all guilty of walking a little too fast and being on our phones, so much so that sometimes we don't notice the beauty around us. To offer a solution to a problem that isn't very pressing, more than 50 speed bumps for pedestrians have been installed along a road. People's Daily China shared these pictures on their Twitter account, receiving mixed reactions from netizens. Some think they might have been installed to encourage crowds to walk in a more orderly manner. Let's hope this gets people to pay more attention to the sights around them!
#5 New on The Luxe Nomad!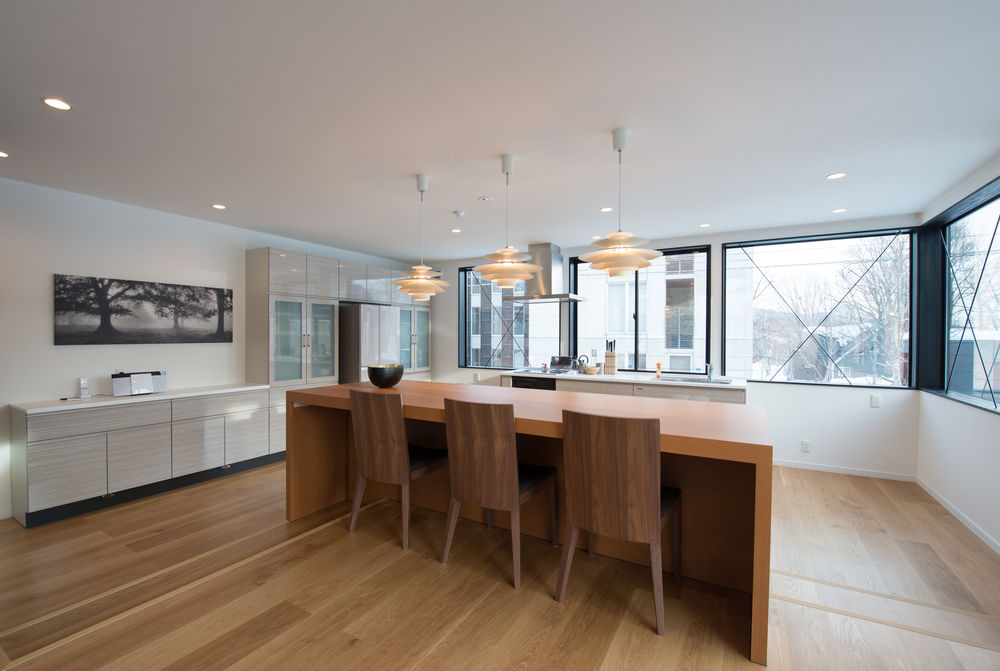 Who: Groups of eight or more.
Where: Yuki House 1 & 2 in Lower Hirafu, Niseko, Japan.
What: Both 3-bedroom chalets are excellently located next to major restaurants and bars, and within walking distance to ski lifts and the local onsen. What we love most is the bare open design where guests always have amazing views of the outdoors. Looking to hit the slopes this winter? Lessons for all levels and ages are available throughout the ski season and can be pre-booked prior to arrival.
More articles from this week:
5 Trips to Take With Your Siblings This Year
The Top 7 Wine Bars in Singapore, Because Wine 
Guy's Guide: 7 Things Twin Peaks Can Teach You About Travel