Family vacations are never easy: the pranks, the crankiness, the never-ending walks around town (thanks, mum). For us, at least, our siblings make the vacation. They're your partners-in-crime, they steal your clothes and communicate with just a look or a secret language. Just be prepared for classic sibling fights while travelling (why do they sleep so much?!), but as always, the making up happens in next to no time.
Read also: Where to Next? The Top 10 Family Vacations to Take in 2017
#1 Spain: Share a Paella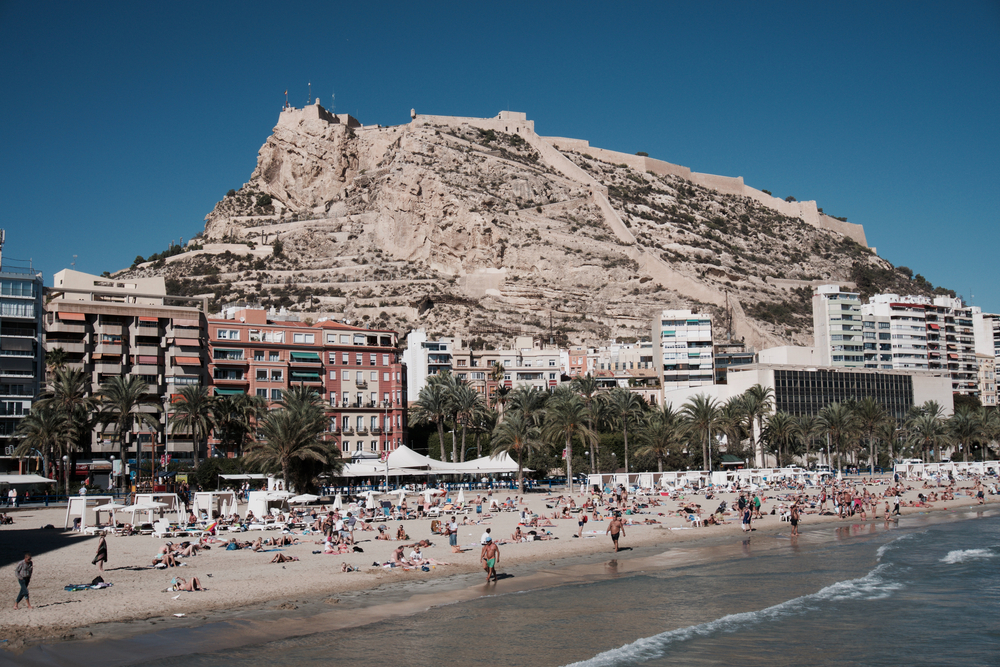 Finding good food in Spain could be the easiest thing you ever do. To tick an unforgettable culinary experience off the bucket list, there's the world's oldest continuously-running restaurant since 1725, Casa Botín, and Martin Berasategui, a three-Michelin-starred restaurant in Lasarte, that was voted the best in the world by TripAdvisor users. But of course when in Spain, there's no forgetting the incredible architecture on offer, like La Sagrada Familia and the Cathedral of Santiago de Compostela, as well as the gorgeous beaches.
#2 Egypt: (Try to Trap Them in a Pyramid)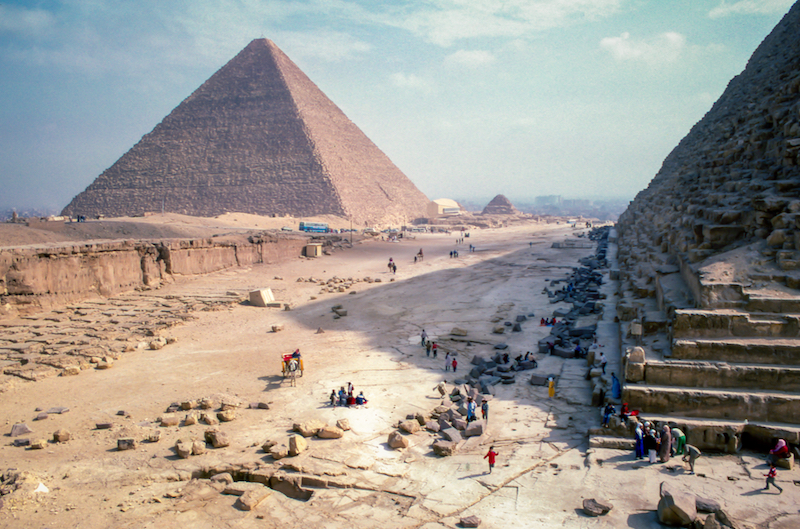 Egypt seemed like such a magical, mysterious place to a child. As grown-ups, who knows? That is, until you take a trip. There's a lot more to Egypt than pyramids (we can't be the only ones as kids to think that's all there was). Once you're all done staring up at The Great Pyramid of Giza; the only remaining "Seven Wonders of the Ancient World", visit the Khan al-Khalili market in Cairo and Red Sea Riviera. There's also the Great Sphinx and multiple markets, citadels, ancient neighbourhoods and archeological sites. Done with it all? Take a breather in the lush green Al Ahzar Park.
#3 Bali: A Spa Week Away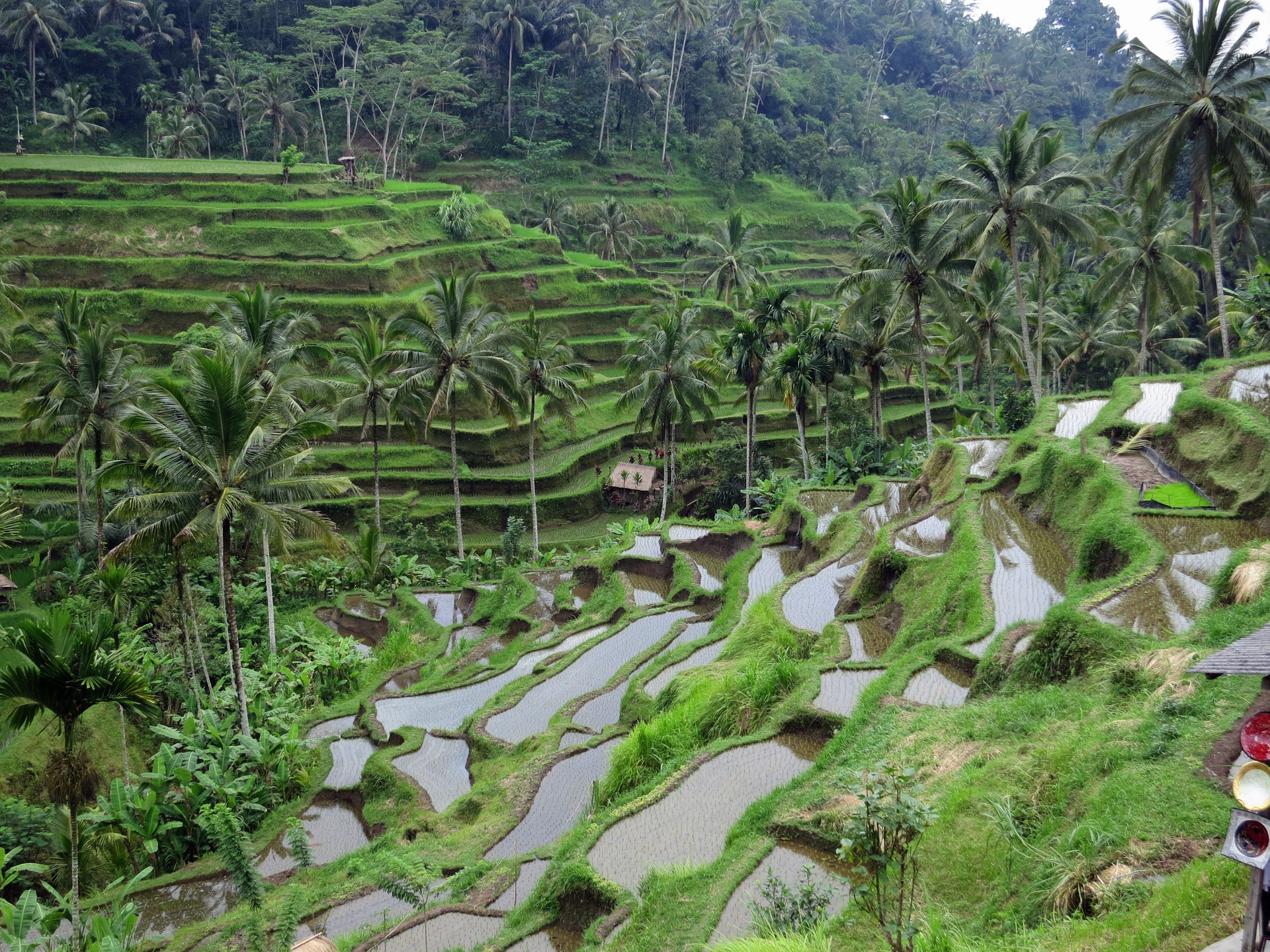 Or maybe you could all use a break from responsibilities. A week at a health and wellness-focused villa is just the reboot and reset you need. A wellness retreat isn't all kale juice and sun salutations, a complete plan is tailored to each guest's body type and goals. Some other activities include hydrotherapy, healing dance, and reiki. And as for food, you'd be surprised to find that a menu chock full of healthy nibbles is tastier than anything you'd fry up at home.
#4 Greece: Go Matchy-Matchy in White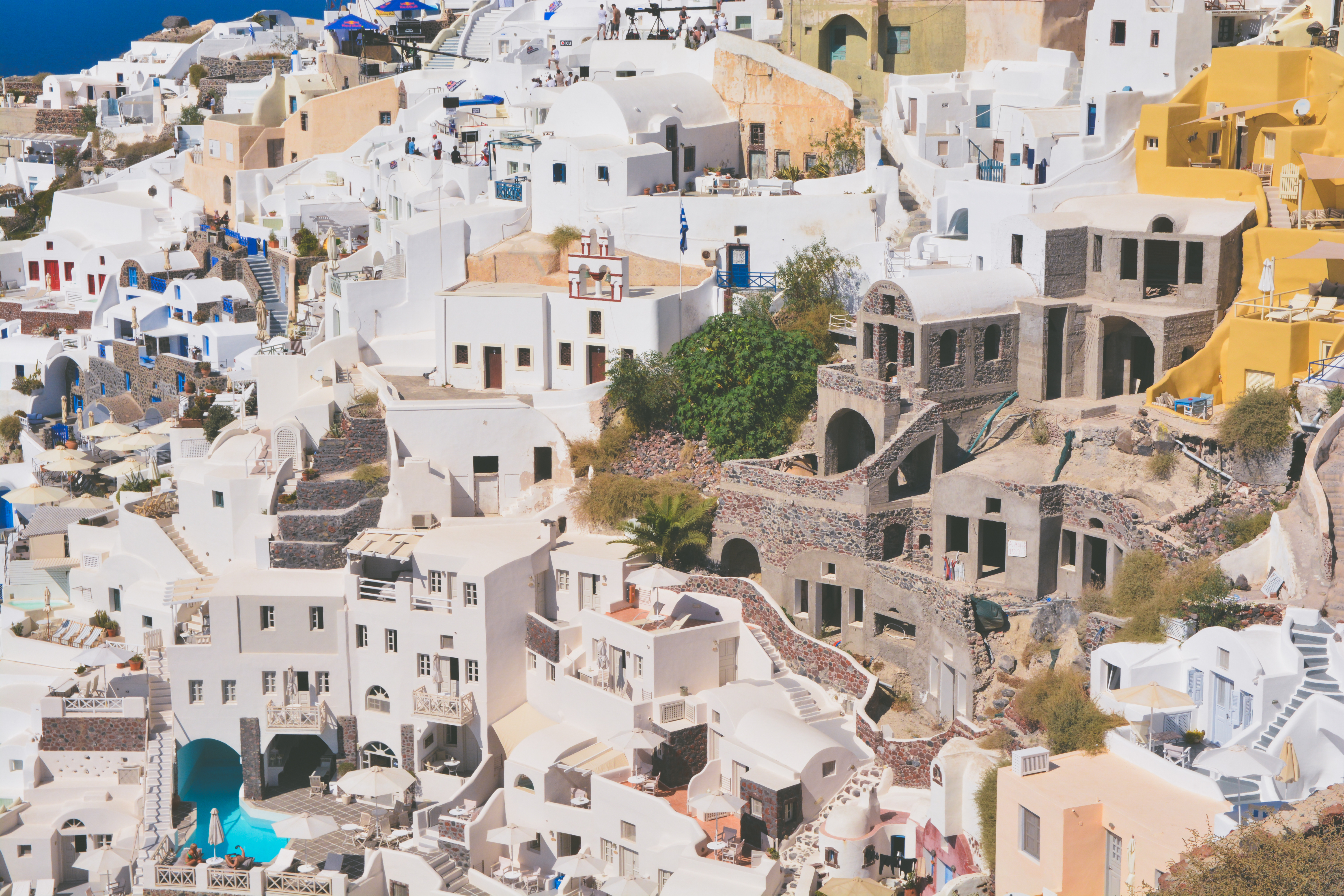 Santorini has more of a honeymoon vibe and Mykonos is gorgeous and has more parties, but there are so many other beautiful places in Greece to explore. If one thing is for sure, it's that you'll be surrounded by the most stunning beaches and white-washed buildings. And with your siblings around, you can boss them around to take the perfect Instagram shot! (Jokes).
#5 Tokyo, Japan: Getting Lost in Translation Together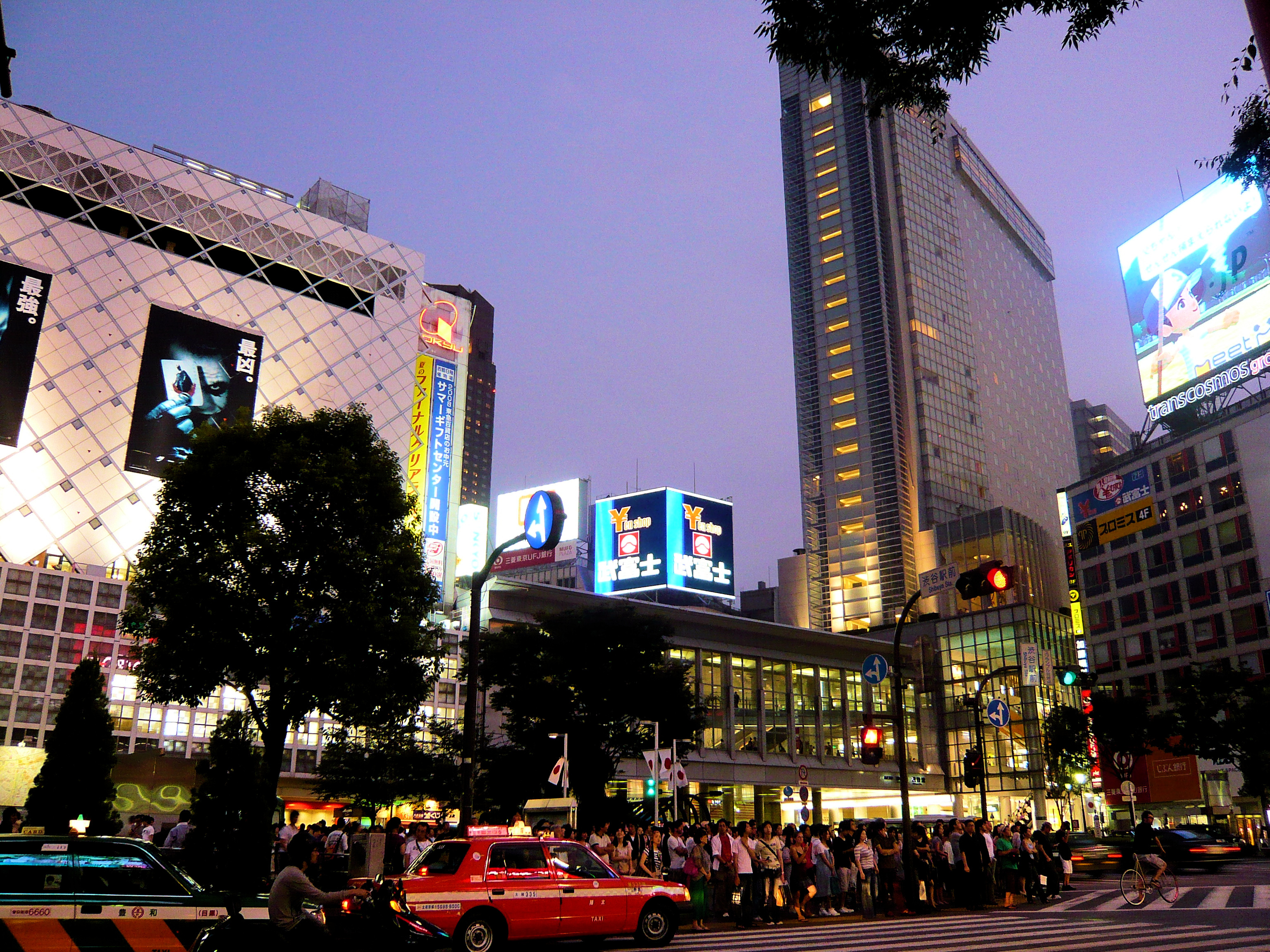 If there's one city worth getting wonderfully lost in, it's Tokyo, Japan. From robot hotels to Harajuku-style dressing, you can always expect the unexpected here. Trying to find some quiet so you can chat more? Take a trip to a to one of the many beautiful gardens and shrines, like the Shinjuku Gyoen National Garden. And while Tokyo is hundreds of miles away from Paris, you could be fooled with a visit to their own Eiffel Tower-inspired Tokyo Tower.