We're taking things a little more off the beaten path than the well-trod Phuket/Bali route, although most of these destinations are still a direct flight away!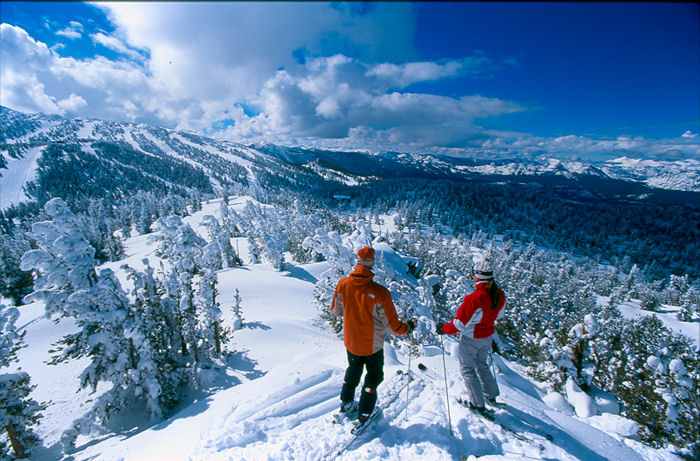 When to go: January through March
Japan's ski slopes are renowned for their pristine powder, and Hakuba is no exception. An easy train journey from Tokyo, there's something here for everyone – beginners and seasoned skiers alike. And after a day on the slopes, what's better than a nice warm soak? There are plenty of onsen in Hakuba to see to that! And kiddos will love the famous snow monkeys at Jigokudani Park!
How to get there: From Tokyo Station, take the bullet train to Nagano, and then a 1-hour bus to Hakuba. We recommend adding a stopover in Tokyo to make the most of your trip.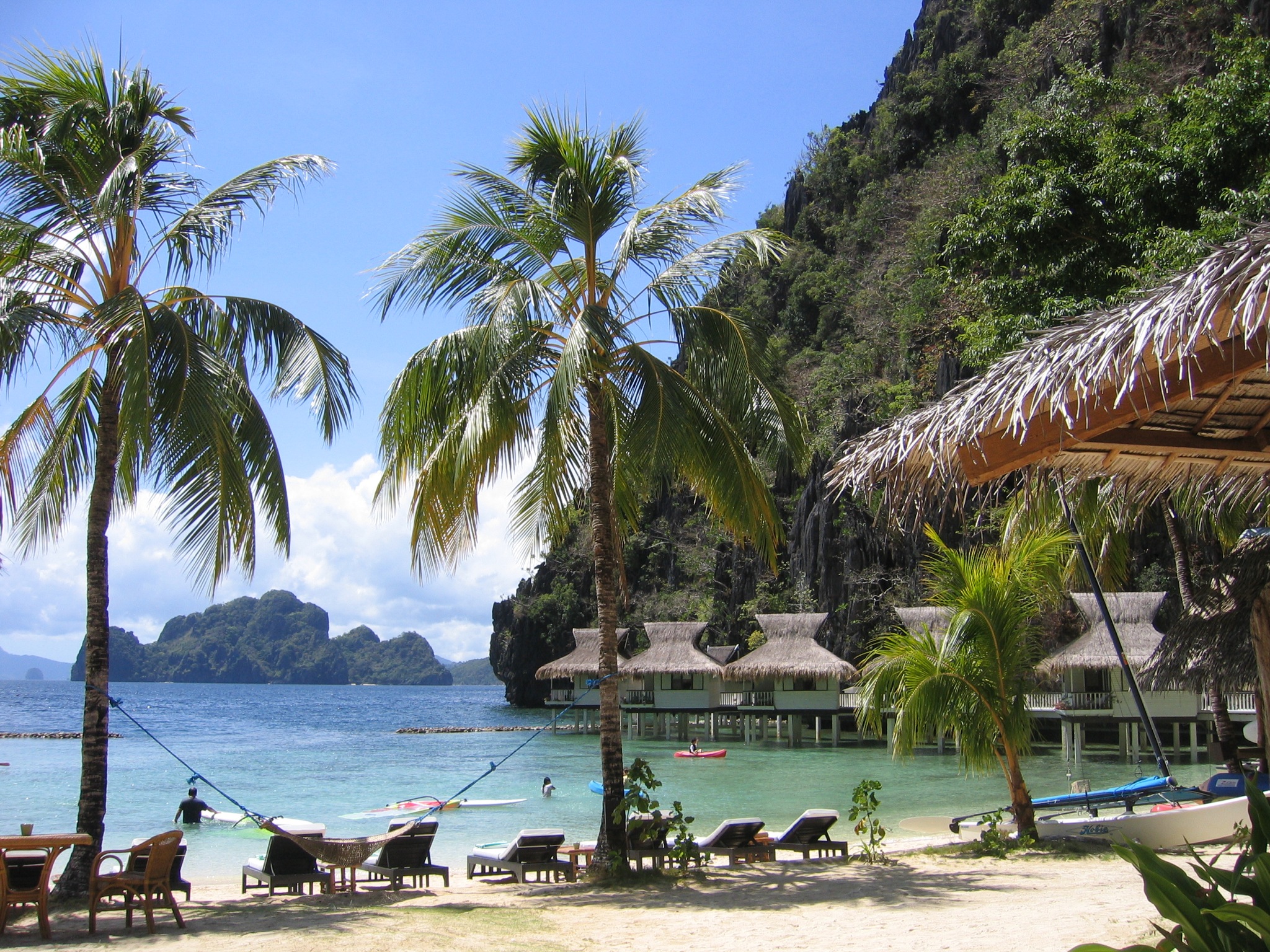 When to go: March to early May; November to February (basically just avoid the monsoons from June to October!)
Head to Palawan for a little piece of paradise. Its idyllic lagoons, towering limestone karst topography and beautiful bays make it hard to beat. The snorkelling and diving are excellent, and its white-sand beaches are perfect for more lazy days. With everything from high-end luxury to eco-resorts within El Nido National Park, there's accommodation to suit every budget.
How to get there: Fly to Manila, and take an onward flight to Busuanga.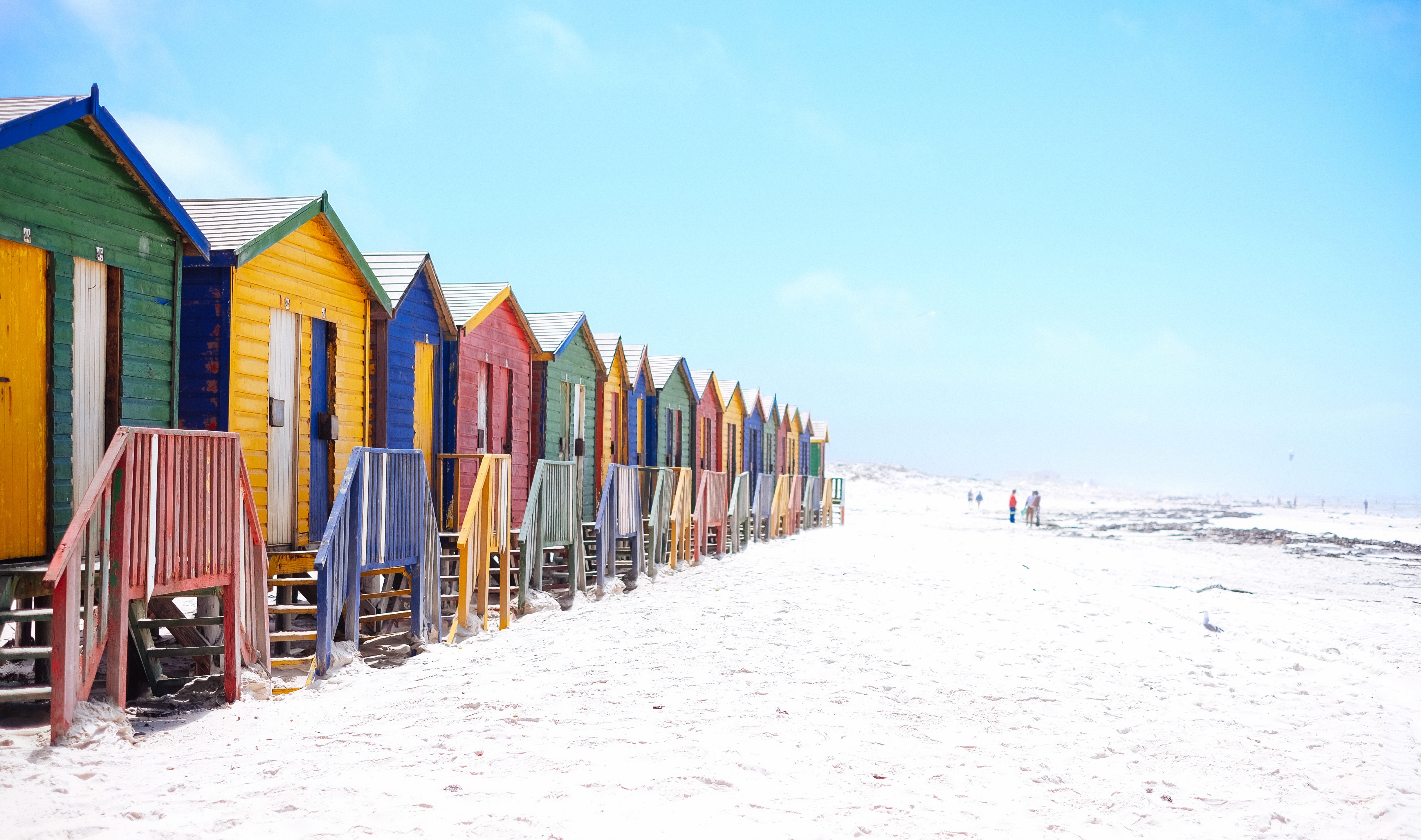 When to go: September – March
Stunning scenery, beautiful beaches, mountains, vineyards, history, culture, game parks, whale watching, shark-diving and vibrant cities … South Africa has it all, and at great value to boot. Get the most of the country by hiring a car for your trip, or if you want to experience something truly special then try one of the country's luxury train rides to lap up the landscapes it has to offer.
How to get there: Singapore Airlines flies direct to Cape Town via Johannesburg.
#4 Cempedak Island, Indonesia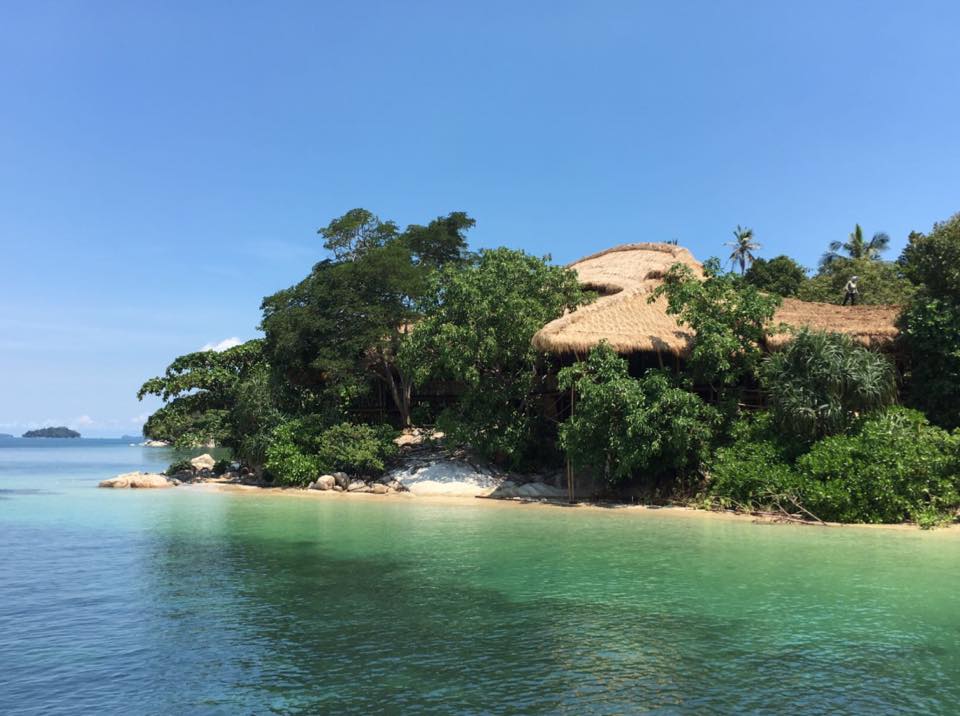 When to go: March to October
You'll need to ship the kids off for a staycation with the grandparents for this, as this new private island (operated by the owners of Nikoi Island) is for adults only. This makes it the perfect couple's retreat – ideal for a romantic getaway and just a short boat ride off the coast of Bintan. Constructed almost entirely from bamboo, Cempedak promises a truly unique and intimate experience.
How to get there: Take a ferry to Bintan, where it's a one-hour drive to the pier from where you get a boat for the 30-minute ride to Cempedak.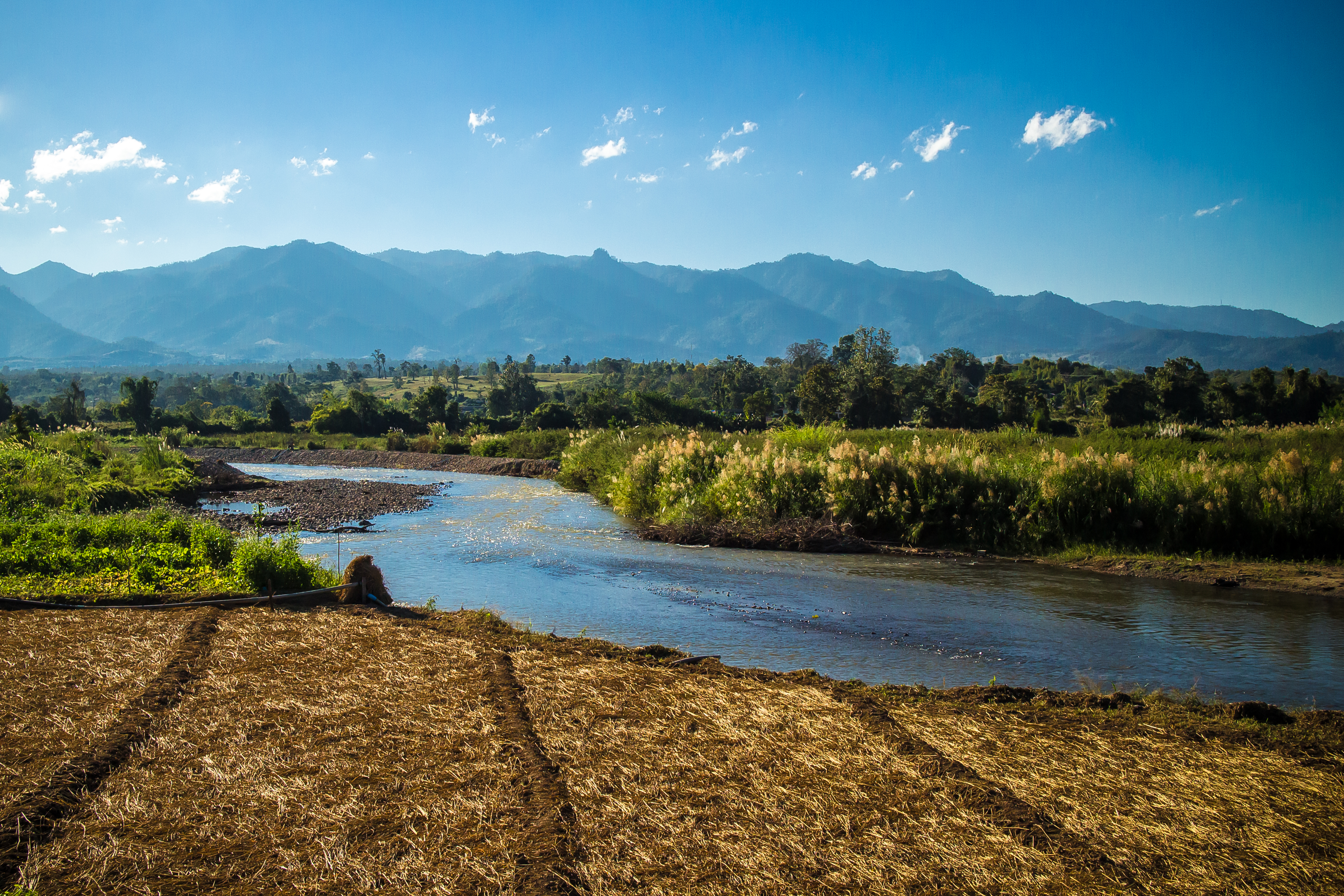 When to go: Anytime! October to April is the dry season; but during the rainy months, you can see it at its lushest!
Away from the hustle and bustle of the city, and a far cry from the tourist-swamped beaches of Thailand, Pai is a chilled-out little town set in a valley amongst rice paddies. With its fantastic, locally produced organic food and live music almost every night in any one of a number of cute little bars and cafes, this picturesque, Bohemian hideaway is sure to appeal. Hire a car or scooter to explore your surroundings to their full potential.
How to get there: Pai is a scenic 3-hour drive from Chiang Mai. Hire a driver or brave the local buses! You can also take a short 20-minute flight from Chiang Mai with Kan Airlines.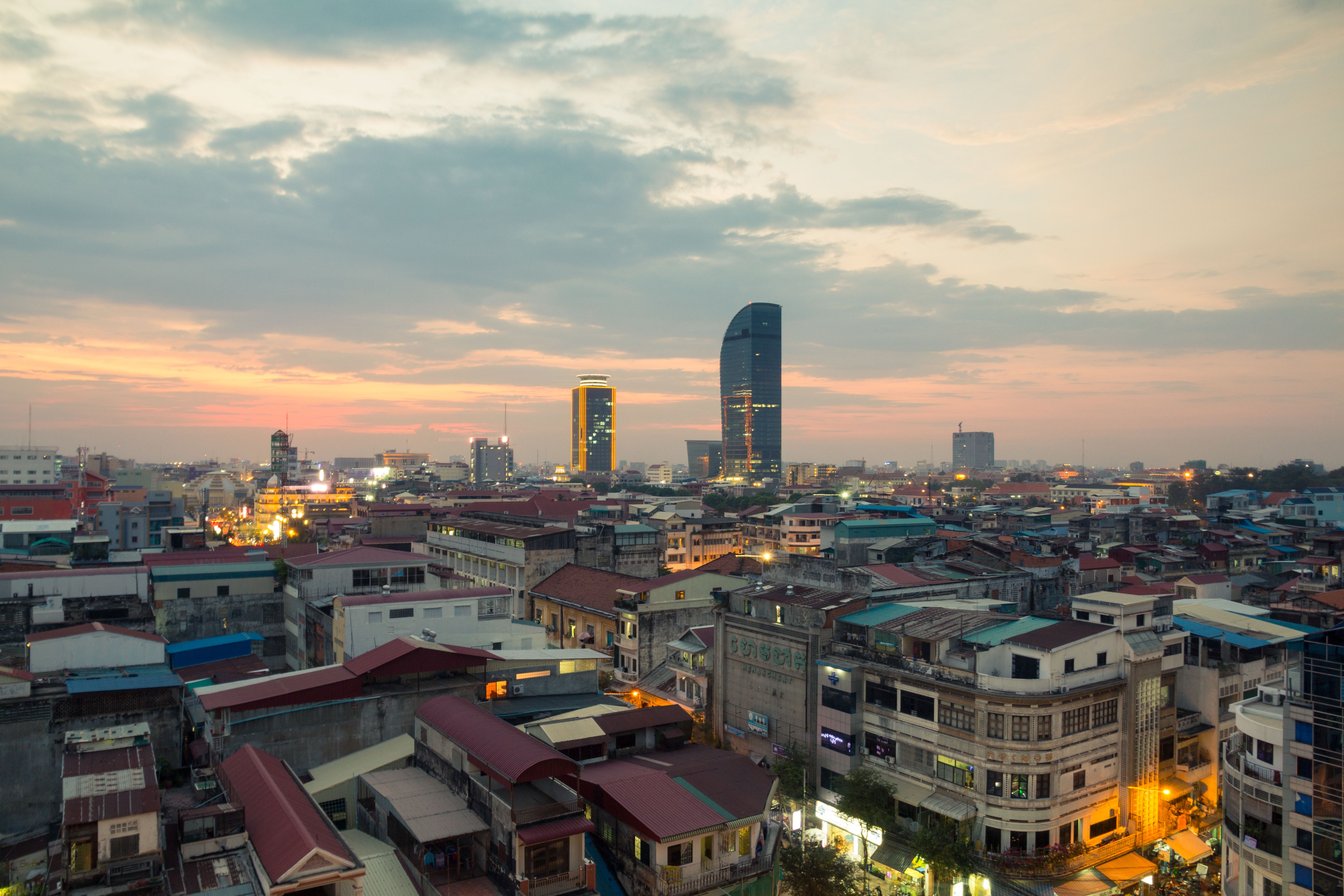 When to go: October to April
While Siem Reap and Angkor Wat might be the first things that come to mind when you think of Cambodia, Phnom Penh is significantly underrated and well worth a trip in itself. With pagodas and museums, French colonial architecture, as well as the notorious Killing Fields, there's much to take in for adults and children alike. Enjoy the city's excellent street food, or relax with a drink on the terrace at the famous Foreign Correspondents' Club. There are also plenty of hip and well-stocked bars, characterful cafes, flea markets and boutique shops springing up, making Phnom Penh one cool and sassy city.
How to get there: Silkair, Jetstar and Tiger fly direct from Singapore.
#7 Finland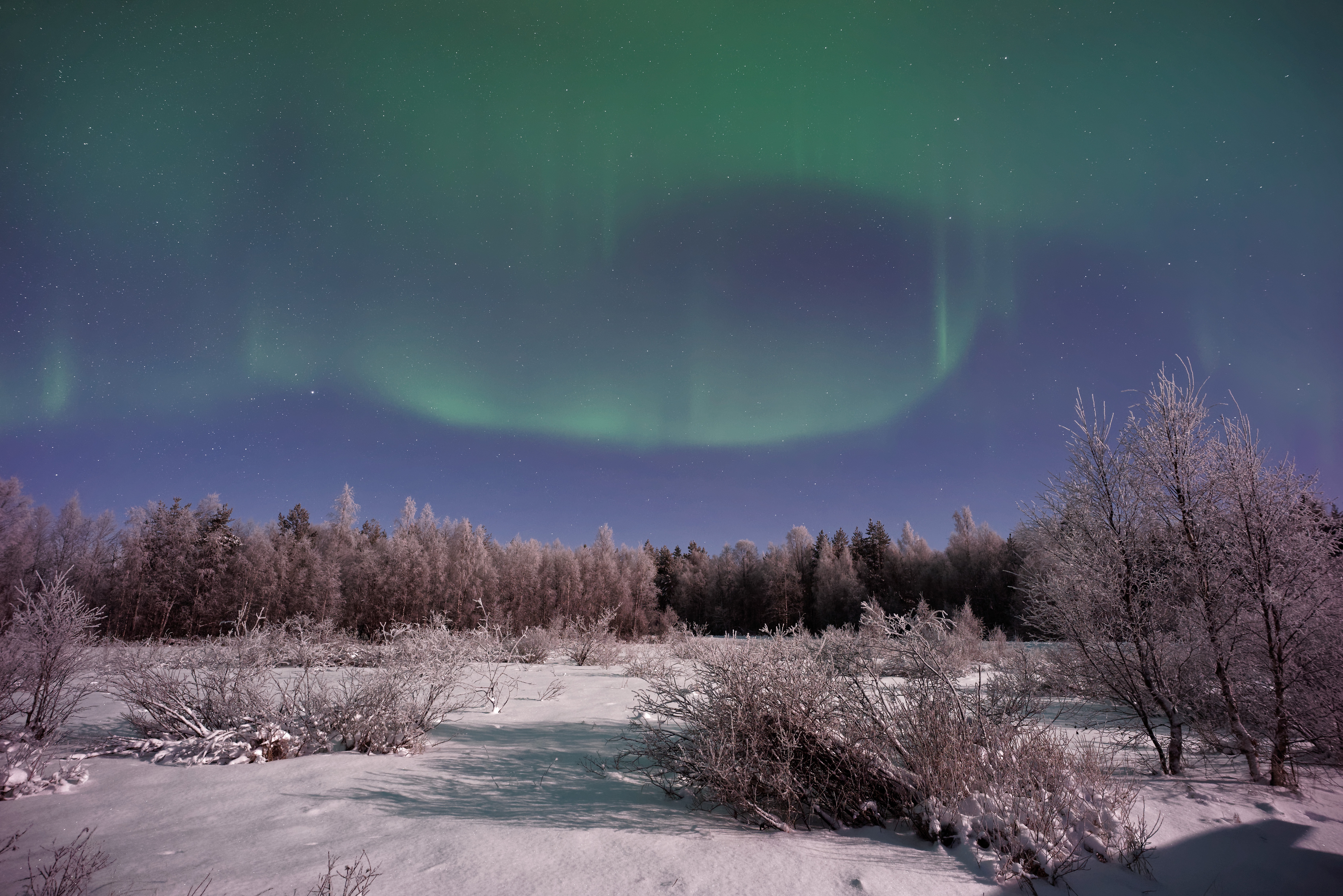 When to go: June to August
This year the Nordic nation celebrates its 100th birthday, with cultural events throughout the year in honour of the occasion. With its phenomenal forests and thousands of lakes and islands, Finland is ideal for any nature lover and a great place to escape the haze and breathe in some fresh, clean air (it's the third cleanest in the world!). If you're lucky, you might also catch a glimpse of the Northern Lights.
How to get there: Finnair flies direct to Helsinki several times a week from Singapore.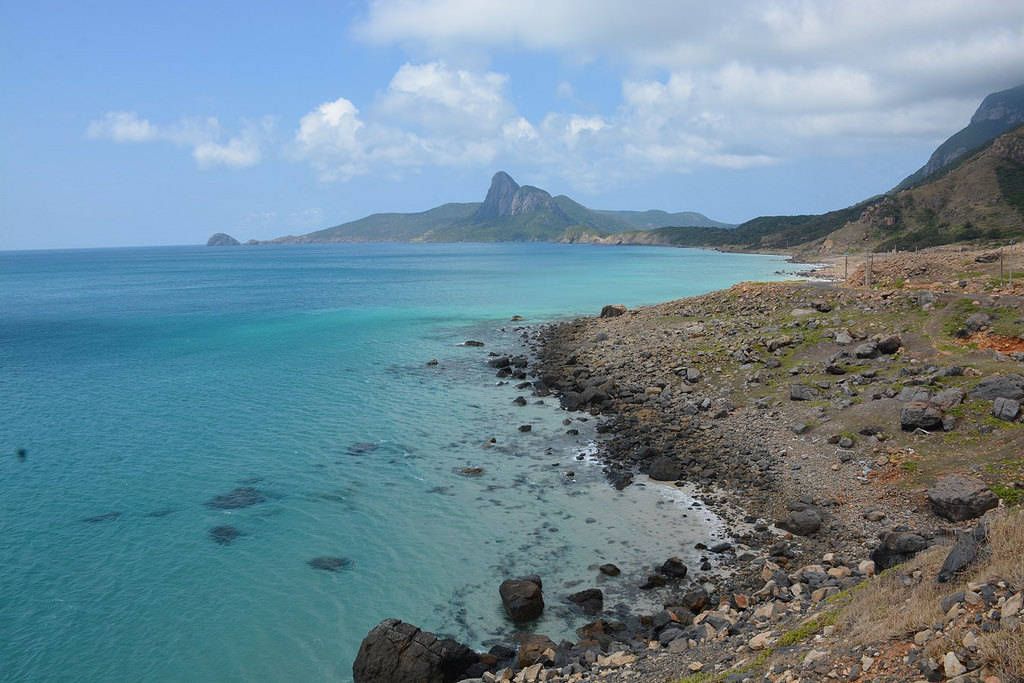 When to go: November to April
The Con Dao Islands comprise 15 islands and islets offering beautiful beaches and coral reefs that provide some of the best snorkelling and diving in Vietnam. If you're more of a landlubber you can hike to remote bays and enjoy the spectacular scenery and wildlife. The main island of Con Son is an old penal colony with a brutal past, steeped in history. If you don't find it too harrowing,  explore the old jails and the stories they hold. The islands have a sleepy atmosphere and are still relatively unfrequented by tourists, so this is a perfect choice if you want to enjoy life in the slow lane!
How to get there: Vietnam Airlines flies daily between Ho Chi Minh City and Con Son.
#9 Trang Islands, Thailand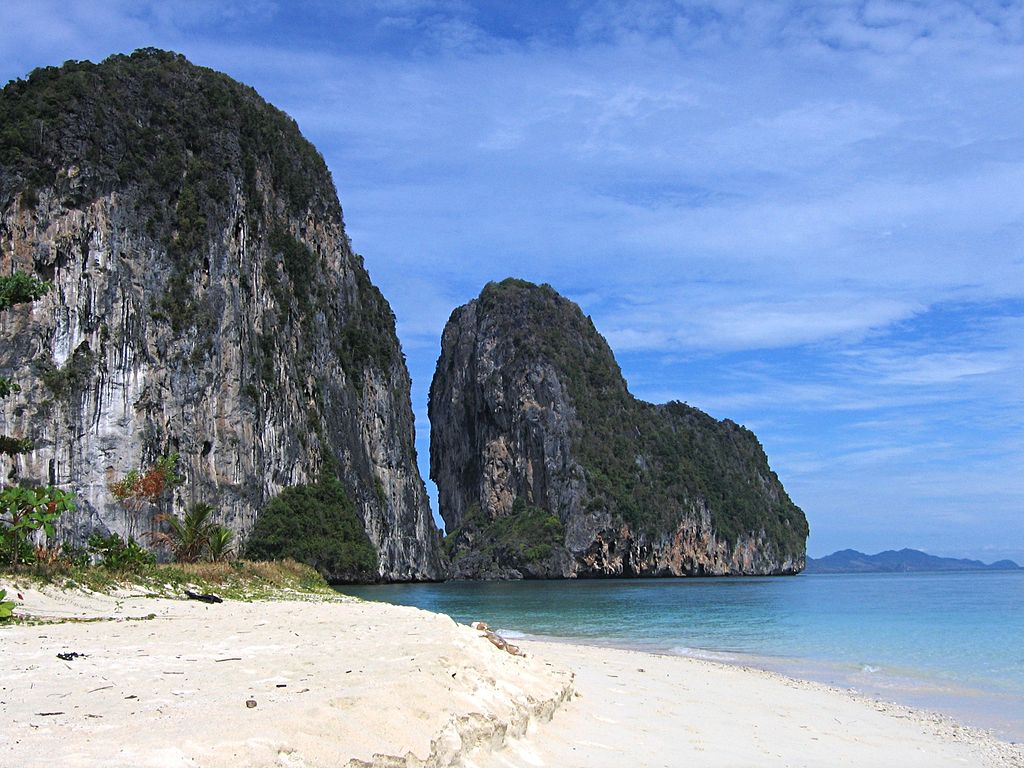 When to go: December to April
If you're bored of the usual Thai tourist spots like Phuket, Phi Phi and Koh Samui, check out the Trang Islands, which are slowly becoming Thailand's next island-hopping hotspot. Offering the same white-sand beaches, crystal-clear turquoise waters and jungle hills that we're used to, but without the crowds, this is a perfect choice for a quiet, chilled out getaway. It'll be more of a mission to get there, mamas, but it will be worth it to enjoy that 'road less travelled' feel. Make sure to visit Ko Muk's Emerald Cave to experience the pirate's life!
How to get there: Fly to Krabi, and it's then a 2-hour drive to Kuan Thung Khu Pier, followed by a 1-hour boat ride.
#10 Taitung, Taiwan
Read the original article on Sassy Mama Singapore.