Getting fit isn't just a New Year's resolution. Something we can all relate to is feeling as though you've gained a million pounds after a vacation. Yes, the struggle is real, which is why even the fittest, healthiest of Nomads could do with a getaway right up their 10,000-steps-a-day-alley. We know a few:
Read also: The Best Acai Bowls in Asia — Where to Get a Really Healthy Breakfast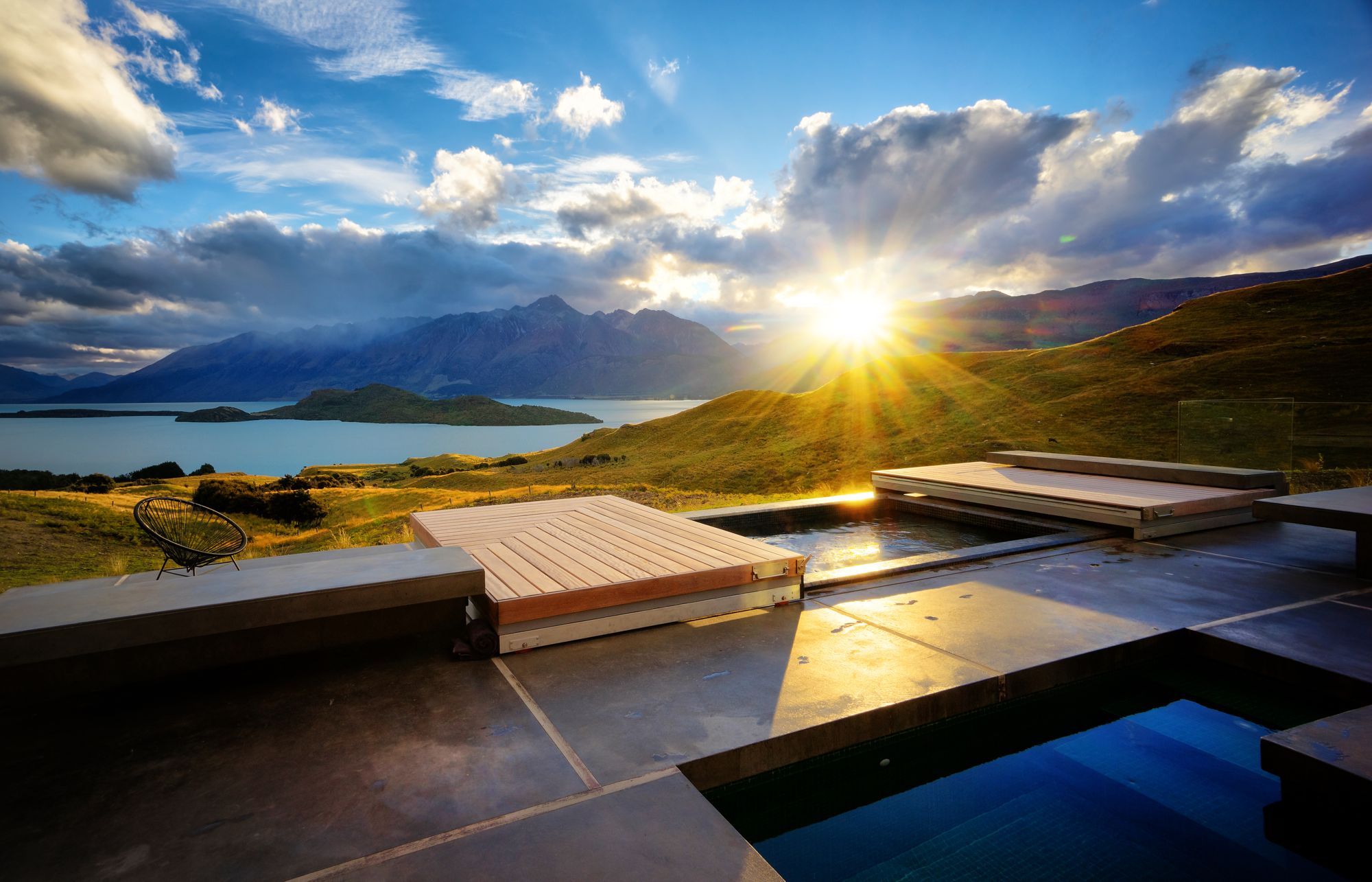 An all-inclusive, eco-friendly wellness resort on the banks of Lake Wakatipu, offering comprehensive wellness and fitness menus tailored to the individual. The brainchild of celebrity yoga guru Damian Chapparo, guests sign up for a 5 or 7-day retreat where they will enjoy complimentary sunrise sessions of Vinyasa Yoga, kayaking, sub-alpine hikes, daily massages, cooking classes, and even horticulture lessons. The setting of Aro-Ha is simply breathtaking, perfect for soul-searchers and city dwellers in need of a serene getaway.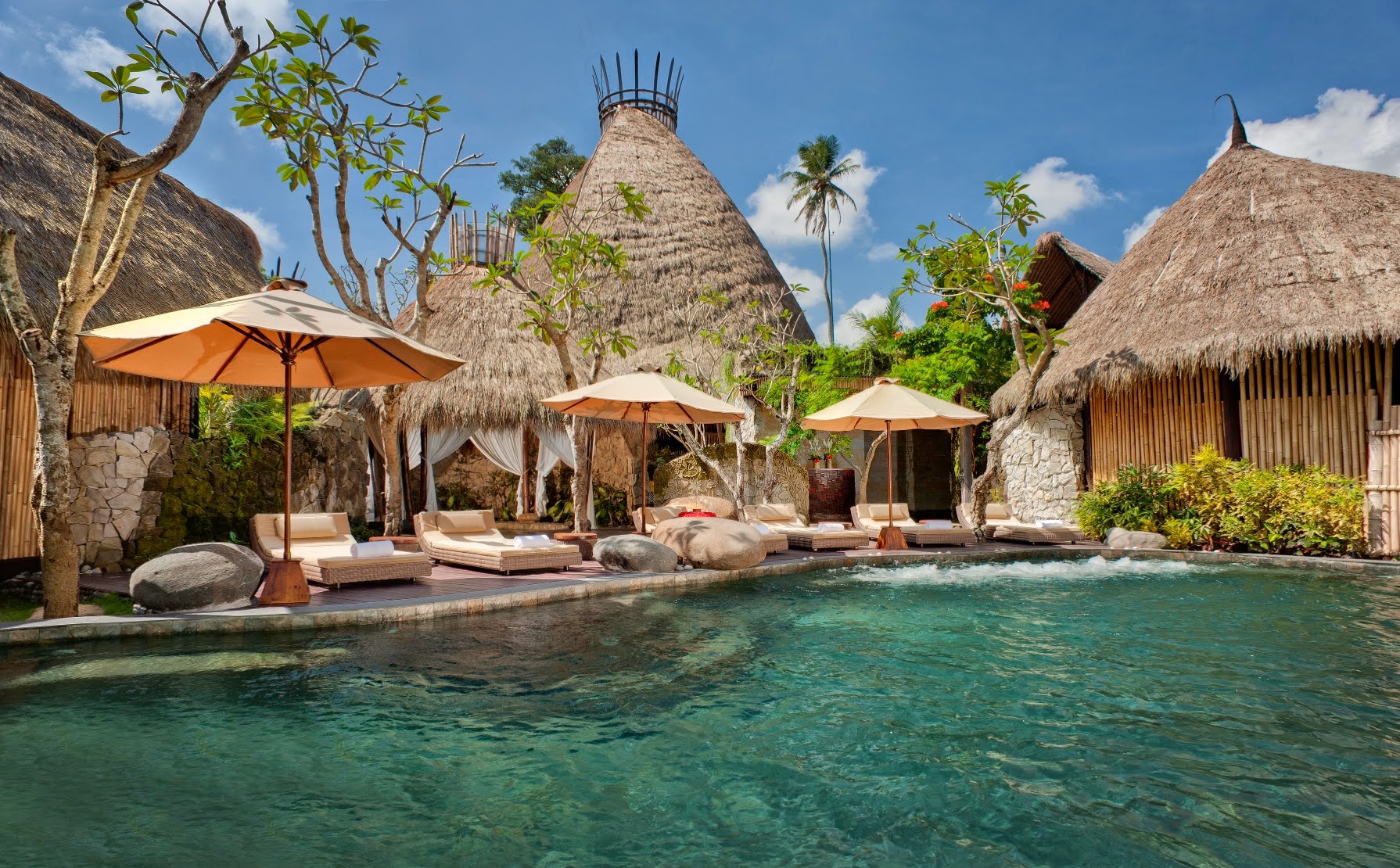 A peaceful sanctuary and award-winning destination spa that offers an extensive selection Balinese-inspired therapeutic, healing & holistic treatments. The Holistic Sacred Arts programmes at Puri Ahimsa involve movement, creative expression & self-awareness, guided by specialists in Meditation, Yoga, Somatic Therapy, Aikido, Dance, Vibration Healing Music, Drama, Visual Arts and Healing Dance Aquatic Bodywork. The resort's eco-luxurious bamboo restaurant offers innovative cuisine aimed to nurture body, mind and soul, with vegan and raw living dishes sure to surprise and delight all.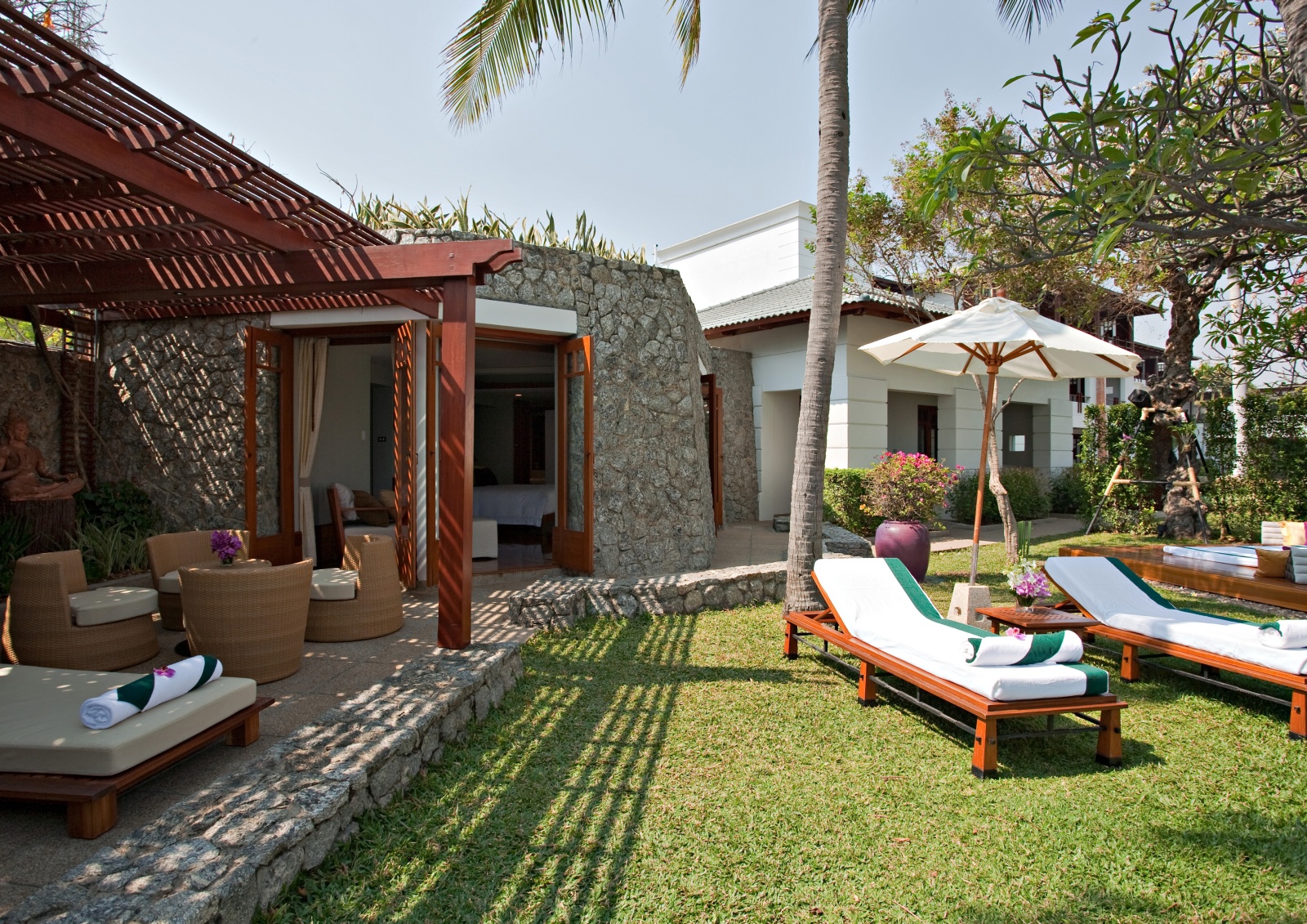 A favourite of Victoria & David Beckham, Elizabeth Hurley and more, ChivaSom is celebrated for being one of the world's top destination luxury health resort. The beachfront retreat offers 11 programmes of health and wellness treatments that are specially crafted to suit your needs, a bevvy of expert consulting doctors, naturopaths, fitness instructors, spa therapists, nutritionists and health practitioners will ensure that your balance and rejuvenation will be the utmost focus. The Natural Healing programme includes a Naturopathic consultation to explore your health concerns, which will then be supplemented by holistic health sessions such as Chi Nei Tsang, Reiki, Shirobhyanga or Acupressure Reflexology. The resort offers daily yoga, in a group setting or one-on-one.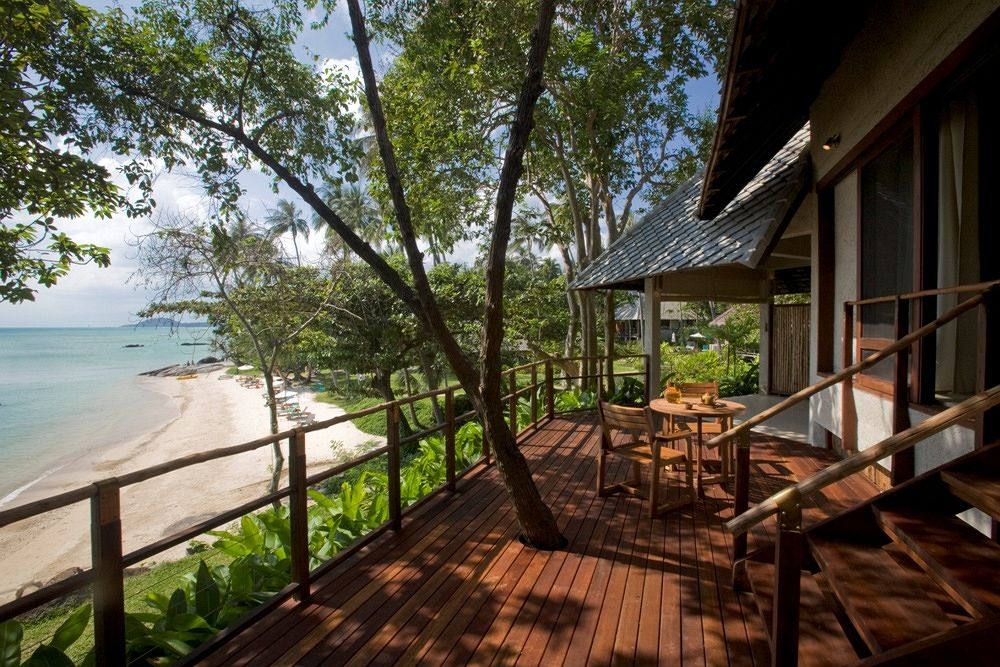 Centred around a monk's cave that once served Buddhist monks as a place of meditation and spiritual retreat, Kamalaya is a symbol of growth and unfolding of the human spirit. The award-winning resort offers a plethora of holistic and life-changing wellness programs, natural medicine and spa and healing therapies for detox, yoga, stress and burnout, fitness and weight control. You'll find 59 luxurious rooms, 3 dining areas all serving detox menus, two pools, herbal steam cavern, yoga pavilions, meditation spaces and even an art gallery.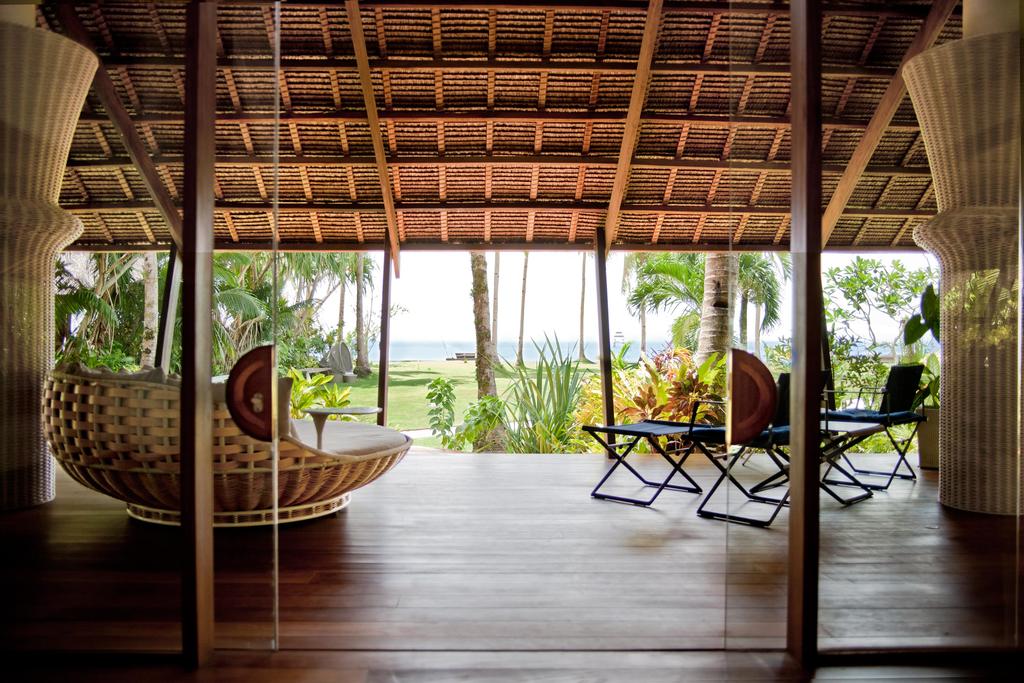 Sia6gao is known for its world-class snorkelling, surfing, and diving, and you'll find all of that at Dedon Island, an all-inclusive paradise where you never have to open your wallet. Tucked away in a private white sand bay and just around the corner from the Philippine Deep and the legendary surfing wave Cloud 9, the resort also offers all-inclusive massages, yoga classes, and other wellness activities.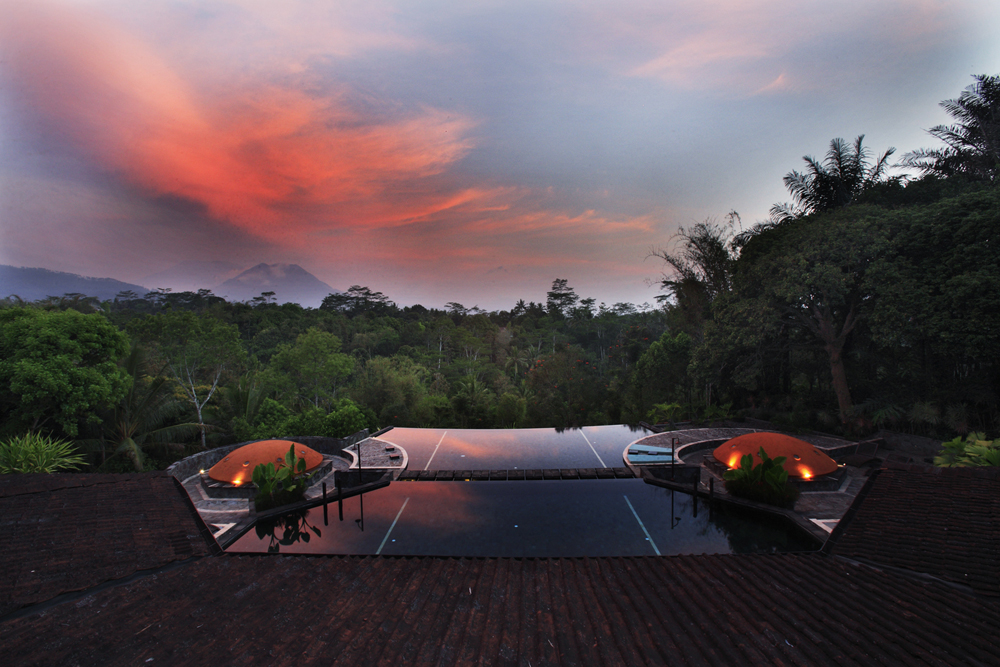 Located on a peaceful coffee plantation, MesaStila boasts scenic mountain views ringed by eight volcanoes.The eco-friendly resort offers wellness packages for any number of nights, most notably their fitness and weight management retreat designed to help guests achieve their fitness goals. The all-inclusive program features healthy meals, daily massages, personal fitness training, traditional martial arts, yoga to reduce stress, and hike / bike in the jungle to get closer to nature.