We'll admit we're pretty excited that David Lynch and Mark Frost have made good on Laura Palmer's promise of seeing us again in 25 years. With most of the familiar faces back together (What happened Lara Flynn Boyle?) and an amazing roster of new celebrities making cameos, we can't wait for a little Lynchian weirdness to fill our weekly schedule. Aside from the whole Black Lodge/White Lodge thing however, within the Twin Peaks universe, there are some solid travel takeaways that can do a nomad good:
#1 Nothing Beats a Good Cup of Coffee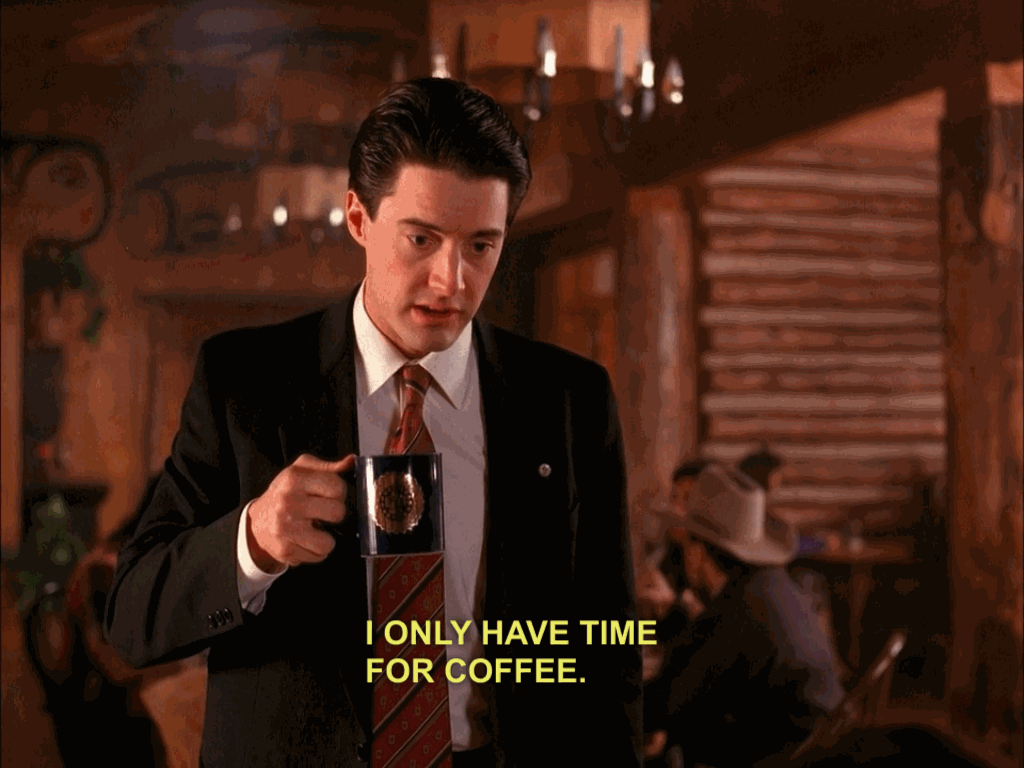 "Every day, once a day, give yourself a present. Don't plan it. Don't wait for it. Just let it happen. It could be a new shirt at the men's store, a catnap in your office chair, or two cups of good, hot black coffee". — Agent Cooper
What: If you can't live without your artisanal craft pour or perhaps prefer your coffee iced with some sweet milk a la Vietnam, a good cup of coffee and travelling are as inseparable as the Log Lady and her log. Exploring a new local café though (there's always a new local café) is also a great way to venture around, get a little work done, and take in some local design, all while getting that caffeinated fix.
Read: Would You Travel for the World's Best Coffee?
#2 The Owls Are Not What They Seem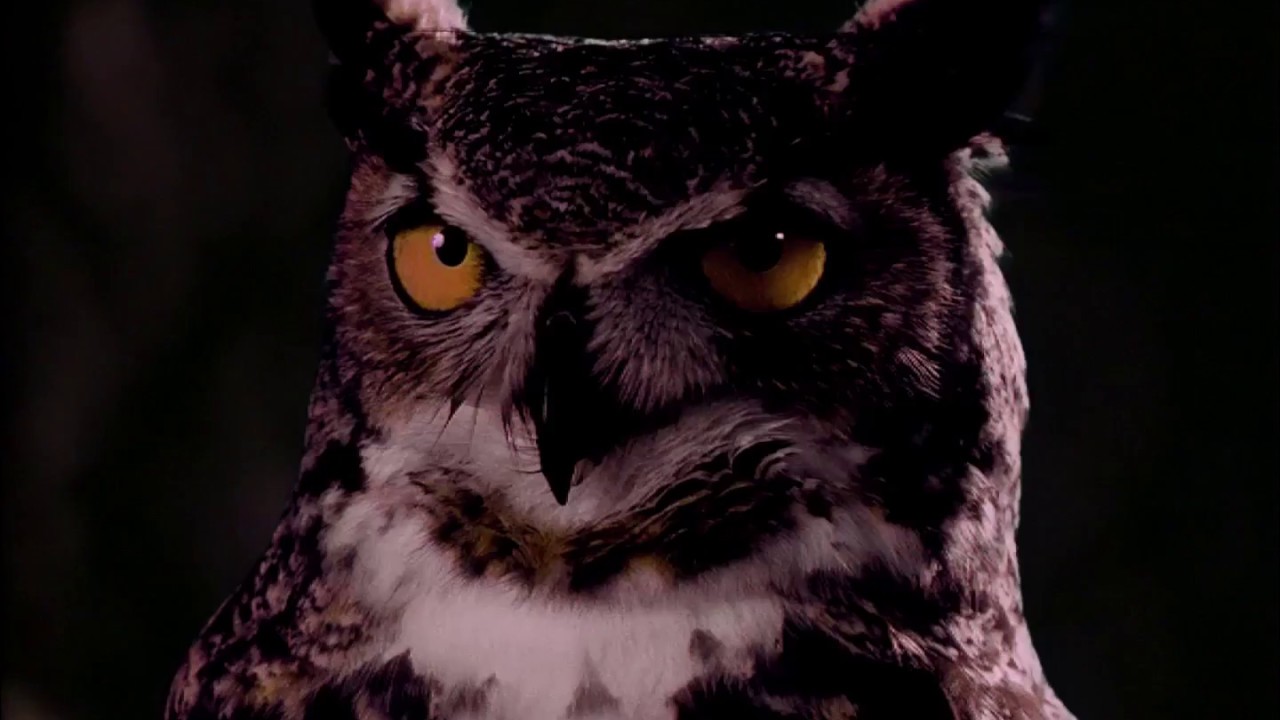 What: The phrase, "the owls are not what they seem" is one of the most well known tag-lines of the Twin Peaks series. While hotly debated as to the exact meaning, we're good with a simplified argument that the owls represent the spirit-world who are always watching. How might this relate to travel? Be respectful while travelling (ie. keep your clothes on atop the sacred Mt. Kinabalu); ask someone about their supernatural beliefs (it's a great icebreaker); and finally, always act like someone's watching, because they probably are.
#3 Exercise or Meditate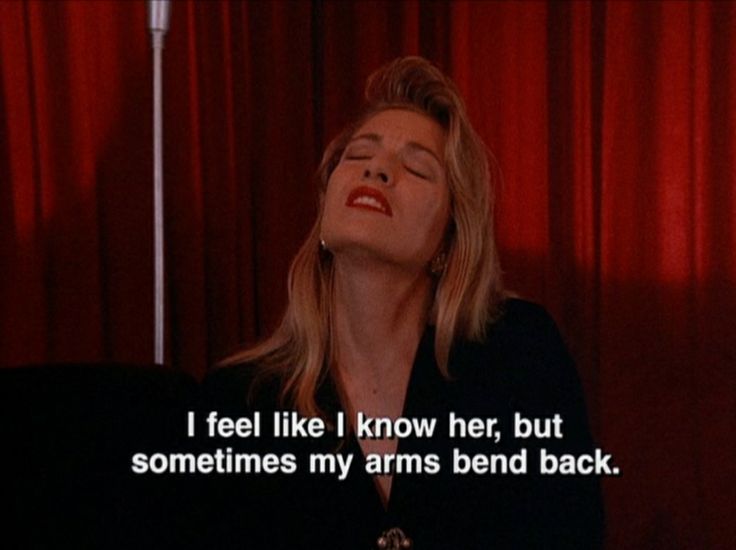 What: It's a well known fact that David Lynch is an outspoken advocate of the benefits of Transcendental Meditation. Starting in 1973, he claims to have not missed a single meditation since. Twice a day, every day. In fact, his David Lynch Foundation almost bought a mountain just outside of Berlin, with hopes of opening a Transcendental Meditation University that would be the first of many to open across Europe. Although the deal fell through (meaning ruin-porn lovers can still hike up the mountain to visit the abandoned Field Station Berlin Teufelsberg) there is something to be said for keeping a sound mind. Find your healthy mental outlet and let travelling only heighten rather than hinder it.
Read: 5 Best Yoga Spots We Love
#4 Do Something You Don't Usually Do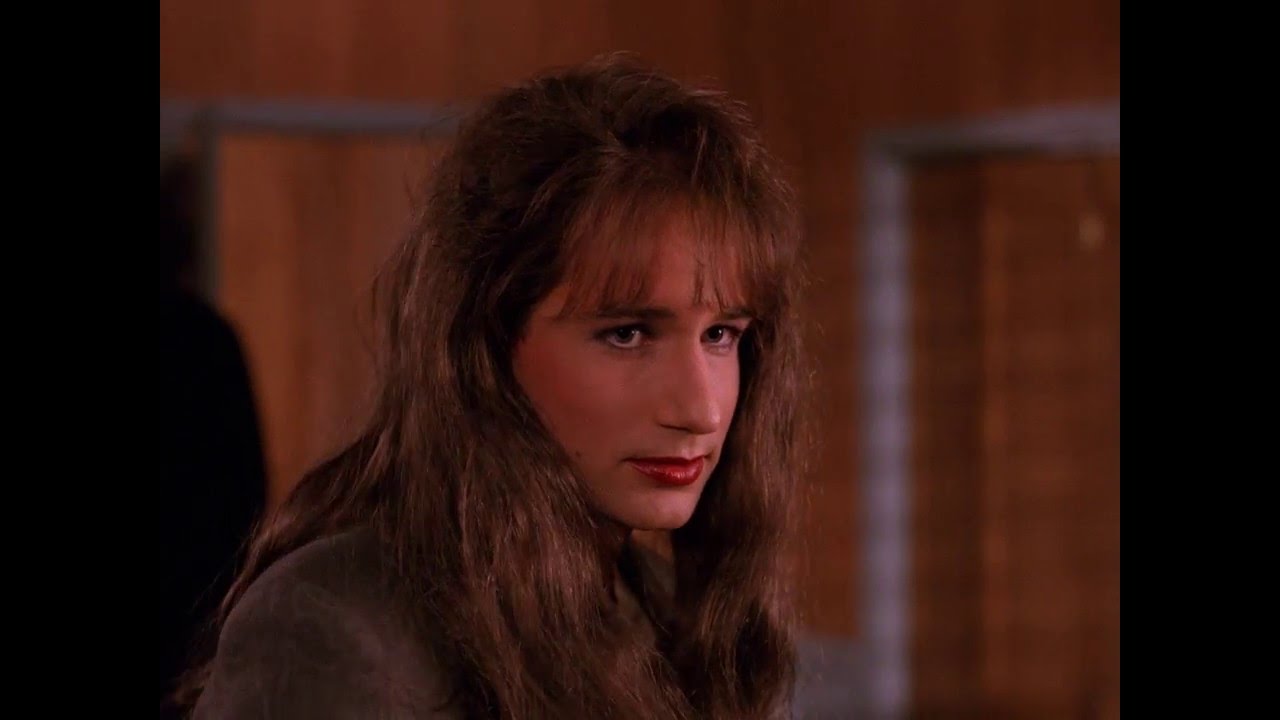 What: It can be as simple as picking a new area to explore in your favourite Beach destination. Canggu's great but have you been to Candidasa? We may be a firm believer in the "if it ain't broke…" mentality, but doing something new often creates a new favourite — which is currently anticipating David Duchovny reprising his role as Denise Bryson.
#5 Visit the Real Twin Peaks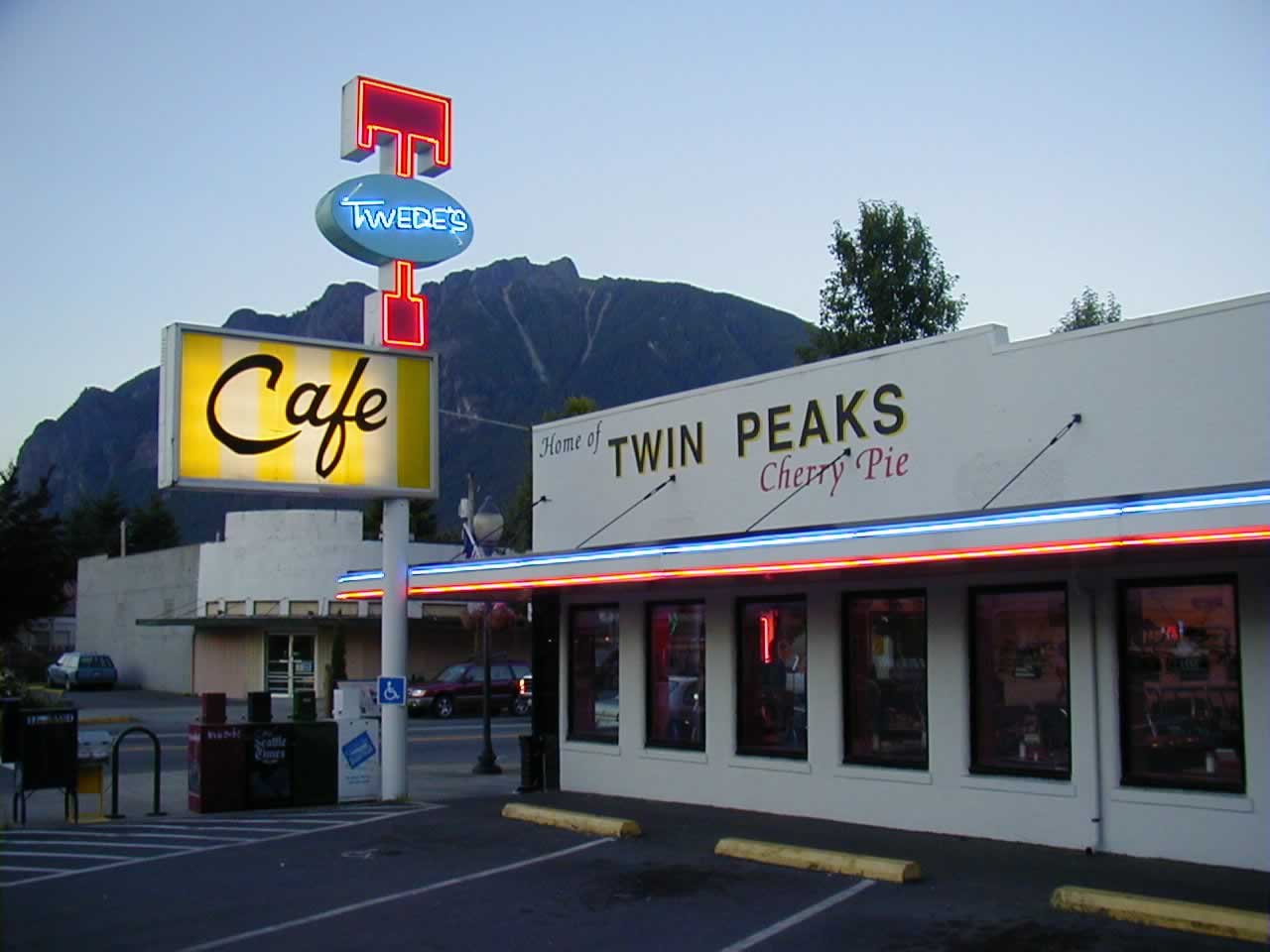 What: There is in fact a Twin Peaks, Washington, but the series wasn't filmed there. The good news is that most of the iconic locales in the show are in close proximity to the namesake town. If you're wanting to take a Twin Peaks road-trip through the Pacific Northwest here's how to do it:
Stay at the iconic Salish Lodge and Spa in Snoqualmie that rests on the edge of the waterfall in the opening credits.
For the gorgeous log cabin vibes of Agent Cooper's Great Northern Hotel stay at the Kiana Lodge in Poulsbo, which is a short ferry ride from Seattle.
Pay a visit to the beautiful Reinig trestle bridge that set the stage for the whole story in the pilot.
Take a pic outside the Roadhouse Bar at the Fall City Roadhouse and Inn in Fall City, Washington.
And finally, eat some cherry pie at the Double R Diner which is actually Twede's Cafe in North Bend.
#6 Don't be Bob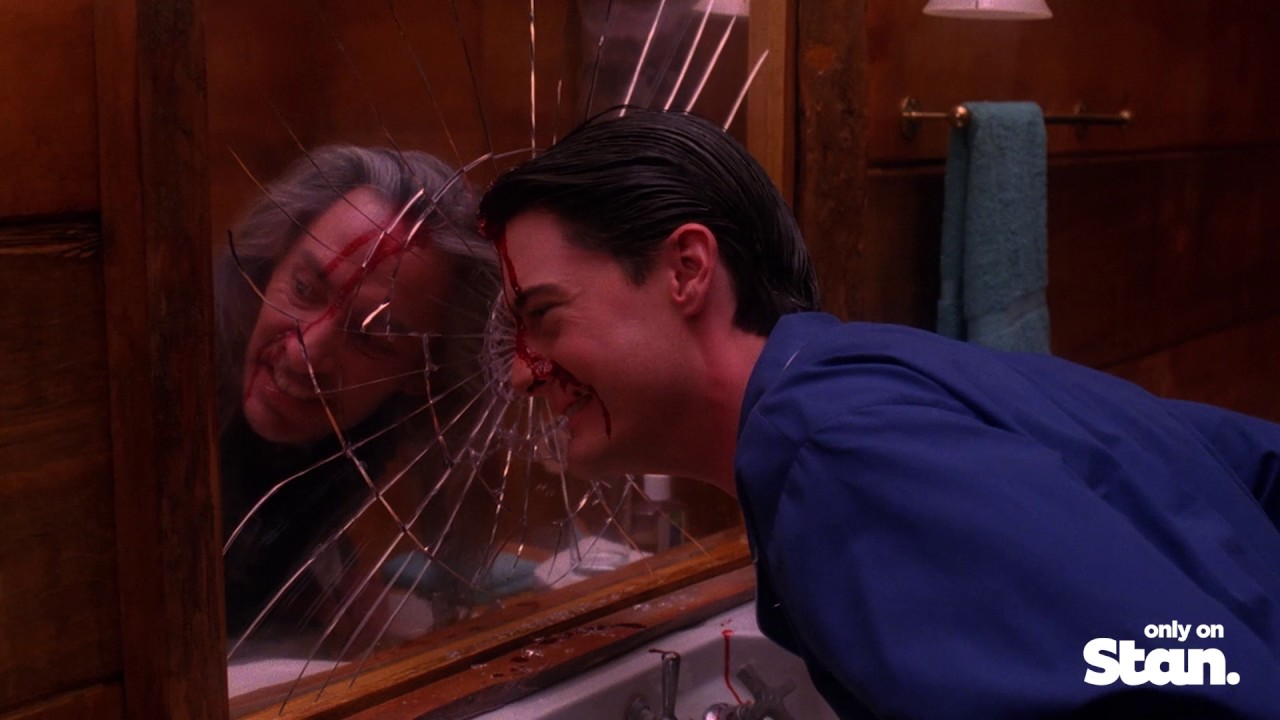 What: Perhaps it's why it strikes a chord in millions of viewers, but everyone has the ability to have an inner Bob. Whether you've dealt with Bob or not is another issue, but travelling has the potential to bring him out. Delayed flights or trains, less than stellar accommodation, or anything that throws you out of your comfort zone sometimes means your inner restraint is tested. Keep Bob at bay.
Read: What to do When Your Dream Vacation Becomes a Holiday Nightmare
#7 But Don't Forget to Smile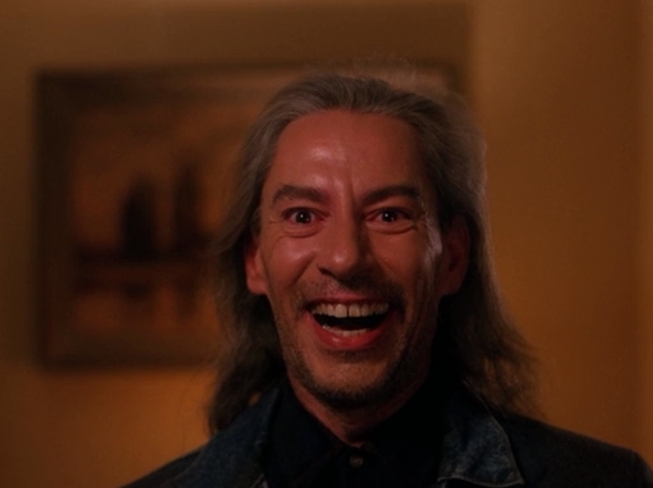 What: If you haven't seen Fire Walk With Me or the first two seasons yet, you better binge watch them quick. Twin Peaks Season 3 premiers with a 2-hour episode May 21st.