Not all those who wander are lost, sometimes they just can't find their glass. Have your wine, swirl it around, sniff, sip throw it back, and repeat. We know just the place, or seven, of the best wine bars in Singapore. You can't buy happiness, but you can buy wine, and that's kind of the same thing.
Read also: Guy's Guide: Unpretentious (Yet Seriously Stocked Wine Bars We Love)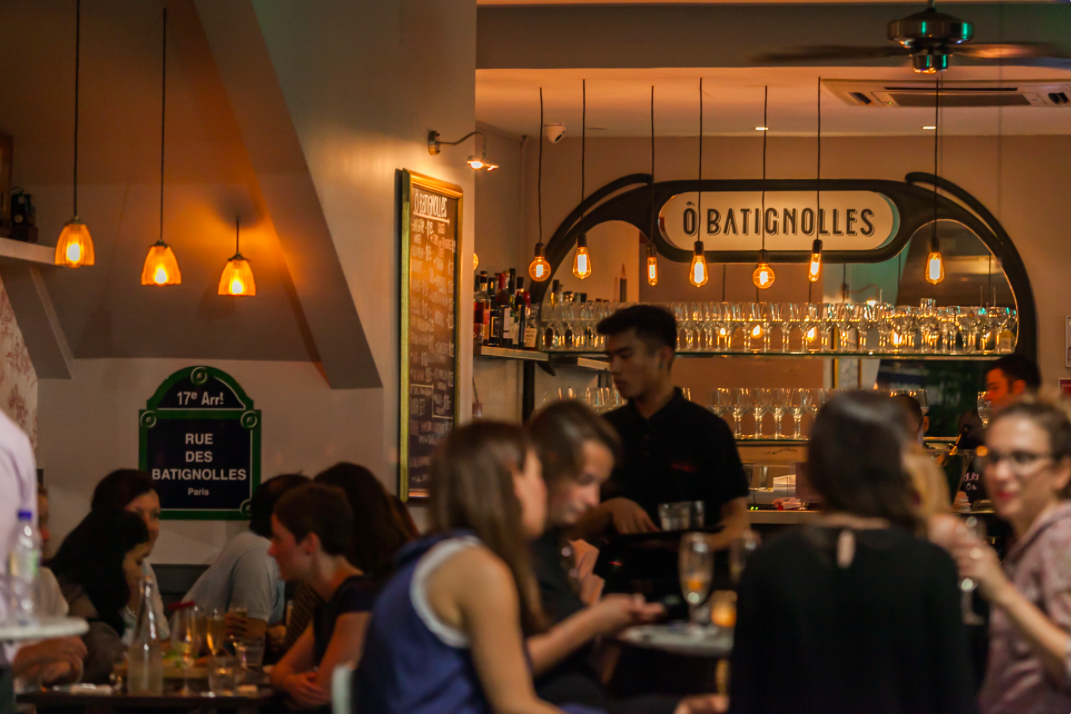 This newbie on the Club Street block serves 14 types of French wine by the glass. The name Ô Batignolles comes from a district in Paris called Les Batignolles, emulating the same cosy, Parisian-style bistro vibes. Most wines here are exclusive to Ô Batignolles and sourced directly from the producer. And of course, a cheese platter is in order.
Address: 2 Gemmill Lane 069247 Singapore
Open hours: Monday to Friday from 12pm-12am; Saturday from 11am-12am; Sunday from 11am-9pm
Tel no: +65 6438 3913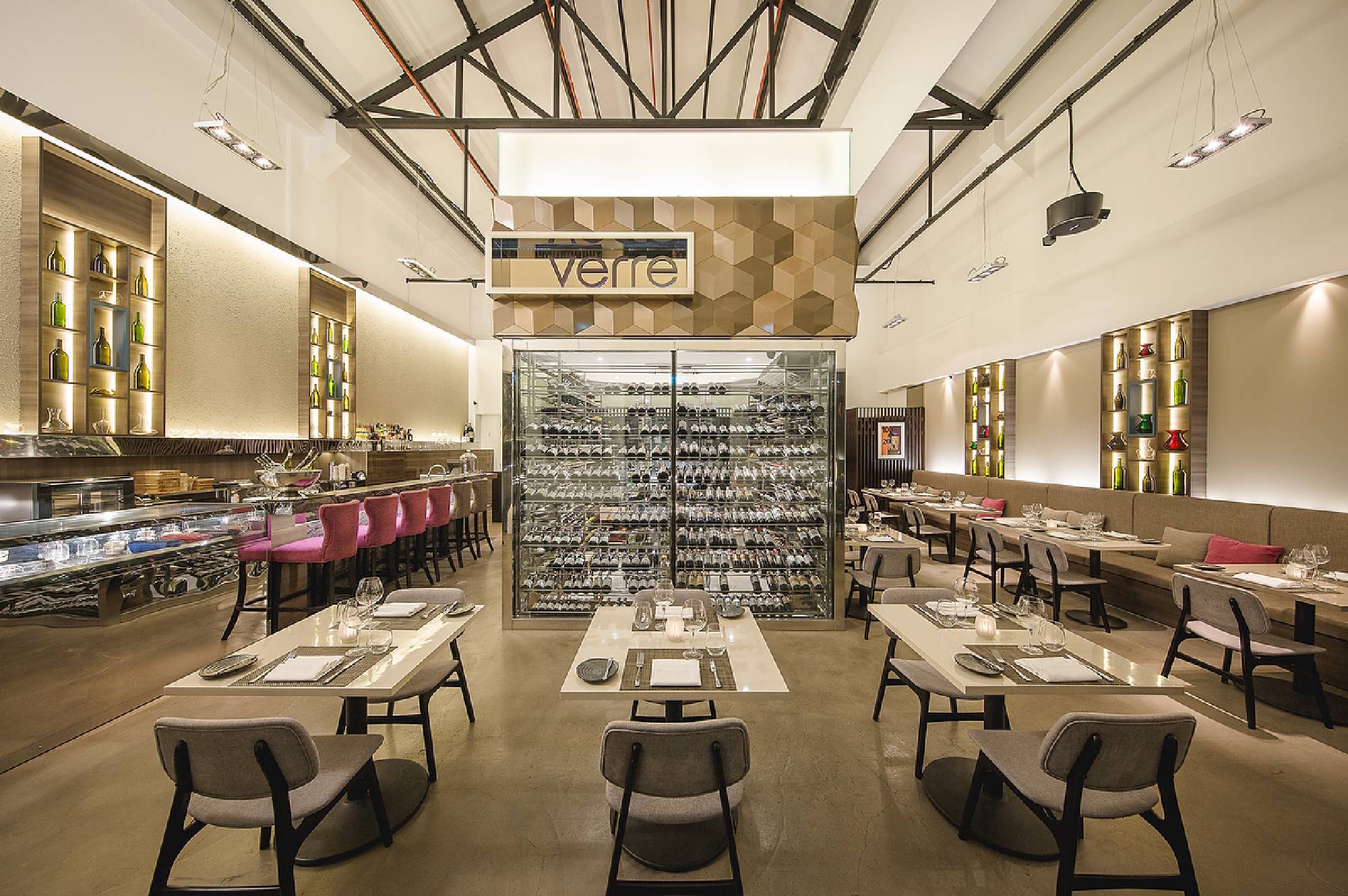 And why should wine be a pretentious affair? Verre makes it a point to ensure customers get to enjoy excellent wine, food, and a snazzy Instagram snap or two — "Without having to put on a tie" as they say. That's enough to make us happy, especially during weekdays from 4pm-9pm when they've got 1-for-1 for house pours.
Address: 8 Rodyk Street, Singapore 238216
Tel no: +65 6509 1917
Open hours: Monday to Thursday from 4pm-12am; Friday to Saturday from 4pm-1am; Sunday from 4pm-11pm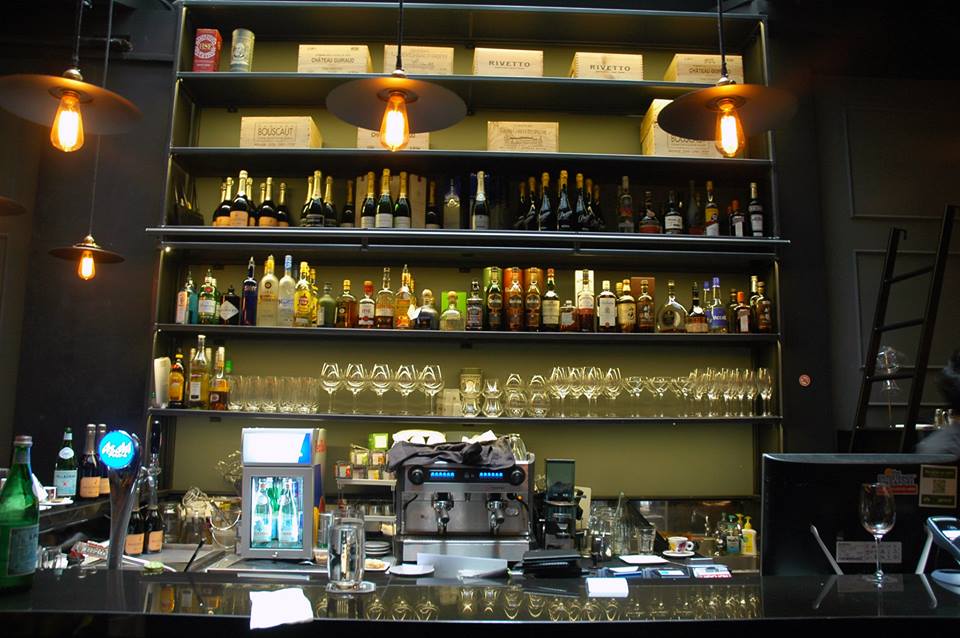 Come for the wine, stay for more wine (and French dishes with Asian aesthetics, produced by Singaporean chef James Lin). Napoleon has a dispenser that either spells trouble, or convenience — with 32 European wines available for automatic pourings of tasting portions, half, or a full glass. The 'trouble' is that your wine bill tallies up and you pay once you've closed your tab.
Address: 206 Telok Ayer Street Singapore 068641
Tel no: +65 6221 9282
Open hours: Monday to Friday from 11.45am-12am; Saturday from 6pm-12am; closed on Sunday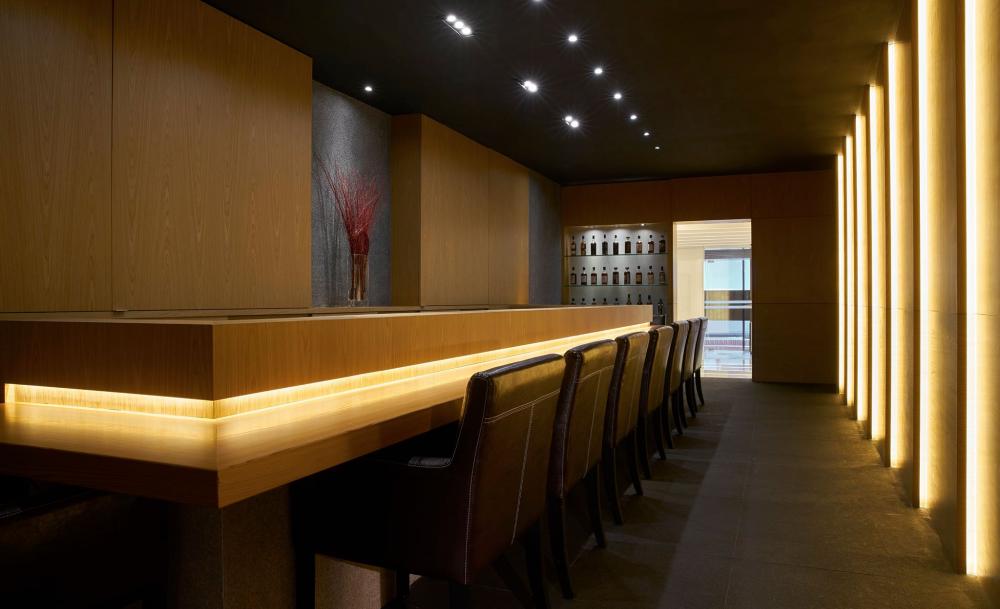 Serious wine (and whisky) drinkers all love this hidden, sleek bar, where the narrow space has always reminded us of quaint ramen eateries in Tokyo. Most wine selections off the menu are old-world wines, and composed of entry-level to high-end bottles from France, Spain, Italy, Portugal, Lebanon and Greece. Those with refined taste buds can revel here, regardless of the price or country of origin.
Address: 11 Upper Circular Rd, Singapore 058409
Tel no: +65 6532 1031
Open hours: Monday to Saturday from 6pm-11pm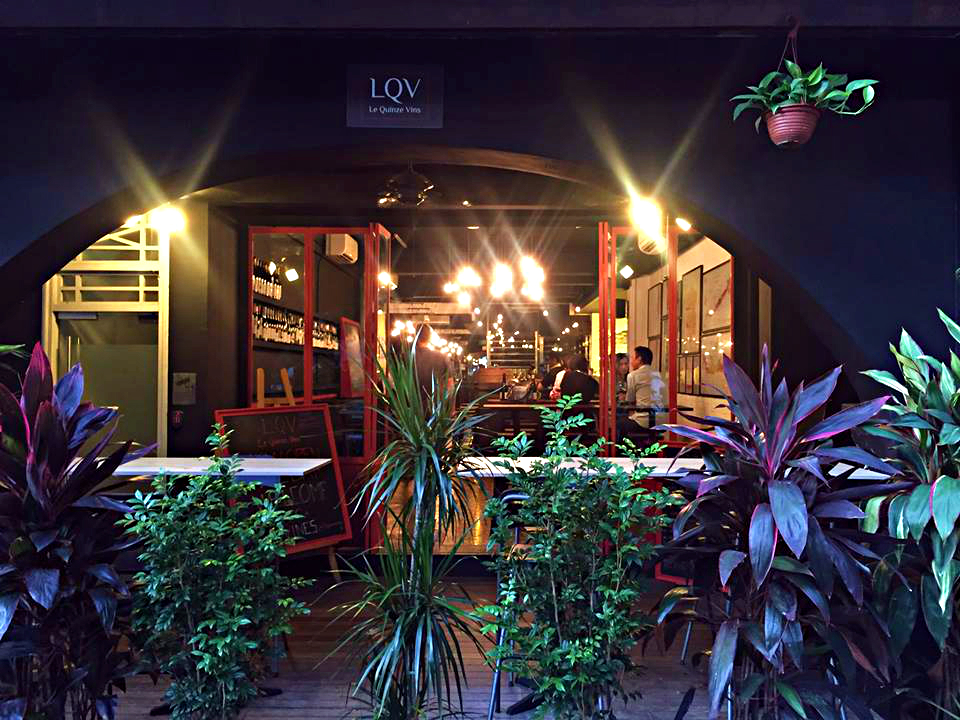 If you know your wine and drink it too, you'll have heard (or drank at) the original Le Quinze Vins in Paris, opened in 2013. The wine bar then made its way to Hong Kong with two branches, and Singapore just late last year. They even won Wine Bar of The Year in 2013 as voted by a top European wine magazine – La Revue du Vin de France, if you need to get merry and brag a little. And because the only person that can judge your wine habits is you, consider pairing your glass with a Kurobuta Ham, Cheese & Truffle Butter Sandwich.
Address: 29 Boon Tat Street, Singapore
Tel no: +65 6222 8266
Open hours: Monday to Wednesday from 3pm-11.30pm; Thursday to Friday from 12pm-11.30pm; Saturday from 3pm-11.30pm; Sunday from 3pm-11pm
#6 Praelum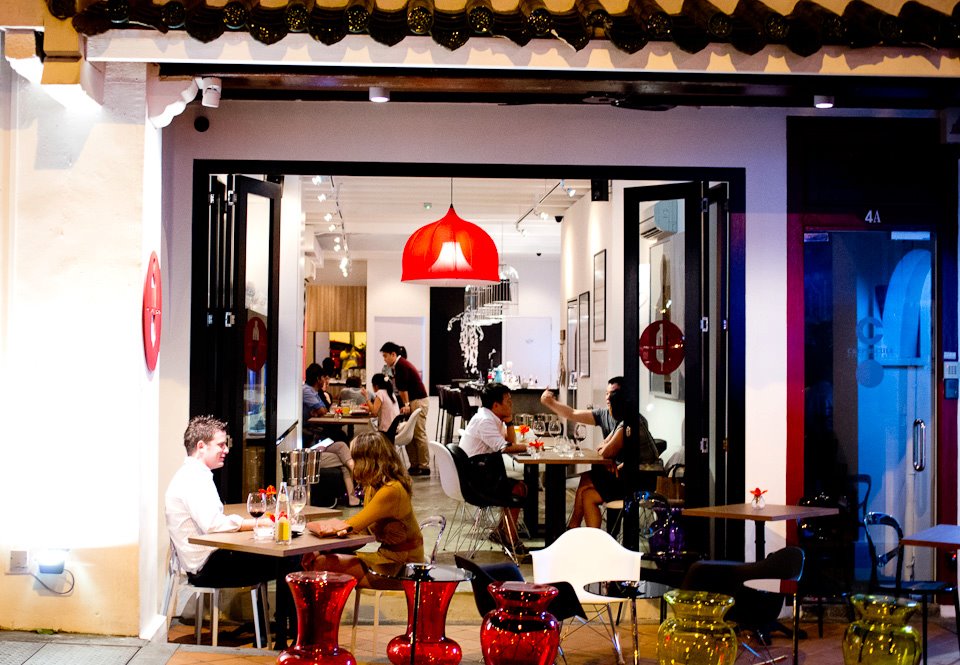 Praelum is the place you go to when you know you can't keep from laughing after drinking some wine. It's young, vibrant, and is perfect for a casual night, but that doesn't mean Praelum doesn't take their wine so very seriously. Wines are sold by-the-glass or bottle, with a wine list that changes weekly.
Address: 4 Duxton Hill, Singapore
Tel no: +65 62385287
Open hours: Monday to Saturday from 5pm-1am; closed on Sunday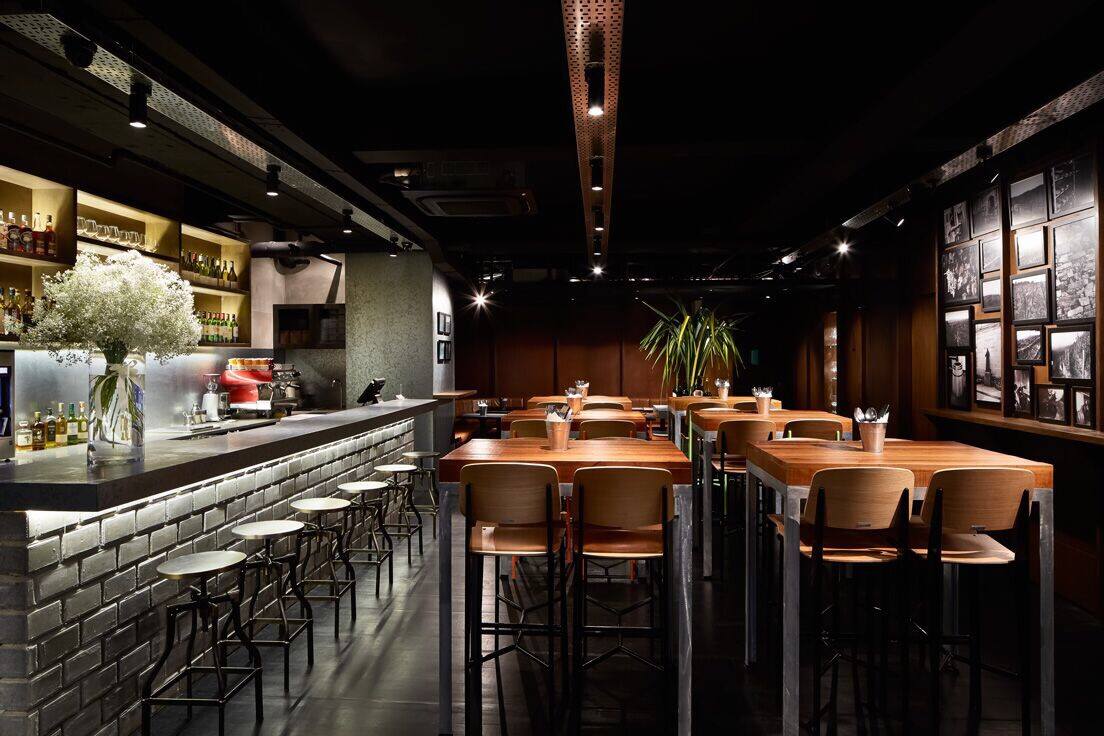 They say (ok, Pinterest says) life is what happens between coffee and wine, and that saying is just perfect for our final pick; a coffee house by day, and wine bar by night. The tiny den is one of those dimly-lit speakeasy-style bars you just love instantly, fortified after a couple of glasses of wines tailored to everyone from novice drinkers to discerning connoisseurs.
Address: Level 1 Unit 12 Shaw Centre, Singapore
Tel no: +65 6733 7741
Open hours: Sunday to Thursday from 10.30am-11pm; Friday to Saturday from 10.30am-1pm
Photo credits: Main.