There's no shortage of some great wine bars out there, but it's sometimes hard to find one you can just roll into without having a sommelier make the hairs on the back of your neck stand up. While classy has its time and place, authentic comfort and charm makes a good bottle that much easier to crush. So whether it's solo, for date night or a group thing, without sacrificing varietals or vintages, the unpretentious wine bar is forever welcome.
#1 Que Pasa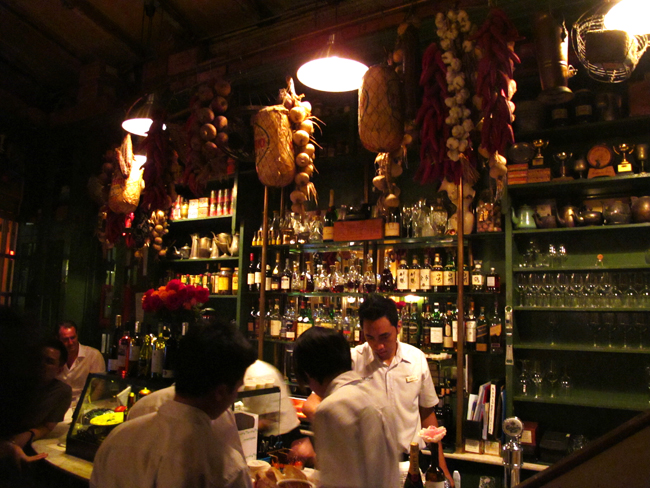 Where: Singapore
What: Housed in a 1910 Peranakan shophouse on Emerald Hill Road, this Spanish tapas bar and provisions shop has been a coveted go-to for in-the-know oenophiles for decades. With over 60 bottles of mostly old world (and Spanish) wines, the dark and rustic interiors are perfect for a romantic bottle, while on a hot and muggy day there isn't a better low-key patio in the city to quaff a glass (or carafe) of their signature White Wine Sangria.
#2 Ahiru Store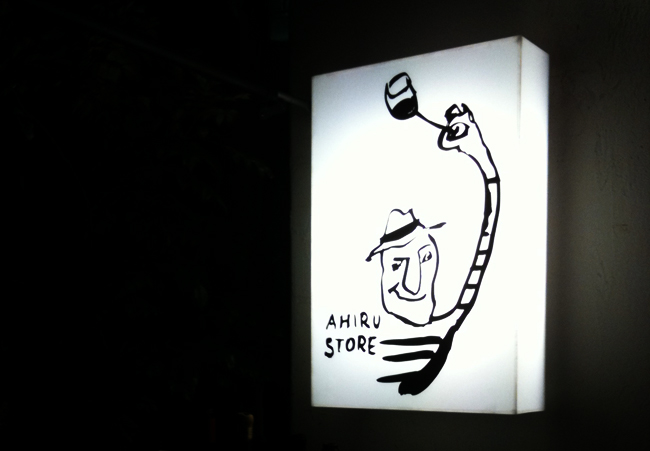 Where: Tokyo
What: Head to the Yoyogi-Koen side of Tomigaya in Shibuya and squeeze yourself into this 8-seater bar which specialises in bio-dynamic, mostly French wines, with a large rotating selection served by glass. Owned and operated by sibling powerhouse Teruhiko (Wine) and Wakako (Food), Ahiru Store has cultivated a loyal hipster following for their unique, small-batch vintages and rustic bread coming out of the kitchen. The pork and lamb Sausages…a must. Oh and the secret is out, a seat here comes to those with perseverance.
#3 121BC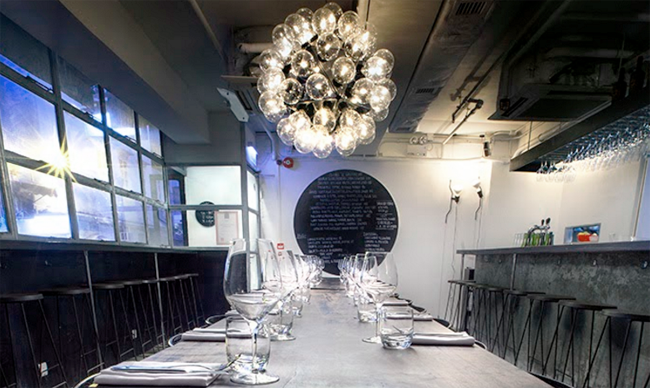 Where: Hong Kong
What: With a sister outlet in Sydney, this winebar/bistro/online bottleshop on Peel Street manages that perfect balance of taking their wine seriously (think the only place in HK to taste personally sourced, small-scale Italian local varietals) without being too pretentious in bringing it to your palette. Don't skip their rotating regional Italian dinners which come accompanied with the perfect 5 tastings of the region. Whether it's Veneto or Pugliese, you'll be taken on a consistent (and delicious) Italian journey.
#4 Bellino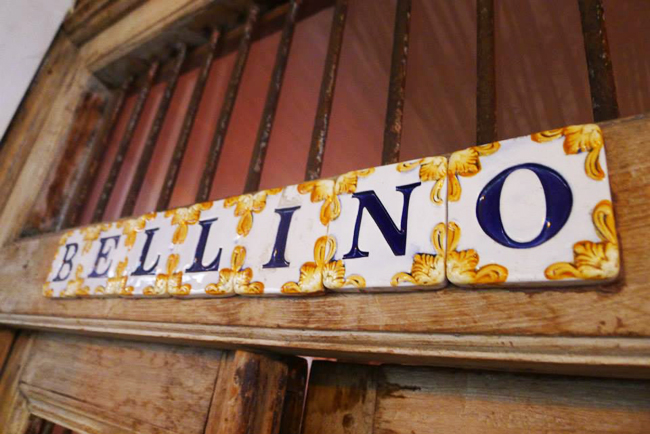 Where: Bangkok
What: Tucked into super trendy Soi Thonglor 13, this small Italian wine bar, bistro and boutique brings a little bit of the Amalfi Coast to the party-heavy street. Serving up some nona-approved Italian dishes, an affordable and large selection of mostly Italian varietals, and managing to keep it casual and care-free, this is how the grape should be imbibed. Want to score some big points with the lady? Grab a bottle of Carthusia while you're there – the signature scent of Capri.
#5 Vin Ga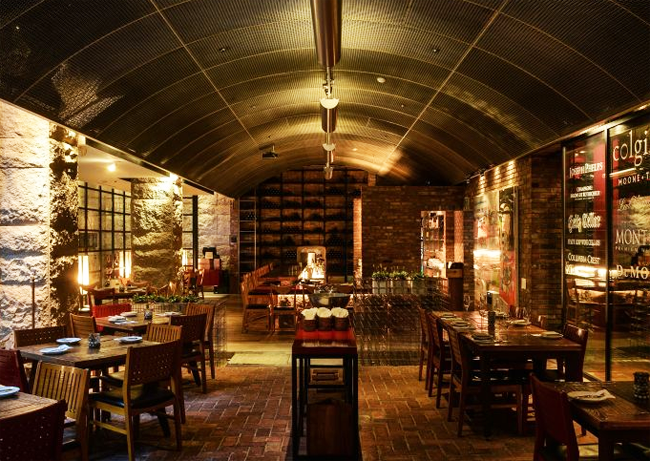 Where: Seoul
What: Ticking many boxes for what makes for a great, relaxed glass, this high-designed grotto in Apgujeong boasts a 700+ strong wine list, live jazz every night, private rooms for entertaining, but most importantly a great wooden long-bar that is perfect to park yourself at if you find yourself flying solo. As wine bars go, it's probably the classiest on this list, but still remains relatively unpretentious (especially for fancy Cheongdam-dong).
Or there's always Italy… 
Image Credits: Main, 1, 2, 3, 4, 5