A question we frequently get asked is: "How do you always afford to travel?". Make no mistake, we're not booking red-eye flights on the weekly. Our travels are well-planned out and after years of research (and hundreds of dollars wasted in R&D) we've figured out tricks to beat the system. Here's how:
#1 Cookies are Not your Friend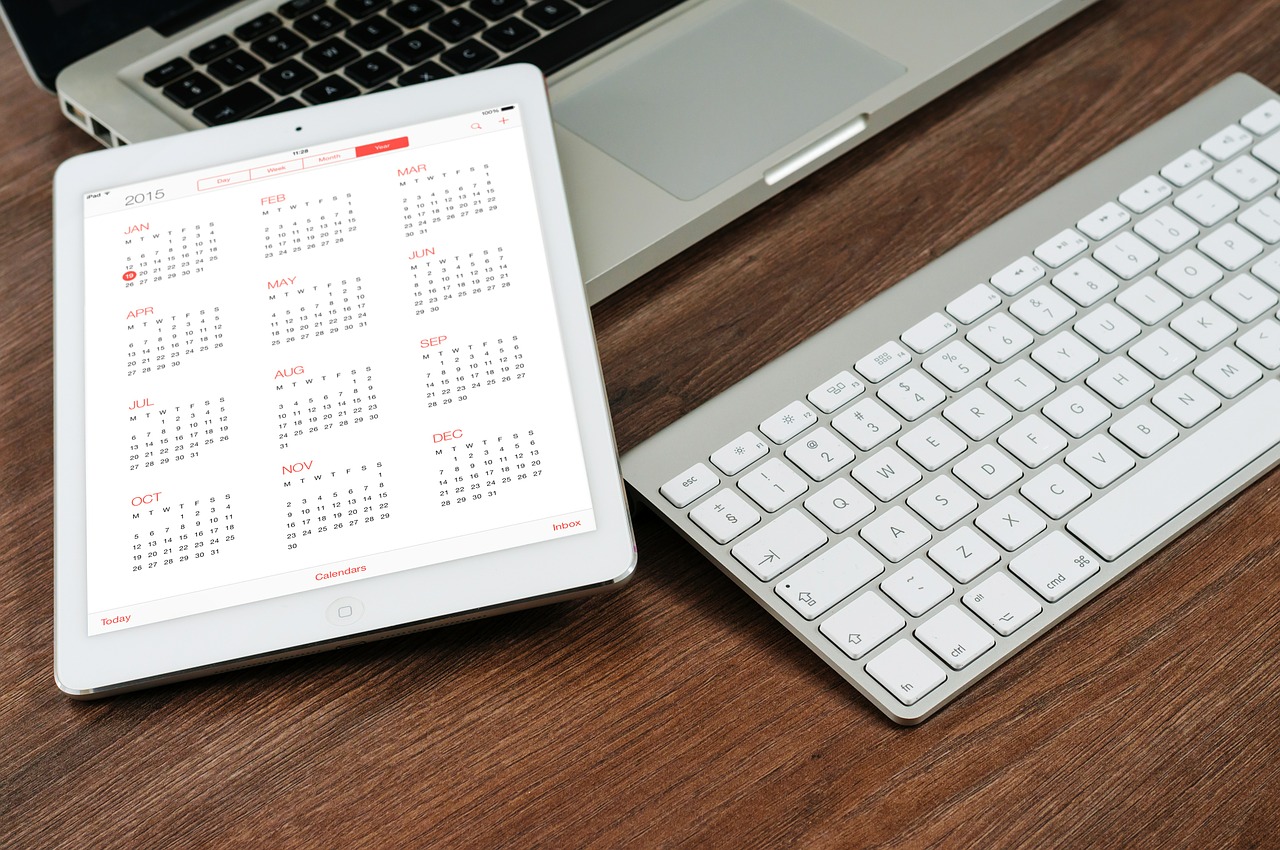 Cookies of a different kind, that is. Here's the scenario: you search for a particular route or flight a number of times, and suddenly the price goes up. Blame the cookies. In layman's terms these cookies store your browser's history. When a site picks up on your keen search, they want to scare you into booking it ASAP. How to get around it? Search for flights in a private browsing mode. Say what? Hit Command / Ctrl, Shift and "N" .
#2 The 47 Day Revelation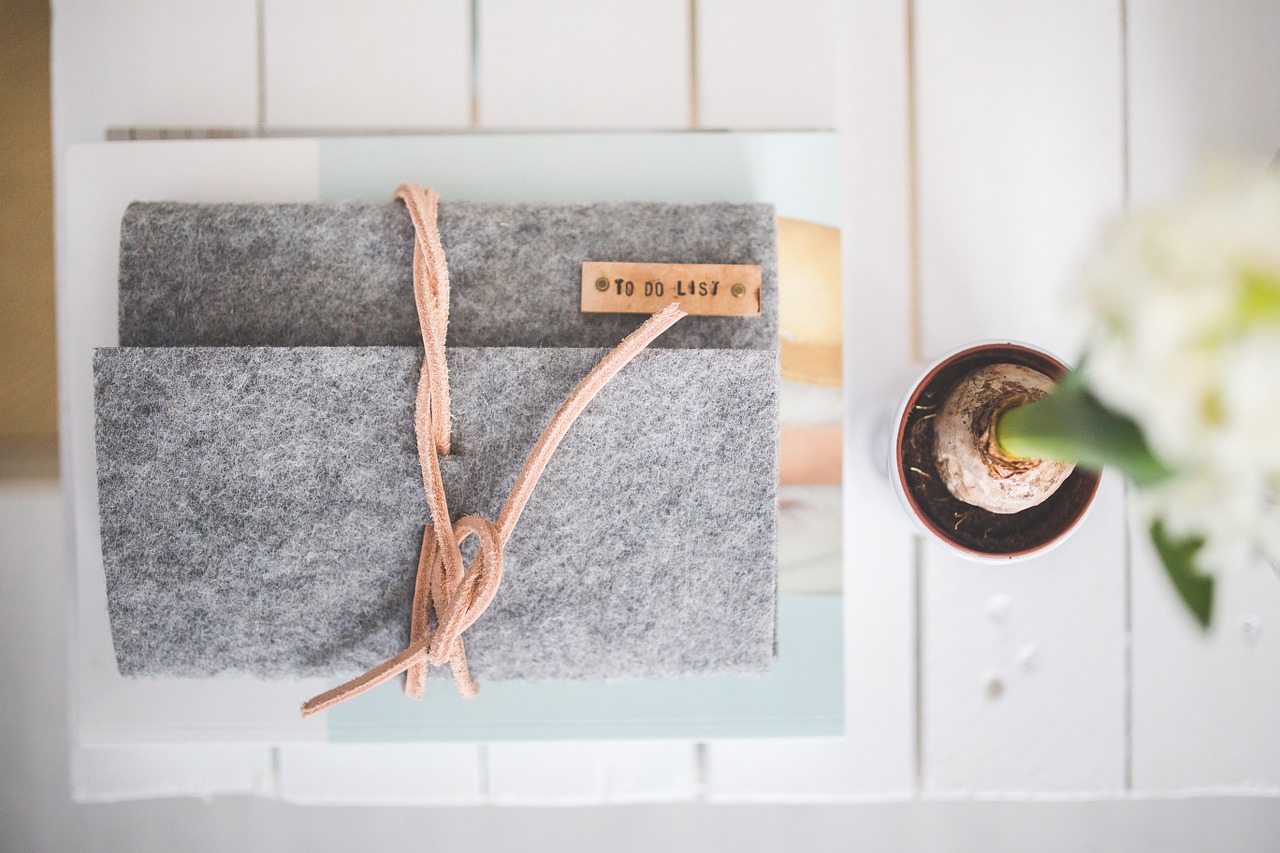 Myth: The earlier you book a flight, the better. Hardly ever the case. The actual best time to press "PROCEED" is 47 days before your intended travel date. That's seven weeks before you fly. On average, booking within two weeks of travel will save you maybe USD 100 or so. We know, we know — we're always saying you should take a spontaneous weekend trip. But now you know to do just that, with a little pre-planning.
#3 Travel on a Tuesday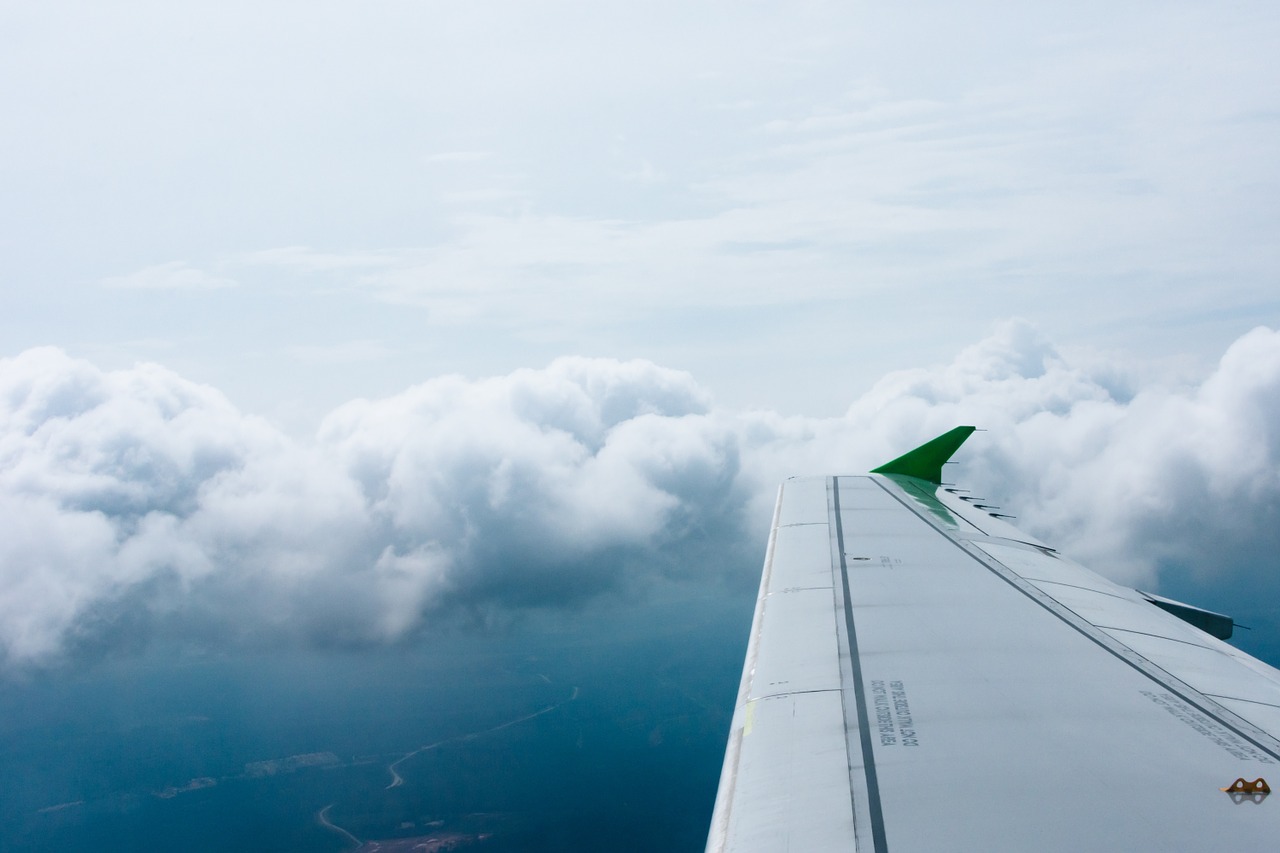 Or a Wednesday, but never a Friday or Sunday as those flights are most in demand, and are therefore way more expensive. And while you're all set to board your flight, here's another little secret: you're more likely to get upgraded to first class. We tell you exactly why and how to fly like the rich and famous (for free) right here.
#4 Sign up for Alerts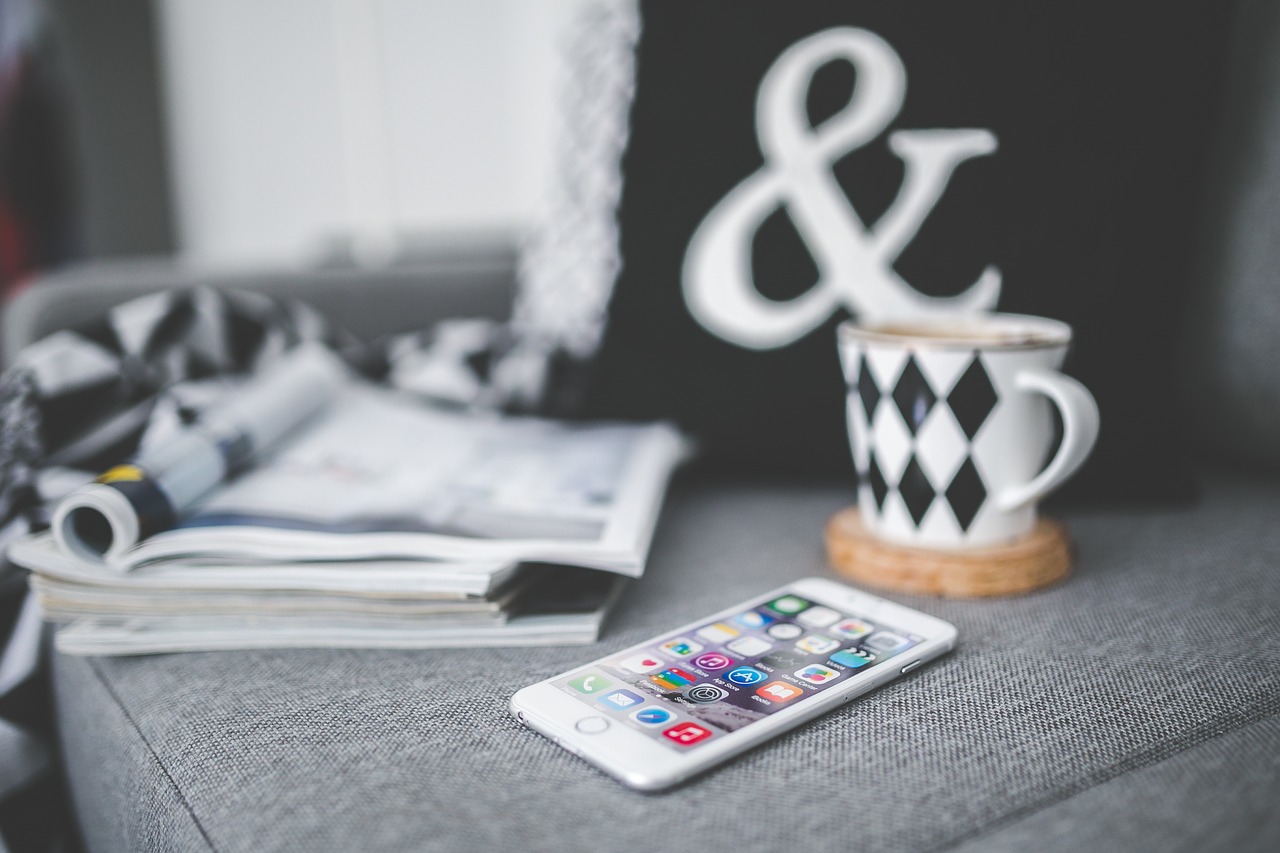 Skyscanner, again? Yup, this is actually the third time we're recommending signing up for flight alerts, because that's how good they are. Alerts are personalised based on the destinations you're looking at, or you can select a "take me anywhere" option, the cheapest month and so forth. There's nothing like opening up an email in the morning tell you when and where you can wanderlust for less.
#5 Add a Destination = Save Money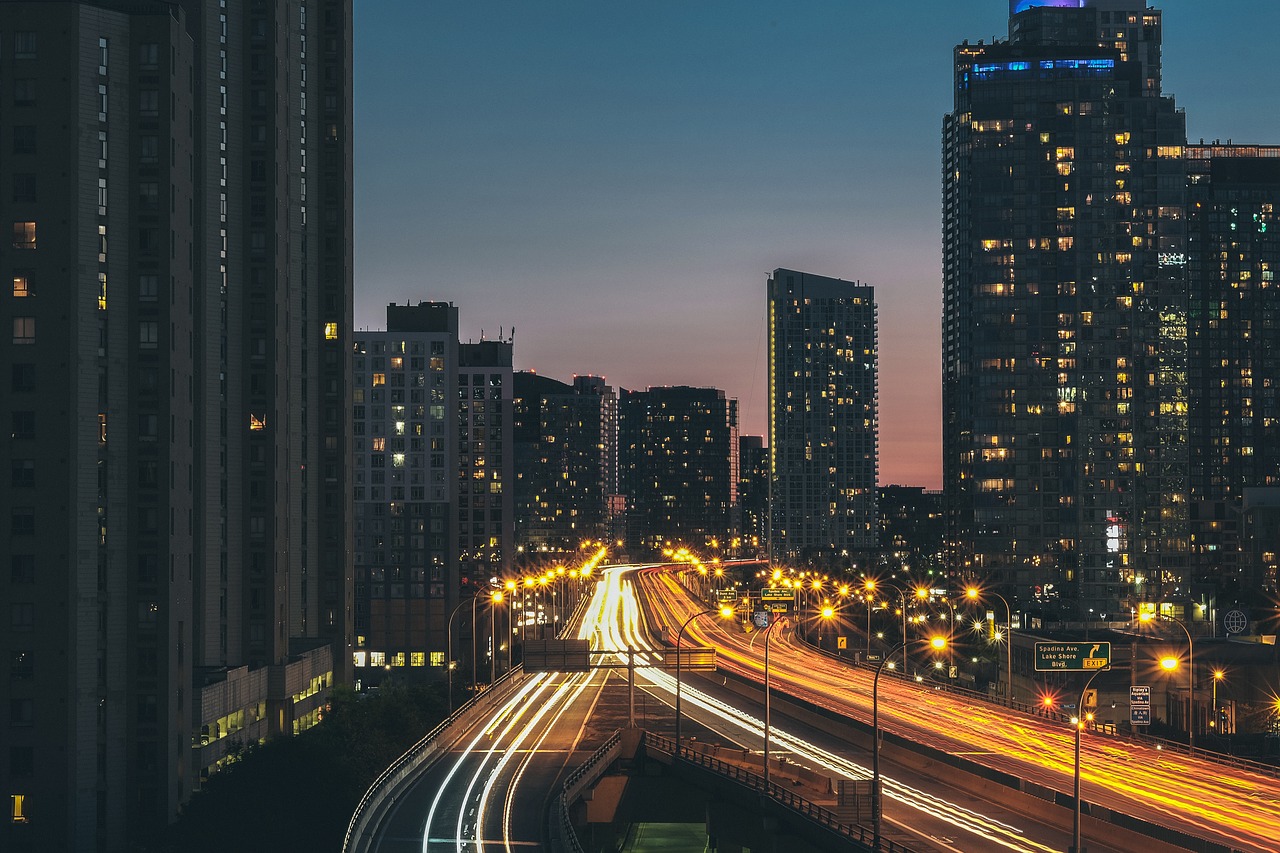 Layovers are no fun. 12 hours in Dubai or a couple of hours in Kuala Lumpur sound good in theory, but not when you're tired and hungry. So do this: add a destination in between, which means skipping the layover, saving money on flights and seeing more of the world. This can sound quite confusing and it is. It takes days of research (private browsing mode: on) and you'll need to brush up on your geography to know which destinations are economically cheaper to fly to from where you're headed — say a stopover to New Zealand from Australia.
#6 Taking a End-Year Trip?

It's not beginning to look a lot like Christmas just yet, but the elves in the airline industry are feeling generous. So listen up: NOW is the best time to book an end-year or New Year's Eve vacation. There are two windows for saving on your Christmas flights — between August 31st to September 28th, and another cheeky one in the first week of November but with a little less savings. As for ringing in the New Year abroad, booking flights between September 14th to the 28th can save you about 8% of the rate, but if you're lucky, you might land a good deal in the second week of December.