We talk about travel being this wonderful way of living life, from spontaneous weekend getaways to month-long Euro trips. But it isn't the case for everyone. Personally speaking, we know how hard it can be to live with anxiety. The thought of regretting solo travel and wanting to come home, finding excuses not to travel, worrying about things at home when you're away, feeling uneasy about your safety — it's different for everyone. Jodi Picoult once said, "Anxiety's like a rocking chair. It gives you something to do, but it doesn't get you very far."  That's why we're here to help — and why you're here too  —  because we do want to go far.
Read also: 8 travel resolutions for 2018
#1 Spend a 'you' night doing research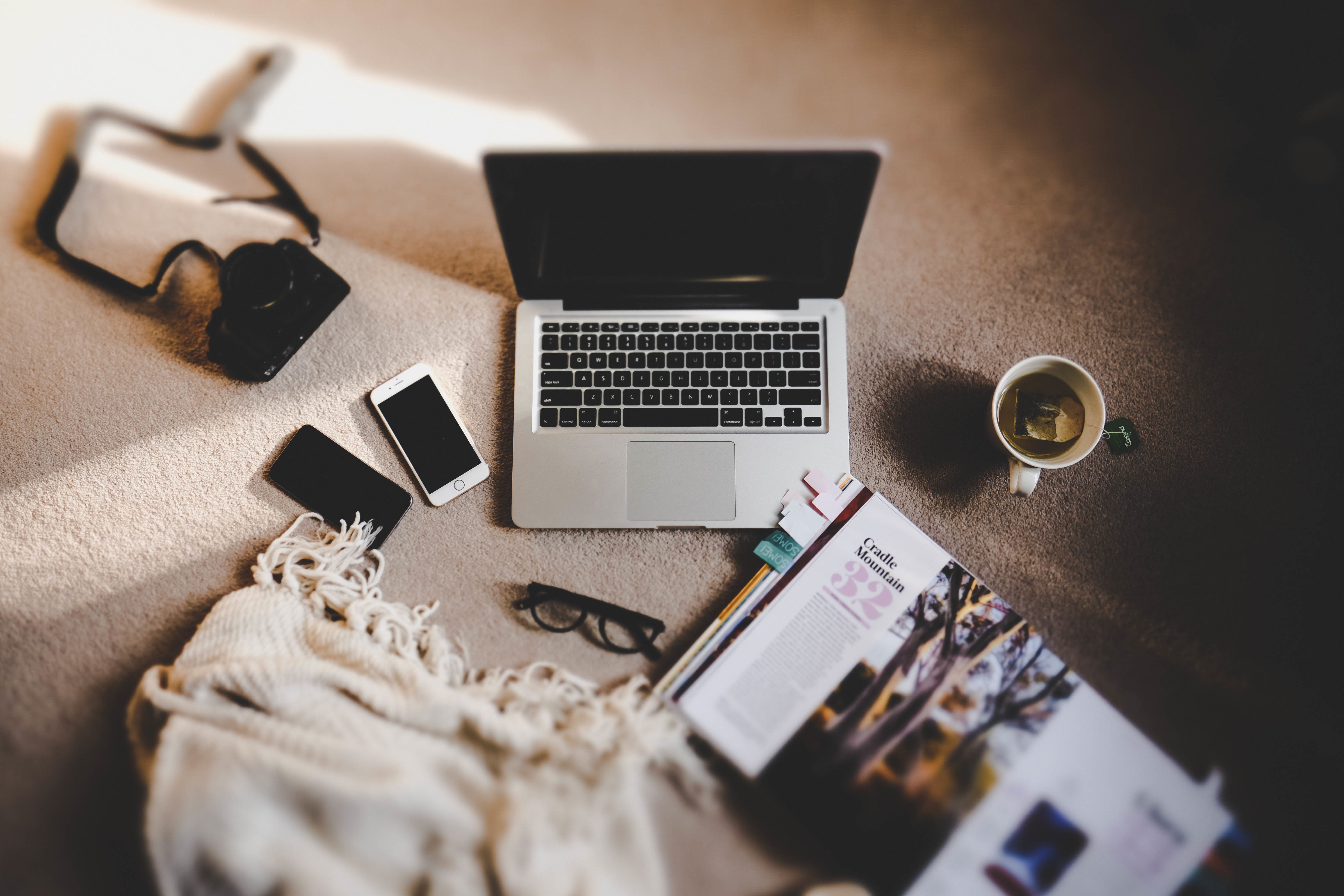 Avoid hasty decisions and pour yourself a glass of wine. Start looking at destinations online and see which one looks best to you. Spend time scrolling through social media, or ask friends about some of the best vacations they've taken recently. The aim here is to really be sure on where you want to go so there's no chance of regret and dread.
These guides can help:
Where (and when) to travel based on your 2018 Chinese horoscope 
Soul search, ski or road trip? 5 travel ideas for 2018
Guy's guide: Where not to go in 2018 (& where to go instead)
#2 The add-ons and visas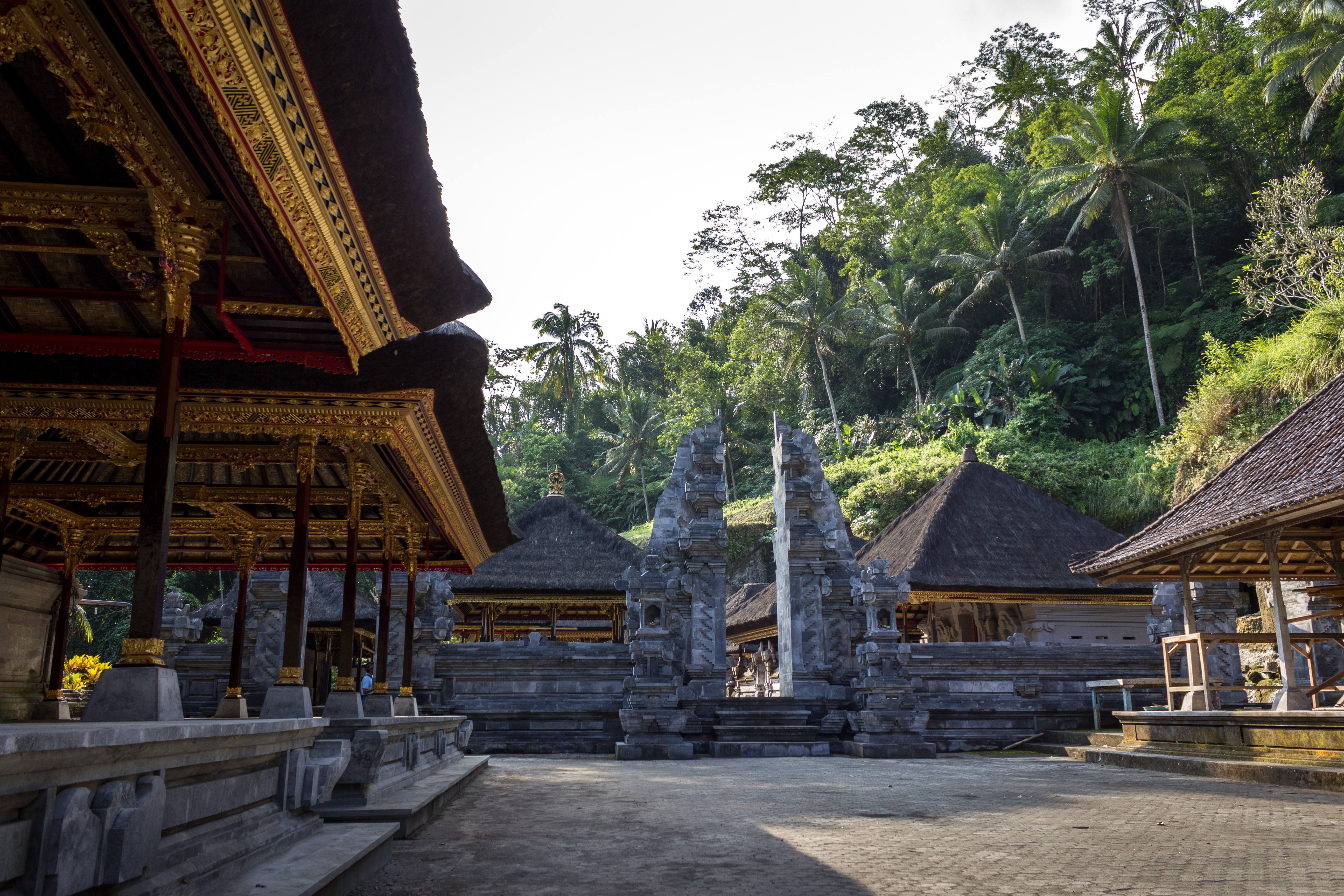 In-flight meals, travel insurance, visas, airport transfers and transportation for getting around. When you get the boring stuff out of the way, you'll feel much better. Research will help you prepare for what's mandatory, and what you can live without. It's so common for people to forget about visas until they've actually arrived. Can you imagine the stress? Deep breaths. You've got this.
#3 Get inspired, excited and ready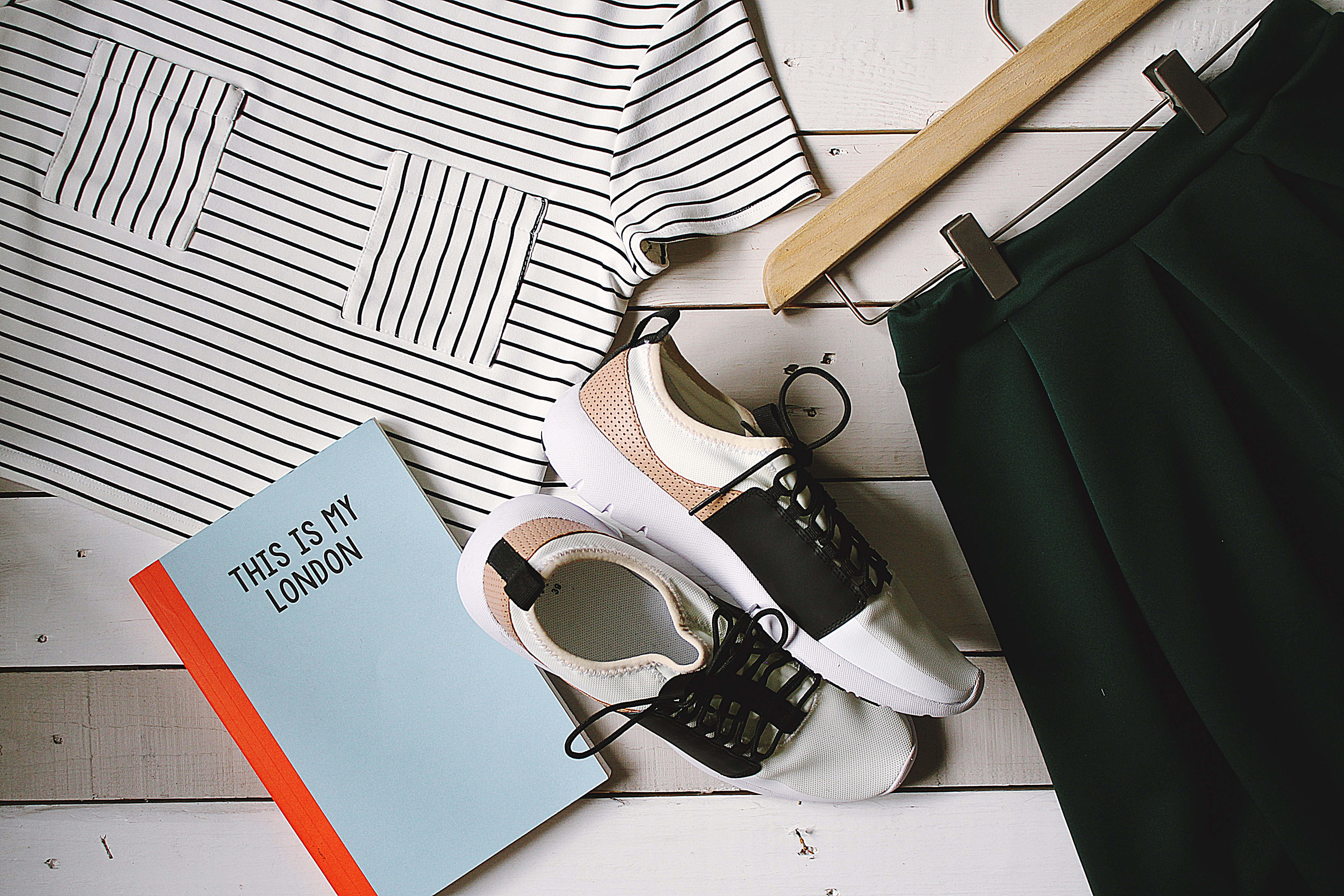 Sometimes we find ourselves at the destination with no clue what to do, and that's terrifying to a person with anxiety. You can find plenty of help and inspiration through travel vlogs on YouTube. When you watch them, note down restaurants, cultural sights, and other attractions that look good, and remember any helpful advice they've given like which taxis to avoid, or the best time to get to a place. On YouTube, you can also find really good packing tutorials and 'What I Wore' vacation videos that give you a sense of what you should pack (and how).
And, when you're on social media, you can now 'save posts' on Instagram as well as links on Facebook.
#4 Plan your itinerary but make it fun to do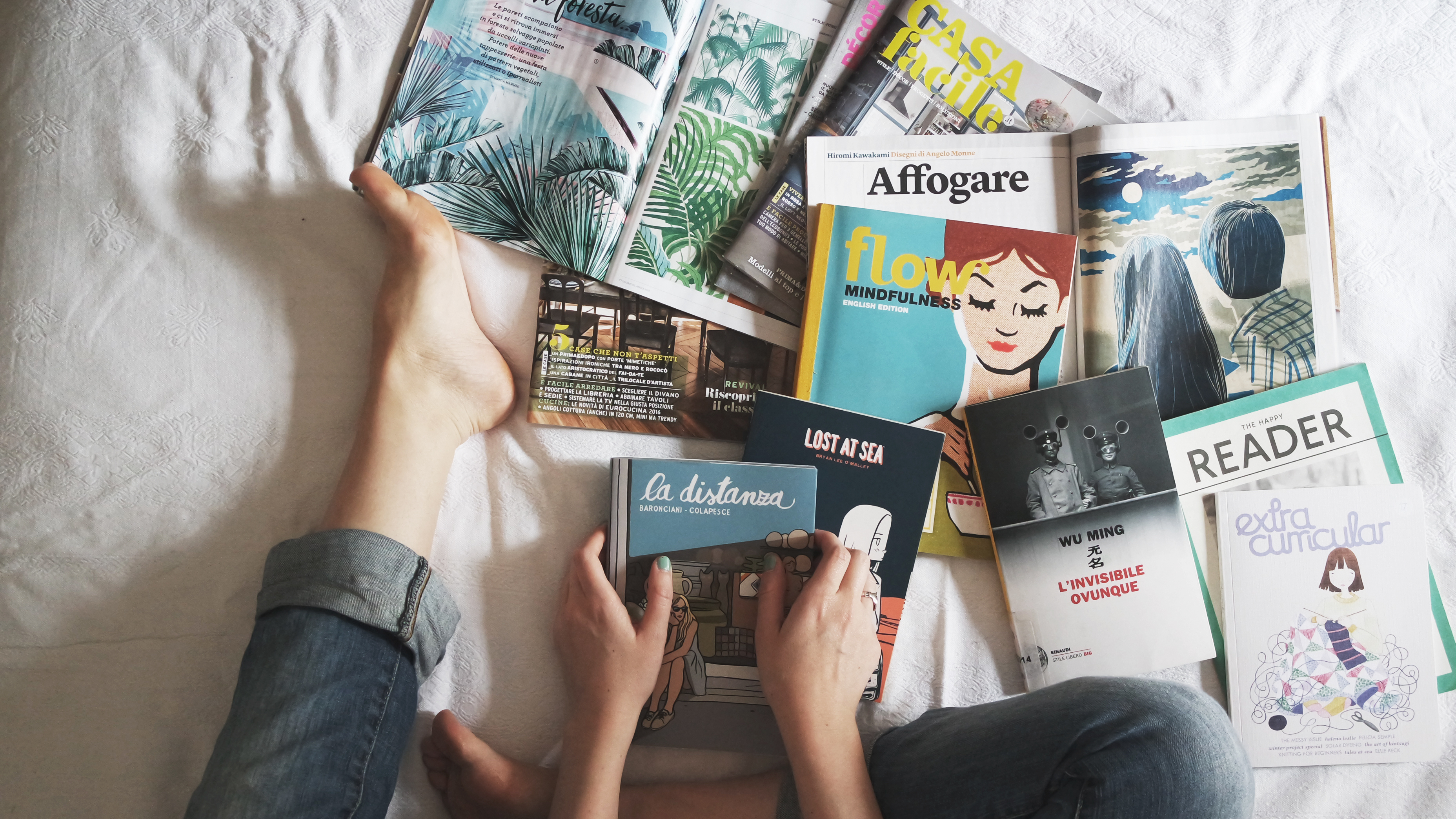 We find bullet journals to be very therapeutic (and it's also the only way we get anything done off our to-do list). Spend time designing a nice document on a great design site we love that's free, called Canva (because there's only so much you can do with an excel sheet).
#5 Do something nice for yourself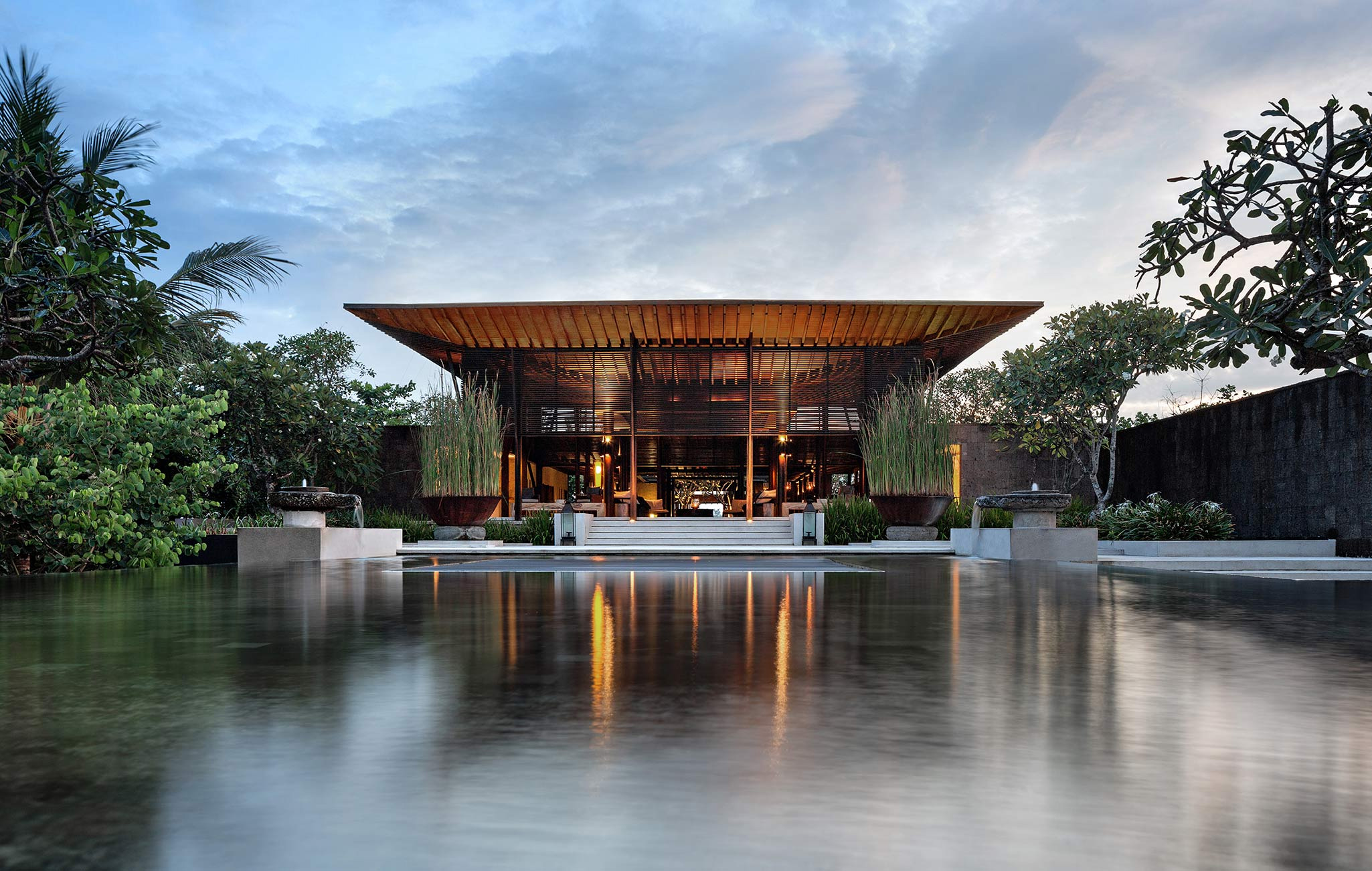 If you can't treat yourself on vacation, when can you? This can be anything that makes you feel excited about travelling: shopping for new clothes, getting your nails done, booking a massage at the spa, or even a first class flight. So when (or if) you start feeling anxious, you can think about that one thing you have waiting for you when you get there…
#6 Take pictures even before you go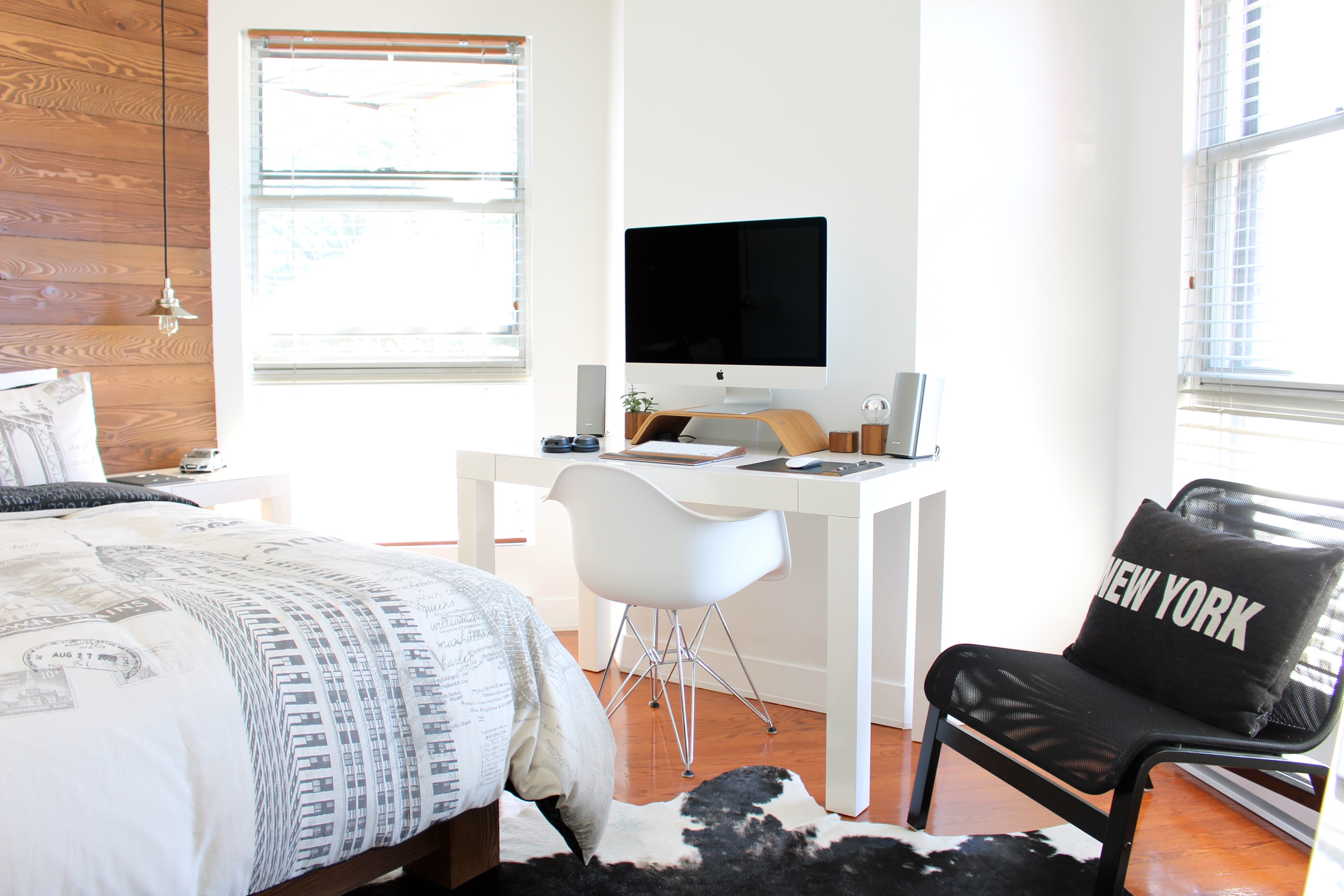 Pictures of your room, the kitchen, light switches anything that you might worry about while away from home. It might sound a bit silly, but it keeps you from trying to recall if you forgot anything. If you've ever been one to leave an eyelash curler behind (if it can happen to Monica Geller, it can happen to anyone), take a quick shot of the contents of your makeup bag to use as a reference every time you unpack and pack it. And lastly, pictures of all your travel documents including your passport, flight tickets, and booking voucher for your villa or hotel.
#7 Music helps every time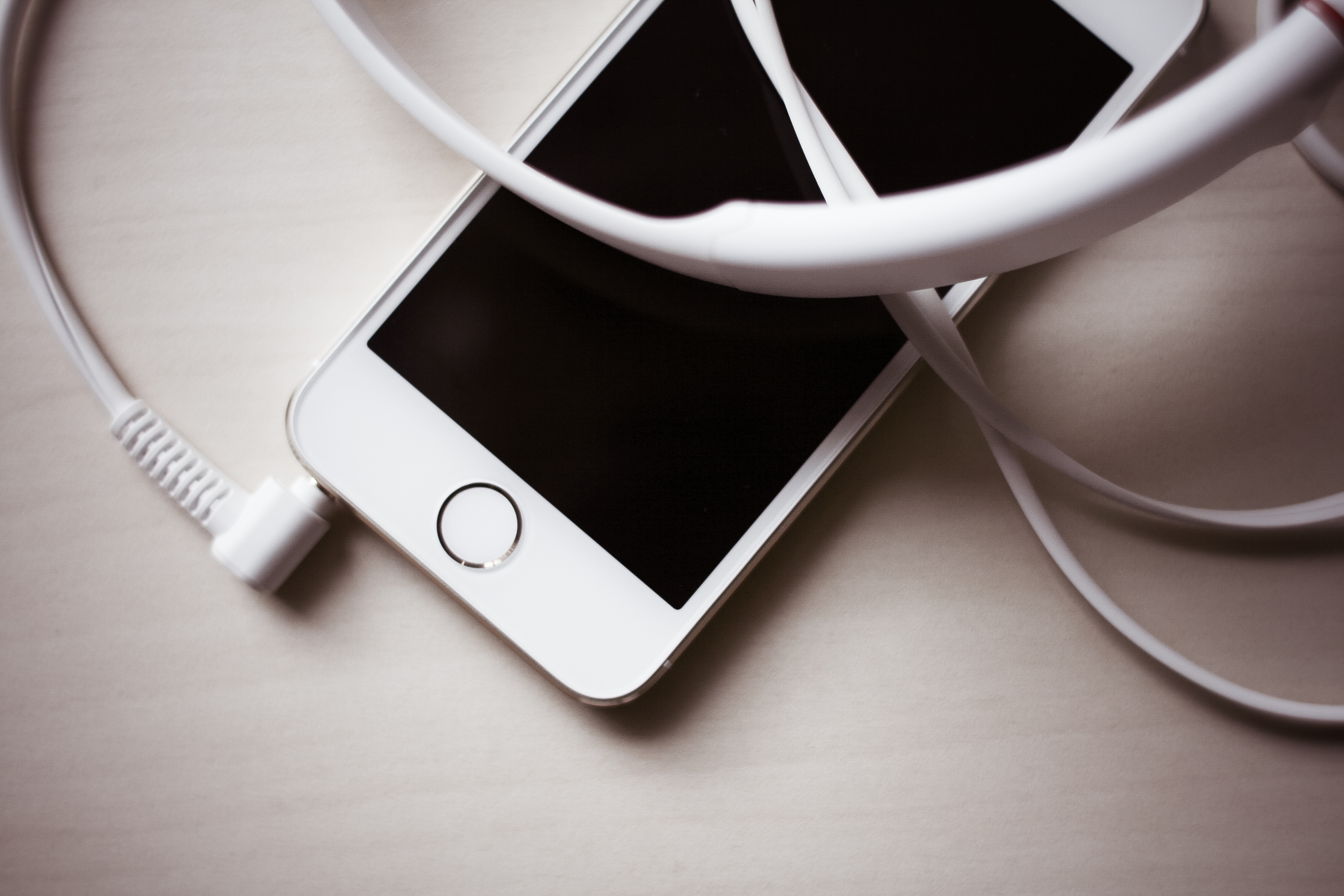 Having a great playlist with all the songs that remind us of our daily lives at home, helps tremendously when we're in a new place. Download it and listen to it on the plane, and plug into your villa's iPod dock (#thatvillalife). Goes without saying that you should purchase a premium Spotify account because those ads are enough to drive anyone crazy.
Alternatively, have a listen to these travel podcasts.
Feel right at home in the world.