"You lose sight of things… And when you travel, everything balances out." — Darrana Gidel
#1 Watch These Elephants Get Excited to Meet a New Calf
#2 This Swiss Village is So Beautiful That it Just Banned Photography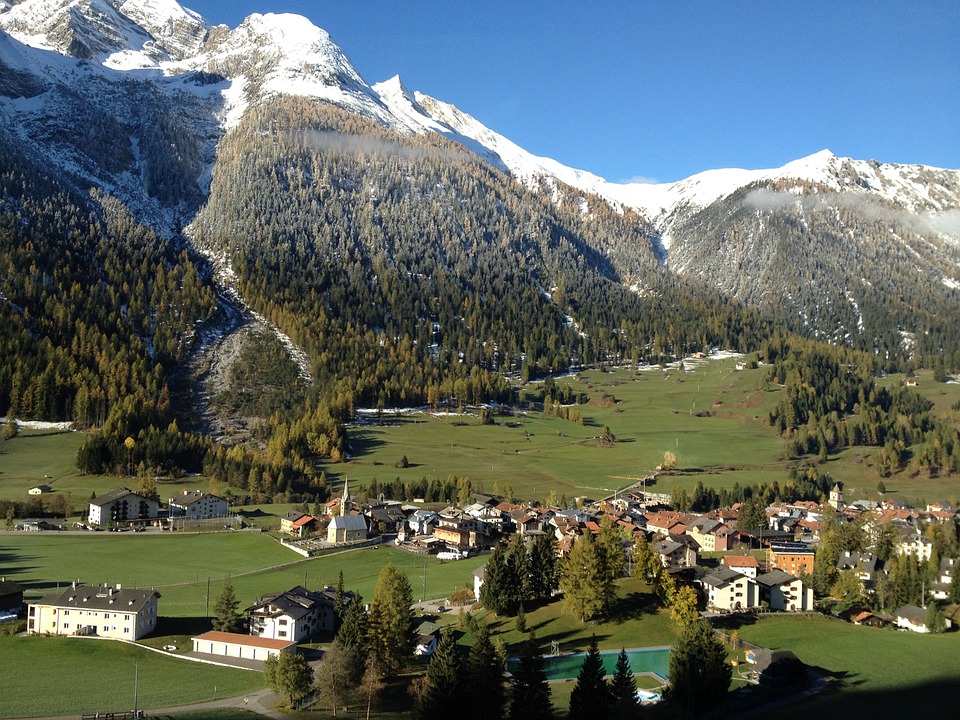 Who: Future tourists looking for their next 'gram.
Where: Bergün, a quaint village in Switzerland.
What: But not because residents want to keep it a secret! A small fine awaits anyone caught taking pictures of the village; a wonderland of ski slopes and alpine landscapes. Why the strange new law? "We don't want to make people outside the community unhappy by sharing social media photos of our picturesque landscape," Peter Nicolay, Mayor of Bergün told The Local. That doesn't mean visitors aren't welcome, as Nicolay also extended an invitation to all tourists to see the beauty of Bergün for themselves. Seeing is believing, of course.
#3 Man Threatens to Blow up Plane, Passengers Tackle Him Down
Who: The unnamed man is a 25-year-old Australian who is believed to have a history of mental illness.
Where: A boarded flight from Sydney, Australia to Kuala Lumpur, Malaysia.
What: A passenger attempted to enter the cockpit of Malaysia Airlines Flight MH128 while carrying a large black device and threatening to blow up the plane. Another passenger recounted the incident in The Sydney Morning Herald: "It had two sort of like antennae stuff coming off it, but it also looked like it had an iPhone jack in it, so it could have been just like a beatbox thing." Superintendent Tony Langdon, from Victoria Police, says he doesn't believe it to be terrorist-related, but investigations continue.
#4 A 5-Star Hotel's Counter-Claim Lawsuit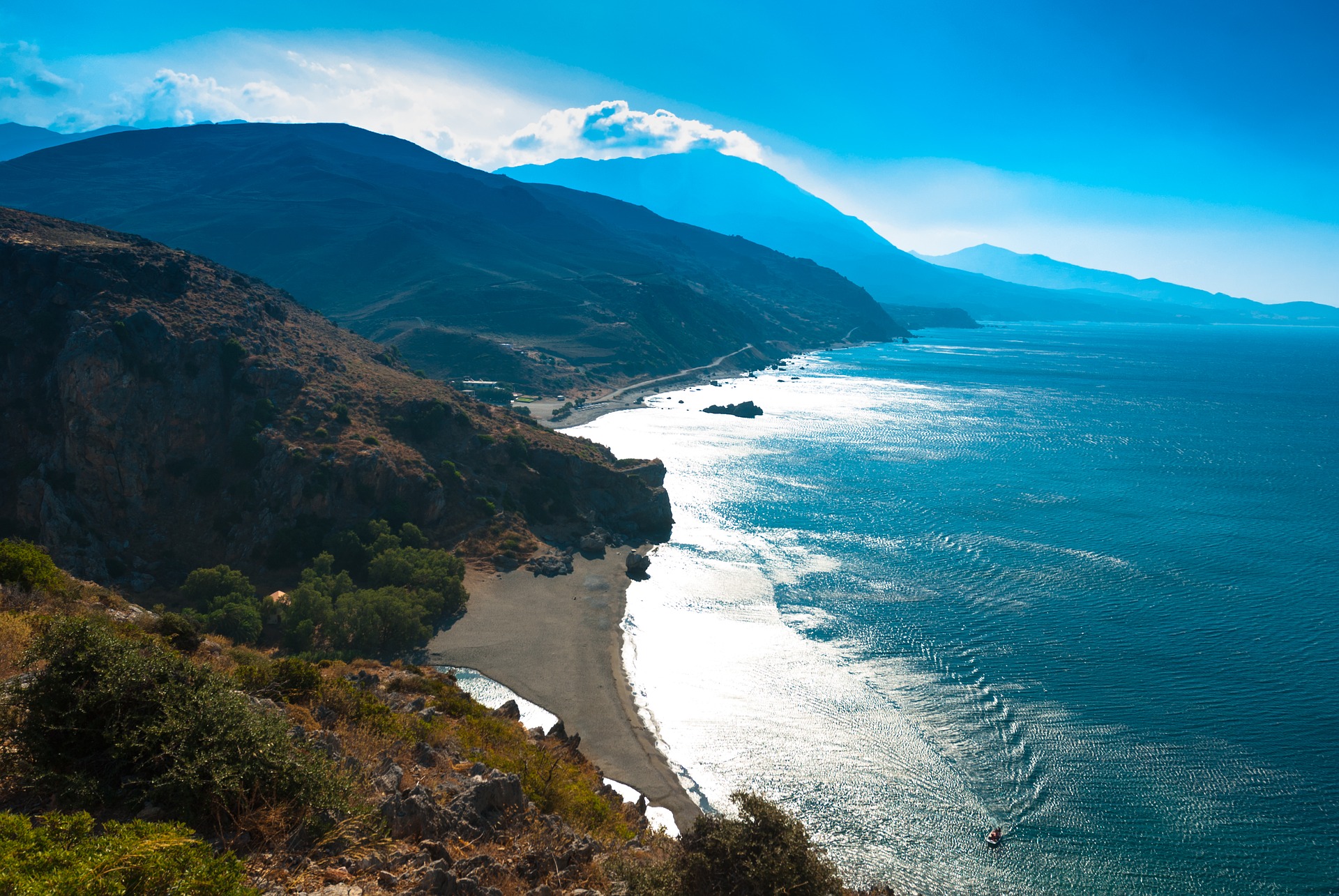 Who: An unnamed luxury resort.
Where: Crete, Greece.
What: It all began when a couple from Darlington, UK, filed a £10,000 (about USD 12,875) compensation lawsuit against the hotel. Sean and Caroline Bondarenko claimed they fell sick after their stay, which was back in 2013. The resort owner Atlantica Hotel Management then made a counterclaim, arguing that the Bondarenkos made no mention of any sickness, and is seeking  £170,000 (about USD 218,960) for damage to its reputation. Court documents show the couple having a great time during their stay, as seen in their Facebook posts. Now, it looks like the couple has decided to drop the lawsuit. So yes, that happened.
#5 A New Travel Goal for Your Vacation Crew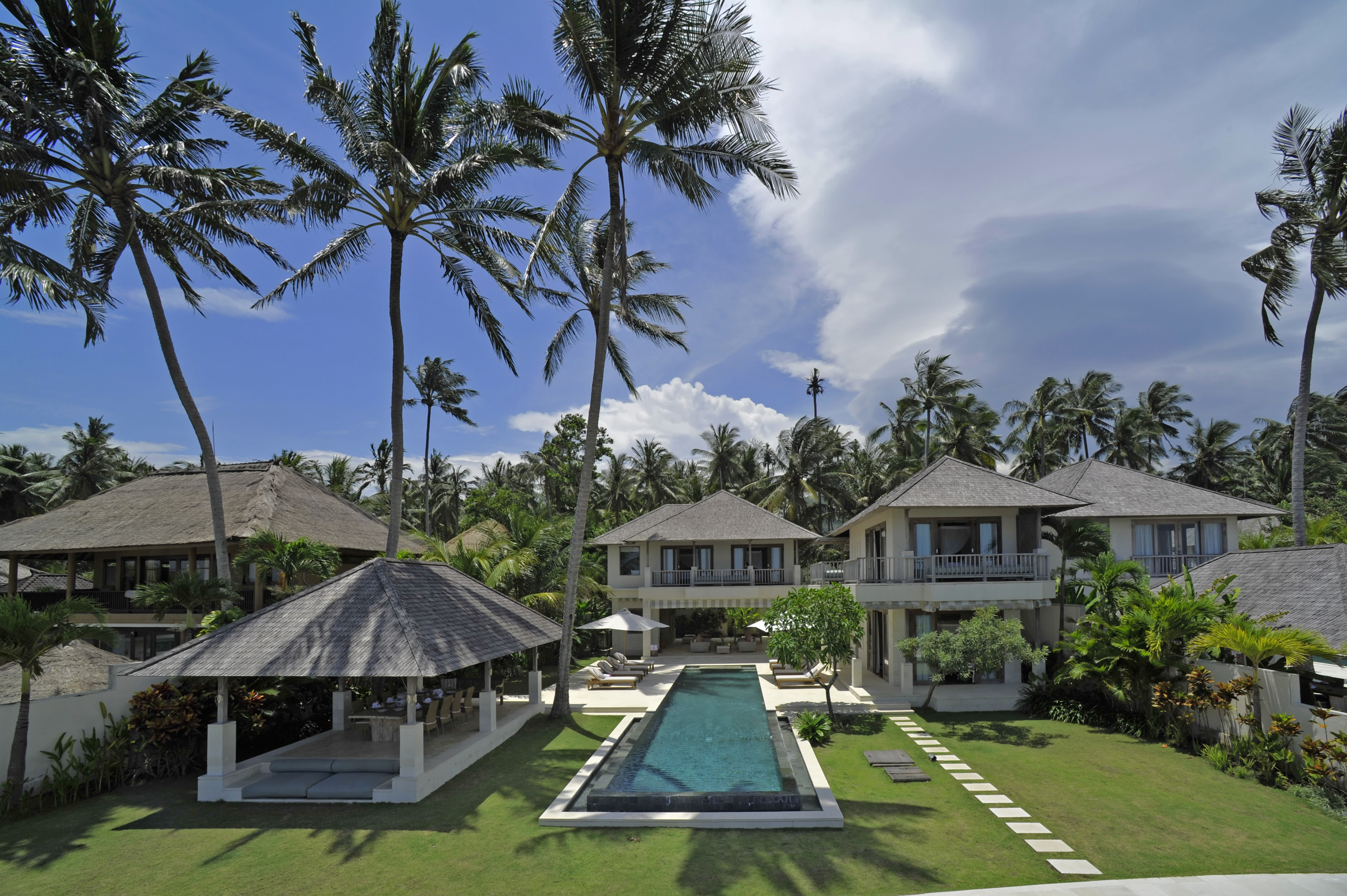 Who: Large families or group of friends who want to bond in a modern luxe paradise.
Where: Siri Mendira Beach Villas in Candidasa, Bali.
What: A mixture of classic and modern comfort with antiques for guests to admire. Either you choose the grand 6-bedroom villa or one of the spacious 4-bedroom villas, you will enjoy a private infinity pool, a private beach, breathtaking ocean view, super king beds and beautiful living areas. And if you need any assistance, the estate has a team of 21 staff.