The city really never sleeps. Bend that no-food-after-10pm rule because well, a Broadway show or a night out at a speakeasy can really work up an appetite. Food just tastes better after midnight and, was made for late-night (guilt-free) snacking. Be warned, you'll be starving once you're through with this article.
#1 Prince Street Pizza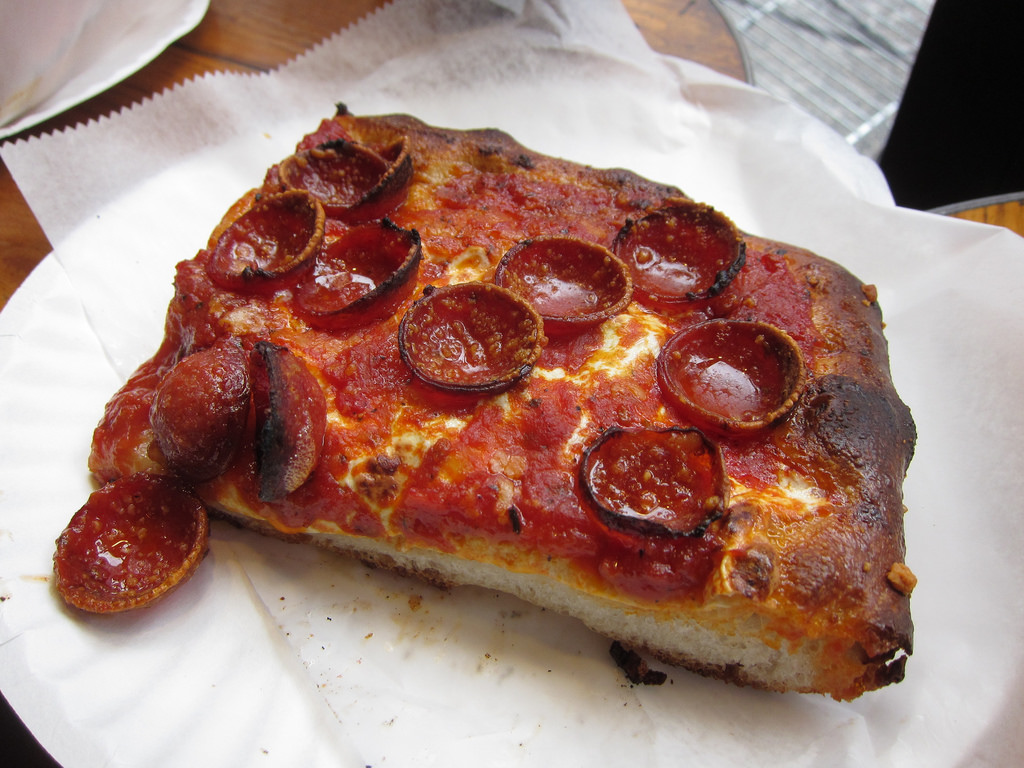 When you're craving for: Seriously cheesy pizza you wouldn't eat unless drunk.
Open until: 2am on Friday and Saturday.
Have a few square slices at one of New York's original pizzerias. As you imagine, late night pizza cravings are very normal so you can expect a full house. Kim and Kourtney (Kardashian, of course) dined here once and Prince Street Pizza's Facebook page has the picture to prove it.
Location: 27 Prince St.
#2 Katz's Delicatessen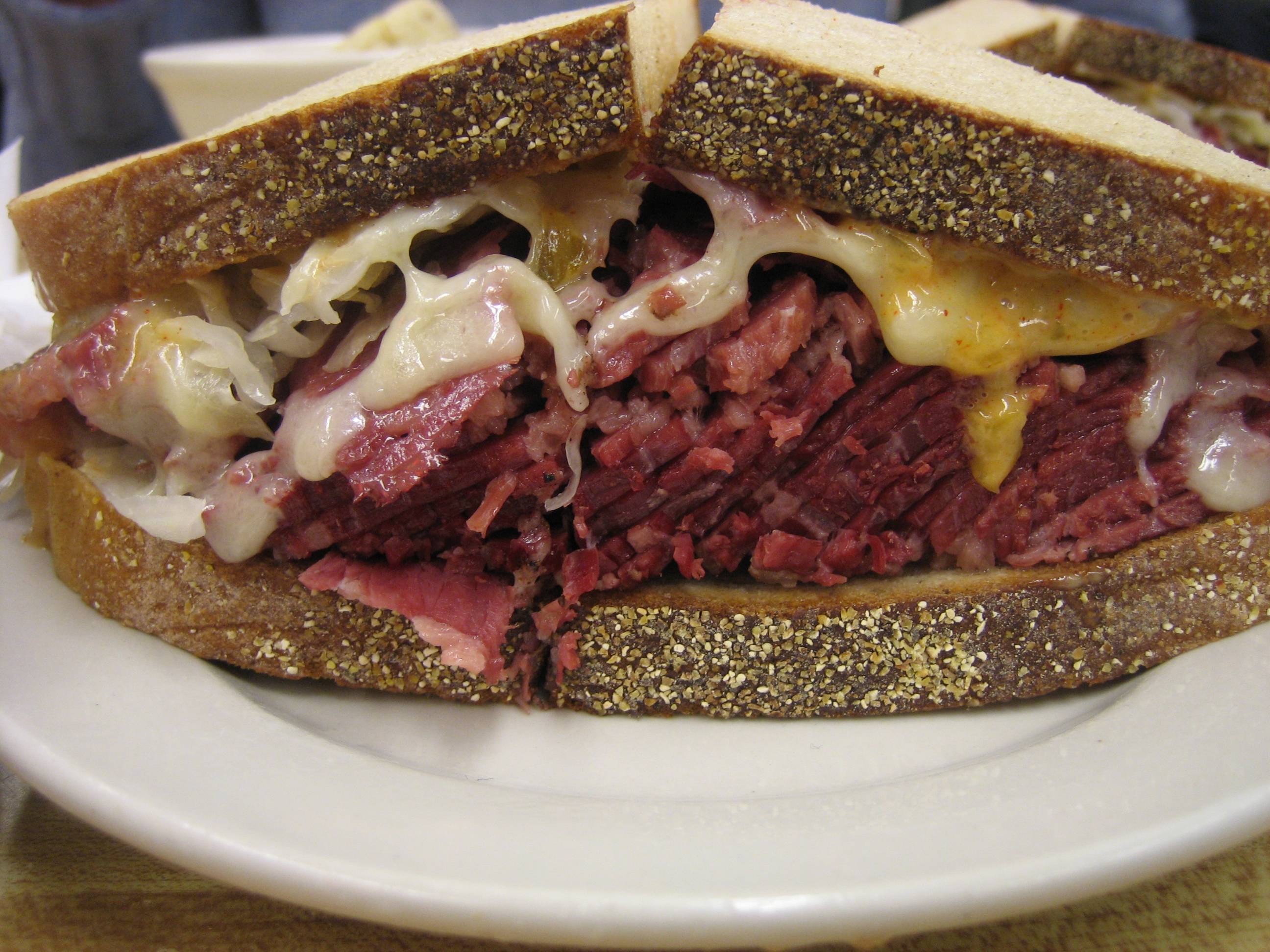 When you're craving for: Sandwiches, or as they describe it, "mile-high sandwiches".
Open until: 2.45am on Thursday, but 24/7 on Friday and Saturday.
Along with "theatrically cranky service", which sounds like a perk because who doesn't appreciate sass? If you love Harry and Sally and always wanted to "have what she's having", then you already know what this place is famous for — Meg Ryan's infamous orgasm scene. There's a sign above the very table that reads, "Where Harry met Sally…hope you have what she had! Enjoy!"
Location: 205 E Houston St.
#3 Bar Sardine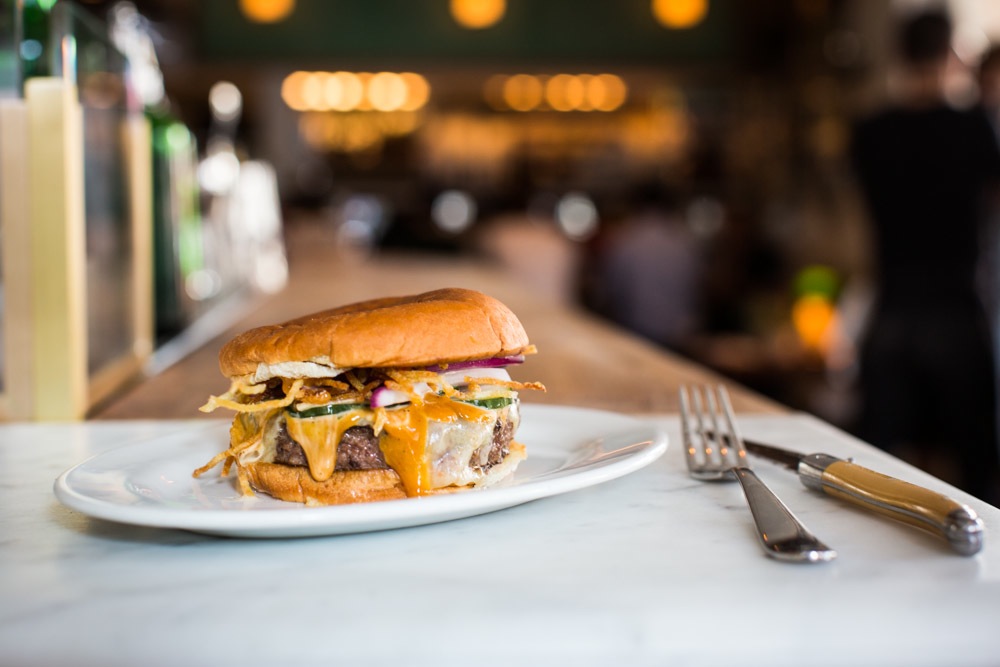 When you're craving for: A big fat juicy burger.
Open until: 2am from Thursday to Saturday.
This is the place to hail a yellow cab to, when half the group wants to carb out and the other half is on a diet (probably void once they get there). There are healthier salad options but if you're looking for a real treat (that you might regret in the morning), go for the grilled burgers that pile on the cheese.
Location: 183 West 10th Street.
#4 Sushi Seki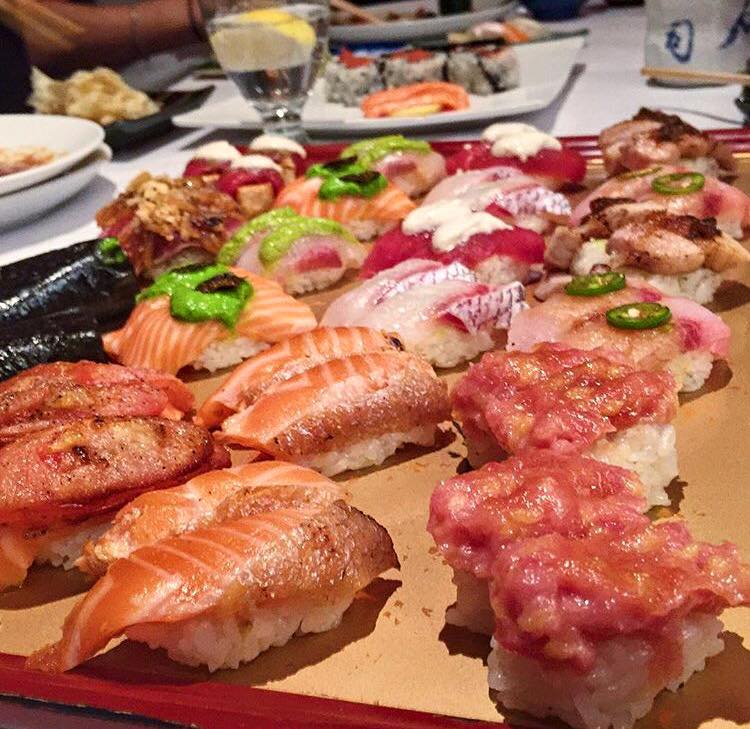 When you're craving for: Japanese food.
Open until: 2.30am nightly.
NY late-night eats don't all have to be heavy and greasy. Trendy sushi in Greenwich means you'll be eating all the freshly cut fish you can chow down (or afford, since this is the Upper East Side). Top chefs like Eric Ripert and Jean-Georges Vongerichten love this place too. It's one of the few Japanese spots open past midnight but definitely the best of them all.
Location: 1143 1st Avenue.
#5 Blue Ribbon Brasserie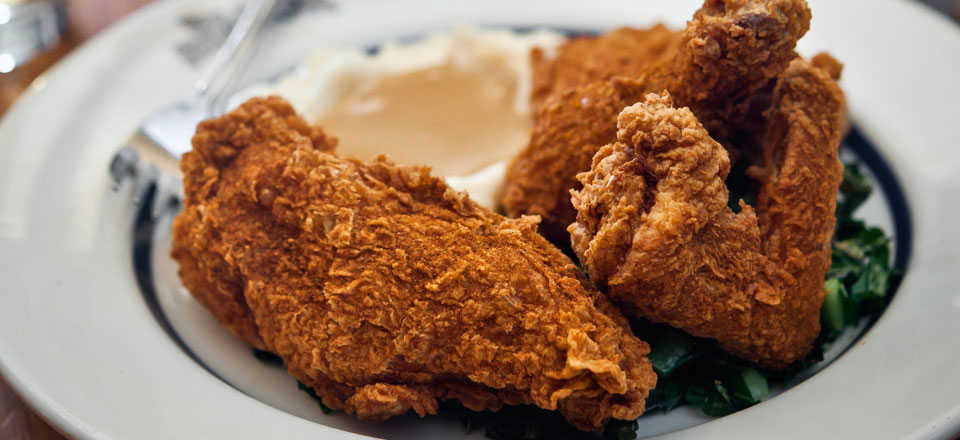 When you're craving for: Oysters and evidently, fried chicken.
Open until: 4am.
This 20-something year old spot (in age, not crowd) is popular for its very cosy ambiance. It's a great place to knock back a couple of drinks and have some light snacks like fries… but if you're not drinking, go wild at the oyster bar. For obvious reasons we don't recommend pairing alcohol and raw oysters together — unless it's a crisp white wine. For the drinkers, there's the crispy fried chicken.
Location: 119 Sullivan Street.
Will travel for good food.