"Little by little, one travels far." — J.R.R Tolkien
#1 Travel Essential: A Single Beer Can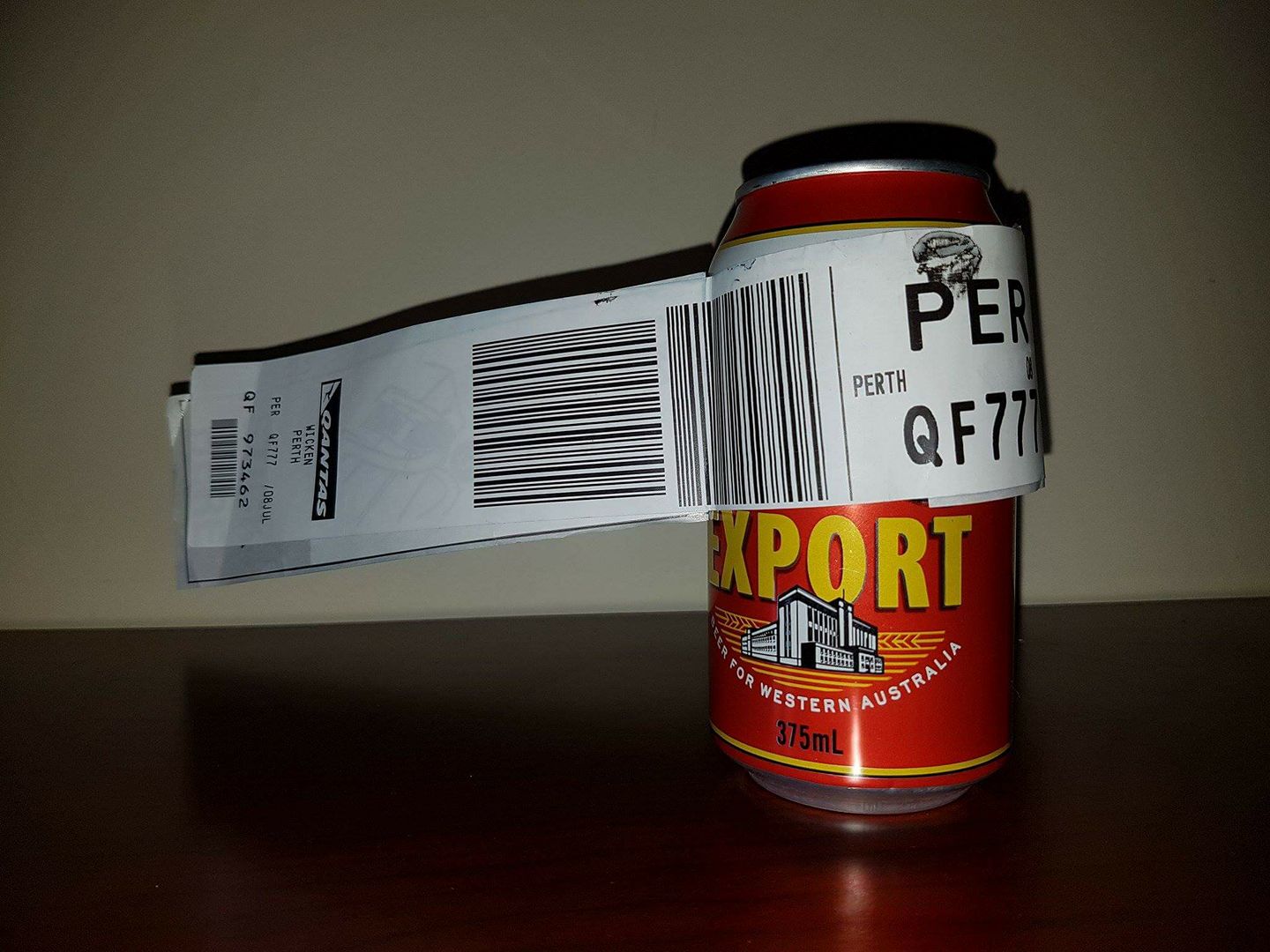 Who: An Aussie man who prefers to remain anonymous.
Where: A Qantas flight from Melbourne to Perth, Australia.
What: Most travellers worry about exceeding weight limitations for their luggage, but not this legend. A can of Emu Export was checked in, flown along with other baggage and made its way to the baggage claim conveyor belt. The passenger told The Daily Mail that he wasn't so sure his little scheme would work. "It was sent out well in front of all the other luggage, so the baggage handlers obviously appreciated it," he said. We think he should've at least packed it in a tiny Coleman cooler…
#2 New Flight Attendant Uniforms Debut at Paris Couture Week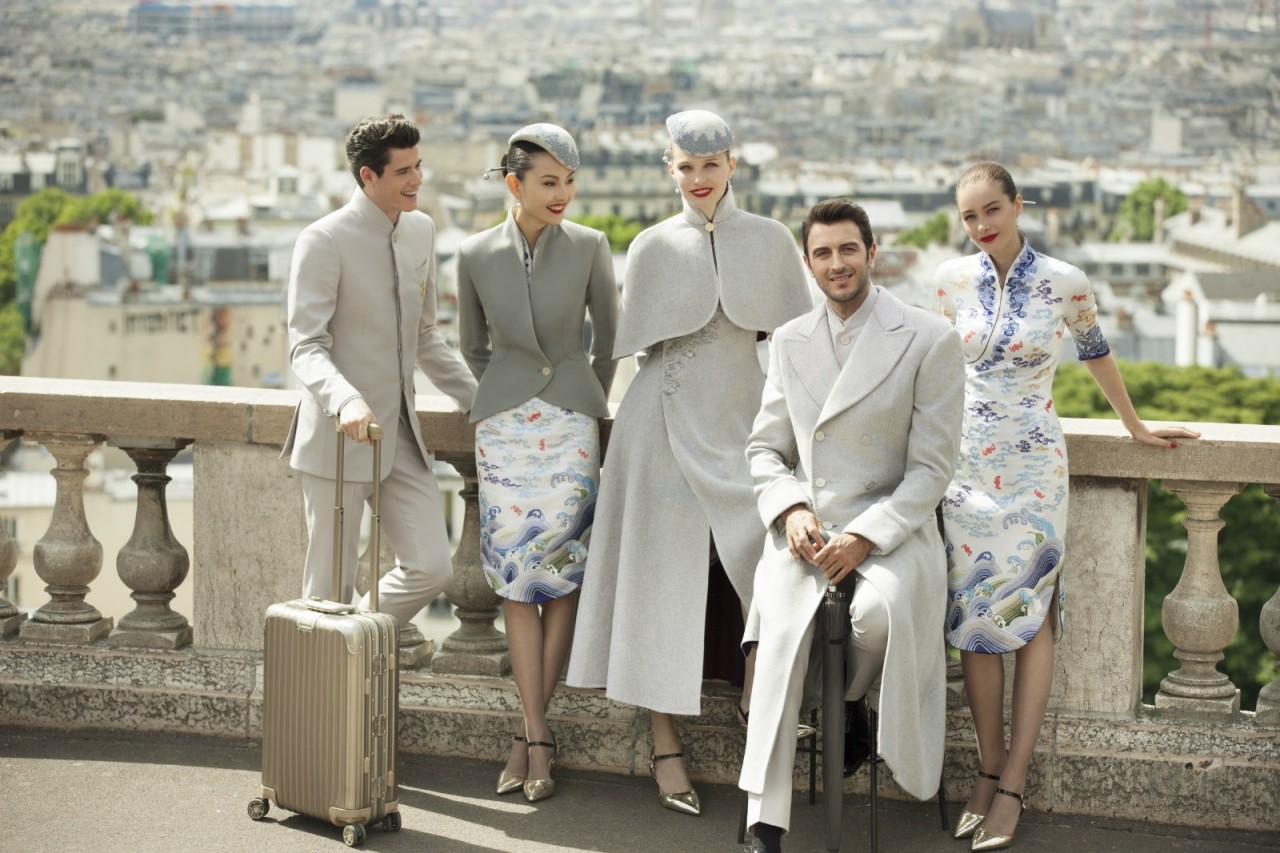 Who: The very stylish cabin crew.
Where: On all Air Hainan flights.
What: These new uniforms are just stunning! Designed by Laurence Xu, the uniforms resemble the traditional Cheongsam worn by Chinese women, with a print that inspired by the oceans, mountains, and clouds you see as you're flying 35,000 feet high. The designs took two years to perfect, from Xu creating more than 1,000 blueprints and 100 samples of garments and accessories.
#3 Cheers to That: Cases of Wine From 1796 Were Found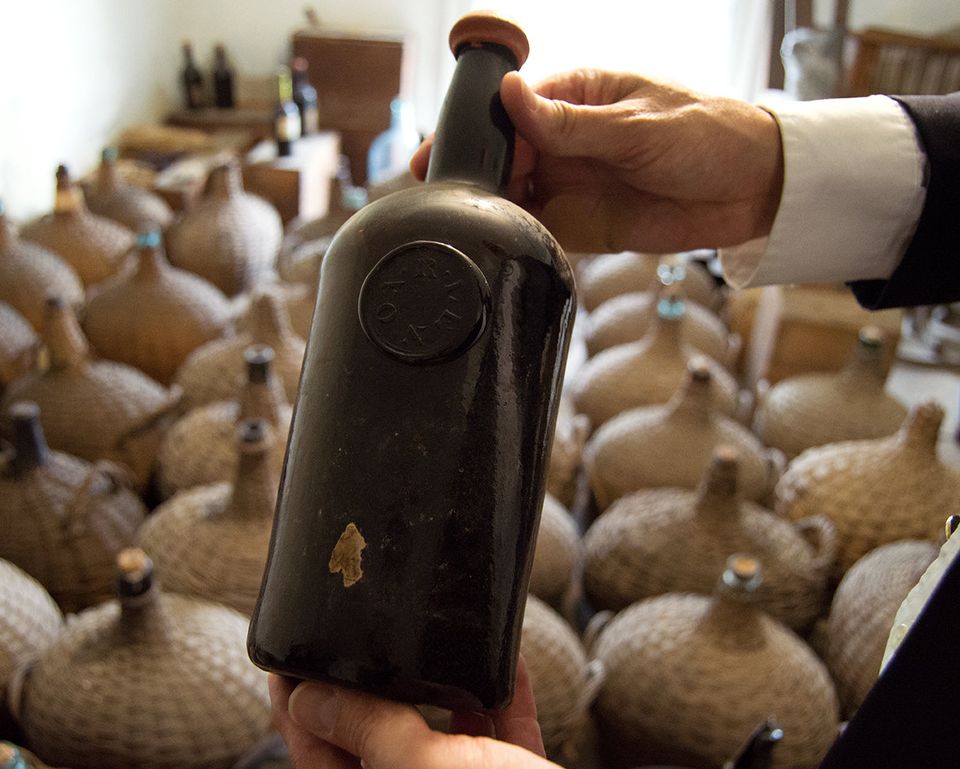 Who: Museum staff.
Where: The Liberty Hall Museum in New Jersey, United States of America.
What: A six-month renovation did more than just spruce up the museum, three cases of Madeira wine almost as old as the United States were discovered. And yes, they've been deemed drinkable (and delicious) by The Rare Wine Co. in California. "We knew there was a lot of liquor down here, but we had no idea as to the age of it," Liberty Hall's president, John Kean, told NJ.com. "And then trying to trace why it was here and who owned it." Kean says those who like sweet sherry wines will enjoy this aged vin. While we can't get you a glass, we can recommend our favourite wine bars in Singapore instead.
#4 See Hundreds of Sharks Swimming Beneath a Group of Kids
https://youtu.be/QABz3bFxz4M
Who: Photographer Sean Scott.
Where: Off the coast of Western Australia's Red Bluff Beach.
What: Scott says his drone footage proves that sharks and humans can co-exist, and that the sharks weren't interested in anything other than a giant bait ball of fish dangling nearby. As he watched his drone footage, he noticed children playing in the water and surfers so close by, turtles and humpback whales, and hundreds of bronze whaler sharks. "I really hope it shows that in a healthy environment like we had there, with so many fish and not over-fished places, that the sharks can live side by side with the people," Scott told A Current Affair. "You've just got to use a bit of common sense. Give them a wide berth and leave them to themselves, it seems to work great."
#5 Surf's up This Summer in Bali
You look like you need a vacation.