Let the march madness begin.
#1 JetBlue Gave Out Free Flights And This is Why
Who: 150 passengers on a free flight.
Where: JetBlue, the low-cost American airline.
What: In a social experiment titled "Reach Across the Aisle", these lucky folk were given a free flight but with one catch: the had to unanimously agree on the destination. Their options included domestic (quickly ruled out), Costa Rica and Turks and Caicos. Finally, they all agreed on their next vacation spot — the beautiful Costa Rica.
#2 Pilot Announces, "You're Going to Be a Dad"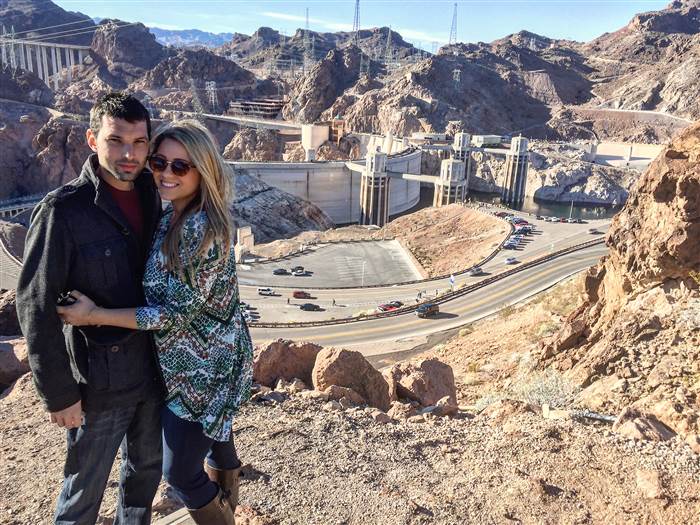 Who: Soon-to-be parents Eric and Lisa Sadiwynk.
Where: On a flight from Las Vegas to Pennsylvania.
What: Lisa found out she was pregnant during their trip to Vegas, and waited till the perfect moment to surprise her husband with the good news. The plan was well thought-out: with inside help from the crew, she handed them a note with her announcement posed as garbage. With everything going according to plan, the pilot announced: ""Well Eric, although you didn't strike it rich here in Las Vegas, you did hit the jackpot. Congratulations. You're about to be a dad."
#3 Thailand's Captive Tigers to be Freed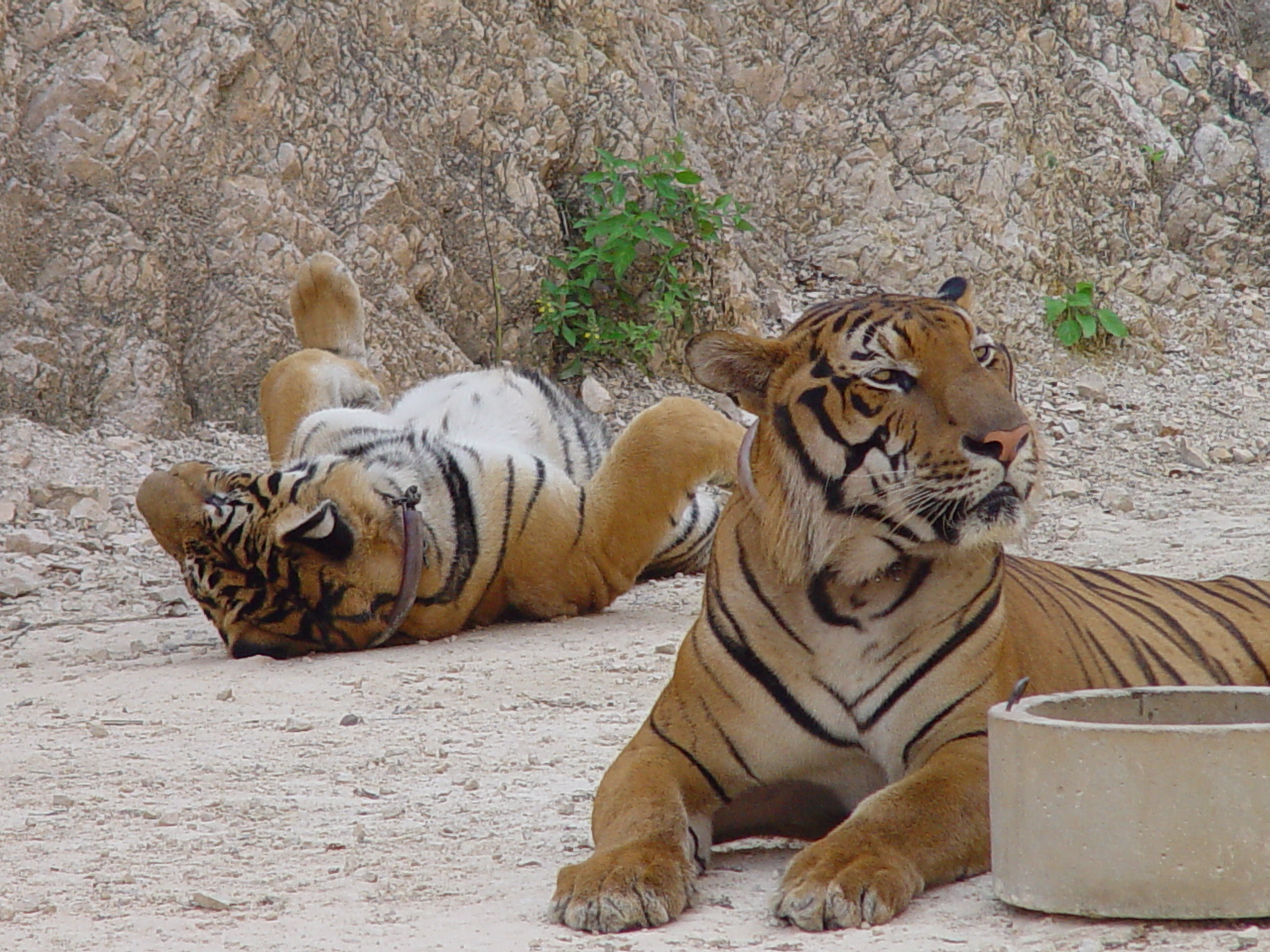 Who: Tigers held captive.
Where: The dodgy Tiger Temple in Western Thailand.
What: You wouldn't suspect until you've seen so yourself or read the exposés online, but this so-called holy site is anything but kind to its tigers. Buddhist monks have received plenty of criticism for turning a monastery into a petting zoo, with numerous reports of animal cruelty going on literally, behind bars. After two decades, Thai authorities have rejected the registration of the site as a zoo. Since then, wildlife officers have released 10 tigers and counting to government-run shelters.
#4 No More Weird Buildings, Says China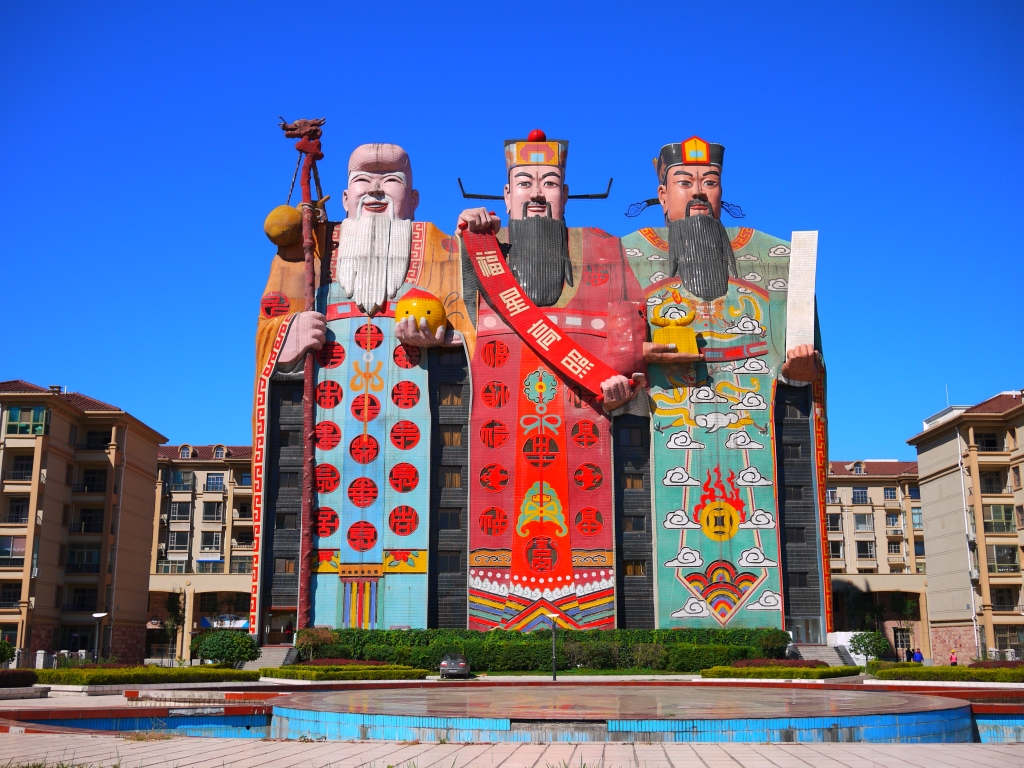 Who: Architects with sky's-the-limit imagination.
Where: The land known for replica cities — including one abandoned "London" town that no one can afford to live in — and weirdly designed buildings.
What: There's a 10-storey teapot, a massive potato of a museum, and a giant penis that people work in. But no more, says the Chinese government. A new set of urban planning guidelines have been set in order, that forbids the contruction of "oversized, xenocentric, weird" buildings. Moving forward, all architectural works should be "aesthetically pleasing".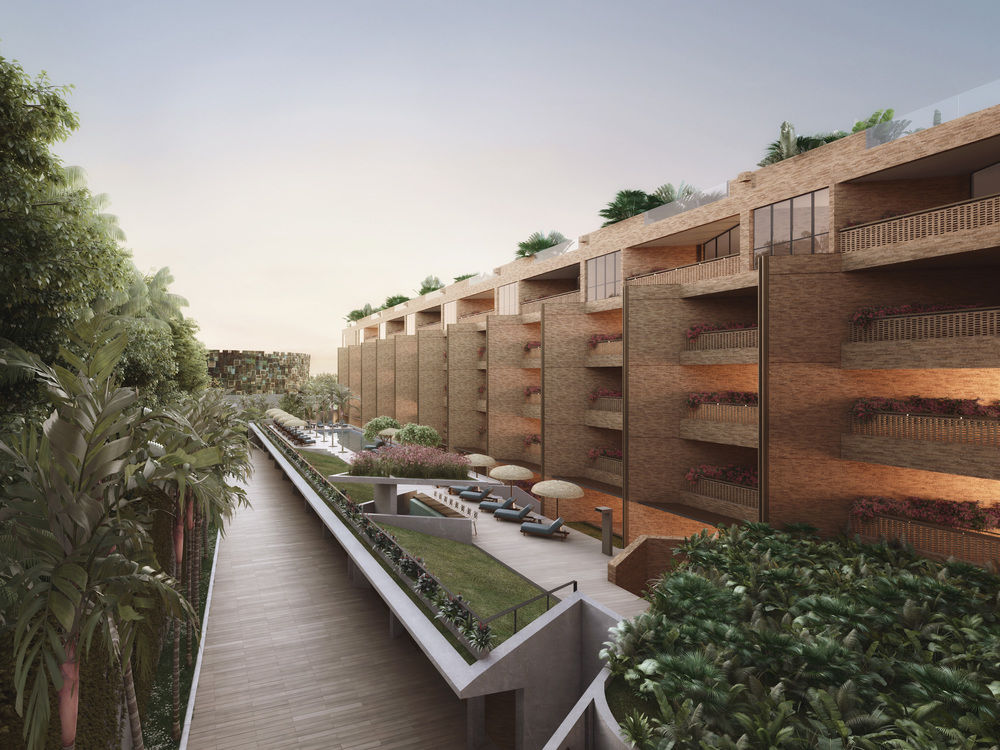 Who: In-the-know style mavens with a taste for the affluent lifestyle.
Where: Katamama in Seminyak, Bali.
What: Katamama is the latest brainchild of the team who brought us such iconic Balinese' institutions as Potato Head Beach Club, One Fifteenth Coffee and Movida. Each suite overlooks the hotel's lush gardens, while the Rooftop Suites have their own interior staircase leading up to a private and spacious rooftop garden with magnificent views of the Indian Ocean.