Does the couple that travel together really stay together? Taking regular trips together strengthens a relationship, but wow, do couples get into epic fights abroad. For every plus point for travelling with your partner, there's also a negative. That's why we think you need to have 'the talk' before you do; our 5 questions to ask your partner before travelling together. And once you've done that, take on the world.
Read also: 10 Reasons to Date a Nomad
#1 The Good: It's Anything But Ordinary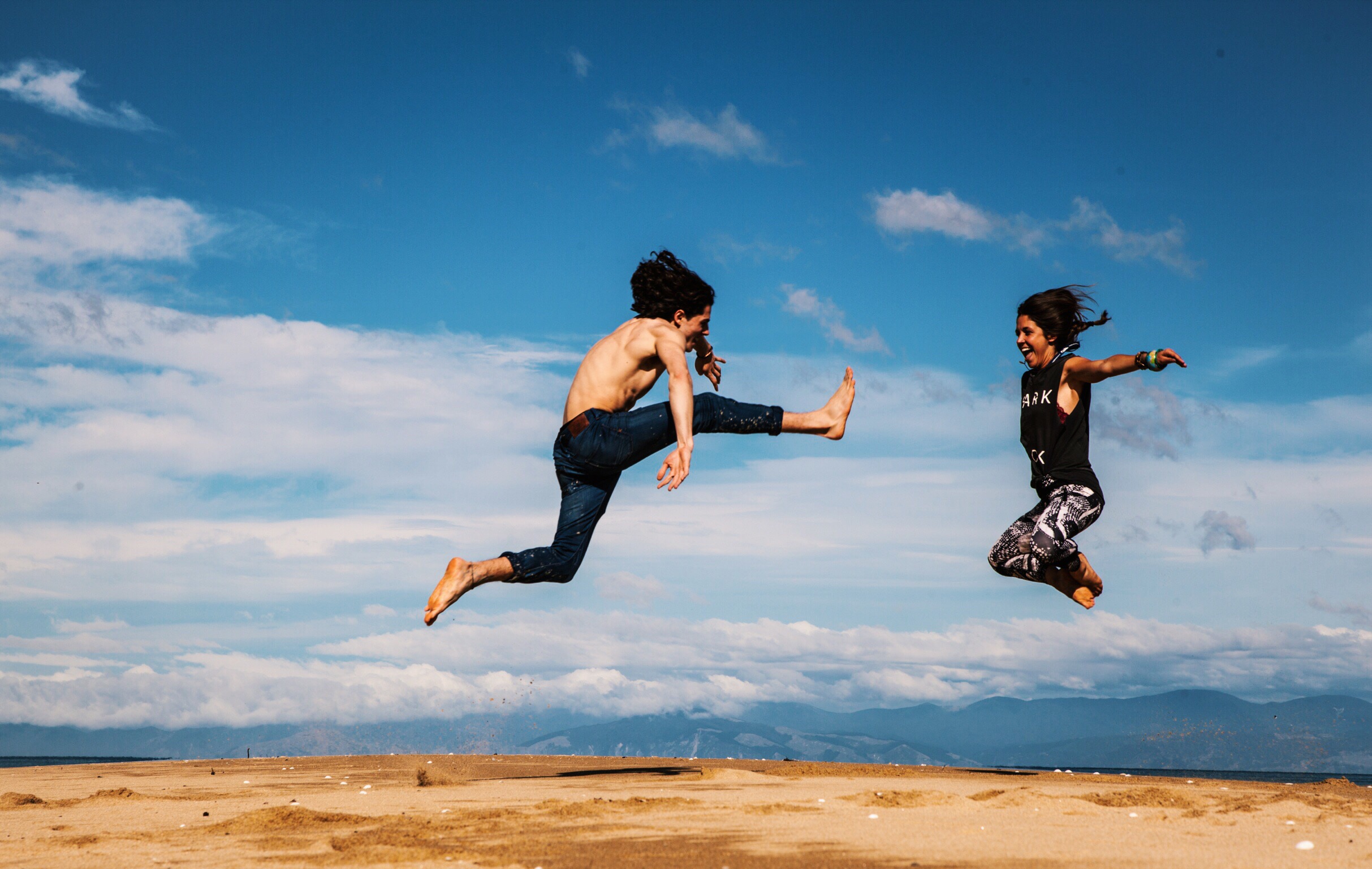 While it doesn't always end well for some, studies do show that destination date nights makes for happier couples. The science behind it? Trying new things together releases dopamine, the brain's feel-good happy chemicals. If love takes work, we're all for putting in long hours at the beach.
#2 The Bad: Not Agreeing on Everything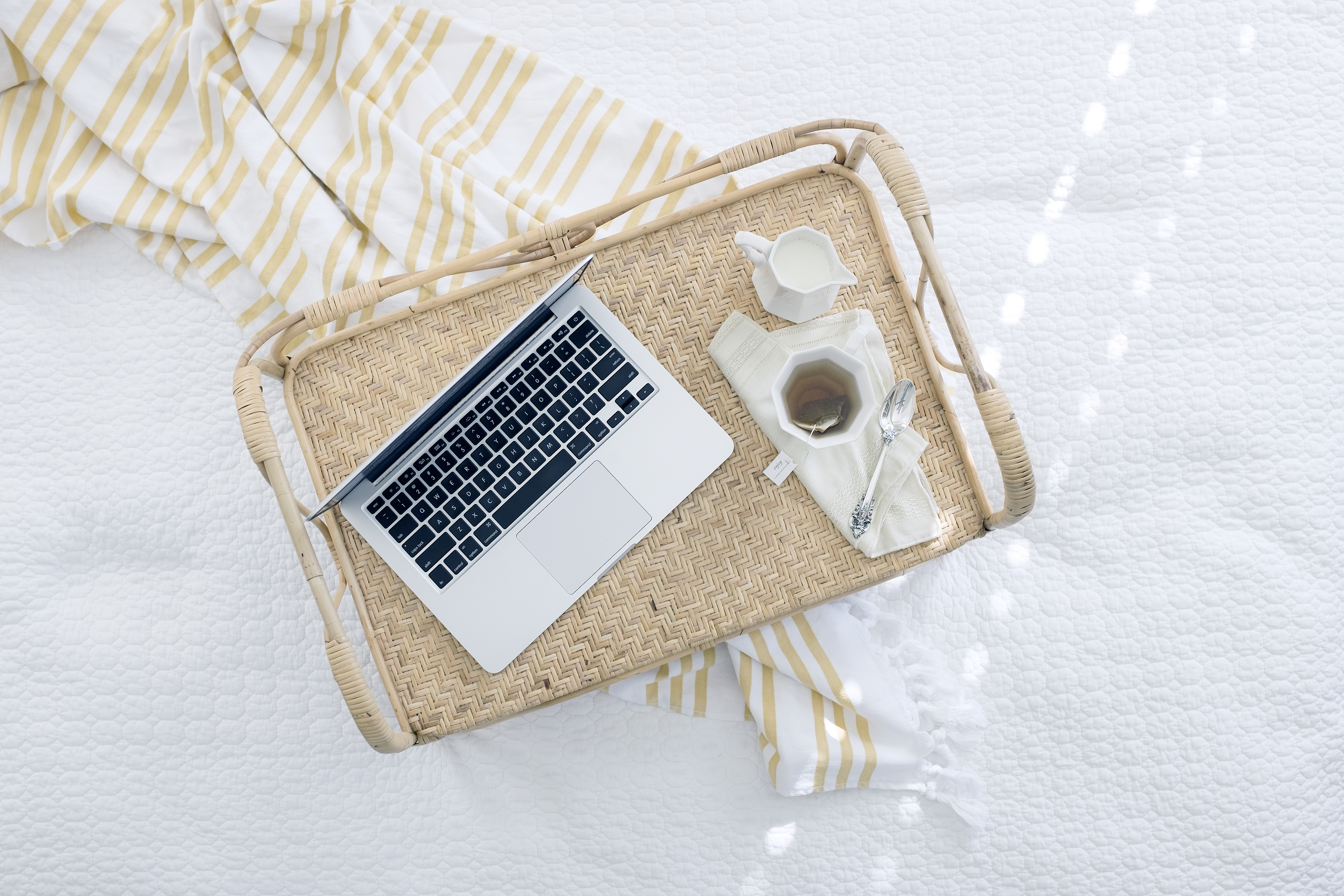 Travelling together means spending every minute in each's other's presence. Even those mornings where you just want to spend a few more hours in bed, or take on the day slowly and enjoy the view. Unless you're on the same pace, you might feel almost forced to take a 7am volcano climb, when you're more of a Netflix in bed kind.
#3 The Good: How Much You Really Care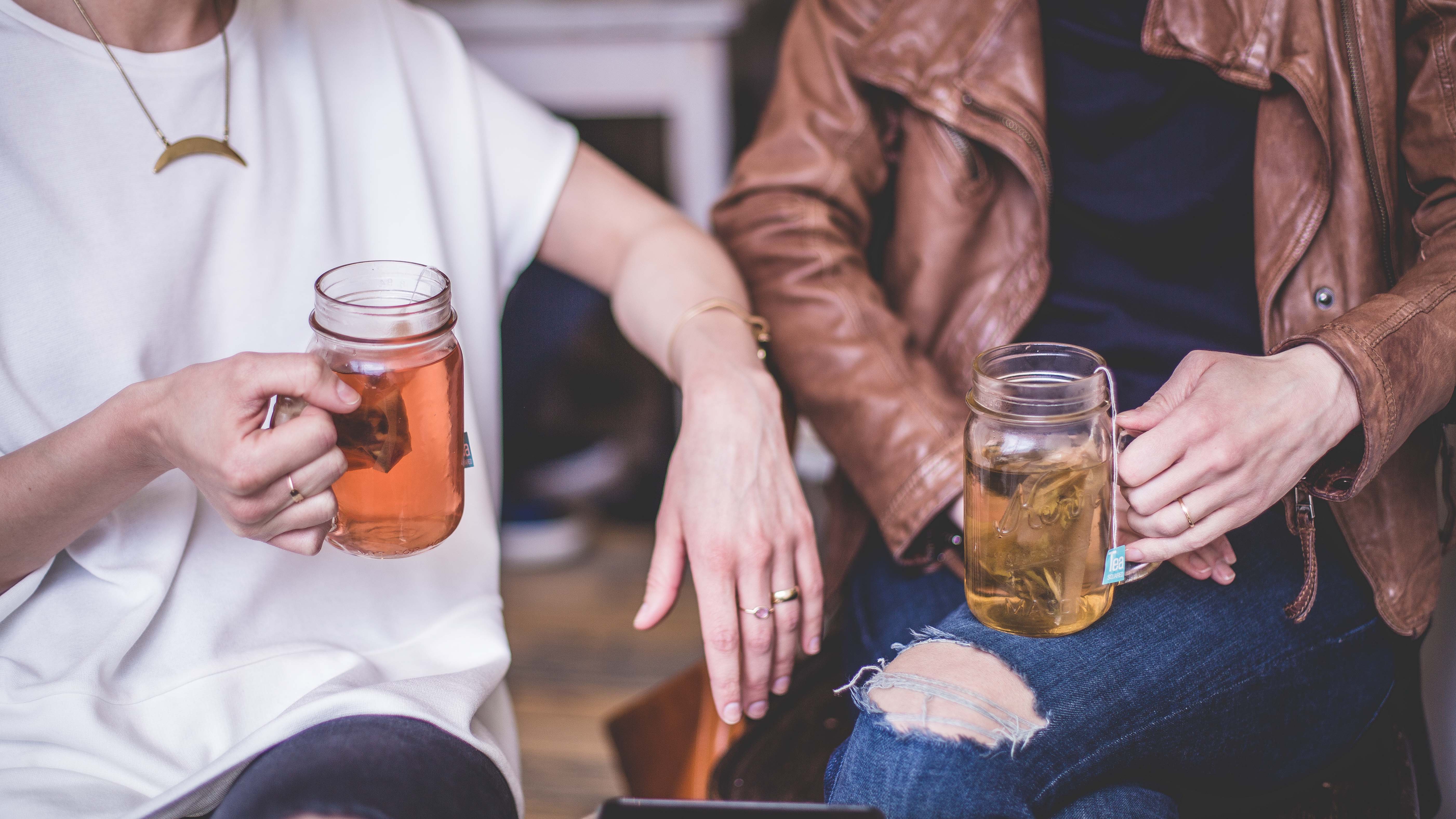 As much as travelling is fun and exciting, sometimes it's scary when you don't know what to expect, especially when you're far away from home. Having that one person you care about feels like home, wherever in the world you are. You learn to trust and have faith in each other, look out for each other and know what the other person needs
#4 The Bad (Possibly!):  How They Treat Staff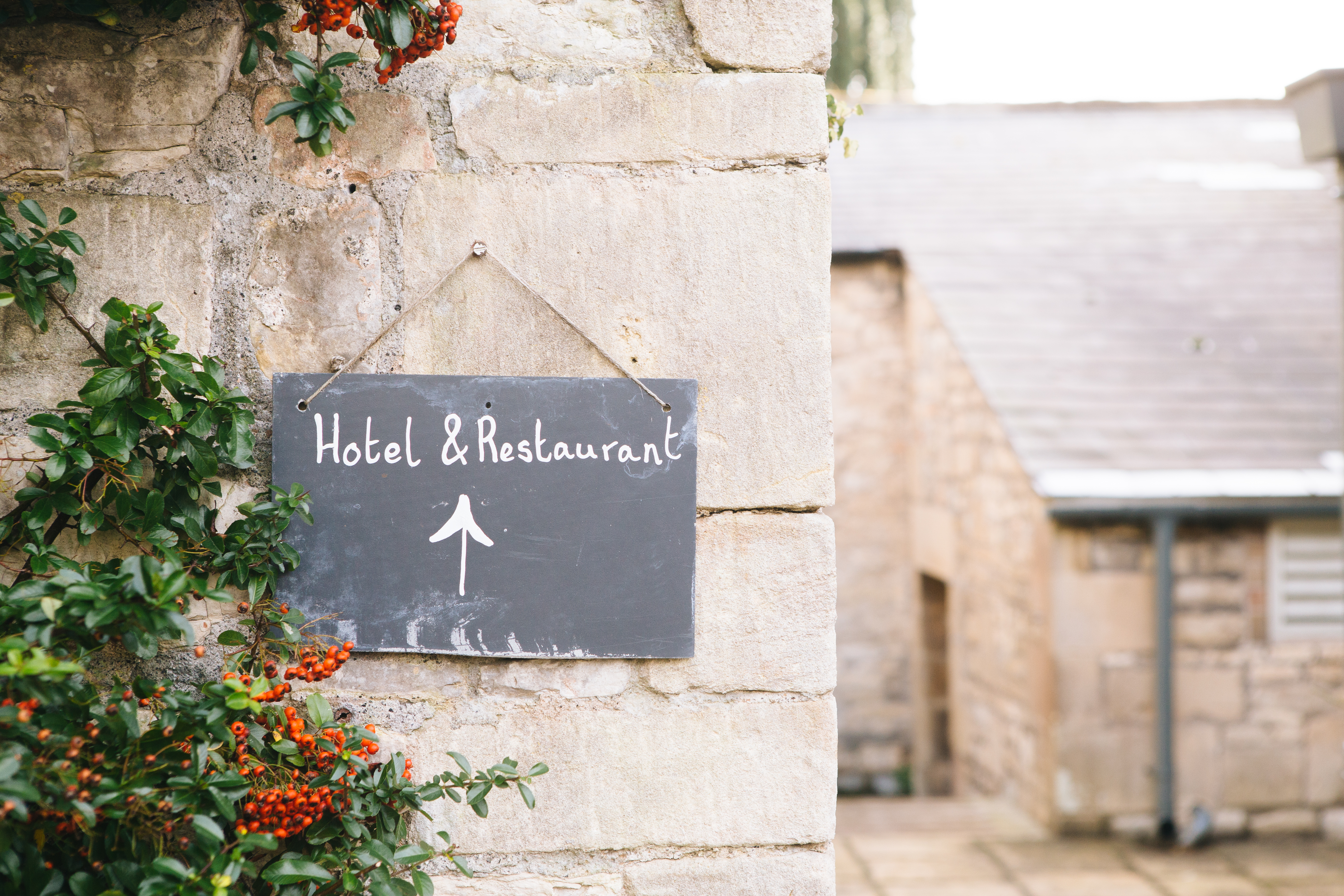 You can always judge a person's true character by the way they treat service staff. Disrespecting waiters, flight attendants and the concierge are some of the biggest red flags in any relationship. Unfortunately, if you pick up on this, you'll have to deal with the rest of the trip.
#5 The Good: The Sex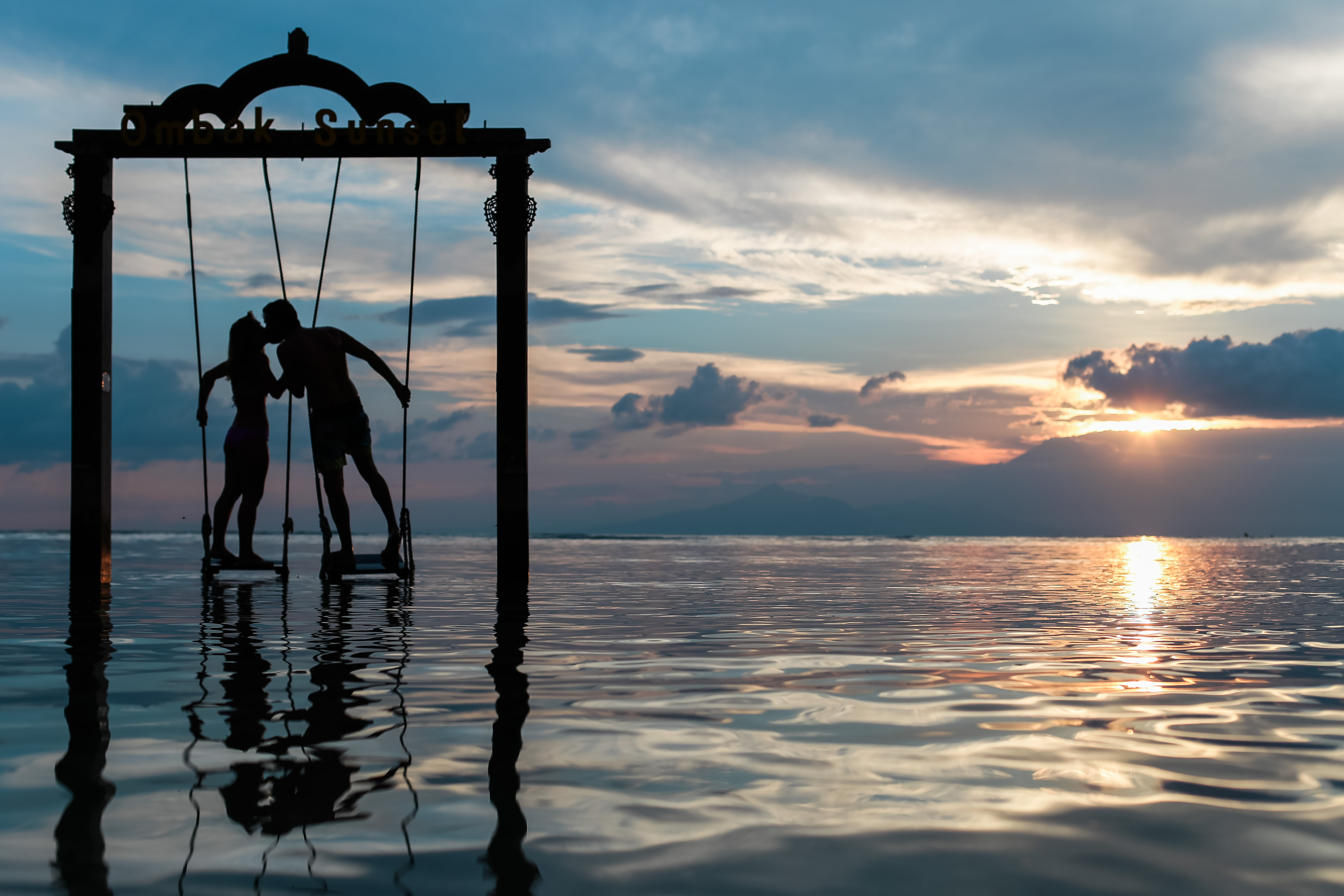 It's science again! Couples who travel often have better sex lives. Countless surveys even go on to suggest that travelling creates more of a spark than giving your partner a gift. Messing up the sheets, having sex in an unfamiliar setting with no distractions — can you really disagree?
#6 The Bad: "I Woke Up Like This"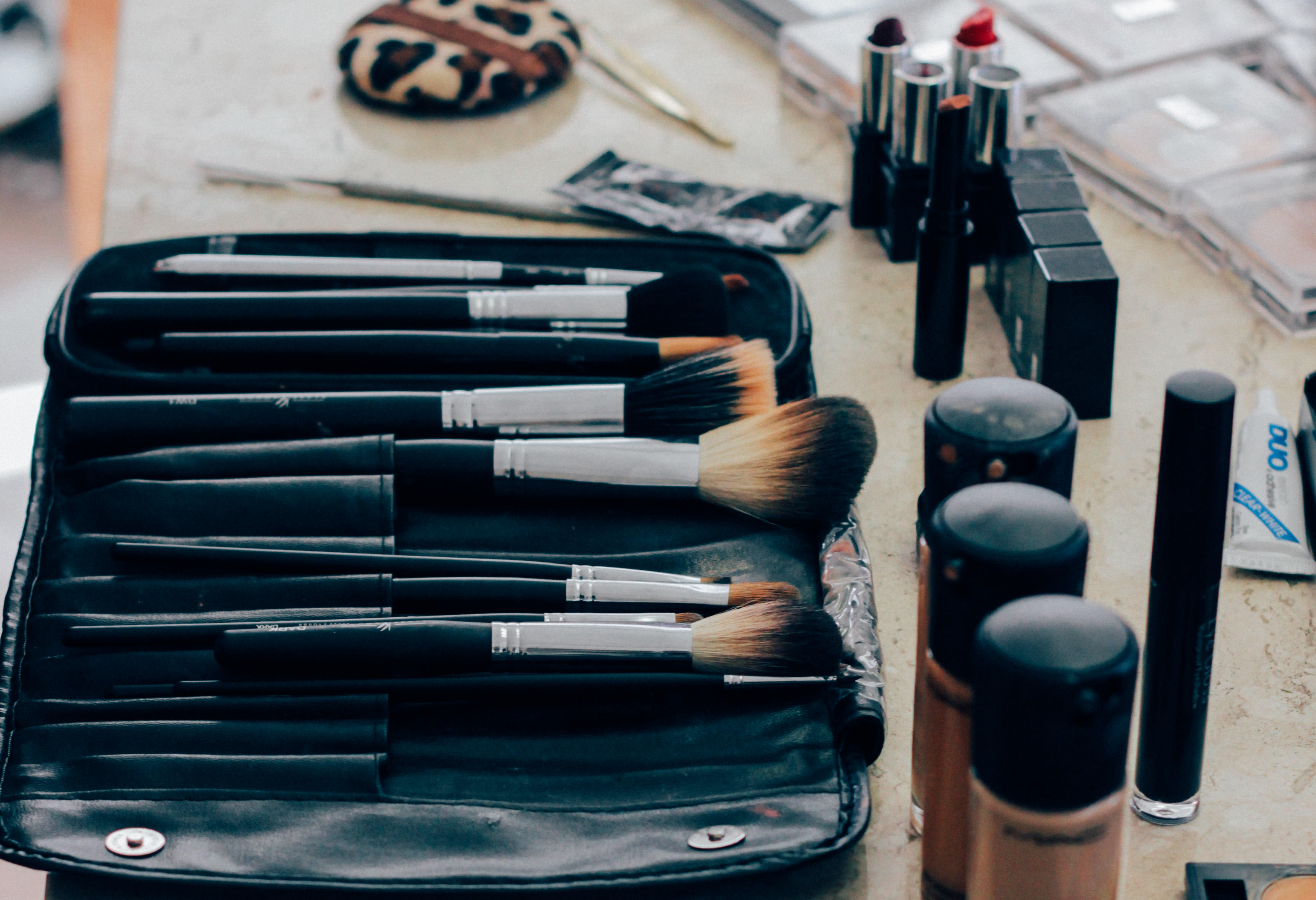 At some point of any relationship, you have to drop the facade of being absolutely perfect, even in the morning. Because let's be honest, ladies, you did not wake up like this. And when you travel, it's that much harder to wake up early and sort of yourself out, more so when jet lag is involved.
#7 The Good: You Have the Best Company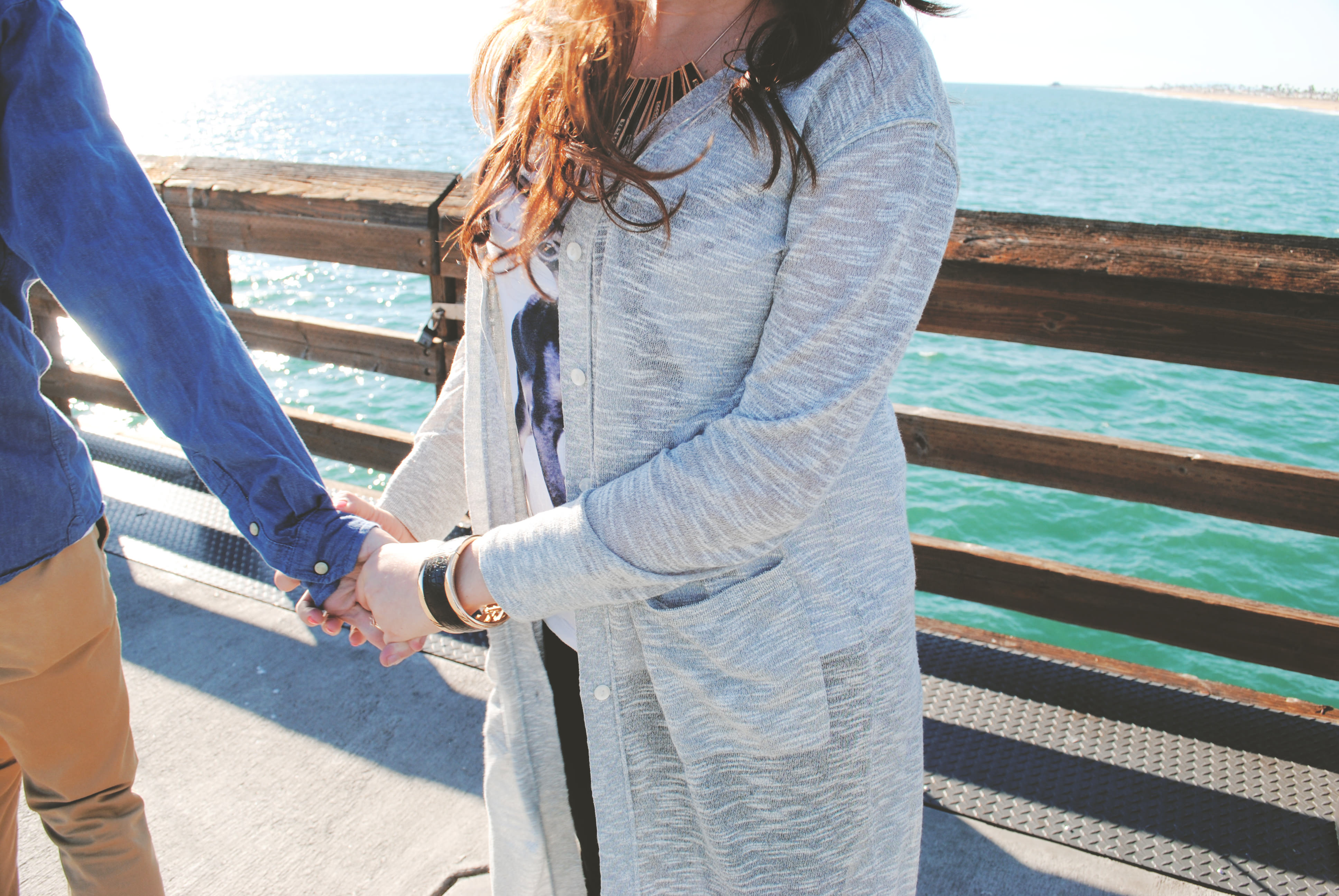 As much as solo travel has its rewards, watching the sunset from a clifftop or eating at a world-famous restaurant are all better when you have someone to share the experience with. Plus, no more carrying around a book you never end up reading or plugging your headphones in to avoid awkward small talk with strangers. And for women, you won't have to put up with questions like "Where's your boyfriend?"
#8 The Bad: You Can't Be Around Them 24/7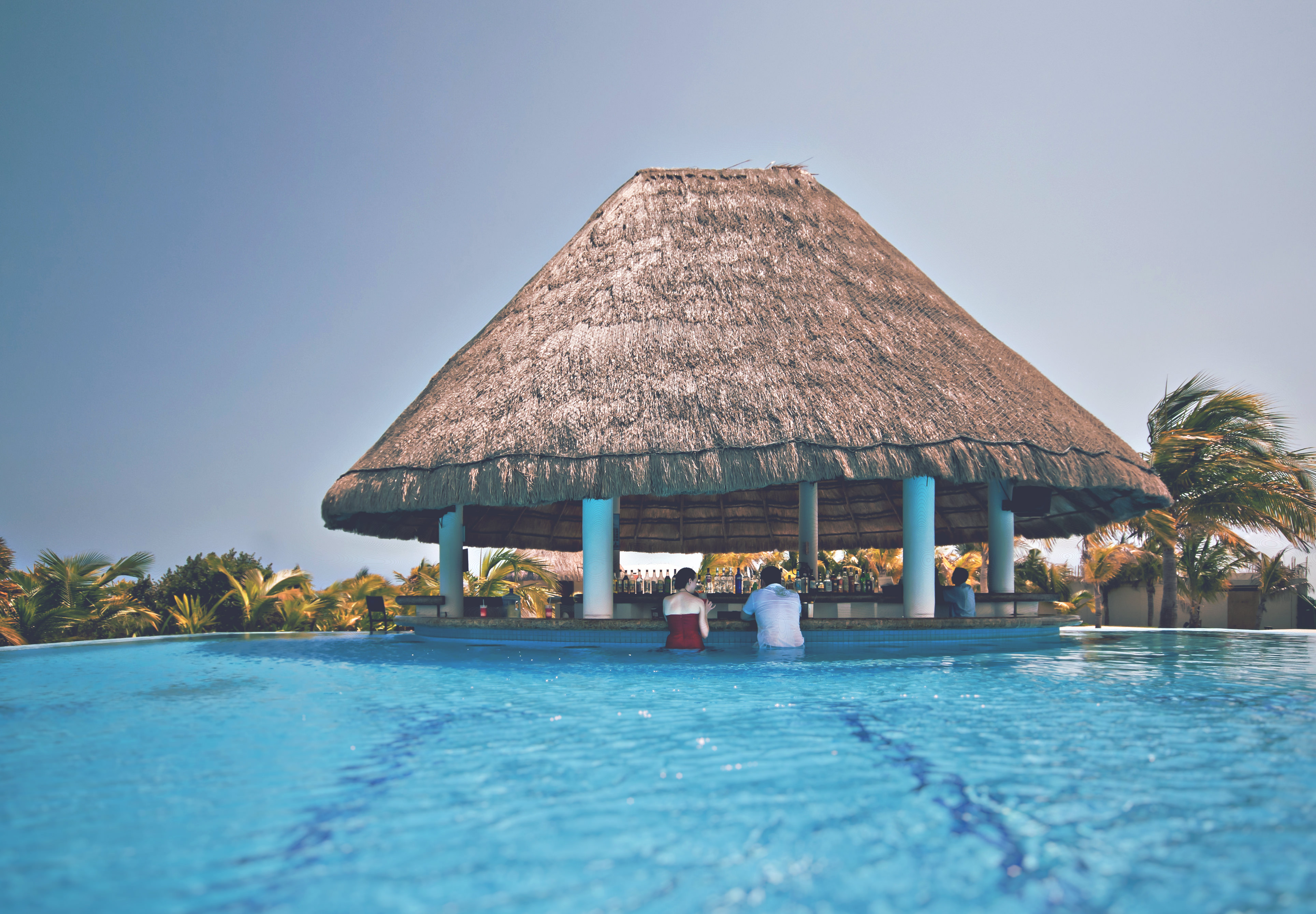 But with that, comes the reality of being around them every waking (and sleeping) moment. It's only natural to crave some space sometimes, which is why it's healthy even to spend a bit of time apart, even when on holiday together. If you don't always agree on the plans, make your own but be careful when your girlfriend says "go have fun", because you know, she might not always mean it!
But to end on a good note: your villa.