A very, very long time before #wanderlust and selfie sticks, Medieval folk travelled for reasons much different than yoga retreats, gap years and solo adventures. Trade, crusade, pilgrimage — there was always a reason to pack a bag of chicken and some patience (hang on, we'll get to it). The most amusing travel tips from the Medieval times, dating back from the 14th to 16th century, were compiled by Medieval historian Elizabeth Archibald. Hear ye:
#1 On Putting Up with Travel Buddies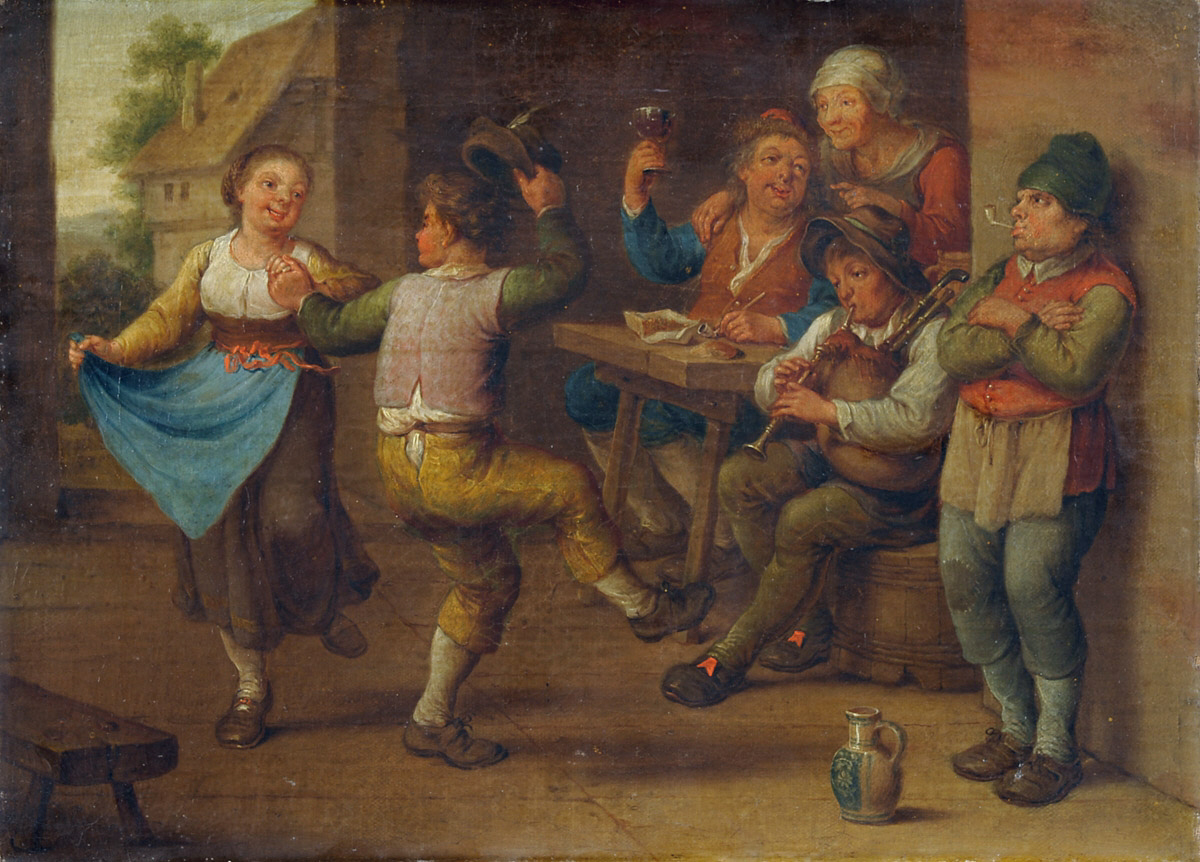 A traveller must "patiently and discreetly put up with the stupidities and imperfections of his fellow pilgrims and companions." How so? "Adapt himself to the times, places and people with whom he finds himself and will have to converse, either rich or poor, noble or base, Christian, Jew, Turk, or Arab," writes Sixteenth-century French pilgrim Jean Zuallart. Our tip? Alcohol.
#2 Packing Tips: Don't Forget Ye 'Cheken'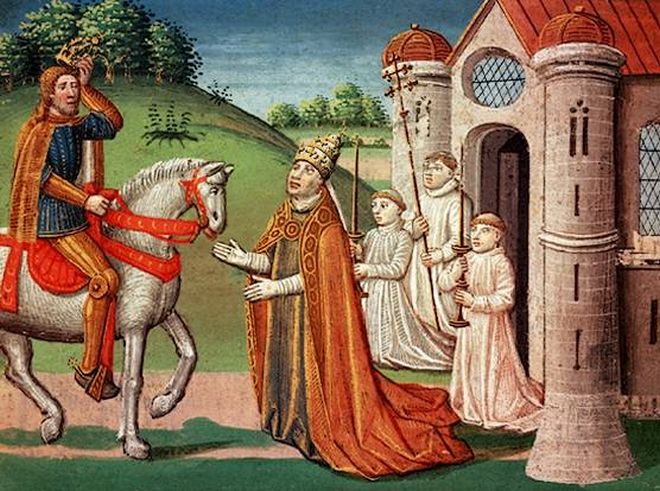 Reinstating the importance of endurance, one should pack according to Milanese pilgrim Santo Brasca "Two bags, one very full of patience, the other containing two hundred Venetian ducats, or at least one hundred and fifty." But make space for "laxatyvys, a cage for half a dosen of hennys or chekyn to have with yow in the galey, for ye schal have nede unto them meny tymes," advised English traveller William Wey. That would (literally) never fly with today's luggage allowance.
#3 Pre-book Your Seat Or Suffer the "Stynk"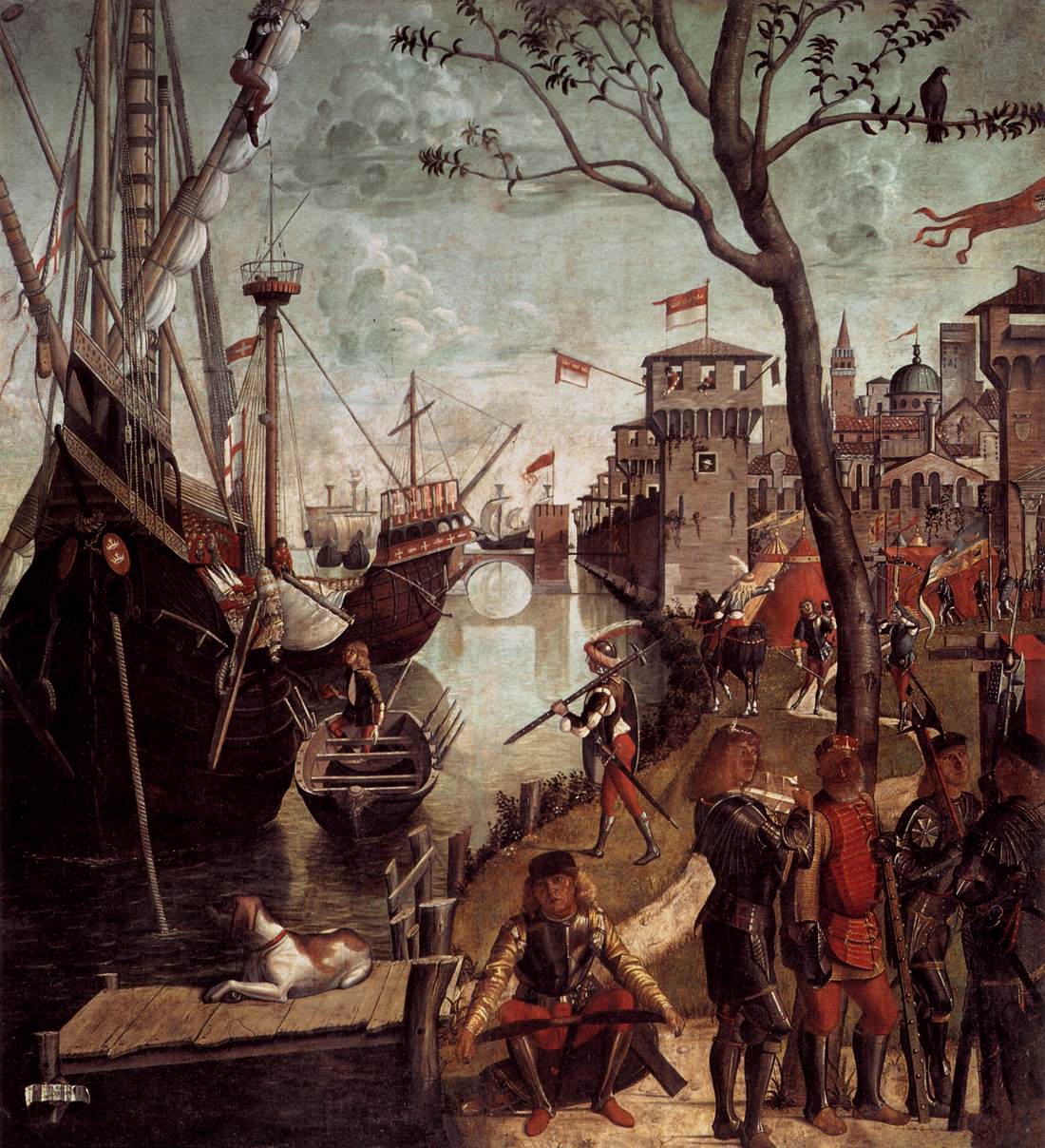 "If you go in a galley, choose a seat in the top level, because the lowest level is "ryght smolderyng hote and stynkyng, " writes English traveler William Wey, who went to the Holy Land in 1458. Sounds like something someone fancy in First Class would say.
#4 How to Travel in Style? Don't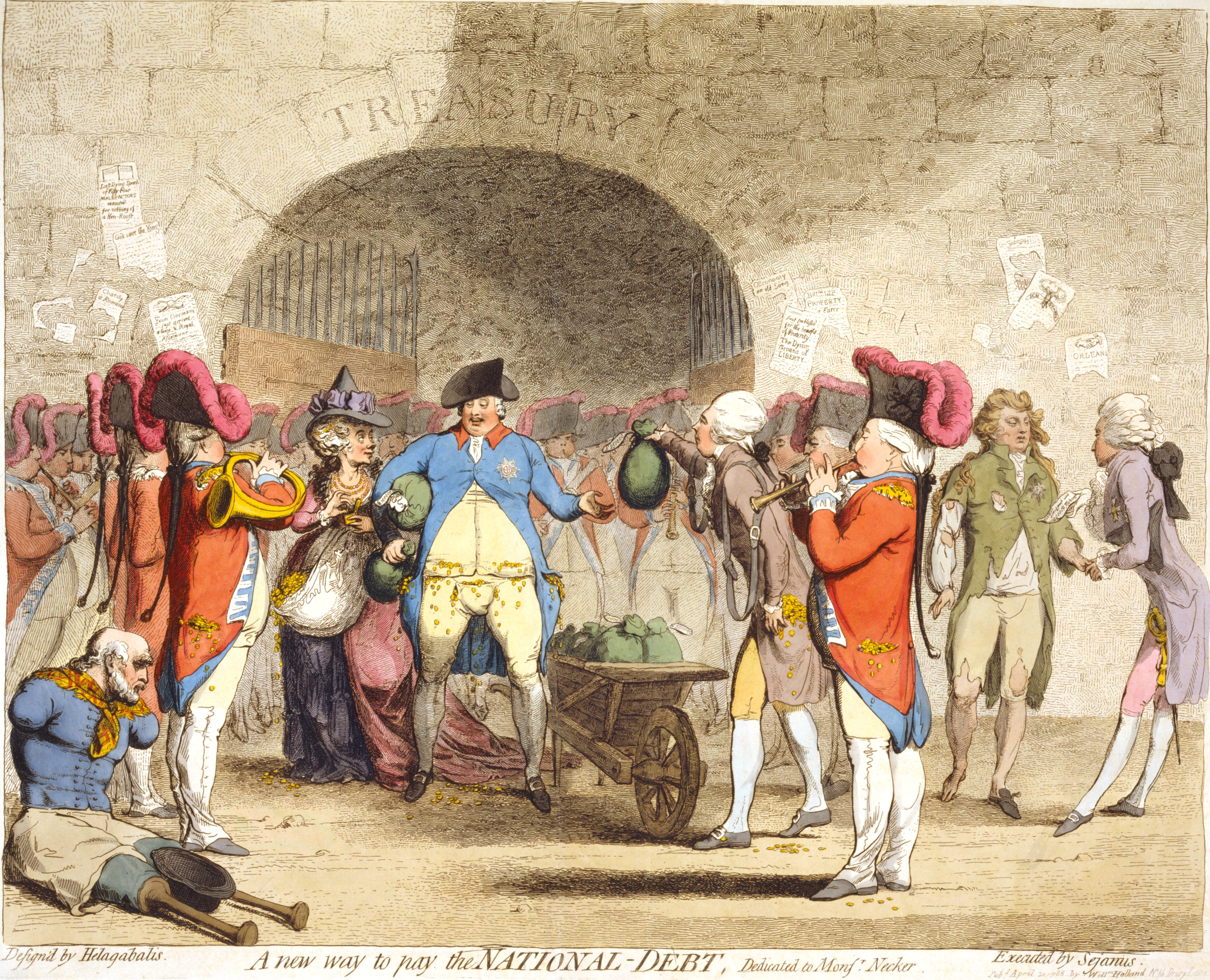 It looks like we've got the right idea on dressing comfortably for your flight. But instead of large sunglasses and an IT bag, French pilgrim Antoine Regnaut says "one should be dressed poorly, even when getting off the ship." But not for reasons you'd expect. Regnaut says it keeps travellers from having to tip the staff. Lucky for compliment letters in today's flights, now you can dress as fancy as you feel.
#5 How to Get Out of Souvenir Shopping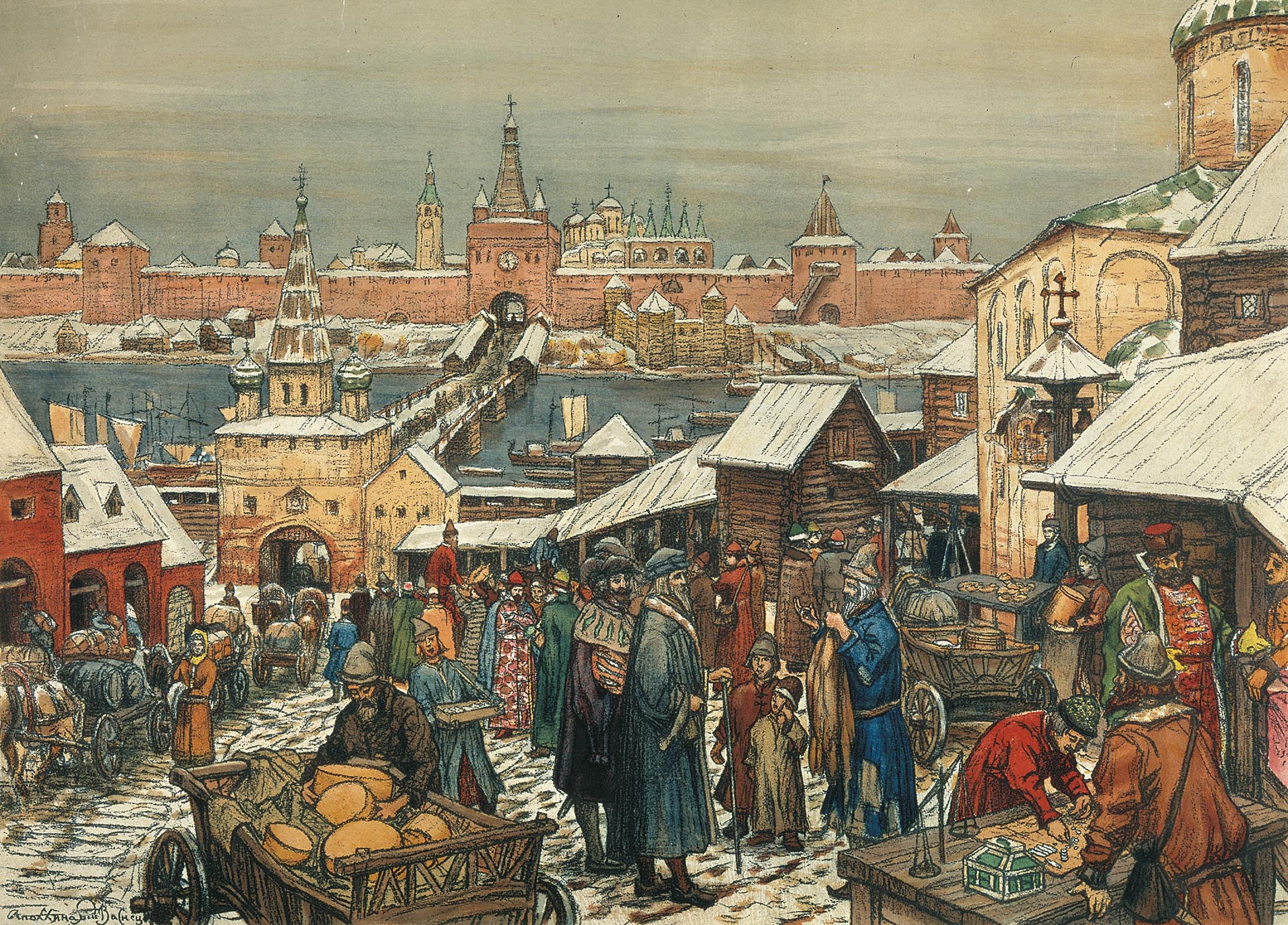 I <3 NY keychains had no place in the medieval area, but even then, travellers saw "niceties of Indian, Persian, and Turkish workmanship but that they will show you and that you will want to buy, as much to hold on to the memory of the holy voyage, as to share it with your friends." But prithee say nay, as "what you have bought will give you irritation and hardship to bring home." Maybe they were talking about chekyn.
Fare-thee-well, nomads!