Cheers to the weekend!
Thailand – Songkran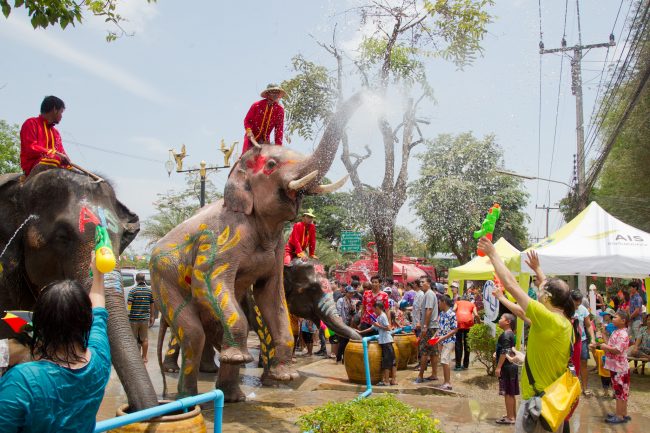 When: Friday, 13 April to Sunday, 15 April
Where: The streets of Thailand
What: Happy New Year, Thailand! The beautiful country likes to celebrate with a water festival called Songkran; one of the best times to visit. The best places to join in on the fun are Samui, Phuket and Bangkok. More than just a giant water fight street party, it's a way of cleansing the body and soul for a fresh start to the year ahead. Read our top tips to Songkran here!
Kuala Lumpur – Uncork'd KL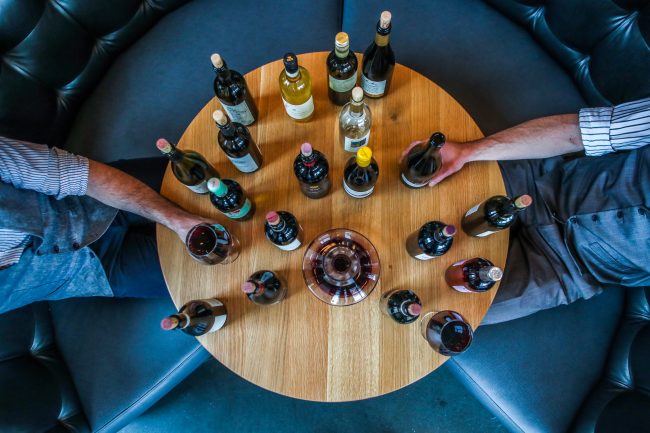 When: Saturday, 14 April to Sunday, 15 April
Where: Slate @ The Row
What: Did someone say wine? Lovers of life (that's wine) and good food should head down to The Row, for wine tasting paired with savoury treats by Riccardo Ferraroti of Bottega Mediterranean and Paul James from Gavel. Each ticket booked here gets you eight wine tasting food coupons and three food coupons.
Singapore – National Geographic's Ocean Wonders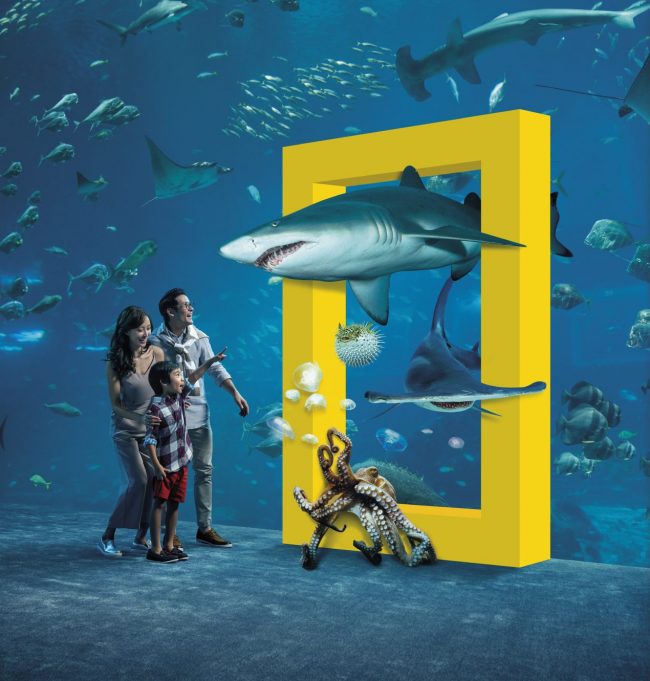 When: Until Sunday, 20 May
Where: SEA Aquarium at Resorts World Sentosa
What: The kids are going to love this one: you can sign them up for a full-day workshop entailing guided tours, documentary screenings and interactive activities. And for everyone else, it's marvellous to learn about and see marine life up close! You'll even get to meet the aquarium's newest resident, the sand tiger shark!
Hong Kong – HK Doggie Dash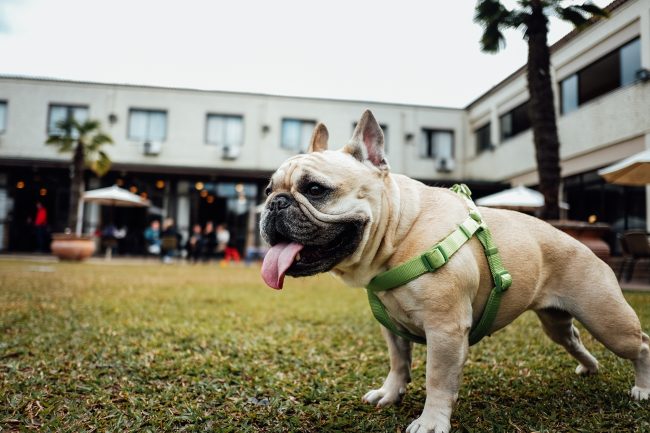 When: Sunday, 15 April
Where: Tai on Terrace, Sheung Wan
What: If you live in HK and have a pug or dachshund, you shouldn't (or can't) miss the first ever doggie dash! The race invites 50 doggies of both breeds for a sprint in hopes of winning the title of Hong Kong's fastest pug or dachshund! But if you don't have a dog, we're sure a busy friend would love if you could spend a fun day with their fur baby. And speaking of dachshunds, have you seen the world's first dachshund museum?
Bali – Best of Bali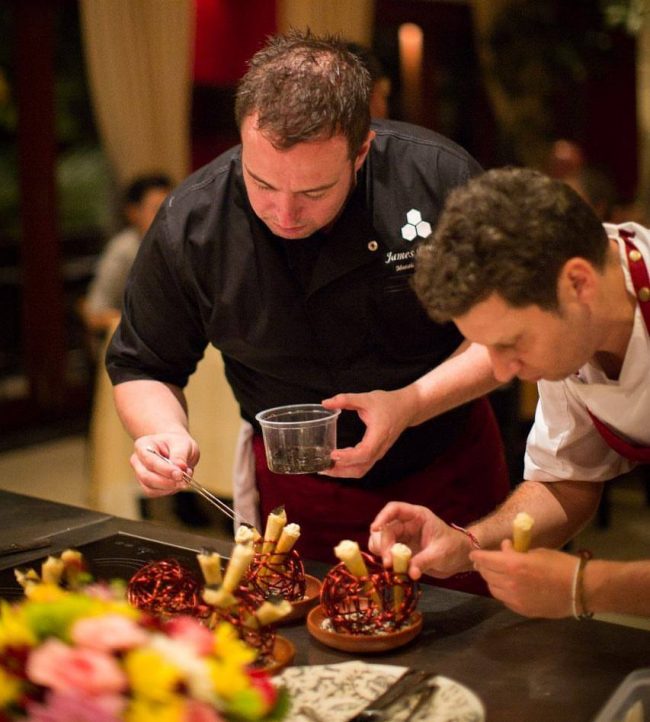 When: Friday, 13 April
Where: Mozaic in Ubud
What: Mingle with foodies and renowned chefs at one of Ubud's finest dining establishments. Not only will you get to rub shoulders with chefs like Kieran Morland of Merah Putih, Kevin Cherkas of Cuca and Mozaic's own Chris Salans, you'll also get to indulge in their signature dishes. Each admission purchased for the event includes the chefs' five-course menu, five amuse bouche and optional wine pairing.
More from this week:
The 7 hats of highly-relaxed holiday-goers
How to do Coachella like the rich and famous
Where to eat in Hong Kong this month