Royalists and fairytale lovers the world over are working themselves up into a frenzy over the impending royal nuptials between Prince Harry and Meghan Markle – and we totally get it. By all means, remain glued to the livestream on May 19, but if you want to get a more hands-on feel for what it would be like to be in Meghan's (or indeed, Harry's) shoes, here are some more practical approaches.
Get inside the head of Violet's Claire Ptak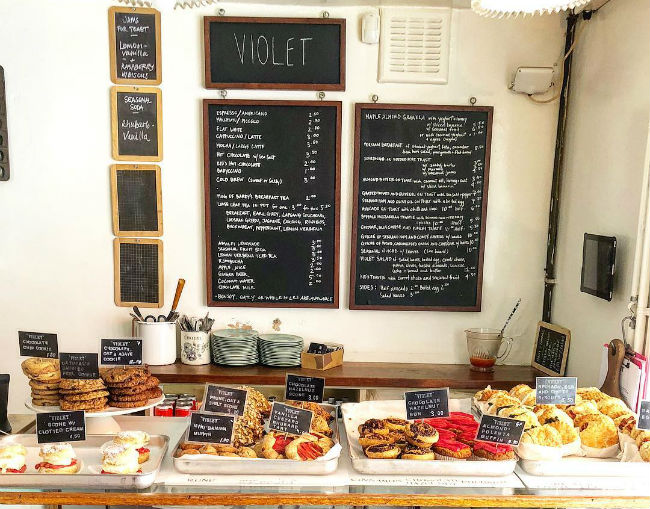 This is the woman who has famously been selected to create the first non-traditional royal wedding cake (prepare to see lemon and elderflower cakes everywhere). Claire Ptak is the writer, food stylist and baker behind Violet and you can visit her bakery in East London or listen to her excellent podcast series, Violet Sessions. In a recent episode she speaks to another of our major girl crushes, Nadine Levy Redzepi, so you know she's a cool cat even without the royal endorsement.
Find it here: 47 Wilton Way, E8 3ED, London.
Arrange flowers with Philippa Craddock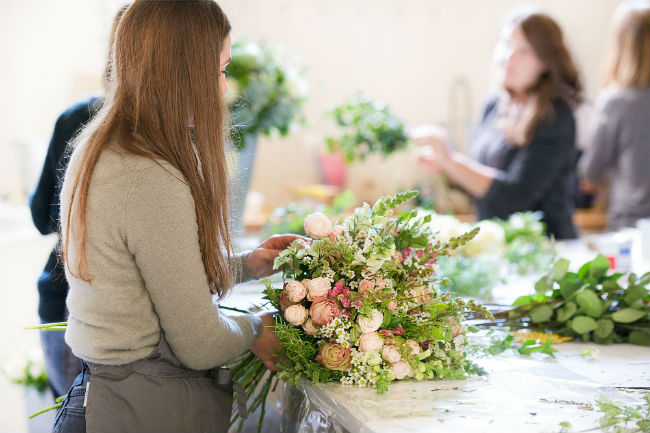 London-based floral designer Philippa Craddock will be designing the church flowers for Harry & Meghan, using seasonal blooms including white garden roses, peonies and foxgloves. And if you're so inclined, you can do the same. Philippa and her team will be running pop-up workshops throughout the summer at different London locations, or you can book yourself in for a bespoke workshop wherever you are around the world.
Tour the Barnard & Westwood print workshop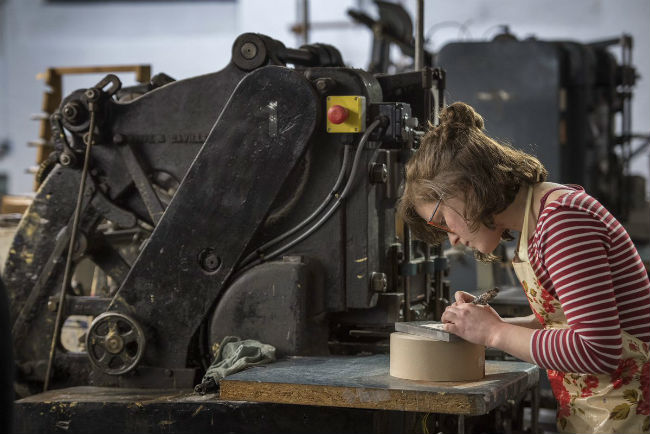 Barnard & Westwood have been printing invitations for the Royal Family for years now, and this occasion is no different. If you hurry, you can get a glimpse inside their workshop during a guided tour, and you'll also receive a customised notebook! If you miss out, you can shop their stationery online.
Book in at the Hotel Café Royal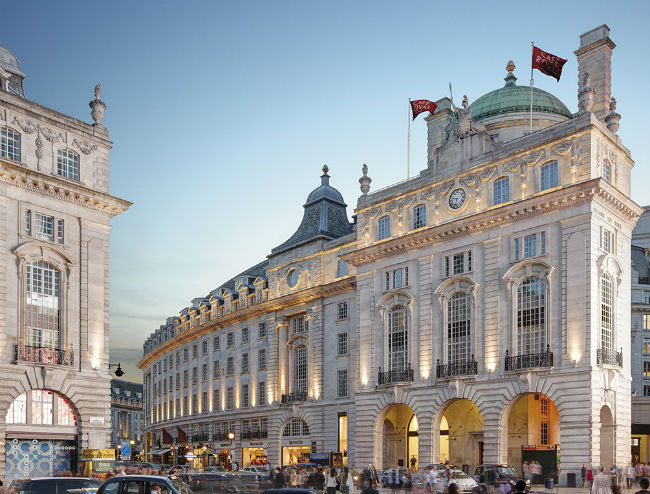 London's Hotel Café Royal is pulling out all the stops with their Empire Royal Wedding Package. Book yourself in you could get a tiny glimpse into royal life, starting with a stay in the hotel's Empire Suite, a private tour of Windsor Castle (where the wedding will take place), a shopping trip round London's royally appointed retailers, tickets to the Royal County of Berkshire Polo Club (where the couple made their first public appearance), a helicopter tour of London and VIP shopping at Liberty and Burberry. For £6,500 a night. 
Donate to the couple's chosen charities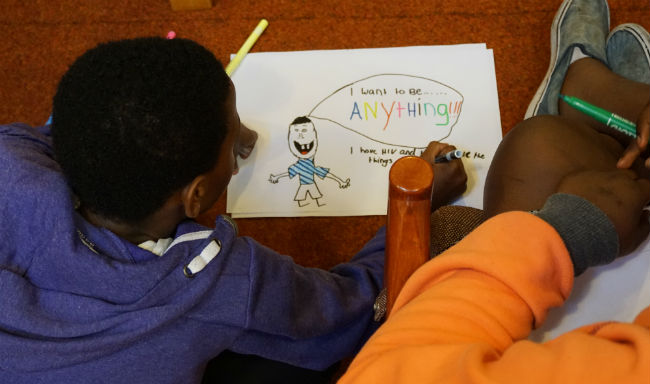 In lieu of receiving wedding gifts, Harry and Meghan have nominated seven charities that well-wishers can donate to. These include Children's HIV Association, that support children growing up with HIV; Myna Mahila Foundation, which works with women in Mumbai's urban slums; and Surfers Against Sewage, which empowers communities to protect oceans, beaches, waves and wildlife.