No single accessory says 'I'm on holiday' as loudly and proudly as a straw hat. A great hat will shield your eyes, protect your skin from the worst sun damage, wave away flies and act as an impromptu cover-up for your vacation food baby. There's a hat out there for everyone, and it's just waiting to make your holiday better.
Read also: Ask an expert: Where a fashion designer shops in New York
The hype beast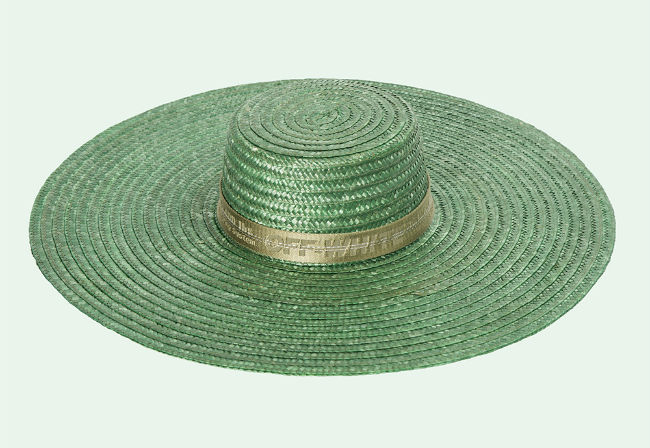 Off-White Olive Straw Hat, €177
If you're more commonly found in sneakers than sandals, on Off-White hat is the only option. An extra-wide brim, off-kilter green shade and that all-important logo band let people know that it may be hot out, but you're stone cold cool.
The instagrammer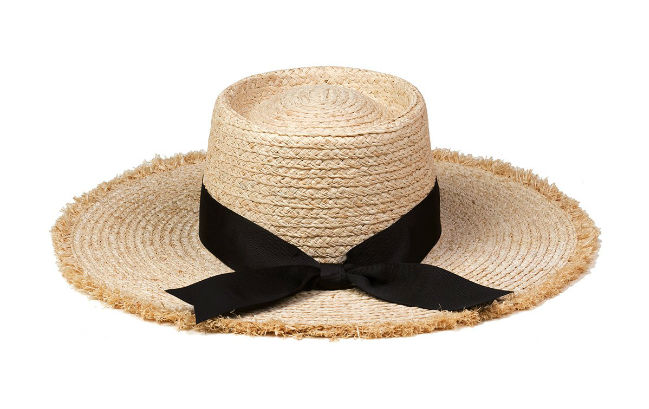 Lack of Color The Ventura, AUD79
Can you call yourself a real Instagram influencer if you haven't got a Lack of Color hat? No, you can't. This classic boater with its fringed brim and pretty bow was made for artful beach shots and #wanderlust tags.
Read also: What to pack in your Samui suitcase
The coquette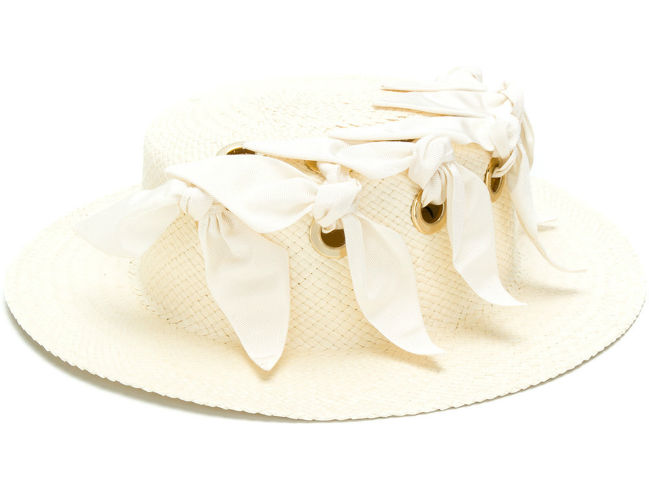 Federica Moretti ribbon detail hat, USD323
Why have just one ribbon on your hat when you could have six? That is all.
The anti-capitalist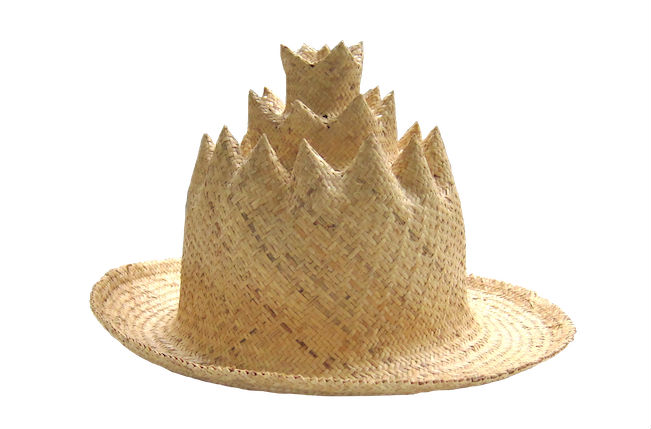 Earth Heir Iban Warrior Hat, RM185
For a hat that makes a statement and supports Malaysian craftspeople, look no further. These warrior hats are handwoven by tribal Iban weavers in Ulu Kapit, Sarawak, Borneo and the pointy tips don't just look fierce – they also allow for optimum air circulation around your head.
The classicist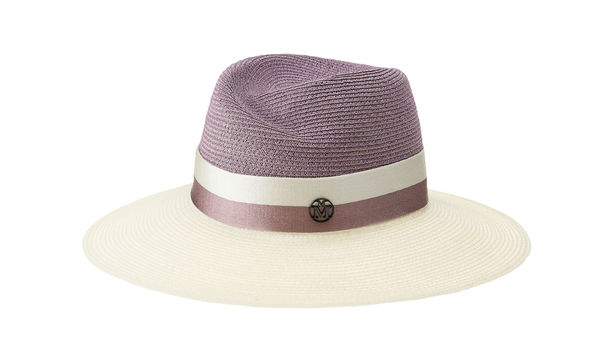 Maison Michel Virginie hat, €530
Any hat-wearer worth her salt knows that Maison Michel are the last word in headgear. They're also the only people who can make fedoras look good, this lavender and white number being an excellent case in point.
Read also: How to look after your jewellery on the beach
The sophisticate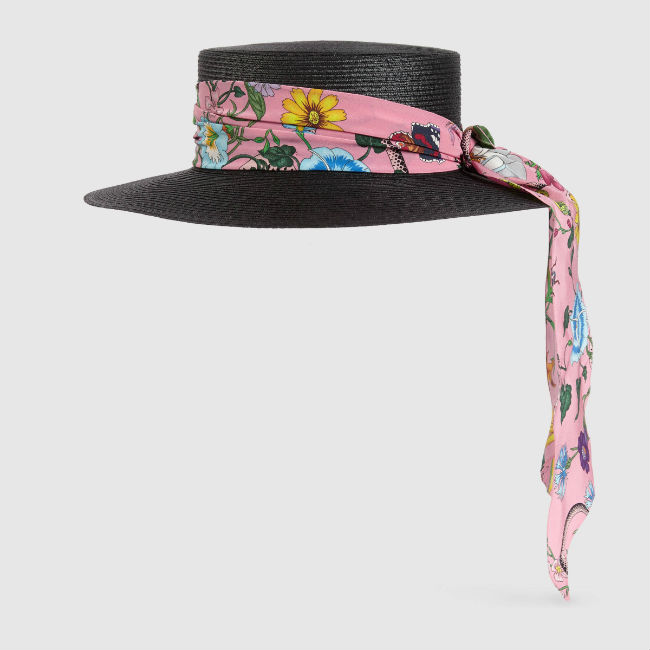 Gucci Papier hat with Flora ribbon, £265
Some hats are beach hats, some hats are pool hats, some hat are don't-get-me-dirty hats. This is one such hat – wear it perched at a poolside bar, or while eating a cream tea in the sunshine. By no means are you to get sand on this hat.
The dandy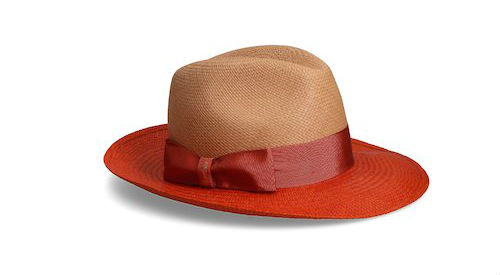 Borsalino two-toned Panama Quito hat, €240
It would be remiss of us not to include a classic Panama, and they don't come better than this. Picture yourself in a boat on a river, in a white linen dress, espadrilles, and this hat. You're welcome.
Feeling inspired? Book yourself a getaway, then you can buy yourself a hat.