Maxwell Maltz once said: "If you make friends with yourself you will never be alone." While that's true, you can't get around the loneliness that creeps in every now and then. For those moments, a few new friends could end up becoming life-long ones. And don't we all have a few of those? Here's how to come out of your shell — or your hotel room — and meet some of the coolest people from all over the world.
Read also: 5 Questions to Ask Yourself Before Travelling Solo
#1 Brag, Humbly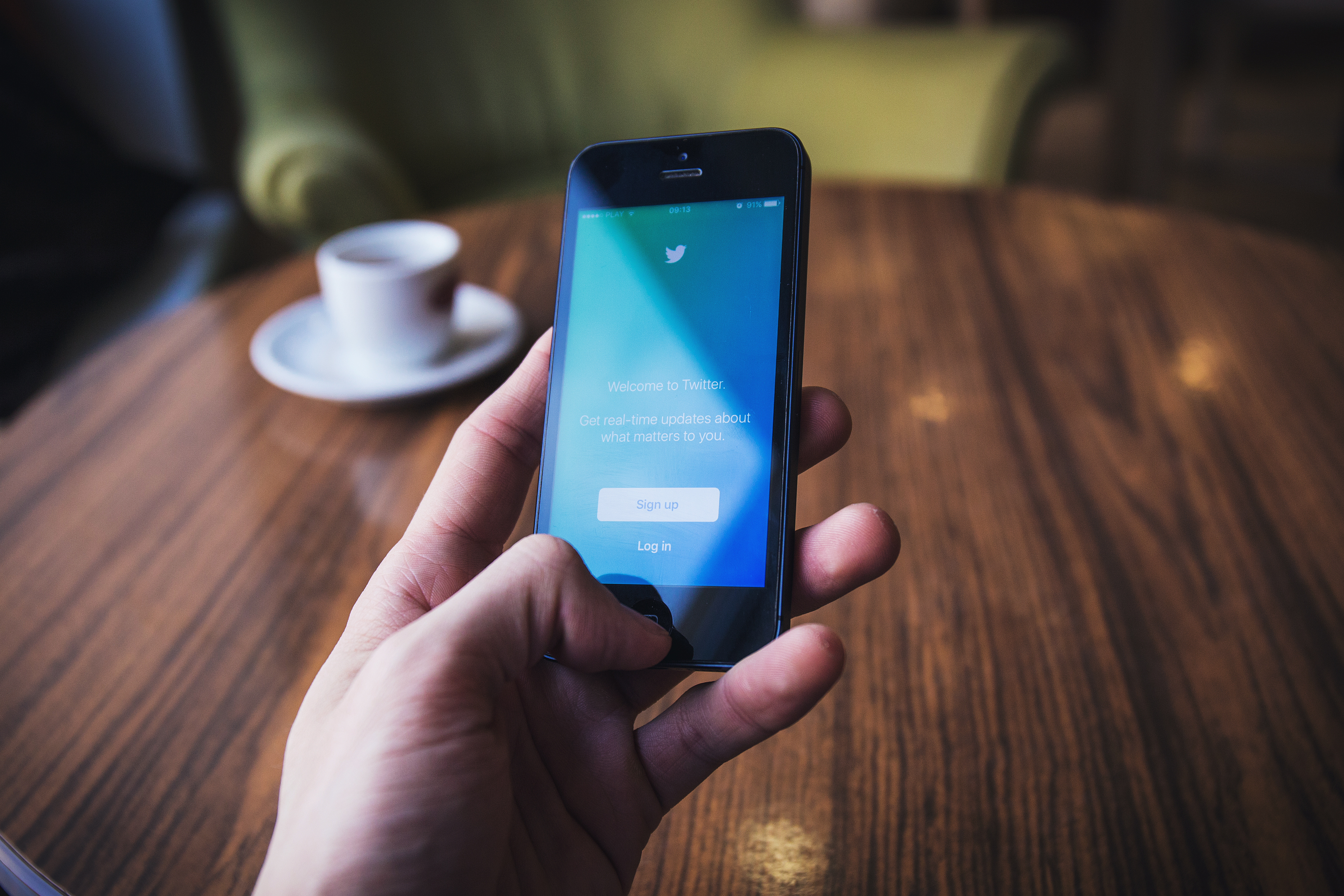 Facebook statuses sometimes work just like Google. As nomads, we're always turning to social media to ask for recommendations on places, food, bars, secret spots on locals know about, and more food. And our Facebook friends are always tagging their own friends for friendly tour guide recommendations, or as it turns out, have relocated to where you're travelling to. If you're always saying how you need to catch up with all friends, now's the time.
Opening line: "Hey guys! I'm heading to …. in a week. Any tips?"
Works best: Thankfully, anywhere in the world, although exceptionally well in Australia and London where it seems most buddies from high school have moved to.
#2 Get to Work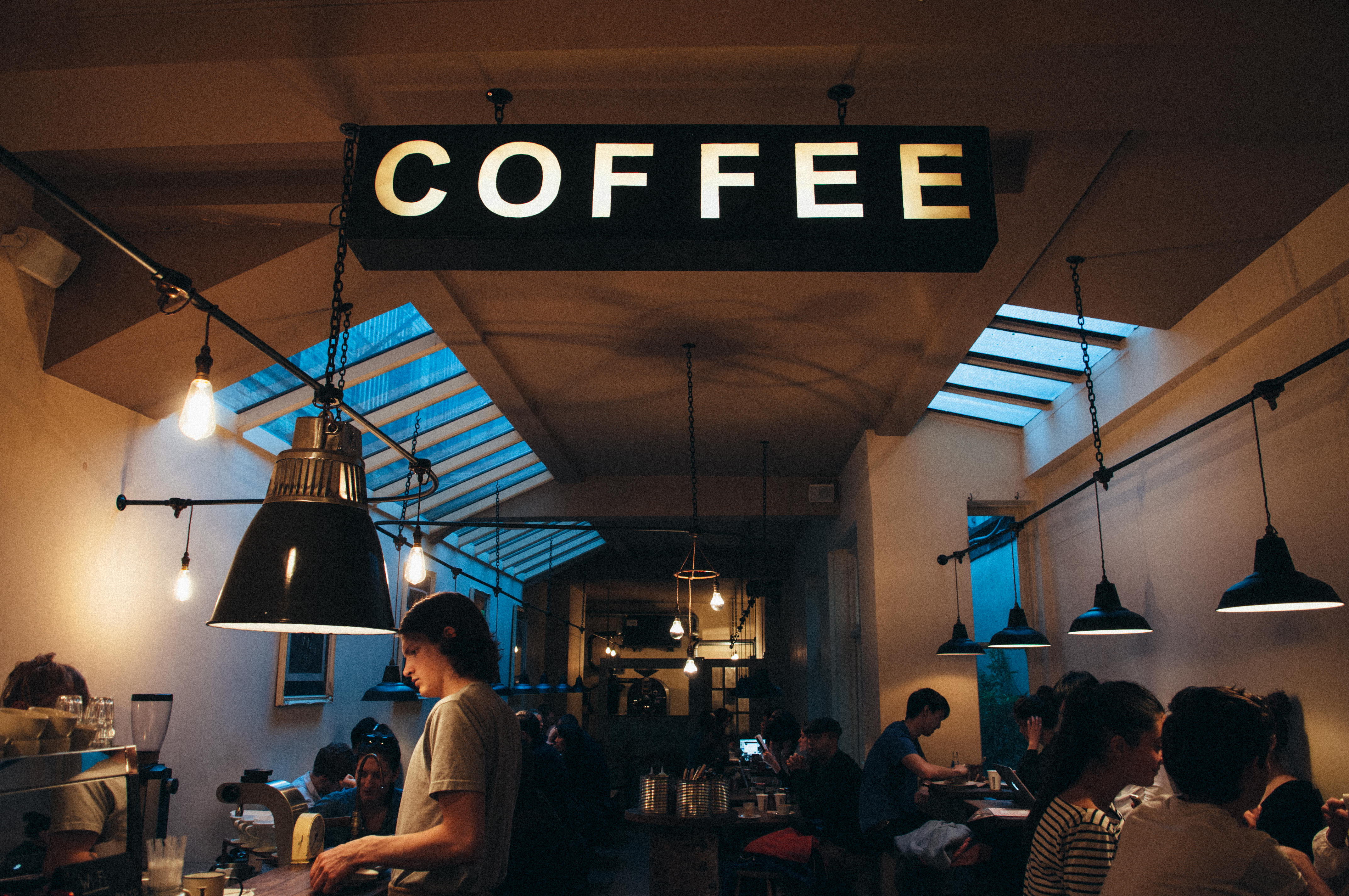 These days we've managed to convince our bosses to let us travel while we work (how clever we've become), and we might be our own bosses too. But with that privilege comes the temptation to stay in bed all day with our laptops. That's not going to get you many friends outside your social media circle. Head to one of these co-shared working spaces around the world, or use the WiFi at cafes while enjoying hours of acoustic covers on repeat.
Opening line: "Do you mind watching my laptop while I run to the restroom really quick?"
Works best: In Bali, where business travellers fly in and out, creating the boom of many co-shared office spaces. Then there are the countless hipster cafes in Canggu and Seminyak to choose from.
#3 Don't Hate on Pub Crawls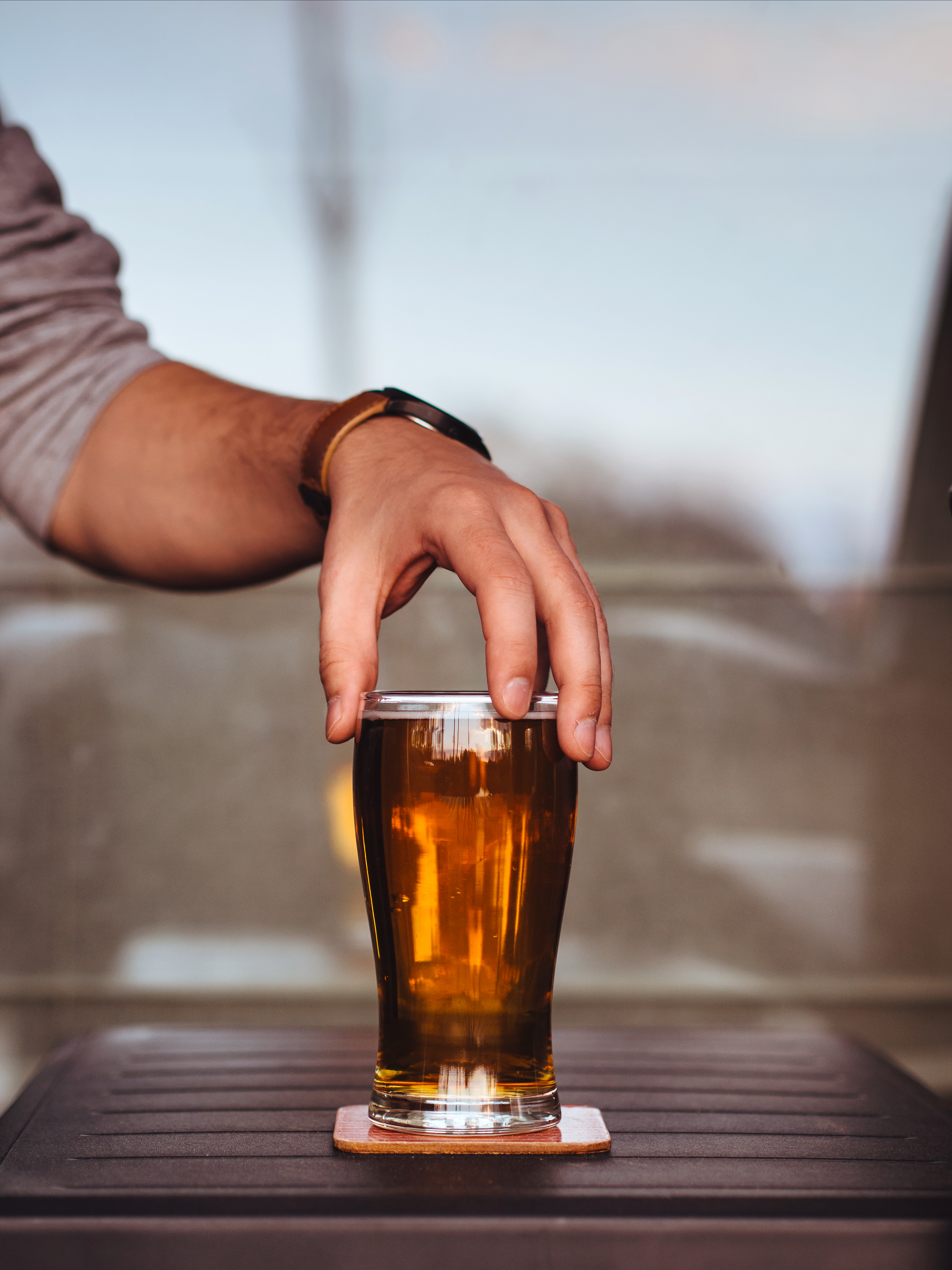 Speaking from personal experience, we once joined a pub crawl in Cambodia almost kicking and screaming. Needless to say, it wasn't a solo travel encounter, but seeing how many people showed up alone and ended up drinking the night away with people they didn't even share the same language with, was proof that with alcohol, everyone is your friend. Name tags help too.
Opening line: "So where are you from?" (It's the least creepy thing you can ask a complete stranger)
Works best: We hear the pub crawls in the Philippines are some of the best around.
#4 Take a Class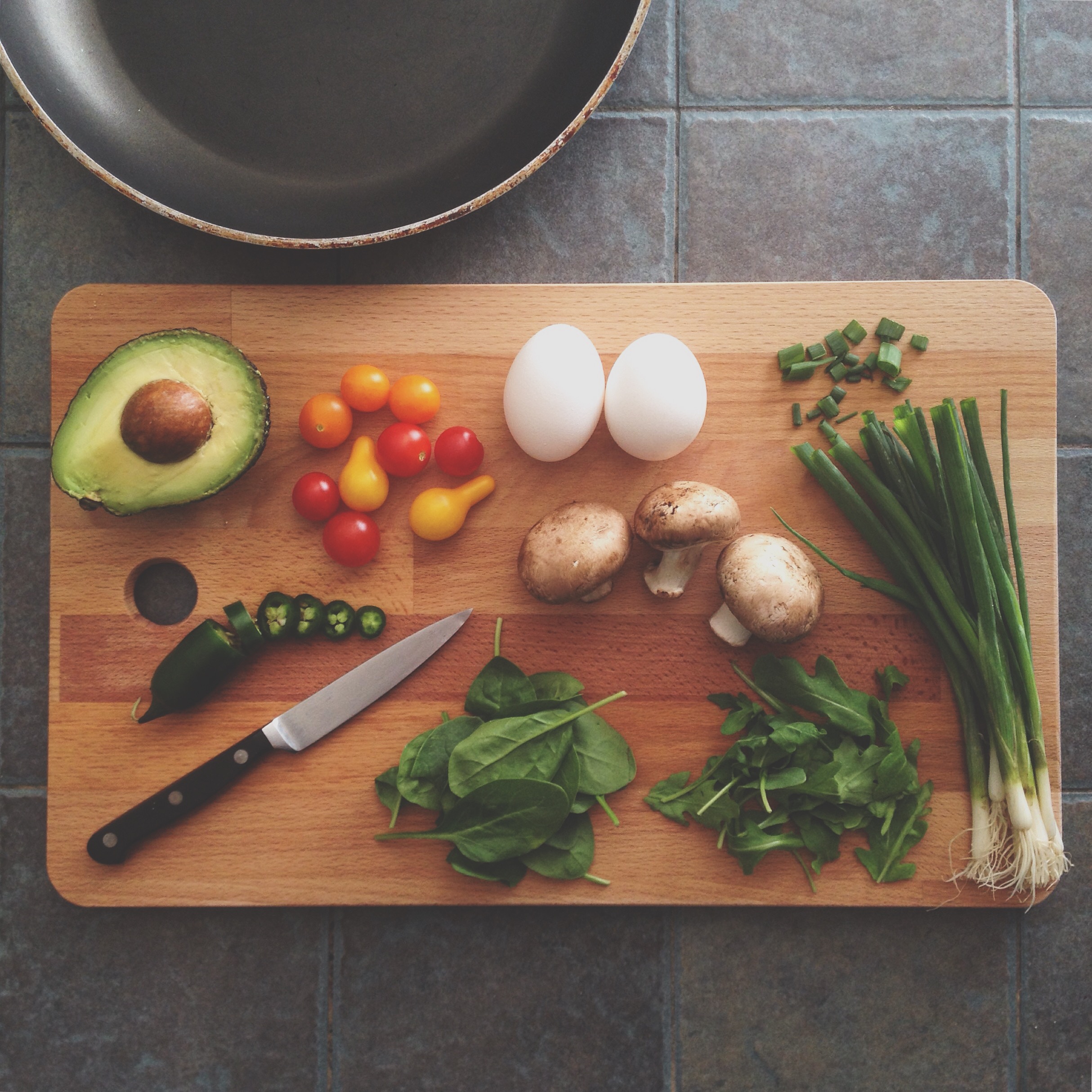 Plenty of resorts offer local cooking classes, and if you think about it, it's not the sort of thing big families sign up for. So you're left with singles, small groups, and — can't help it — couples. But cooking is such a bonding experience and we'll take the couples if it means having a few laughs over good food and great company. If cooking is not one of your interests, there's always morning nature walks or yoga classes.
Opening line: "That smells really good! Have you made this before?"
Works best: Take a look at some of our favourite Asian cookery courses.
#5 Birds of a Feather, All Party Together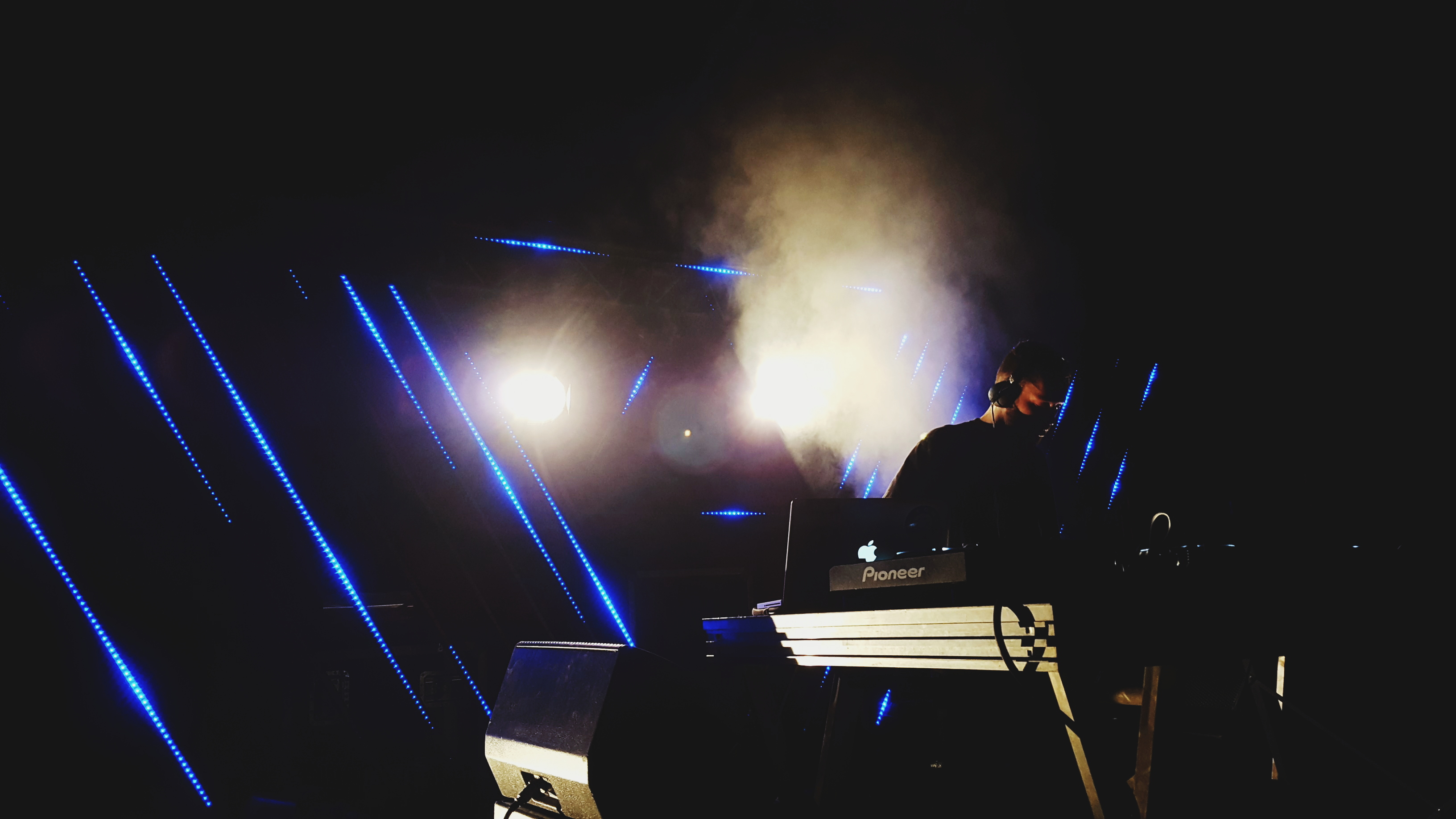 When you're on holiday, you want to let loose and really enjoy the moment. Being in a foreign place means you won't have your usual clubs around and you might not know where to go. Start looking specifically for gigs happening soon, places that play your favourite genre of music and bands you might know we're touring. On a trip to Bangkok, we found the perfect place called Glow along Sukhumvit Soi 23, which plays really good EDM. Only serious music heads party there.
Opening line: "Are there any other great clubs around here?"
Works best: Besides Bangkok, Amsterdam has an amazing music scene that you need to get connected to people to know about.
#6 Become a Travel Blogger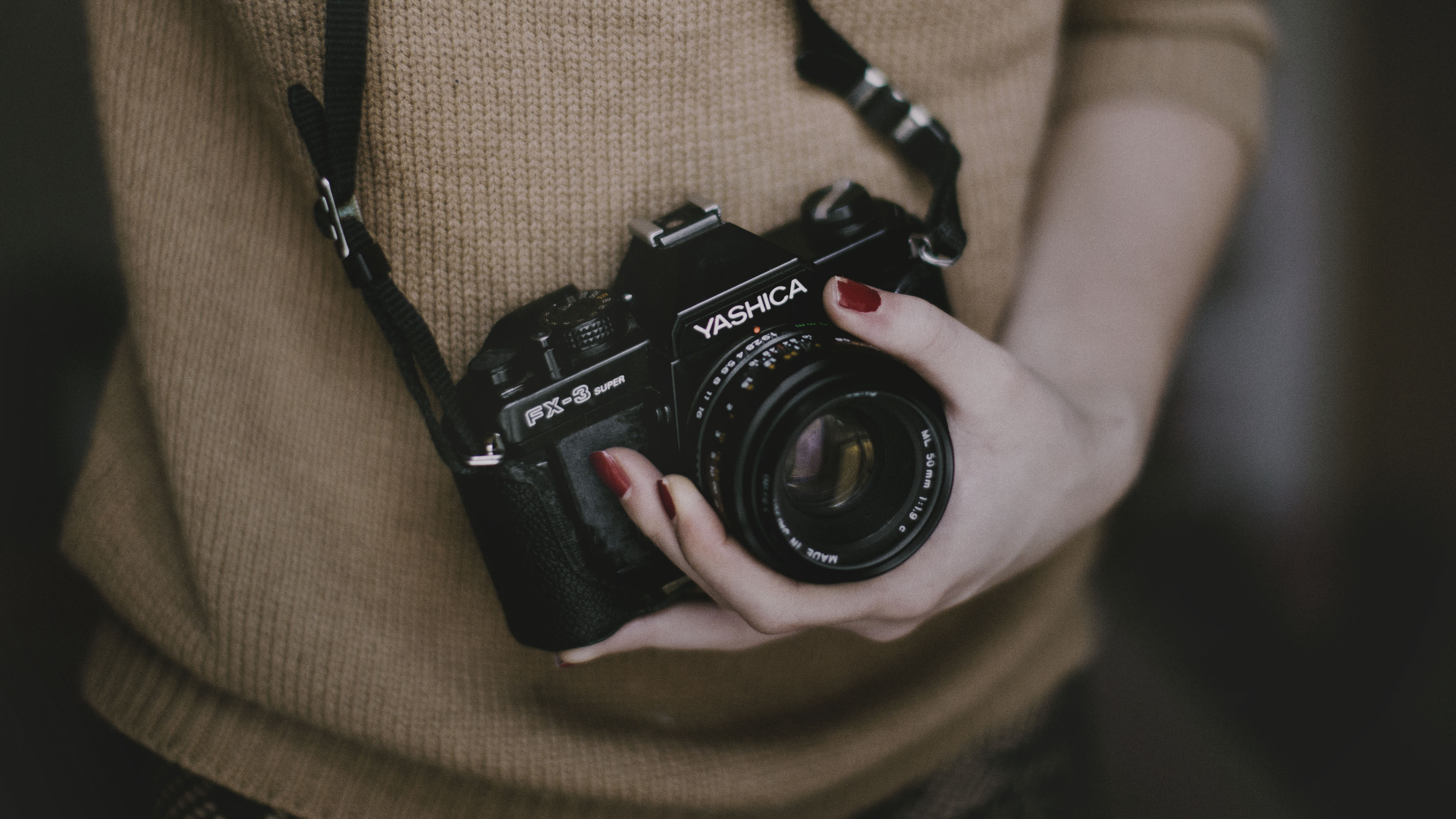 One of the best perks of working in travel is being able to meet so many like-minded travellers wherever we go. And there's absolutely nothing creepy about emailing or getting in touch with bloggers on Instagram. We've become such good friends with our Celeb Nomads, contributors and affiliates, all through our one common interest of travel. Plus, they always have the best insider scoop.
Opening line: "Your trip to … looked amazing! Where's a really good place to eat? Would love some recommendations."
Best in: Your passports the limit. Even if the blogger you're seeking out travelled to the destination years ago, it's a compliment to their blog that you managed to easily find an old post.